Strait of Magellan: Chile to Argentina
From September to April, visitors can travel from Chile to Argentina via the Strait of Magellan, a critical natural passage between the Southern Pacific and Atlantic oceans.
First navigated by Ferdinand Magellan in 1520, it remained the primary route around South America, until the completion of the Panama Canal in 1914.
These fjords and channels are known for their natural beauty and calm waters, with the strait often being compared to Alaska's Inside Passage.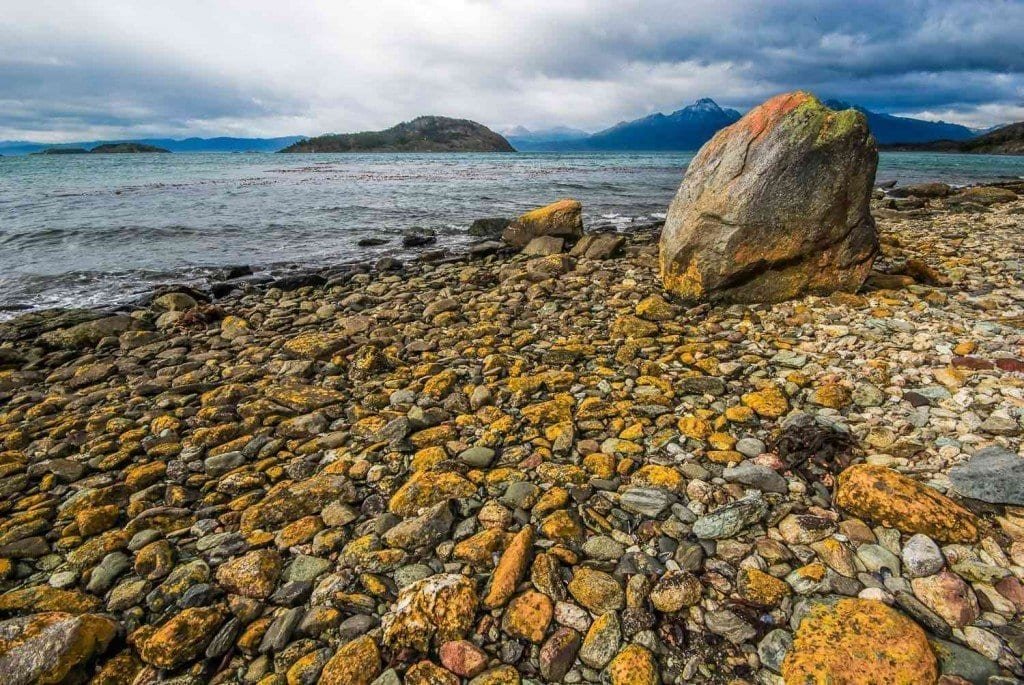 Magellanic Penguins, Humpback Whales, and Elephant Seals
Along the route, high glaciers flow to the sea from steep snow-capped peaks. Protected bays teem with elephant seals, Humpback whales and Magellanic penguins.
Cruise ships depart from Punta Arenas, Chile and travel east to Ushuaia, Argentina (or vice versa).
Three and four-night cruises are available, offering guided excursions to glaciers, forests, wildlife colonies, and historic sites.
The following represents a sample itinerary for the M/V Stella Australis cruise ship (launched in 2010):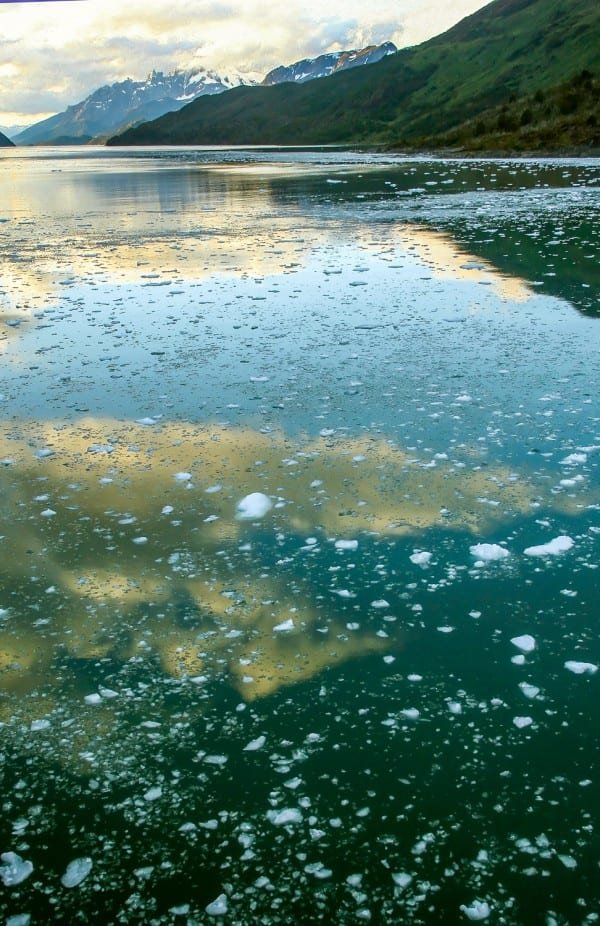 Day 1: Depart from Punta Arenas, Chile
• Check in at the dock in Punta Arenas from 1:00PM to 5:00PM, with boarding at approximately 6:00PM. This is a full board cruise package, with all meals, most drinks, and excursions included.
• Once aboard, the Captain and crew host a welcome cocktail reception. Immediately afterward, the ship departs.
• This voyage passes through the Strait of Magellan and Beagle Channel, arriving in Tierra del Fuego, Argentina.
• Dinner is served aboard the ship.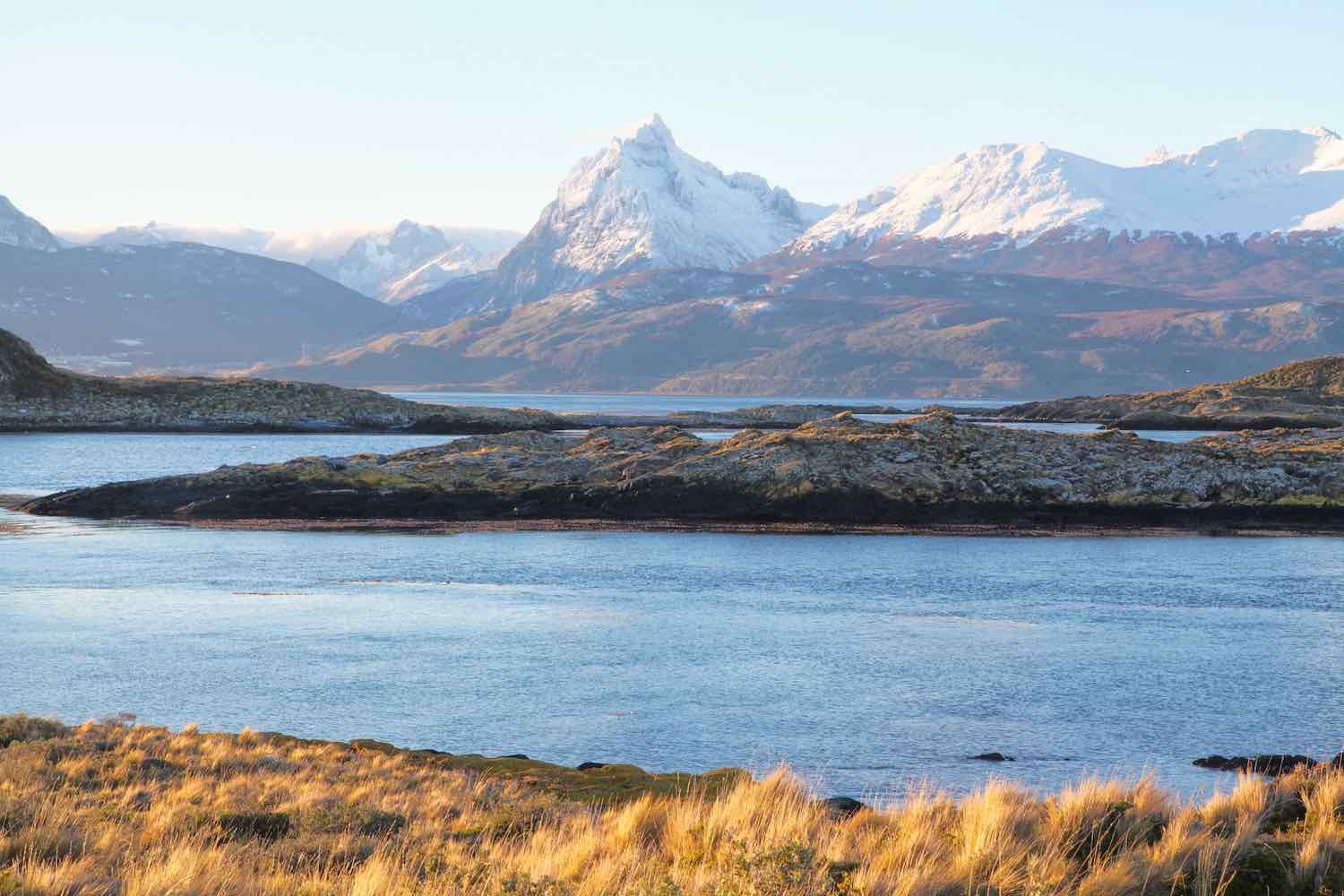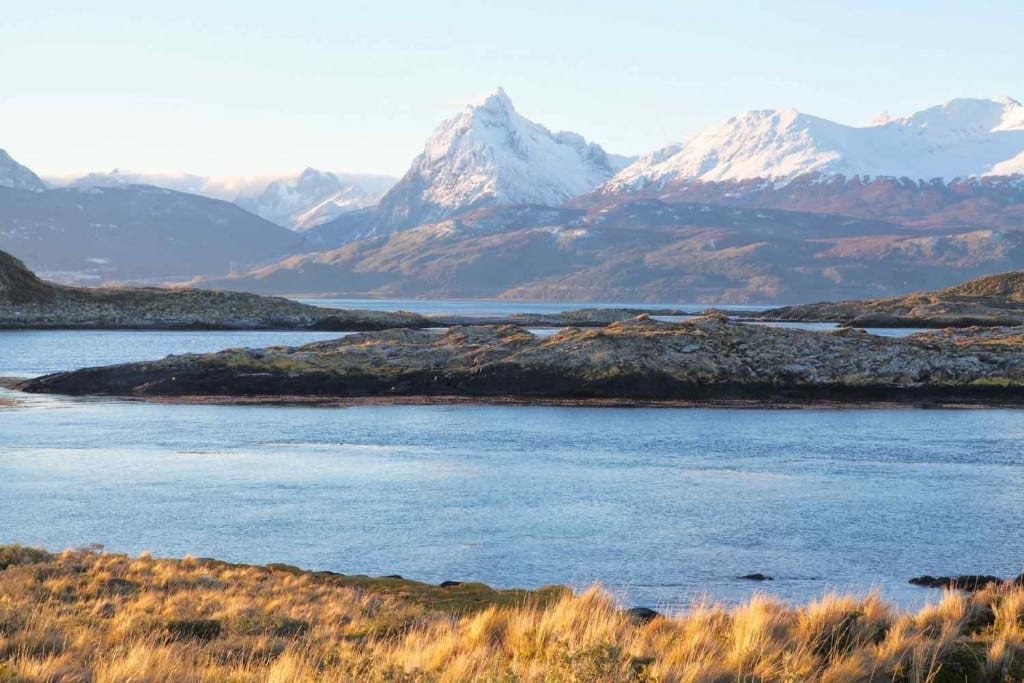 Day 2: Ainsworth Bay – Tucker Islet
• At the first light of dawn, navigation will continue through Almirantzgo Fjord. You'll disembark in Ainsworth Bay, near Marinelli Glacier, where you'll be guided on a walk through the Magellanic forest to an elephant seal colony.
• Afterward, navigation continues to Tucker Islet. There, you will either board Zodiac boats to view colonies of Magellanic Penguins or take a guided hike near the Brookes Glacier.
• Late that night, as the ship re-enters the Pacific Ocean, rough seas may be encountered. It typically reaches calmer, sheltered waters within an hour.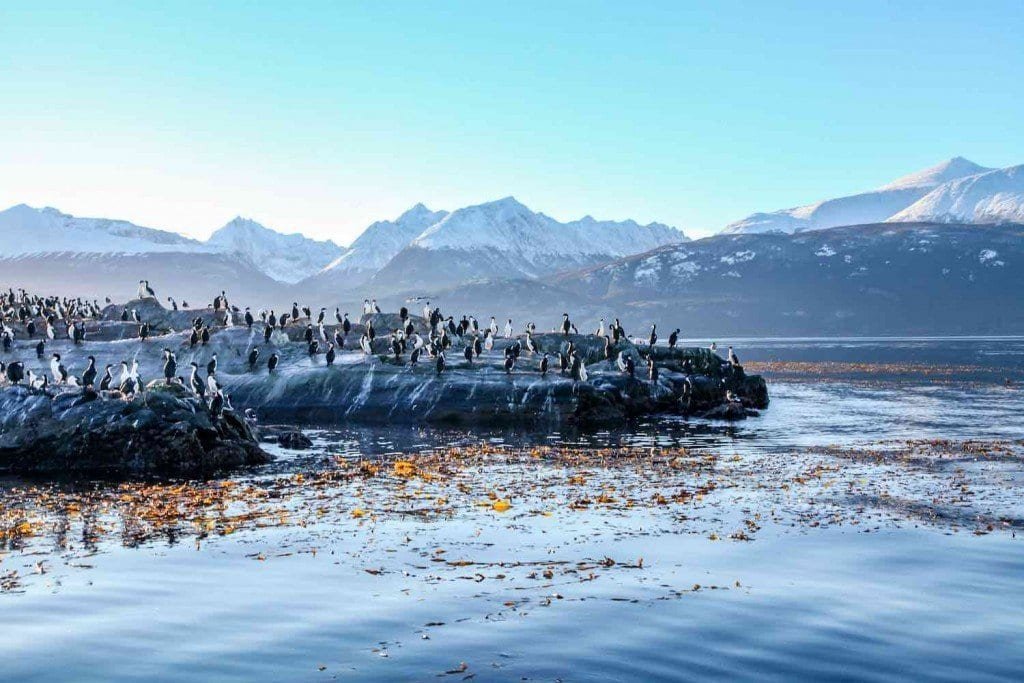 Day 3: Pia Glacier – Glacier Alley
• Disembarkation in the bay of the Pia Glacier.
• Here you'll take a guided hike to an observation point offering views of the entire glacial tongue; stretching from the high mountains to the sea.
• Afterward, the ship will navigate the northwest arm of the Beagle Channel, through the spectacular "Glacier Avenue", where you will pass the Spain, Romanche, Germany, Italy, France and Holland glaciers.
Day 4: Cape Horn – Wulaia Bay
• The ship sails through the Beagle and Murray channels to reach and disembark in Cape Horn National Park (weather permitting).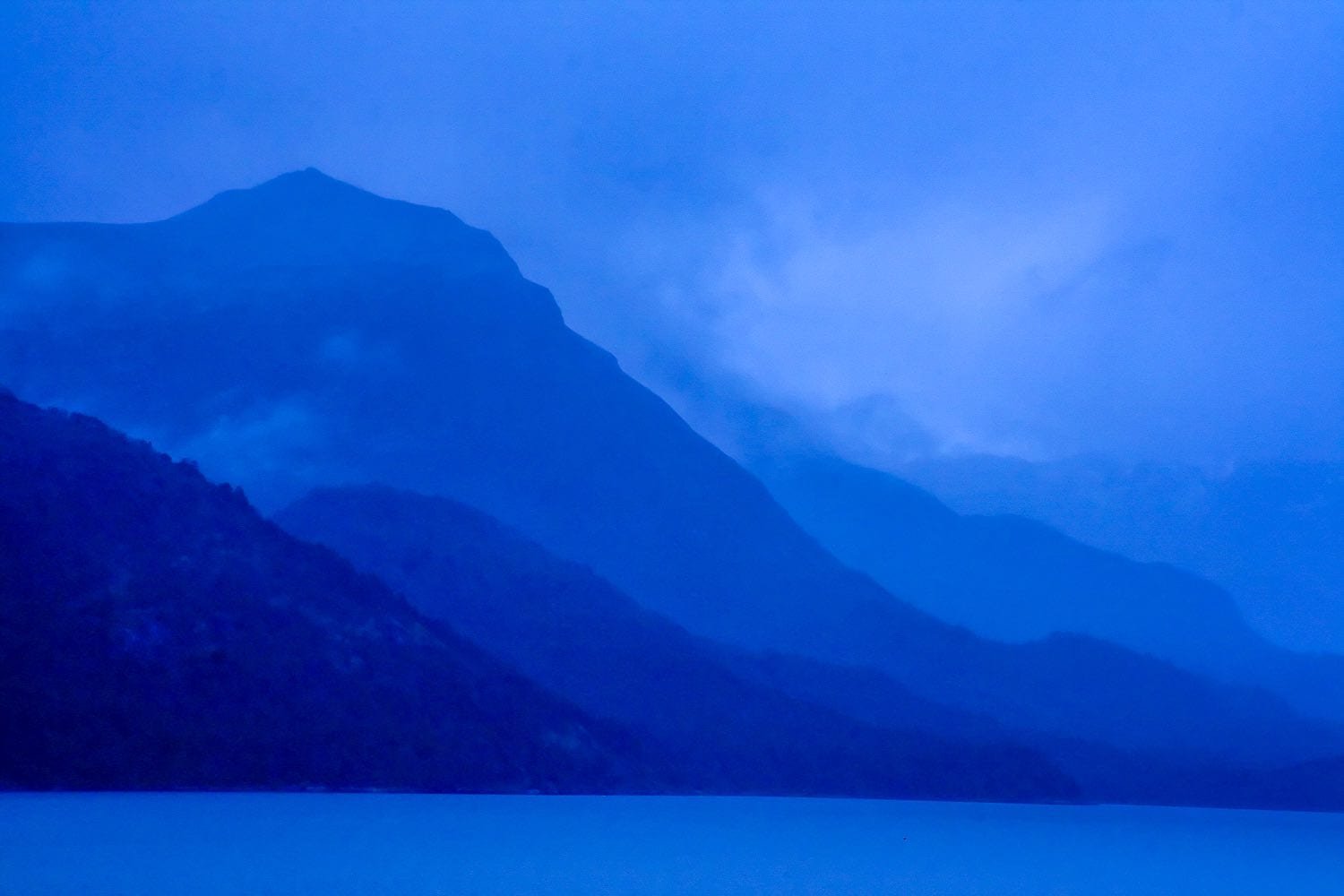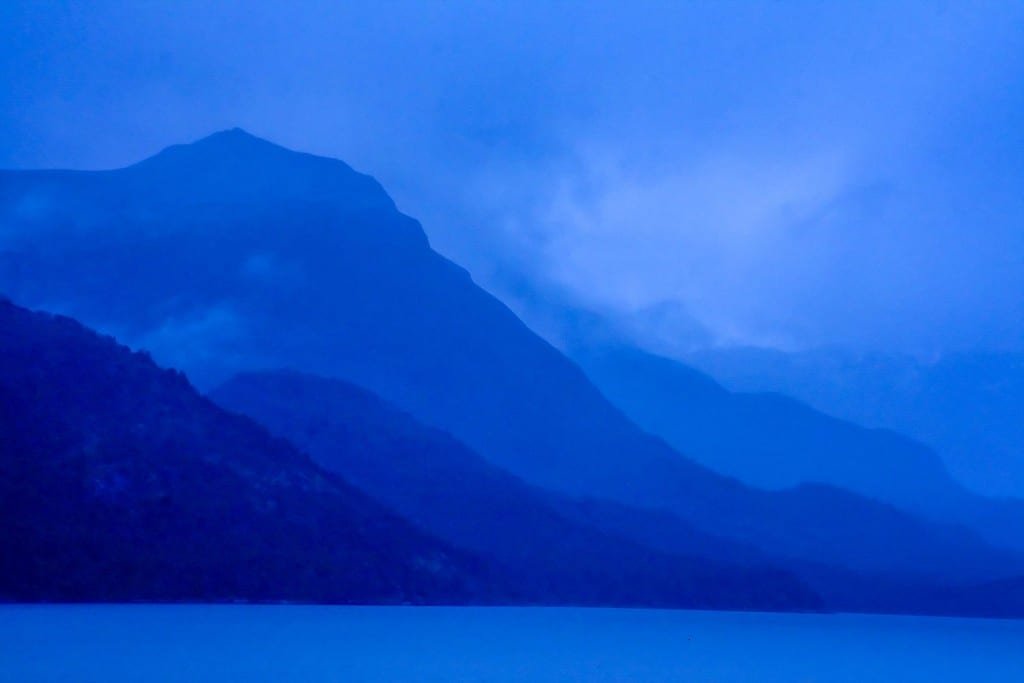 •Located on Hornos Island, Cape Horn is a sheer, 1,394-foot high rocky promontory, marking the junction of the Pacific and Atlantic oceans.
•Cape Horn was declared a World Biosphere Reserve by UNESCO in June 2005.
• In the afternoon, disembark at historic Wulaia Bay. This was once the site of one of the region's largest aboriginal settlements.
•Wulaia Bay is renowned for the beauty of its vegetation and geography.
•Today's hike will pass through a Magellanic forest of Lengas, Coigües, Canelos, ferns and other native vegetation, on the way to a lookout point.
Day 5: Arrival in Ushuaia
• This morning the ship arrives in Ushuaia, Argentina's most important city, on the island of Tierra del Fuego.
•Notably, Ushuaia is widely regarded as the southernmost city in the world.
• Disembark at approximately 8:00AM.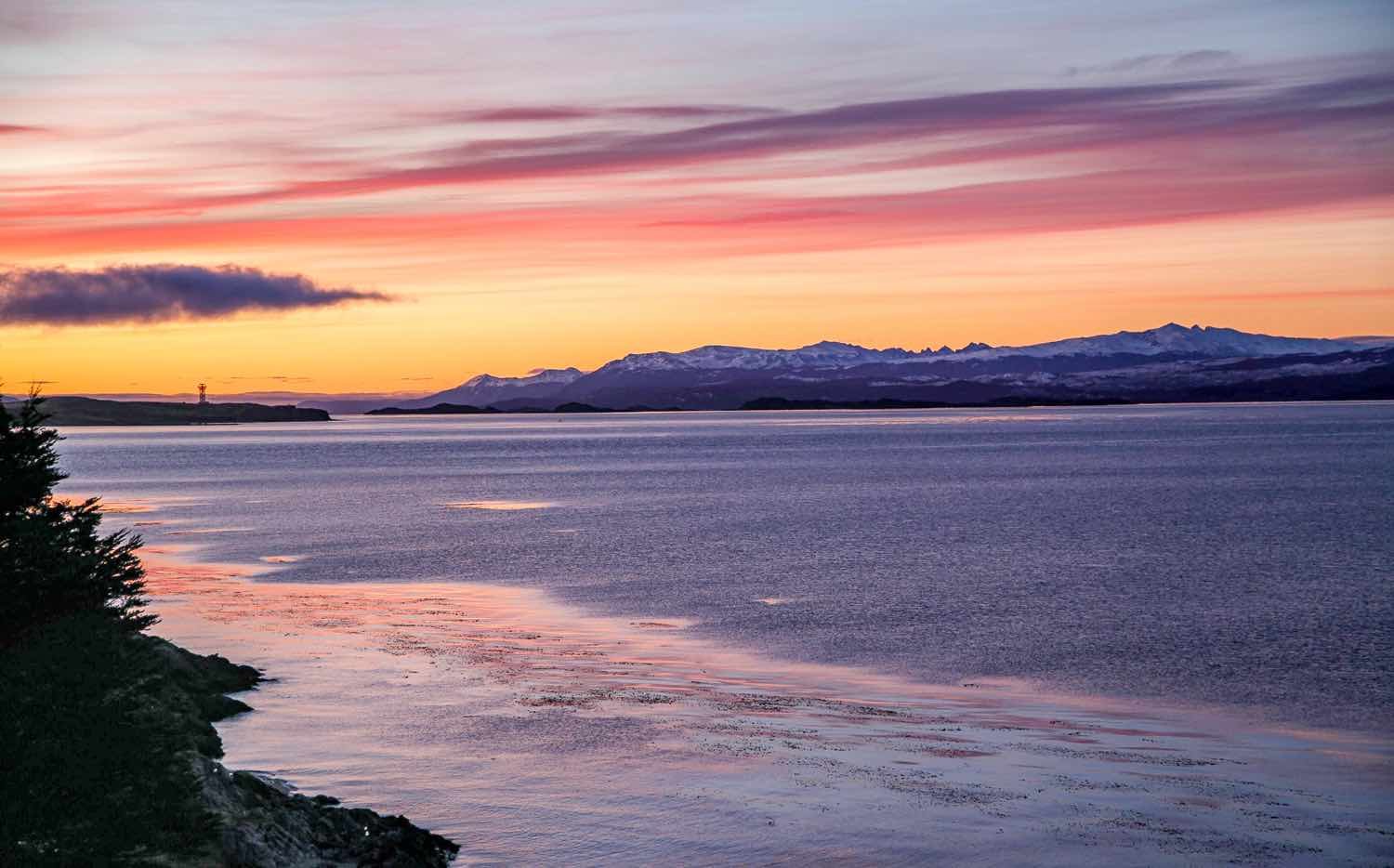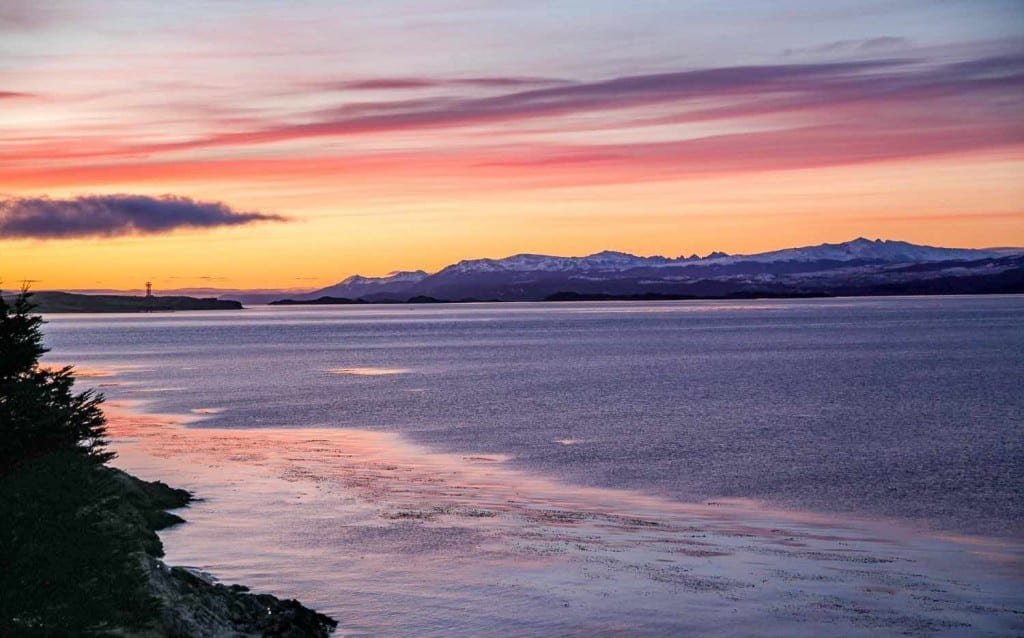 Upon arrival in Argentina, most travelers fly to El Calafate, Bariloche, or Buenos Aires. LANDED arranges trips to each of these locations. Contact us today at 801.582.2100.
"I should like to spend the whole of my life traveling abroad if I could anywhere borrow another life to spend afterward at home."
William Hazlitt
PERFECT

Could not have been more pleased.  This was the trip of a lifetime for our family.  Thank you!
GO WITH LANDED

If you're planning to travel, go with LANDED. You won't be disappointed.
AMAZING ADVENTURE

The whole rhythm of the trip was perfect, and leaving one place for the next worked perfectly. This trip definitely made me want to experience other great spots in South America.
TRIP OF A LIFETIME

The locations were amazing. Your on-the-ground team was fantastic–knowledgeable and accommodating. Beautifully organized.
ABSOLUTELY AMAZING

The best guide I've ever had anywhere in the world. Top notch talent.
GREAT SERVICE

You were a great help in planning–ensuring that I was staying at the right places and enjoying the type of activities we love–and the follow up was incredible.
YOU GOT TO KNOW US

Exactly the bonding and sharing experience we'd hoped for. The rhythm, variety, and tone was spot on. With effective listening skills, you built a good picture of what we wanted–more complicated than "just" luxury. The result was a great trip, one made just for us.
BEST EVER

Excellent attention to detail. You listened carefully, asked the right questions, and customized with just the right balance. Superb guides. We felt relaxed and pampered all the way. You'll plan our next trip.
FANTASTIC EXPERIENCE

Not a single thing on the itinerary that we would change.  The guides were knowledgeable, friendly, and prompt.  The hotels were beautiful, the food delicious and the pace of the activities was perfect for us.
DO IT!

In short, our trip was amazing. Thanks so much for your constant assistance and thorough planning.
PERFECT

The planning, service and execution of the trip was flawless – thank you!
EXCELLENT

LANDED was helpful and knowledgeable, making our trip a memorable one.  I will use your services in the future as I continue to explore Central & South America.
A VERY WELL ORGANIZED DREAM

Your patience with my questions and concerns during the planning stage was remarkable.
THANK YOU

You actually got to know us, which made it possible to know just what we like. You promised the best trip ever and you kept your promise.
ENTIRELY AMAZING

Your recommendations were well thought out. We thoroughly enjoyed our honeymoon. Thank you!
THE ULTIMATE GUIDE

LANDED is the ultimate. You helped us make the most out of a week's time.
DIDN'T MISS A THING

We zip-lined, rafted, sailed, and surfed. The contacts were professional and courteous. We don't want to be back at work. Thank you for all of the work you did to set up this trip.