Fortaleza, Natal & Beyond
Fortaleza & Beyond
Despite their celebrated beaches and balmy climate, Brazil's Northeastern states of Ceara and Rio Grande do Norte are rarely visited by North Americans.
That's a pity. In-the-know Europeans and Brazilians shouldn't have all the fun.
Fortaleza is the capital of Ceara. Though relatively small, this state has one of the longest coastlines in the country—a vast stretch of sand dotted with nationally famous beaches.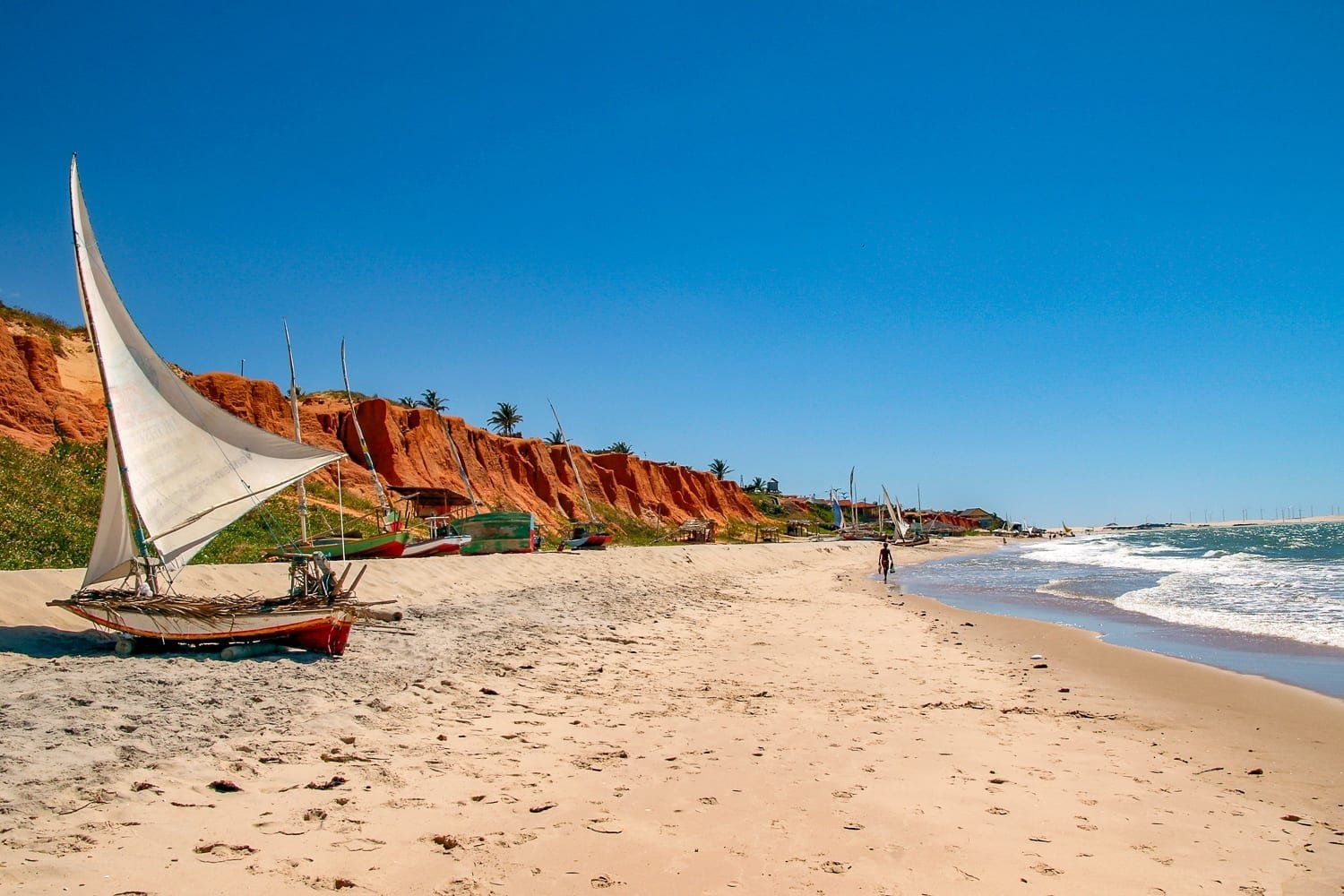 Two of the best-known lie within Fortaleza's city limits: Praia do Futuro (wide and golden) and Iracema (an all-hours party zone).
Fortaleza is also the starting point for excursions to Canoa Quebrada, Lencois Maranhenses, and Jericoacoara—remote escapes famed for their natural beauty and solitude.
Natal: City of the Sun
Natal ("The City of the Sun"), is the capital Rio Grande do Norte. This city is unique in its indifference to Carnival, the yearly celebration that marks the beginning of Lent.
As a substitute, Natal holds an event known as Carnatal, an off-season carnival, taking place in November and December.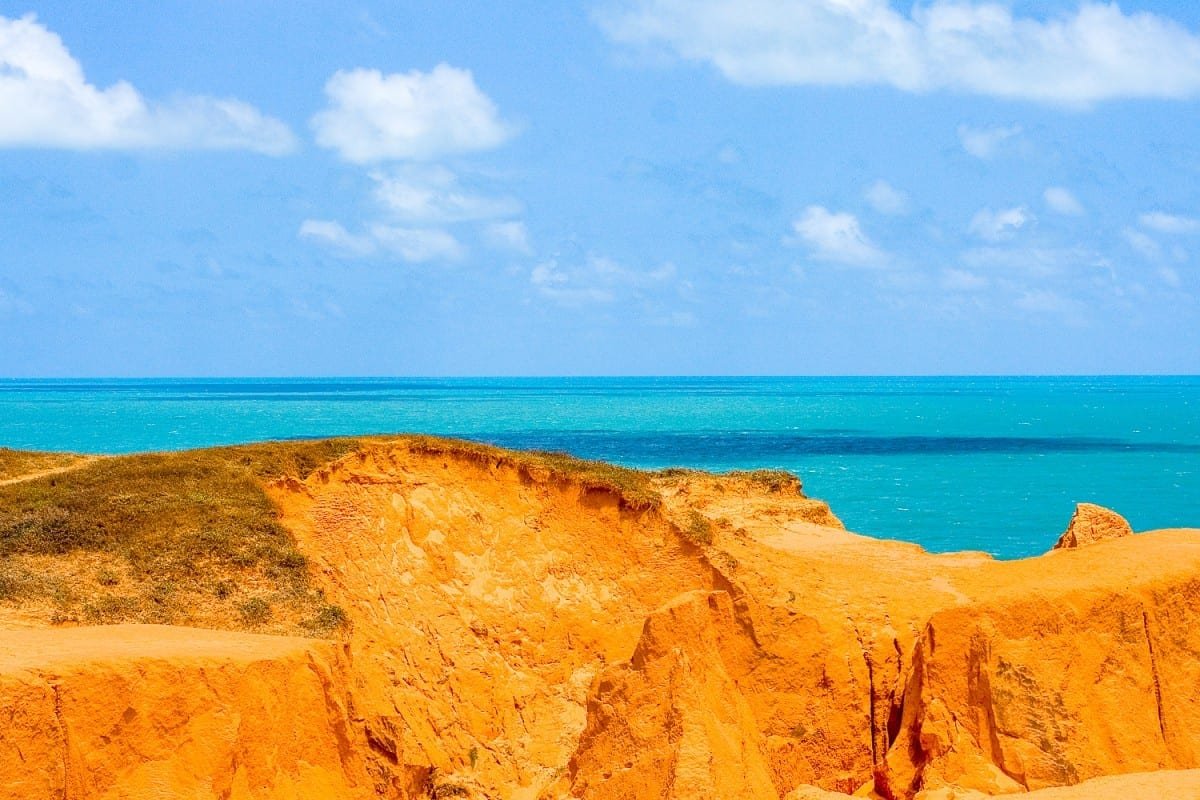 Natal serves as a perfect base for trips to Pipa (an outlying beach where vacationers can swim with dolphins) and Genipabu (known for its seaside dunes).
Natal also offers air access to the archipelago of Fernando de Noronha (a marine sanctuary located 219 miles offshore).
Fortaleza and Natal Climate
Fortaleza and Natal share a tropical climate. Temperatures are fairly constant year-round, with highs near 90°, moderated by pleasant ocean breezes.
July through December are the sunniest months here.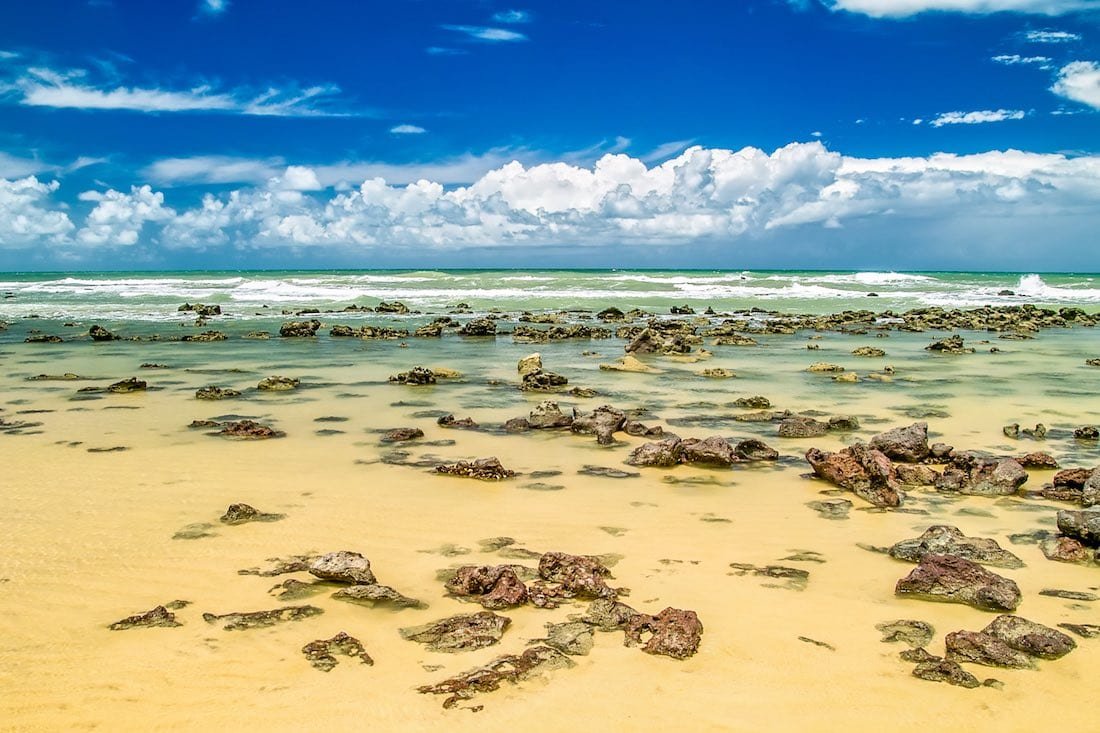 LANDED delivers the finest in custom, private travel to Central America, South America, and Antarctica. These regions are our passion; we know them first-hand and by heart. Speak with one of our expert travel planners today at 801.582.2100. We'll create the most exceptional trip of your life.
"Goodwill makes the road shorter."