Lanin & San Martin de los Andes
Lanin National Park
Nestled into the eastern slope of the Andes in northern Argentine Patagonia sits Lanin National Park.
Lanin is admired for its high mountains, two-dozen glacial lakes, ancient Araucaria forests, and trout-filled rivers.
The park's namesake is the dormant Lanin Volcano, a snow-capped cone reaching 12,400 feet above sea level.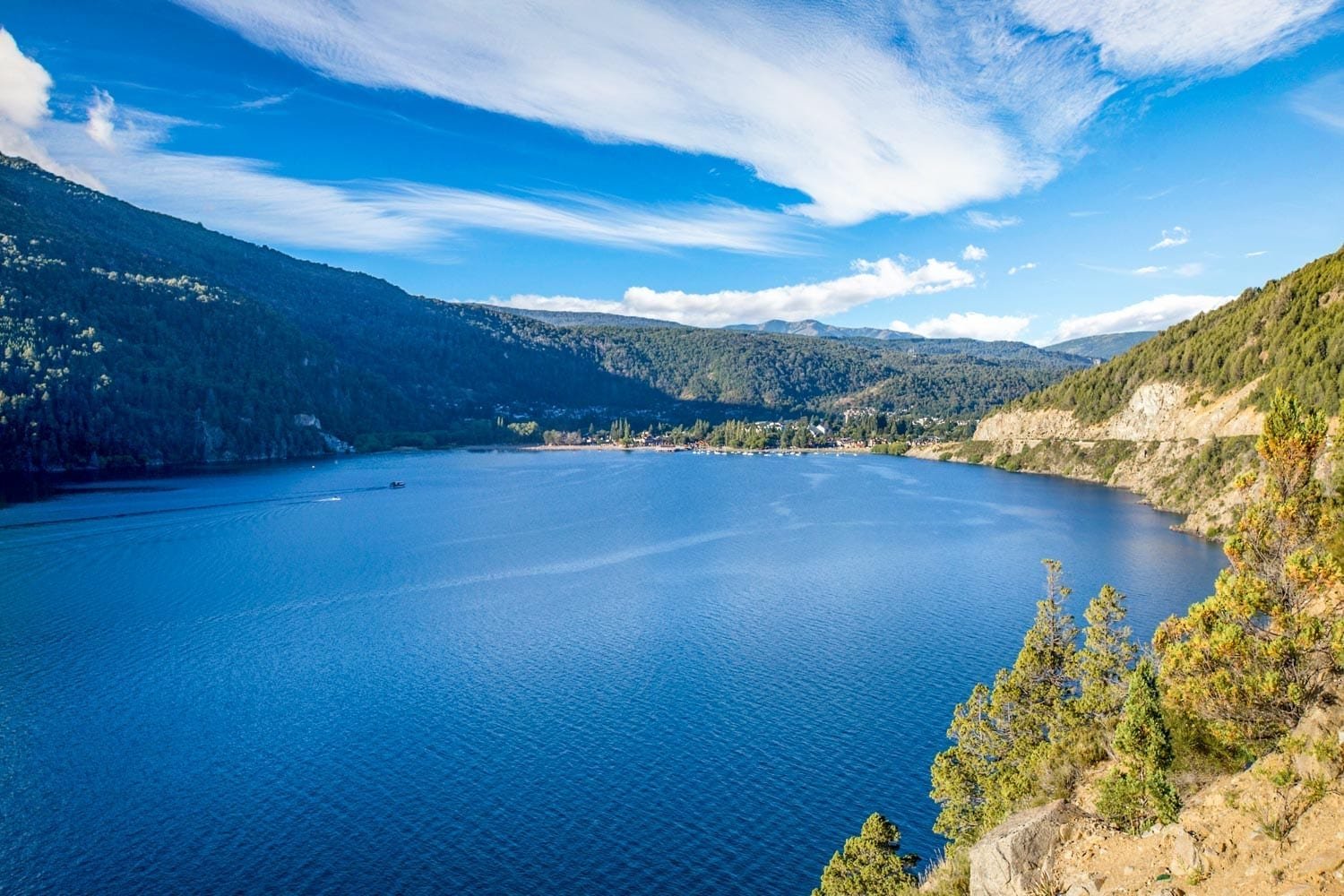 North, Central, and South Sectors
The park has three sectors—north, central and south—each supported by a respective base town.
The north entrance is served by Alumine, a quiet alpine town near the Alumine and Quillen rivers.
From November to April, the rivers draw whitewater rafting and fly-fishing enthusiasts.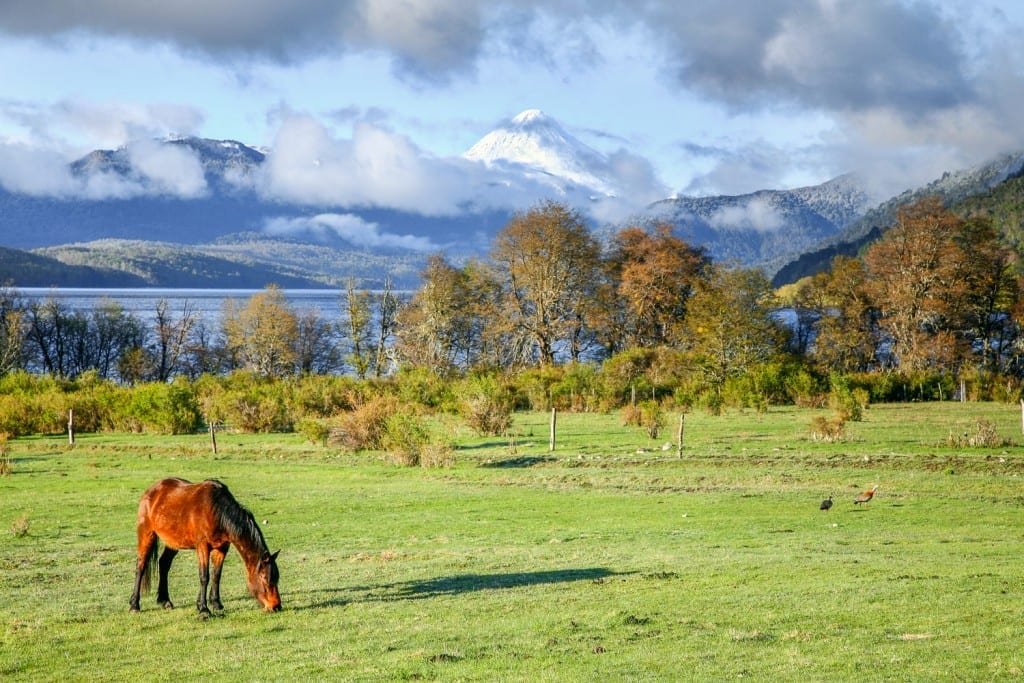 Hiking Lanin: Junin de los Andes
The park's central sector base is Junin de los Andes—the starting point for treks in and around Lanin Volcano.
Visitors here can fly-fish at nearby Lake Huechulafquen, and in the silvery Chimehuin and Malleo rivers.
San Martin de los Andes, the park's southern access point, is a lakeside village known for its steadfast refusal of large resort development.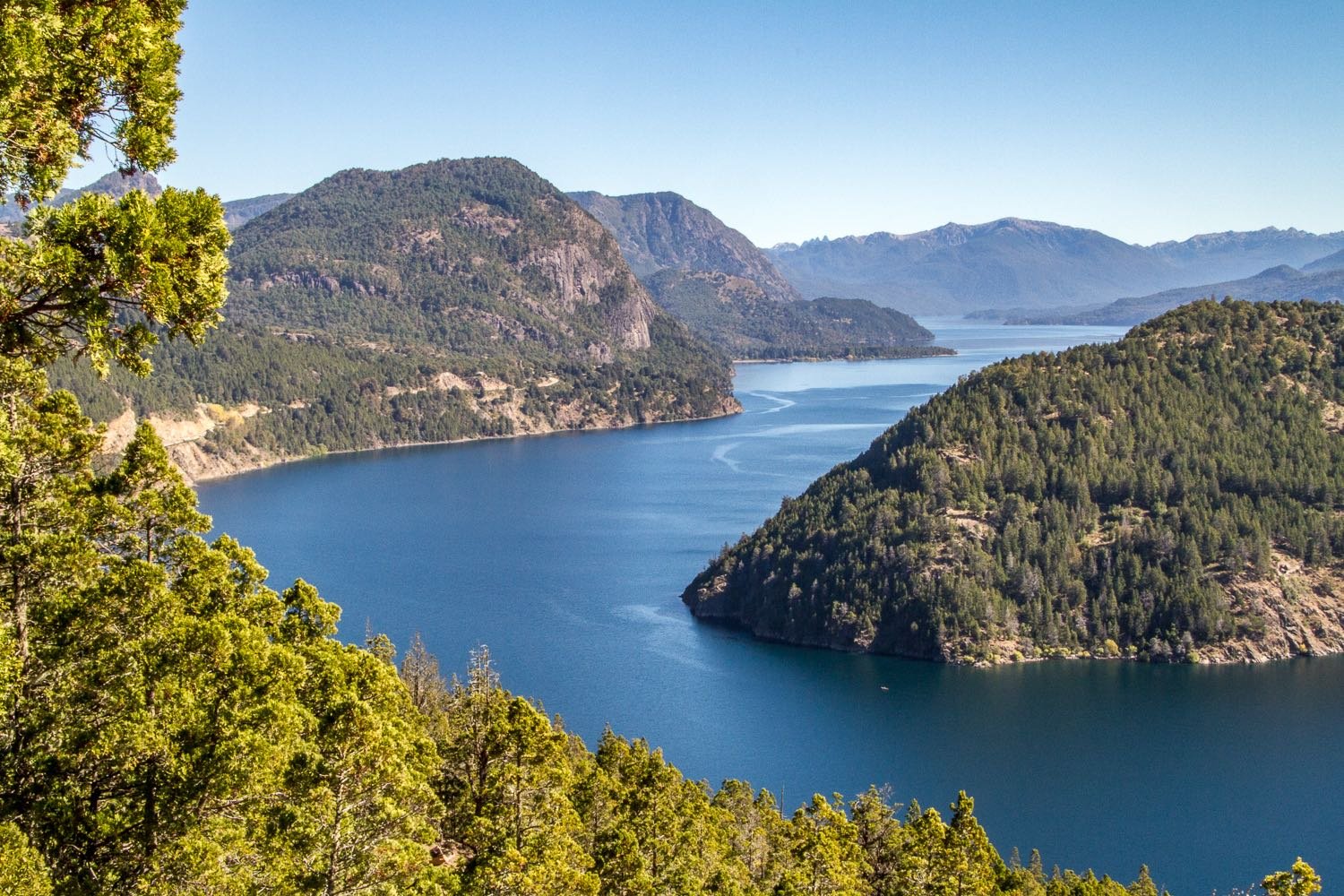 Intimate lodges welcome guests with sincere hospitality.
Custom Leisure Travel
Dozens of nearby lakes surround the town, and the park's southern sector is threaded with a network of trails.
Activities available near San Martin de los Andes include fly-fishing (notably on the Caleufu River), riding, kayaking, mountain biking, hiking, climbing, and sailing.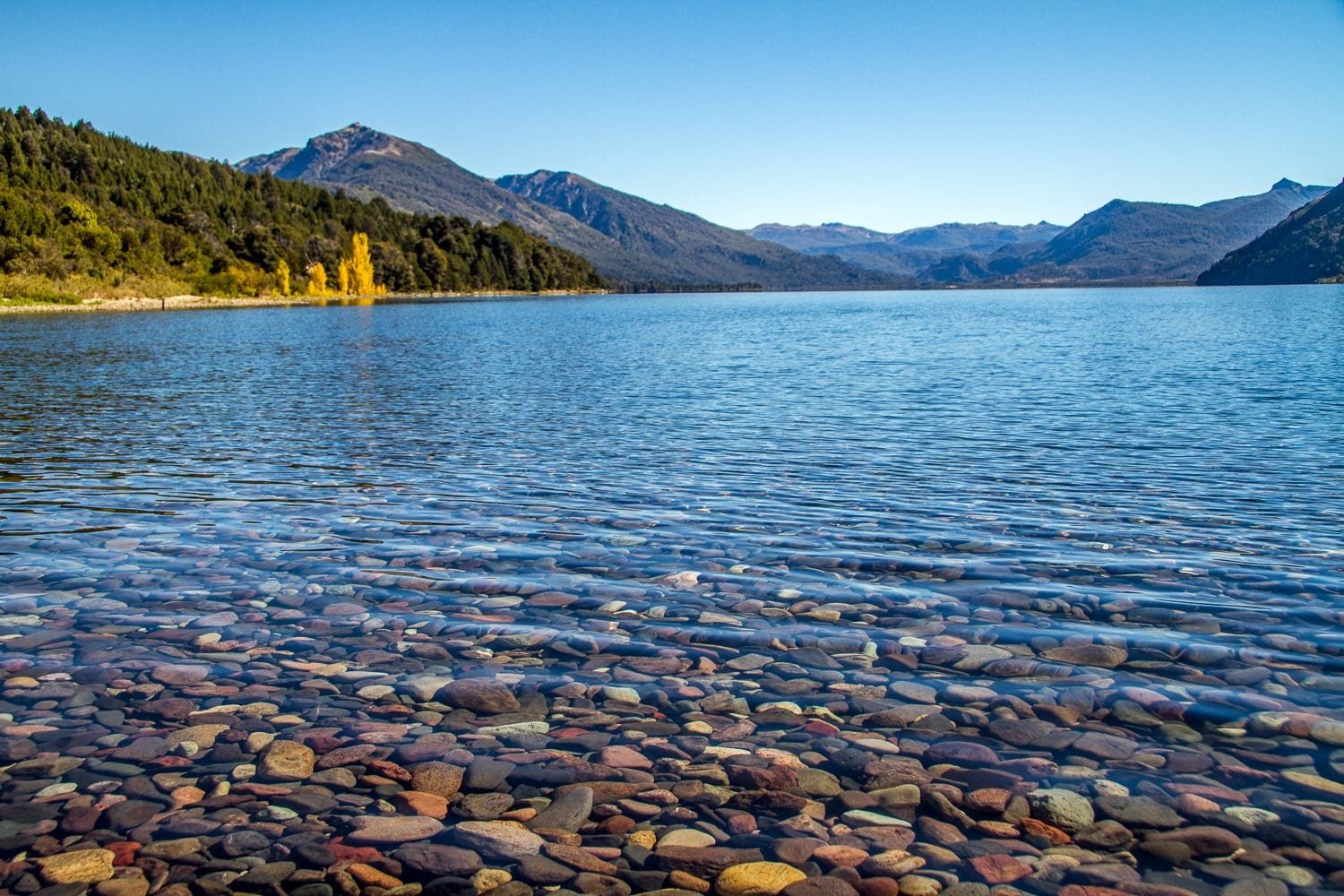 Getting to Lanin
Lanin and the surrounding area is served by the Chapelco airport, receiving flights from Esquel (one hour) and Buenos Aires (approximately three hours).
Visitors can also drive north from Bariloche and Villa la Angostura via three scenic routes, varying in length from 100 to 160 miles.
The region's peak season, and warmest months, are November through April. November and December are prime fly-fishing months, but the dry fly season extends through April.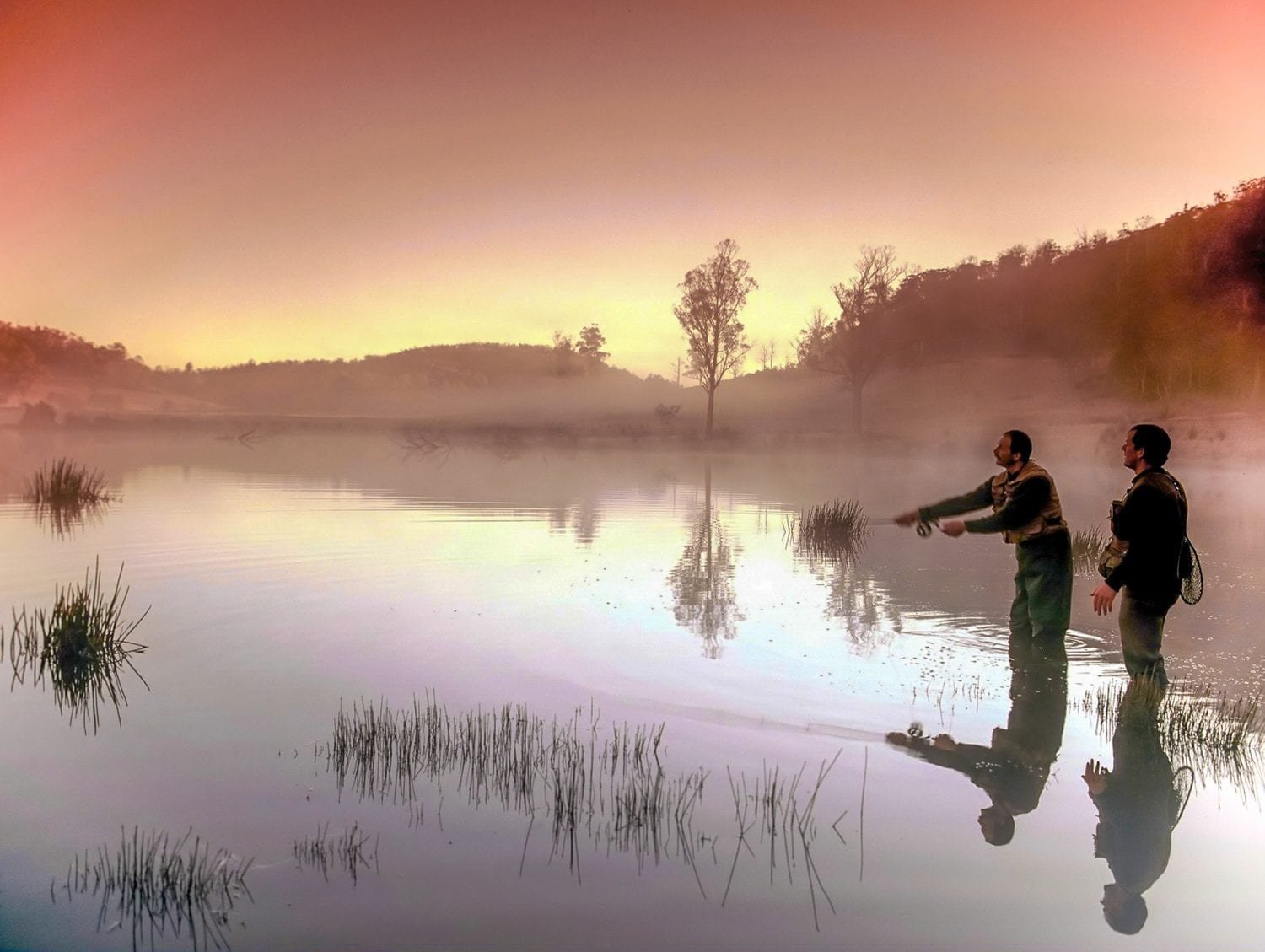 LANDED provides personalized, custom travel within Central America, South America, and the Antarctic. We'll create a unique itinerary plan tailored to your interests and dreams. Experience the trip of a lifetime. Speak with one of our expert travel planners today at 801.582.2100.
"Every time I try something, I gain a little."
Prince Philippe of Araucanía and Patagonia
BARILOCHE & THE LAKES DISTRICT