Looking for a little guidance?
We've created these guides to help you imagine the possibilities.  Call us. We've got you.
801.582.2100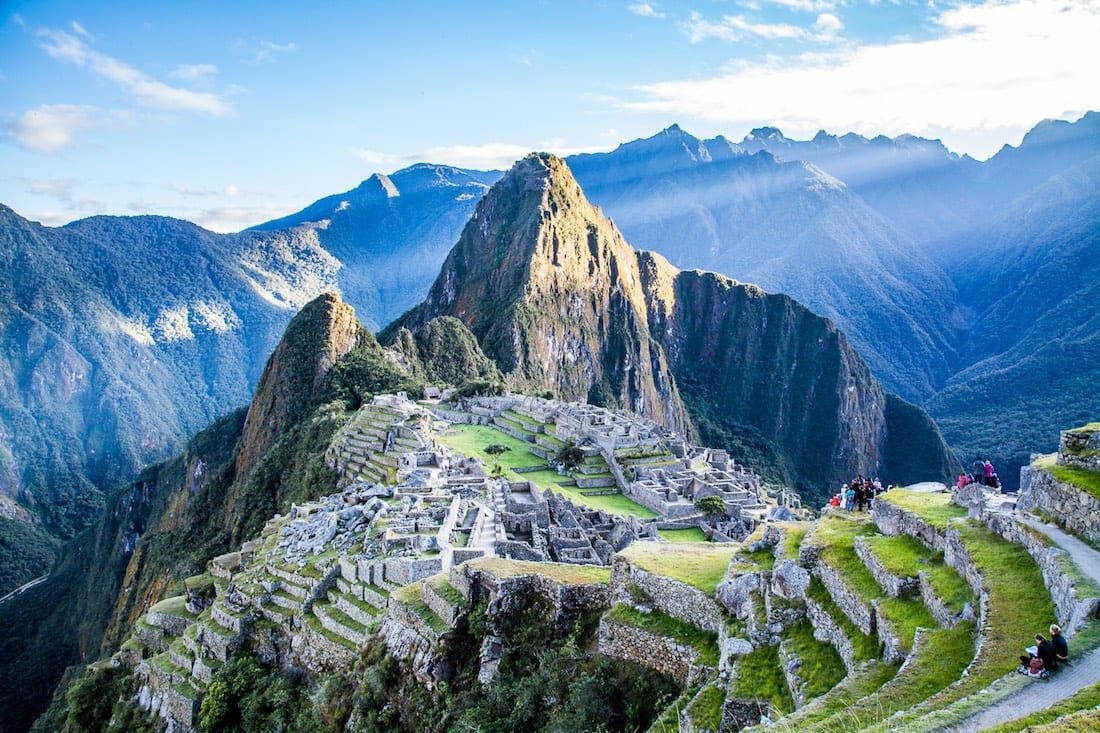 MACHU PICCHU
Machu Picchu is a city of gods. In the same breath, it bears witness to the power of the human imagination. Towering amongst the clouds, suspended between the Amazon and Andes, each rock seems hitched to the moon, sun, and stars.