ISLAND SKY
MS Island Sky is a relatively small, all-suite expedition vessel well suited for Antarctic voyages. Refurbished in 2017, Island Sky accommodates up to 112 passengers on traditional cruises. Antarctic cruises are supported by 75 hotel, kitchen, and navigational crew members.
The vessel is 297 feet long, with a width (beam) of 50 feet, and features a Blohm & Voss Stabilization System with wave-anticipation roll technology. The ship has an ice-class 1D.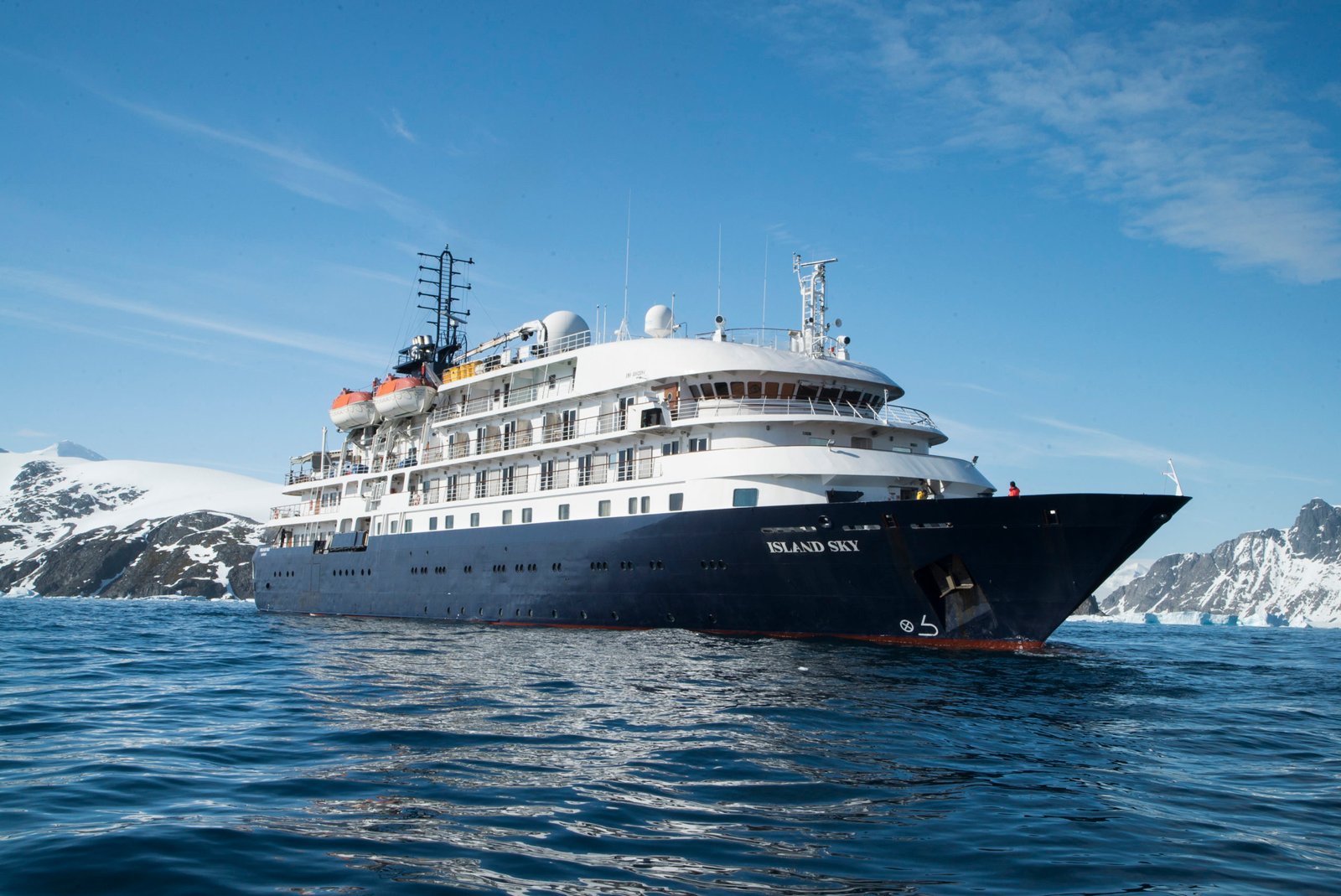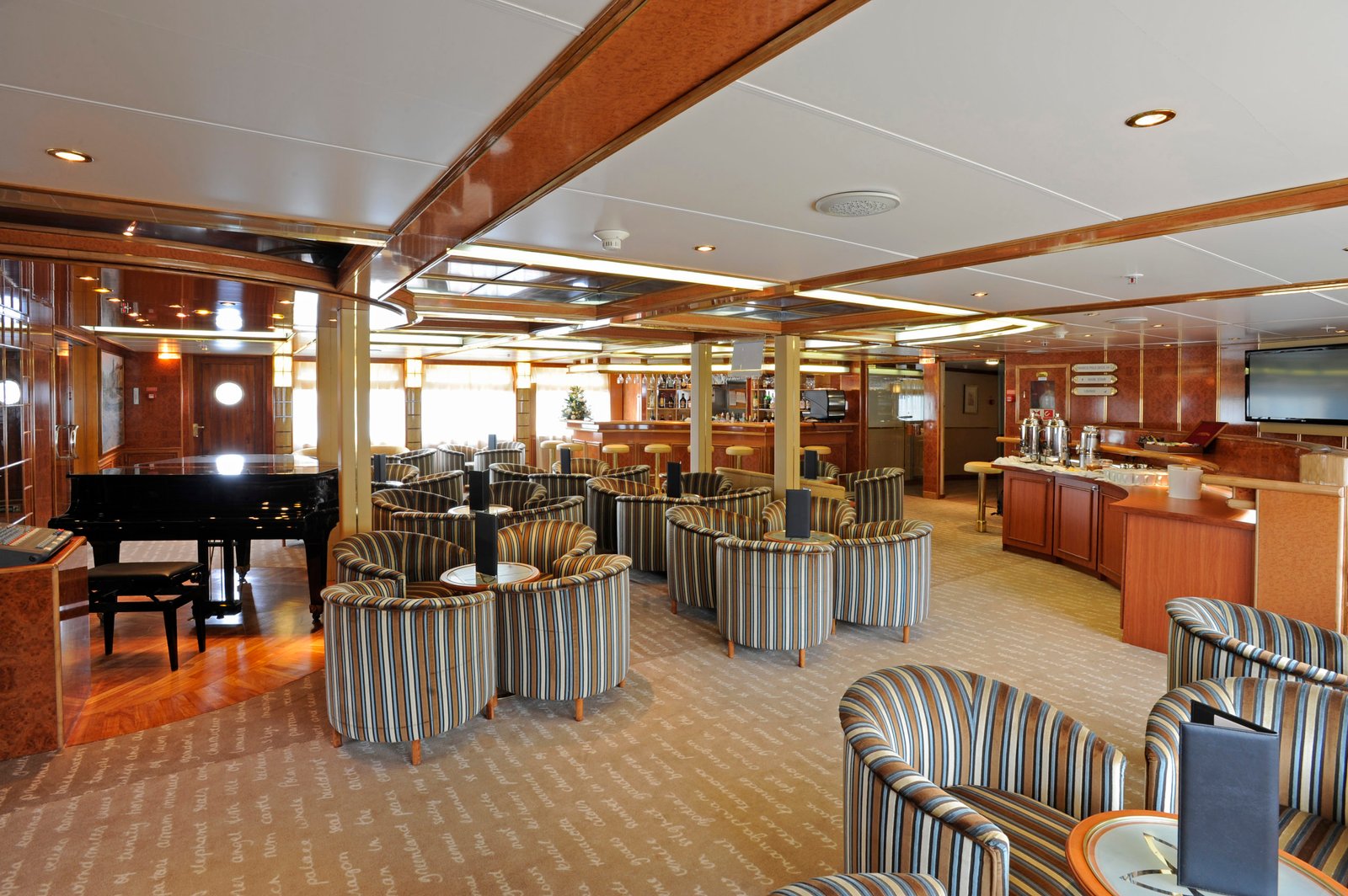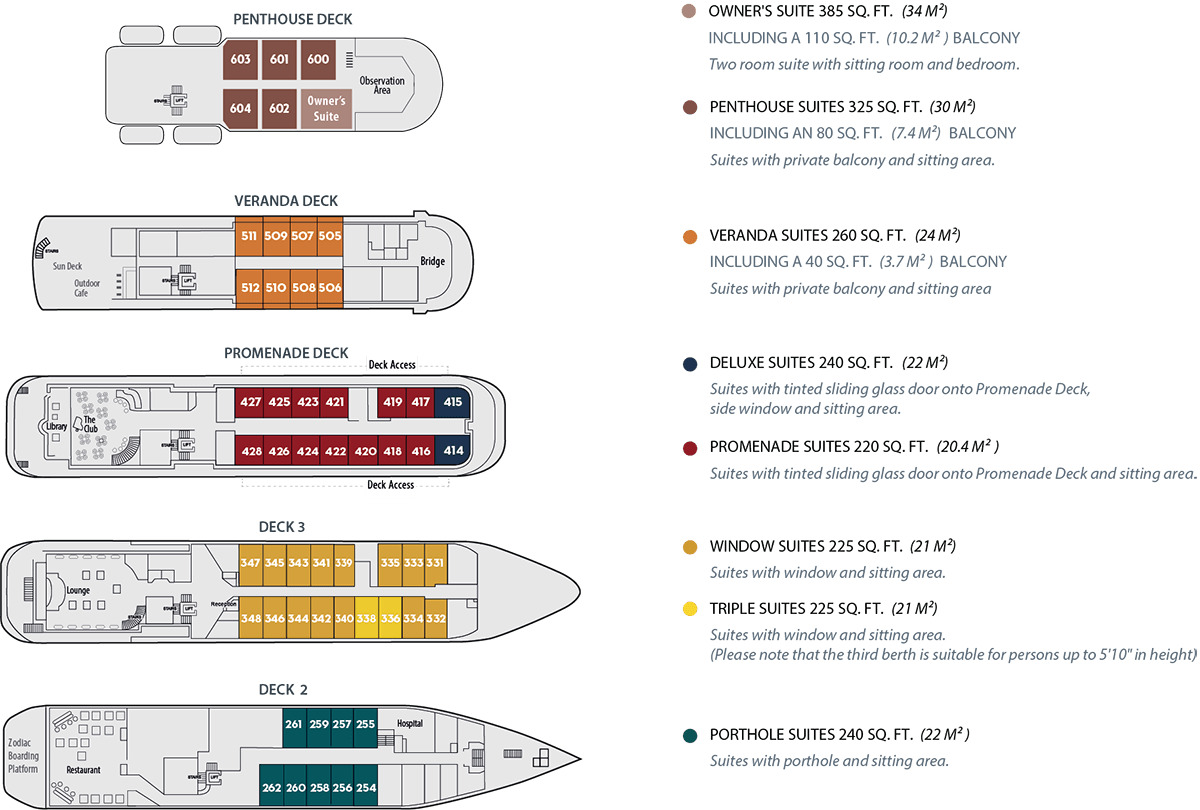 Amenities
Public areas aboard the Island Sky include a club room, a bar / lounge (with live entertainment on some cruises), a panoramic top deck observation platform, a sundeck, an outdoor dining deck (for fair weather use), a restaurant, a clinic, a library, and an elevator with service to all passenger decks.
Itineraries include all onboard meals, coffee and tea, and select alcoholic and non-alcoholic beverages during meal service. Other beverages, such as premium liqueurs and wines, are available for an additional charge.
Complimentary Wi-Fi access is available on the library computers, as well as on personal devices (up to 200 MB of data). Additional access may be purchased.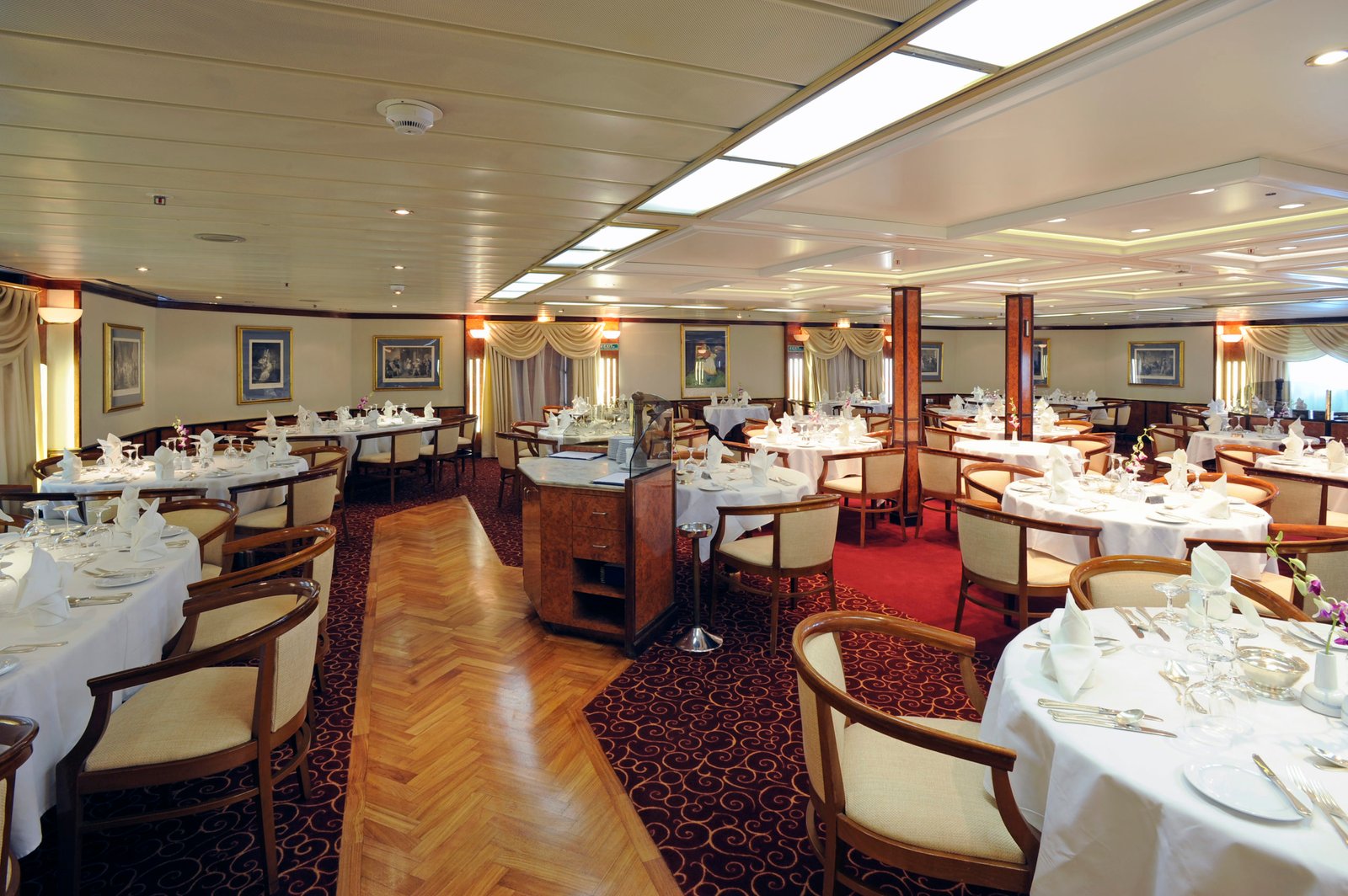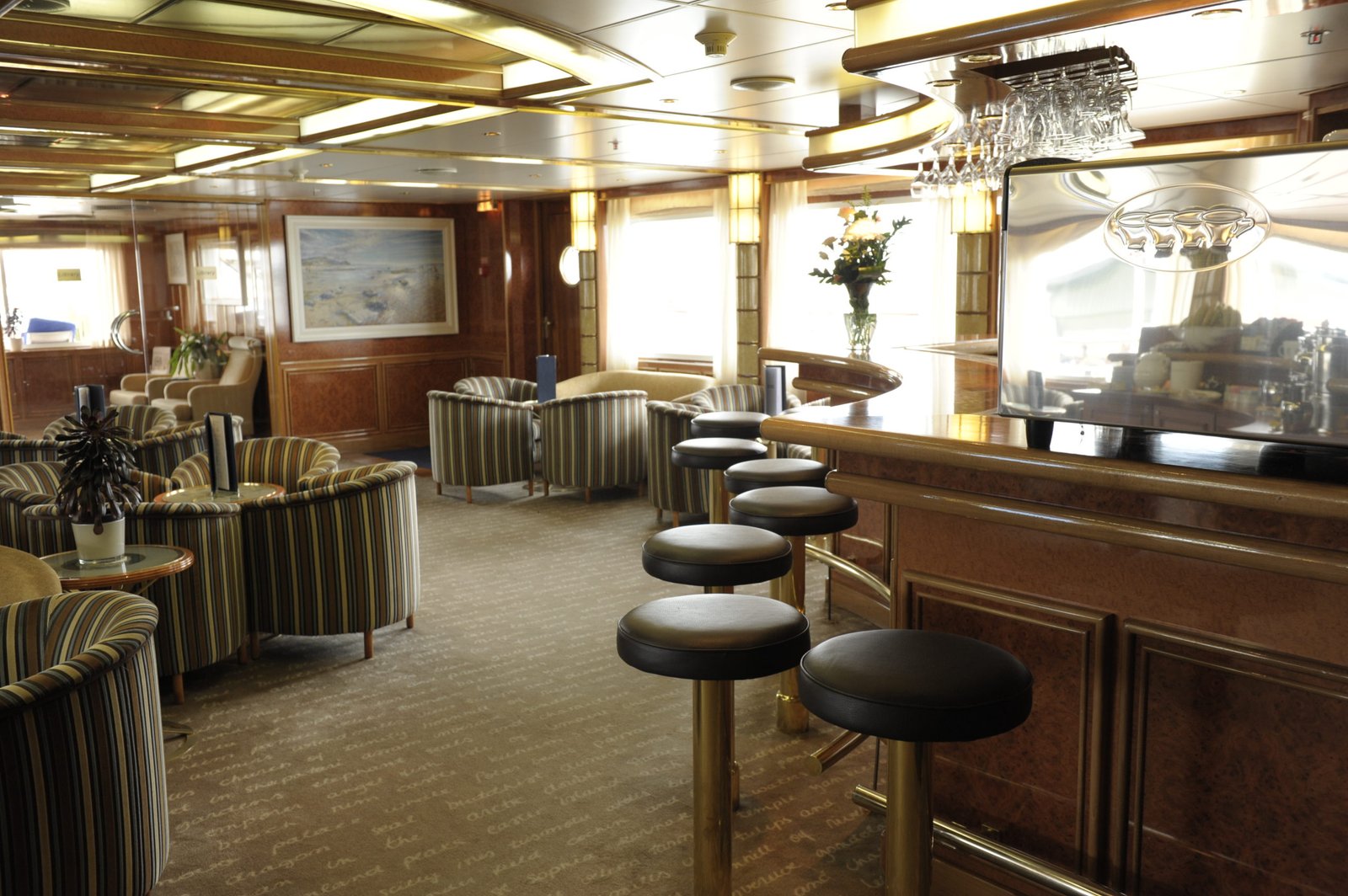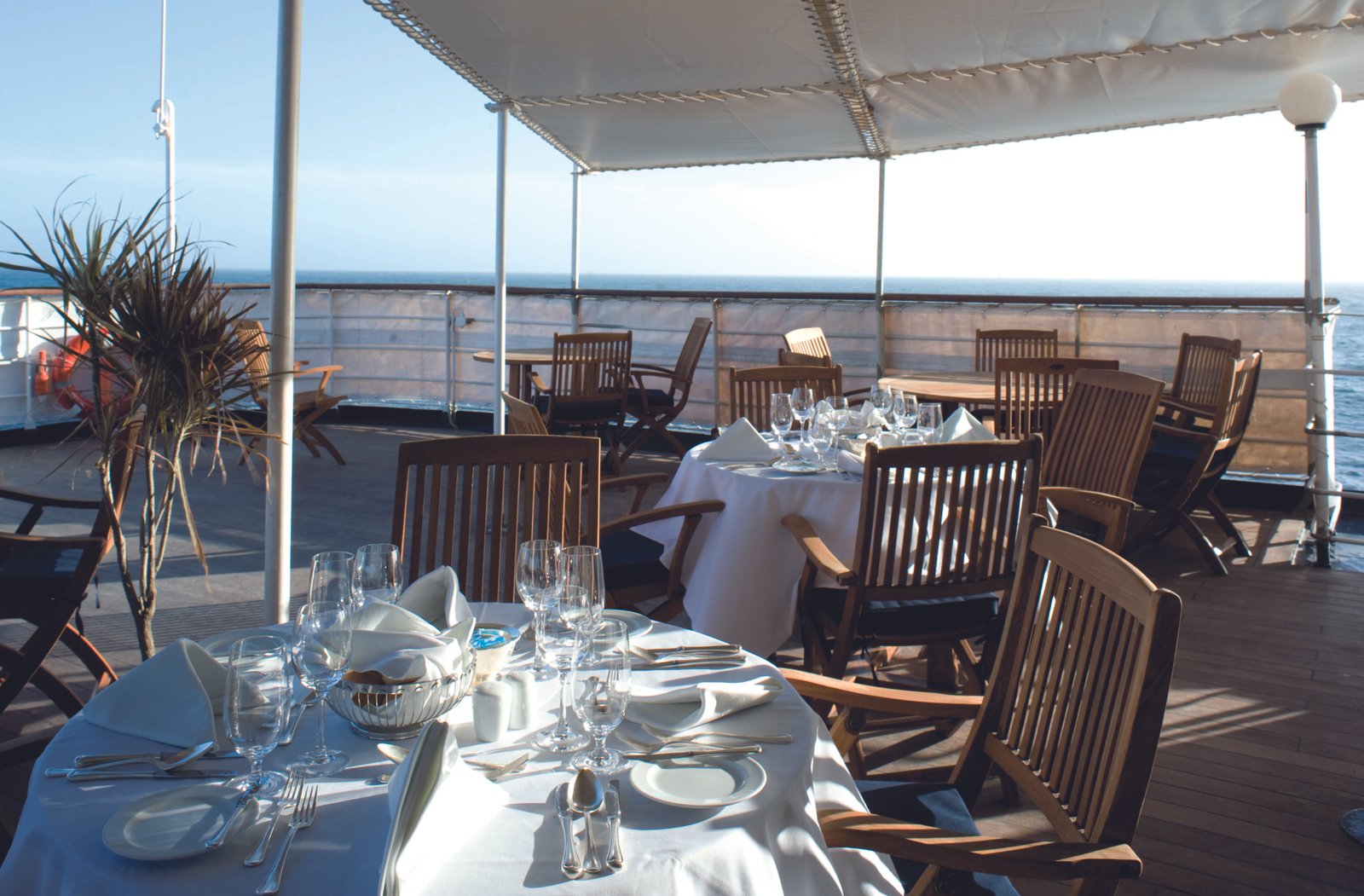 Activities
Island Sky offers a full range of programs and guided experiences. Most cruises operate with a high degree of improvisation, as weather and sea conditions require. The expedition team may call on the crew to change course to experience a part of Antarctica rarely seen by human eyes, or unexpectedly call the Zodiacs into service to allow guests a rare, up-close glimpse of a family of orcas. That kind of responsiveness means you'll be able to maximize interaction with nature. Zodiac cruising and onshore hiking are included with every departure (weather permitting).
Among the other activities available to Island Sky guests on most cruises are kayaking, snowshoeing, and camping. The citizen science lab is always working, gathering critical data in partnership with research facilities like NASA and the Scripps Institute. On most voyages, a dedicated photography coach will guide you in the finer points of capturing the beauty of this continent's wildlife and landscapes.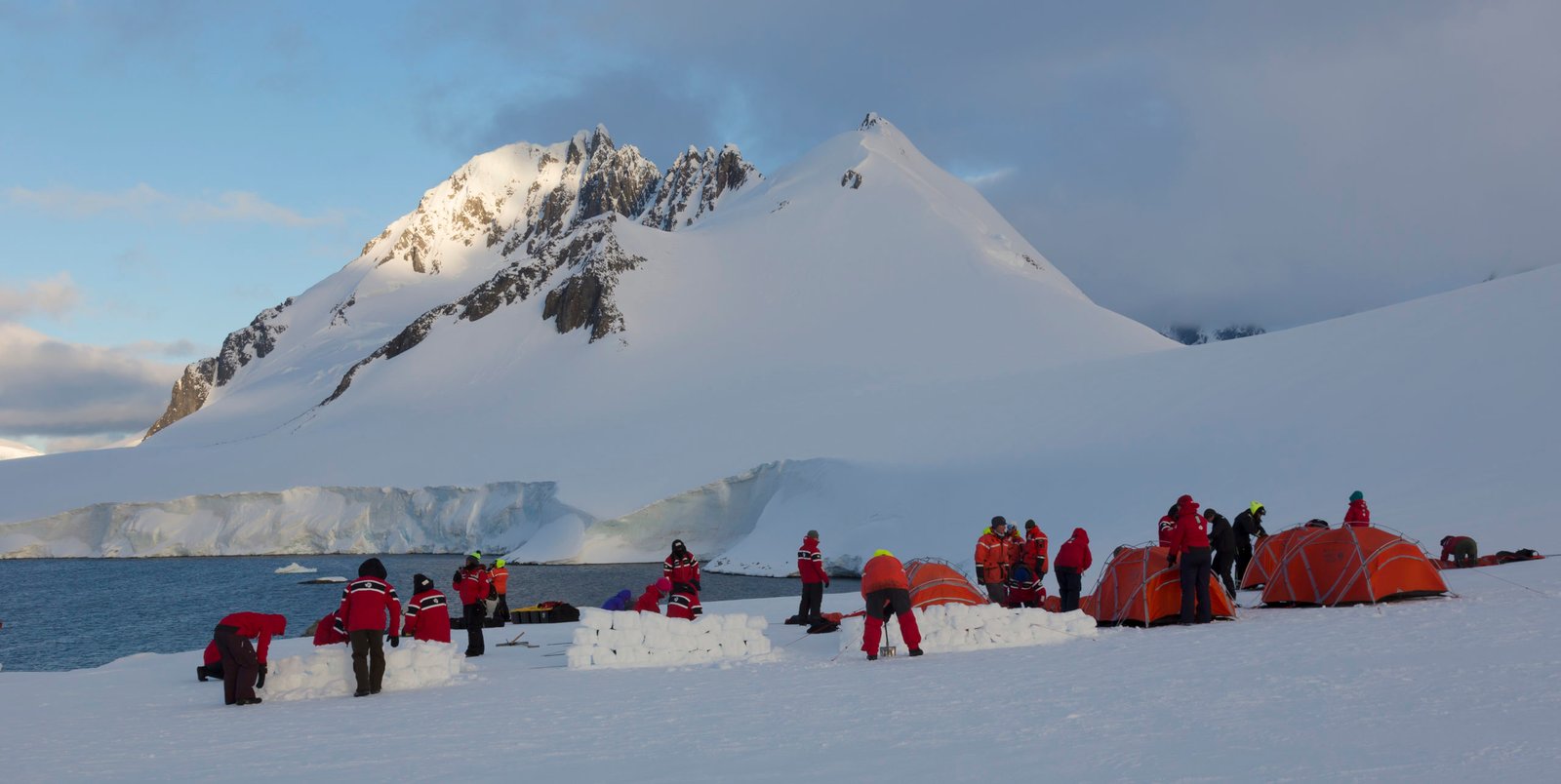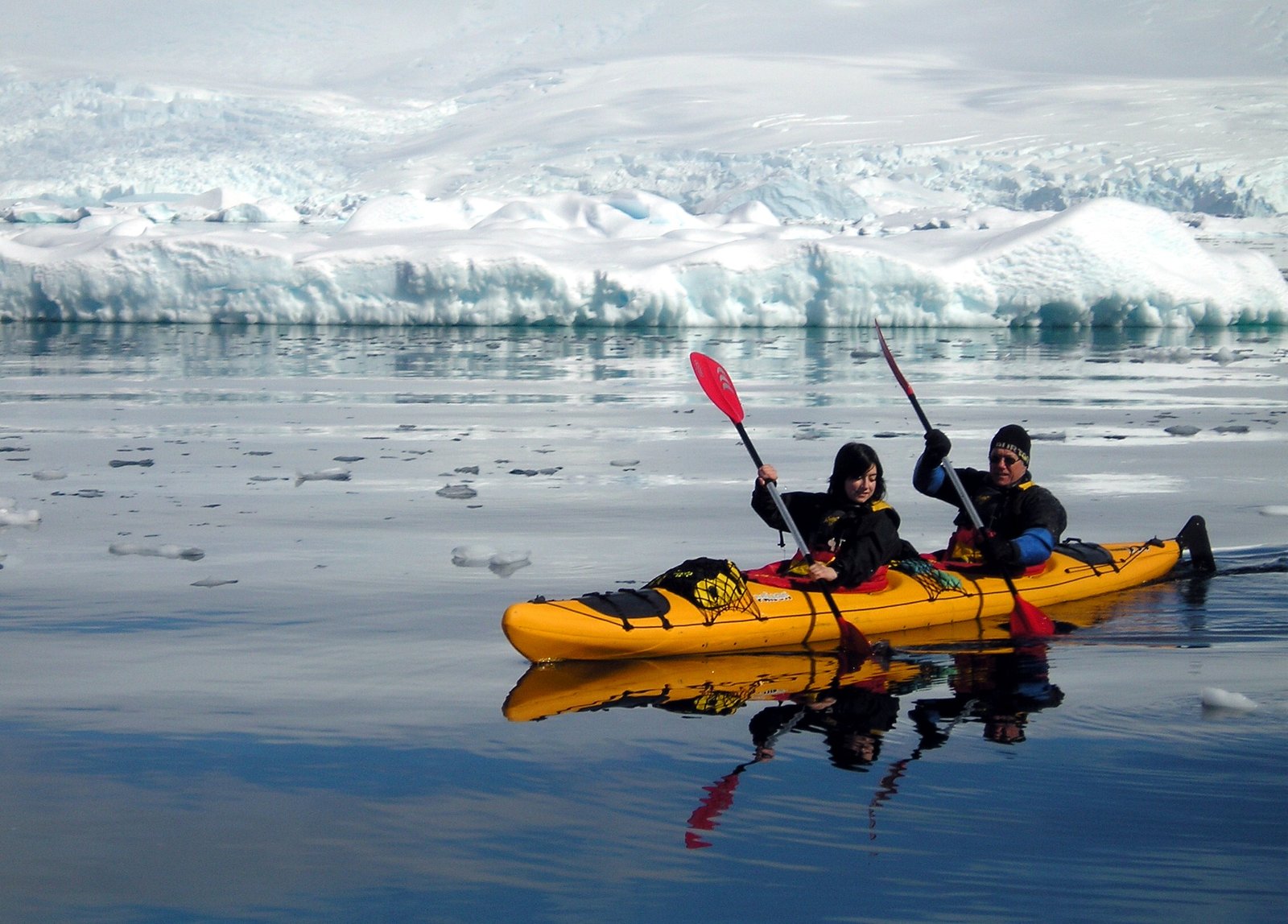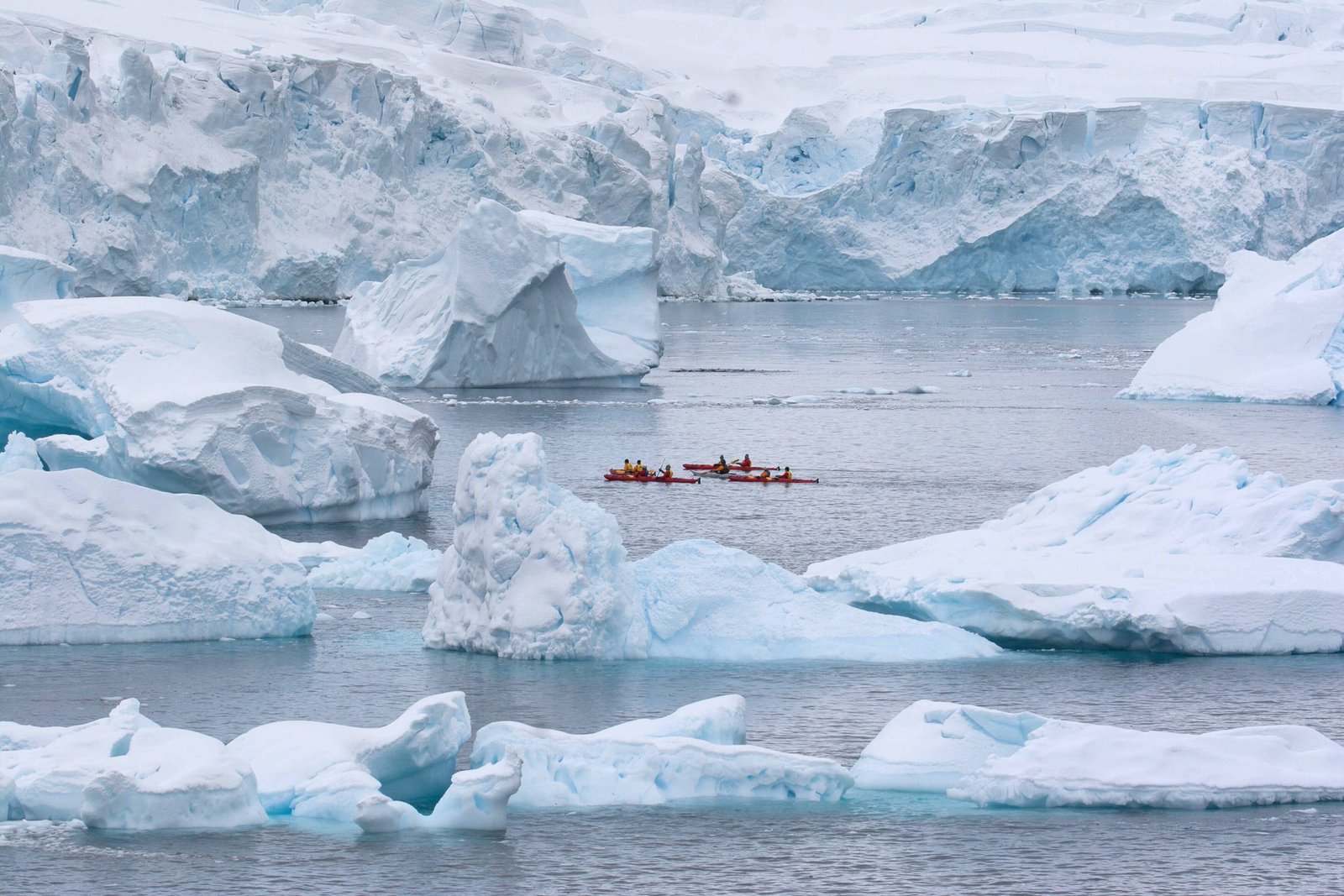 Island Sky Cabin Options
The Island Sky offers eight suite categories:
Porthole Suite –  These 240 square feet suites feature a porthole and sitting area.
Triple Suite – These 225 square feet suites feature a window and sitting area (the third berth is suitable for persons up to 5'10" in height).
Window Suite – These 225 square feet suites feature a window and sitting area.
Promenade Suite – These 220 square feet suites feature a tinted sliding glass door onto Promenade Deck and a sitting area.
Deluxe Suite – Thee 240 square feet suites feature a tinted sliding glass door onto Promenade Deck, side window, and sitting area.
Veranda Suite – These 260 square feet feature a balcony and a sitting area.
Penthouse Suite – These 325 square feet suites feature a balcony and sitting area.
Owner's Suite – This two-room suite is 385 square feet feature a balcony, a sitting room, and a bedroom.
All suites feature exterior views, a sitting area with sofa or side chairs and table, TV, independent temperature controls, complimentary mini-bar, private bathroom, and hair-dryer.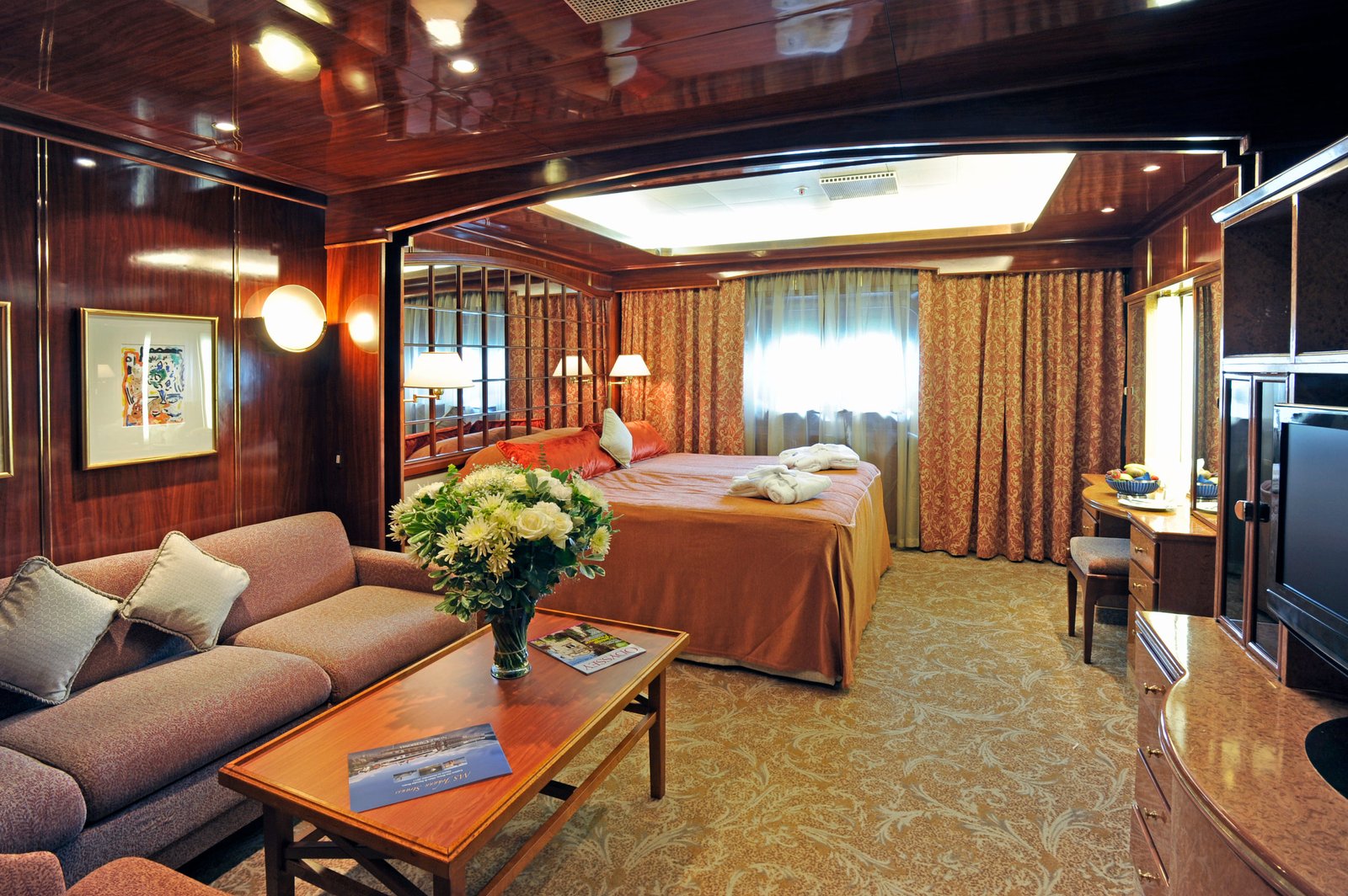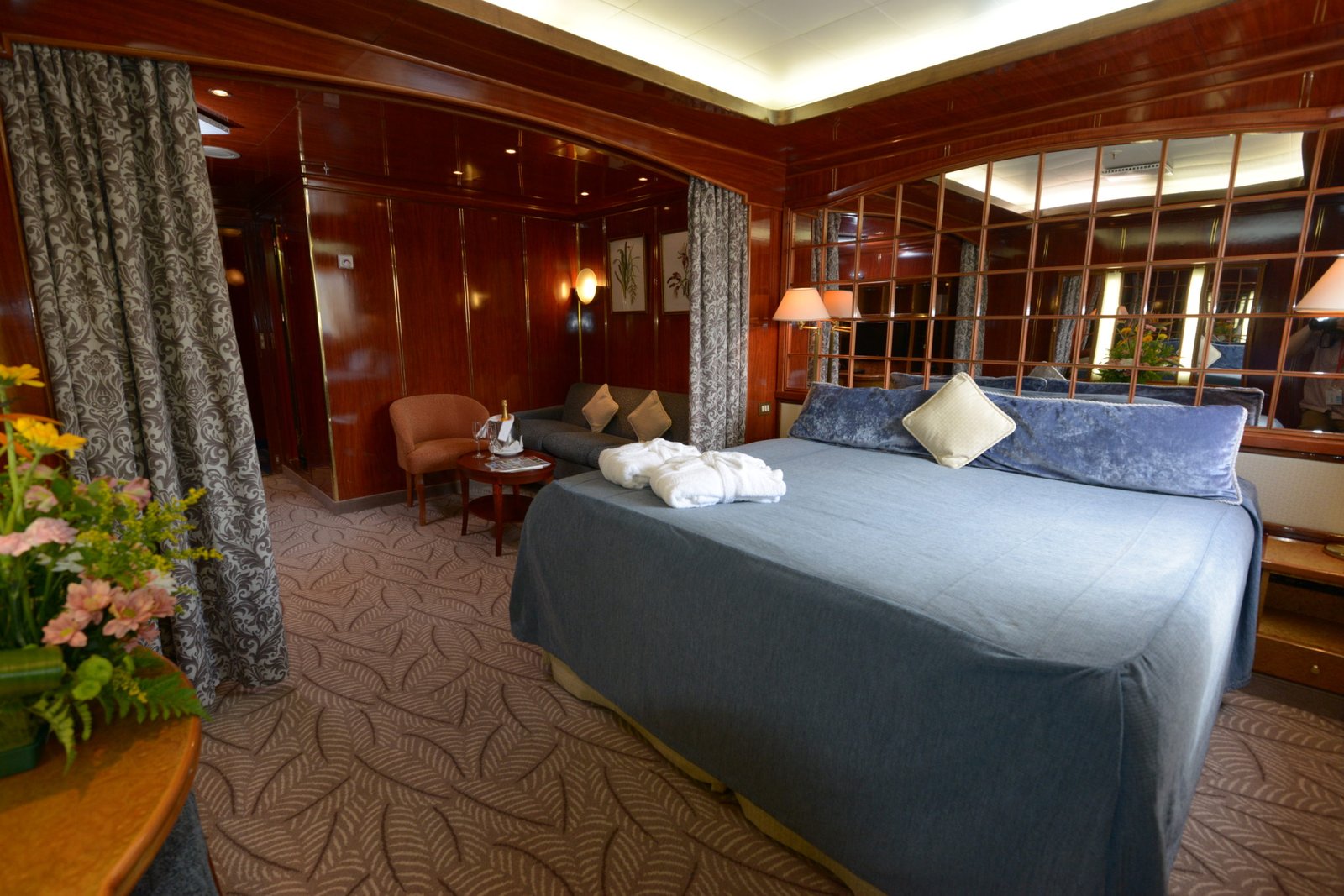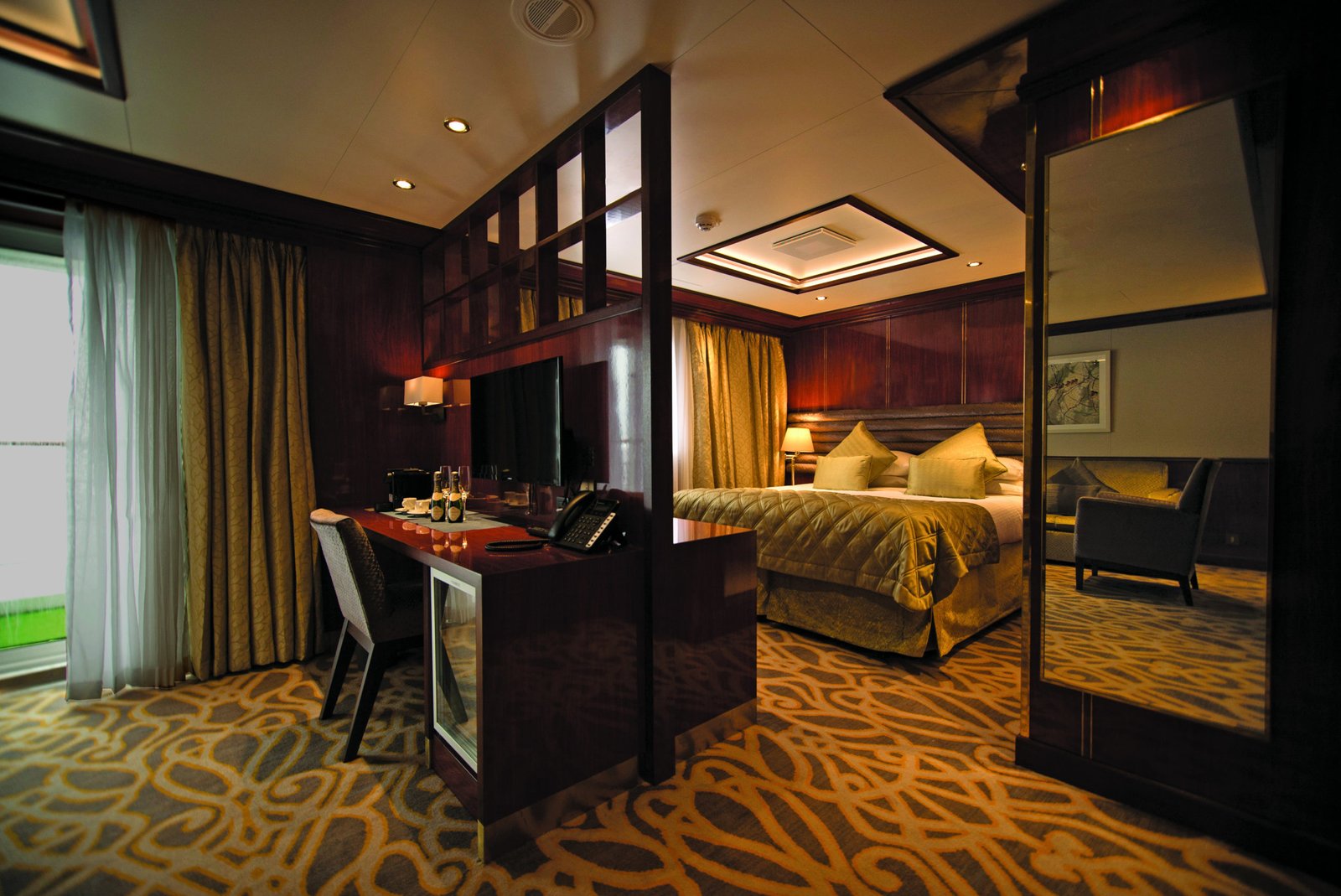 Sample Itineraries
The Island Sky operates 10 and 18-night cruises.
Sample 10-night Cruise: Celebrating Antarctica: 
Day 1: Arrival to Ushuaia, the most southerly city in the world and the capital of Tierra del Fuego; check-in for two nights at Arakur hotel. This hotel is included in the package. Afternoon and evening at leisure.
Day 2: Day at leisure at Ushuaia. Afternoon optional briefing.
Day 3: Morning at leisure in Ushuaia; afternoon transfer to the Island Sky. Enjoy a welcome dinner and mandatory briefing while you sail along the wildlife-rich Beagle Channel, towards the White Continent of Antarctica.
Day 4-5: At sea, cruise through the Drake Passage.
Day 6-7: Cruise between the South Shetland Islands. Disembark by Zodiac to explore the islands.
Day 8-10: Cruise the western coast of the Antarctic Peninsula. Disembark by Zodiac and explore the continent each day.
Day 11-12: Return to the Drake Passage and to the Beagle Channel bound for Ushuaia.
Day 13: Morning breakfast and disembarkation in Ushuaia.
Additional land accommodations and transfers are not included except where explicitly stated.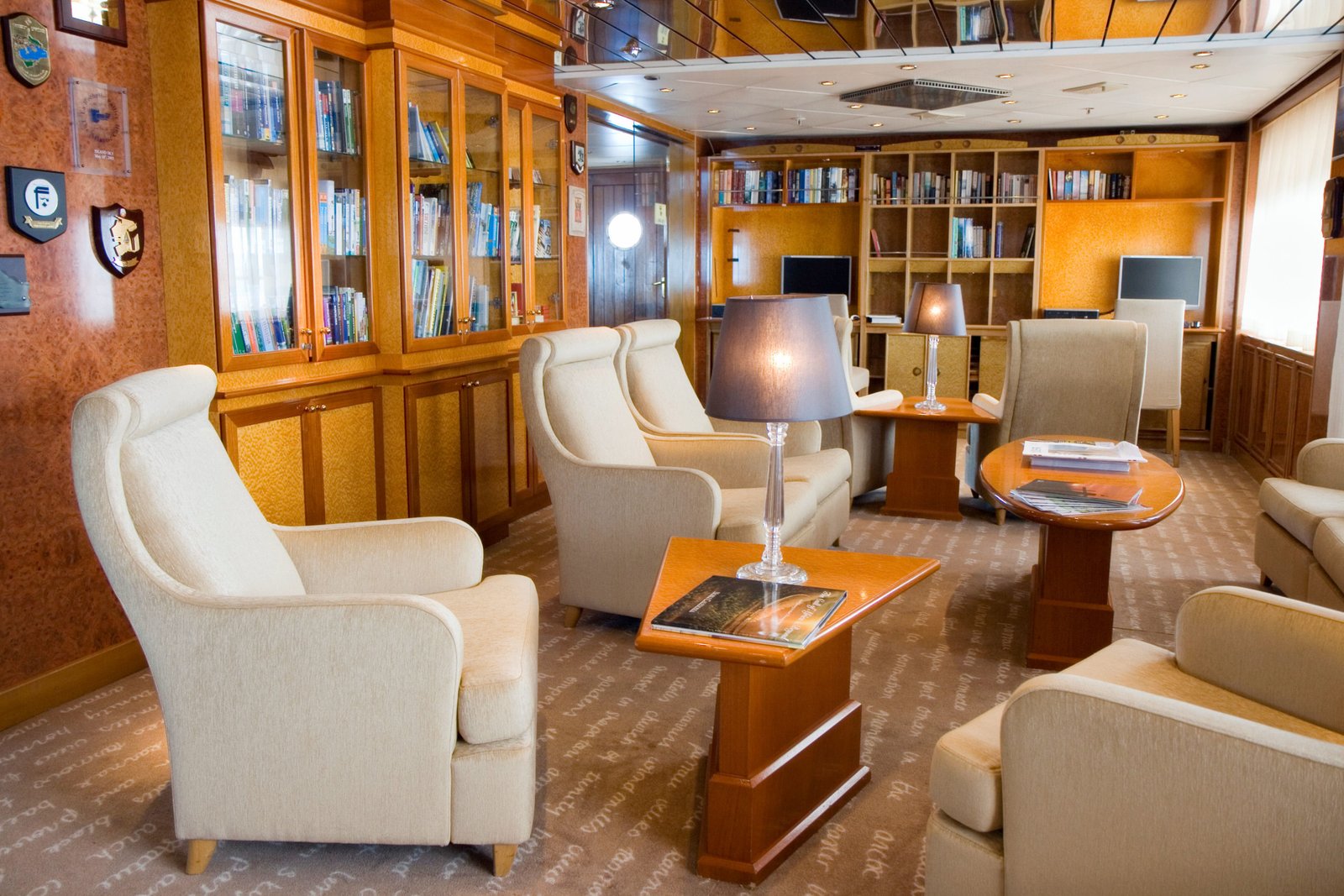 LANDED has a direct contract with the Island Sky. We can also arrange air travel, touring, and accommodations in Chile and Argentina. Speak with one of our expert travel planners today at 801.582.2100. We'll take care of the details.