PeruRail Sacred Valley
The PeruRail Sacred Valley train takes passengers from their Urubamba station to the heart of Machu Picchu. Along the way, guests observe the vast landscape of the Sacred Valley.
With a capacity of just 33 passengers, the train channels 1920s elegance in their Observation Bar Car and Dining Car.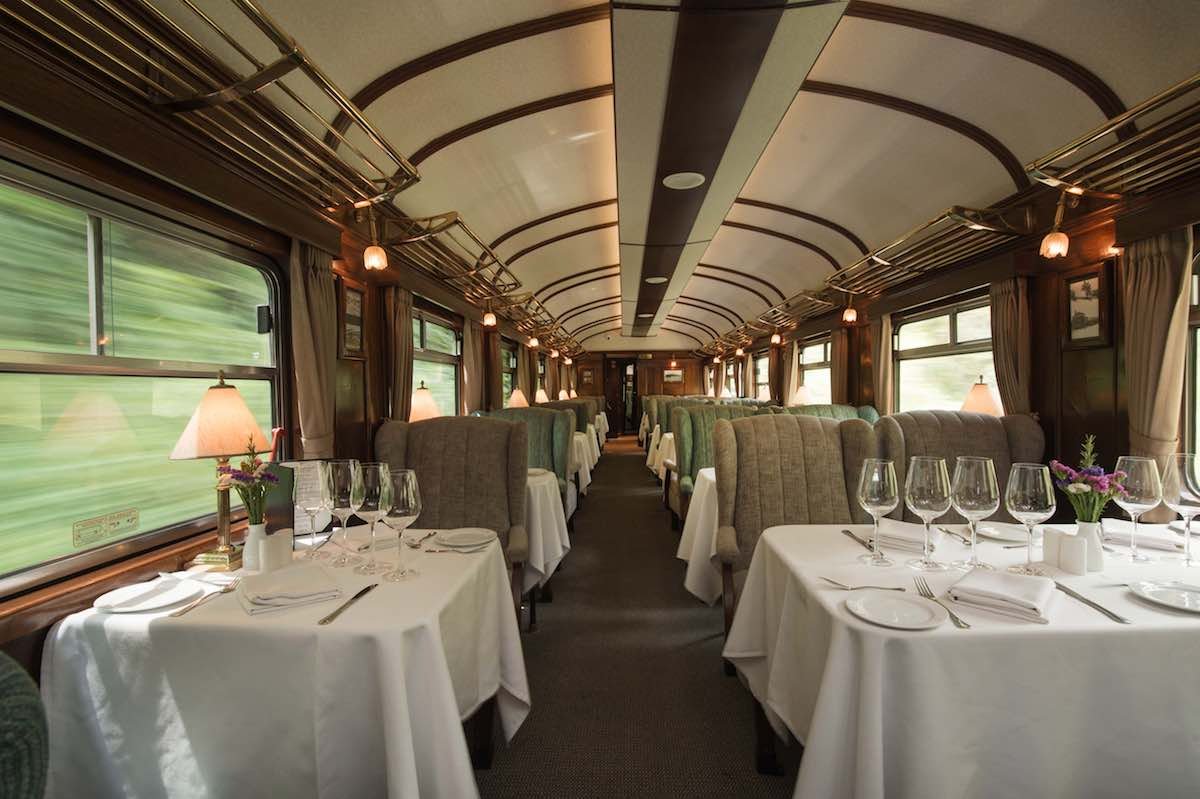 Journeys/Itineraries
Guests can choose between one-way or round trips departing from Urubamba (Sacred Valley) to Machu Picchu or vice versa.
The PeruRail Sacred Valley train travels from the Sacred Valley to Machu Picchu in about three hours, making a brief stop at the Belmond Hotel Rio Sagrado, allowing its guests to board and disembark from its station.
**Departures occur every day of the year, except the first Sunday of each month.
---
Round trip from Urubamba to Machu Picchu:
Upon arrival at the station, guests are greeted with a welcome cocktail or fruit infusion.
Aboard the Sacred Valley Train, guests enjoy lunch while en route to Machu Picchu.  Dinner is served on the return journey.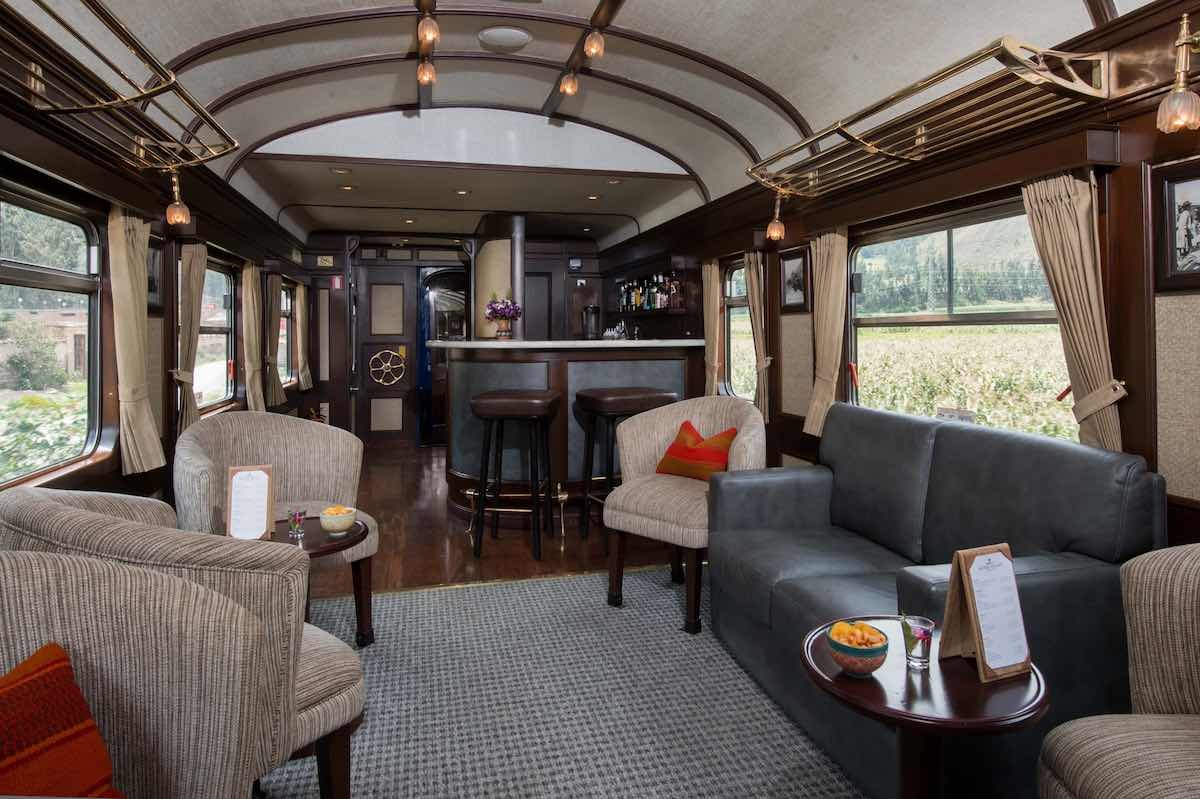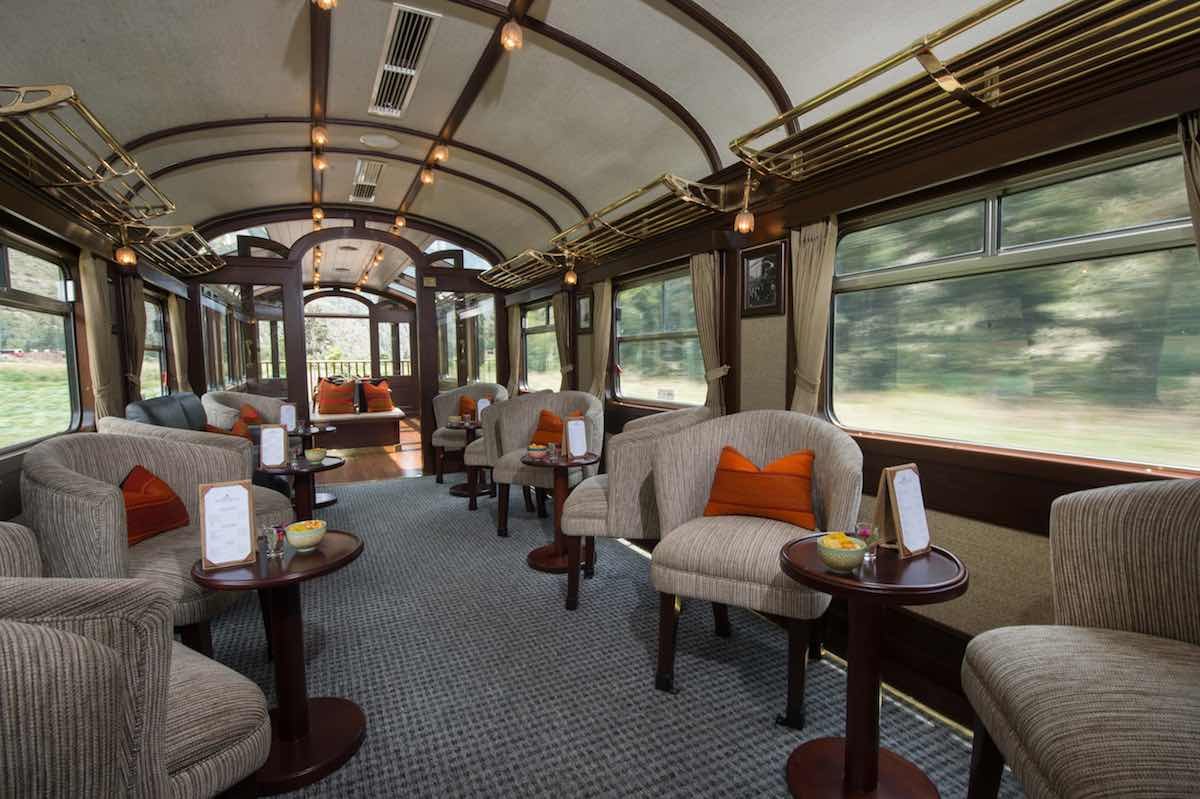 ARE YOU CONSIDERING A JOURNEY ON THE PERURAIL SACRED VALLEY? LANDED PROVIDES PERSONALIZED, CUSTOM TRAVEL WITHIN CENTRAL AMERICA, SOUTH AMERICA, AND THE ANTARCTIC. WE'LL CREATE A UNIQUE ITINERARY PLAN TAILORED TO YOUR INTERESTS AND DREAMS. EXPERIENCE THE TRIP OF A LIFETIME. SPEAK WITH ONE OF OUR EXPERT TRAVEL PLANNERS TODAY AT 801.582.2100.