El Otro Lado is a private retreat on Panama's Caribbean Coast located within Portobelo National Park, just across the bay from the historic town of Portobelo, Panama.
The resort has a world-class collection of rare Latin American music, which plays softly in the restaurant.
For an additional fee, the hotel can arrange fishing excursions (artisanal or sport fishing), cultural performances (dance performances, meetings with artisans), wildlife viewing, diving, snorkeling, and catamaran sailing.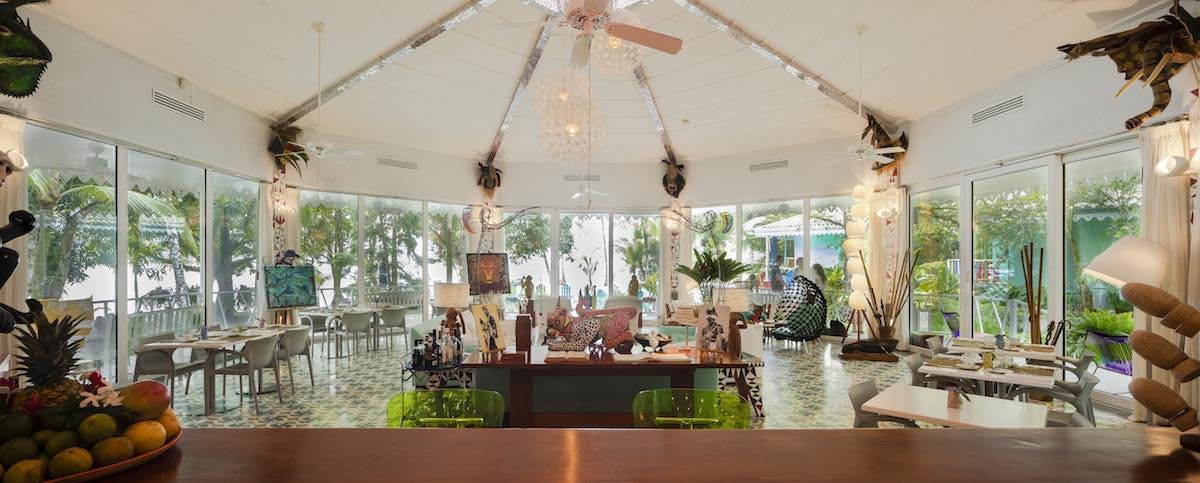 Accommodations 
This vibrant boutique hotel is a collection of four villas and three suites. Each is unique, but all are furnished with air conditioning, security box,
hair dryer, and Wi-Fi. Some higher category units add private patios, kitchens, and living rooms.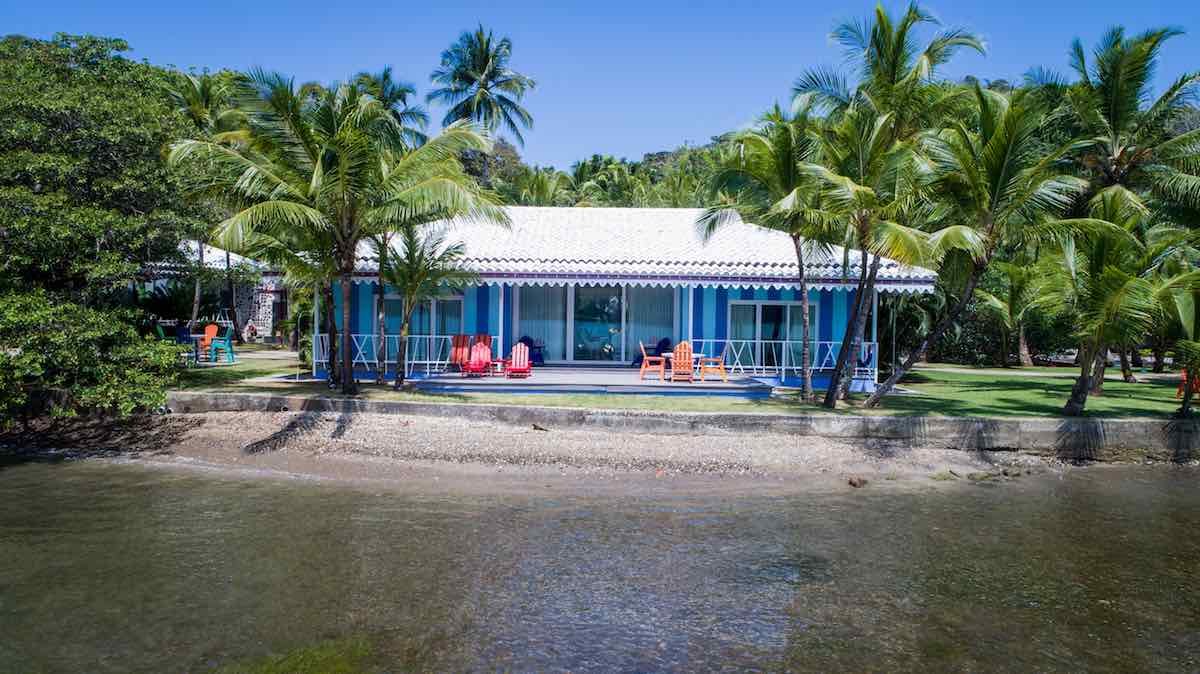 ---
Forest House: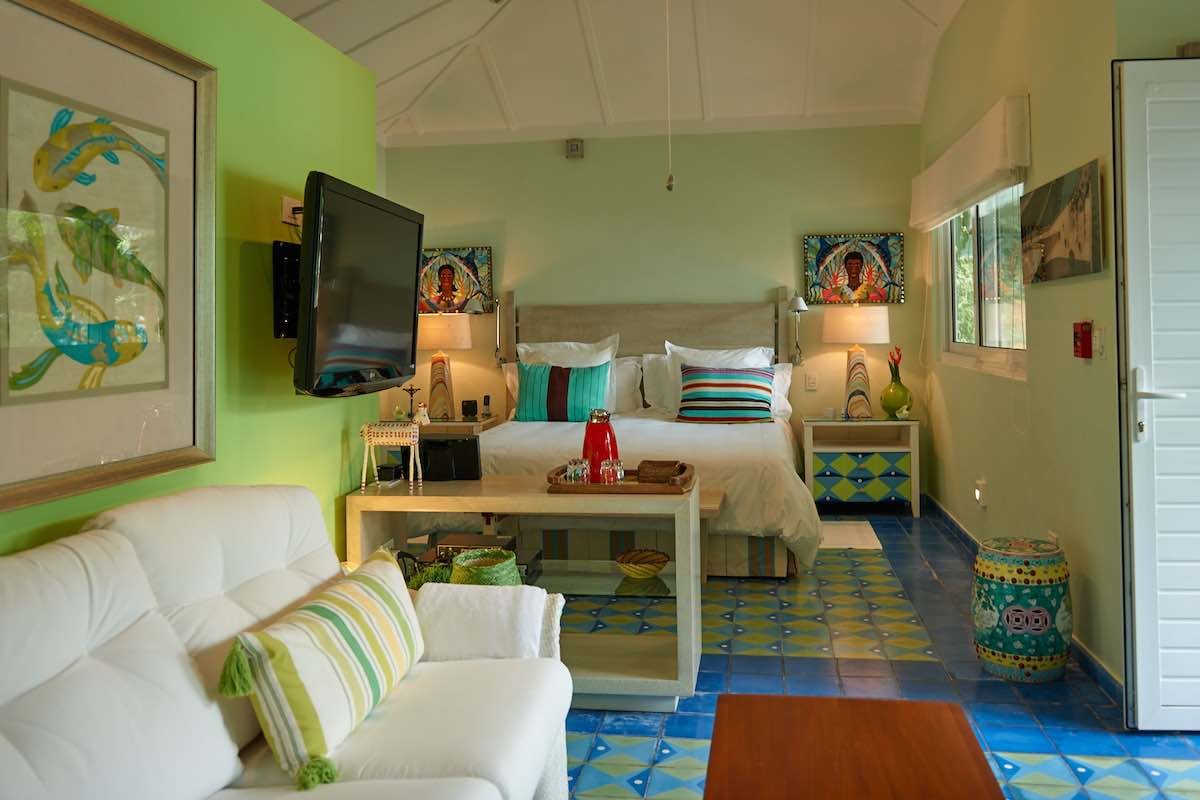 ---
Sea House: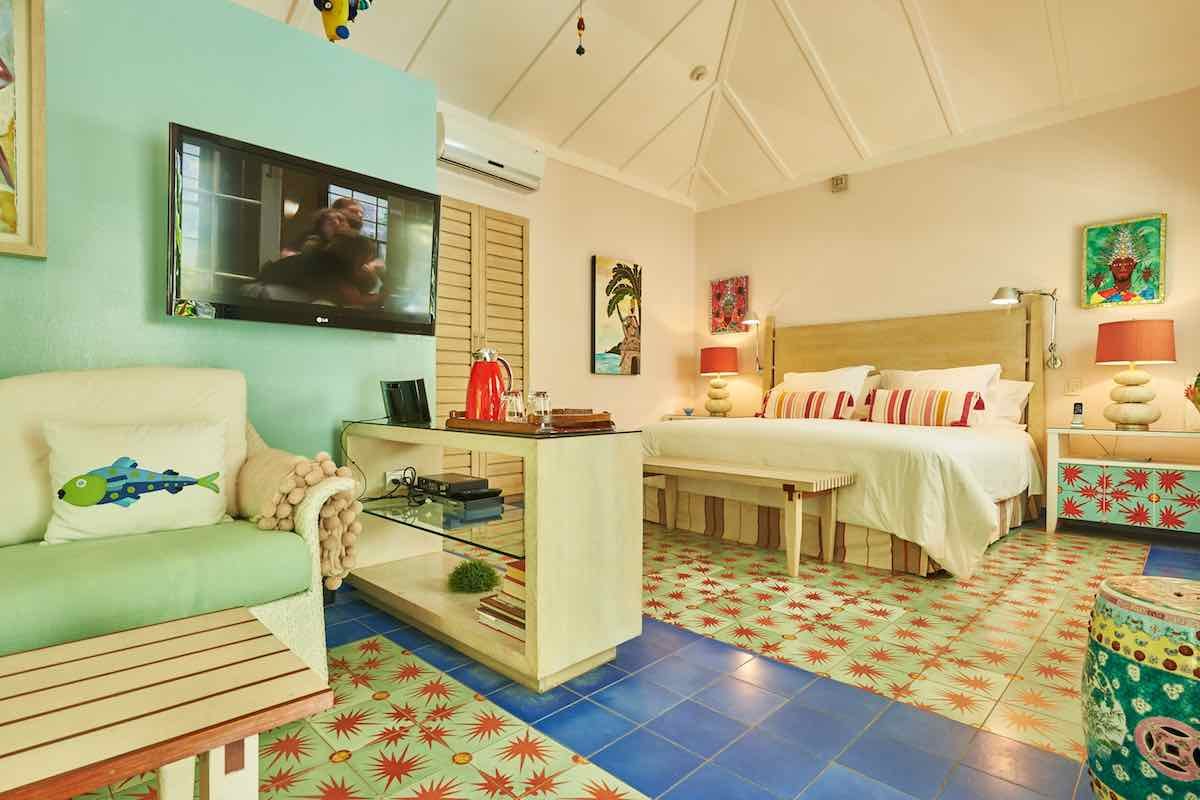 ---
Sun House: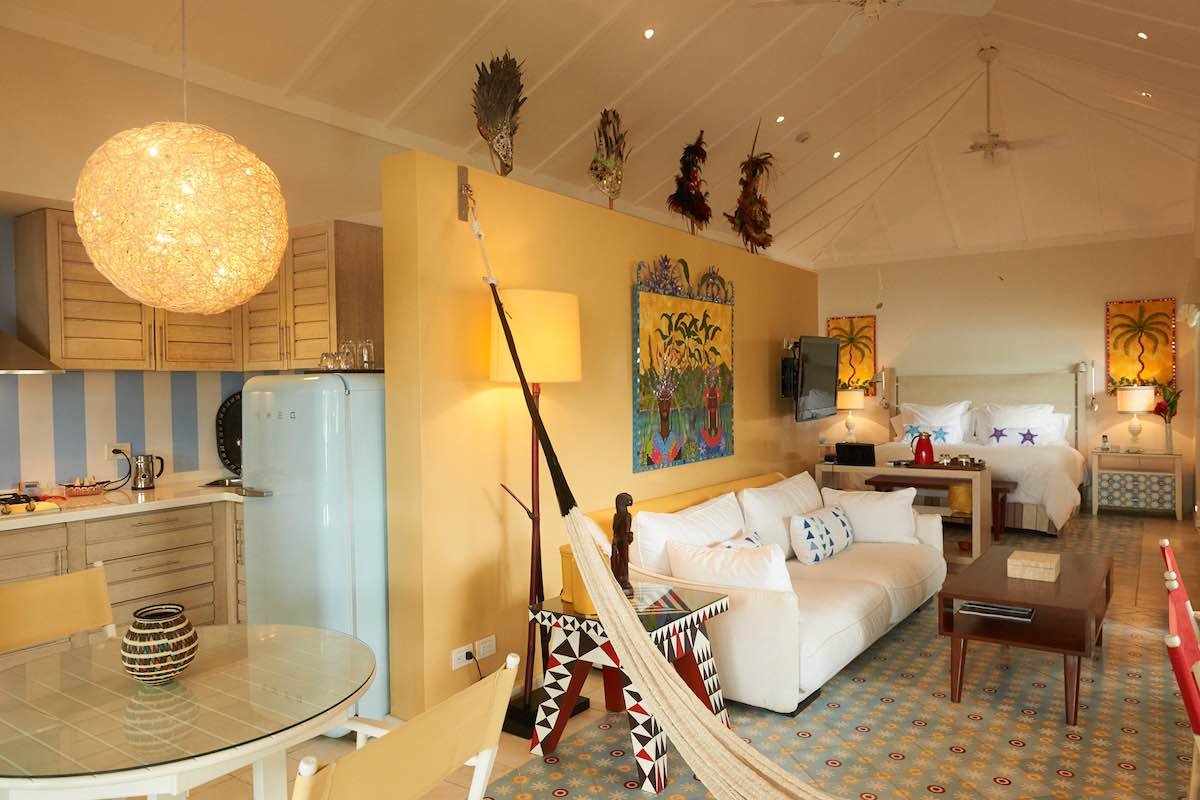 ---
Spirit House: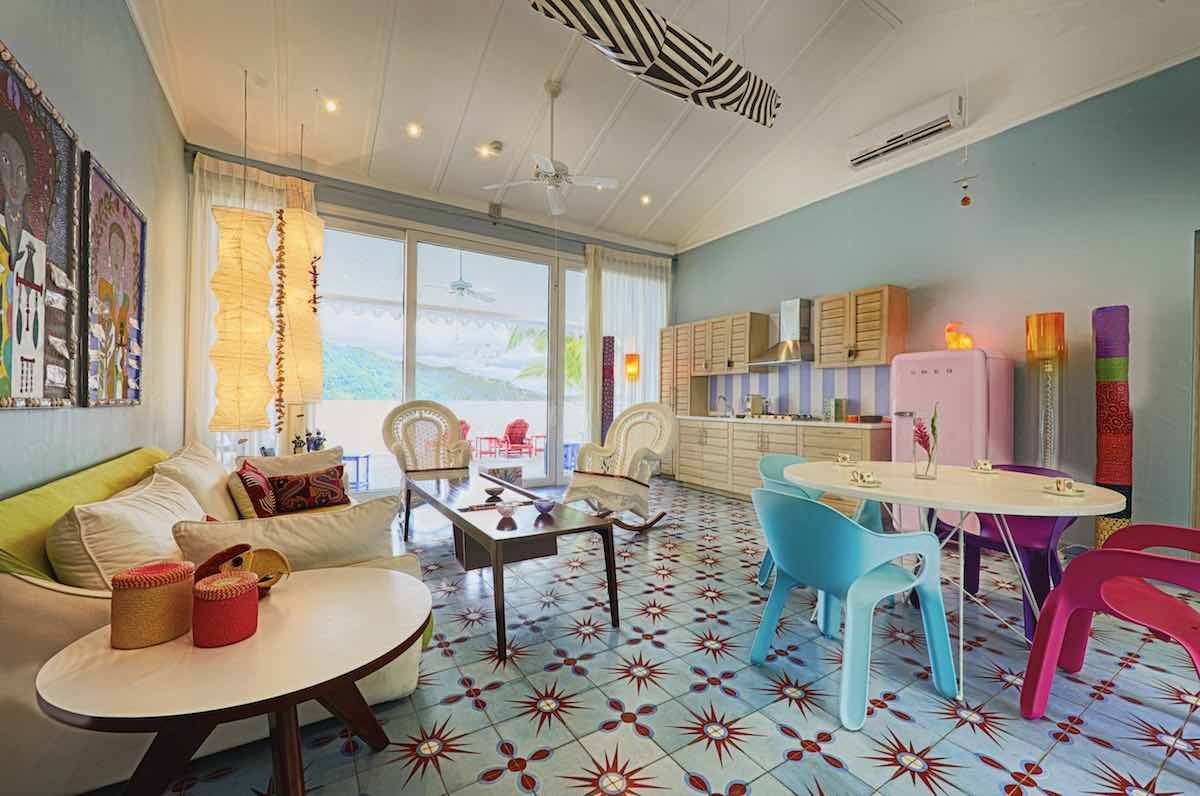 ---
Casa Grande 
About 8,600 square feet, Casa Grande includes two floors with three suites.
Ground floor includes a living room, bar and outdoor dining.
The three suites are located on the second floor, each with its own identity surrounded by terraces and views of the jungle and bay.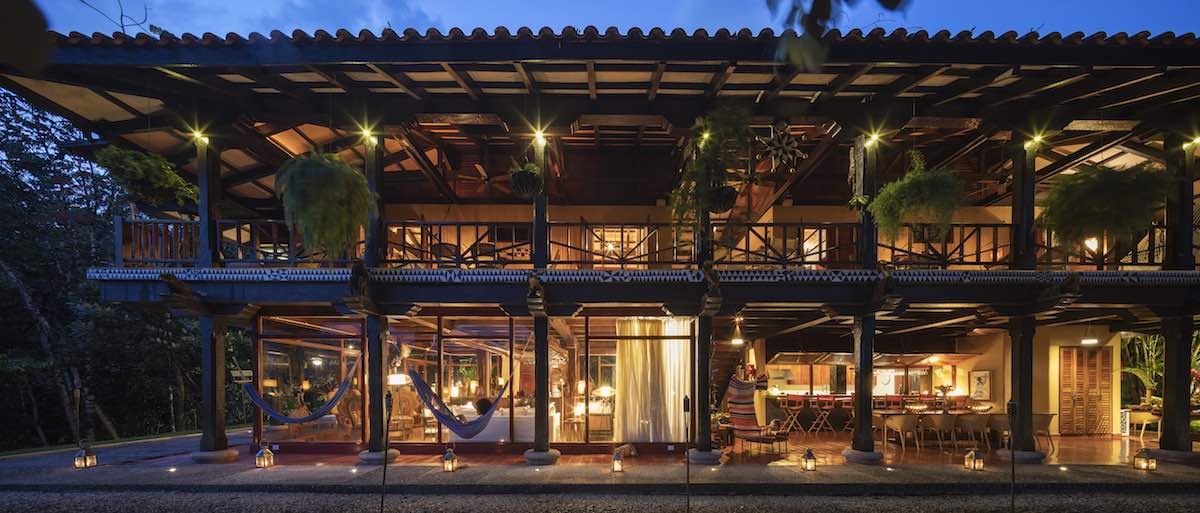 Amenities
Among the hotel amenities are an outdoor swimming pool, restaurant, bar, yoga deck, gardens, sea kayaks, and paddle boats for the freshwater reservoir.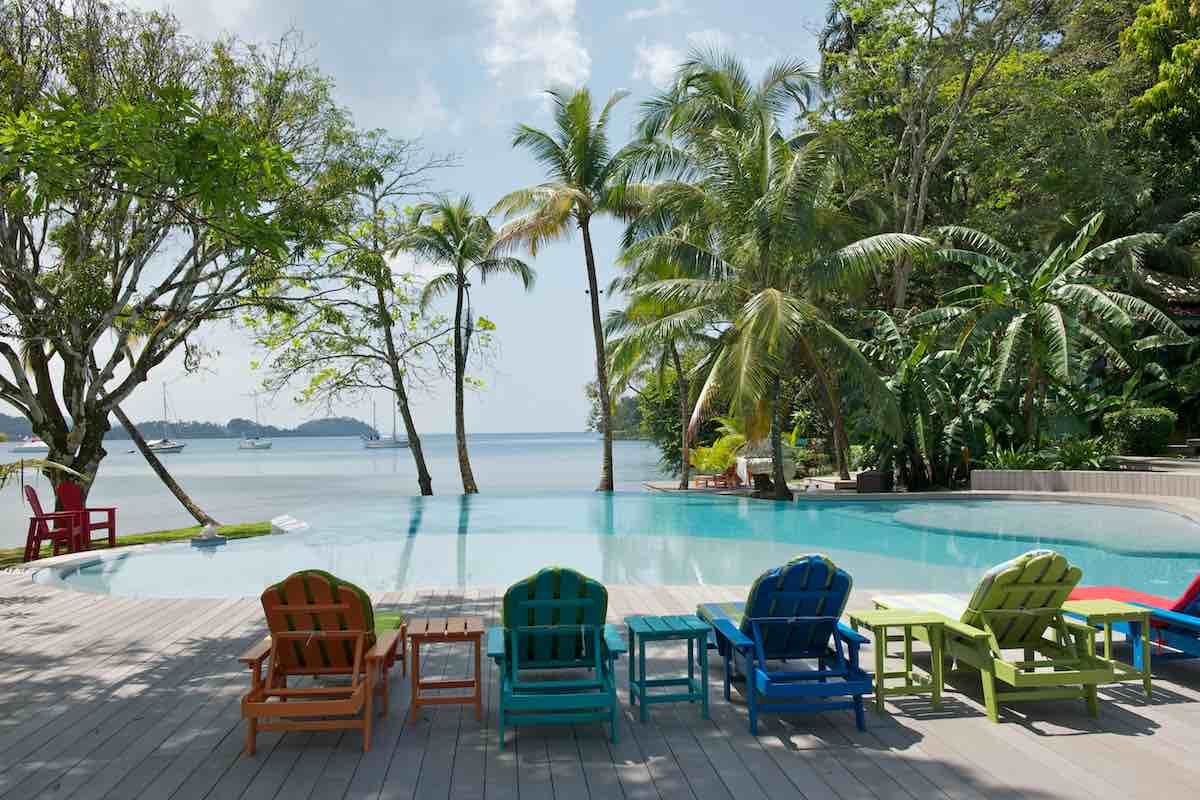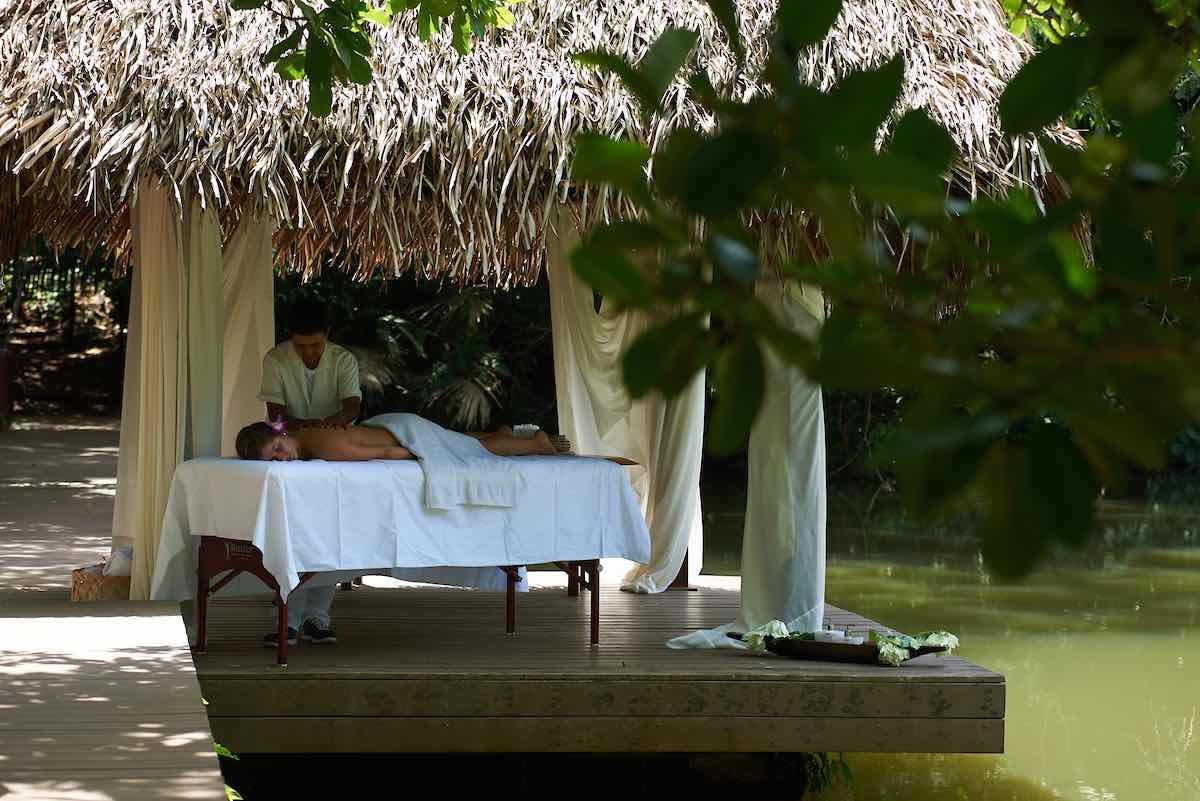 Exploring Portobelo
El Otro Lado is an ideal starting point for activities ranging from forest adventures to cultural excursions.
Guests can enjoy rainforest hikes, river kayaking, diving, sea fishing, world-class birdwatching and visiting nearby Caribbean beaches.
Visitors can also enojoy the charming town of Portobelo, Panama — a UNESCO world heritage site. Visitors can sample local food, visit art galleries and observe the traditional Congo dance.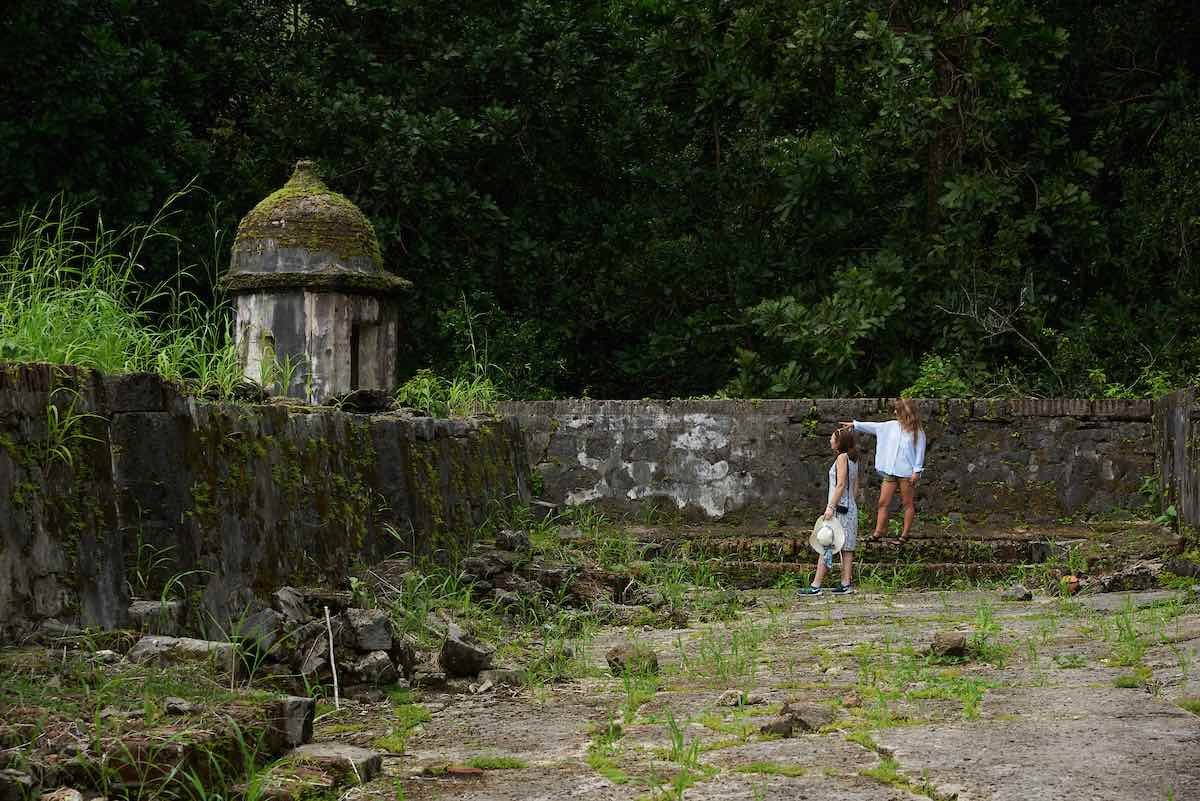 ARE YOU CONSIDERING A STAY AT EL OTRO LADO? LANDED PROVIDES PERSONALIZED, CUSTOM TRAVEL WITHIN CENTRAL AMERICA, SOUTH AMERICA, AND THE ANTARCTIC. WE'LL CREATE A UNIQUE ITINERARY PLAN TAILORED TO YOUR INTERESTS AND DREAMS. EXPERIENCE THE TRIP OF A LIFETIME. SPEAK WITH ONE OF OUR EXPERT TRAVEL PLANNERS TODAY AT 801.582.2100.