Why do top Travel Agents Choose to work with LANDED?
First Hand + By Heart
We are a team of devoted traveler designers who spend months every year exploring our destinations.
We know, because we go.
Our founders travel solo, as a couple, and with their children in tow–a range of experience that provides valuable context for all types of clients.
Why do hundreds of the top travel agents choose to work with LANDED?
Accessibile
We are real people, accessible in real life. When you contact LANDED, you'll have a personal response within a few business hours.
Our closing rate is roughly 80% when we conduct a conference call with agents and their clients.
When you choose LANDED, we'll be here for you. We answer questions, make informed recommendations, take care of the details, and update you on the trip's progress. We've got you.
Experienced
We founded LANDED in 2006. Since then we've helped thousands of clients turn their travel dreams into memories.
We design and manage hundreds original, custom-tailored, private journeys each year.
Among those are vacations for many of the top names in business, music, fashion, and film.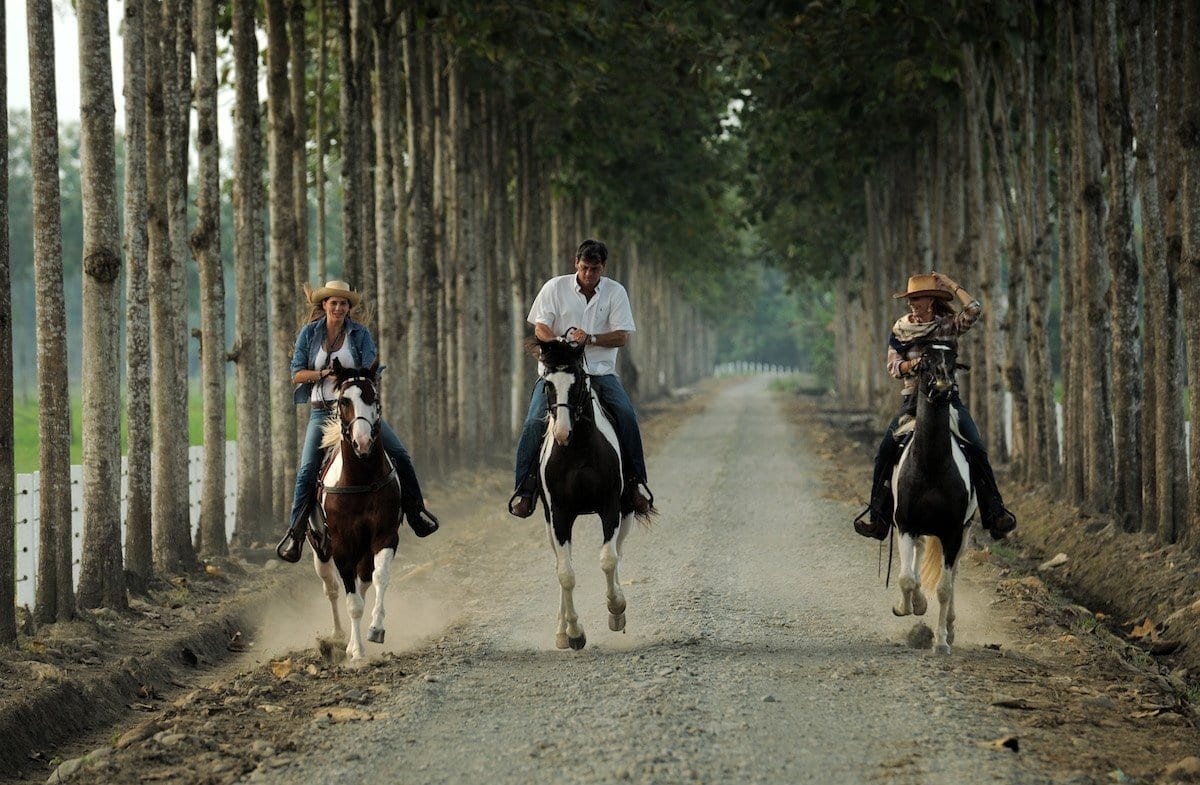 Connected
We've developed an eclectic global network of local experts, partners, guides, and insiders. These friends and allies are at your service.
We are members of the invitation-only Traveller Made consortium. Nominations by our peers within Traveller Made include:
2017 — Top Destination Knowledge
2018 — Most Thorough Designer
2019 — Most Creative Designer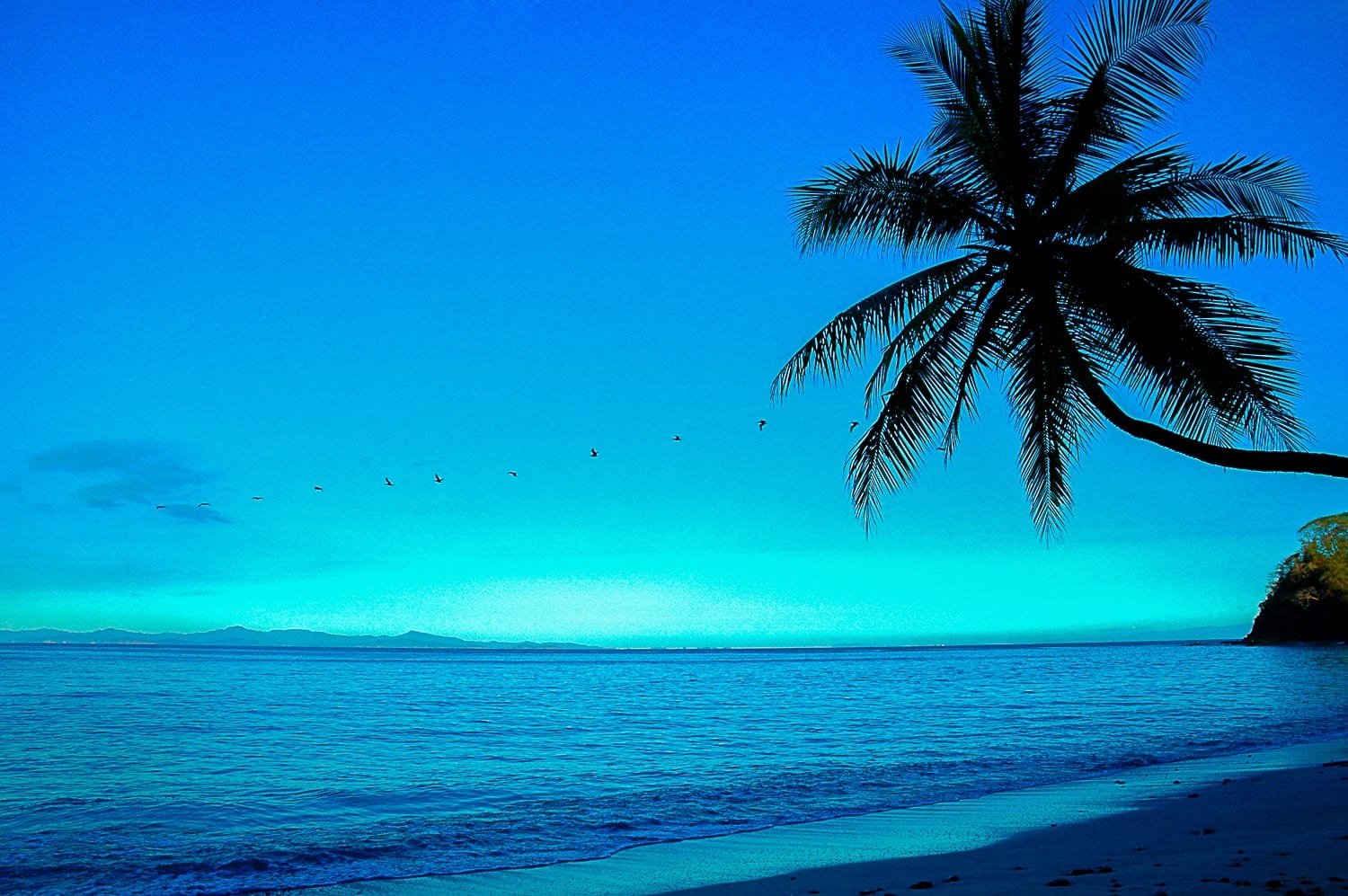 Original
Every client has a unique set of requirements, tastes, and dreams. That's why we've never offered the same itinerary twice.
With our connections and knowledge, your clients have access to creative approaches and custom-tailored experiences.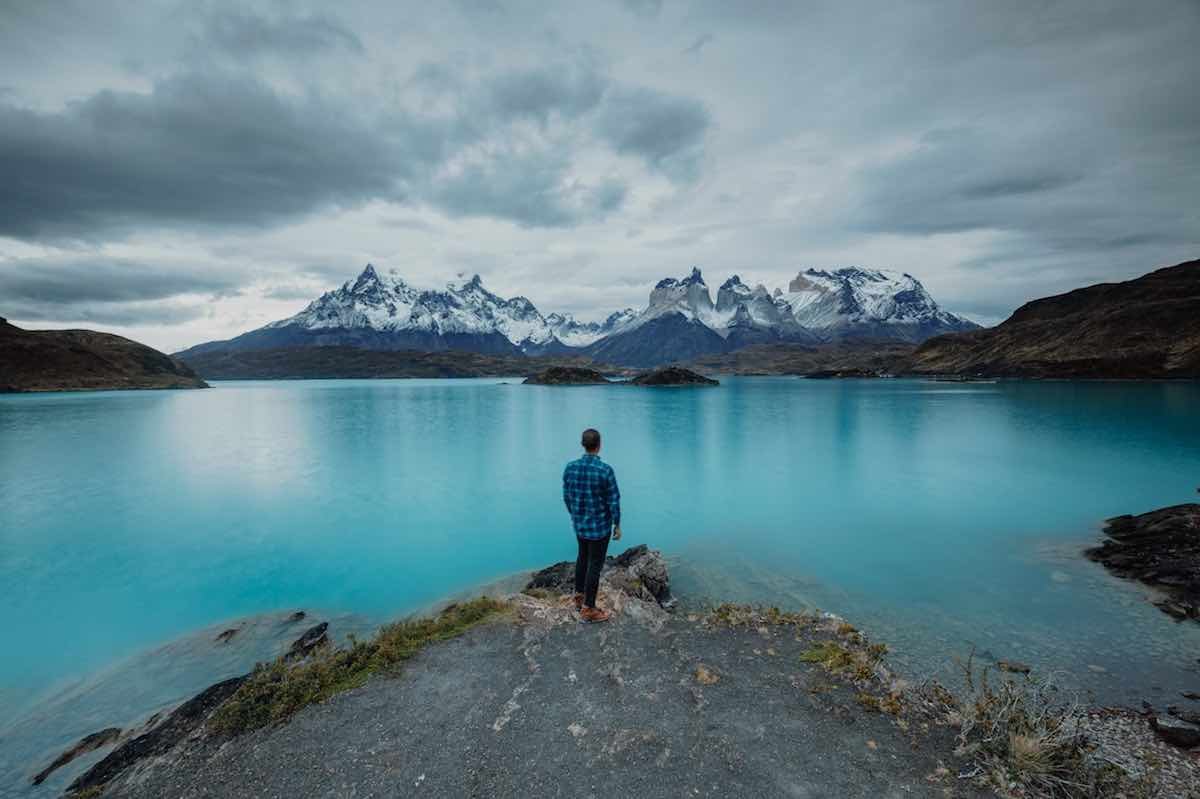 Our Services
What can LANDED offer your clients?
Custom travel design

Special experiences
Private guides and insiders
Entrance and event tickets
Restaurant & spa reservations

Air travel

International and in-country
Charter flights (fixed-wing and helicopter)

Accommodations

Hotels
Lodges
Private homes and villas

Cruises

Antarctica
Galapagos
Amazon

Land transportation (tiered options)
Airport services

Skip-the-line immigration and customs processing
Luggage assistance
Lounge access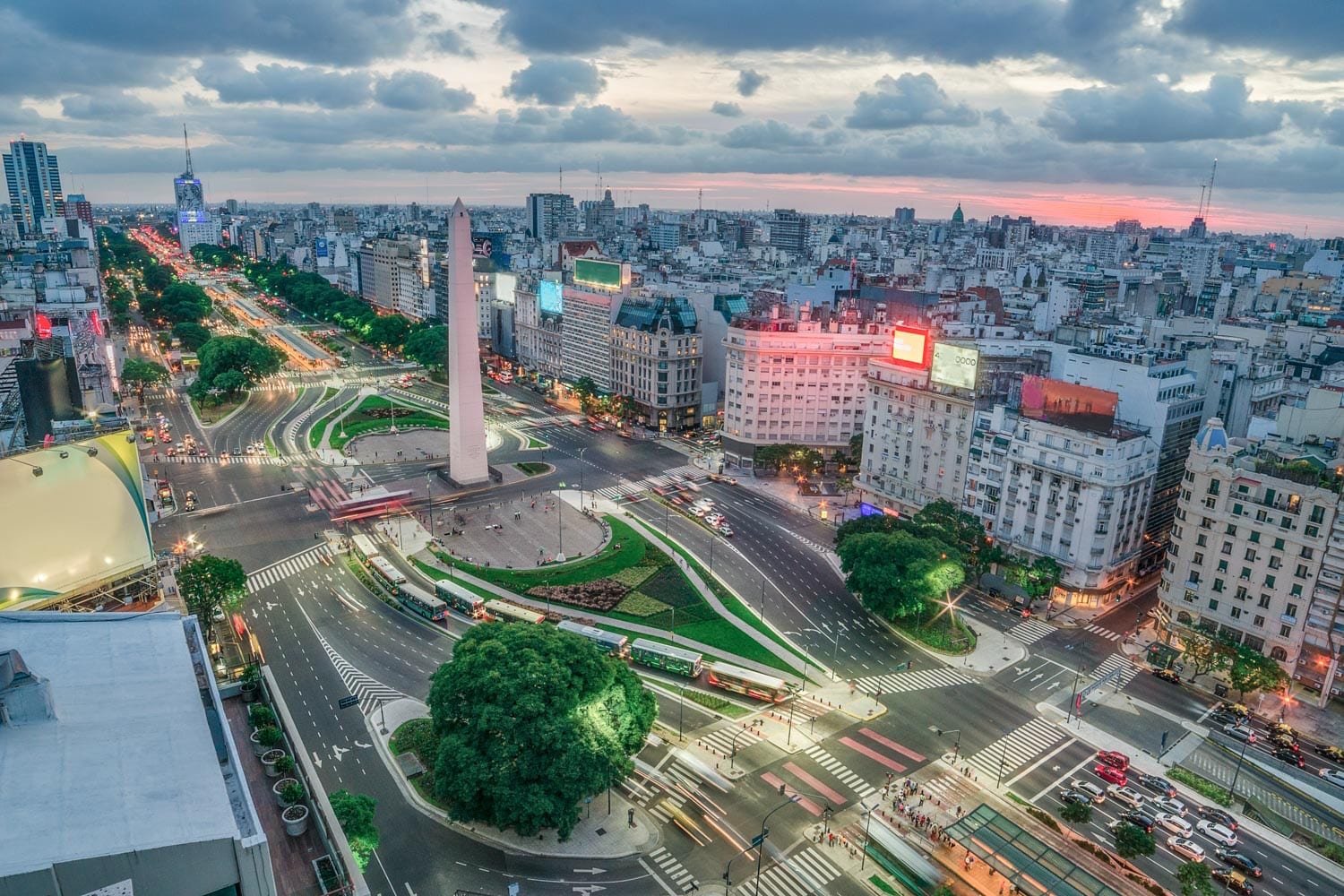 Want More?
Your clients deserve the best, and LANDED delivers:
24 / 7 in-country English-language support
24 / 7 support based in the USA
Visa, passport, and immunization details
Banking and currency information
Gratuity guidelines
Restaurant recommendations
Packing lists
Weather guidance
Electronic travel documents, delivered by smartphone / tablet app
Hotel benefits, such as:

Early check in
Late check out
In-room amenities
Room upgrades and preferred locations
LANDED PROVIDES PERSONALIZED, CUSTOM TRAVEL WITHIN CENTRAL AMERICA, SOUTH AMERICA, AND THE ANTARCTIC. WE'LL CREATE A UNIQUE ITINERARY PLAN TAILORED TO EACH CLIENT'S DREAMS.
PERFECT

Could not have been more pleased.  This was the trip of a lifetime for our family.  Thank you!
GO WITH LANDED

If you're planning to travel, go with LANDED. You won't be disappointed.
AMAZING ADVENTURE

The whole rhythm of the trip was perfect, and leaving one place for the next worked perfectly. This trip definitely made me want to experience other great spots in South America.
TRIP OF A LIFETIME

The locations were amazing. Your on-the-ground team was fantastic–knowledgeable and accommodating. Beautifully organized.
ABSOLUTELY AMAZING

The best guide I've ever had anywhere in the world. Top notch talent.
GREAT SERVICE

You were a great help in planning–ensuring that I was staying at the right places and enjoying the type of activities we love–and the follow up was incredible.
YOU GOT TO KNOW US

Exactly the bonding and sharing experience we'd hoped for. The rhythm, variety, and tone was spot on. With effective listening skills, you built a good picture of what we wanted–more complicated than "just" luxury. The result was a great trip, one made just for us.
BEST EVER

Excellent attention to detail. You listened carefully, asked the right questions, and customized with just the right balance. Superb guides. We felt relaxed and pampered all the way. You'll plan our next trip.
FANTASTIC EXPERIENCE

Not a single thing on the itinerary that we would change.  The guides were knowledgeable, friendly, and prompt.  The hotels were beautiful, the food delicious and the pace of the activities was perfect for us.
DO IT!

In short, our trip was amazing. Thanks so much for your constant assistance and thorough planning.
PERFECT

The planning, service and execution of the trip was flawless – thank you!
EXCELLENT

LANDED was helpful and knowledgeable, making our trip a memorable one.  I will use your services in the future as I continue to explore Central & South America.
A VERY WELL ORGANIZED DREAM

Your patience with my questions and concerns during the planning stage was remarkable.
THANK YOU

You actually got to know us, which made it possible to know just what we like. You promised the best trip ever and you kept your promise.
ENTIRELY AMAZING

Your recommendations were well thought out. We thoroughly enjoyed our honeymoon. Thank you!
THE ULTIMATE GUIDE

LANDED is the ultimate. You helped us make the most out of a week's time.
DIDN'T MISS A THING

We zip-lined, rafted, sailed, and surfed. The contacts were professional and courteous. We don't want to be back at work. Thank you for all of the work you did to set up this trip.