"Travel has changed the way we view ourselves and our world. These experiences have become part of us –as individuals and as a family."
Erynn & John Montgomery – Co-Founders of LANDED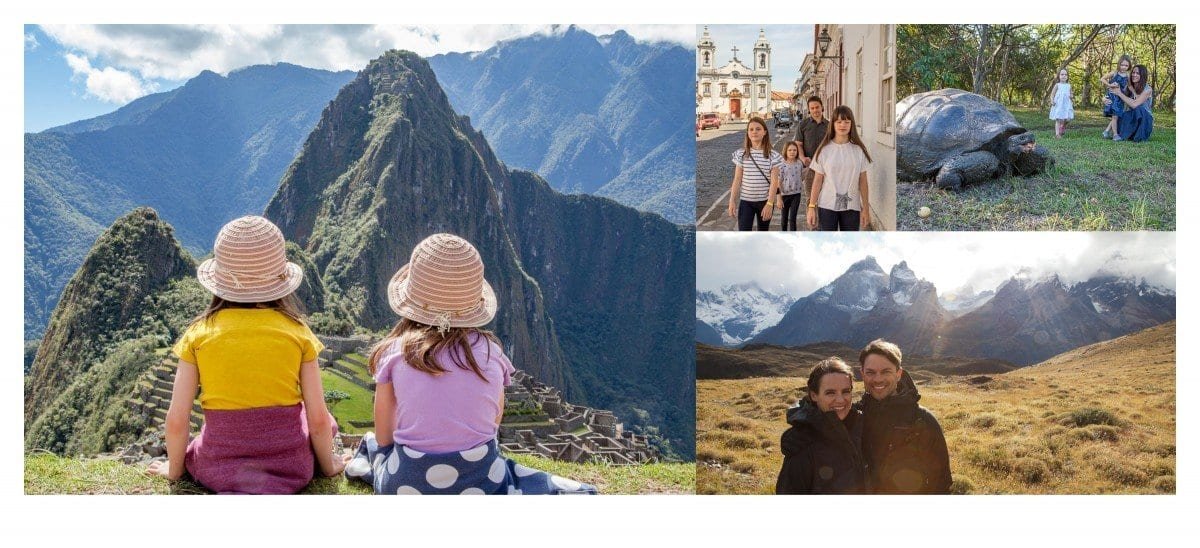 You probably have a list of places you're eager to visit—places you've dreamed of, read about, or that were recommended by friends. Our goal is to fulfill those wishes, while encouraging you to dig deeper—coaxing you into discovering the richness of these destinations. Go ahead. Stretch. Aspire. Dream. We're here for you.
We're constantly seeking out new experiences and adventures for our clients. Throughout our travels, we're building connections and exploring the territory. The result: continuous innovation, creative approaches, and singular access.
Each of us travels differently, expressing our individual styles, interests, and requirements. Let us know your vacation dreams. We'll guide you through the options and create a tailored, one-of-a-kind travel experience just for you.
The team at LANDED provides guidance throughout your journey; from design and briefing, to on-the-ground support. When you travel with LANDED, you'll feel ready for journey ahead—informed, relaxed, and prepared.
The name LANDED evokes that special sense of anticipation on arrival—of great beginnings and warm greetings. With our network of contacts, you're in good hands.
What LANDED can do for you
LANDED delivers the finest in private, tailor-made travel to Central America, South America, and the Antarctic. Speak with one of our travel designers and let us create a tailored itinerary for you