WHY WE DO WHAT WE DO
"Our opportunities to travel have changed the way we view ourselves. They're important to our family history."
Erynn & John Montgomery – Co Founders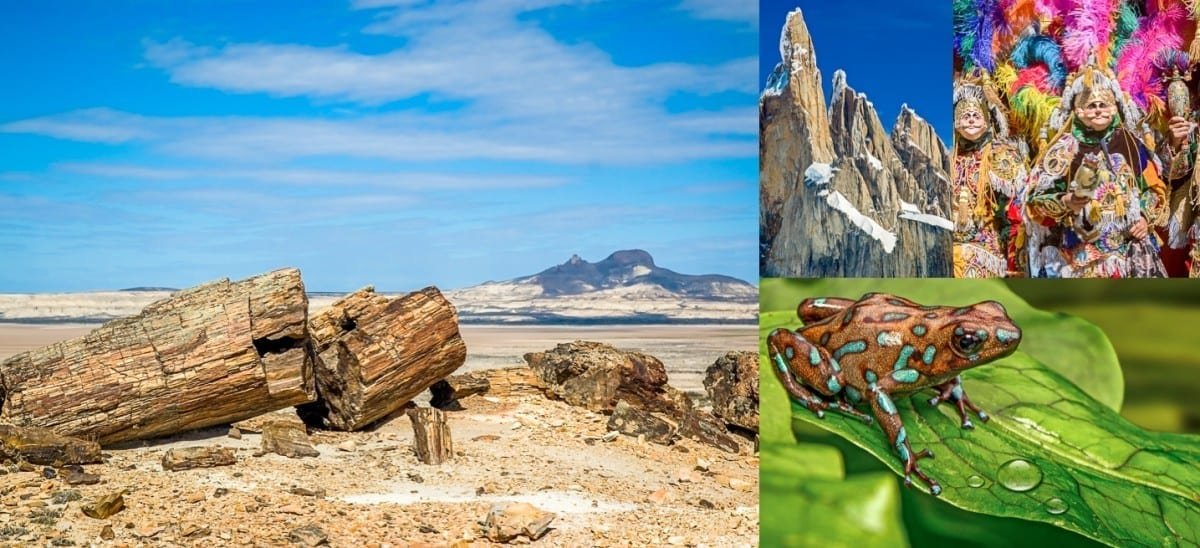 We've got you.
We design travel that you dare to imagine.
Leave the details to us, and take in every moment.
In travel, we learn what it means to stand.
You probably have a list of places you're eager to visit—places you've dreamed of, read about, or that were recommended by friends. Our goal is to fulfill those wishes, while encouraging you to dig deeper—coaxing you into discovering the richness of these destinations. Go ahead. Stretch. Aspire. Dream. We've got you.
We're constantly seeking out new experiences and adventures for our clients. Throughout our travels, we're building connections and exploring the territory. The result: continuous innovation, creative approaches, and singular access.
Each of us travels differently, expressing our individual styles, interests, and requirements. Let us know your vacation dreams. We'll guide you through the options and create a tailored, one-of-a-kind travel experience just for you.
The team at LANDED provides guidance throughout your journey; from design and briefing, to on-the-ground support. So smile. When you travel with LANDED, you'll feel ready for journey ahead—informed, relaxed, and prepared.
We chose the name LANDED to evoke that special sense of anticipation on arrival—of great beginnings and warm greetings. With our network of contacts, you're in good hands.
SMILE. YOU'VE LANDED.
LANDED delivers the finest in custom, private travel to Central America, South America, and Antarctica. These regions are our passion; we know them first-hand and by heart. Speak with one of our expert travel planners today at 801.582.2100. We'll create the most exceptional trip of your life.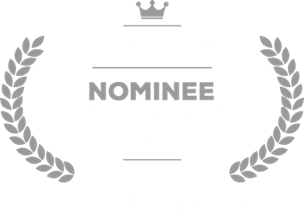 GO WITH LANDED.

Our three-week trip through Peru with three teenage children was exactly that bonding and sharing experience we had hoped for. The rhythm, the variety, and the tone of locations and activities was spot on. Not obvious when planning takes place across two continents, a 7-hour time difference, and between perfect strangers. With effective listening and probing skills, you built a good picture of what we were looking for, which was more complicated than "just" luxury. The result was a great trip, one that felt like it was very much made just for us. Beyond the expected expertise and knowledge of the country, we liked the fact that the guides, hoteliers, and others we met in Peru all knew and liked you personally. Because of your relationships, they really gave their best in making our trip memorable.
IF YOU LIKE TO TRAVEL.

The trip was a huge success. Galapagos was perfect, and Peru was great–not easy for a family of 20. The hotels were amazing–each truly great. The guides you arranged could not have been more kind and helpful. Your on-the-ground team was fantastic–very knowledgeable and accommodating. Nothing but totally positive things to say; I have been bragging about the trip to everyone we know. It was beautifully organized–the trip of a lifetime. A wonderful introduction to countries you love, and now we know why!
DO IT.

Could not have been more pleased.  This was the trip of a lifetime for our family.  Thank you!
PERFECT.

Just returned from Costa Rica and want to thank you for your planning. It was fabulous. LANDED arranged perfect excursions, the guides were fabulous, and the hotels were heaven. Not a hitch along the way…just perfection.
AMAZING.

What an amazing adventure we have had.  Many thanks to you for putting it together. The whole rhythm of the trip was perfect, and leaving one place for the next worked perfectly. This trip definitely made me want to experience other great spots in South America as the people have been wonderful and the places incredible. Wish we had a month to really explore.  Everybody in the family had a great life experience. Thanks again!
UNBELIVABLE.

I wanted to let you know that we had a fabulous time! The Awasi was unbelievable; our guide Alexander couldn't have been any better as a guide. The Singular was first rate! Everything!!! I wanted to also say how fantastic your team was; you helped us through the airport, and were so wonderfully helpful and pleasant with any change of plans. Our guide in Valparaiso was also 5-star. We are in Miami now waiting on our plane to go home and I couldn't wait to tell you "thank you" for a job well done!
ONE OF OUR BEST TRIPS EVER.

One of our best trips ever, made excellent by LANDED's attention to detail. When planning the trip our travel planner listened to us carefully, asked the right questions, and customized the trip to have just the right balance of adventure and city sights for us. The guides, drivers, and "handlers" were superb. The hotels were top notch. We felt relaxed and pampered all the way. Will definitely look to LANDED to plan our next trip to South America.
PERSONAL TOUCH.

LANDED was very helpful in planning and implementing our trip to Costa Rica. They answered all of our questions, researched different ideas, kept in contact with us throughout the whole week. I appreciated your personal touch. We all had a wonderful time and I would recommend LANDED to anyone.
EXCELLENT JOB.

John from LANDED did an excellent job planning our trip to Argentina. He quickly grasped our likes and dislikes and planned a customized itinerary to suit our needs. We can't wait to use him again for our next trip. As a matter of fact, we just got back and have planned the next one to Costa Rica.
AMAZING.

My recent trip to South America was amazing; I spent the entire trip in Peru, traveling from the north to the south and from coast to inland lakes, both in the air and on the ground. I was very lucky to be traveling with John Montgomery, a principal in LANDED, an organization that specializes in South and Central America. I cannot say enough good things about John and LANDED; they are very knowledgeable in every aspect of South and Central America. They have, on a name basis, contacts with hotels, guides and transportation. LANDED also is aware of those off the beaten path hotels that make this type of trip worthwhile. If you are planning to go to South America get in touch with LANDED, you will not be disappointed.
PERFECT.

The planning, service and execution of the trip was flawless – thank you for making it perfect!