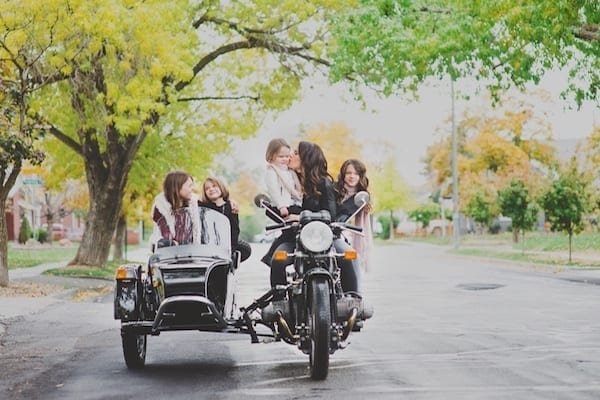 Erynn Montgomery
Co-Founder
Born an adventure seeker, Erynn has explored many parts of the world out of desire to understand and connect with people of all cultures. Before she and John started LANDED in 2006, Erynn was the CEO and President of an international humanitarian organization focusing on South America where she quickly grew to love the people and the landscape. Erynn has a passion for writing and shares some of their family's adventures at Tropic of Candycorn. She can often be found leading gelato missions on her 1974 BMW R75/6 with a sidecar full of four happy daughters.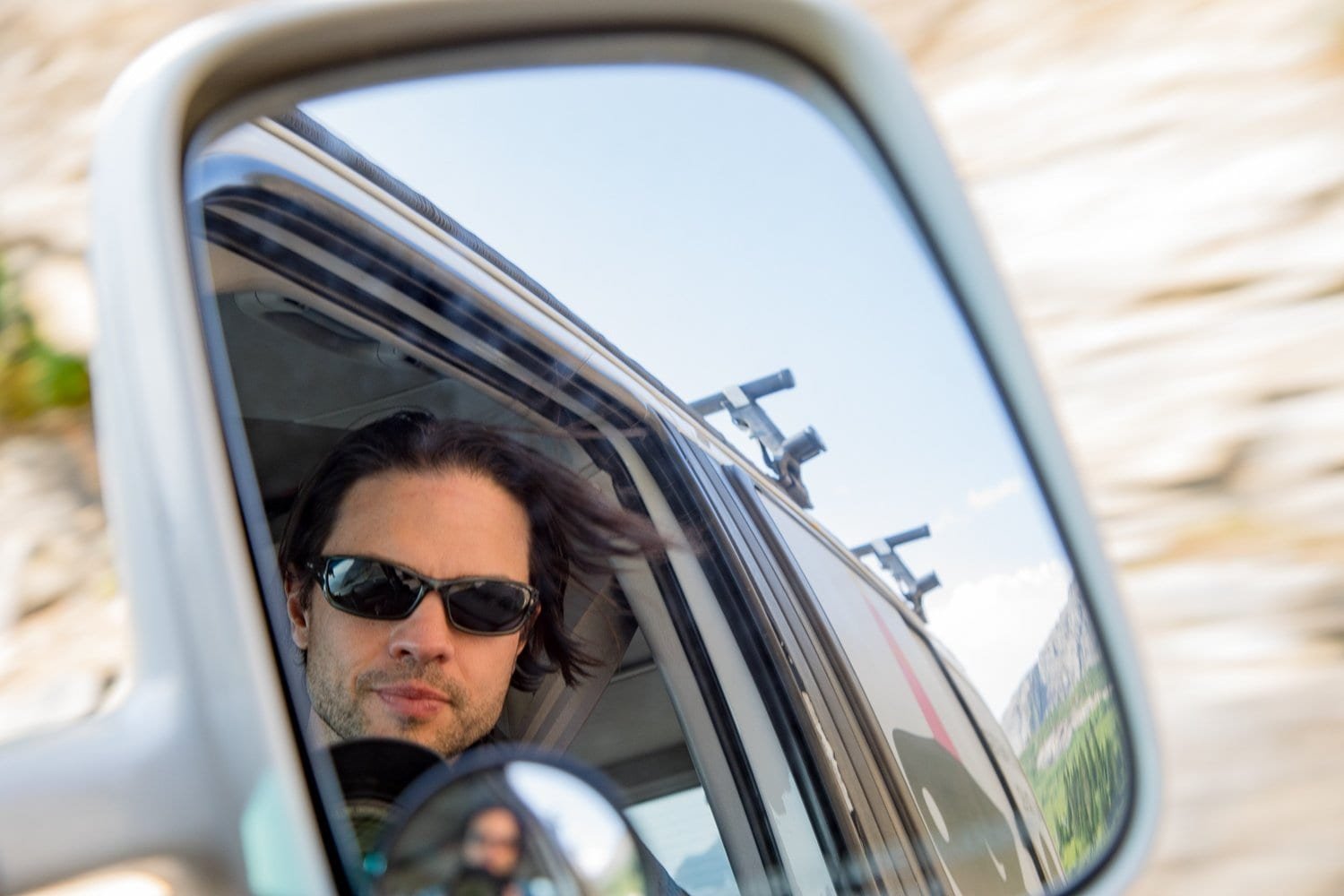 John Montgomery
Co-Founder
John Montgomery was born traveling; he's the son of two U.S. Air Force officers, and his childhood spanned the USA and Far East. When he and Erynn married, they began dog-earing their passports together. Even after the arrival of their fourth daughter, the journeys continue. When he needs a break from the feminine energy of the family home, John escapes lobo solo to locations remote, undiscovered, and extreme. Prior to founding LANDED, he survived 16 years financing hotels and other commercial real estate. These days, he smiles a lot.
At LANDED, each travel request is personal. After all, you're trusting us with your most precious currency—free time with the people you care about. By getting to know you, we'll create the most memorable, most exceptional trip of your life.