EACH TRAVEL REQUEST IS PERSONAL
We're here to make what might seem impossible, possible. We'll design and direct a travel experience that is original, customized, and superlative.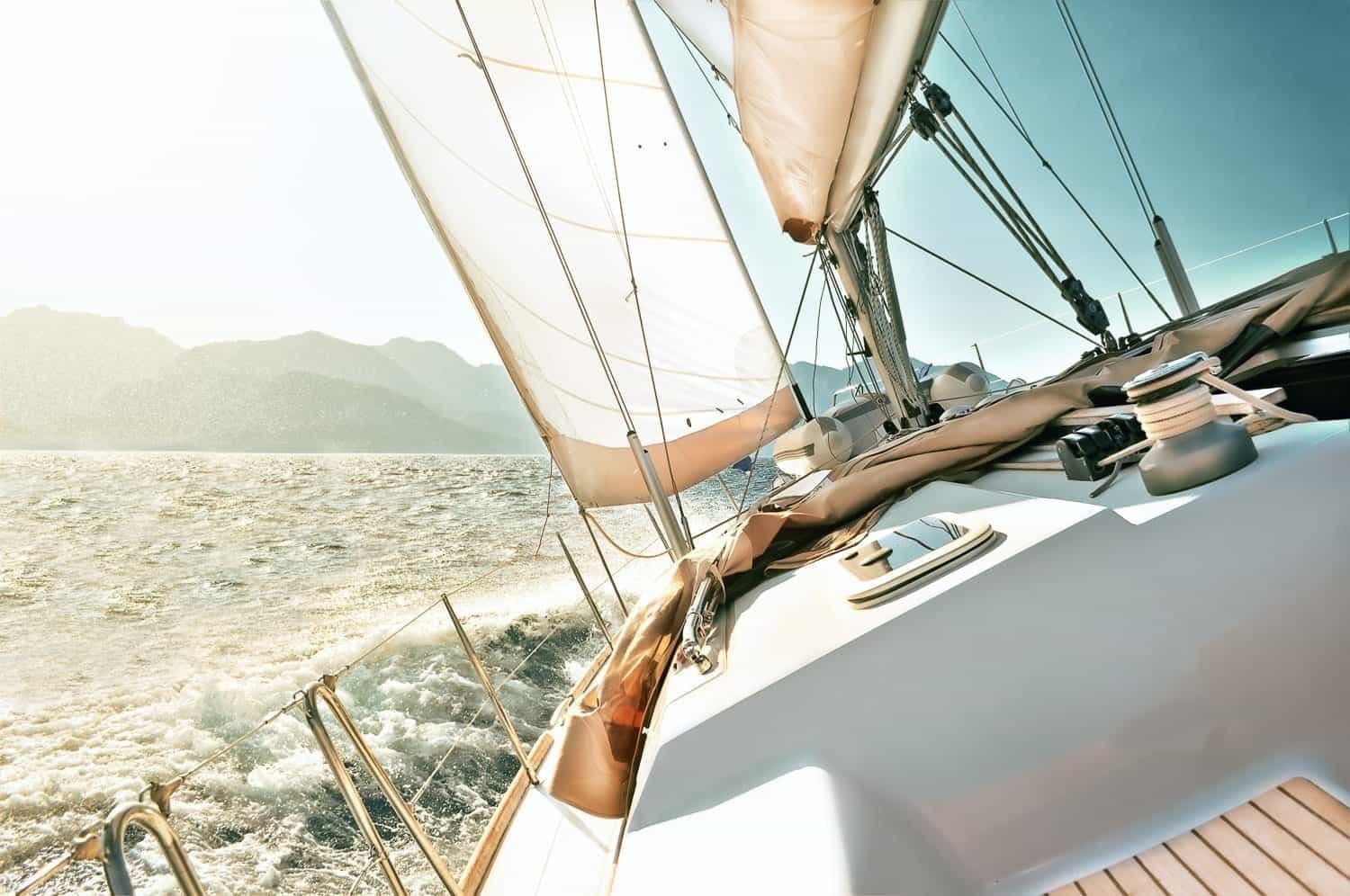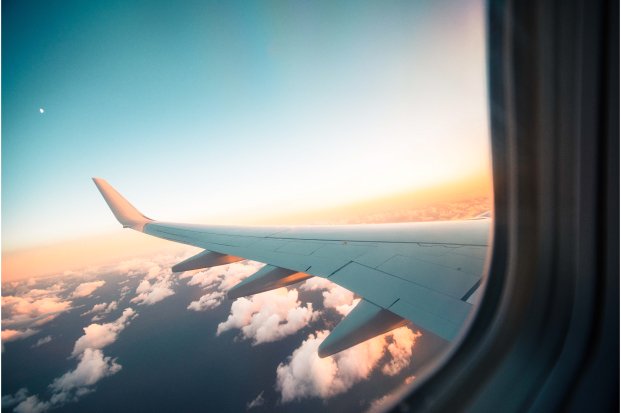 Creative, Detailed, & Inspired
LANDED provides personalized, custom travel within Central America, South America, and the Antarctic. We'll create an original itinerary plan tailored to your unique interests and dreams.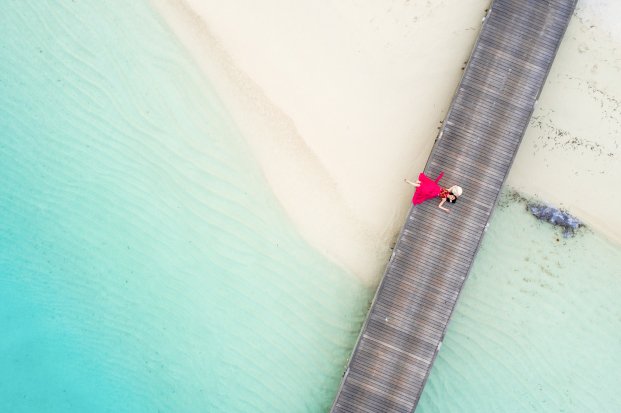 In this conversation with Hans Pfister, co-founder of Cayuga Collection, we discuss the triple-bottom-line objectives of luxury eco-lodges, the role of sustainable tourism in environmental conservation, and how to tell if a hotel is greenwashing.