EACH TRAVEL REQUEST IS PERSONAL
We're here to make what might seem impossible, possible. We'll design and direct a travel experience that is original, customized, and superlative.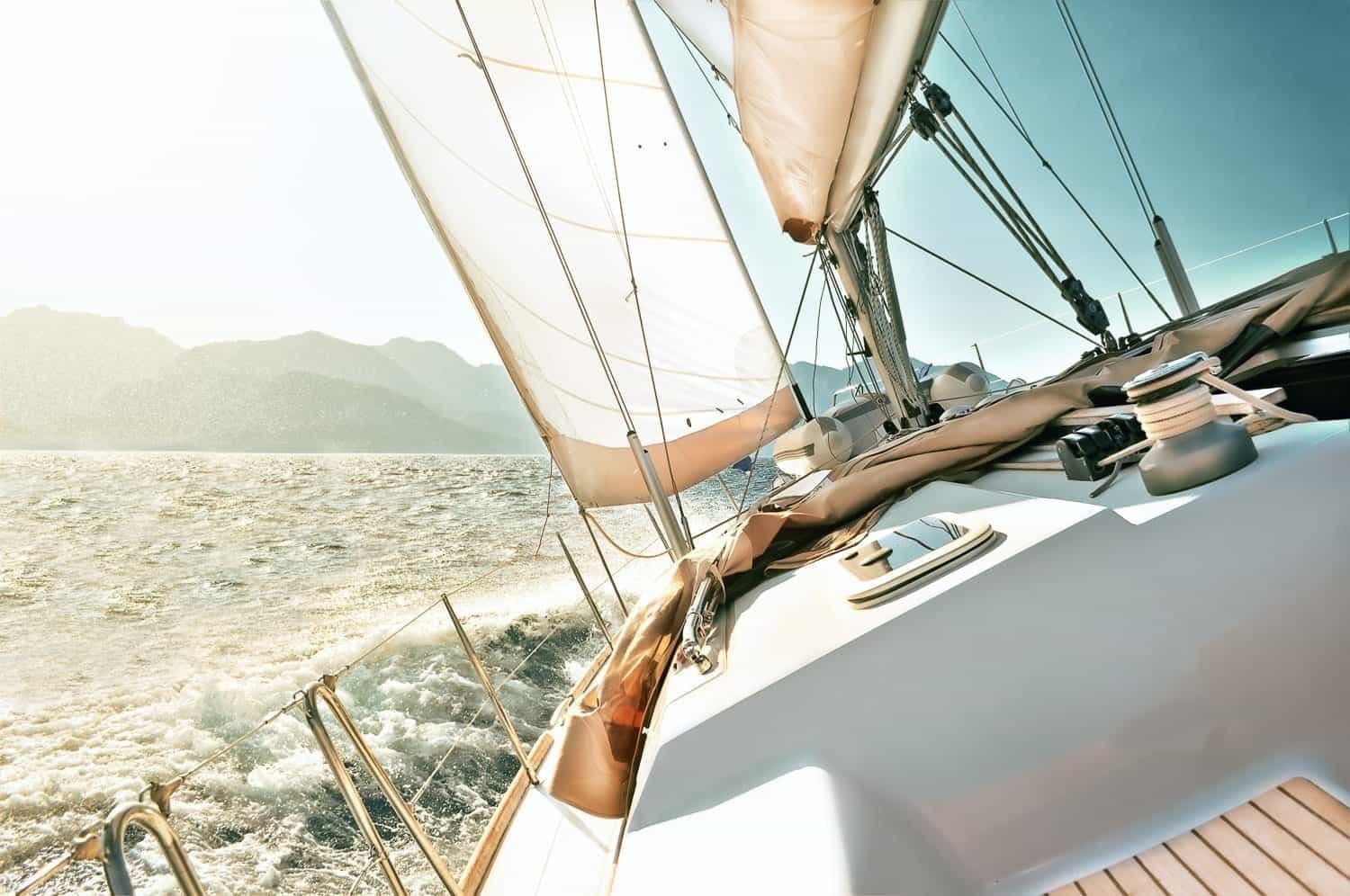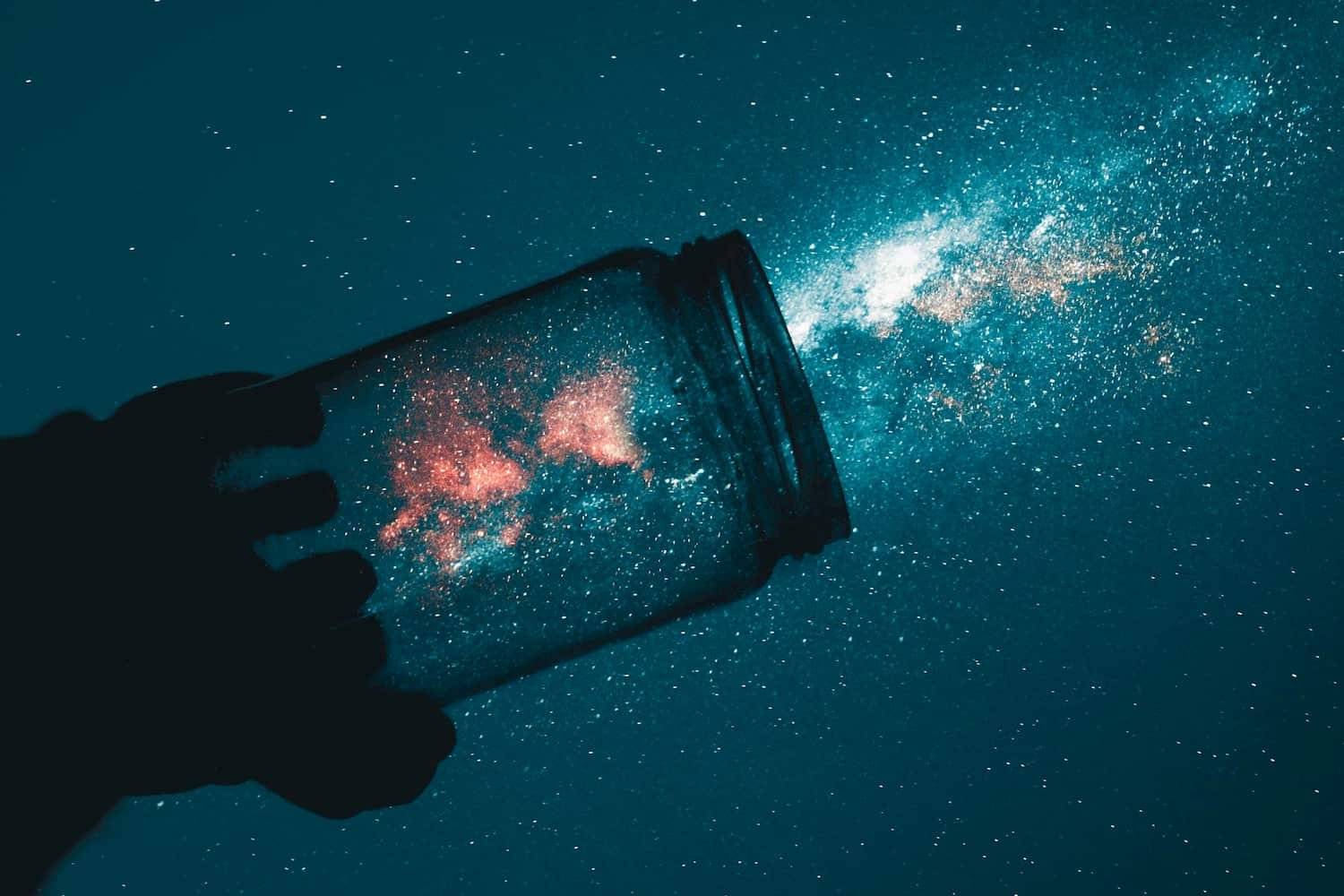 Creative, Detailed,
& Inspired
EXPERIENCE THE TRIP OF A LIFETIME
Landed provides personalized, custom travel within Central America, South America, and the Antarctic. We'll create an original itinerary plan tailored to your unique interests and dreams.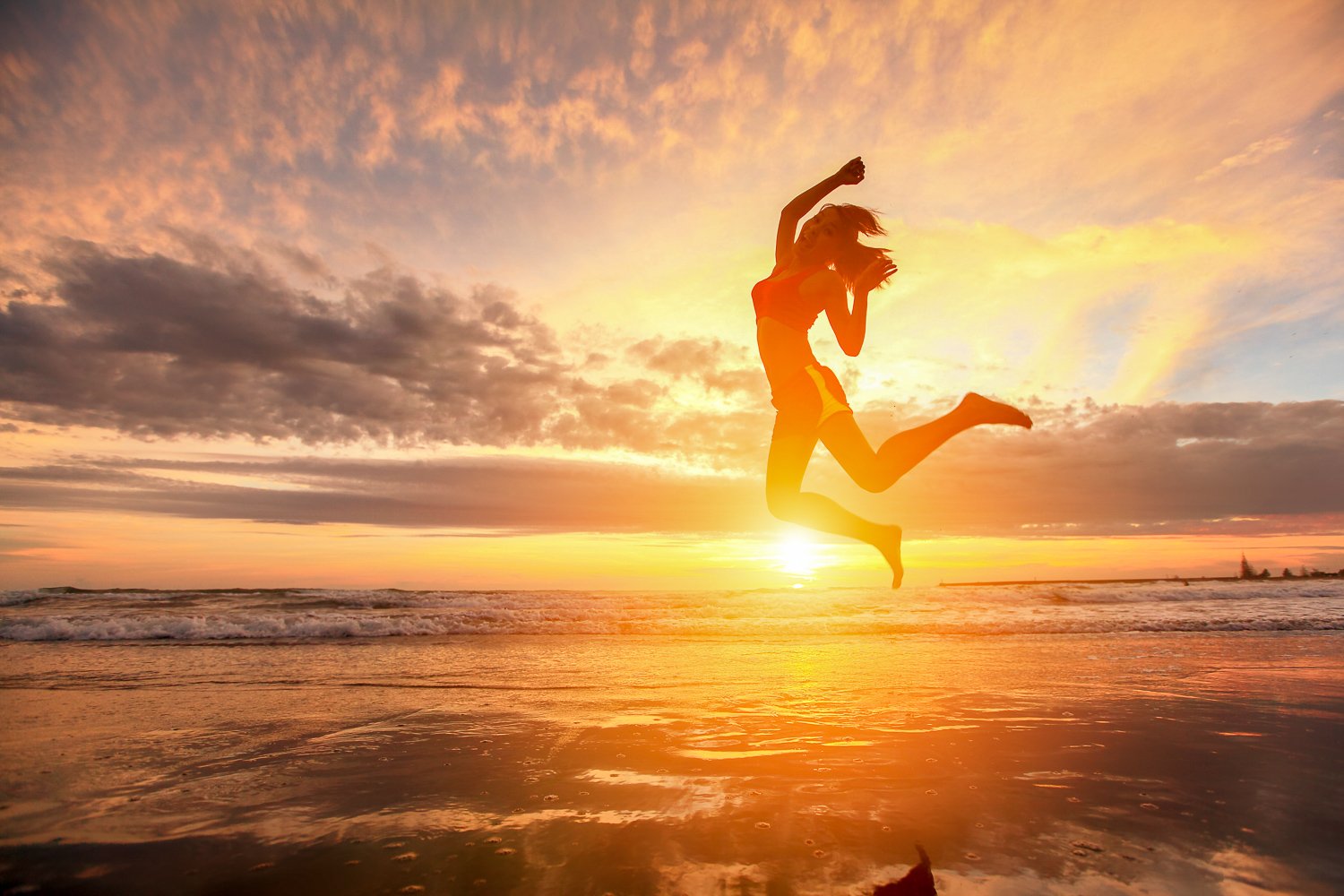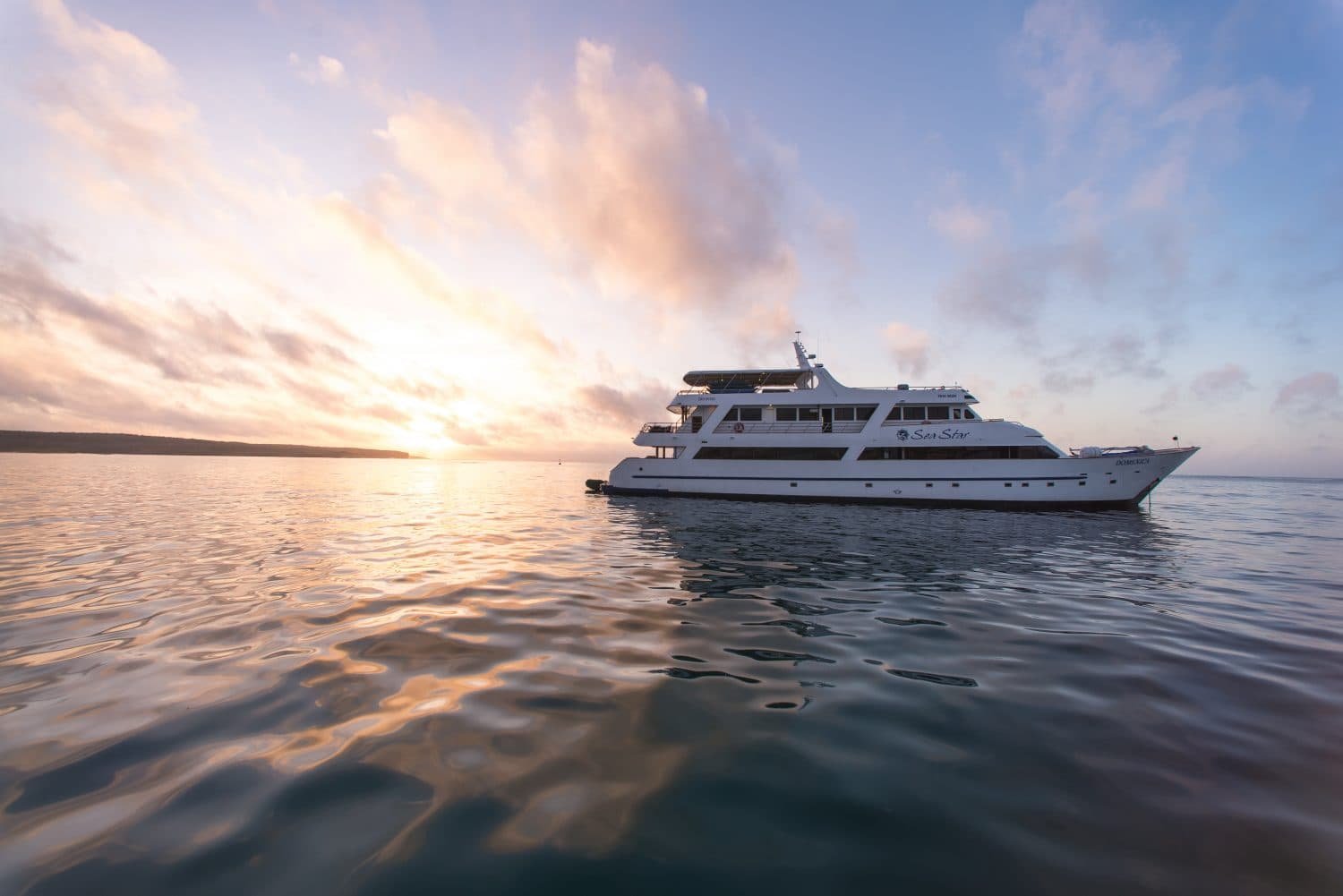 Galapagos Yacht Charters
Are you looking for a private Galapagos yacht charter? We've got you covered.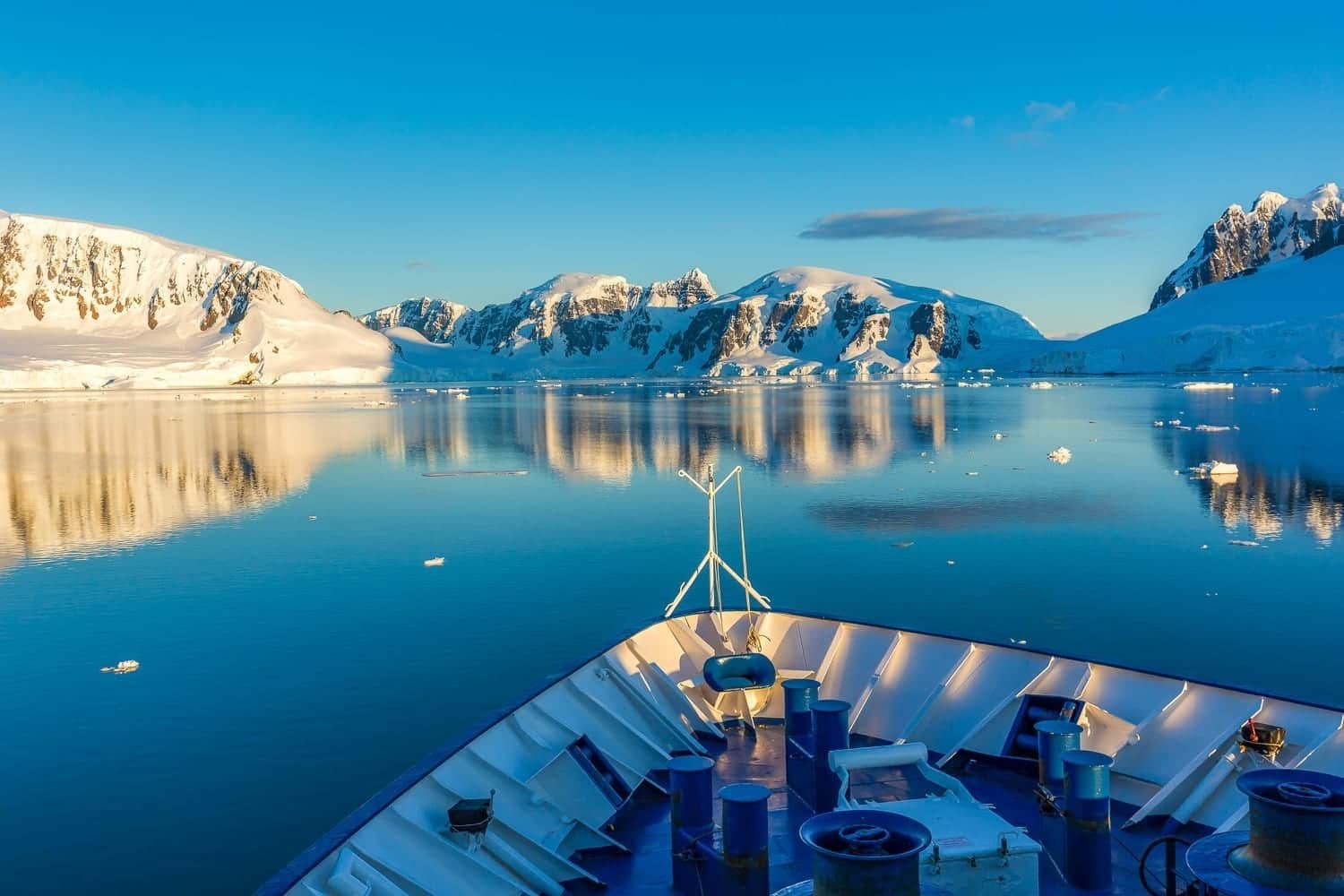 Antarctic Cruises
Now, more than ever, you have choices for Antarctic cruising.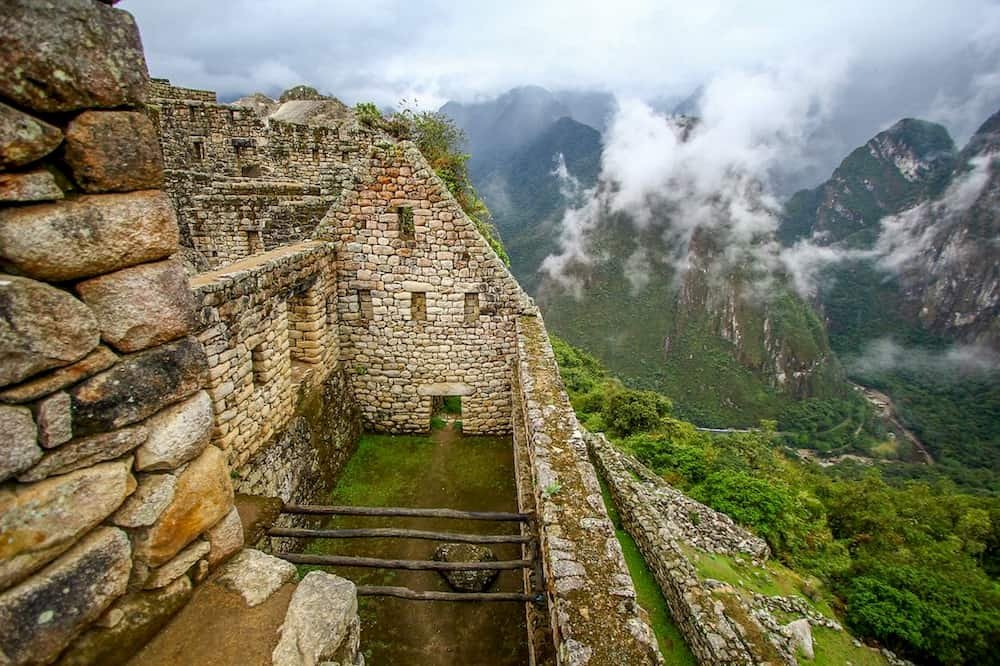 Machu Picchu Guide
Have questions about Machu Picchu? Find all your answers in one place.