Keep Up With The Latest
When you travel with LANDED, our team of travel experts and network of local contacts are at your service. We'll handle the details, freeing you to savor the moments.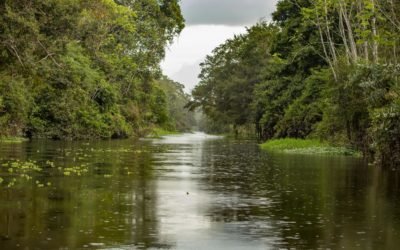 I've been coming to the Amazon for more than 20 years, and it continually surprises. The wildlife, the weather, the seasons make each visit unique and special. On this trip, I was welcomed aboard the Aria, a small-scale cruiser based in Iquitos. The Aria is more than a luxury vessel; it is a floating base for wildlife observation, cultural engagement, and excursions on the river and into the forest. The mobility of these cruises broadens your reach, expanding the range of wildlife and habitats.
read more