Antarctica Travel Insurance
Antarctica Travel Insurance Requirements
We've said it again and again: travel in Antarctica involves inherent uncertainty.
Most tour operators require passengers and participants to obtain special forms of Antarctic travel insurance prior to the start of travel.
Usually, a copy of each travel insurance policy must be submitted to the tour operator for review several weeks in advance of travel.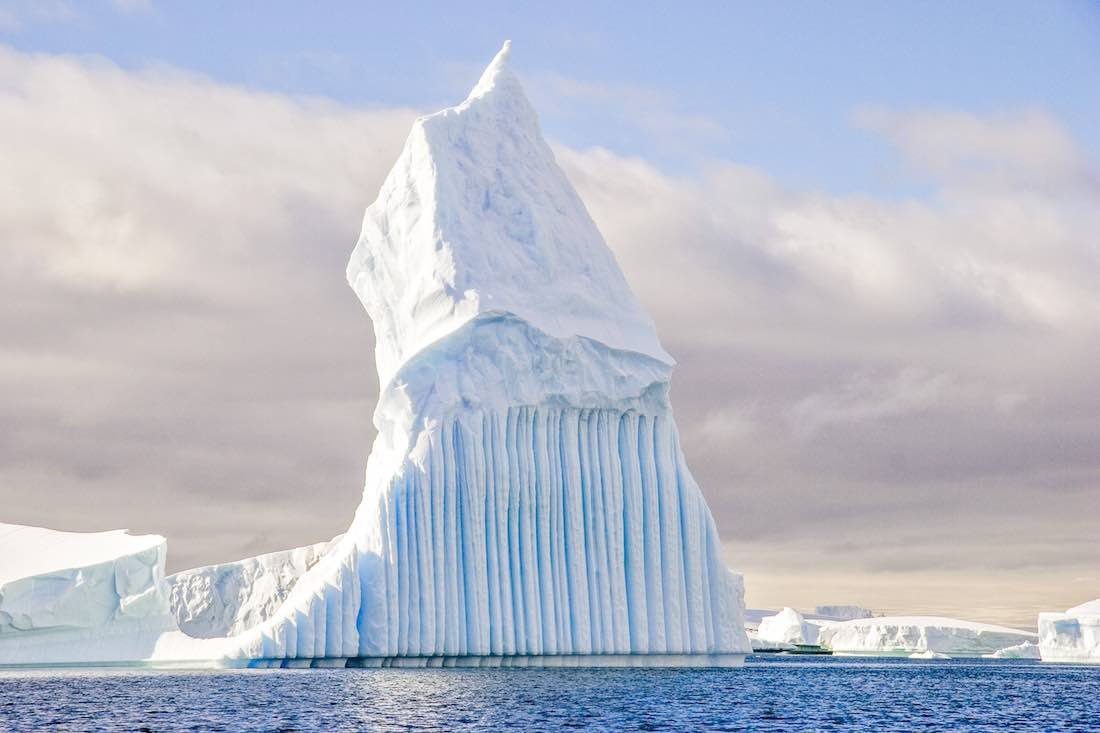 Travel insurance is essential for trips to Antarctica.
Travel to the Antarctic carries with it a slight but inherent risk that a voyage or air-cruise may be cancelled or interrupted before or after the voyage has begun.
In such a case, LANDED and the cruise operator cannot be responsible for situations outside its control.
Your Antarctic travel insurance may be your only recourse for recovery of funds.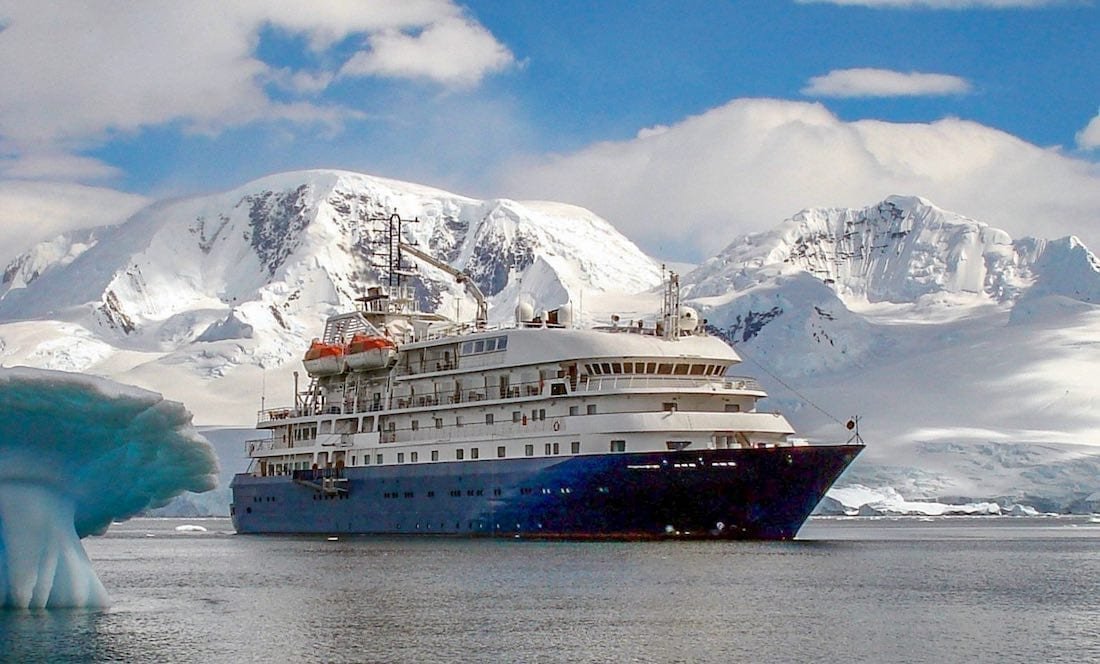 The most commonly required types of Antarctic travel insurance are:
Travel Insurance
Antarctica travel insurance can help cover trip cancellation, curtailment, or interruption.
These plans can also cover expenses that might arise as a result of loss, damage, injury, and delay, or other inconvenience occurring to or otherwise involving a passenger (e.g. assistance if your luggage is lost).
Many Antarctic travel insurance policies include medical coverage during travel.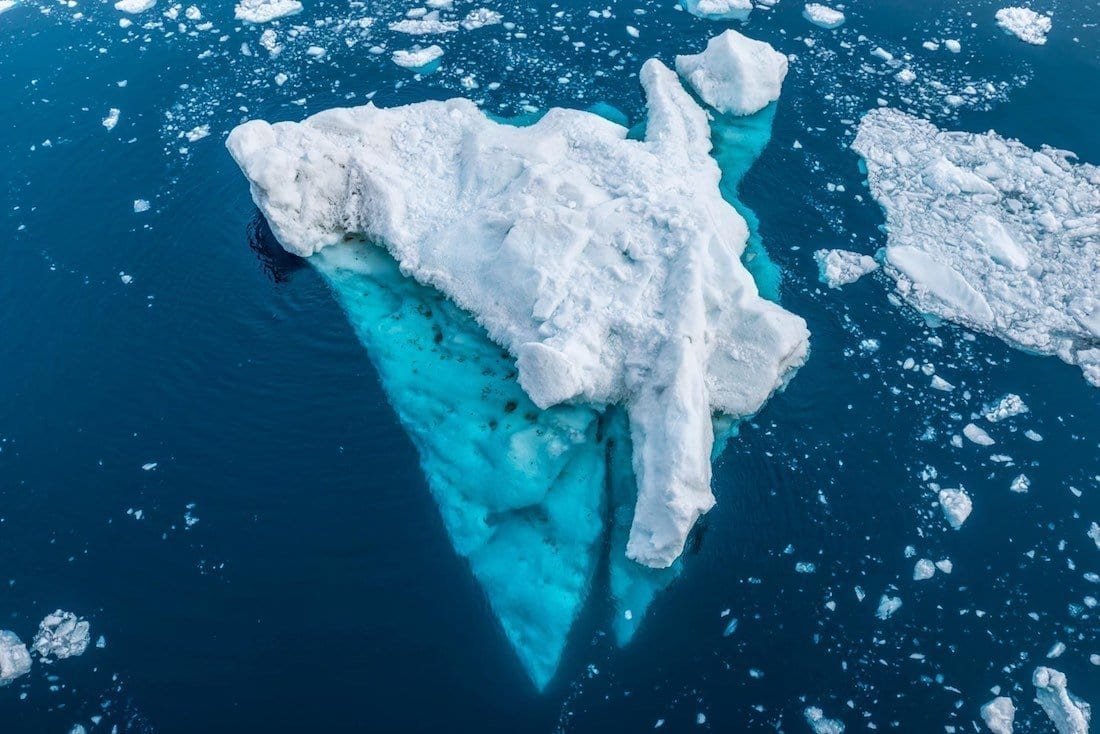 Medical Insurance
In most cases, trips to Antarctica require proof of out-of-country medical coverage.
Your insurance plan must cover personal injury, medical expenses, repatriation expenses, evacuation expenses, and pre-existing medical conditions.
Medical Evacuation Insurance
Antarctic Cruise companies often require a policy that will cover air-evacuation from Antarctica (King George Island) to Punta Arenas, Chile.
Several companies offer medical evacuation insurance for Antarctica.
Evacuation from Antarctica can cost more than US$150,000 per person, prompting some cruise operators to set that amount as their policy minimum.
Antarctic medical evacuation policies usually cover the cost of any medical care needed during transportation (e.g. doctor, medical supplies, etc).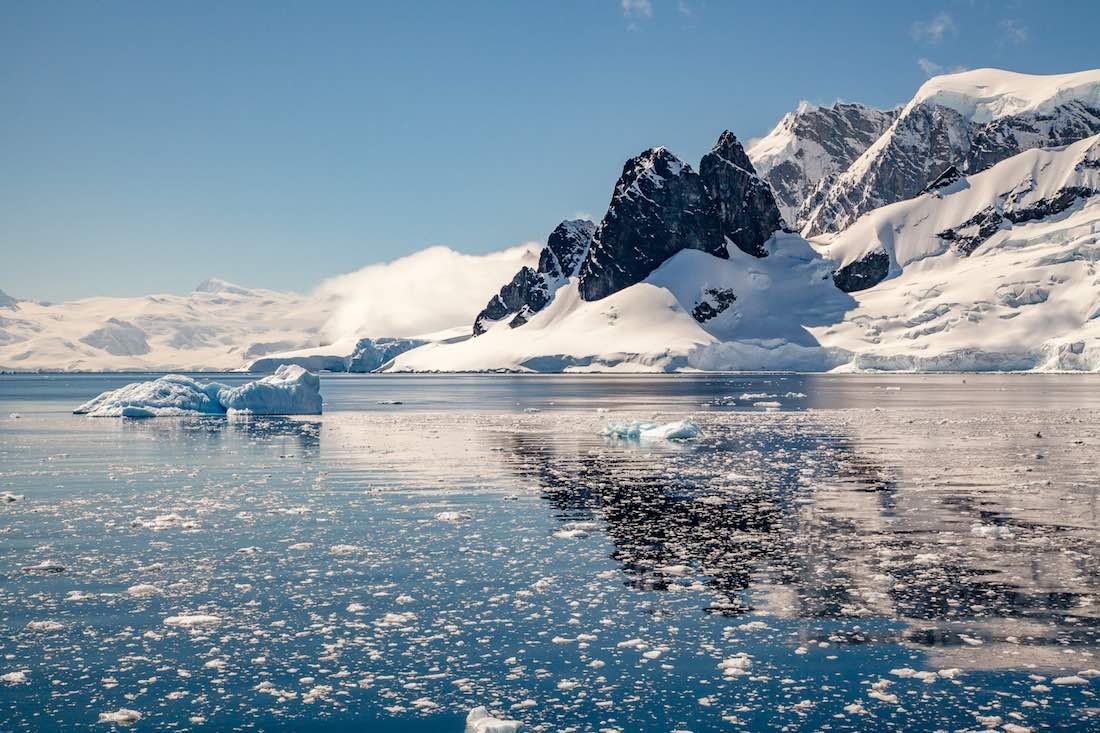 When the patient is delivered to the closest hospital, the coverage provided by an Antarctic medical evacuation insurance policy ends.
Any further medical costs are not covered by Antarctic medical evacuation policies.
Therefore, additional medical coverage is needed / required.
As these three types of policies can overlap or leave gaps when purchased separated, most cruise operators recommend their passengers purchase comprehensive Antarctic medical travel insurance.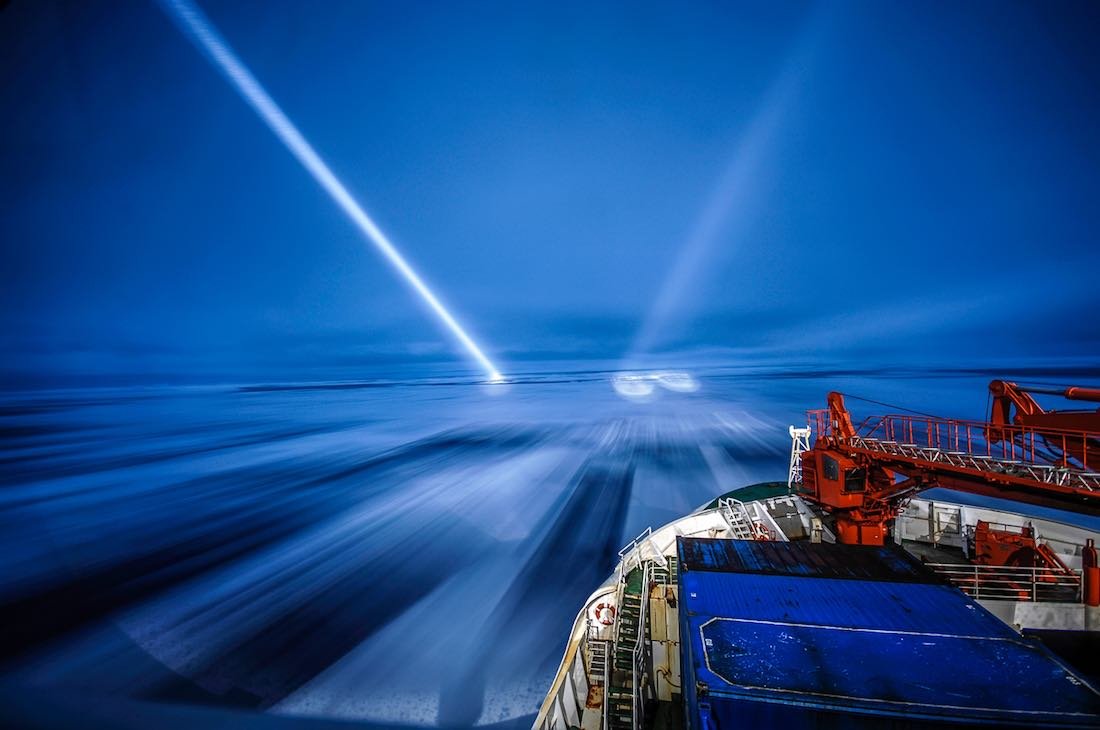 Comprehensive Medical Travel Insurance
Comprehensive Antarctic Medical Travel Insurance policies typically include:
Medical Evacuation and Repatriation in remote areas, including Antarctica.
Evacuation travel insurance coverage of $150,000 per person (limits vary by cruise operator)
Insurance to cover flight cancellation & change of dates
Out-of-country medical treatment
Insurance for loss, damage, injury, and delay, or other inconvenience occurring to or otherwise involving a passenger.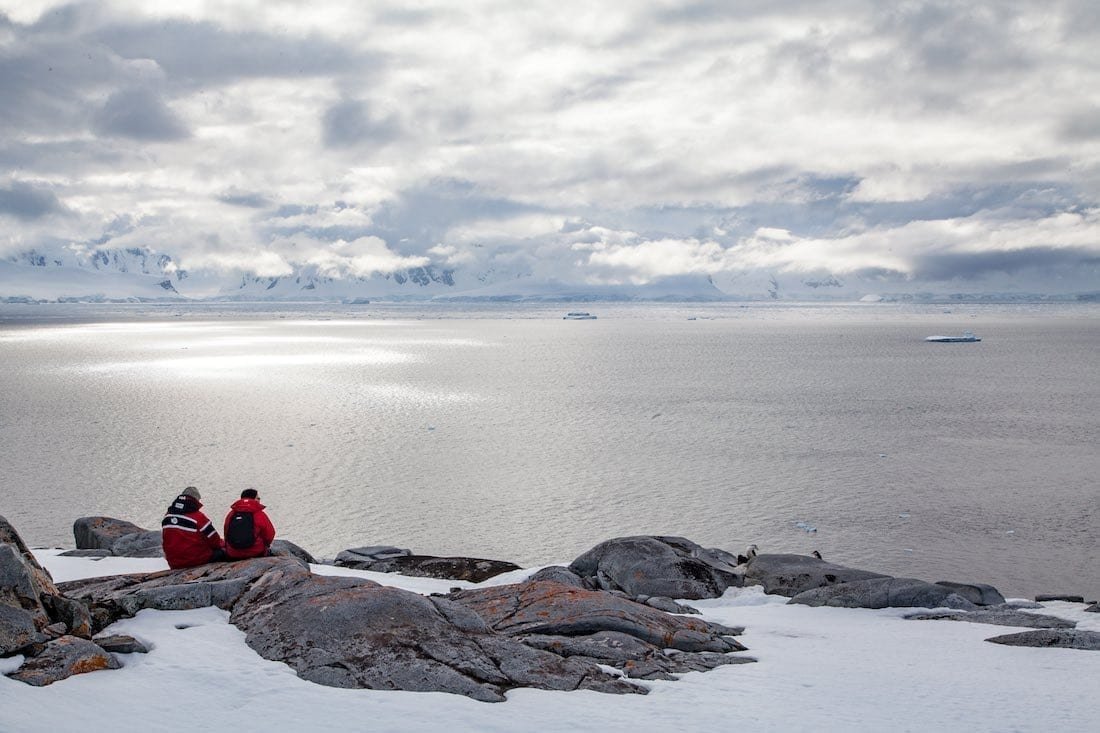 Each Antarctica travel insurance policy has its own features that should be reviewed carefully based on the circumstances of the traveler.
The policies offered in different countries may vary, sometimes in significant ways, from what is described above.
With this in mind, we recommend that travelers seek the advice of a travel insurance specialist when selecting the coverage that is appropriate for their trip.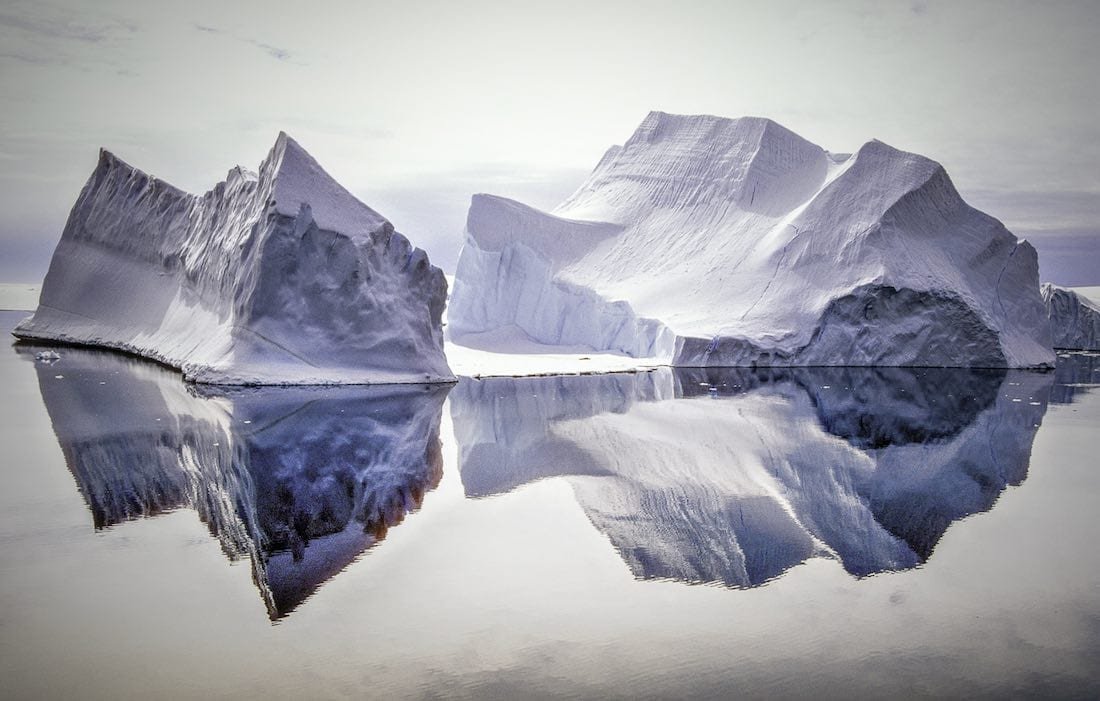 At LANDED, we do not sell insurance; however, we can help you understand the details of the policies your Antarctic travel requires. Speak to one of our Antarctica experts today at 801.582.2100.