Why do top Travel Advisors Choose to work with LANDED?
Every year, the 
LANDED team of devoted traveler designers
spends months exploring our destinations, making connections, and scouting out options.
We know, because we go.
Our founders travel solo, as a couple, and with their children in tow–a range of experience that provides valuable context for all types of clients.
Why do hundreds of the top travel agents choose to work with LANDED?
Accessibility
We are real people, accessible in real life. When you contact LANDED, you'll have a personal response within a few business hours.
Our closing rate is roughly 80% when we conduct a conference call with agents and their clients.
When you choose LANDED, we'll be here for you. We answer questions, make informed recommendations, take care of the details, and update you on the trip's progress. We've got you.

Experience
We founded LANDED in 2006. Since then, we've helped thousands of clients turn their travel dreams into memories.
We design and manage hundreds of original, custom-tailored, private journeys each year
Among those are vacations for many of the top names in business, music, fashion, and film.

Connection
We've developed an eclectic global network of local experts, partners, guides, and insiders. These friends and allies are at your service.
We are members of the invitation-only Traveller Made consortium.Nominations by our peers within Traveller Made include:
2017 — Top Destination Knowledge
2018 — Most Thorough Designer
2019 — Most Creative Designer
2020 — Most Thorough Designer

Originality
Every client has a unique set of requirements, tastes, and dreams. That's why we've never offered the same itinerary twice.
With our connections and knowledge, our clients have access to creative approaches and custom-tailored experiences.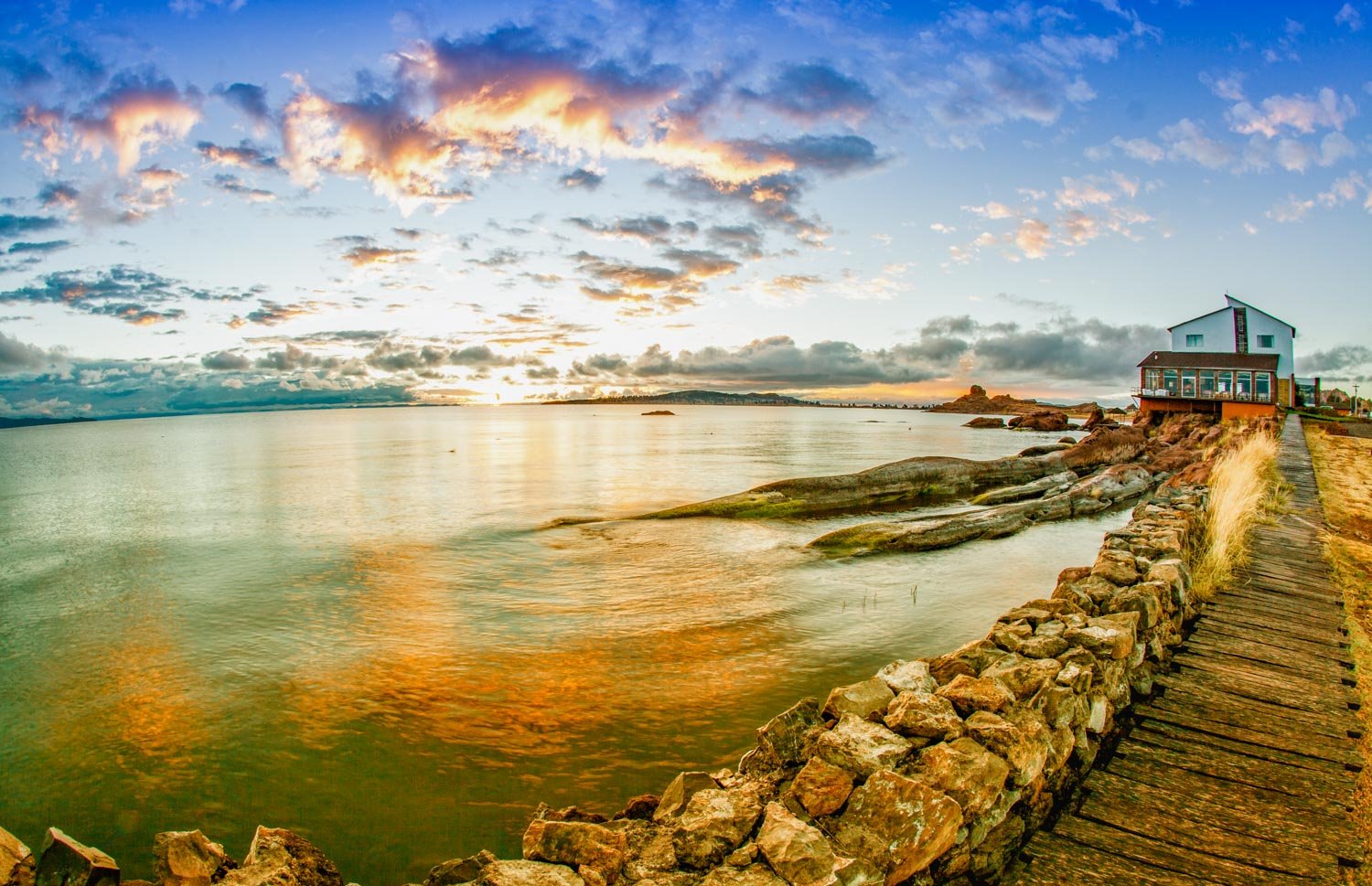 Ease of Transactions
LANDED is your one-stop source for multi-country itineraries. We make it easy to sell travel to destinations throughout Latin America and Antarctica.
You'll receive beautiful itineraries that can be sent directly to your clients.
Pricing can be net or commissionable.
We can itemize hotels, cruises, and major tour components.
We'll help you arrange conference calls to answer your clients' questions and share our love of these destinations.
We offer a single source for payment, based in the USA, and priced in US dollars.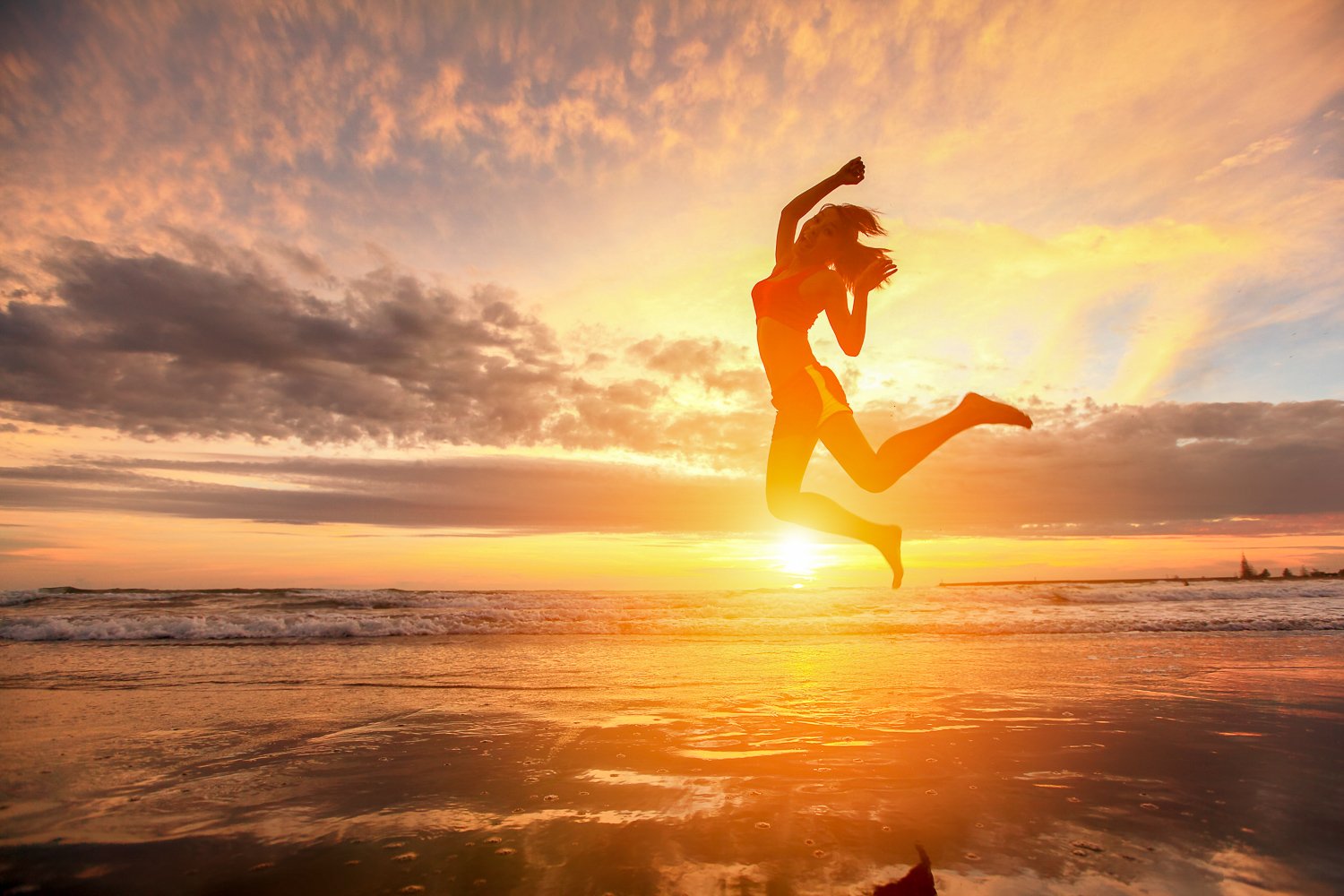 Easy, Timely Commissions
LANDED pays commission within two weeks of the clients' return.
Commissions start at 10%. Once an agent has booked a lifetime total of $500,000 with LANDED, commissions increase to:
12% commission on land services
12% on most hotels
Cruises and full-board properties remain commissionable at 10%.
A few items, such as local flights, train tickets, taxes, and entrance fees are non-commissionable.
Financial Stability
LANDED's greatest asset is its reputation–the trust we've developed with our travel agent clients and suppliers. We manage our company with financial discipline and a long-term view.
Since 2006, LANDED has operated debt free.
We are family-owned and managed. No private equity or outside investors.
We carry insurance with a firm rated A++ by A.M. Best and AA by S&P Global Ratings.
All client funds are collected in a dedicated escrow account.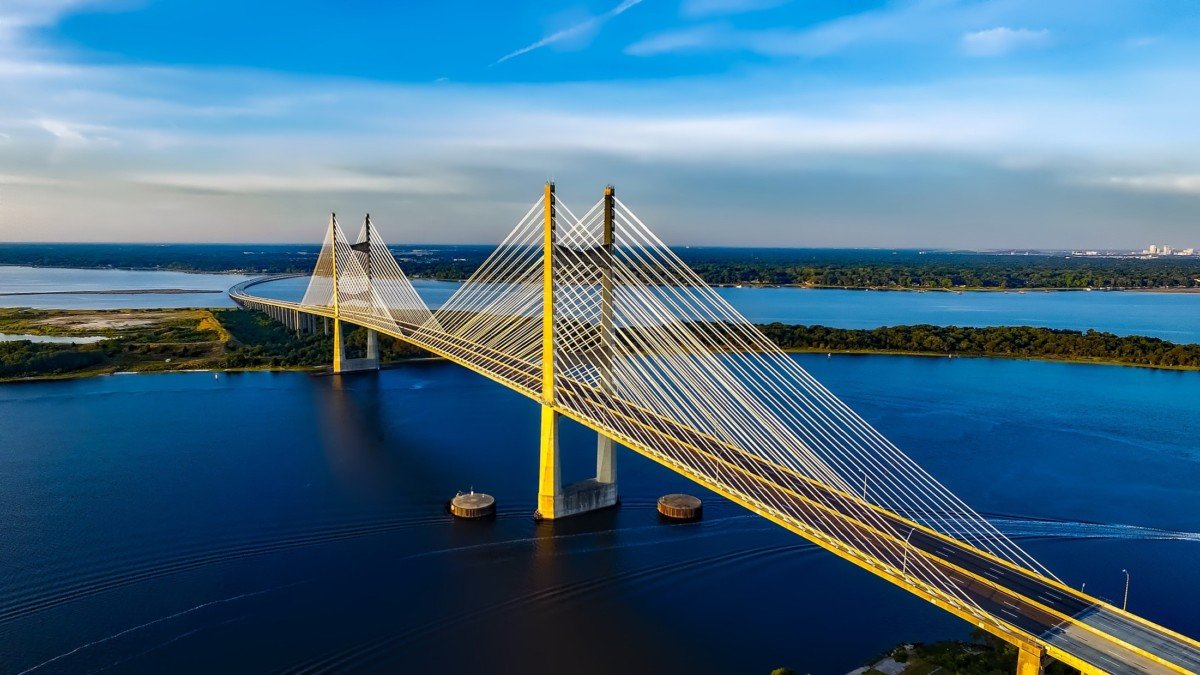 Our Services
What can LANDED offer your clients?
Custom travel design

Special experiences
Private guides and insiders
Entrance and event tickets
Restaurant & spa reservations

Air travel

International and in-country
Charter flights (fixed-wing and helicopter)

Accommodations

Hotels
Lodges
Private homes and villas

Cruises

Private charters
Antarctica
Galapagos
Amazon

Land transportation
Airport services

Skip-the-line immigration and customs processing
Luggage assistance
Lounge access

Want More?
Your clients deserve the best, and LANDED delivers:
24 / 7 in-country English-language support
24 / 7 support based in the USA
Visa, passport, and immunization details
Banking and currency information
Gratuity guidelines
Restaurant recommendations
Packing lists
Weather guidance
Electronic travel documents, delivered by smartphone / tablet app
Hotel benefits, such as:

Early check in
Late check out
In-room amenities
Room upgrades and preferred locations