Adamas House is one of our favorite boutique hotels in the historic center of Quito. With more than 130 monumental buildings, and another 5,000 registered properties, Quito's Centro Historico is one of the best-preserved historic quarters in the world. The hotel is surrounded by the city's landmark plazas, churches, and museums.
The original structure was constructed in 1534. At a multi-year renovation, the hotel opened in 2015.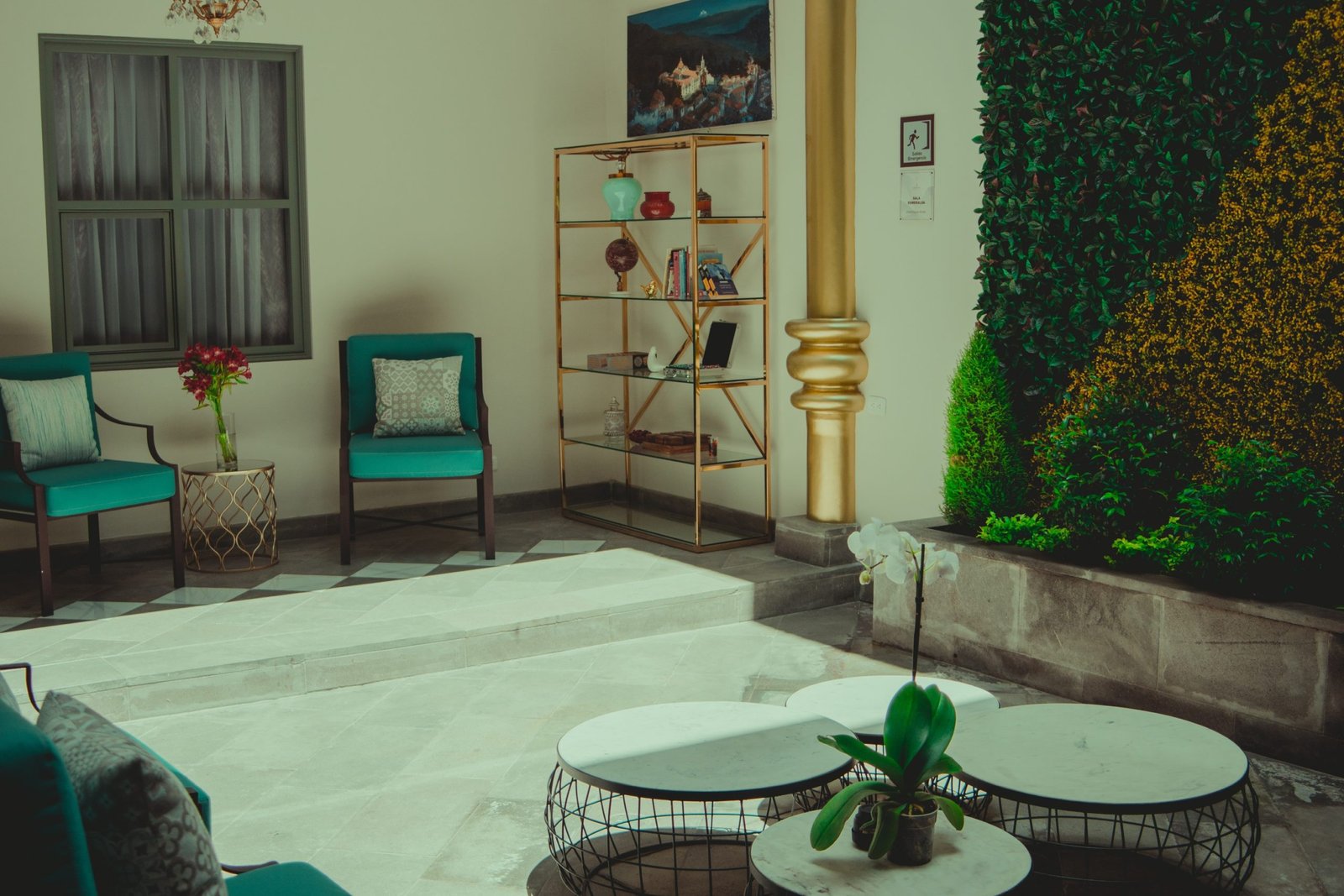 Accommodations
Adamas House Hotel offers single, double, and triple rooms furnished with a king-size bed, a queen-size bed, or twin-size beds. Rooms are arranged across three floors. As historic building, rooms vary in size (from approximately 258 to 753 square feet). All rooms are non-smoking, with en suite bathrooms and low-sound-transmission windows.
Among the in-room amenities are a security box, Wi-Fi, flat-screen TV, hairdryer, minibar, heating system, heating blankets, slippers, and bathrobes. 
Superior Room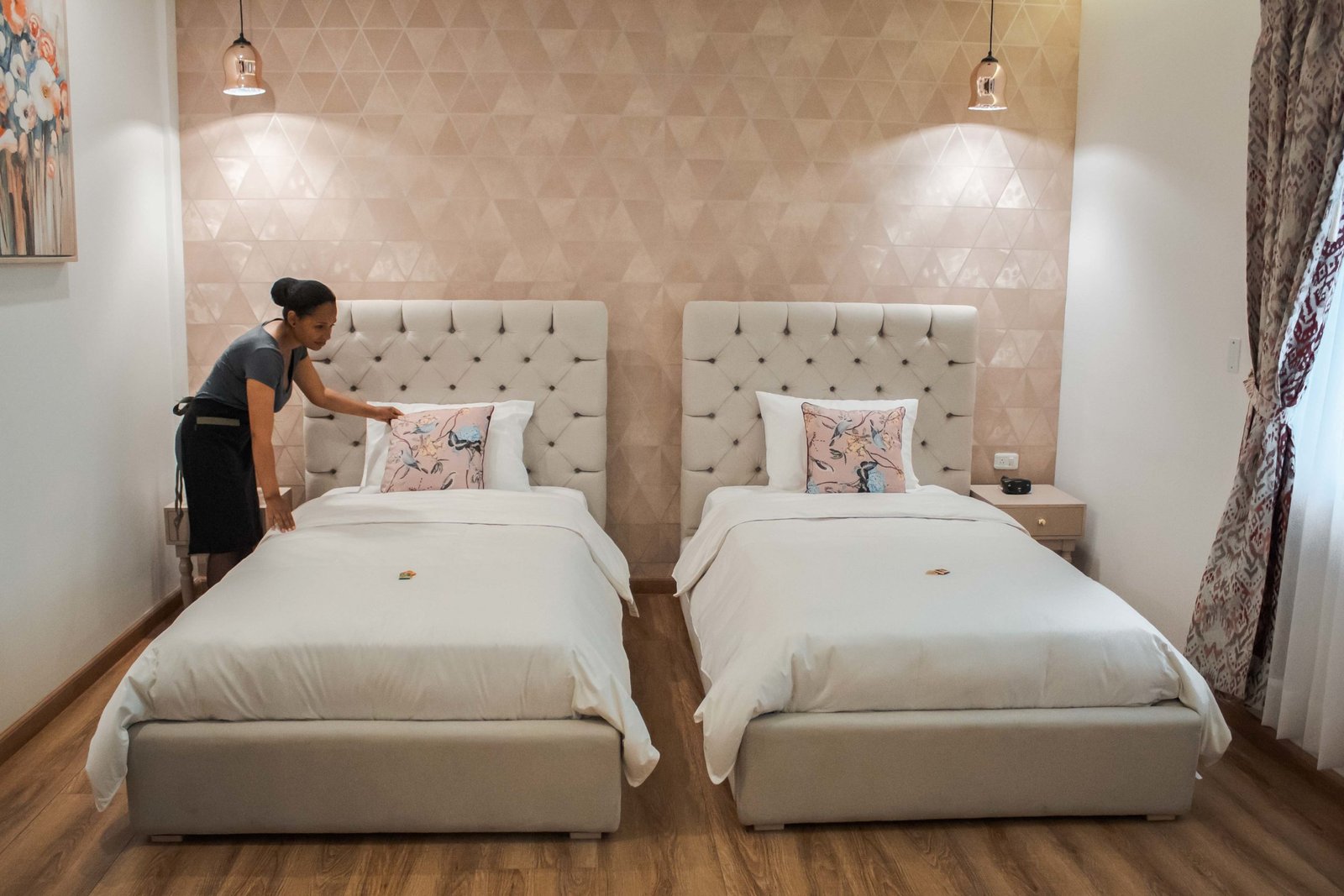 Superior Balcony Room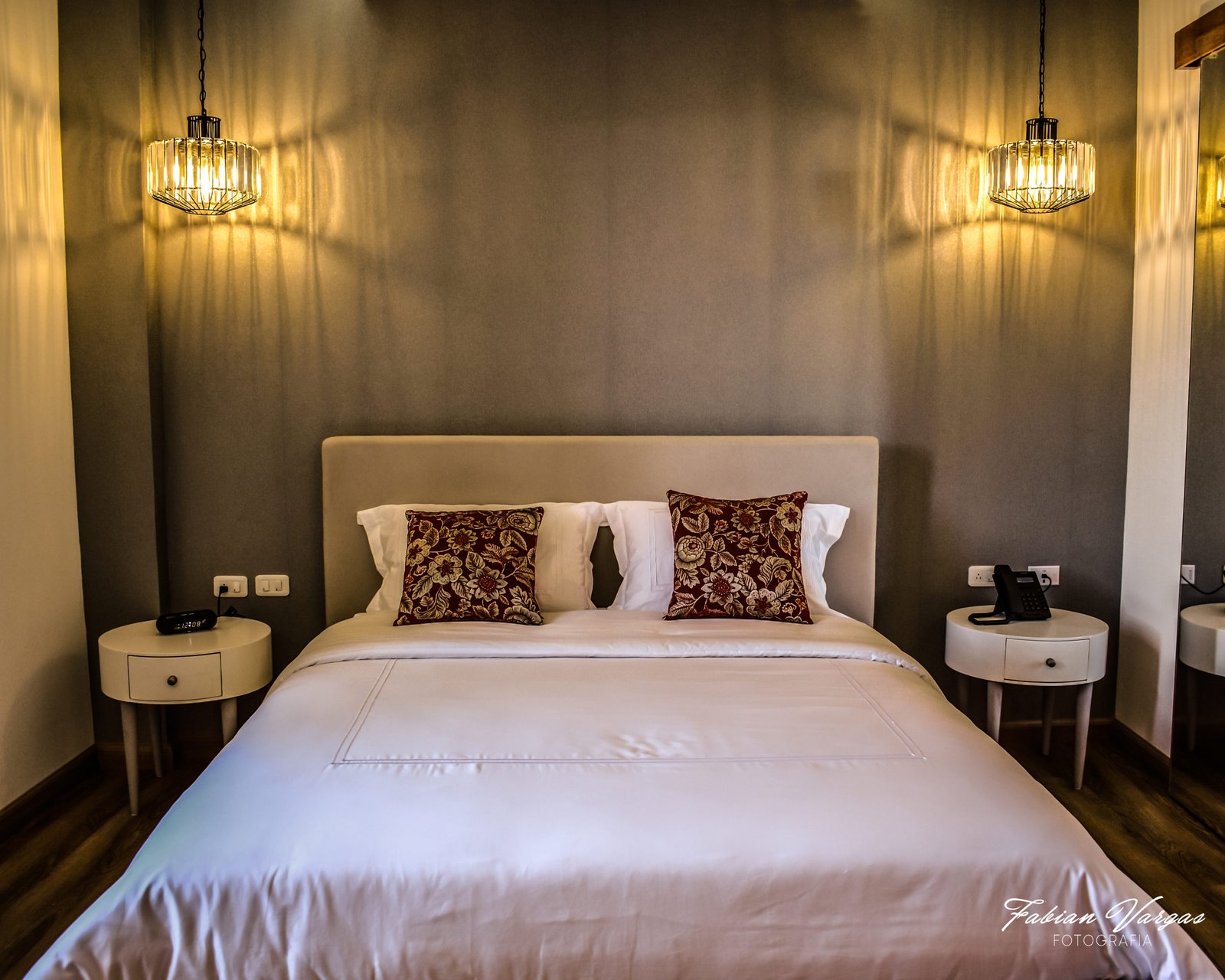 Duplex Comfort Suite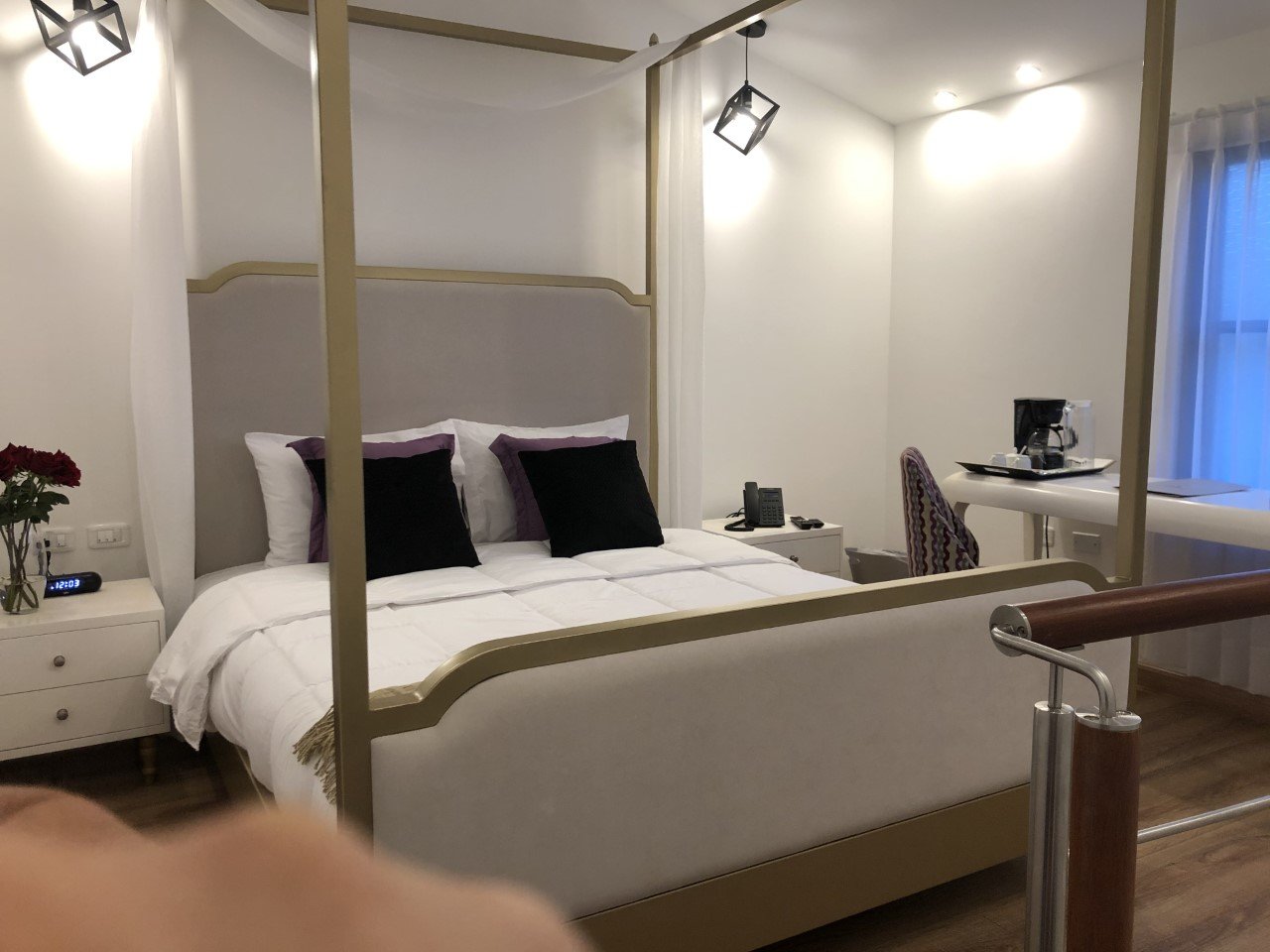 Suite Duplex Elite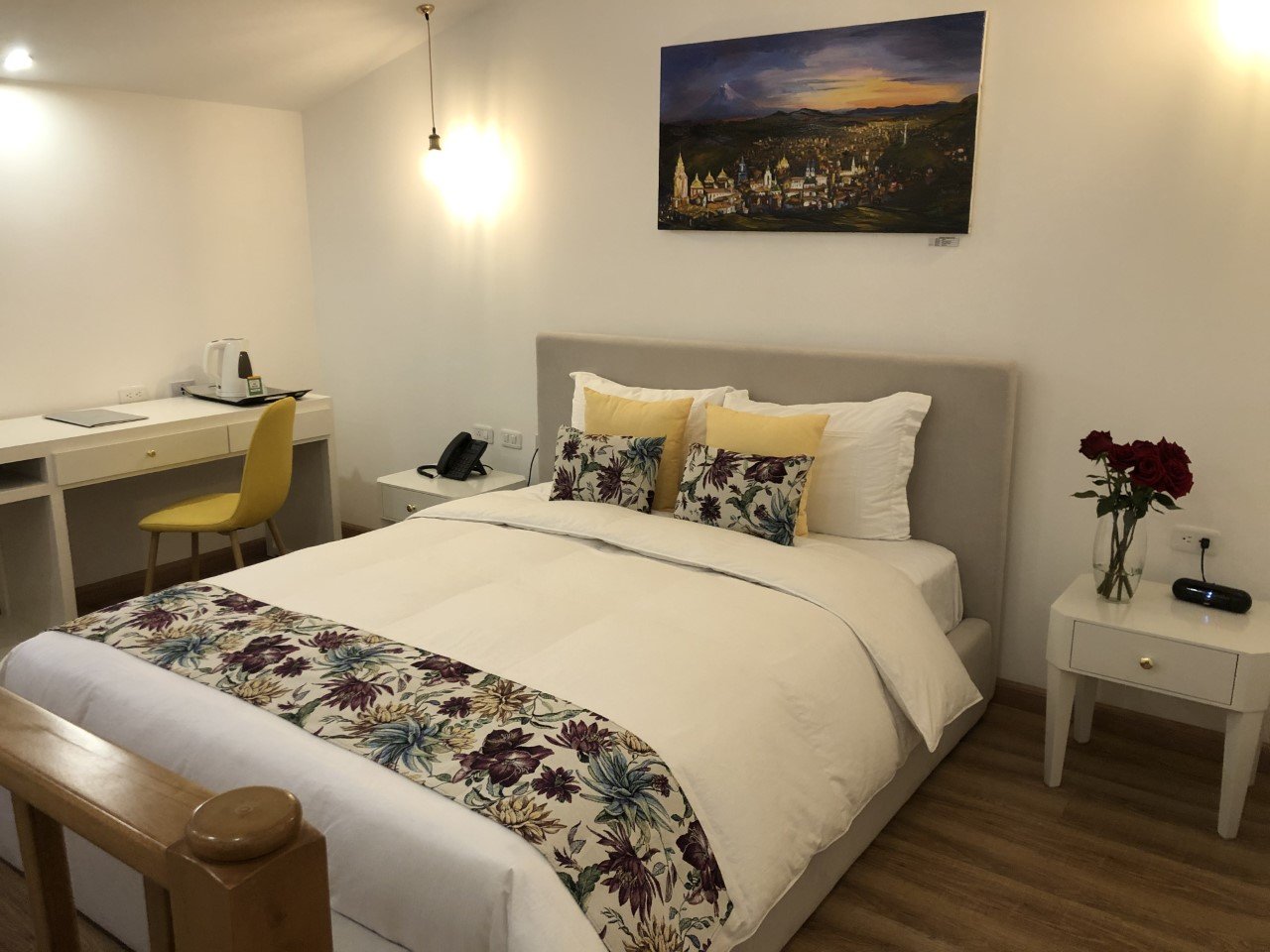 Suite Duplex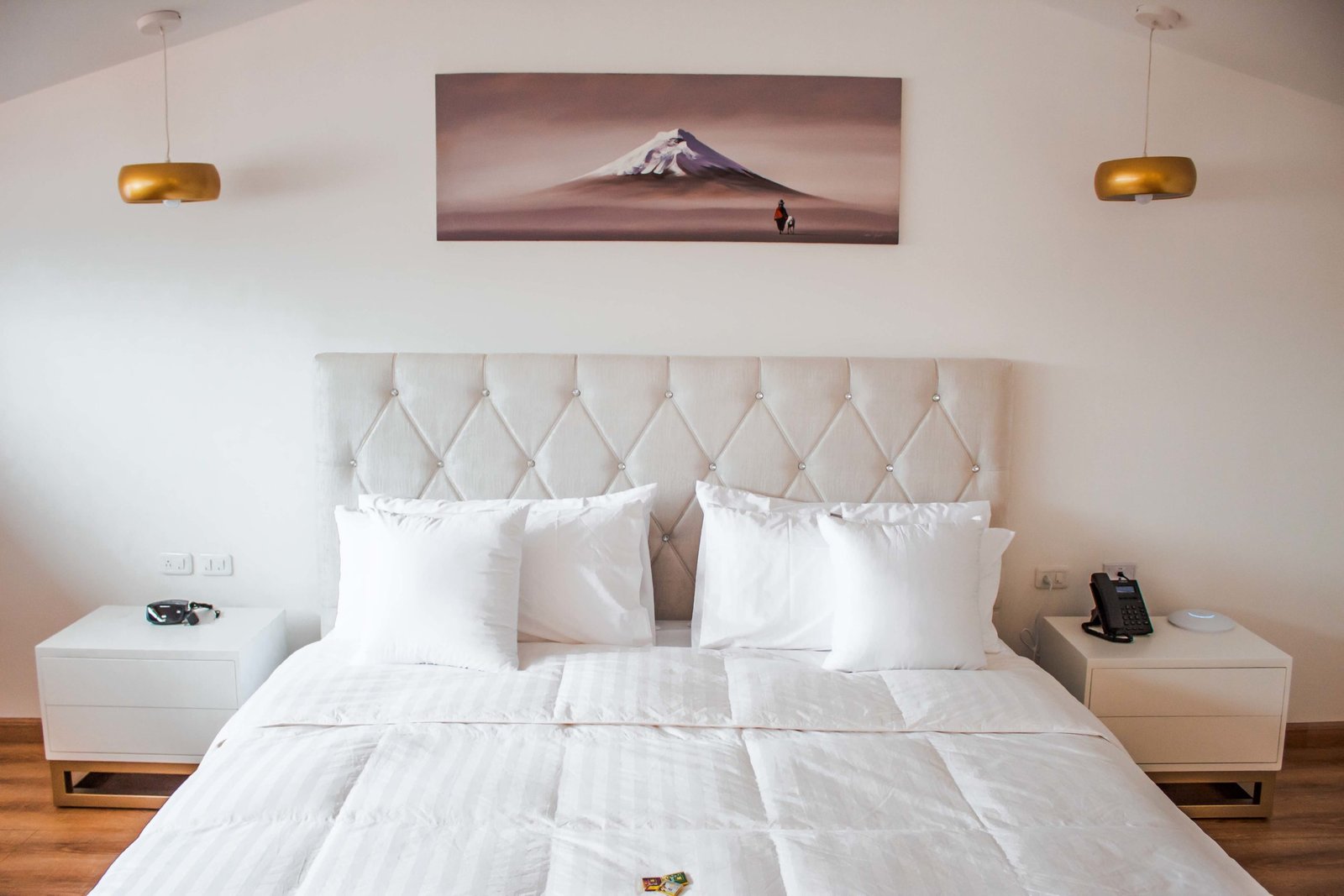 Family Deluxe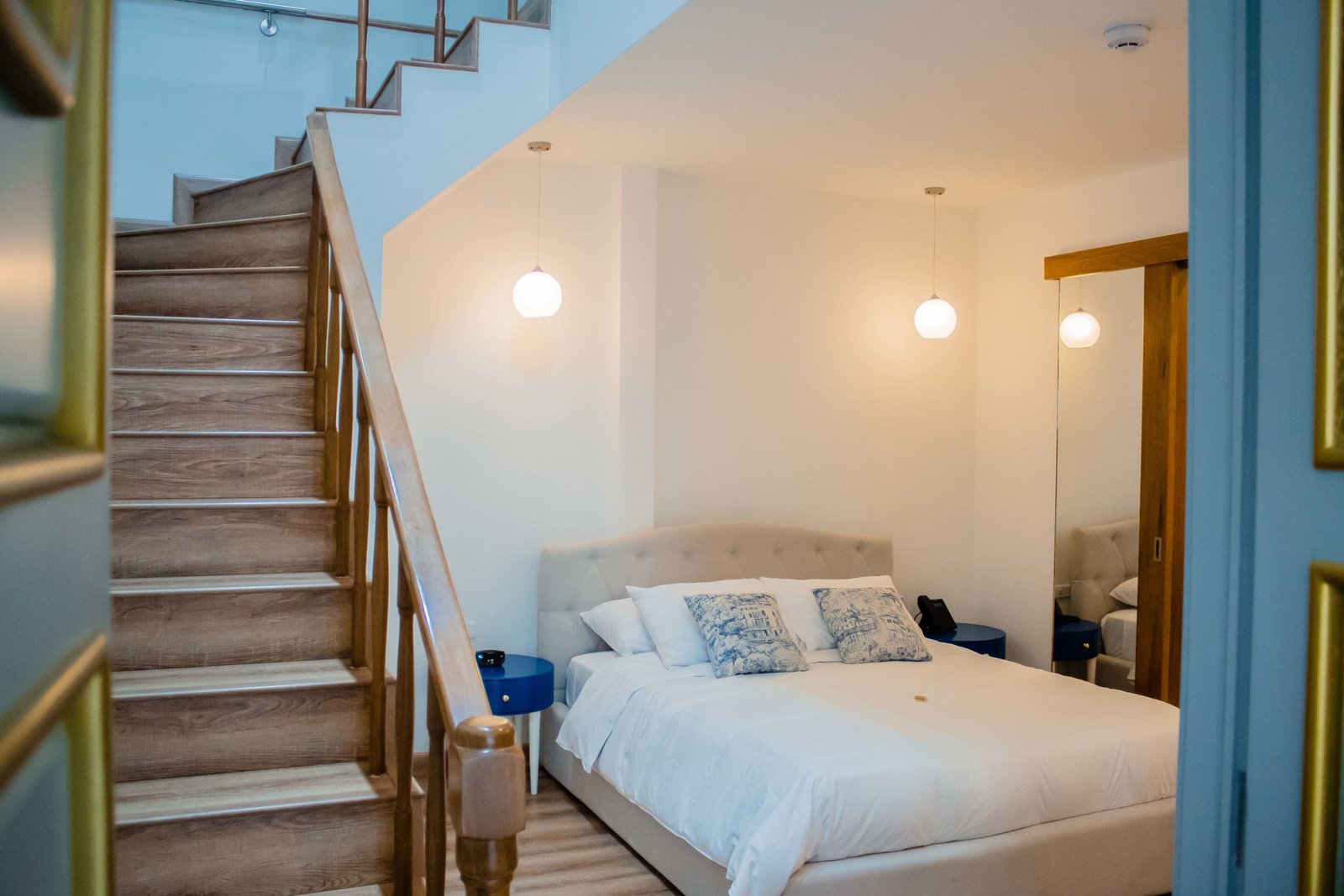 Amenities
Guests at Adamas Hotel have access to the hotel's
Cafe
Terrace with panoramic views of Quito
Courtyard garden with a vertical garden
Concierge
Spa services (beauty and relaxation treatments are available)
Wi-Fi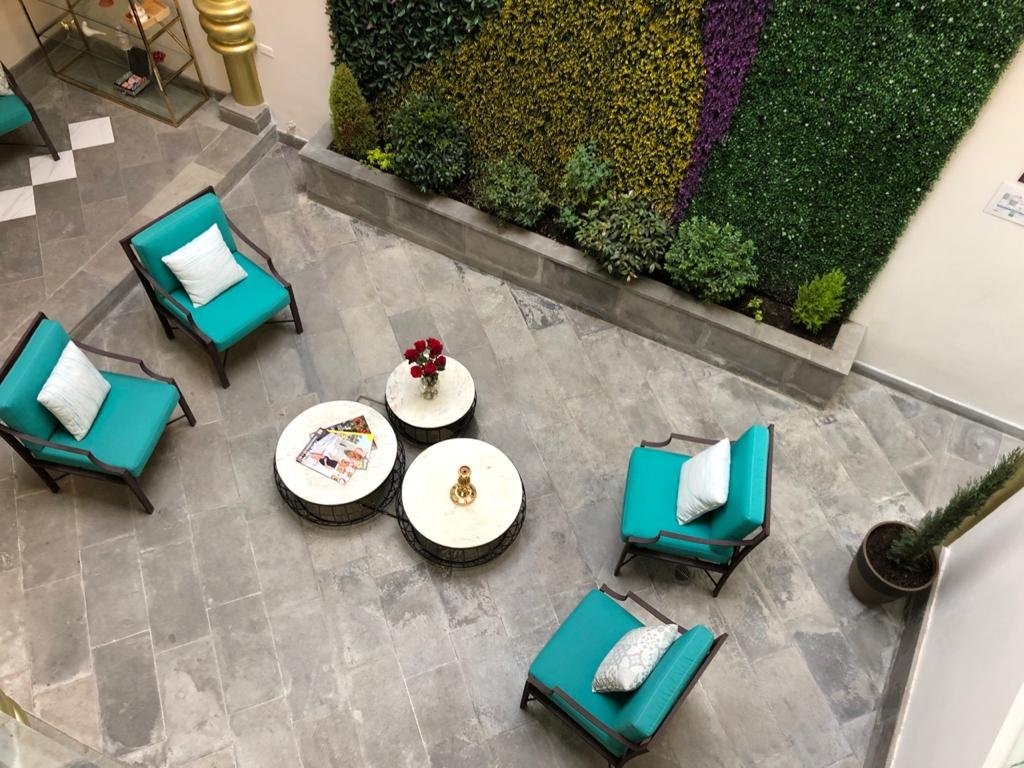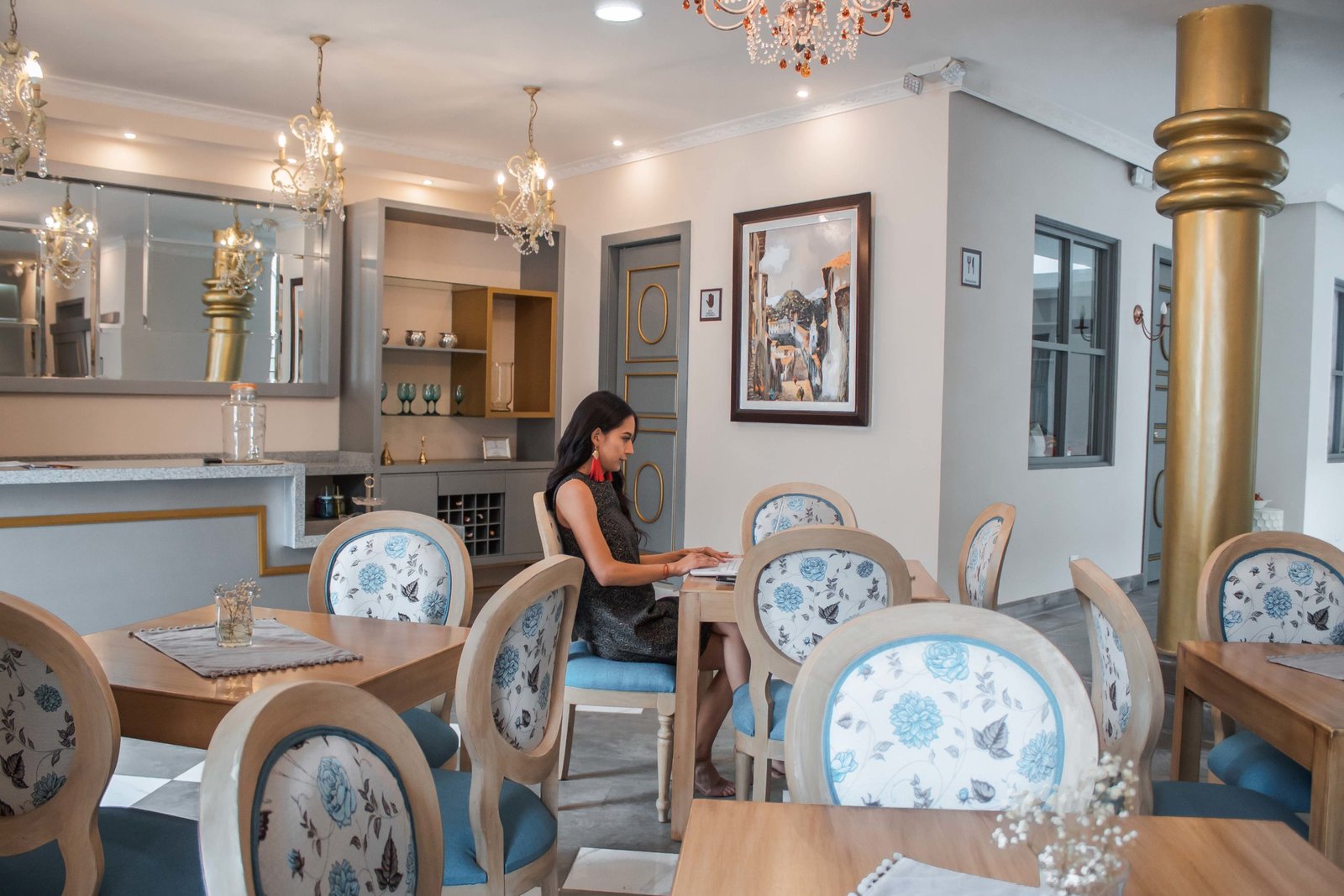 Exploring Quito
Old Town is home to grand plazas, boutiques, traditional shops, boutiques, cafe, and museums. LANDED can arrange privately guided experiences throughout Quito and across Ecuador.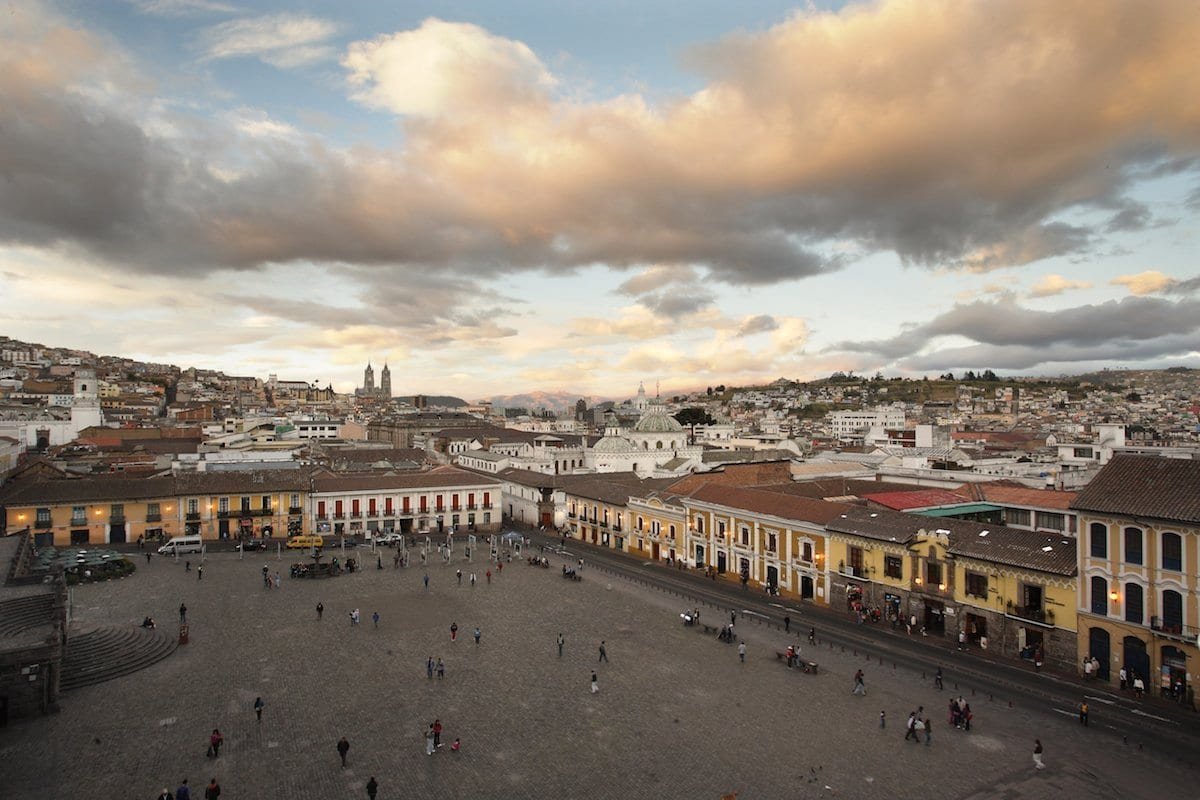 ARE YOU CONSIDERING A STAY AT ADAMAS HOUSE HOTEL? LANDED PROVIDES PERSONALIZED, CUSTOM TRAVEL WITHIN CENTRAL AMERICA, SOUTH AMERICA, AND THE ANTARCTIC. WE'LL CREATE A UNIQUE ITINERARY PLAN TAILORED TO YOUR INTERESTS AND DREAMS. EXPERIENCE THE TRIP OF A LIFETIME. SPEAK WITH ONE OF OUR EXPERT TRAVEL PLANNERS TODAY AT 801.582.2100.