Casa de la Renta is a private villa, operated as boutique hotel in the historic center of Old Town Cartagena. Located on quiet Estanco del Tabaco Street, Casa de la Renta is an easy walk to the main plazas and restaurants.
The passion of its owners for Cartagena´s history and beauty motivated them to restore the house in accordance with the original architecture of colonial times.
Amenities & Services
Casa de la Renta features a living room, dining room, terrace, and pool. Guests at this private home can also enjoy the house's concierge services, turn down service, laundry service, transportation to and from the airport, as well as dance classes, cooking classes, and spa services.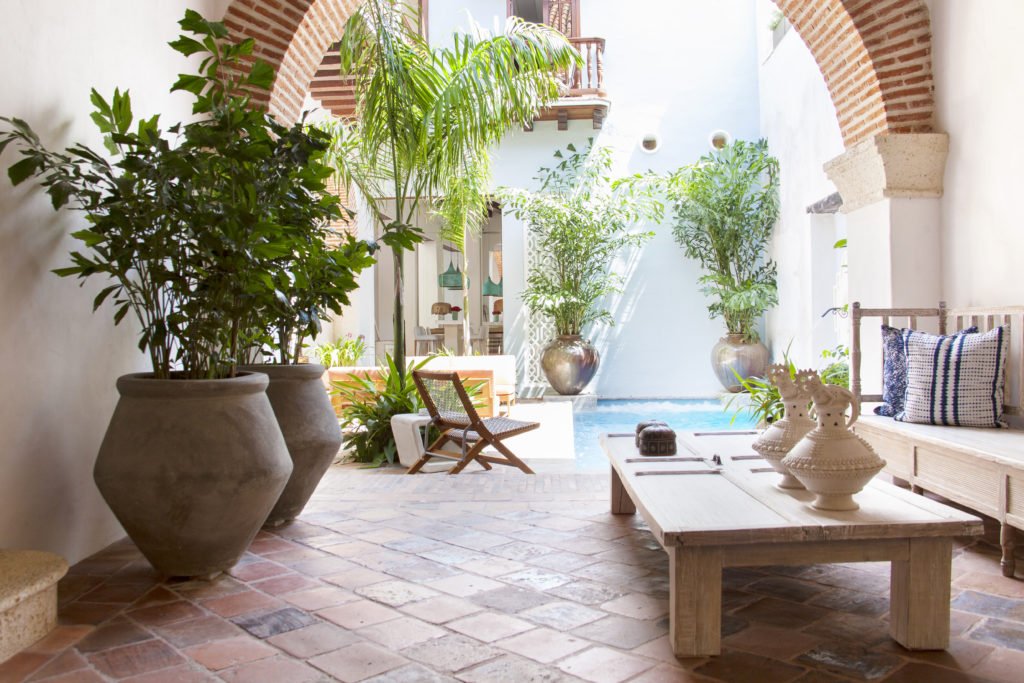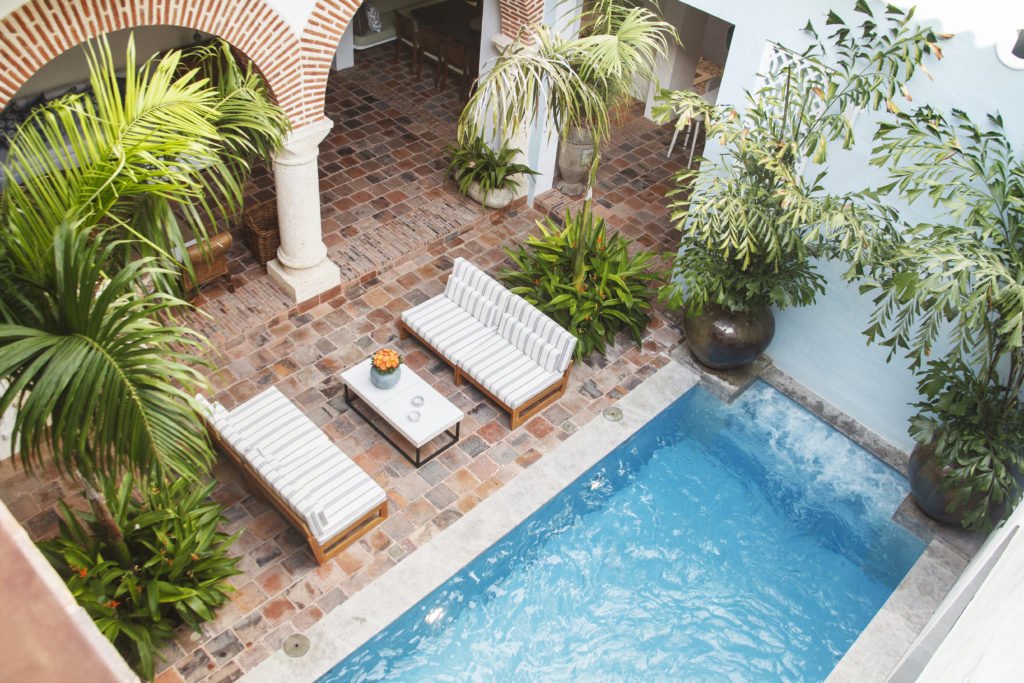 Accommodations 
With a maximum capacity of 11 people, Casa de la Renta features 6 rooms distributed throughout the first and second floor areas. Each room evokes the charm and mystique of Old Town Cartagena.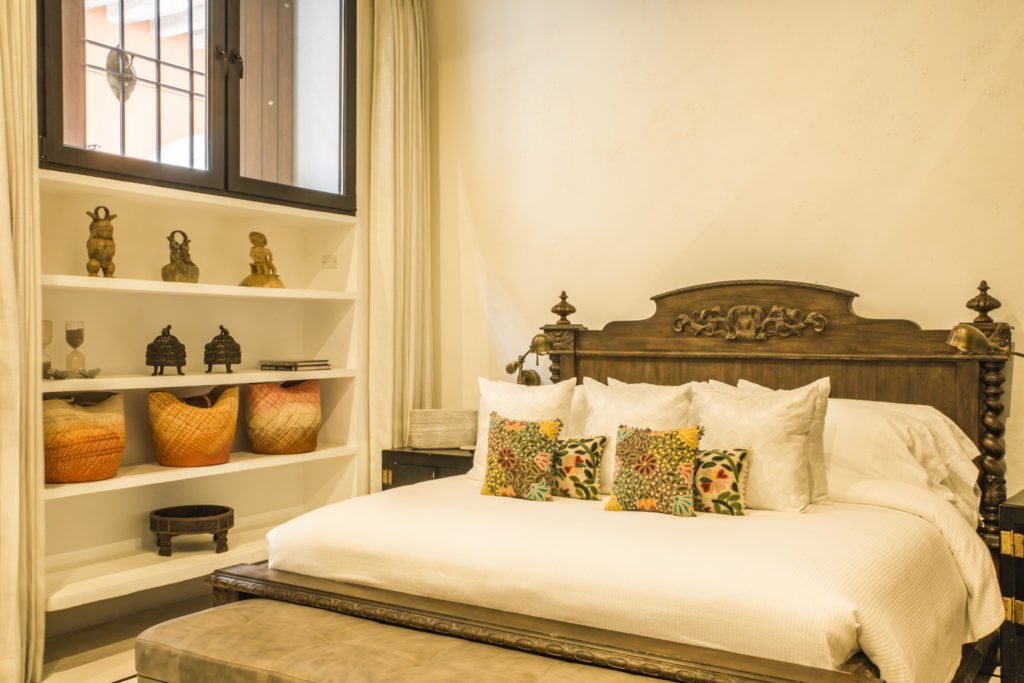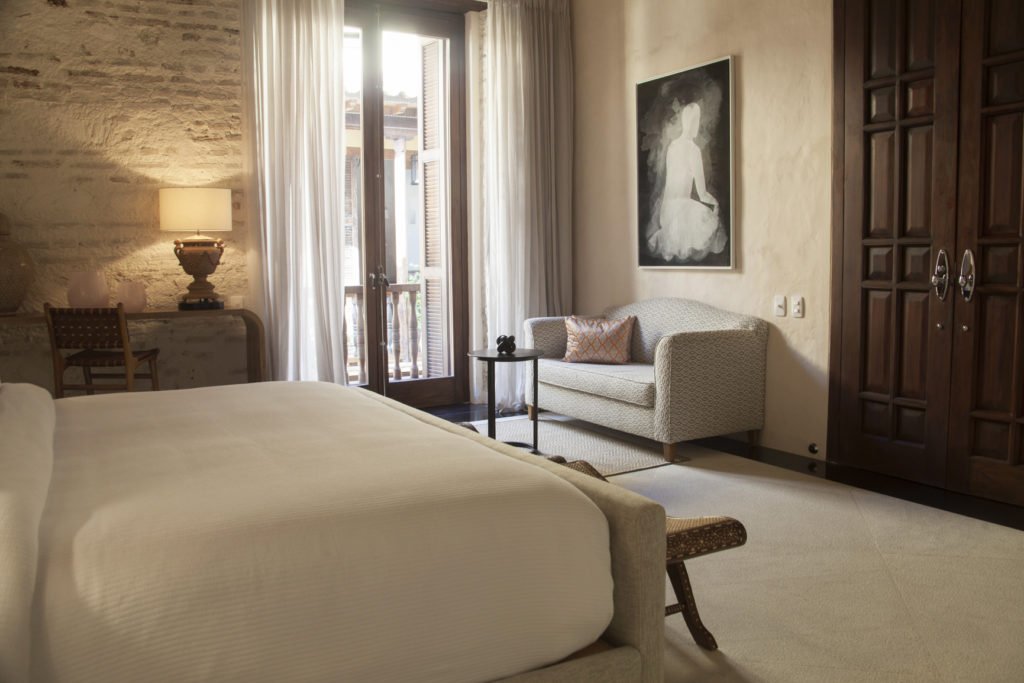 ARE YOU CONSIDERING A STAY AT CASA DE LA RENTA? LANDED PROVIDES PERSONALIZED, CUSTOM TRAVEL WITHIN CENTRAL AMERICA, SOUTH AMERICA, AND THE ANTARCTIC. WE'LL CREATE A UNIQUE ITINERARY PLAN TAILORED TO YOUR INTERESTS AND DREAMS. EXPERIENCE THE TRIP OF A LIFETIME. SPEAK WITH ONE OF OUR EXPERT TRAVEL PLANNERS TODAY AT 801.582.2100.