Galapagos Islands – Ecuador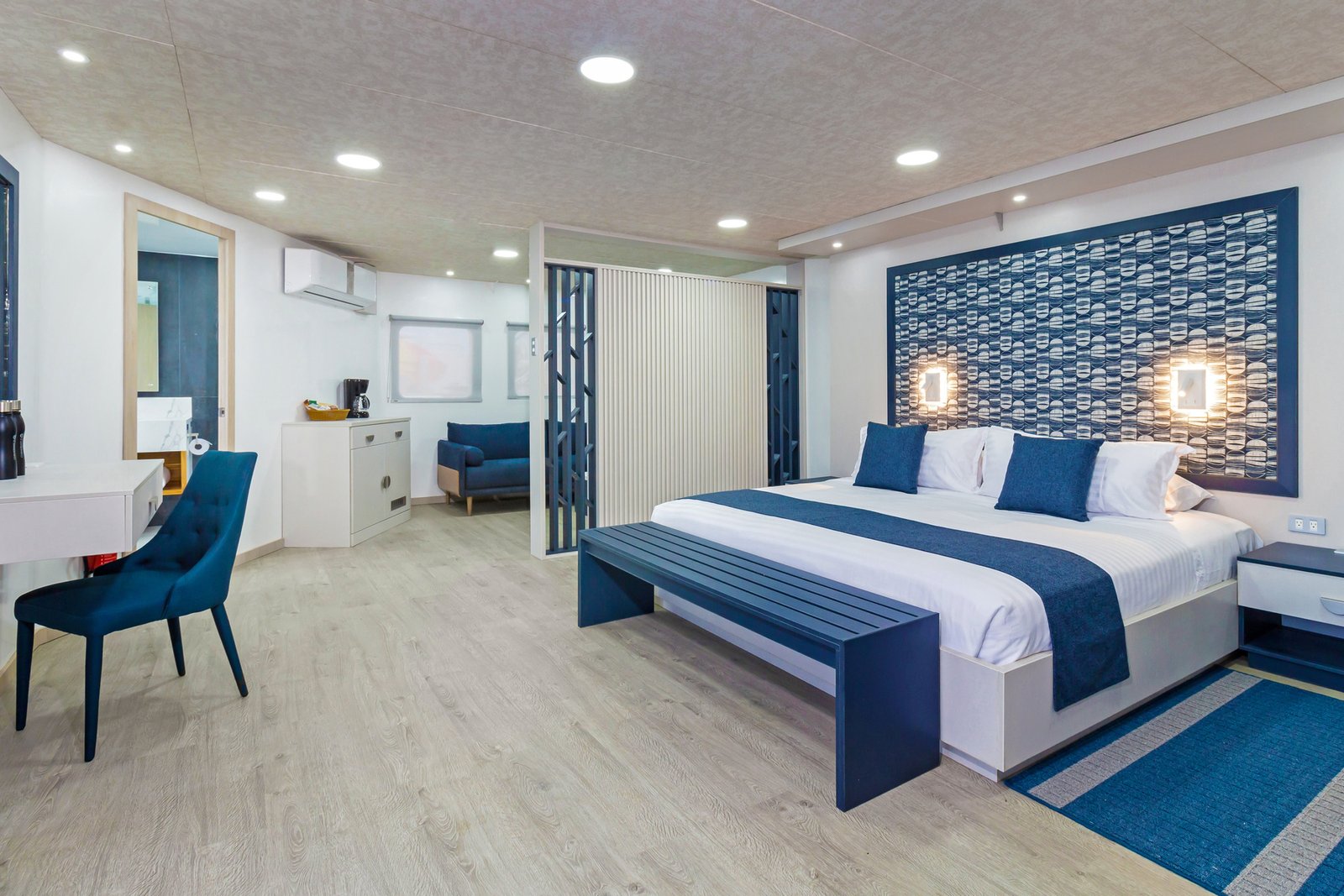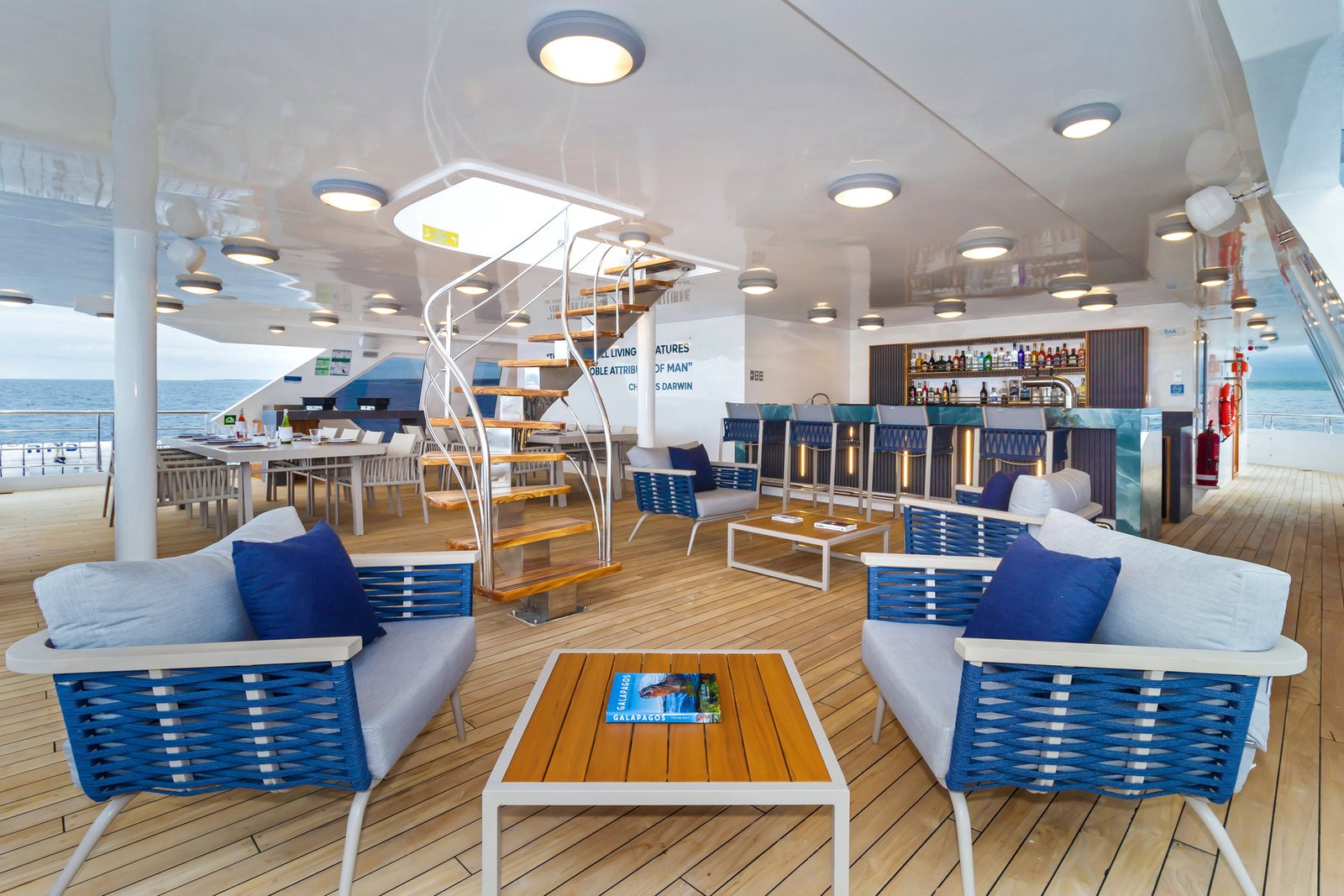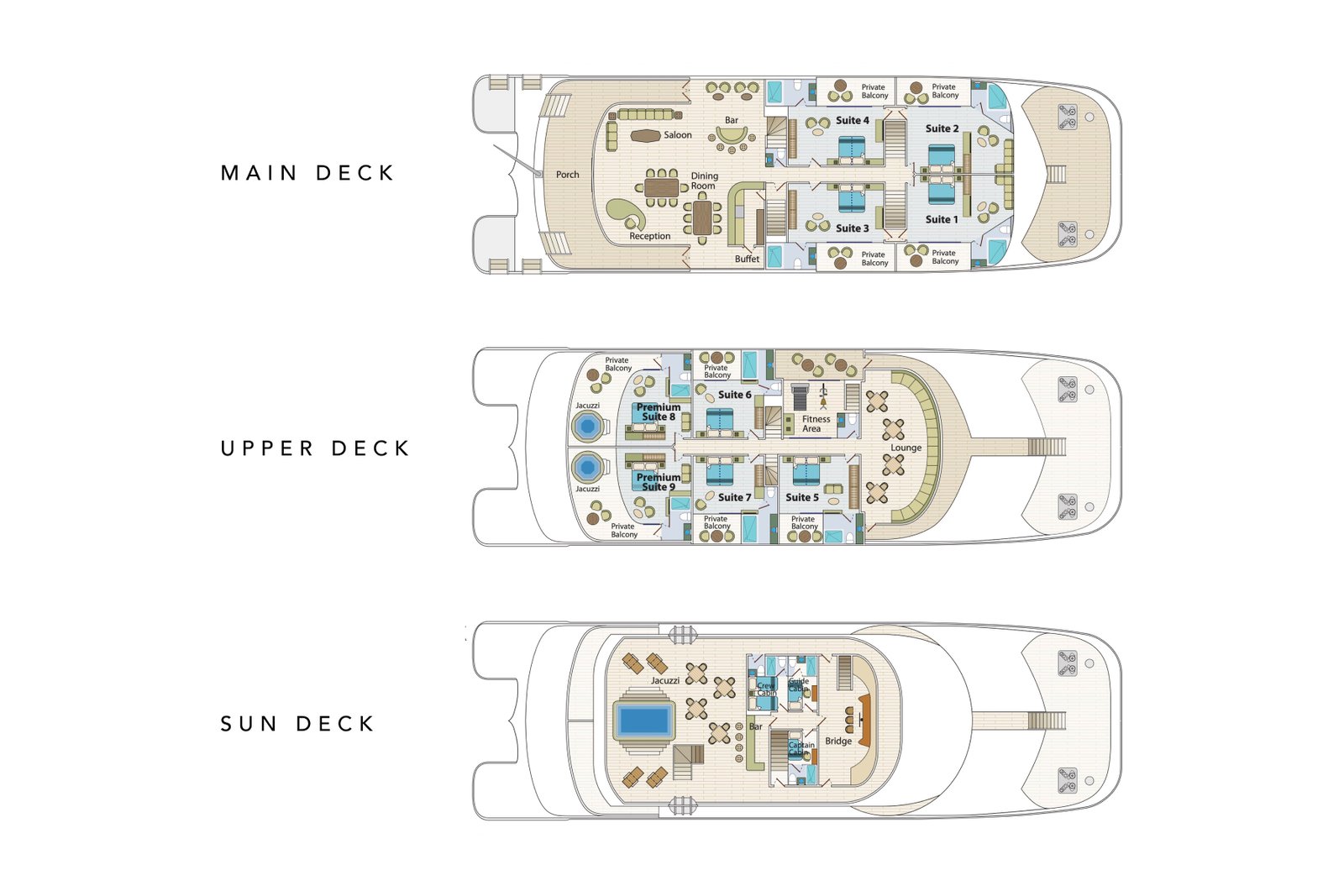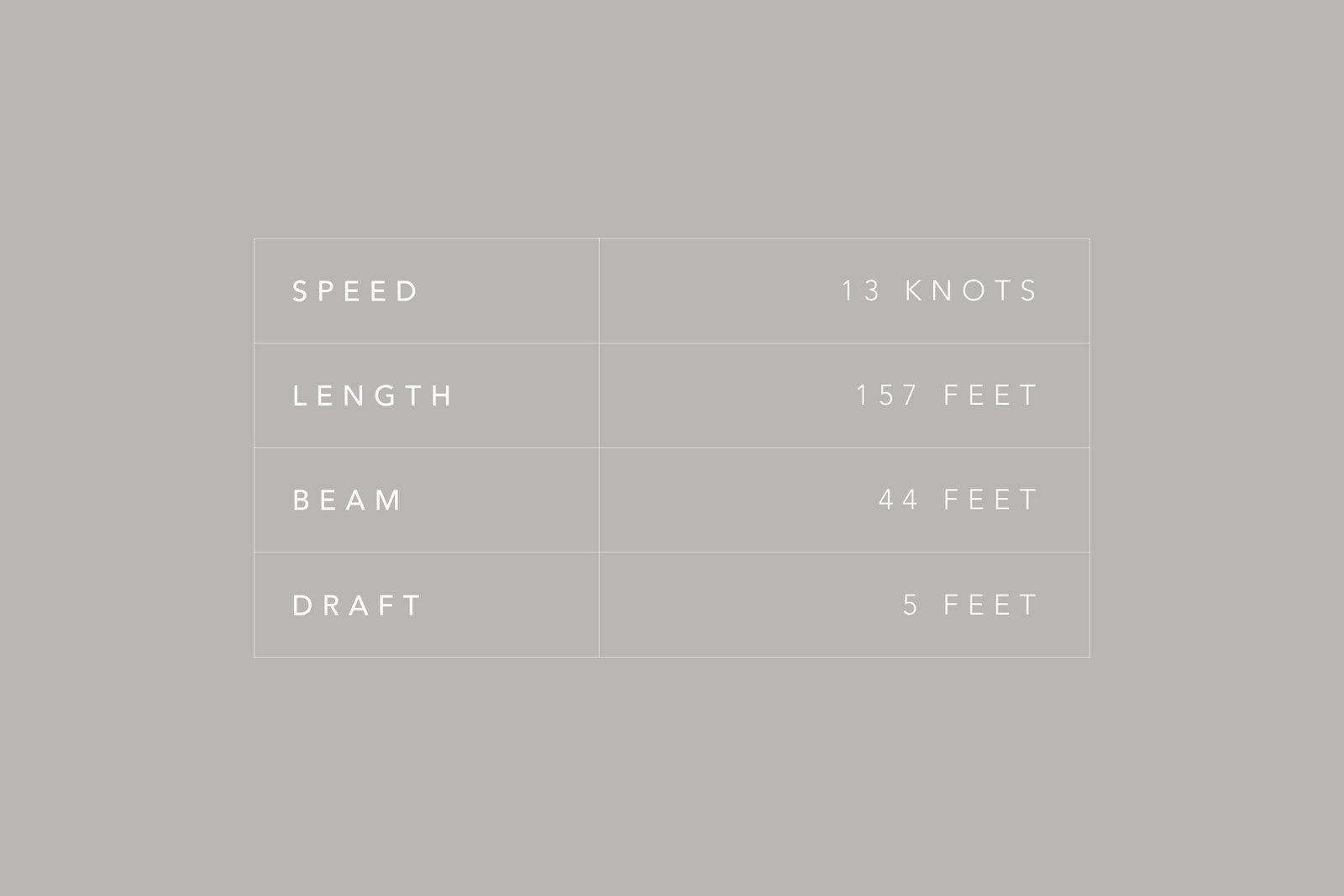 Built in 2023, Cormorant II is an eco-friendly 16-passenger mega catamaran that operates in the Galapagos Islands. The vessel is equipped with ample cabins, each featuring floor-to-ceiling windows and a private balcony. Cormorant II offers 4, 5, and 8 day itineraries in the Galapagos National Park.
Upper Deck Premium Suite
Upper Deck Suite
Main Deck Double Suite
Main Deck Twin Suite
665 sq ft | 1 King size bed  | 2 guests
354 sq ft | 2 Twin beds | 2 guests
543 sq ft | 1 King size bed | 2 guests
473 sq ft | 2 Twin beds | 2 guests
Panoramic sun deck
Al fresco dining room
Indoor dining room
Living room
Jacuzzi
Bar
Wetsuits
Snorkeling gear
Kayaks
Stand-up paddle boards
In-cabin amenities:
Panoramic windows
Private balcony
En-suite bathroom
Hot water
Air conditioning
TV
WiFi
Dinghy rides
Trekking
Snorkeling
Kayaking
Stand-up paddle board
NOTES:
Cormorant II accommodates 16 passengers, plus 12 crew members and 1 bilingual naturalist guide. Wi-Fi is available throughout the ship; however, connectivity in the Galapagos is spotty. Booking fee includes all meals throughtout the cruise, soft drinks, and non-premium alcoholic drinks. Activities may come at an additional cost. Cabin sizes shown above are approximate.