Barichara: Colombian Beauty
Barichara is widely regarded as one of the most picturesque settlements in Colombia.
Since being protected as a national monument in 1978, much of the town's historic core has been lovingly restored.
Well-heeled travelers from across Latin America come to enjoy the town's timeless beauty, fine vistas, and relaxed pace.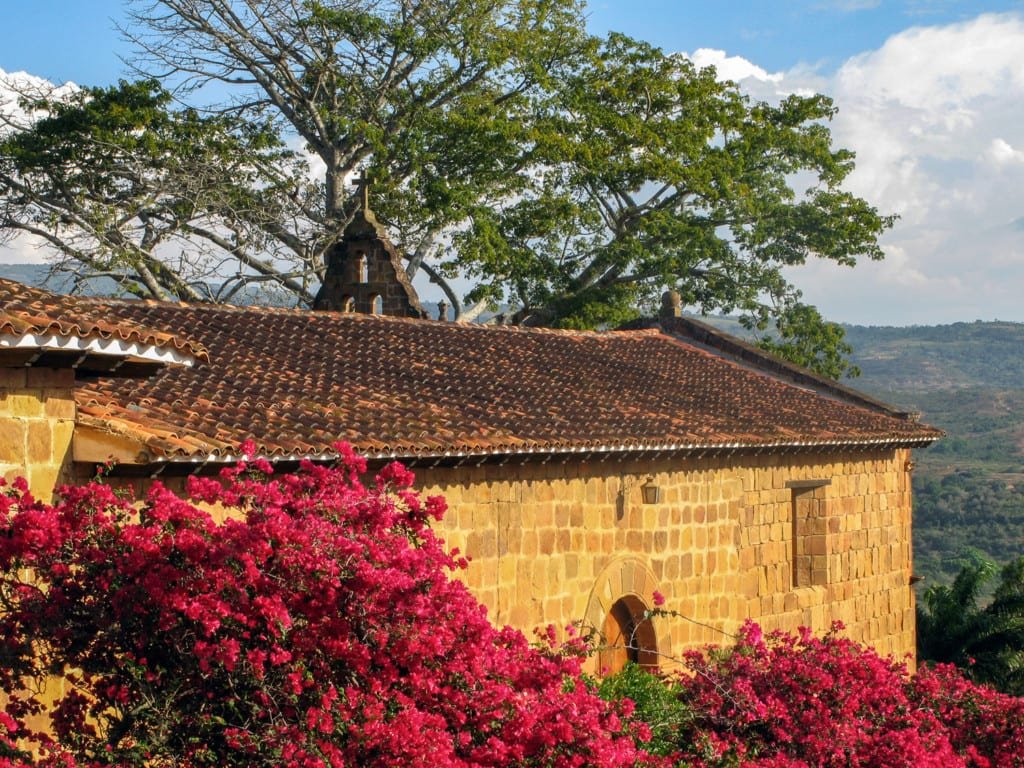 Barichara's sleepy central park is dominated by the 18th century Catedral de la Immaculada Concepcion—an elegant structure of sandstone block and red tile.
Iglesia de Santa Barbara
Other architectural highlights include the Iglesia de Santa Barbara (on a hilltop north of town) and the Casa de Aquileo Parra Gomez (with exhibits of fossils and demonstrations by local weavers).
Visitors to Barichara often stay for three or more nights, taking at least one day to hike the ancient trail to the colonial town of Guane, six miles to the northwest.
This tiny village is known for its archeological museum and 17th century stone chapel.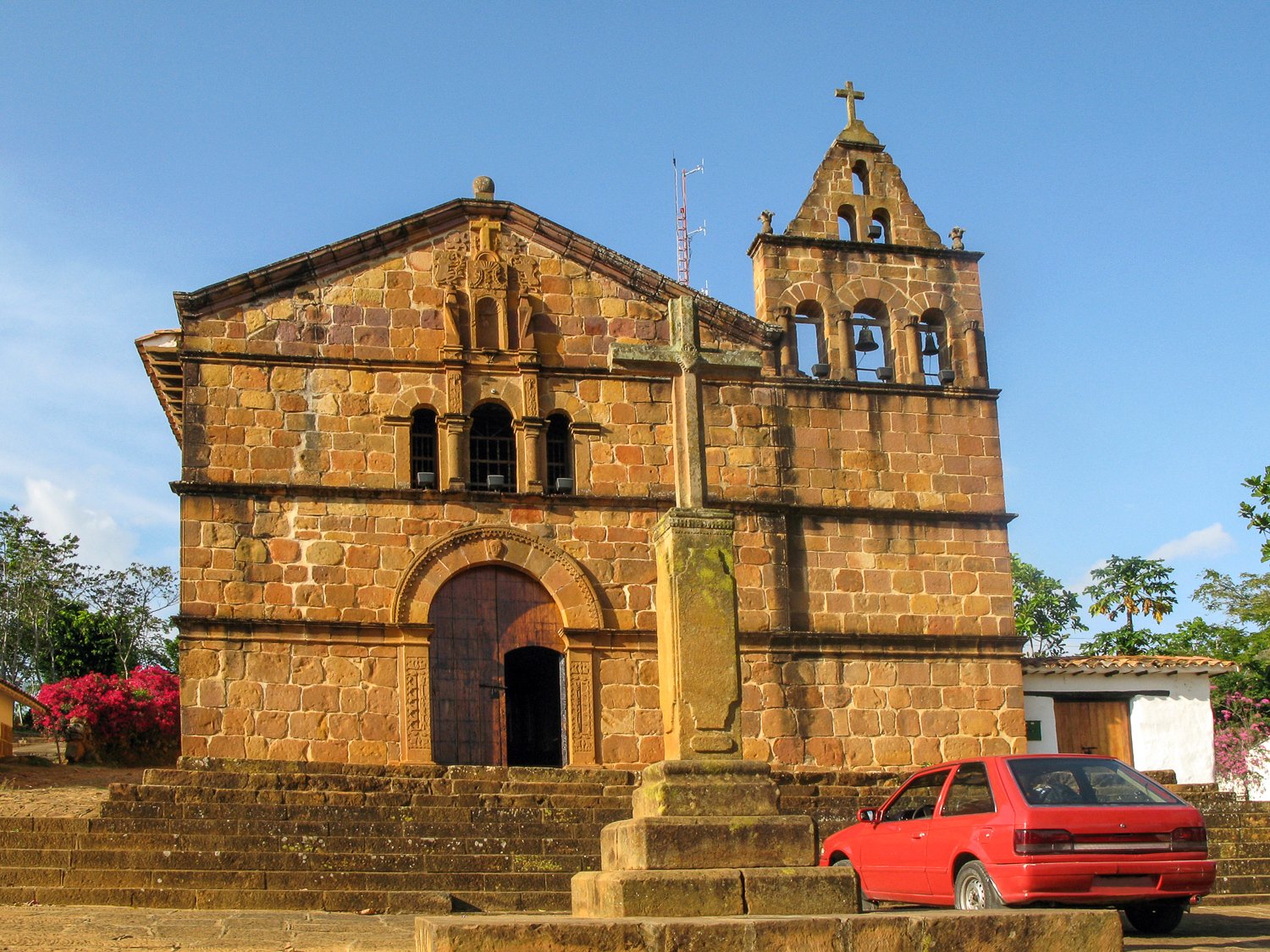 Hiking The Camino Real
The hike takes approximately 2.5 hours in each direction on a fossil studded path (part of the Camino Real), passing through rugged canyon and scenic sierra.
Twelve miles southeast of Barichara sits San Gil, which is frequently described as Colombia's adventure capital.
Camino Real active adventure options include:
White Water Rafting
Horseback Riding
Mountain Biking
Zip-lining
Paragliding
Rappelling
Spelunking
Bungee Jumping
LANDED can also arrange privately guided multi-day adventure itineraries, with Barichara as a base.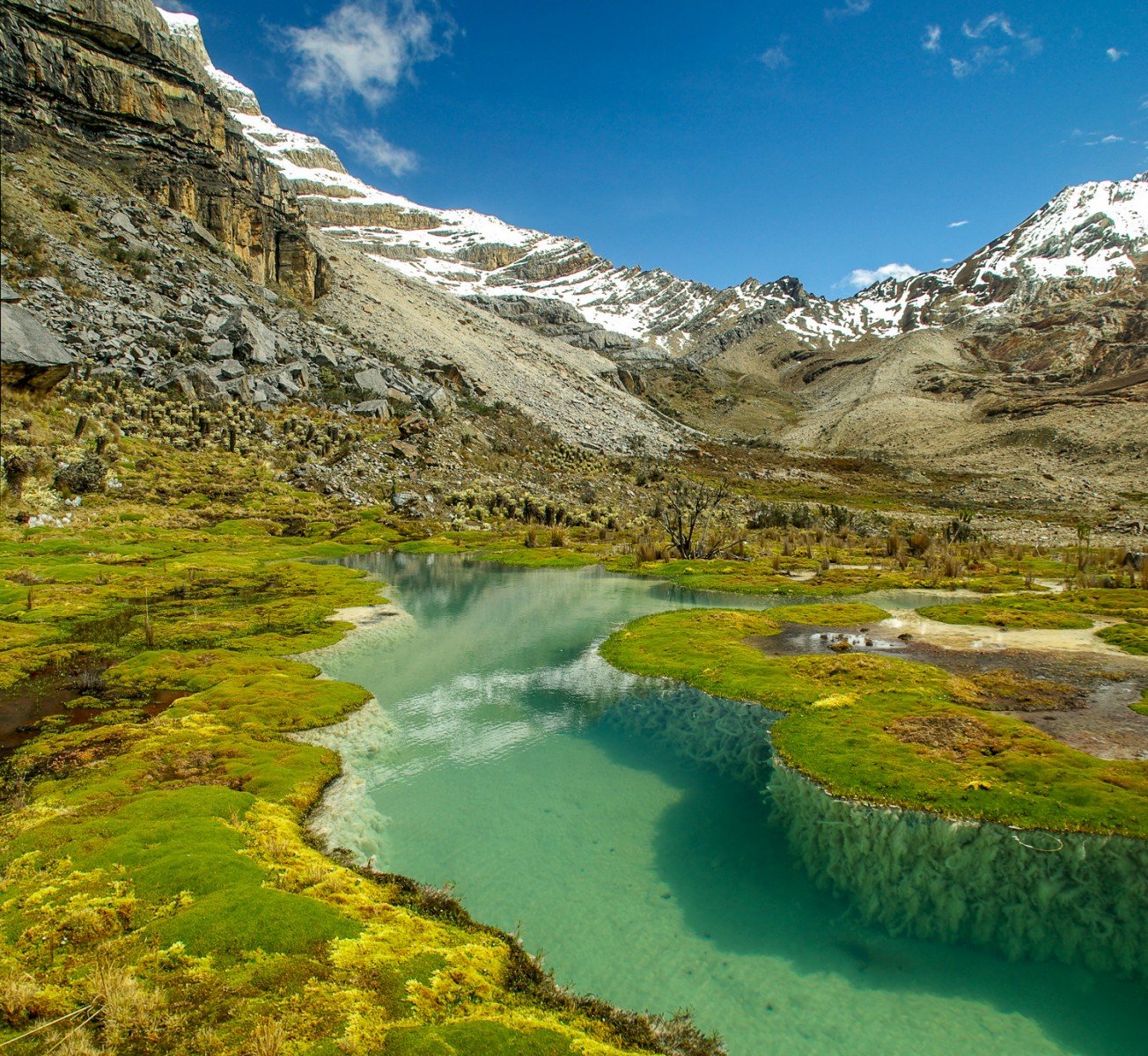 Barichara is located 215 miles northeast of Bogota, high above the Rio Suarez, at approximately 4,300 feet above sea level.
Getting to Barichara
Driving to Barichara takes about 6.5 hours from Bogota or 2.5 hours from the Bucaramanga airport.
Nonstop flights (approximately one hour of flying) connect Bucaramanga to Bogota. Private transfers and car rentals can be arranged.
In recent years, Barichara has added a handful of charming boutique hotels and cafés many specializing in preparing hormigas culonas —a local delicacy.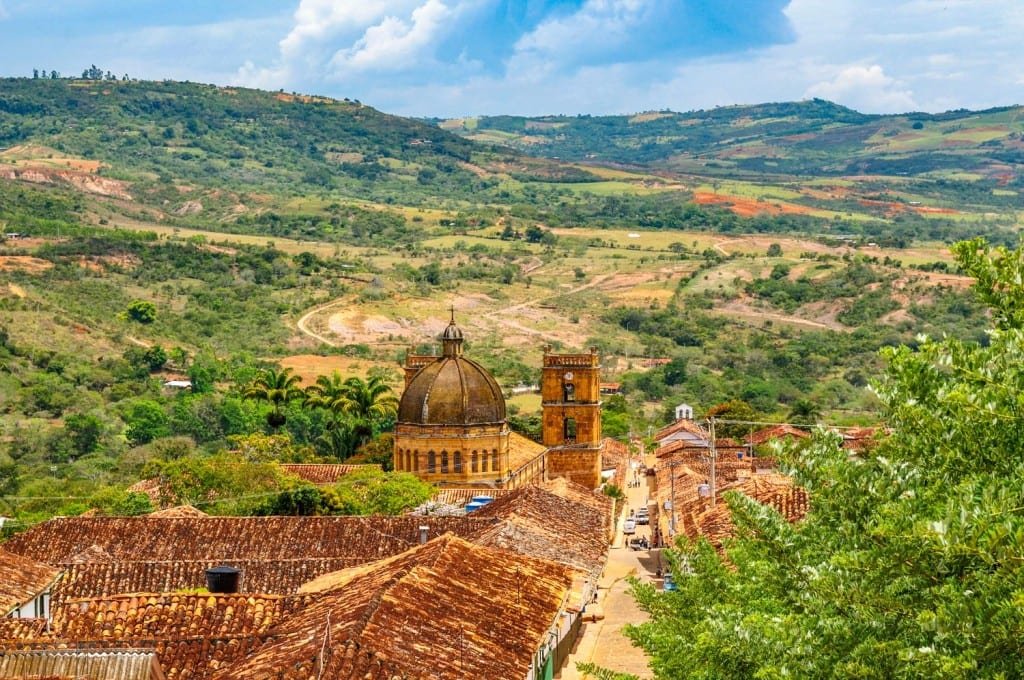 LANDED designs personalized, custom travel in Barichara and throughout Central America, South America, and the Antarctic. We'll create a unique itinerary plan tailored to your interests and dreams. Experience the trip of a lifetime. Speak with one of our expert travel planners today at 801.582.2100.
"The traveler was active; he went strenuously in search of people, of adventure, of experience. The tourist is passive; he expects interesting things to happen to him. He goes 'sight-seeing."