Bolivia's Central Highlands
Cochabamba, one of Bolivia's largest and most modern cities, is an ideal base for excursions through the Central Highlands.
Also known as the "City of Eternal Spring", Cochabamba enjoys pleasant weather year-round.
Visitors can explore artisanal markets, historic churches, a Carmelite convent, and a fine archeological museum.
Incallajta
One of South America's least known and most impressive archeological sites can be found 80 miles east of Cochabamba.
Incallajta, a fortified hilltop city, is believed to have been constructed in 1463, under the command of the Inca Tupac Yupanqui.
As the Inca Empire expanded eastward and southward, fortress towns were established to secure military gains and stifle local resistance.
Incallajta is likely the largest such site; its boundaries cover a vast 167 acres. Many of Incallajta's structures are defensive, such as the zigzagging walls lining its terraces. The site also appears to have deep ritual significance.
Mounting evidence suggests Incallajta was a replica of the Inca capital of Cusco, facilitating the elaborate rites of the Inca ceremonial calendar.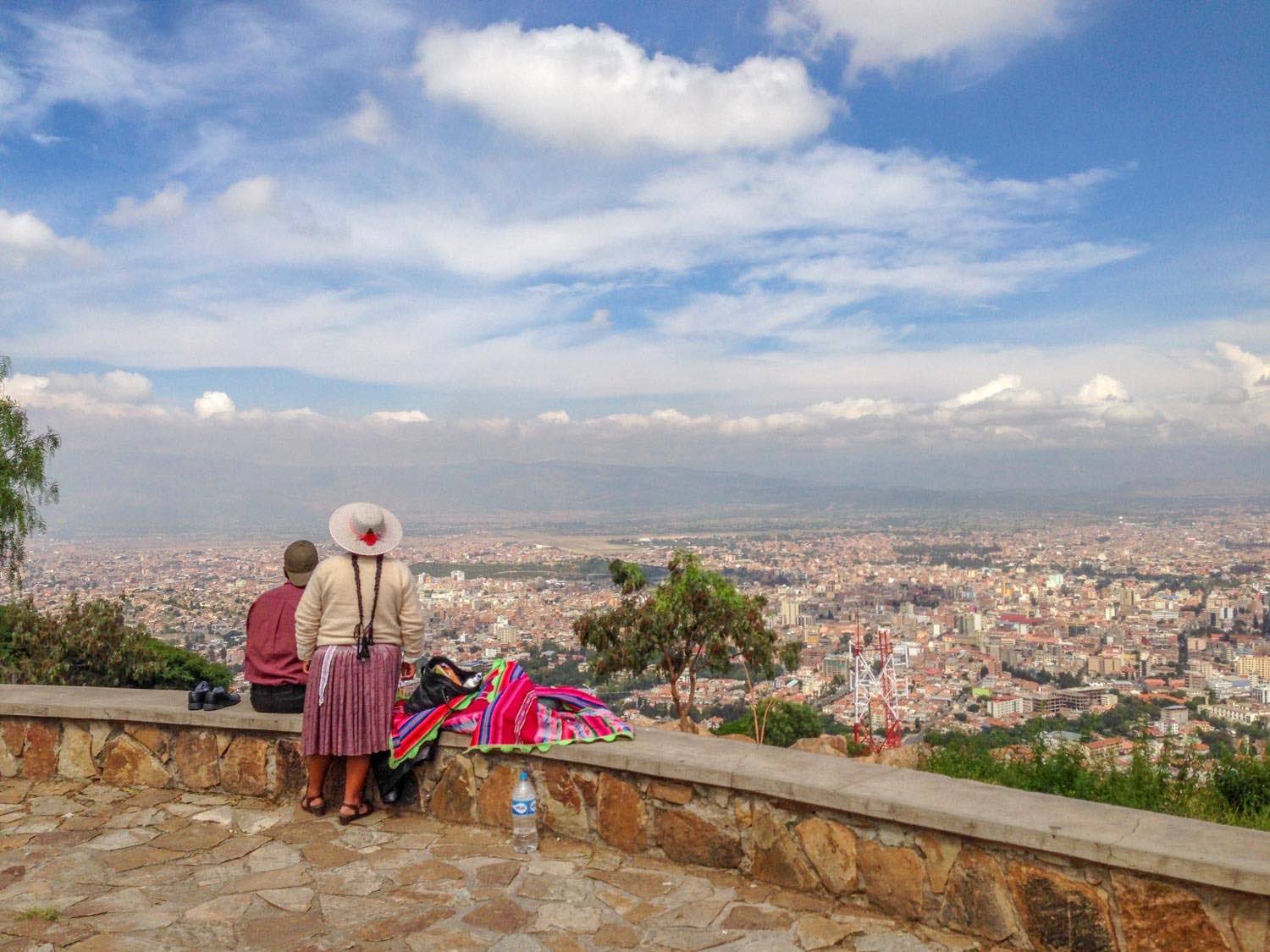 The site's largest known structure is the Kalanka, with dimensions of 255′ by 82′. At the time of its construction (circa 1500), it was the largest single-roofed structure in the Americas.
More than 40 other buildings can be seen at Incallajta, including towers, temples, and palaces.
Torotoro National Park
Cochabamba also serves as the gateway to Torotoro National Park, located 87 miles due south. This park's 64 square miles protects canyons, caves and colorful sandstone landscapes.
Although the scenery here is spectacular, most visitors are drawn by the park's fossils and dinosaur tracks. Dinosaur and sea fossils are plentiful—more than 2,500 dinosaur footprints having been identified.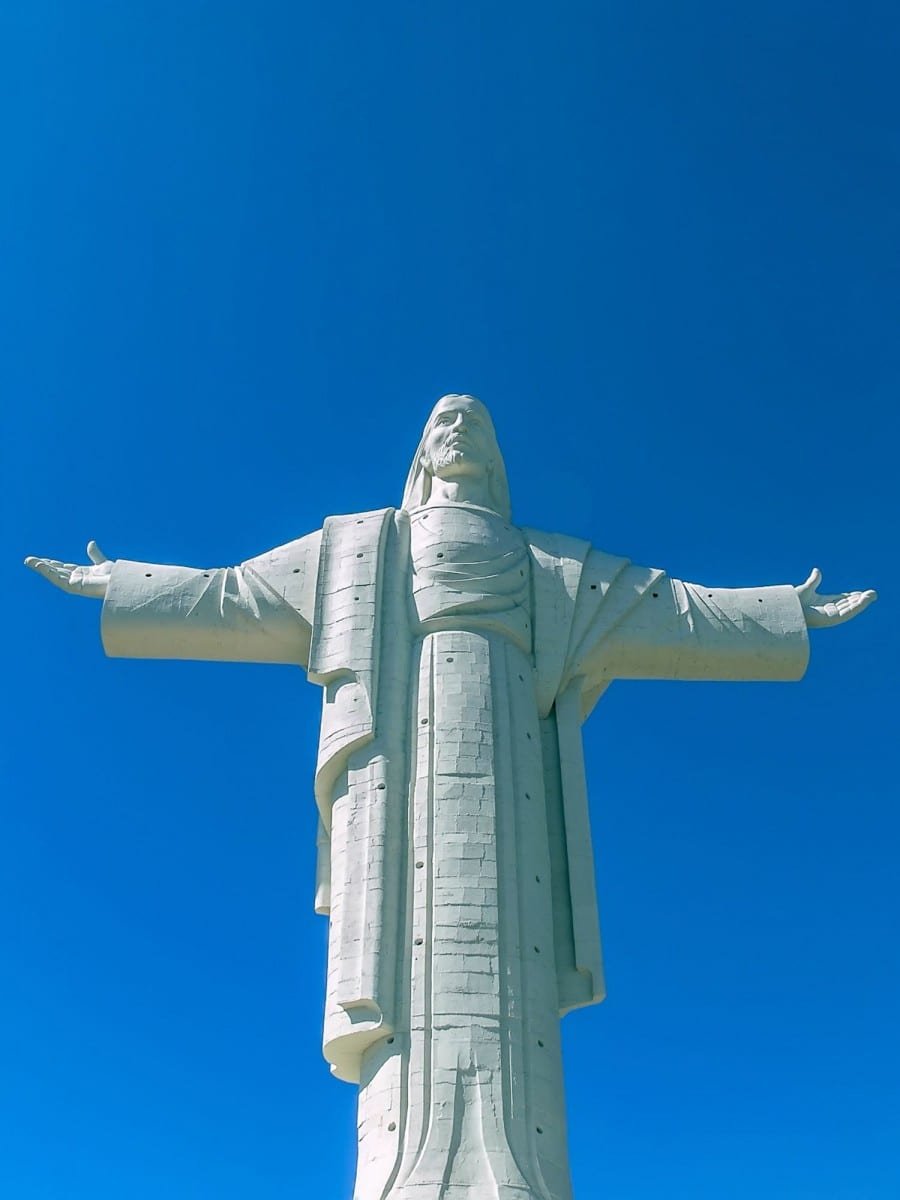 To safeguard these treasures, the park requires guides to accompany all visitors. The mixed surface roads to Cochabamba range from jarring in the dry season, to completely impassable in the December to March wet season.
LANDED arranges private guided tours of Cochabamba, Incallajta, and Torotoro.
Tours are also available to other Cochabamba area attractions, including Tunari and Carrasco national parks, the Sunday market in Tiquipaya, and the charming town of Tarata.
Cochabamba's airport (CBB: Jórge Wilstermann International) receives direct flights from La Paz (30 minutes) and Santa Cruz (45 minutes). By land, Cochabamba is approximately 215 miles from both La Pazand and Sucre.
At LANDED, we deliver the finest in custom, leisure travel to Central America, South America, and Antarctica. These regions are our passion; we know them first-hand and by heart. Speak with one of our expert travel planners today at 801.582.2100. We'll create the most exceptional trip of your life.
"One does not discover new lands without consenting to lose sight of the shore for a very long time."
Andre Gide
PERFECT

Could not have been more pleased.  This was the trip of a lifetime for our family.  Thank you!
GO WITH LANDED

If you're planning to travel, go with LANDED. You won't be disappointed.
AMAZING ADVENTURE

The whole rhythm of the trip was perfect, and leaving one place for the next worked perfectly. This trip definitely made me want to experience other great spots in South America.
TRIP OF A LIFETIME

The locations were amazing. Your on-the-ground team was fantastic–knowledgeable and accommodating. Beautifully organized.
ABSOLUTELY AMAZING

The best guide I've ever had anywhere in the world. Top notch talent.
GREAT SERVICE

You were a great help in planning–ensuring that I was staying at the right places and enjoying the type of activities we love–and the follow up was incredible.
YOU GOT TO KNOW US

Exactly the bonding and sharing experience we'd hoped for. The rhythm, variety, and tone was spot on. With effective listening skills, you built a good picture of what we wanted–more complicated than "just" luxury. The result was a great trip, one made just for us.
BEST EVER

Excellent attention to detail. You listened carefully, asked the right questions, and customized with just the right balance. Superb guides. We felt relaxed and pampered all the way. You'll plan our next trip.
FANTASTIC EXPERIENCE

Not a single thing on the itinerary that we would change.  The guides were knowledgeable, friendly, and prompt.  The hotels were beautiful, the food delicious and the pace of the activities was perfect for us.
DO IT!

In short, our trip was amazing. Thanks so much for your constant assistance and thorough planning.
PERFECT

The planning, service and execution of the trip was flawless – thank you!
EXCELLENT

LANDED was helpful and knowledgeable, making our trip a memorable one.  I will use your services in the future as I continue to explore Central & South America.
A VERY WELL ORGANIZED DREAM

Your patience with my questions and concerns during the planning stage was remarkable.
THANK YOU

You actually got to know us, which made it possible to know just what we like. You promised the best trip ever and you kept your promise.
ENTIRELY AMAZING

Your recommendations were well thought out. We thoroughly enjoyed our honeymoon. Thank you!
THE ULTIMATE GUIDE

LANDED is the ultimate. You helped us make the most out of a week's time.
DIDN'T MISS A THING

We zip-lined, rafted, sailed, and surfed. The contacts were professional and courteous. We don't want to be back at work. Thank you for all of the work you did to set up this trip.