Chavin de Huantar
Located in an Andean valley at 10,430 feet above sea level, the village of Chavín de Huántar was constructed near one of the oldest and most intriguing of Peru's pre-Columbian sites.
The culture that developed here between 1500 and 300 BC has been named "Chavin" by modern archaeologists.
This powerful civilization extended up and down the Pacific Coast, from Cajamarca in the north to Pachacamac in the south.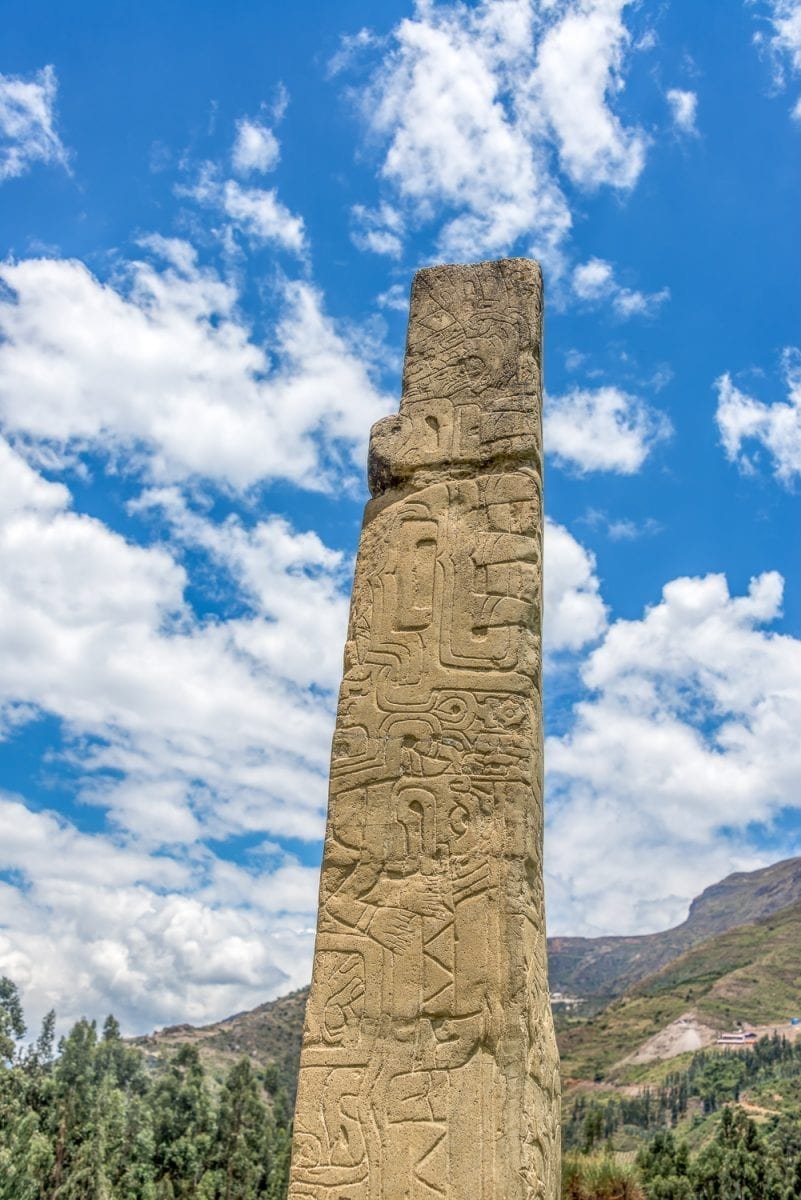 Cultural hallmarks included stylized pottery, intricately carved stelae, and a complex religion of temple worship and oracles.
The ancient city now known as Chavín de Huántar developed in successive waves over twelve centuries, serving as the culture's political and religious center.
It is located near the convergence of two rivers, a topographical feature laden with cosmological significance—hypothesized as the harmonious meeting of the self, or the union of opposing forces.
Chavin de Huántar also lies at the convergence of mountains, jungle, and coastal plain.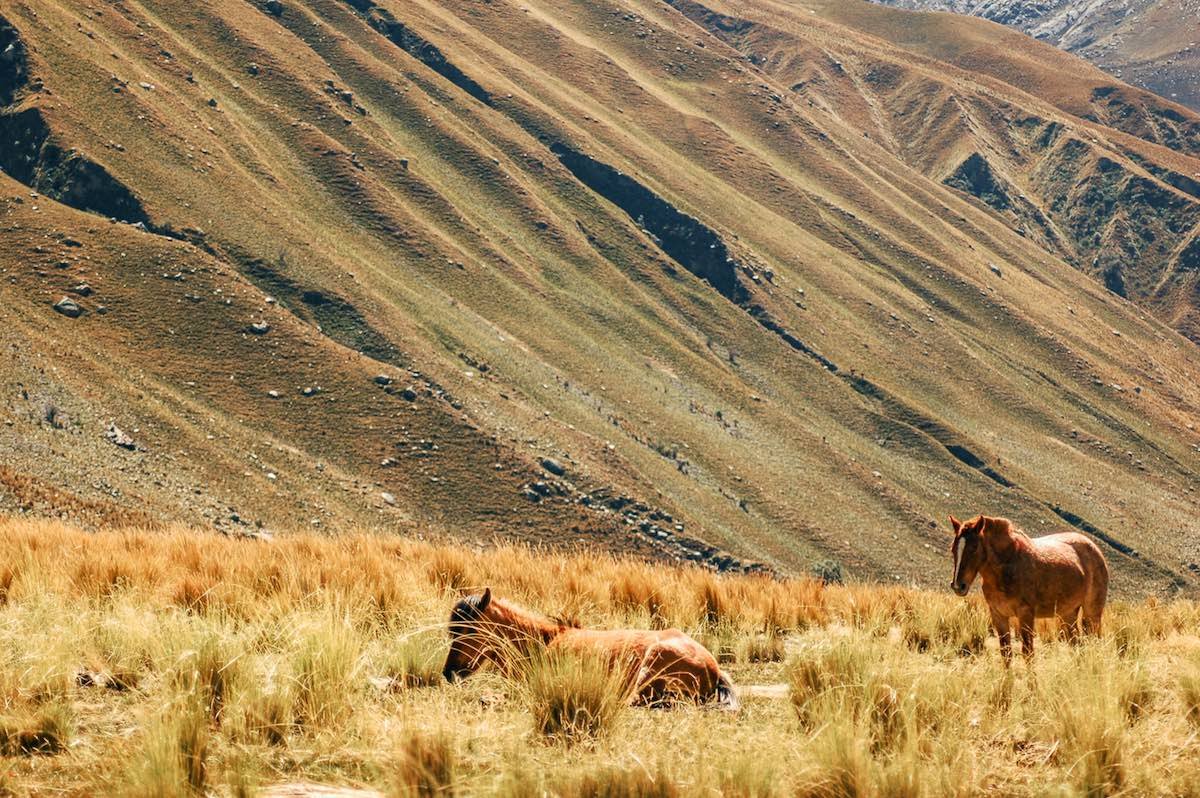 Snowcapped Huantsan Peak, gleaming in the distance at 20,896 feet above sea level, provides additional inspiration.
Highlights of the site include an enormous plateau pyramid, a circular plaza, subterranean galleries, zoomorphic carvings, a 12-foot granite monolith, stone staircases, and numerous temples.
The Castillo Temple
Some of the constructions are astonishingly complex.
The Castillo temple is believed to have "roared" on demand, when stored water was flushed through a network of stone-lined vents and drains.
While many of the structures are in a poor state of conservation—due in part to a 1945 landslide and a 1970 earthquake—preservation efforts are improving.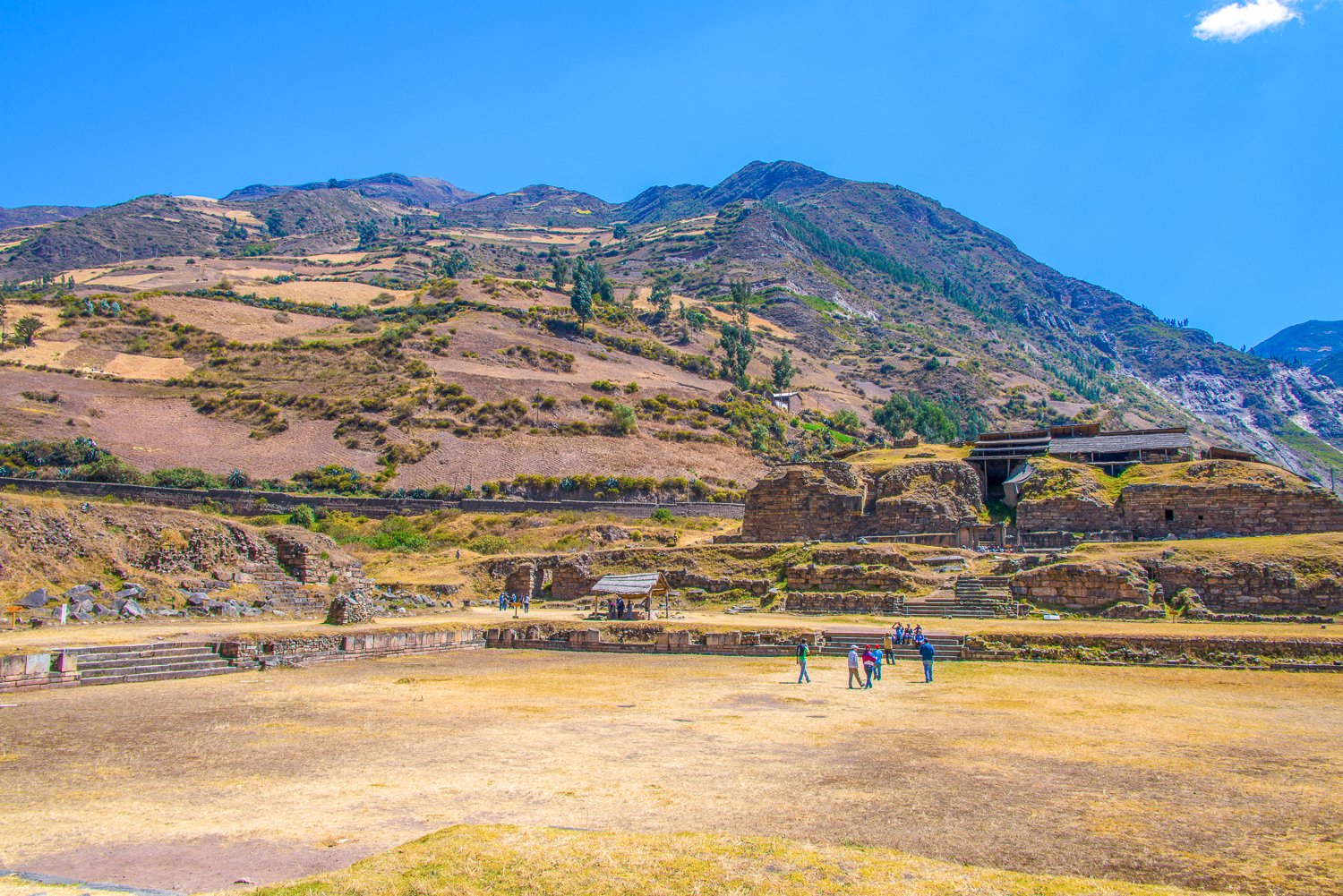 The National Museum of Chavín displays pottery, bas-reliefs, jewelry, and carved heads from the site.
The museum's centerpiece is the massive Tello Obelisk, which was returned from the national archeological museum in Lima in 2008.
Getting to Chavin de Huantar
The closest airport to Chavin de Huantar is in Huaraz, about an hour's flight from Lima.
The drive from Huaraz takes approximately 2.5 hours, a significant portion of which is on winding, unpaved mountain roads.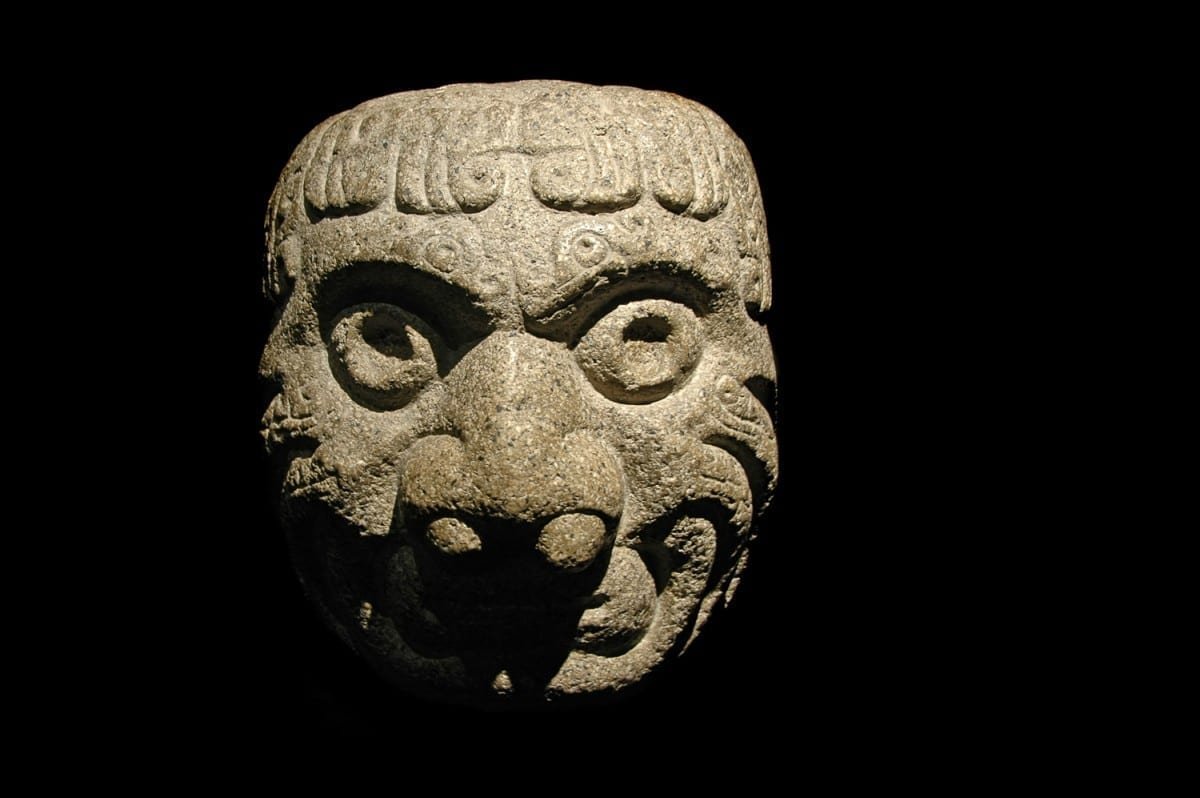 LANDED provides personalized, custom travel within Central America, South America, and the Antarctic. We'll create a unique itinerary plan tailored to your interests and dreams. Experience the trip of a lifetime. Speak with one of our expert travel planners today at 801.582.2100.
"The most beautiful thing we can experience is the mysterious. It is the source of all true art and science."