Guatemala City
Guatemala's current capital was founded by the decree of King Carlos III of Spain in 1776, after the 1773 Antigua earthquake.
Today, Guatemala City is the largest metropolitan area in Central America.
Its charms include luxurious hotels, innovative restaurants, colorful busses, and vibrant nightlife.
Zone 1: Plaza Mayor and The Presidential Palace
The city is organized into 21 zones. Zone 1 houses the city's most significant historic buildings, which surround the wide Plaza Mayor.
One of the largest plazas in Central America, the plaza evokes comparisons to Mexico City's Zocalo.
The National Palace, constructed in 1943, allows visits to its elegant rooms and the Presidential Balcony, which overlooks the plaza.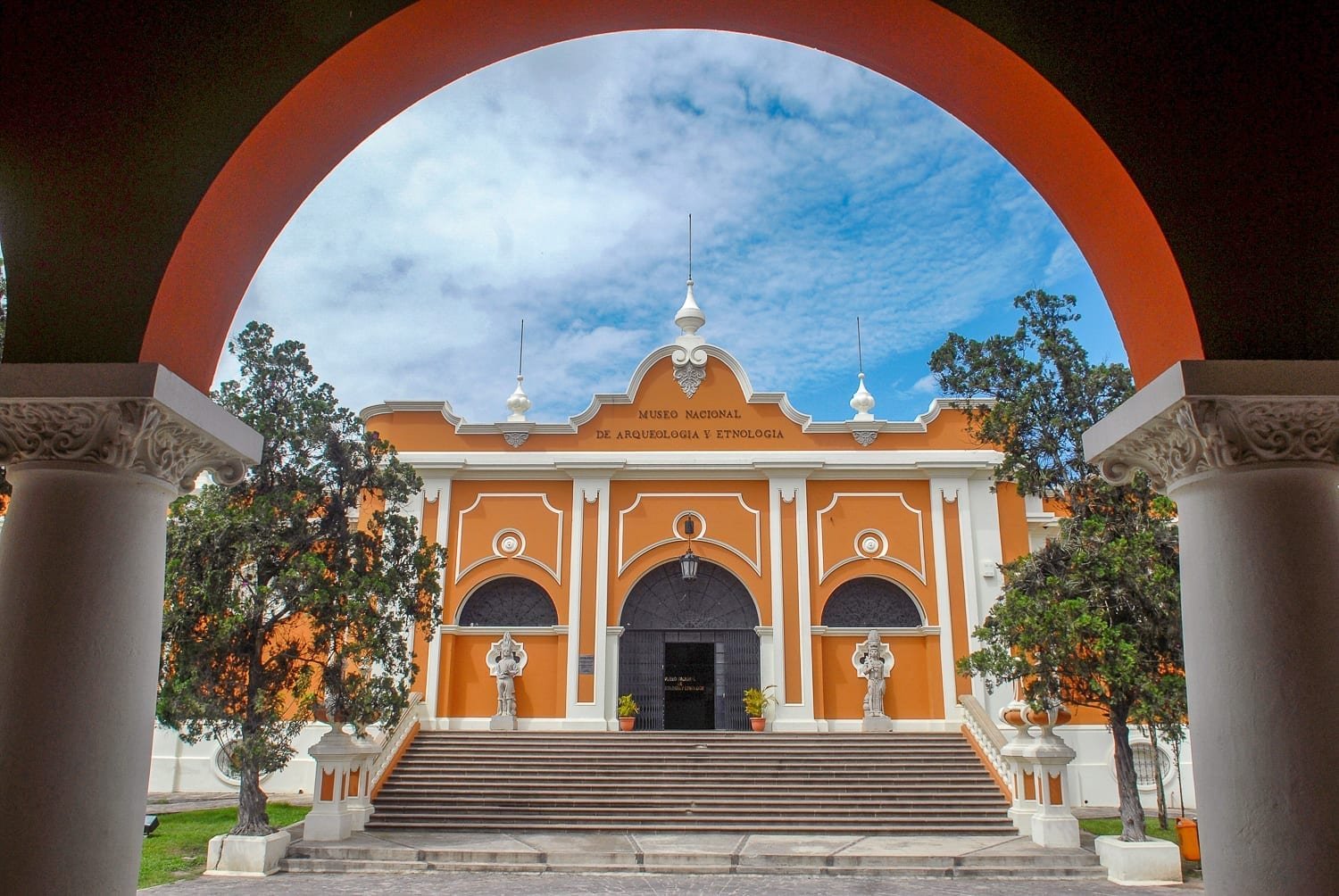 In front of the palace, an eternal flame is dedicated to the "anonymous heroes of peace."
Other highlights include the National Library and the 18th-century Catedral Metropolitana.
Zone 7: Kaminaljuyu
In Zone 7, three miles west of the city center, the Kaminaljuyu Archeological Park protects over 200 platforms and earthen mounds—remnants of an enormous Pre-Classic Maya city, once covering a third of the valley.
A few of these mounds have been excavated to reveal a ball court and adobe pyramids dating to the 5th century.
Many of the artifacts unearthed at Kaminaljuyu are housed in Zone 11's excellent Miraflores Museum.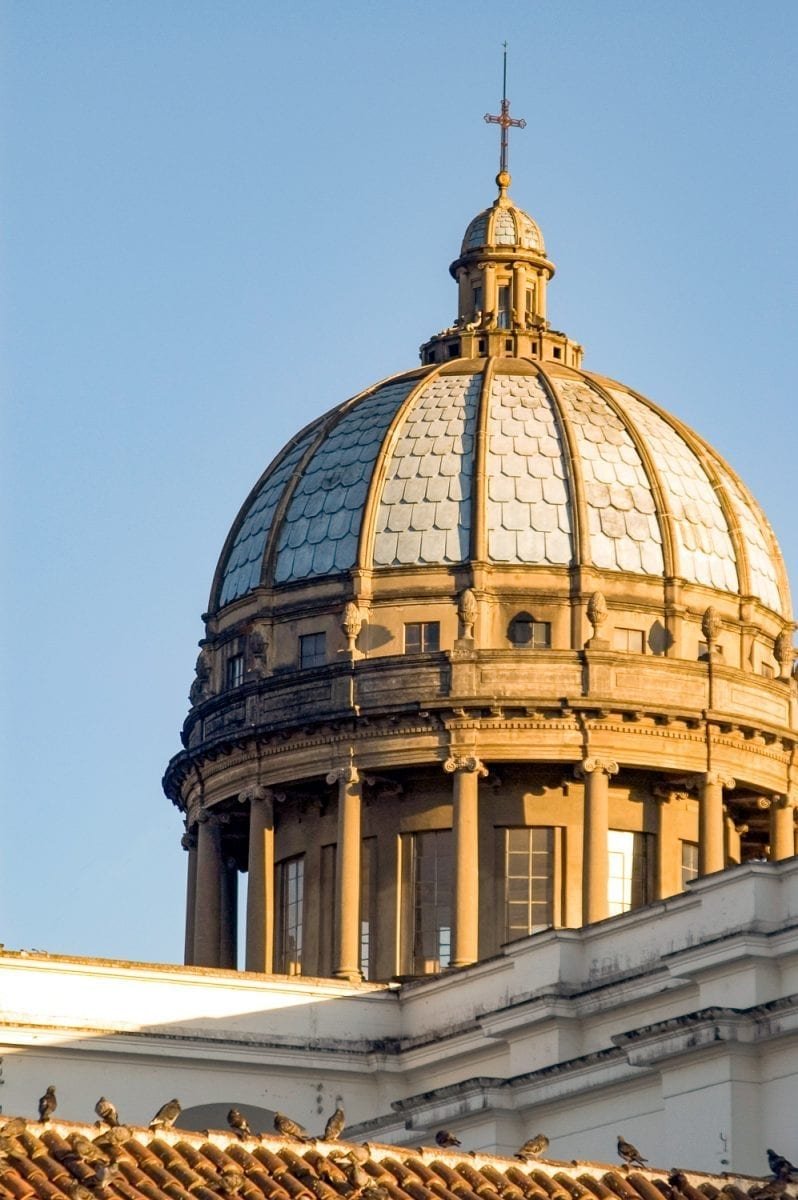 Other fine museums are found in Zone 10.
Here, Museo Popol Vuh and Museo Ixchel, each display an impressive collection of Guatemalan textiles, pottery, and masks.
Getting to Guatemala City
La Aurora International Airport, located in Zone 13, receives international flights from across Central and North America.
This airport is the natural arrival point for visitors. Antigua is only 25 miles to the west.
Connections to Flores–the gateway to Tikal–take only one hour, with multiple departures daily.
Guatemala City Climate
Guatemala City's climate is fairly constant, with average highs in the mid-90s and lows near 70.
Precipitation is light from November to May. Occasional showers occur from June to October, when temperatures are also slightly cooler.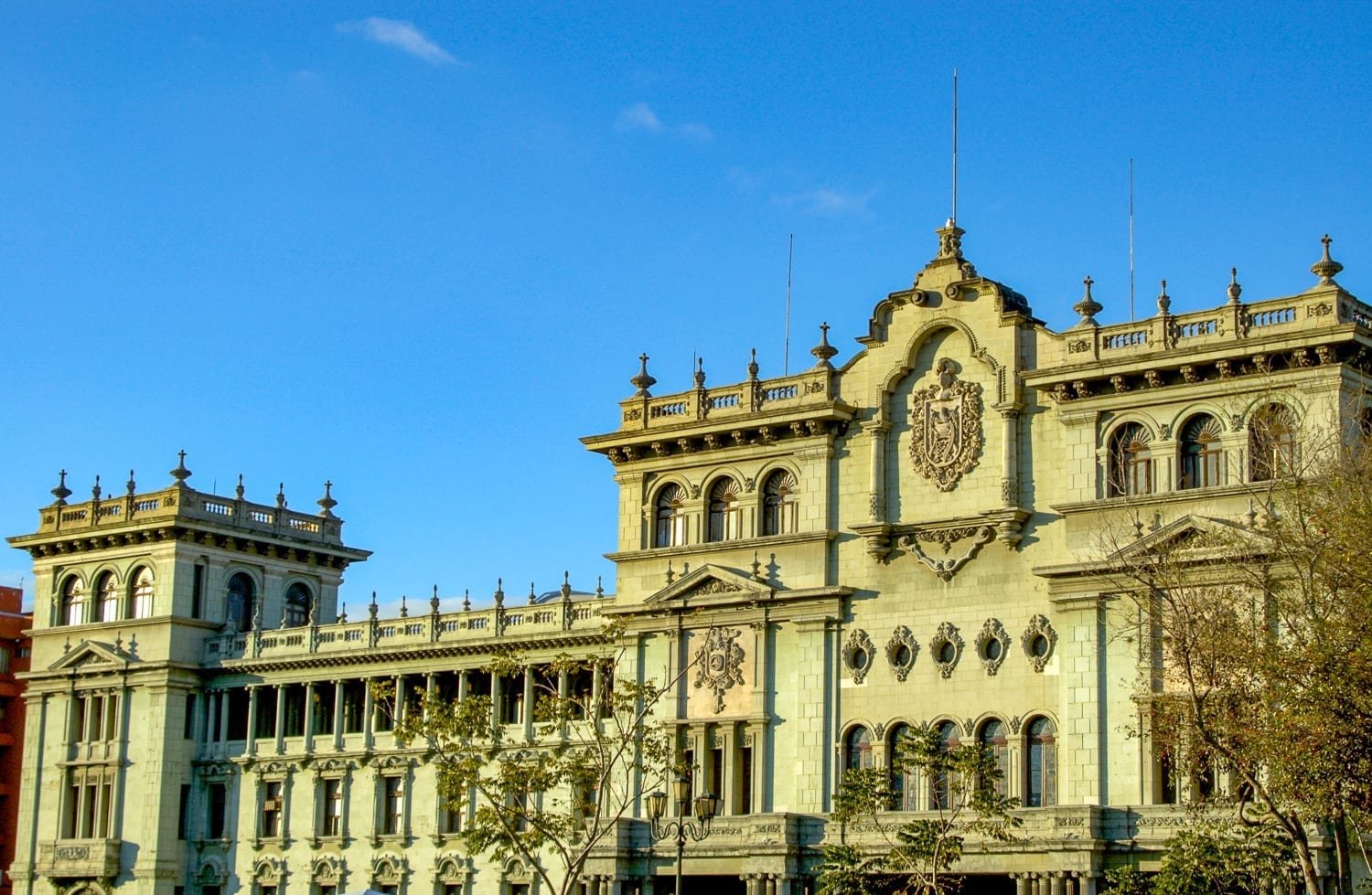 Thinking of visiting Guatemala? When you travel with LANDED, you'll be relaxed, prepared, and delighted. In fact, more than 90% of our business is repeat or referral. Speak with one of our expert travel planners today at 801.582.2100. Soon, you'll have LANDED.
"The question is not what you look at, but what you see."
GUATEMALA'S CARIBBEAN COAST
THE CAYO & MOUNTAIN PINE RIDGE