Lago Cocibolca
Lago Cocibolca (also known as Lake Nicaragua) is the largest lake in Central America.
Encompassing 3,191 square miles, Lake Nicaragua is linked to the Caribbean by the Rio San Juan and is home to migrating freshwater sharks, tarpon, and sawfish.
Ometepe Island
For most visitors, Lake Nicaragua's focal point is Isla de Ometepe, commonly known as Ometepe Island.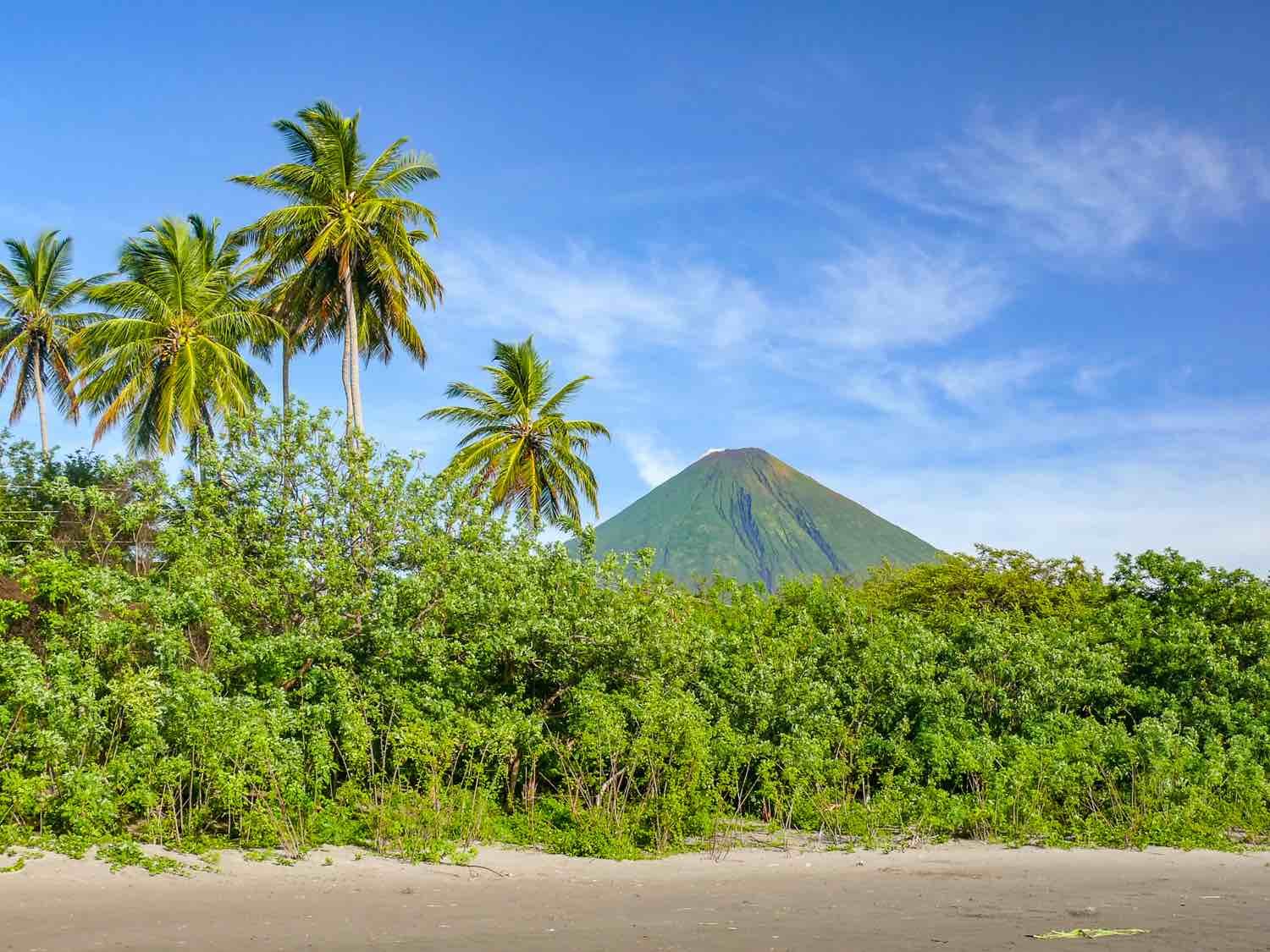 Ometepe Island is an island formed by the cones of twin volcanoes: active Concepción and dormant Maderas.
Their slopes are crisscrossed with trails, offering hikers excellent summit views of the lake and the Pacific Ocean.
Hiking Concepción and Maderas Volcanoes
Concepción is covered in tropical dry forest, while the heights of Maderas are more humid.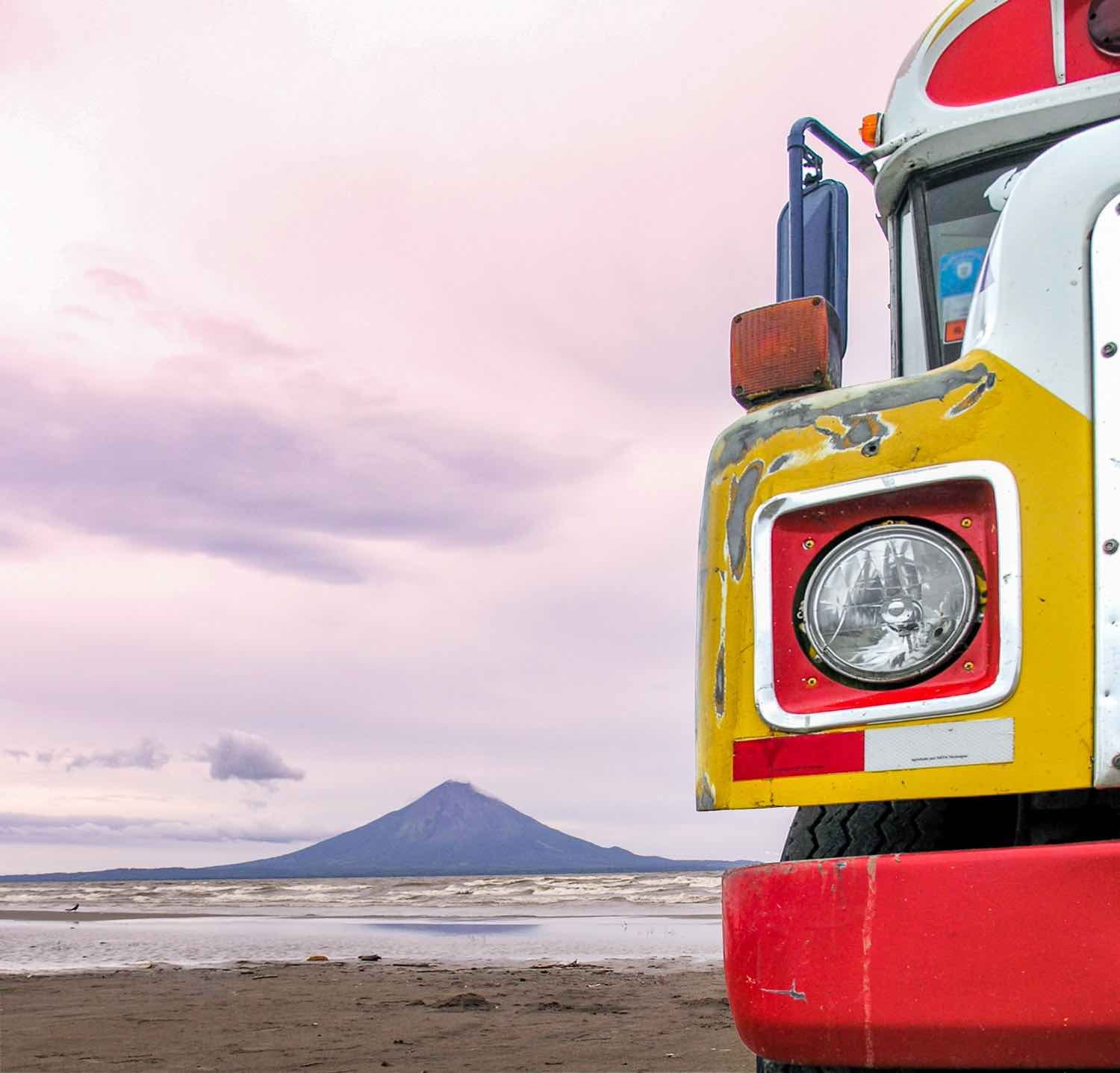 Along the trails, hikers will encounter White-faced capuchins and Mantled howler monkeys.
The island's first known inhabitants were Nahuatl, arriving from what is now Mexico.
Ancient Petroglyphs and Statues
Petroglyphs and statues, some thought to date to 300 BC, are scatted around the island, with a higher concentration on the north side of Volcan Maderas.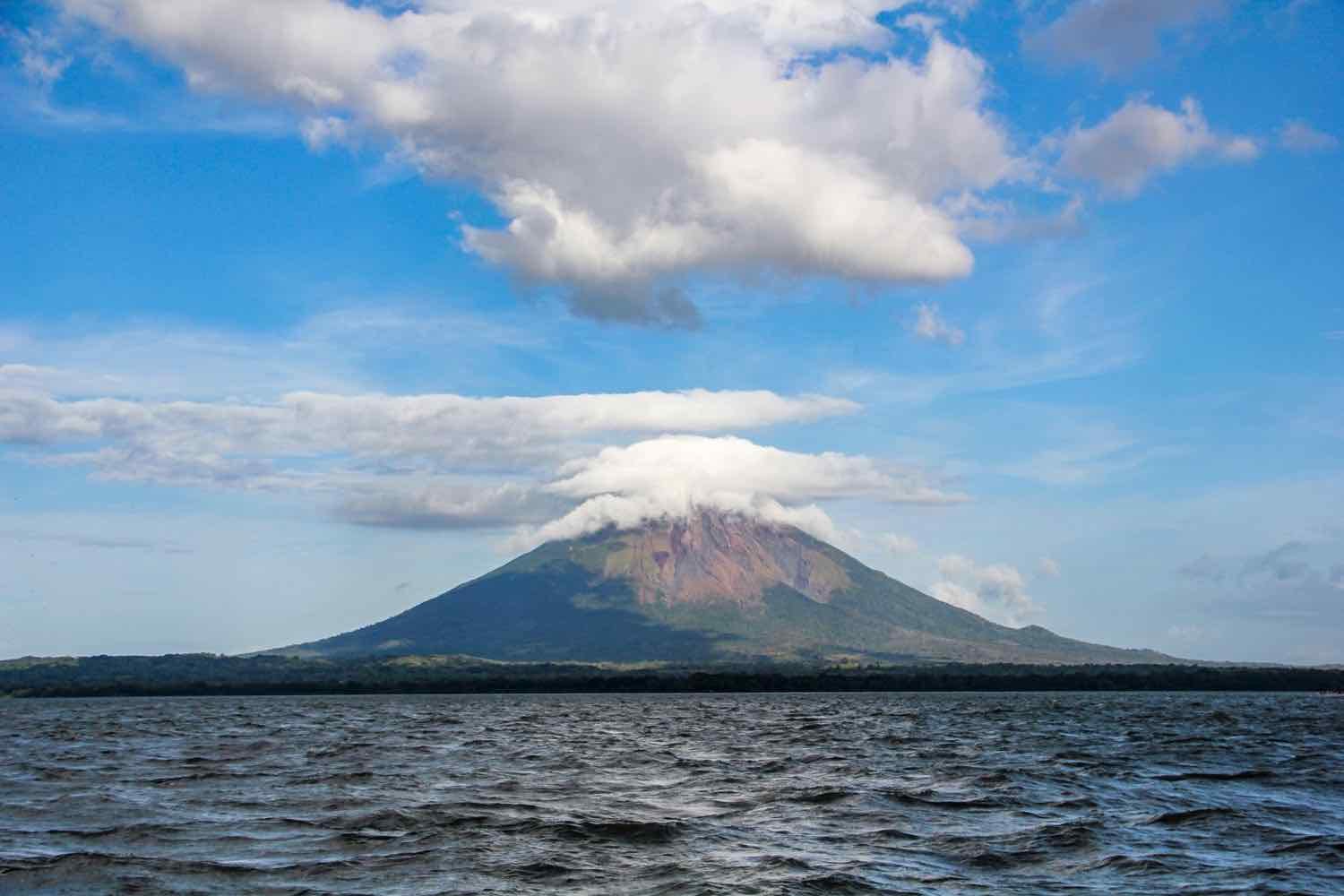 Images depict spirals, monkeys, turtles, birds, and deer.
Getting to Ometepe
Isla de Ometepe is most easily reached via the southern shore town of Rivas, located approximately 45 south of Granada.
Ferries in the neighboring town of San Jorge cross to the port of Moyogalpa on Ometepe's western shore.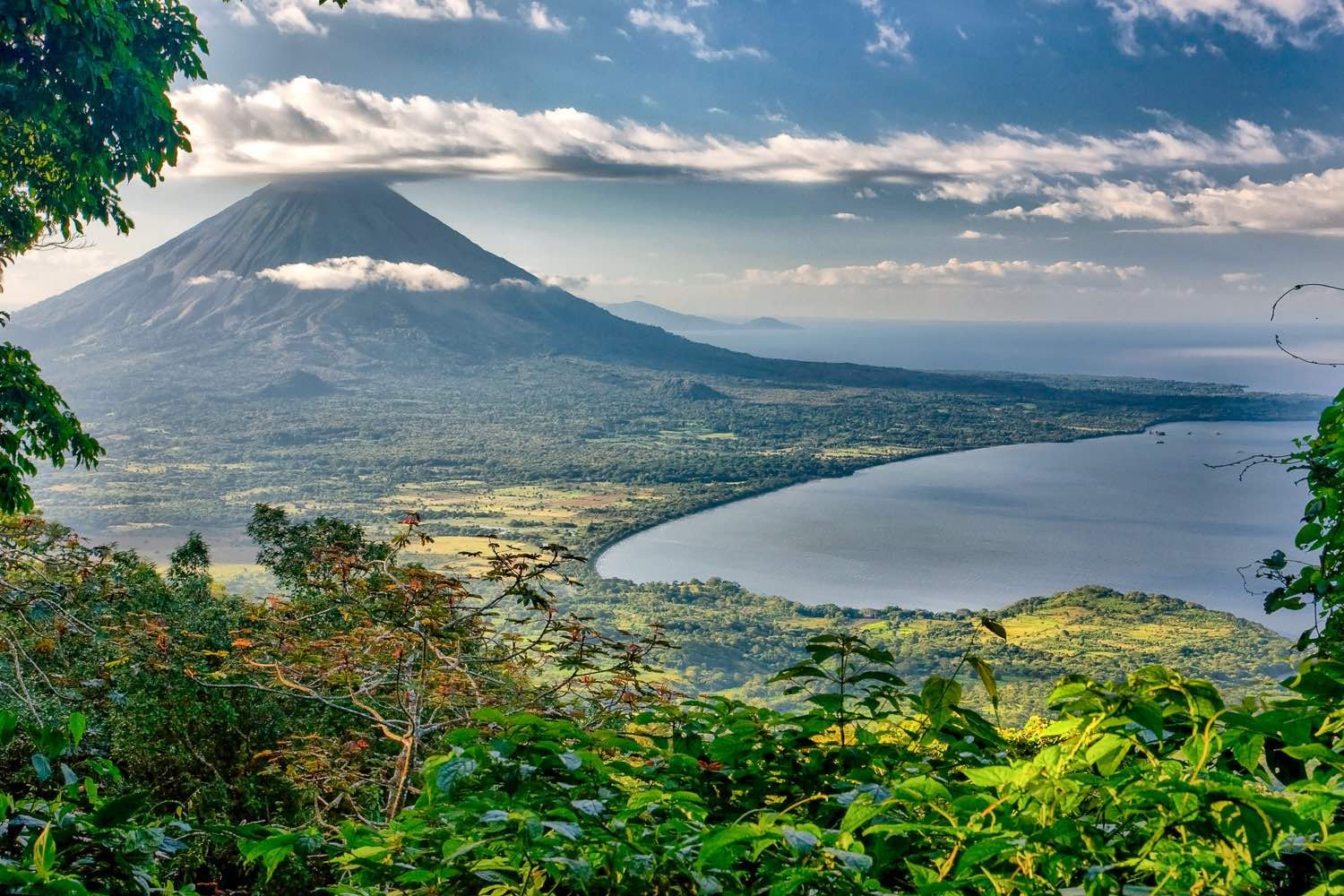 Looking for customized, private travel within Nicaragua? At LANDED, each travel request is personal. After all, you're trusting us with your most precious asset—free time with the people you care about. By getting to know you, we'll create the most memorable, most exceptional trip of your life. Call us today at 801.582.2100. Dream big. We've got you.
"Out of the midst of beautiful Lake Nicaragua, spring two magnificent pyramids. Clad in the softest and richest green, all flecked with shadow and sunshine, whose summits pierce the billowy clouds. They look so isolated from the world and its turmoil, so tranquil, so dreamy, so steeped in the slumber and eternal repose."