Managua & Mototombo
Nicaragua's capital city rests on the southwestern shore of Lake Xolotlán.
The city is guarded by the Momotombo stratovolcano, towering in the distance.
Humans have inhabited this lakeshore for millennia–human footprints dating back 4,000 years have been found preserved in rock-hard volcanic mud.
Managua: Spanish and Nahuatl Roots
Spanish Managua was established in 1819, on the site of a former Nahuatl settlement.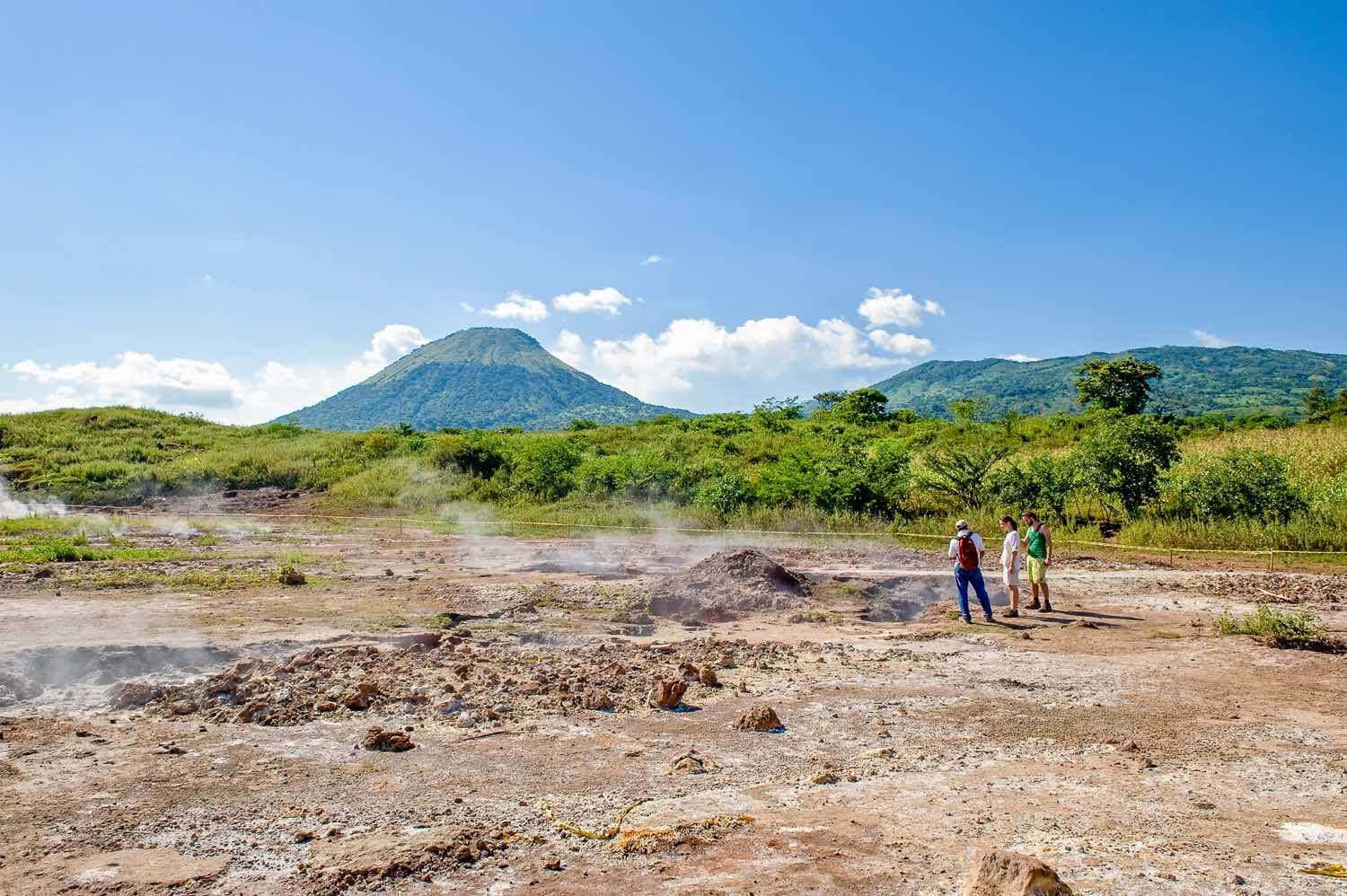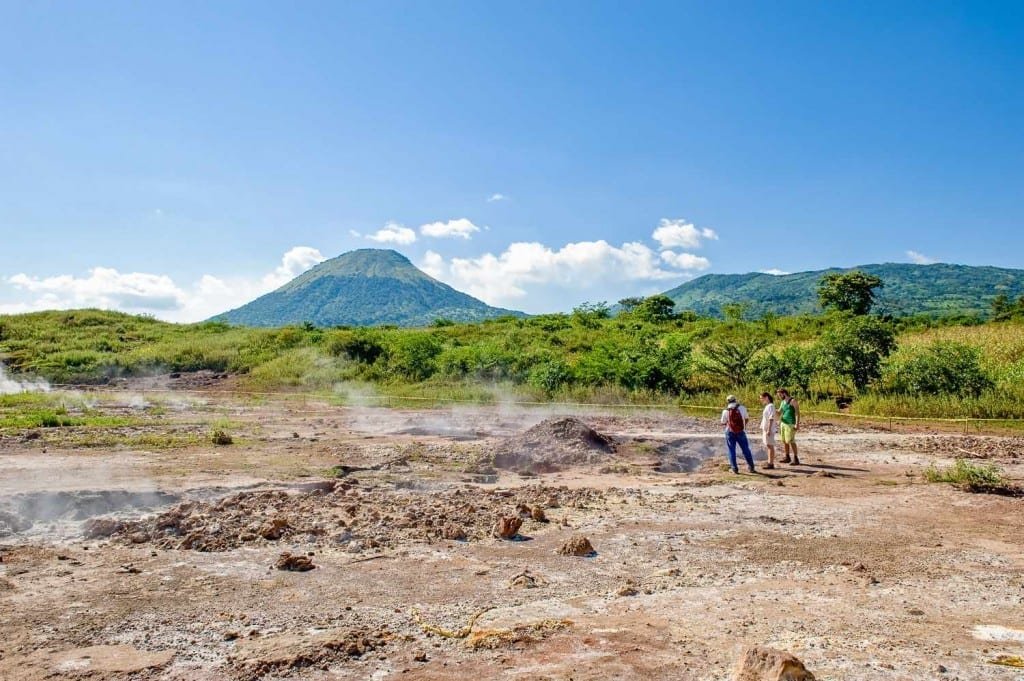 Managua became the capital of Nicaragua in 1852. The city was chosen as a split-the-difference compromise between liberal Leon and conservative Granada.
This choice was a mixed blessing. Managua enjoys pleasant weather for much of the year, but a seismic fault runs under the city.
Severe earthquakes are expected at least once every fifty years.
Managua's New Commercial Zones
In the last century, devastating tumblers came in 1931 and 1972.
The 1972 quake destroyed much of the city, including the Catedral Santiago de los Caballeros.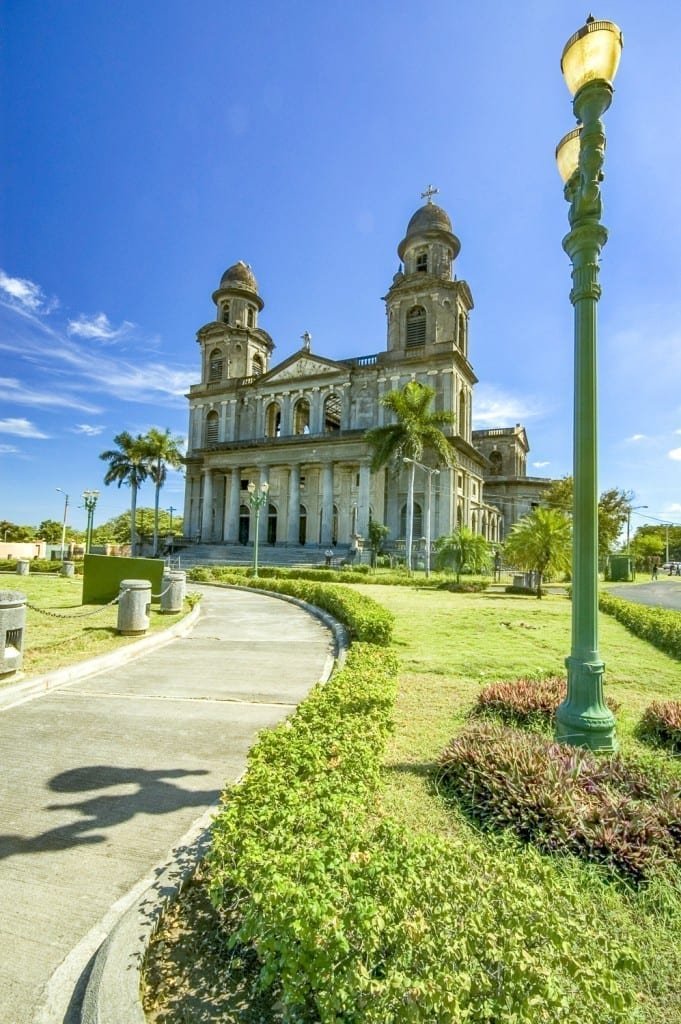 Consequentially, most of the city's new commercial zones are found in the south.
Park of Peace
While it's undeniable that Managua has its faults, its citizens exhibit compensatory resilience.
Even after decades of dictatorship and revolution, you'll find hard evidence of forgiveness and reconciliation here.
The Park of Peace, located near the old cathedral, displays the burned and concrete-encrusted remains of weapons—AK47s and even an entire tank—discarded after the civil war between the Contras and Sandinistas.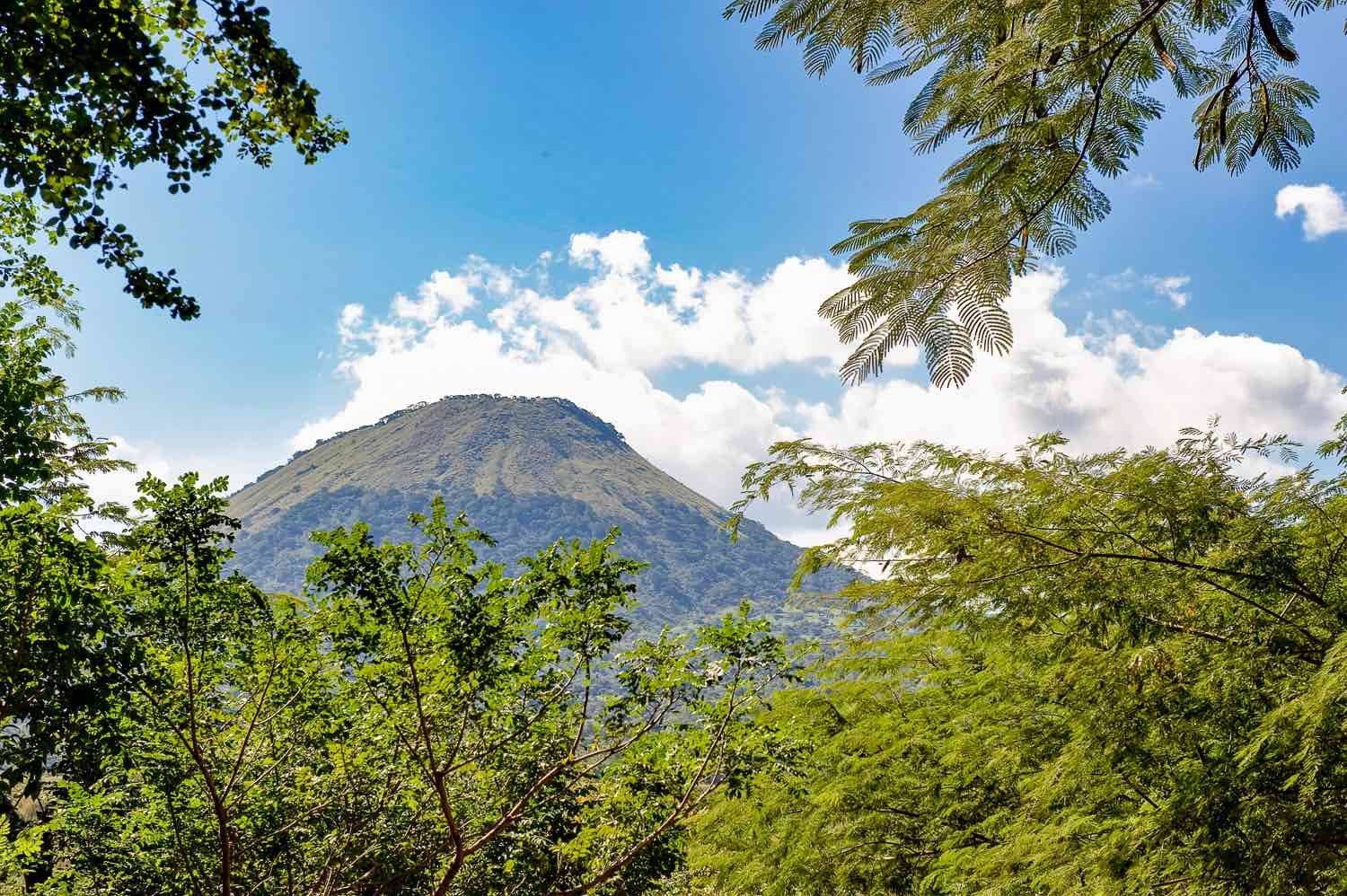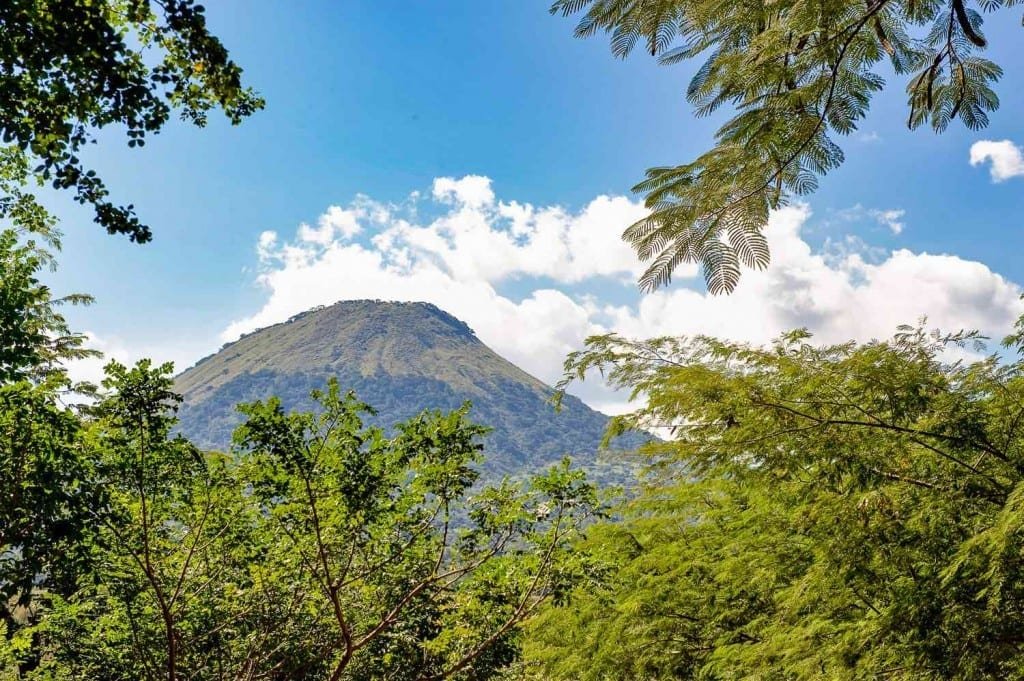 Loma de Tiscapa National Historic Park
Recent history looms large in Managua.
Visible from across the city, a giant metal silhouette of General Augusto Sandino rises above Loma de Tiscapa—the National Historic Park.
This site once housed both a presidential palace and a prison, built on the rim of a volcanic crater lake.
Rich History
Other worthwhile mentions include the lakefront boardwalk, the Simon Bolivar monument, the National History Museum, and the new cathedral.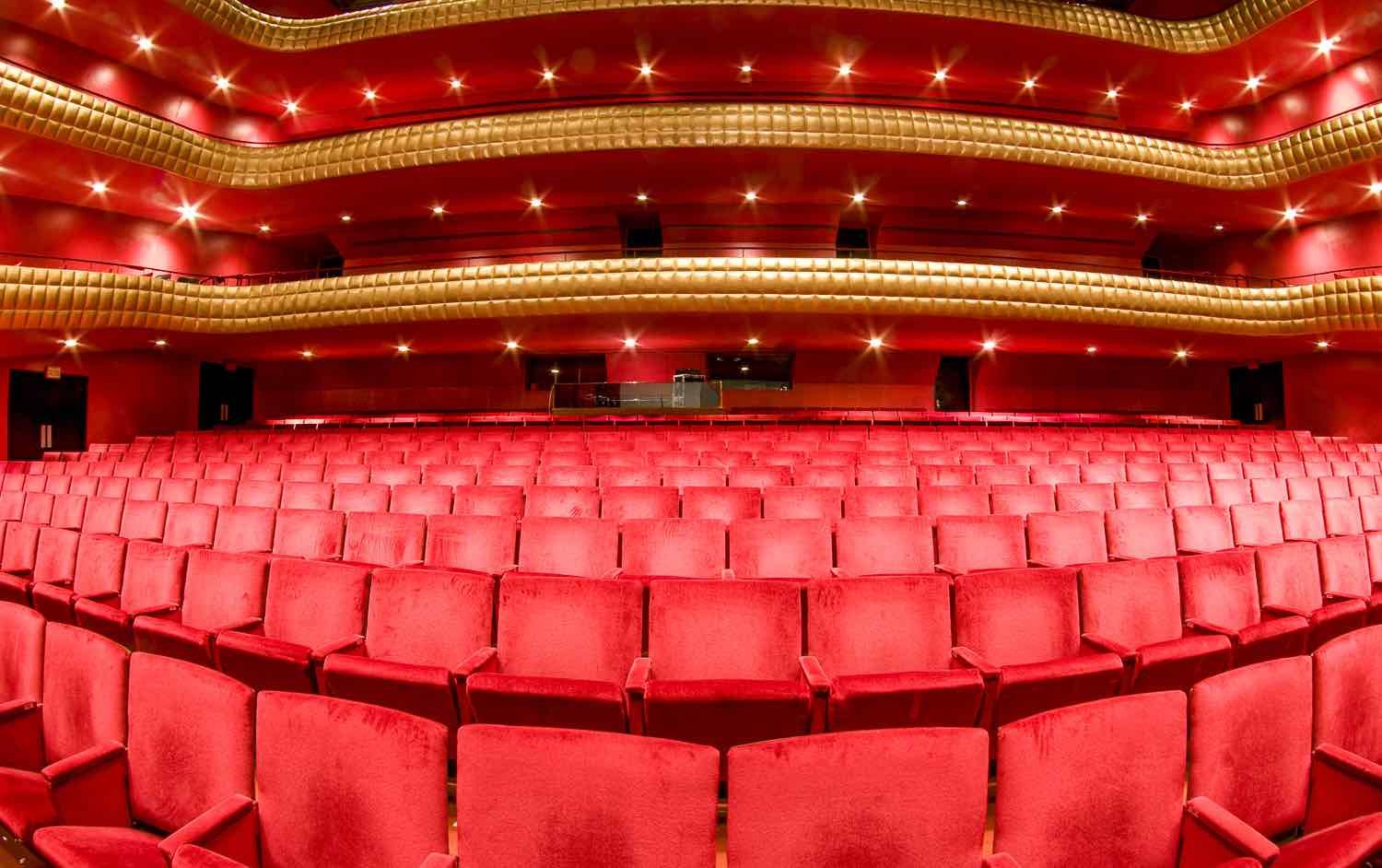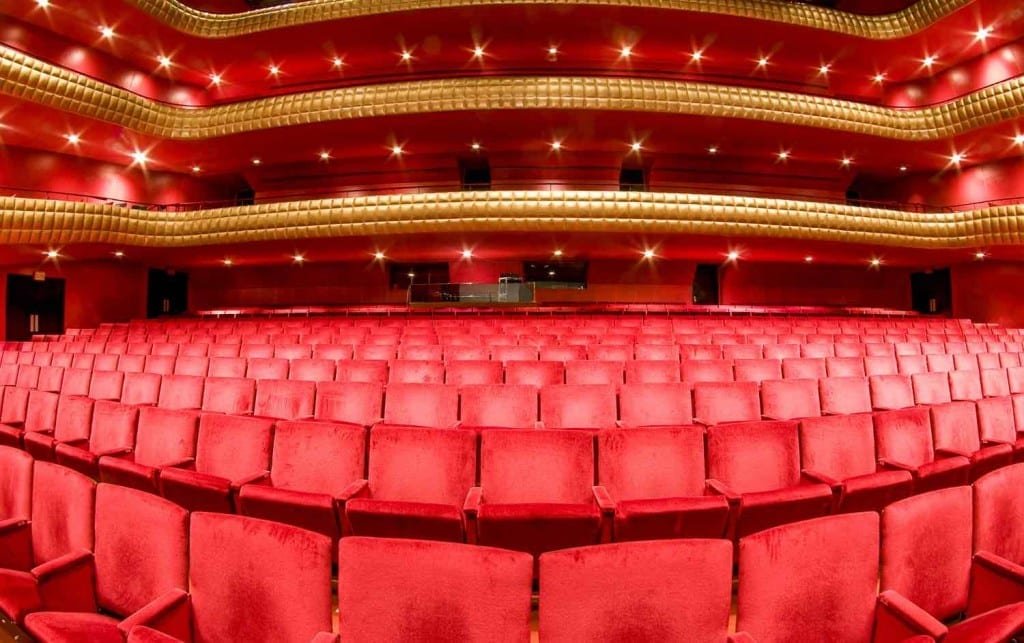 The lavish National Theater and nearby park are named in honor of Rubén Dario, Nicaragua's most celebrated poet.
Getting to Managua
Direct flights link Managua to Miami (2.5 hours) and Atlanta (under 4 hours). Regional flights connect the capital to San Jose and Panama City.
Private land transfers can be arranged from northern Costa Rica (2 hours) and southern Honduras (3.25 hours).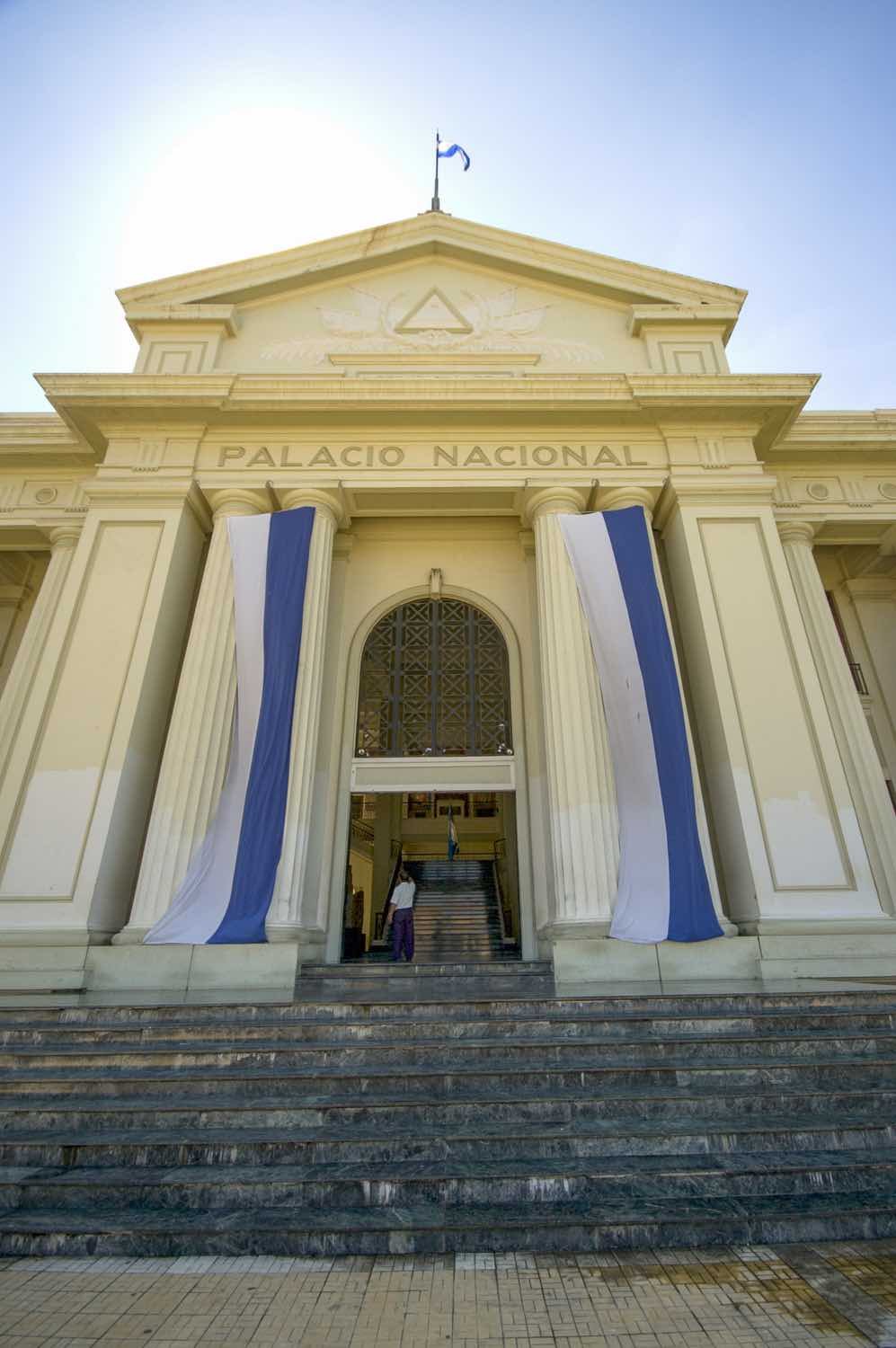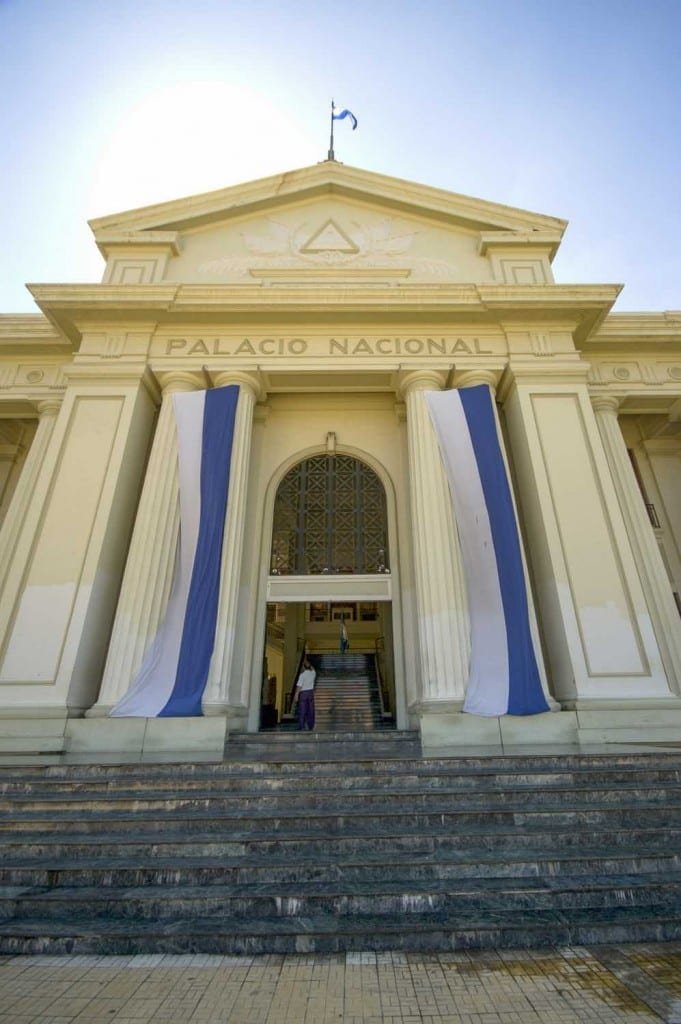 In general, the best time to visit is December through March, when the rains have passed but the landscape is still fresh and green.
September and November mark the height of the May to November rainy season.
The city's malinche trees are in brilliant bloom between April and August.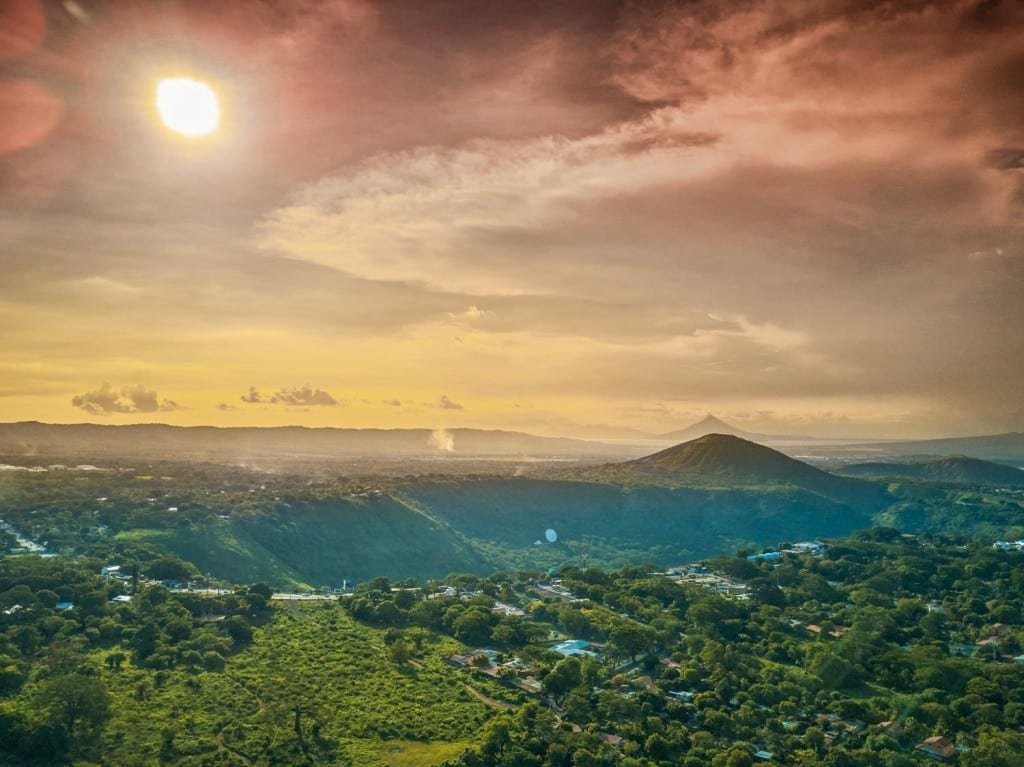 When you travel with LANDED, you'll be relaxed, prepared, and delighted. In fact, more than 90% of our business is repeat or referral. Speak with one of our expert travel planners today at 801.582.2100. Soon, you'll have LANDED.
"To travel hopefully is a better thing than to arrive. "
Robert Louis Stevenson
PERFECT

Could not have been more pleased.  This was the trip of a lifetime for our family.  Thank you!
GO WITH LANDED

If you're planning to travel, go with LANDED. You won't be disappointed.
AMAZING ADVENTURE

The whole rhythm of the trip was perfect, and leaving one place for the next worked perfectly. This trip definitely made me want to experience other great spots in South America.
TRIP OF A LIFETIME

The locations were amazing. Your on-the-ground team was fantastic–knowledgeable and accommodating. Beautifully organized.
ABSOLUTELY AMAZING

The best guide I've ever had anywhere in the world. Top notch talent.
GREAT SERVICE

You were a great help in planning–ensuring that I was staying at the right places and enjoying the type of activities we love–and the follow up was incredible.
YOU GOT TO KNOW US

Exactly the bonding and sharing experience we'd hoped for. The rhythm, variety, and tone was spot on. With effective listening skills, you built a good picture of what we wanted–more complicated than "just" luxury. The result was a great trip, one made just for us.
BEST EVER

Excellent attention to detail. You listened carefully, asked the right questions, and customized with just the right balance. Superb guides. We felt relaxed and pampered all the way. You'll plan our next trip.
FANTASTIC EXPERIENCE

Not a single thing on the itinerary that we would change.  The guides were knowledgeable, friendly, and prompt.  The hotels were beautiful, the food delicious and the pace of the activities was perfect for us.
DO IT!

In short, our trip was amazing. Thanks so much for your constant assistance and thorough planning.
PERFECT

The planning, service and execution of the trip was flawless – thank you!
EXCELLENT

LANDED was helpful and knowledgeable, making our trip a memorable one.  I will use your services in the future as I continue to explore Central & South America.
A VERY WELL ORGANIZED DREAM

Your patience with my questions and concerns during the planning stage was remarkable.
THANK YOU

You actually got to know us, which made it possible to know just what we like. You promised the best trip ever and you kept your promise.
ENTIRELY AMAZING

Your recommendations were well thought out. We thoroughly enjoyed our honeymoon. Thank you!
THE ULTIMATE GUIDE

LANDED is the ultimate. You helped us make the most out of a week's time.
DIDN'T MISS A THING

We zip-lined, rafted, sailed, and surfed. The contacts were professional and courteous. We don't want to be back at work. Thank you for all of the work you did to set up this trip.