Nuestra Senora de La Asuncion de Panama
Founded in 1519, Nuestra Senora de la Asuncion de Panama (Panama City), was the first European settlement on the Pacific Coast of the Americas.
The original outpost soon became the capital of Castilla de Oro–the base for Pizarro's campaign against the Inca Empire, and a collection point for looted treasure.
The city's concentrated wealth attracted unwanted attention, prompting Welsh pirate Henry Morgan to sack the city in a daring 1671 raid.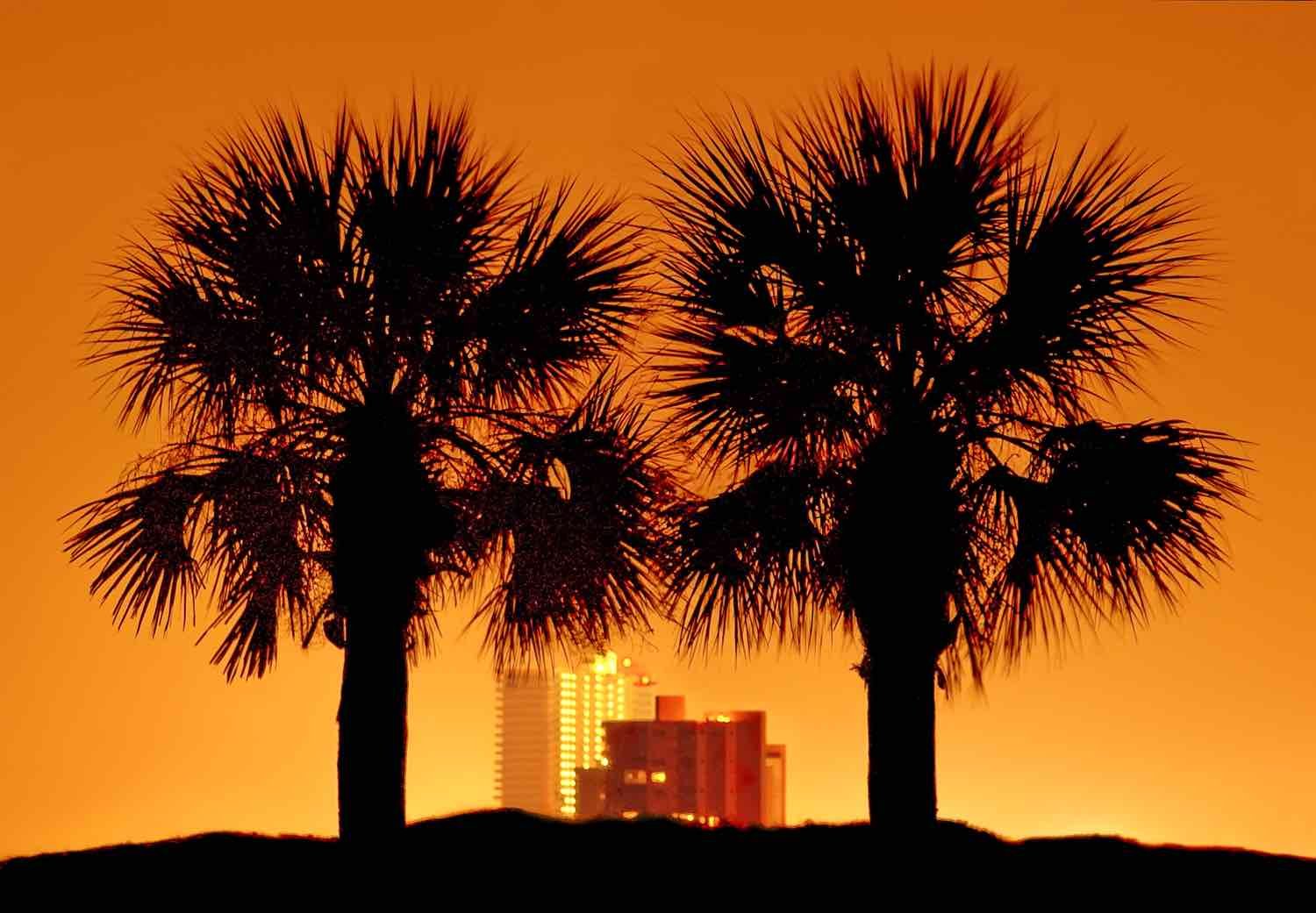 Casco Antiguo
Two years later, Panama City was reestablished five miles to the southwest, on a small, defensible peninsula now known as the Casco Antiguo or Casco Viejo.
Once the New World's wealthiest city, Panama's fortunes declined as Spain started routing vessels around Cape Horn.
Even so, Panama's attractive geography has brought several subsequent waves of investment—including the California Gold Rush, the construction of the Panama Canal, and more recent retirement and tourism booms.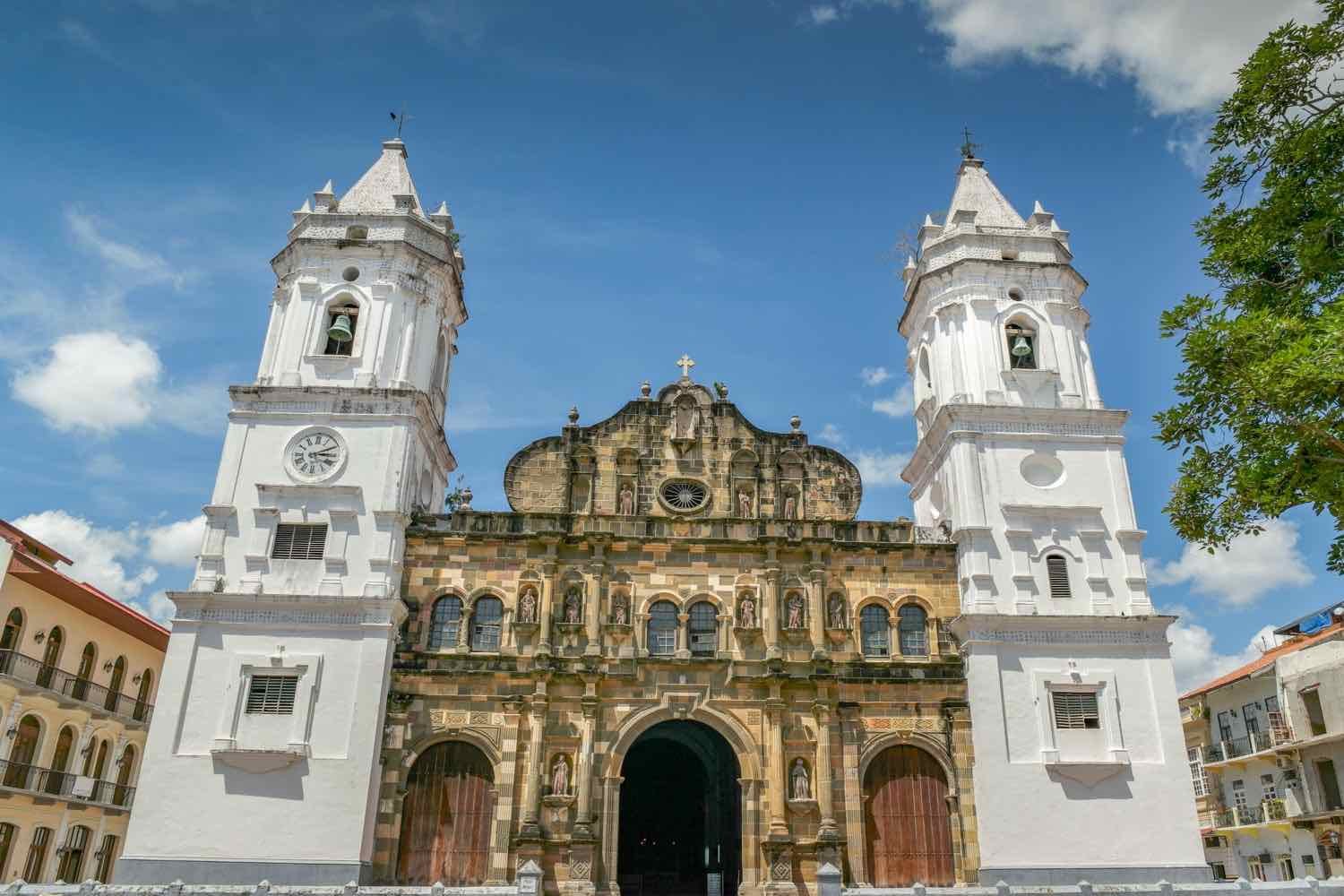 Cosmopolitan Capital of Central America
Panama City is Central America's most cosmopolitan city.
Dense clusters of high-rise condos, offices and hotel towers line Balboa Avenue and Punta Paitilla.
Visitors are drawn by a stable dollar-denominated economy, the best shopping in the region, fine restaurants, and access to the nearby beaches, islands, and rainforests.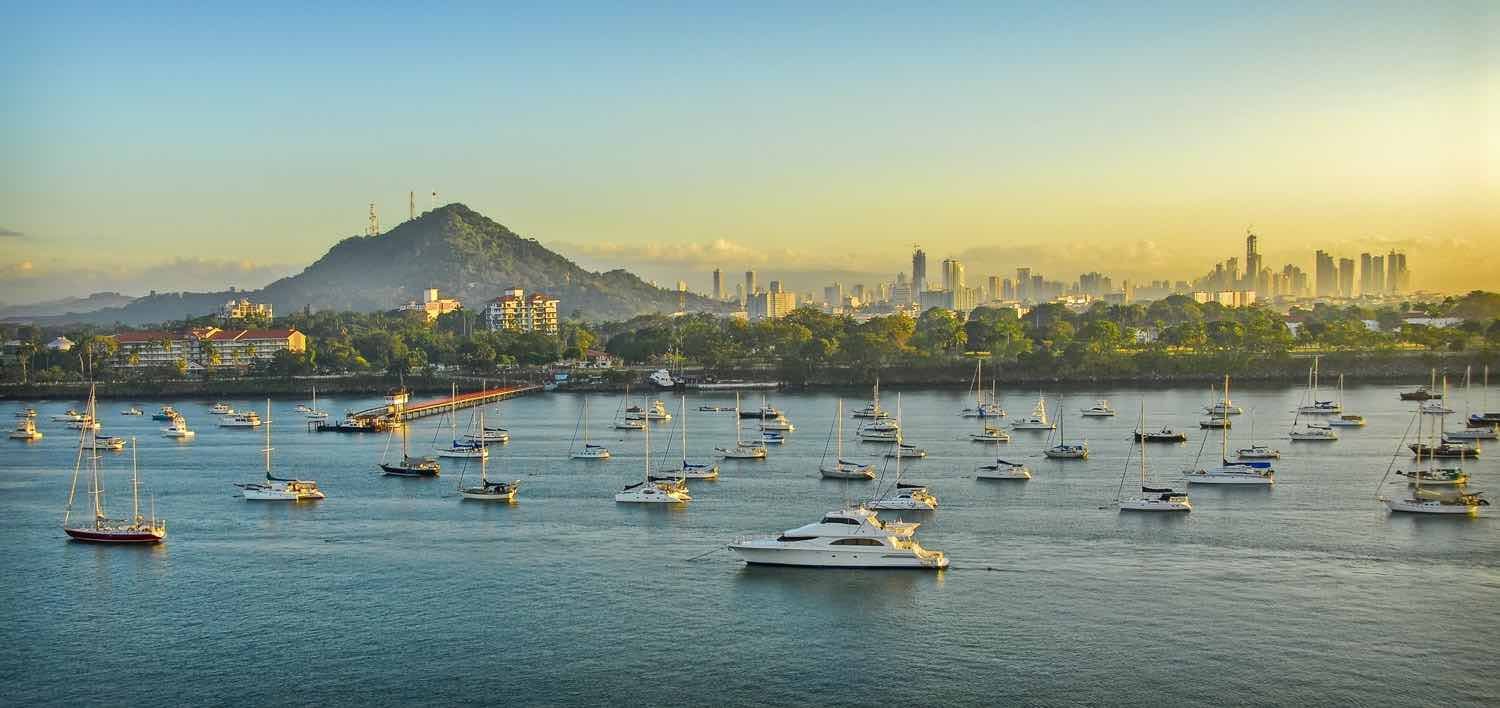 Ruins of Old Panama and Museums
Other Panama City attractions include:
The Ruins of Old Panama (UNESCO World Heritage Site)
The Frank Gehry-Designed BioMuseum
The Inter-oceanic Canal Museum
The Reina Torrez de Arauz Anthropological Museum
Casco Antiguo
The Casco Antiguo is a favorite section of Panama City.
Emerging from decades of neglect, this Havana-esque quarter exudes history and creative energy.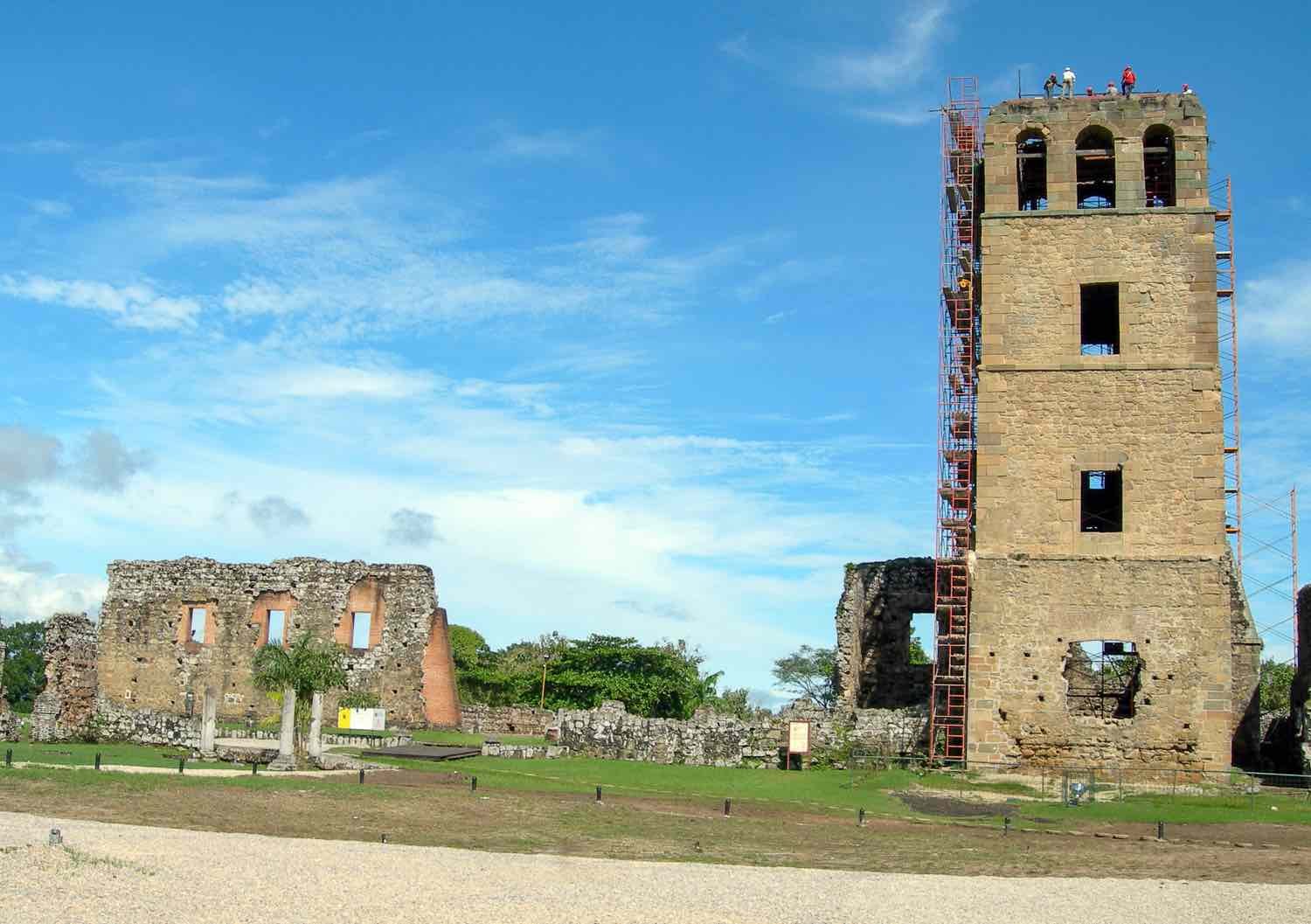 Jazz Clubs, Historic Churches and Handcrafted Ice Cream
Here you'll find storied jazz clubs, inventive restaurants, historic churches, and ice-cream crafted by Parisian expatriates.
Day trips can be arranged from Panama City to Miraflores Locks, indigenous communities, and world-class bird watching areas.
Half and full-day transits of the Panama Canal can also be arranged. Boat charters to the Pearl Islands can also be arranged.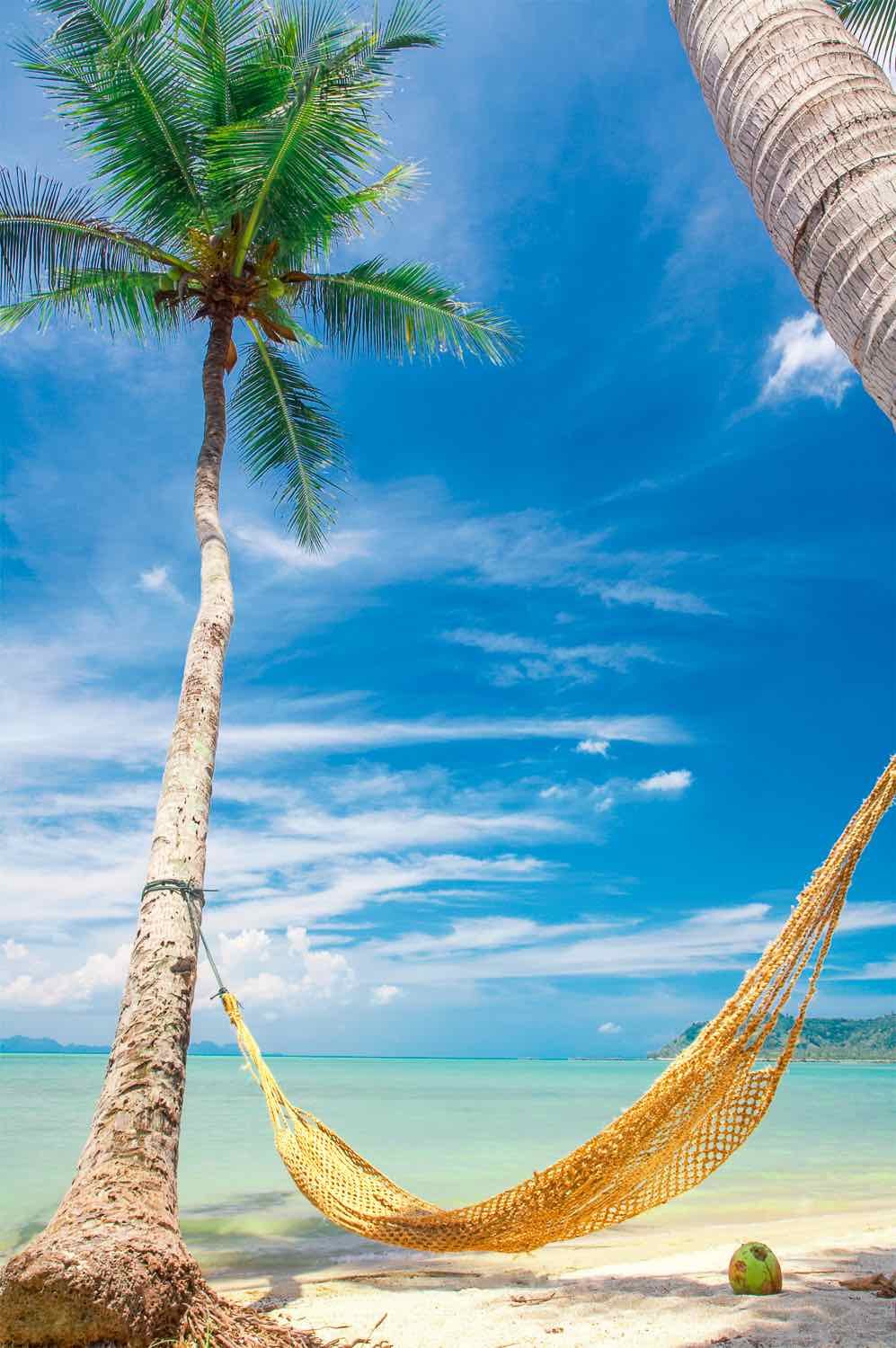 Getting to Panama City
Panama City is served by Tocumen International Airport (PTY), located 15 miles (40 minutes) to the northeast.
Albrook (Marcos A. Gelabert) Airport, located about 15 minutes' drive from downtown, connects Panama City to more than a dozen destinations across the country. Flight times are less than one hour.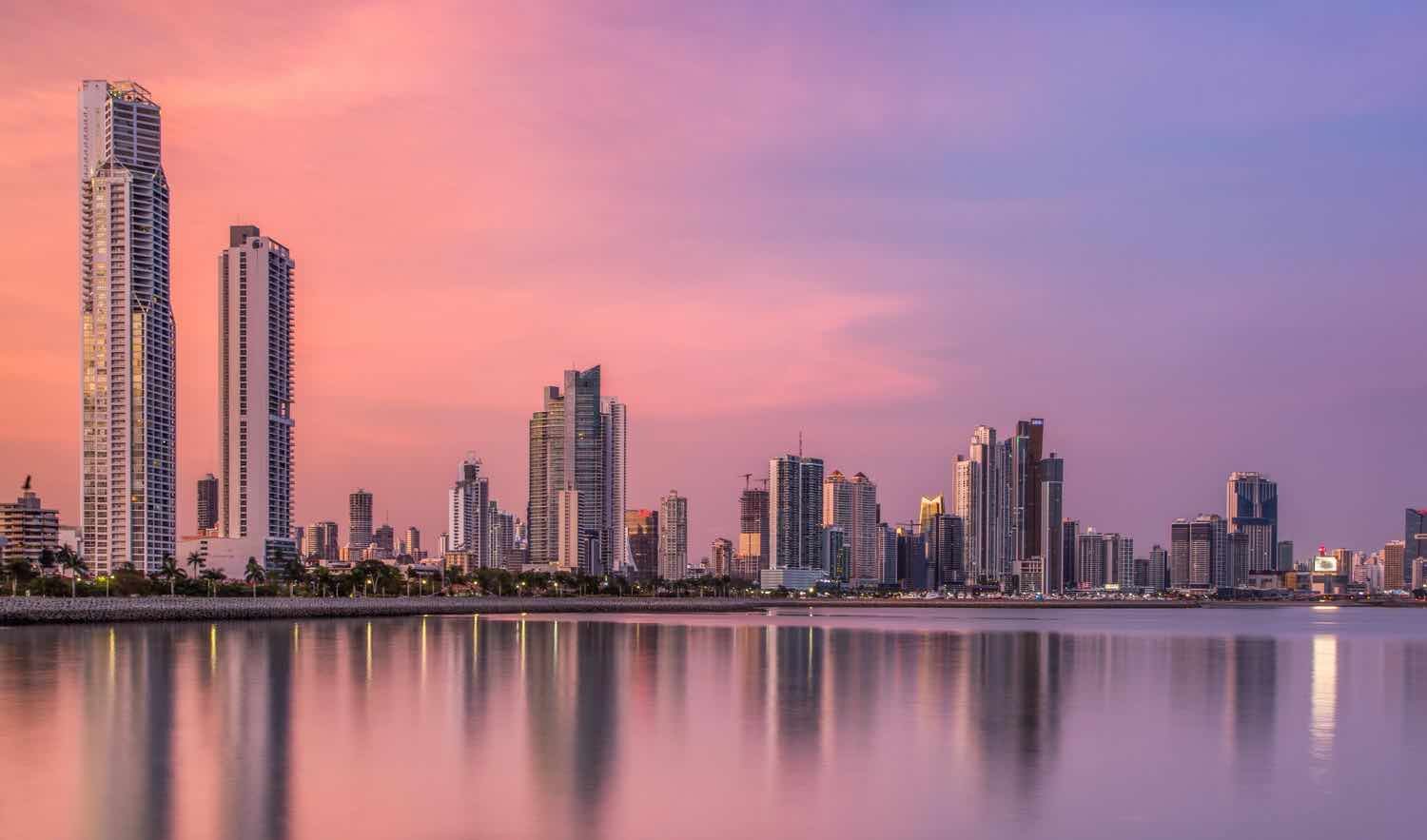 LANDED will turn your dreams into memories. We deliver the finest in custom, private travel to Central America, South America, and Antarctica. These regions are our passion; we know them first-hand and by heart. Speak with one of our expert travel planners today at 801.582.2100. We'll create the most exceptional trip of your life.
"Half of an orange tastes just as sweet as a whole one."
PANAMA CITY FAMILY TRAVEL ALBUM