Pico Bonito National Park
The mountainous Pico Bonito National Park protects 940-square miles of pristine rain and cloud-forest.
This habitat is home to jaguars, monkeys, toucans and kaleidoscopic poison dart frogs.
The park can only be accessed at two locations: El Pino and Rio Cangrejal.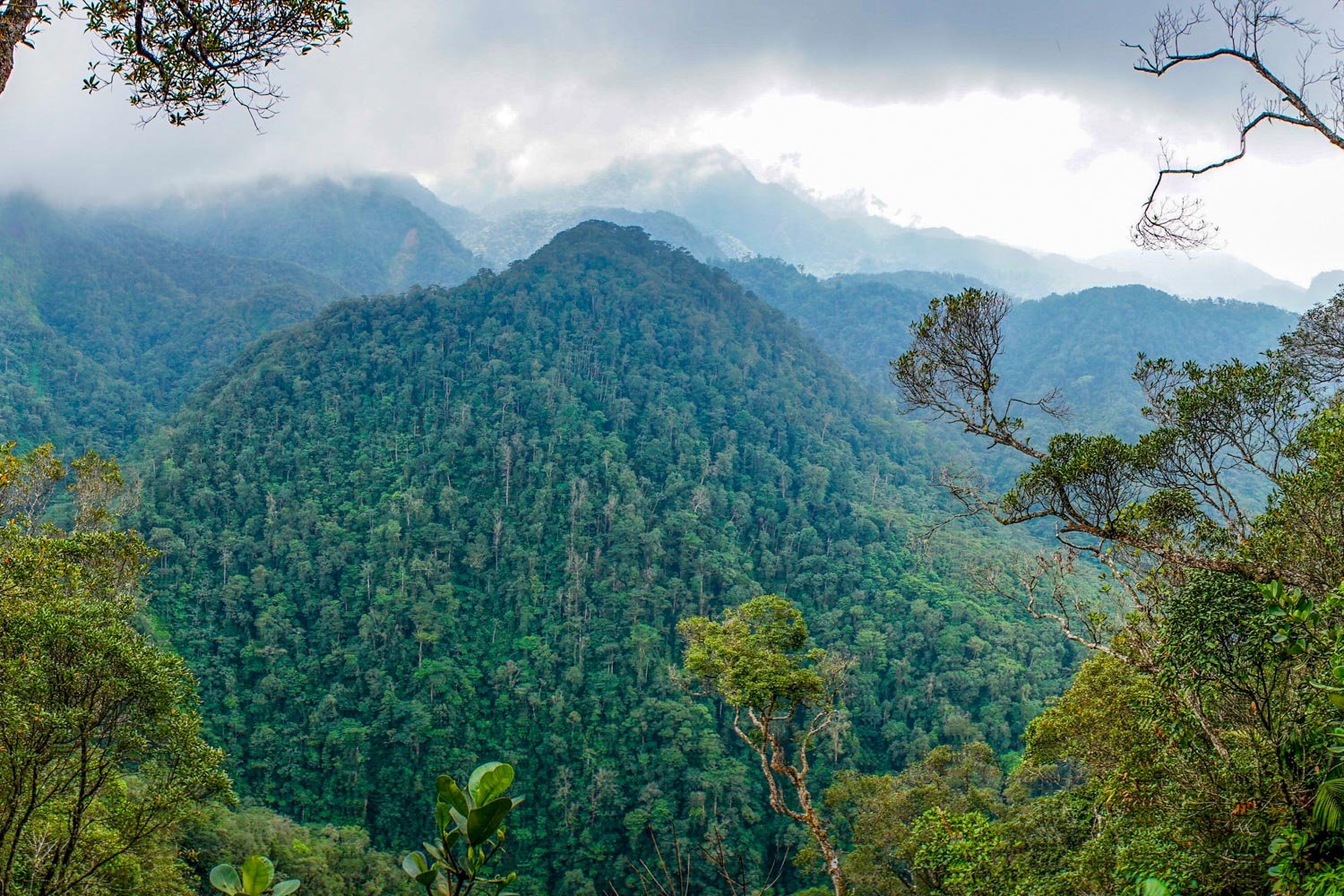 Misty Lookout Points and Thundering Waterfalls
Trails here reward visitors with misty lookout points and spectacular views of thundering waterfalls.
In order to protect its resident species, much of the park's remaining interior is off limits even to hikers.
The eastern edge of the park is delineated by the rolling Rio Cangrejal.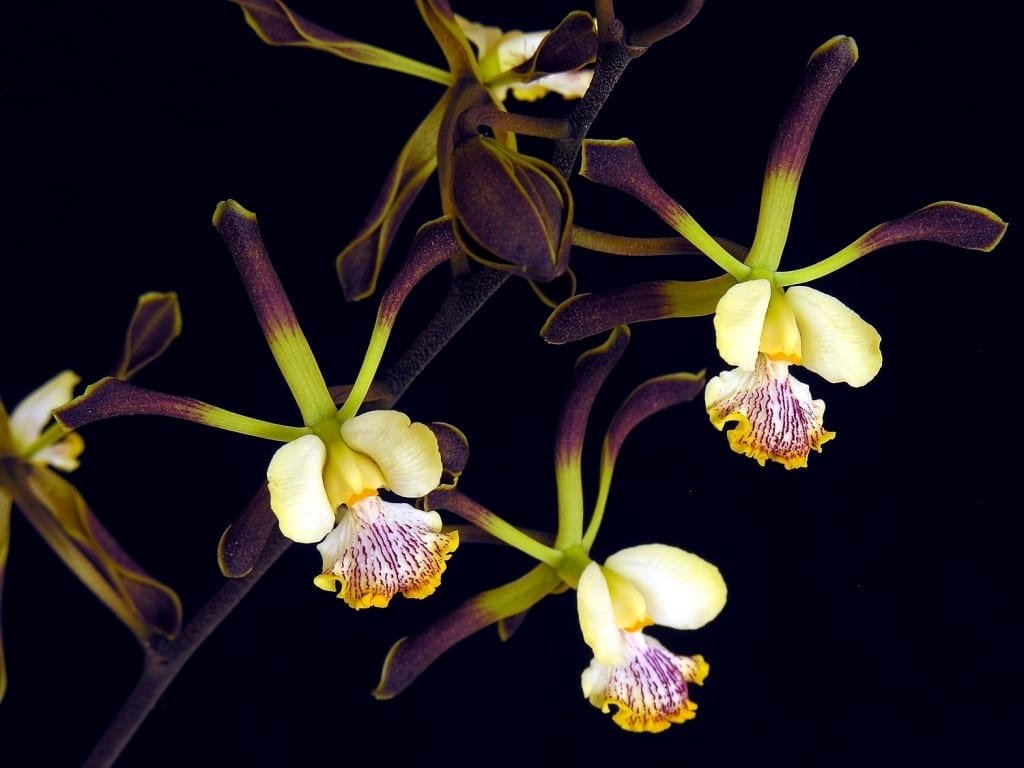 Along its 20-mile course to the Caribbean, this river presents excellent whitewater rafting and kayaking opportunities.
Full and half-day trips are available, with sections of Class II and III (mild to moderate) or Class III and IV rapids (moderate to challenging).
Birding, Zip-lining, & Horseback Excursions
Birdwatchers flock to this region—the richest avian habitat in Honduras.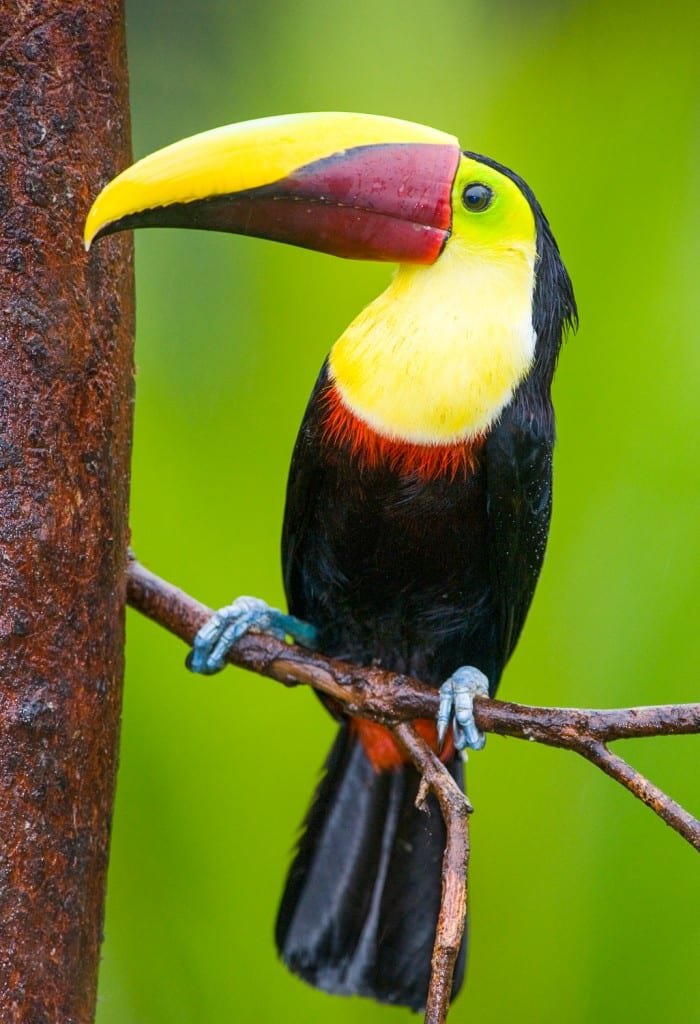 More than 425 species of birds have been identified here, including:
Lovely Cotingas
Collared Aracaris
Blue-crowned Motmots
20 Varieties of Hummingbird
The Pico Bonito area is also home to two of the finest eco-lodges in Central America.
Guests can explore a private cloud-forest reserve, butterfly gardens, a cacao orchard, and riverside trails to three waterfalls.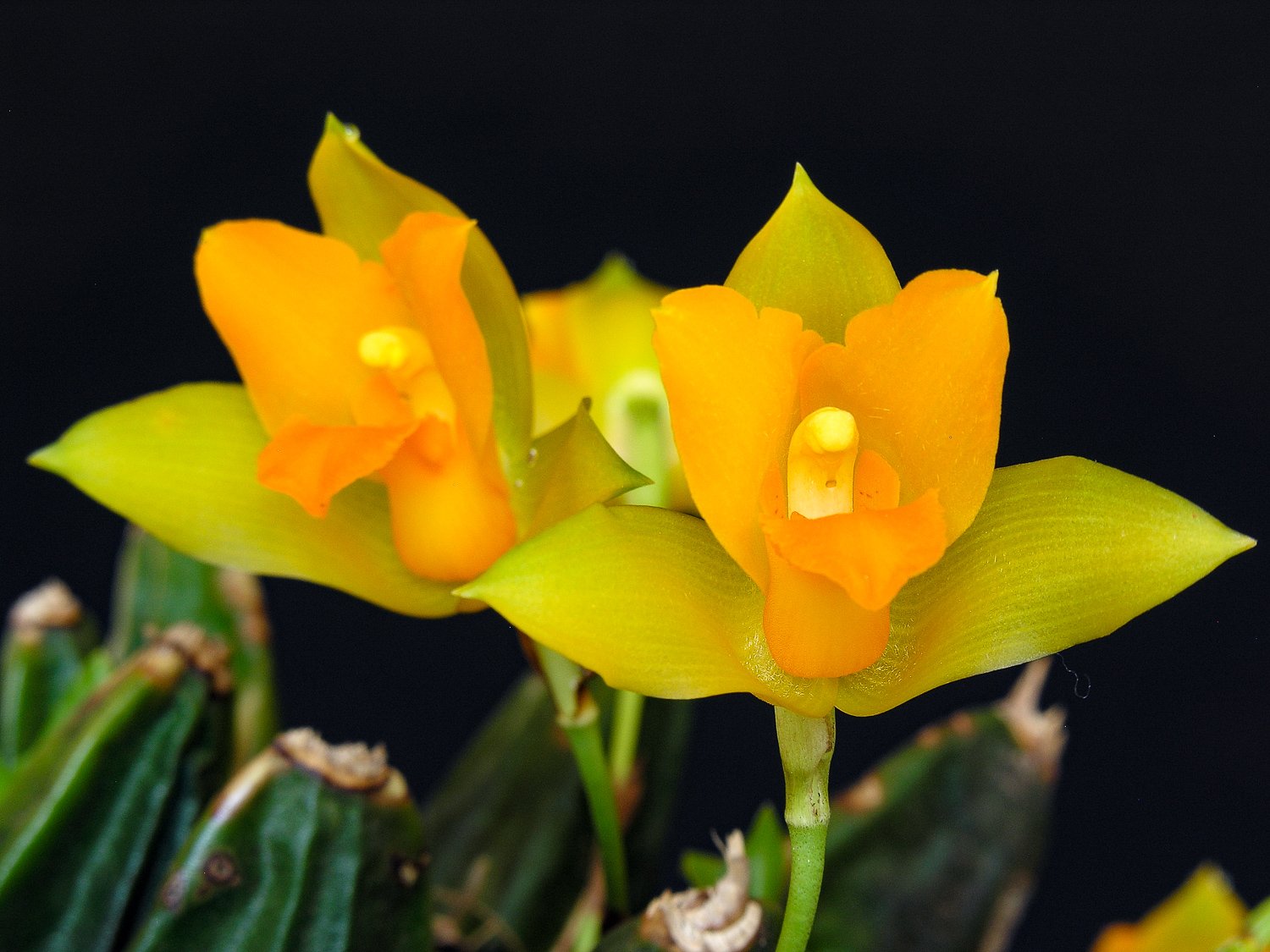 Zip-line canopy tours, mountain biking tours and horseback riding excursions are also available.
Pico Bonito lies approximately 12 miles southwest of La Ceiba.
Golosón International Airport, located just west of La Ceiba, links this region to Roatan (15 minutes) and San Pedro Sula (45 minutes).
LANDED provides personalized, custom travel within Central America, South America, and the Antarctic. We'll create a unique itinerary plan tailored to your interests and dreams. Experience the trip of a lifetime. Speak with one of our expert travel planners today at 801.582.2100.
"Honduras's north coast has some of the most spectacular summits I've seen, particularly Pico Bonito… Forested on top, it seldom has been climbed because the only trails on most of it are those made by tapirs. From the Bonito River below it, waterfalls many meters high appear as silver threads, and the landscape is an archetype of tropical splendor."