Pico Bonito National Park
The mountainous Pico Bonito National Park protects 940-square miles of pristine rain and cloud-forest.
This habitat is home to jaguars, monkeys, toucans and kaleidoscopic poison dart frogs.
The park can only be accessed at two locations: El Pino and Rio Cangrejal.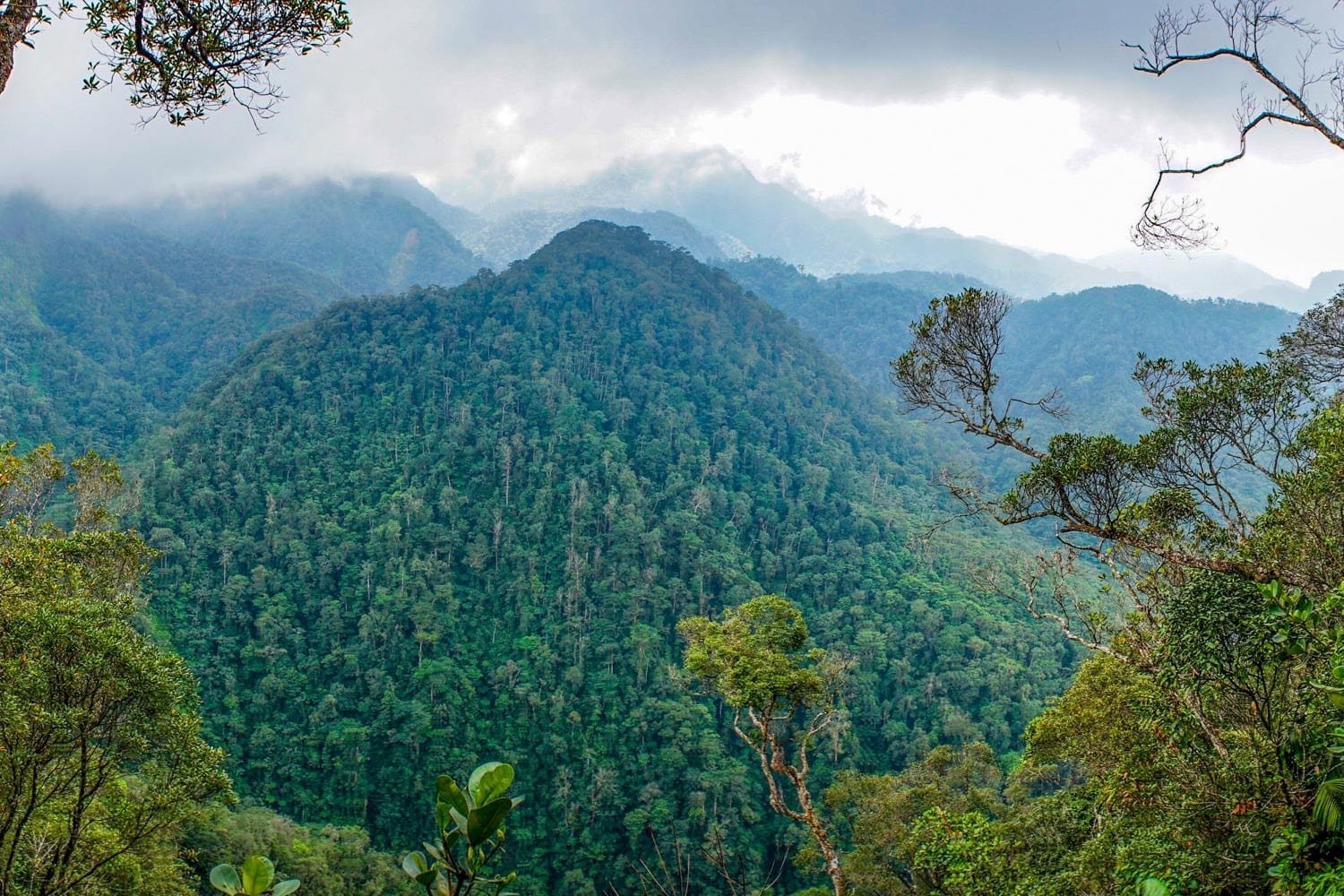 Misty Lookout Points and Thundering Waterfalls
Trails here reward visitors with misty lookout points and spectacular views of thundering waterfalls.
In order to protect its resident species, much of the park's remaining interior is off limits even to hikers.
The eastern edge of the park is delineated by the rolling Rio Cangrejal.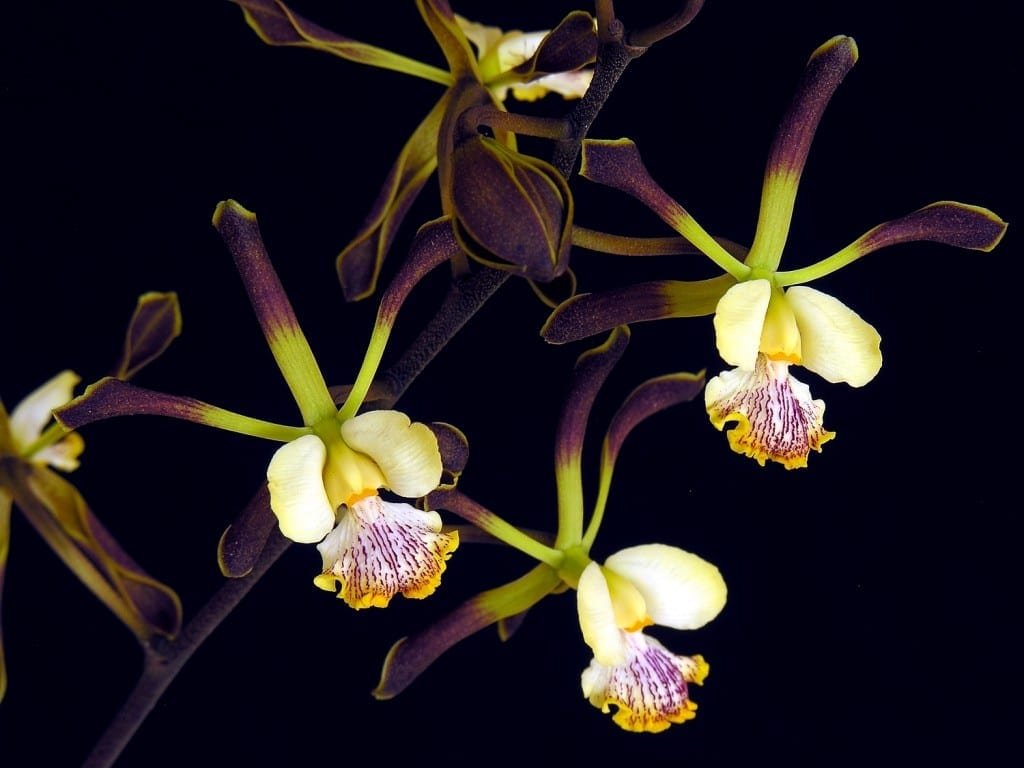 Along its 20-mile course to the Caribbean, this river presents excellent whitewater rafting and kayaking opportunities.
Full and half-day trips are available, with sections of Class II and III (mild to moderate) or Class III and IV rapids (moderate to challenging).
Birding, Zip-lining, & Horseback Excursions
Birdwatchers flock to this region—the richest avian habitat in Honduras.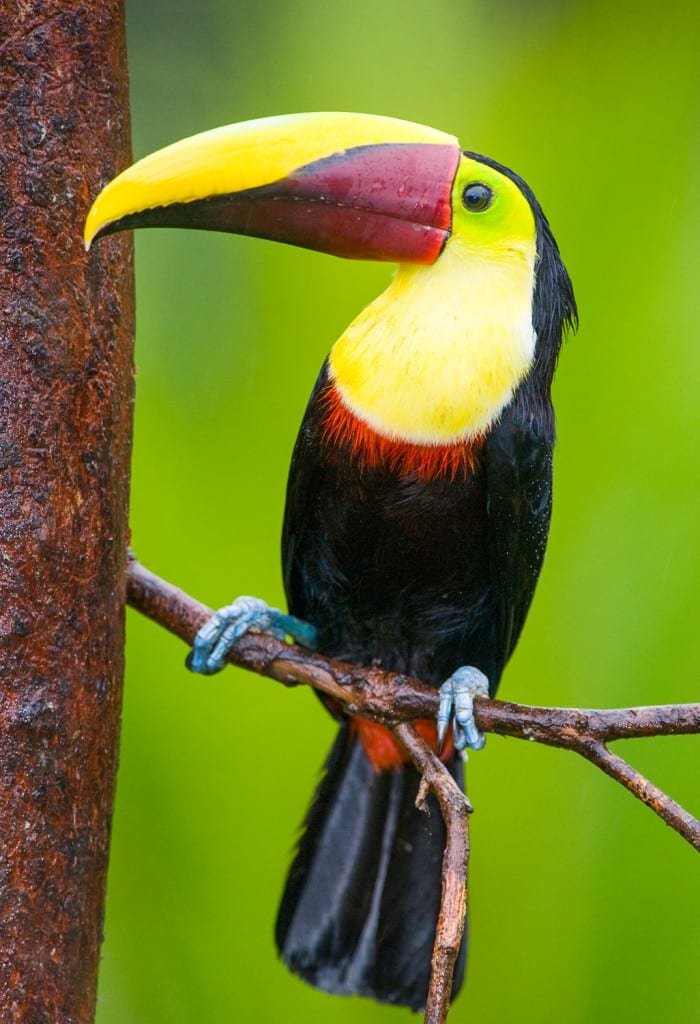 More than 425 species of birds have been identified here, including:
Lovely Cotingas
Collared Aracaris
Blue-crowned Motmots
20 Varieties of Hummingbird
The Pico Bonito area is also home to two of the finest eco-lodges in Central America.
Guests can explore a private cloud-forest reserve, butterfly gardens, a cacao orchard, and riverside trails to three waterfalls.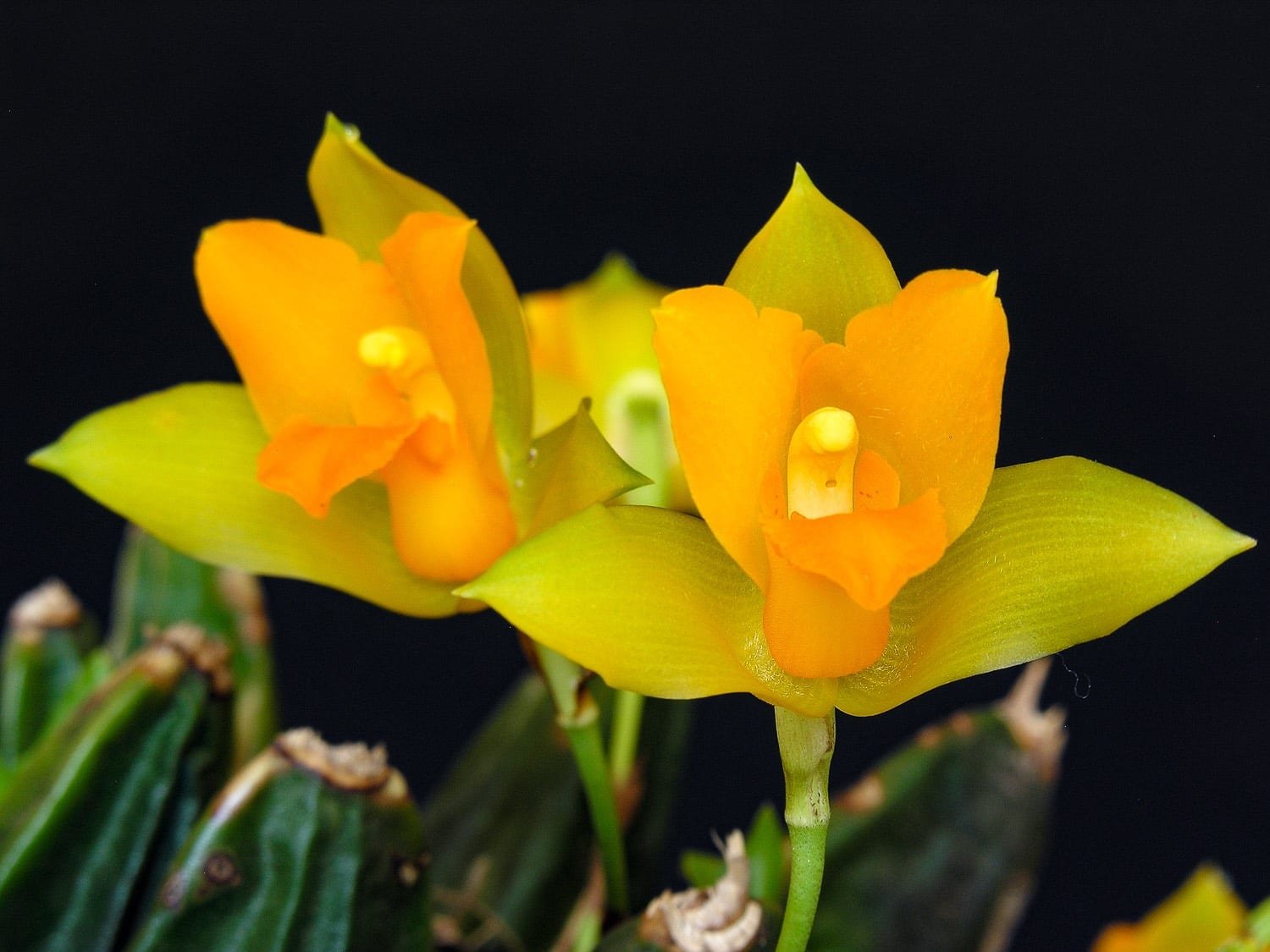 Zip-line canopy tours, mountain biking tours and horseback riding excursions are also available.
Pico Bonito lies approximately 12 miles southwest of La Ceiba.
Golosón International Airport, located just west of La Ceiba, links this region to Roatan (15 minutes) and San Pedro Sula (45 minutes).
LANDED provides personalized, custom travel within Central America, South America, and the Antarctic. We'll create a unique itinerary plan tailored to your interests and dreams. Experience the trip of a lifetime. Speak with one of our expert travel planners today at 801.582.2100.
"Honduras's north coast has some of the most spectacular summits I've seen, particularly Pico Bonito… Forested on top, it seldom has been climbed because the only trails on most of it are those made by tapirs. From the Bonito River below it, waterfalls many meters high appear as silver threads, and the landscape is an archetype of tropical splendor."
David Rains Wallace
PERFECT

Could not have been more pleased.  This was the trip of a lifetime for our family.  Thank you!
GO WITH LANDED

If you're planning to travel, go with LANDED. You won't be disappointed.
AMAZING ADVENTURE

The whole rhythm of the trip was perfect, and leaving one place for the next worked perfectly. This trip definitely made me want to experience other great spots in South America.
TRIP OF A LIFETIME

The locations were amazing. Your on-the-ground team was fantastic–knowledgeable and accommodating. Beautifully organized.
ABSOLUTELY AMAZING

The best guide I've ever had anywhere in the world. Top notch talent.
GREAT SERVICE

You were a great help in planning–ensuring that I was staying at the right places and enjoying the type of activities we love–and the follow up was incredible.
YOU GOT TO KNOW US

Exactly the bonding and sharing experience we'd hoped for. The rhythm, variety, and tone was spot on. With effective listening skills, you built a good picture of what we wanted–more complicated than "just" luxury. The result was a great trip, one made just for us.
BEST EVER

Excellent attention to detail. You listened carefully, asked the right questions, and customized with just the right balance. Superb guides. We felt relaxed and pampered all the way. You'll plan our next trip.
FANTASTIC EXPERIENCE

Not a single thing on the itinerary that we would change.  The guides were knowledgeable, friendly, and prompt.  The hotels were beautiful, the food delicious and the pace of the activities was perfect for us.
DO IT!

In short, our trip was amazing. Thanks so much for your constant assistance and thorough planning.
PERFECT

The planning, service and execution of the trip was flawless – thank you!
EXCELLENT

LANDED was helpful and knowledgeable, making our trip a memorable one.  I will use your services in the future as I continue to explore Central & South America.
A VERY WELL ORGANIZED DREAM

Your patience with my questions and concerns during the planning stage was remarkable.
THANK YOU

You actually got to know us, which made it possible to know just what we like. You promised the best trip ever and you kept your promise.
ENTIRELY AMAZING

Your recommendations were well thought out. We thoroughly enjoyed our honeymoon. Thank you!
THE ULTIMATE GUIDE

LANDED is the ultimate. You helped us make the most out of a week's time.
DIDN'T MISS A THING

We zip-lined, rafted, sailed, and surfed. The contacts were professional and courteous. We don't want to be back at work. Thank you for all of the work you did to set up this trip.