Placencia: Belize's Premier Caribbean Beach
Placencia is the premier beach destination on Belize's Caribbean Coast. The town is located at the end of a long, narrow peninsula, running parallel to the mainland.
Its original name, Punta Placentia, translating to "Pleasant Point", perfectly characterizes this region's calm waters and mild weather.
Most visitors come to enjoy Placencia's beaches and nearby dive zones—Laughing Bird Caye National Park and South Water Caye Marine Reserve, eleven miles offshore.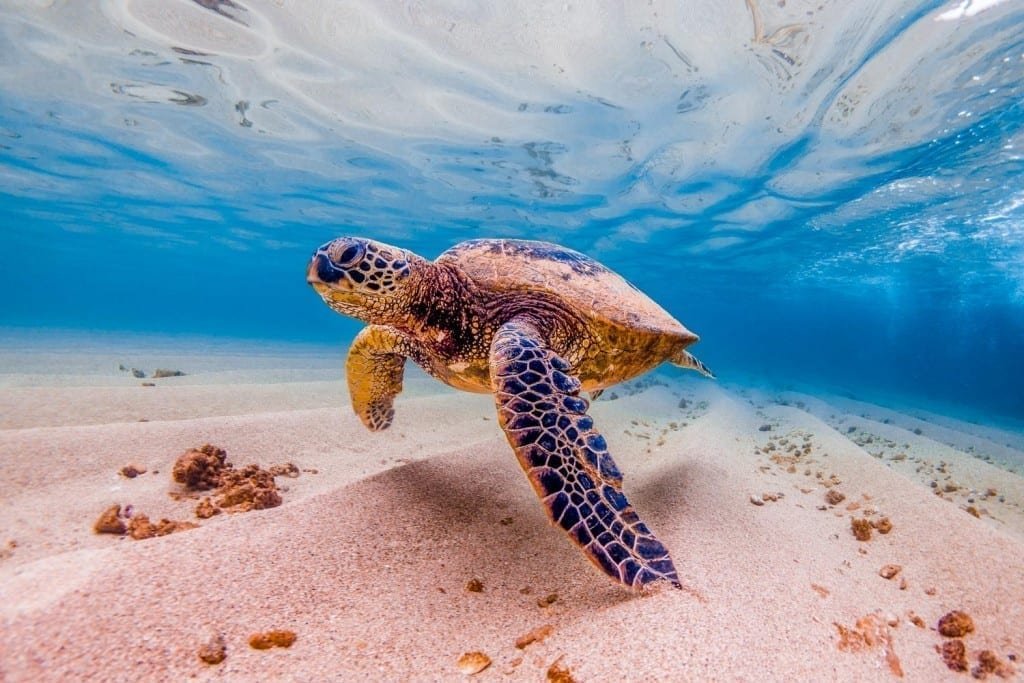 Gladden Spit
This area's most famous dive site, the Gladden Spit, is prime whale shark habitat.
These curious giants can be observed (usually on night dives) from March to May and August to October.
Seafood & Handicrafts
The town of Placencia is tiny and relaxed: a collection of seafood restaurants and handicraft shops, bordering along the central sidewalk.
Our favorite resorts are located farther up the peninsula, where development thins and coastal vegetation expands.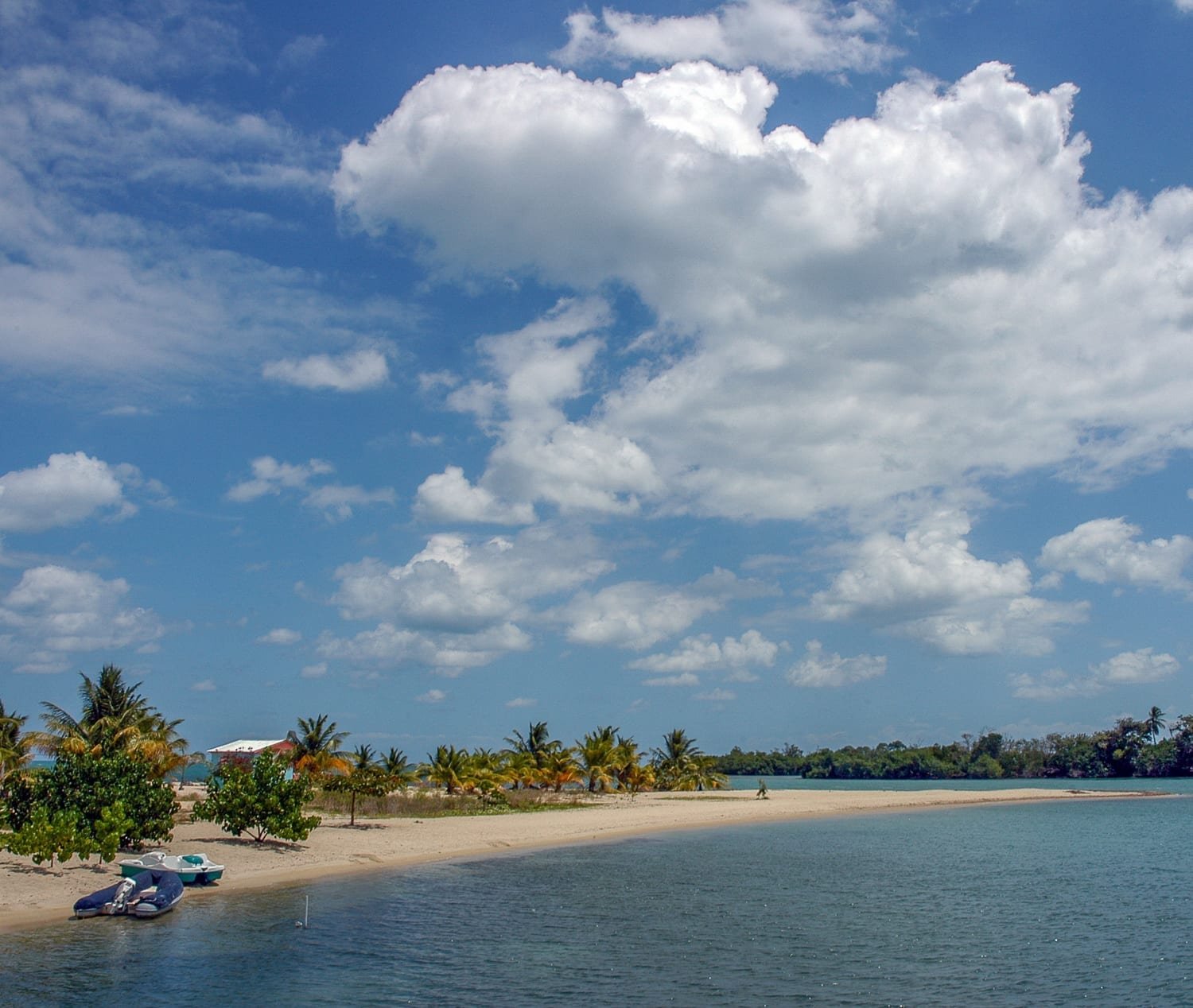 Visitors are rewarded with long stretches of powdery beach—perfect for swimming, kayaking and sunbathing.
Other activities include:
Sailing
Sport Fishing
Ultralight Flights
Monkey River Boat Tours
Farther inland, boat tours ply the Monkey River mangroves.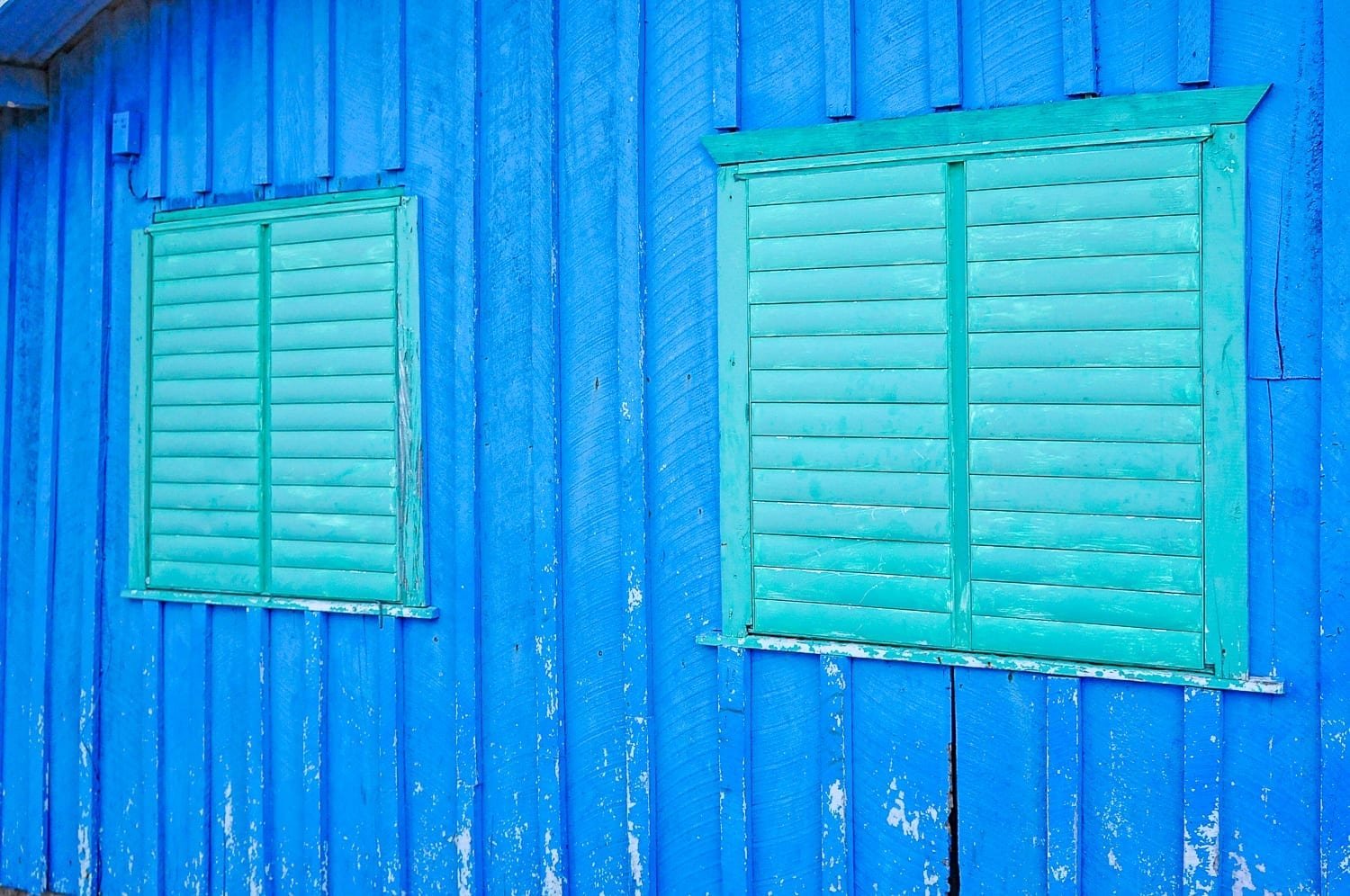 Howler monkeys, crocodiles, and colorful birds are common here.
Lucky visitors can catch a glimpse of a manatee.
Private Wildlife Tours of Cockscomb Basin
For more serious wildlife viewing, privately-guided tours can be arranged to the Cockscomb Basin Wildlife Sanctuary.
This mountainous forest area is home to jaguar, tapir, macaws, and toucans.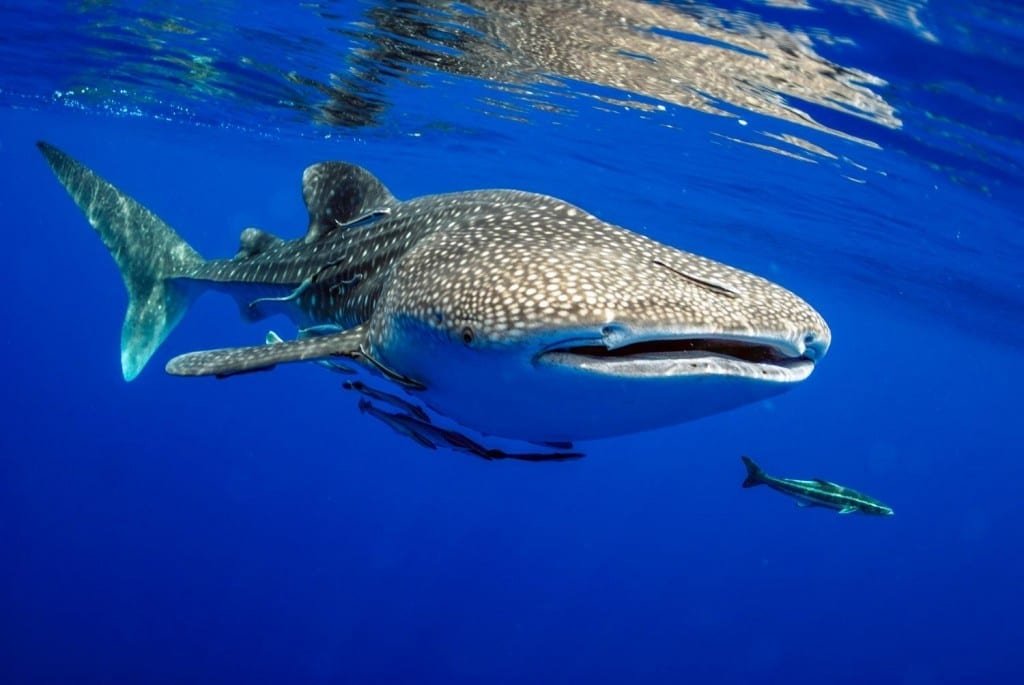 Nim Li Punit, and Lubaantun
Guided tours are also available to the Maya sites at Nim Li Punit and Lubaantun.
Placencia can be reached in 35 minutes, by air from Belize City.
By land, Placencia can be reached in about four hours from Belize City or approximately three hours from San Ignacio.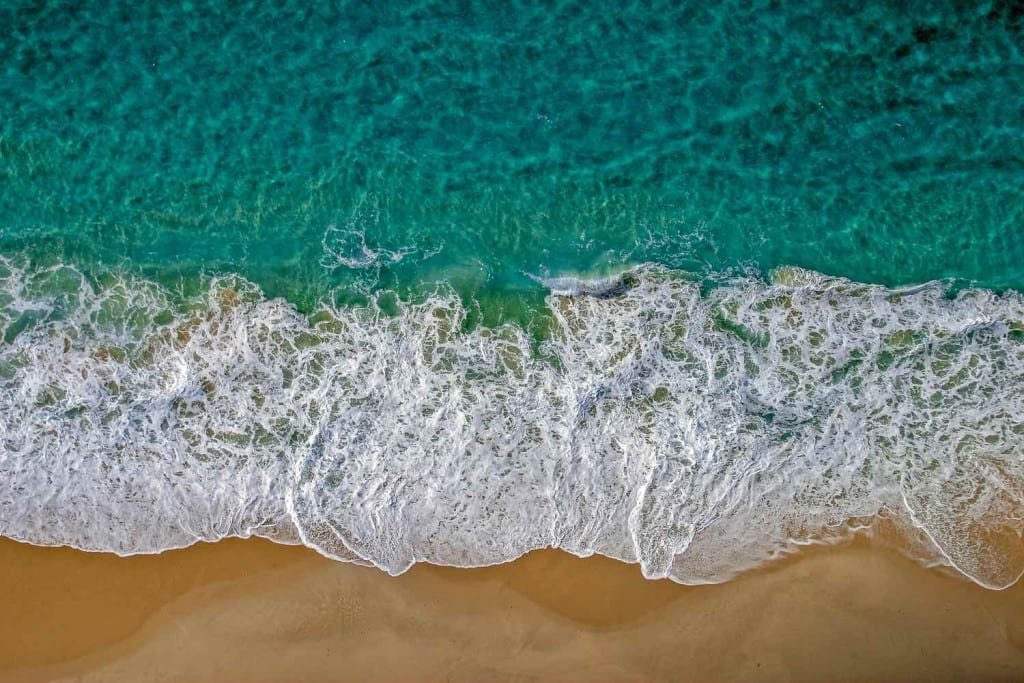 When you travel with LANDED, you'll be relaxed, prepared, and delighted. In fact, more than 90% of our business is repeat or referral. Speak with one of our expert travel planners today at 801.582.2100. Soon, you'll have LANDED.
"We live in a wonderful world that is full of beauty, charm, and adventure. There is no end to the adventures we can have if only we seek them with our eyes open."
Albert Einstein
GO WITH LANDED.

Could not have been more pleased.  This was the trip of a lifetime for our family.  Thank you!
IF YOU LIKE TO TRAVEL.

What an amazing adventure we have had. The whole rhythm of the trip was perfect, and leaving one place for the next worked perfectly. Wish we had a month to really explore. Thanks again!
DO IT.

One of our best trips ever, made excellent by LANDED's attention to detail. The guides, drivers, and "handlers" were superb. The hotels were top notch. We felt relaxed and pampered all the way. Will definitely look to LANDED to plan our next trip to South America.
Absolutely amazing. Thanks again John. Carlos was the best guide I've ever had anywhere in the world. Top notch talent.
There is not a single thing on the itinerary that we would change.  The guides were knowledgeable, friendly, and prompt.  The hotels were beautiful, the food delicious and the pace of the activities was perfect for us. Thank you so much for making our trip such a fantastic experience.
In short, our trip was amazing, and, as we had hoped, the Inca civilization was fascinating to us. Thanks so much for your constant assistance and thorough planning.
The planning, service and execution of the trip was flawless – thank you for making it perfect!
LANDED's services were excellent. You were helpful and knowledgeable, making our trip a memorable one.  I will use your services in the future as I continue to explore Central & South America.
It was like being in a very well organized dream. Your patience with my questions and concerns during the planning stage was remarkable.
I've never had such great service from a tour operator. Not only were you a great help on the planning-insuring that I was staying at the right places and enjoying the type of activities we love-but the follow up was incredible. I look forward to working with you again on a another trip.
You actually got to know us, which made it possible to know just what we like. You promised the best trip ever and you kept your promise.
The entire trip was amazing. Both the hotel & restaurant recommendations were well thought out and helped us thoroughly enjoy our honeymoon.
LANDED is like the ultimate virtual guide, suggesting the high points and helping us get the most out of a week's time.
We had a great time, and didn't miss anything. We zip-lined, rafted, sailed and surfed. The contacts and drivers were professional and courteous. We don't want to be back at work. Thank you for all of the work you did to set up this trip.