Recife and Olinda: Pillars of Colonial History
Recife and Olinda are pillars of northeastern Brazil's colonial history. Recife was established as a sugar cane port in the 16th century.
Olinda, located just a few miles to the north, was founded in 1535 as a capitania—a hereditary fiefdom—of the Portuguese crown.
In 1631, Dutch invaders burned Olinda and captured Recife, controlling the region's valuable sugar plantations for the next 20 years.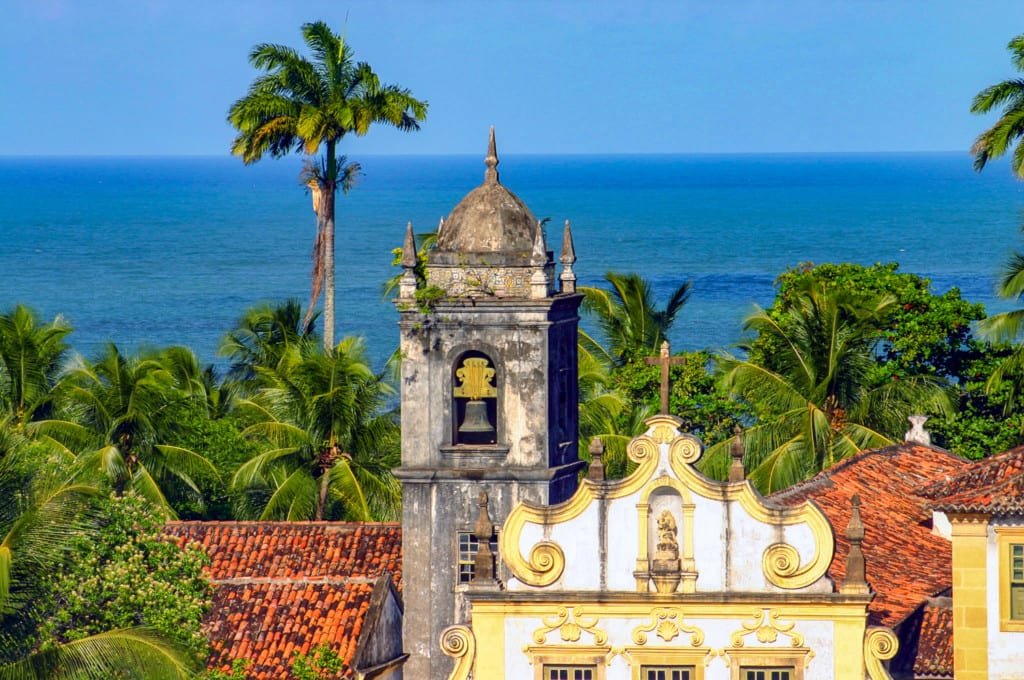 Old Recife has maintained much of its colonial charm; even as the country's fifth-largest metropolis sprouted up around it.
Olinda was declared a UNESCO Cultural Heritage Site in 1982, sparking ongoing restorations of its churches, cobbled streets, and monastery.
Itamaracá Island & Maceio
Itamaracá Island, circled by sunken warships and eleven enticing beaches, lies about 30 miles north of Recife.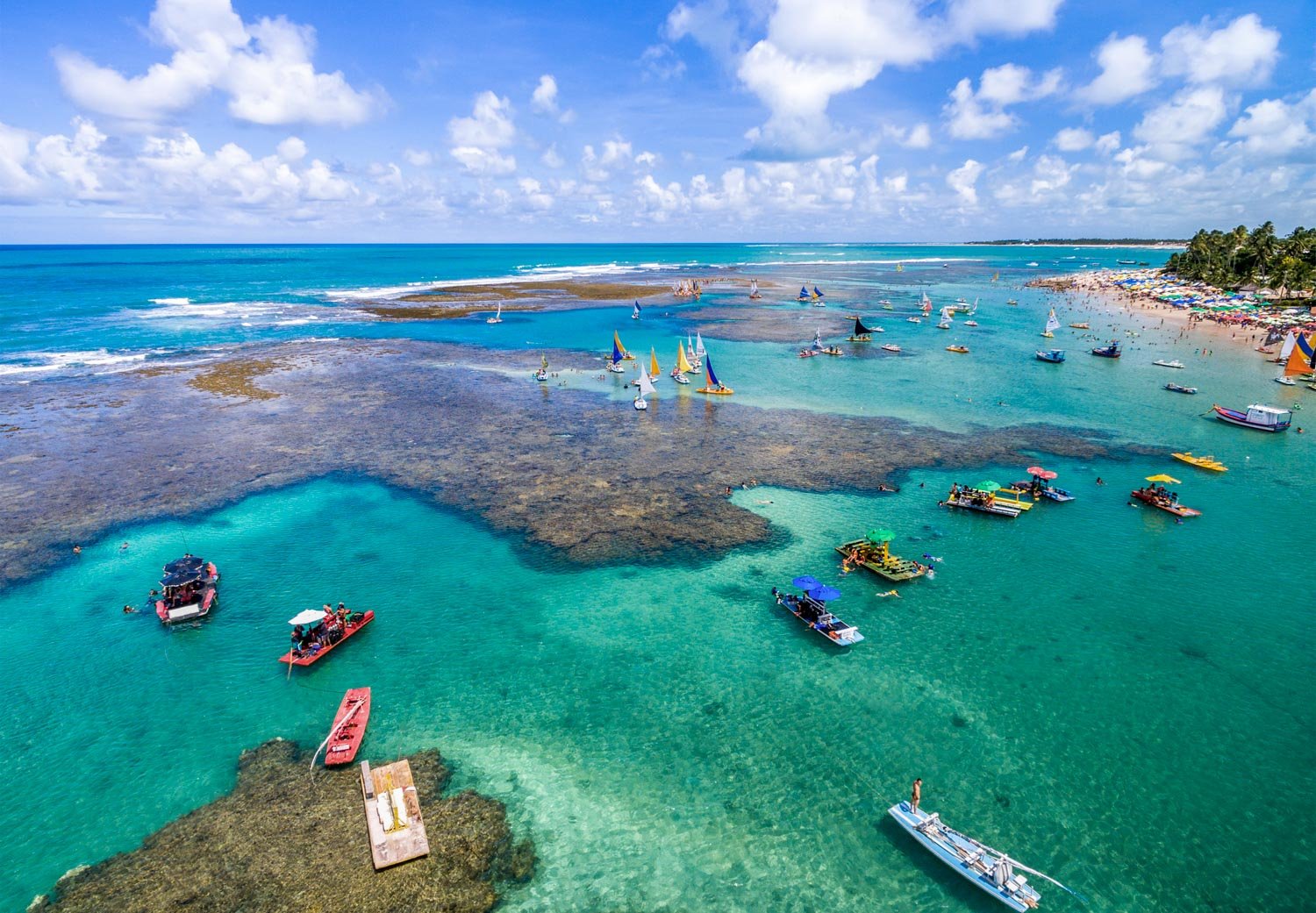 To the south, an area known as Porto de Galinhas draws sun seekers, snorkelers, and kite surfers to beaches including Maracaipe, Muro Alto, and Tamandaré.
Maceio, located on the Atlantic coast 122 miles south of Recife, began life as an early 19th-century sugar mill and plantation complex.
Maceio may well be the best beach city in the Northeast.
Maragogi, Gunga, and Pajucara
Its most popular beaches—Maragogi, Gunga, and Pajucara—are famous for their clear water, quaint palm trees, and gentle surf.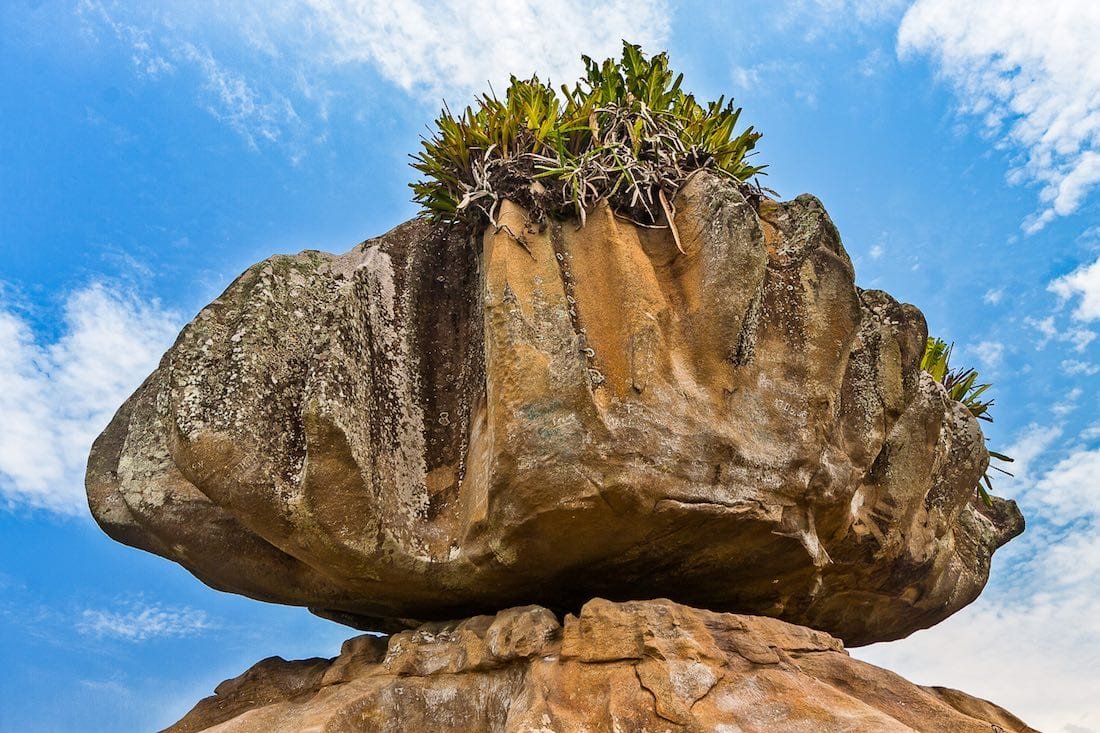 Olinda, Recife, and Maceio are year-round destinations, with a tropical climate hovering between 74° and 95°F.
Warm rains are more common from April to July.
Getting to Recife, Maceio, and Olinda
Recife and Olinda are accessible through Guararapes International Airport, while Maceio is reached though Zumbi dos Palmares International Airport.
Flights from Sao Paulo reach either destination in under three hours.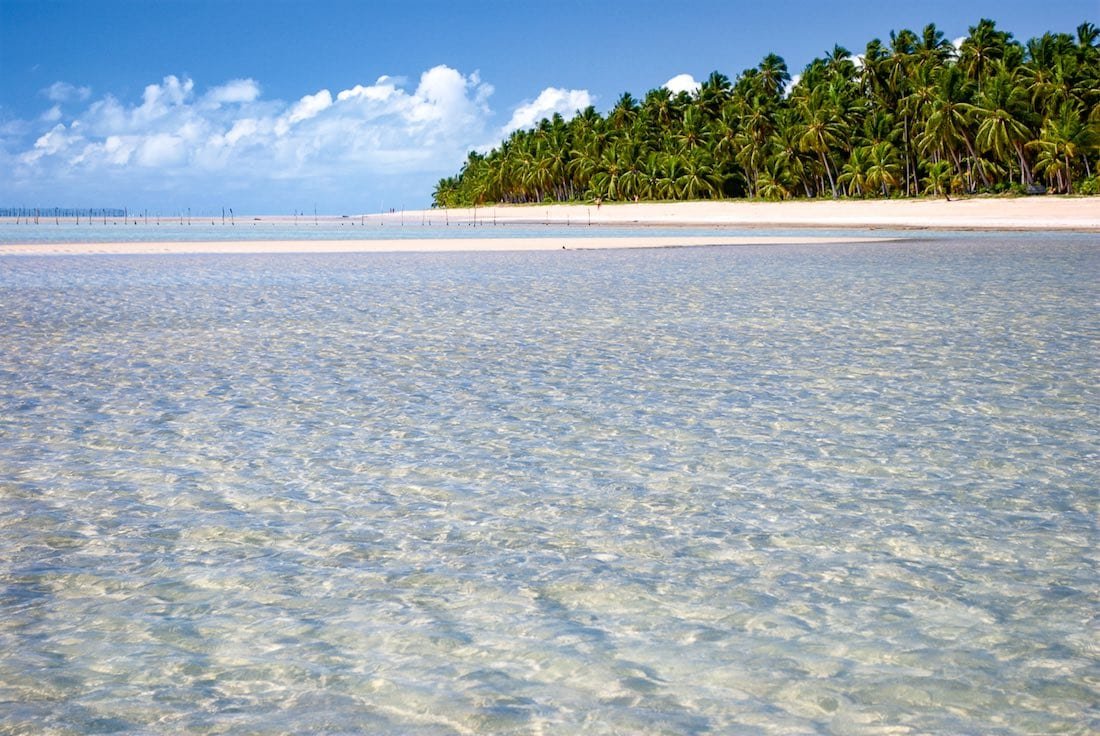 When you travel with LANDED, our team of travel experts and network of local contacts are at your service. We'll handle the details, freeing you to savor the moments. Call us today at 801.582.2100. Dream big. We've got you.
"Not until we are lost do we begin to understand ourselves."