Rio de Janeiro: Natural Beauty
No other city can match the natural beauty of Rio de Janeiro.
The landscape of the Cidade Maravilhosa (The Marvelous City) undulates in conical peaks, curlicue bays, and arcing beaches.
The world's largest urban rainforest—in excess of forty square miles—carpets Rio's rippled granite backdrop. At dusk, its sky glows purple and crimson over the South Atlantic.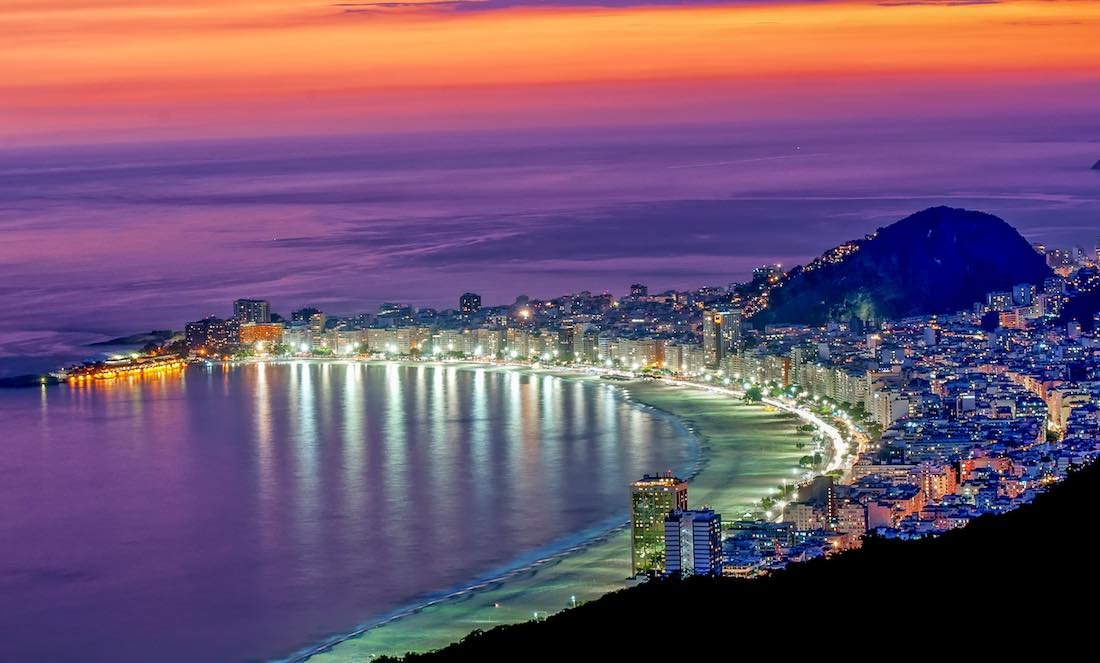 This otherworldly setting mesmerized early European visitors, inspiring Rio's 16th-century foundation at the base of Sugarloaf Mountain.
Rio served as the capital of Brazil for nearly 200 years and as the Portuguese Empire's seat from 1808 to 1815.
Imperial elegance lingers in the city's historic churches, theaters, and palaces. The imperial city of Petropolis, home of the crown jewels, can be visited as a day trip from Rio.
Active Lifestyle
Today, Rio is a capital of active, vibrant lifestyles.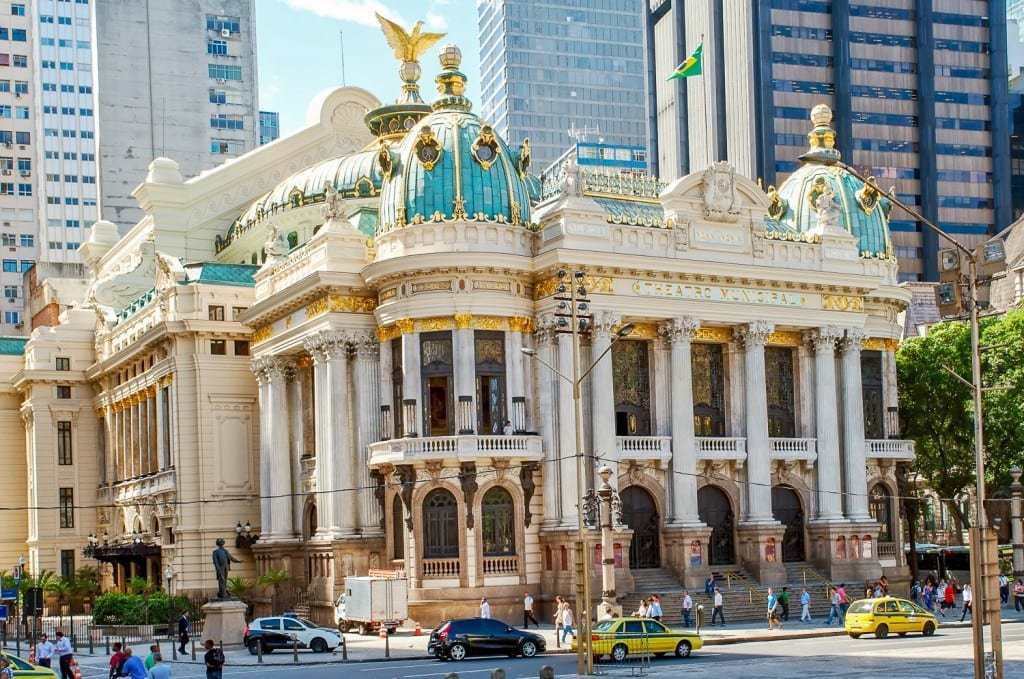 Within Rio's city limits, one can surf, scull, rock climb, and hang glide. At the South Zone beaches—Leblon, Ipanema, Arpodor, Copacabana, and Leme.
Preferred pastimes include soccer, volleyball, and paquera (flirting).
Rio's sandy promenades are its social heart—the place to shed stress; take sun; exercise; and melt into the friendly, forward culture.
Fine Dining, Museums, and Nightclubs
Rio is also known for its museums, restaurants, boutiques, and nightclubs.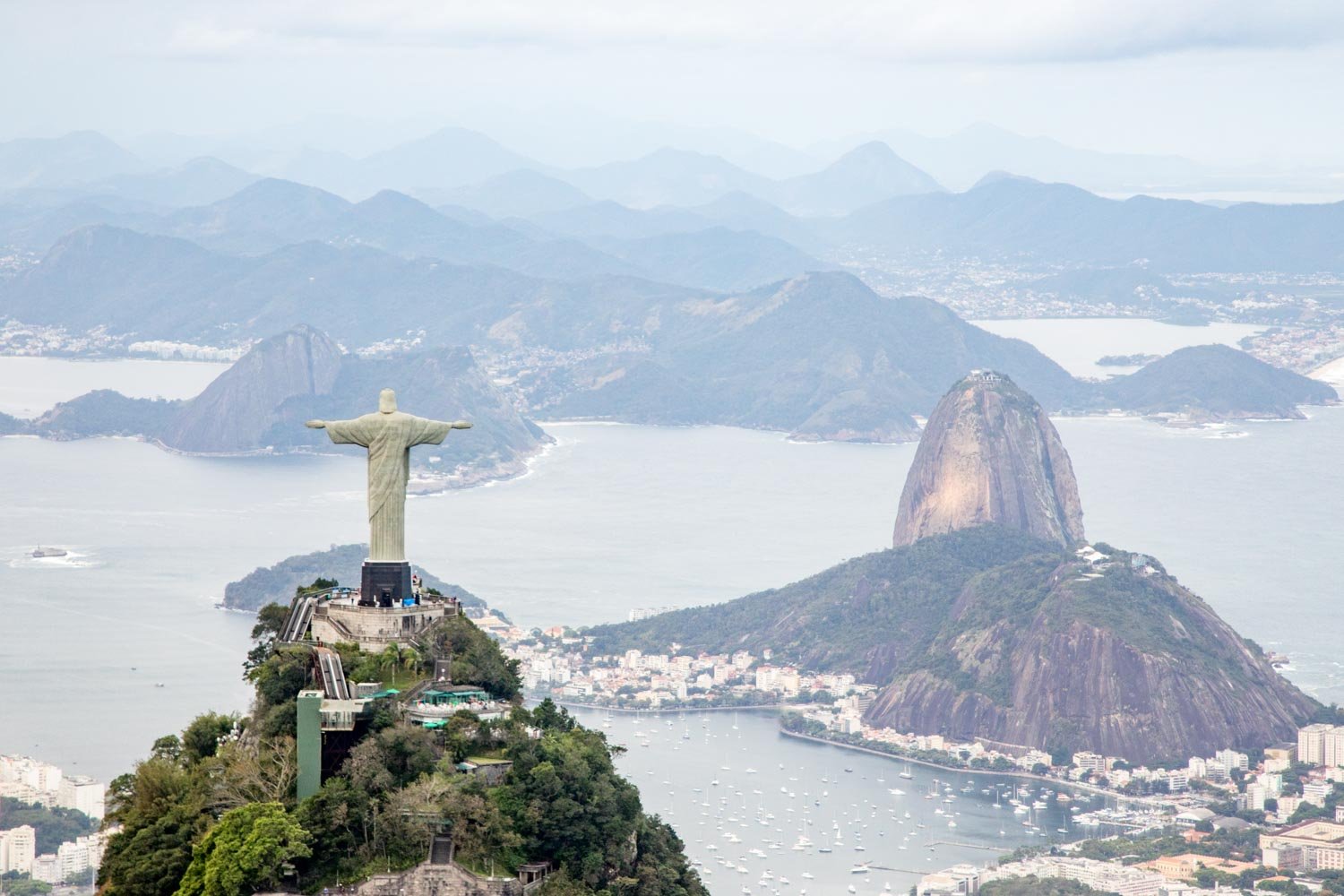 First-time visitors to Rio de Janeiro are surprised by the city's artistic, culinary, and rhythmic range.
Rio is warm year-round. Summers stretch from November to March with highs in the 80s. The cool season, with highs in the 60s, extends from June to September.
New Years Eve and Carnival
New Year's Eve and Carnival are the two most popular times to visit.
During the New Year's celebration, revelers clad in white enjoy beachside concerts and fireworks.
Carnival is held soon after—falling on Ash Wednesday and marking the start of the Lenten season.
Most hotels require a five to seven-day minimum stay for the New Year's Eve and Carnival booking seasons.
Rio is served by Galeão – Antônio Carlos Jobim International Airport positioned 12 miles from the city center and 15 miles from the south side beaches.
Extensions to Paraty, Ouro Preto, Iguacu, and Beyond
Rio also serves as a logical base for trips to the beach-lined Buzios Peninsula and colonial port of Paraty.
Many of our clients also extend their trips in Iguacu Falls, Trancoso, Florianopolis, or Ouro Preto.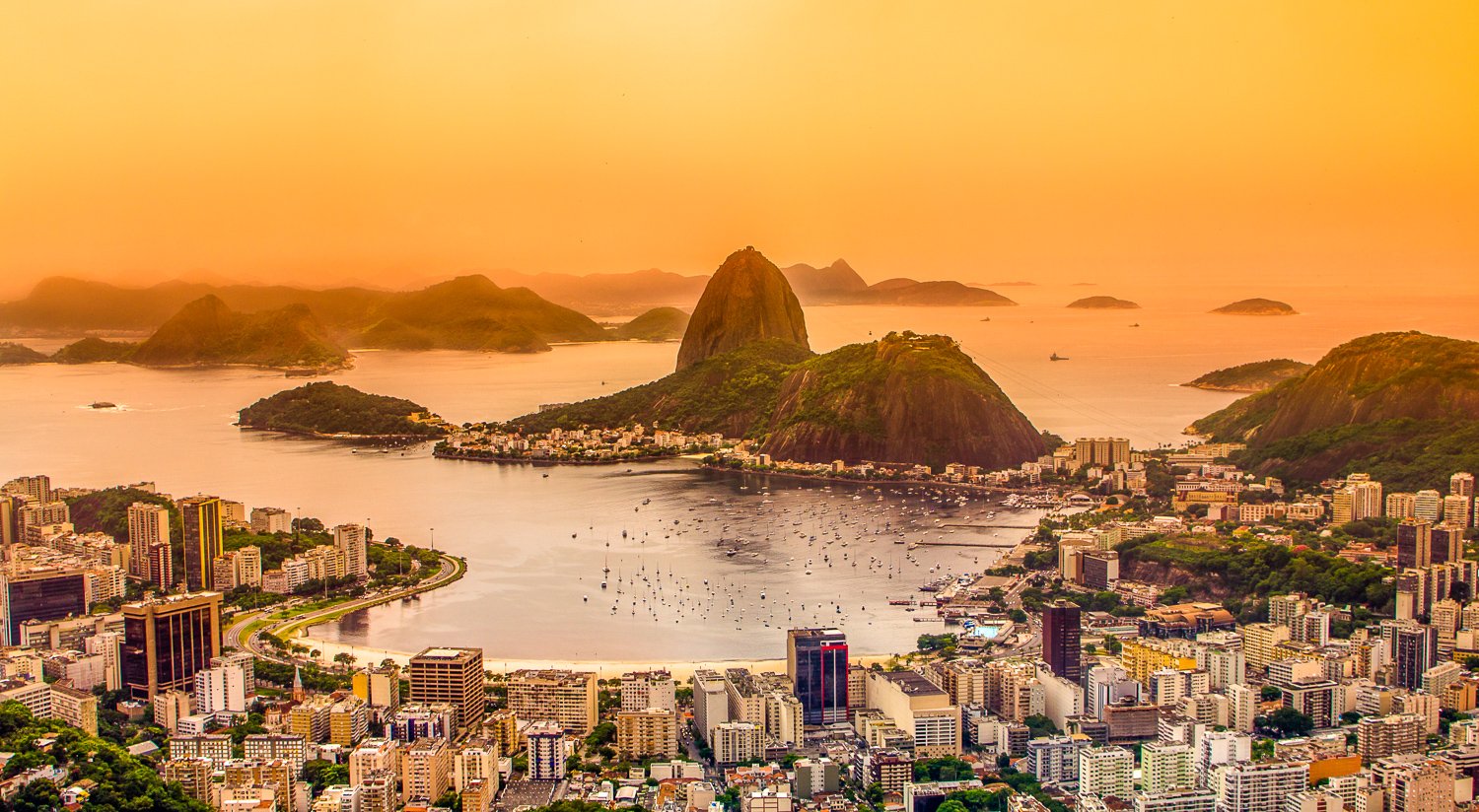 LANDED provides personalized, custom travel within Central America, South America, and the Antarctic. We'll create a unique itinerary plan tailored to your interests and dreams. Experience the trip of a lifetime. Speak with one of our expert travel planners today at 801.582.2100.
"Following a pathway, I entered a noble forest, and from a height of five or six hundred feet, one of those splendid views was presented, which are so common on every side of Rio. At this elevation the landscape attains its most brilliant tint; and every form, every shade, so completely surpasses in magnificence all that the European has ever beheld in his own country, that he knows not how to express his feelings."
BELMOND COPACABANA PALACE
GRAND HYATT RIO DE JANEIRO
SOFITEL RIO DE JANEIRO IPANEMA
RIO DE JANEIRO FAMILY TRAVEL ALBUM