Salvador da Bahia
Founded in 1549, Salvador da Bahia was Brazil's first capital.
Its early prominence was fueled by trade in cane sugar and slaves—brought by the millions from Senegal, Nigeria, Angola, and Congo.
Their labors built a city of Baroque churches, pastel-hued mansions, cobbled streets, and coastal defenses.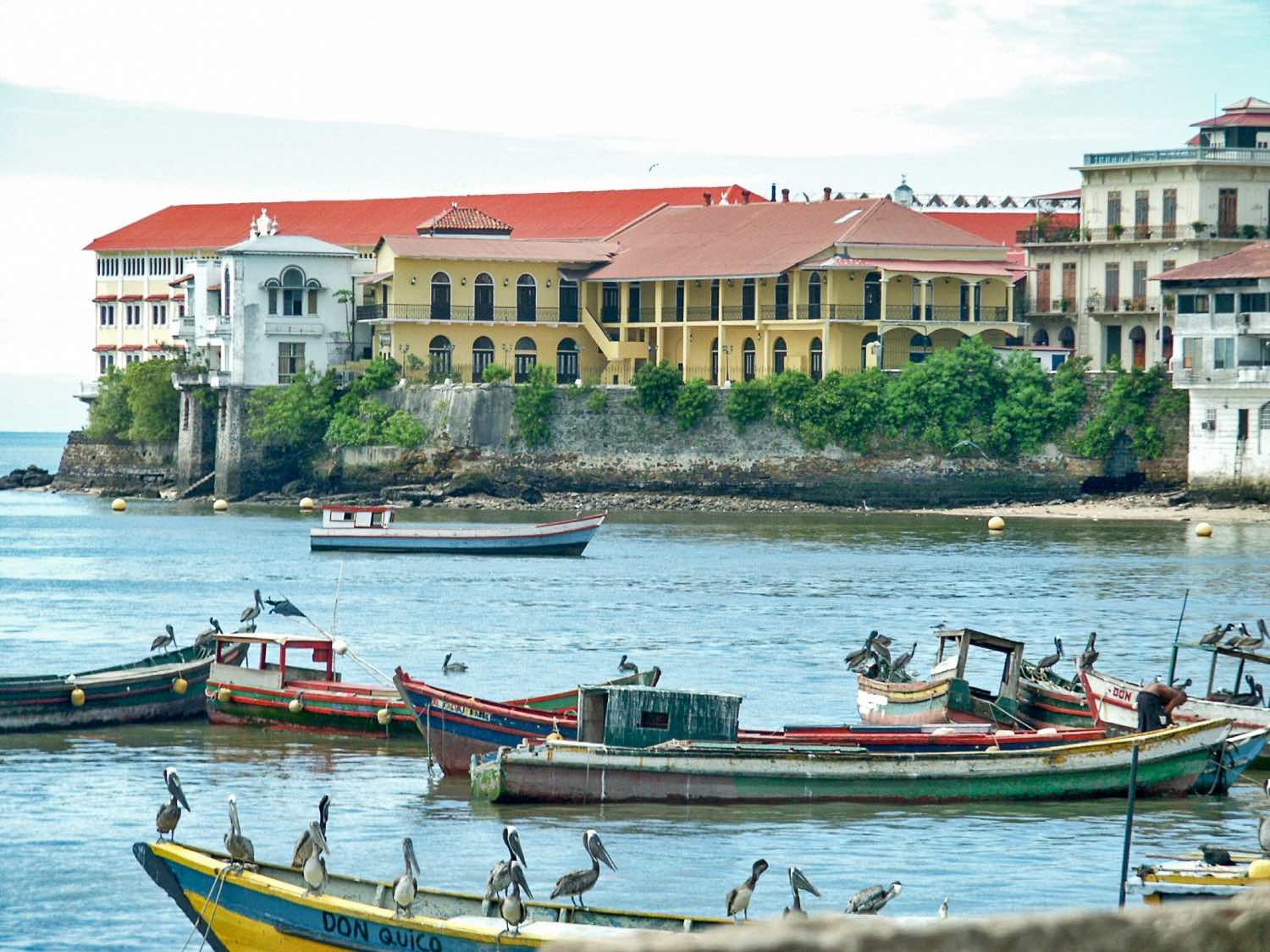 Salvador's historic center, the Pelourinho (Whipping Post), was declared a UNESCO World Heritage Site in 1985.
Pelourinho
After decades of renovation, the Pelourinho now includes over 800 restored houses, churches, and convents.
Arriving in the Pelourinho at dusk, you'd be forgiven for mistaking the city for a movie set.
This destination is magical.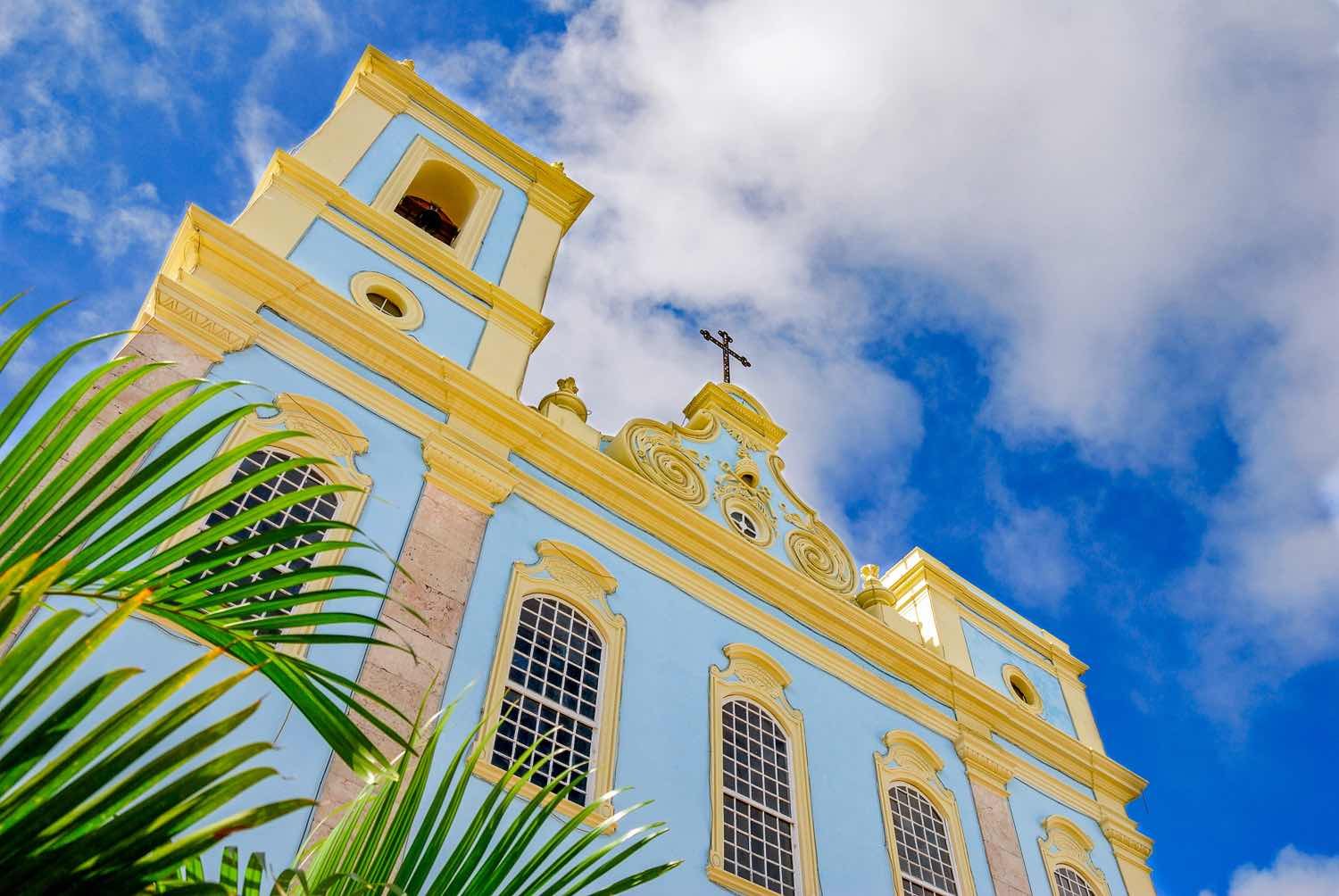 Salvador remains the capital of Afro-Brazilian culture—over 80% of its residents claim African ancestry.
The local cuisine, music, and dance are infused with rich African elements.
Capoeira, a blend of dance and martial arts set to music, is a well-known example.
Museu Afro-Brasileiro
Other forms are displayed at the Museu Afro-Brasileiro, which features fantastic carvings of Candomble deities and ritual objects.
The Carnival museum is a compact joy, filled with playful costumes and interactive exhibits.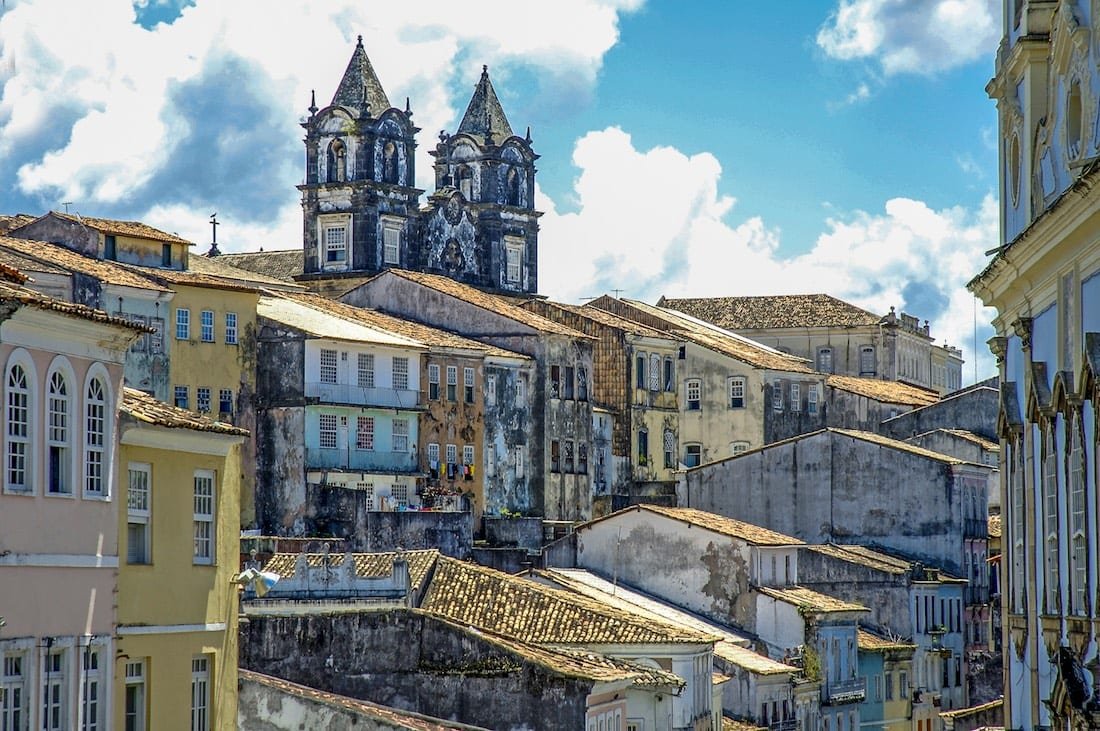 The city is flanked by 31 miles of beach, facing either the Atlantic or All Saints Bay. Porto da Barra, at the mouth of the bay, was named among the world's ten best beaches by the UK's Guardian newspaper.
North and South of the city, the coastal highway connects dozens of beach towns.
Morro de Sao Paulo, Espelho, and Boipeba
Some, such as Morro de Sao Paulo, draw vacationers from around the globe. Others, like Espelho and Boipeba, are better-kept secrets.
March is the warmest month in Salvador, with temperatures reaching into the 90s.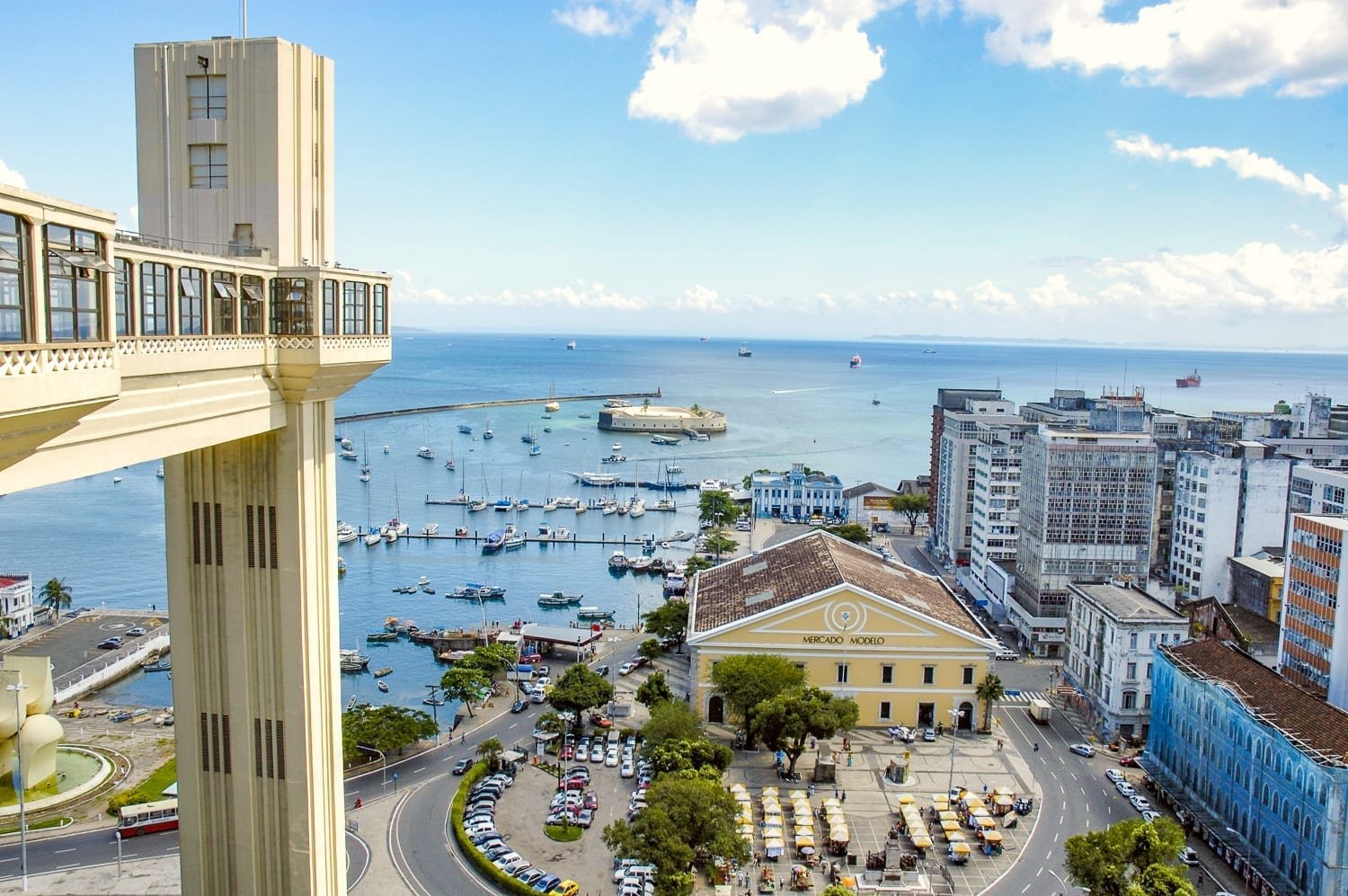 Sea breezes moderate the heat and humidity year-round.
Although this is one of the sunniest regions of Brazil, rains are common from May to October.
Getting to Salvador
Deputado Luis Eduardo Magalhaes International Airport lies 12 miles north of Salvador. In addition to a long list of domestic flights, non-stop flights to Miami (eight hours) are available.
Vacations to Salvador can also be combined with extensions to Fernando de Noronha, Ilheus, or Trancoso.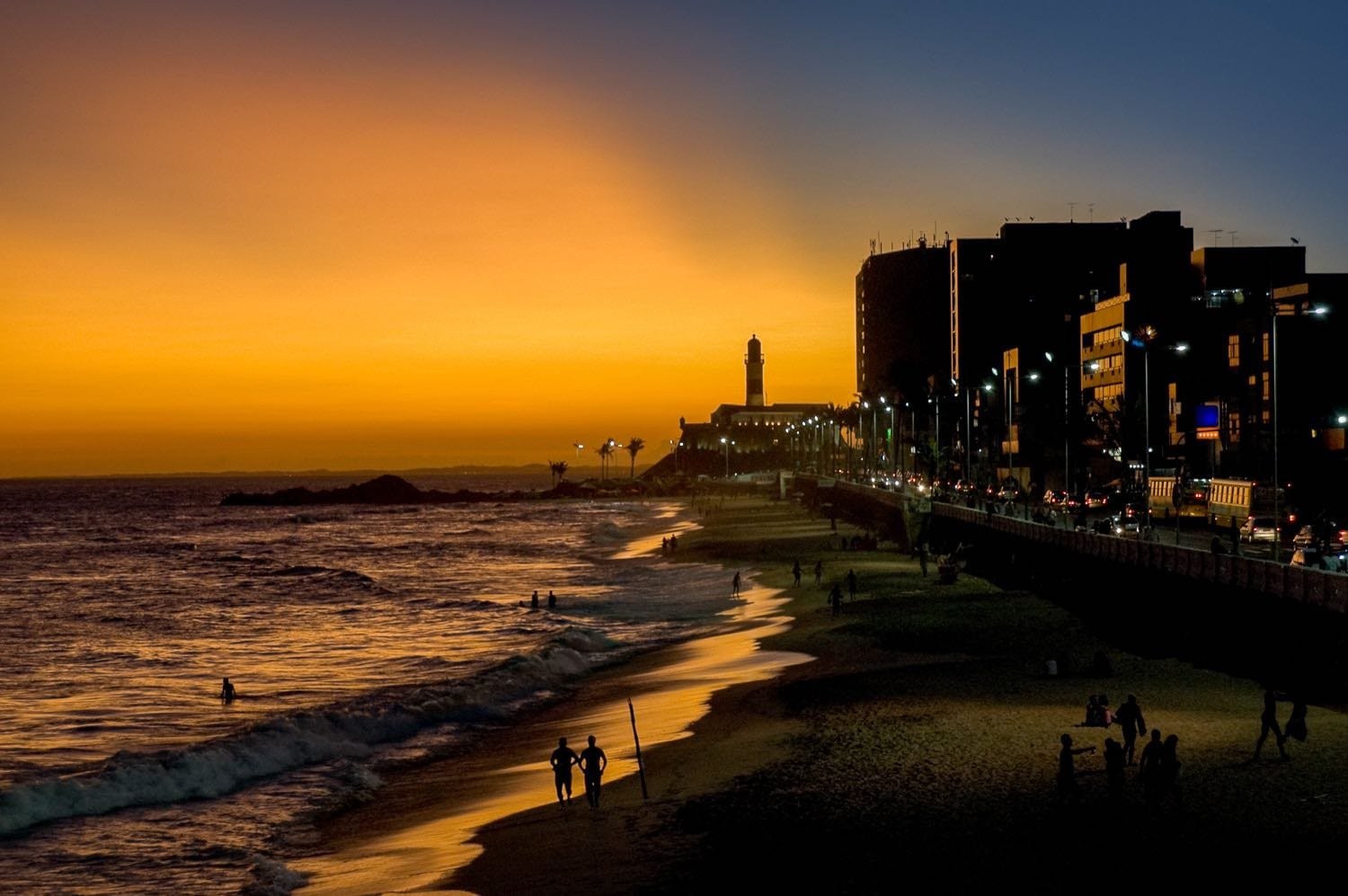 Thinking of visiting Brazil? At LANDED, each travel request is personal. After all, you're trusting us with your most precious asset—free time with the people you care about. By getting to know you, we'll create the most memorable, most exceptional trip of your life. Call us today at 801.582.2100. Dream big. We've got you.
"He who does not travel does not know the value of men."
SALVADOR DE BAHIA FAMILY TRAVEL ALBUM