San Gerardo
Tucked deep within the cloud-shrouded Talamanca Mountains, San Gerardo de Dota is one of the most idyllic valleys in Central America.
The minute you turn off Highway 2, you'll know you're headed somewhere special. The road descends through emerald pastures, before tracing the curves of the forested mountainsides.
Your destination: one of the area's simple-but-cozy eco-lodges.
Refreshing Tranquility
Here, you'll find yourself free of distractions. Decompress, unload, and sink into the tranquility of the landscape.
This is the place to finish that novel, nod off to plaintive birdsong or the gentle gurgles of the Savegre River.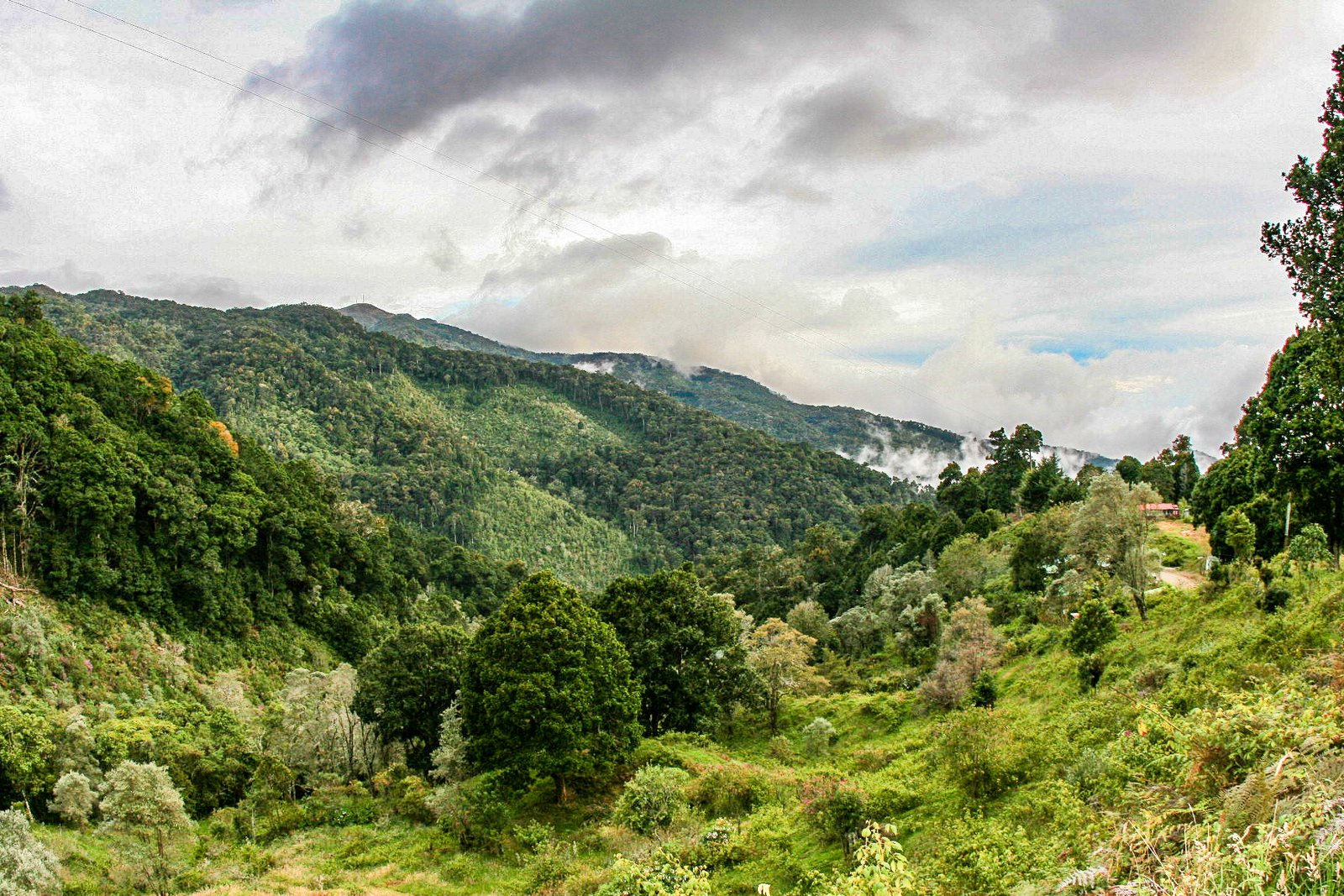 Wildlife Viewing Tours & Birdwatching
In the morning, set out early for a wildlife viewing tour, led by an expert guide. She'll carry the spotting scope and help you navigate the cloud-forest trails with ease.
Birds that can be difficult to spot in other locations are perplexingly abundant here. Chief among them is the Resplendent quetzal, cloaked in eye-popping green and crimson plumage.
Although these birds are easily observed year-round, they're especially numerous during the April to May breeding season. You'll also find dazzling tanagers, trogons, woodpeckers, and hummingbirds.
Orchid Gardens, Coffee Plantations and Fly Fishing
In the afternoons, you can visit an orchid garden, ride horses, tour a coffee plantation and fish for trout (fly fishing season is December to March).
For a full day tour, visit Los Quetzales National Park, where you can hike thick montane forest, paramo, and rocky peaks.
While San Gerardo de Dota can add texture to any vacation in Costa Rica, it's ideally paired with visits to Turrialba, the Southern Caribbean, Dominical, and the South Pacific.
Let us turn your dreams into memories. LANDED delivers the finest in custom, private travel to Central America, South America, and Antarctica. These regions are our passion; we know them first-hand and by heart. Speak with one of our expert travel planners today at 801.582.2100. We'll create the most exceptional trip of your life.
"How glorious a greeting the sun gives the mountains!"
SAN JOSE & THE CENTRAL VALLEY