Santa Cruz & Amboro
Santa Cruz is the largest city in Bolivia's eastern El Oriente region.
Modern and economically prosperous, Santa Cruz is laid out in anillos (concentric rings), making it relatively easy to navigate.
At Santa Cruz's center, the shaded Plaza 24 de Septiembre attracts strolling couples and ice cream lovers alike.
This city's cathedral dates to 1845, currently housing a museum of sacred art.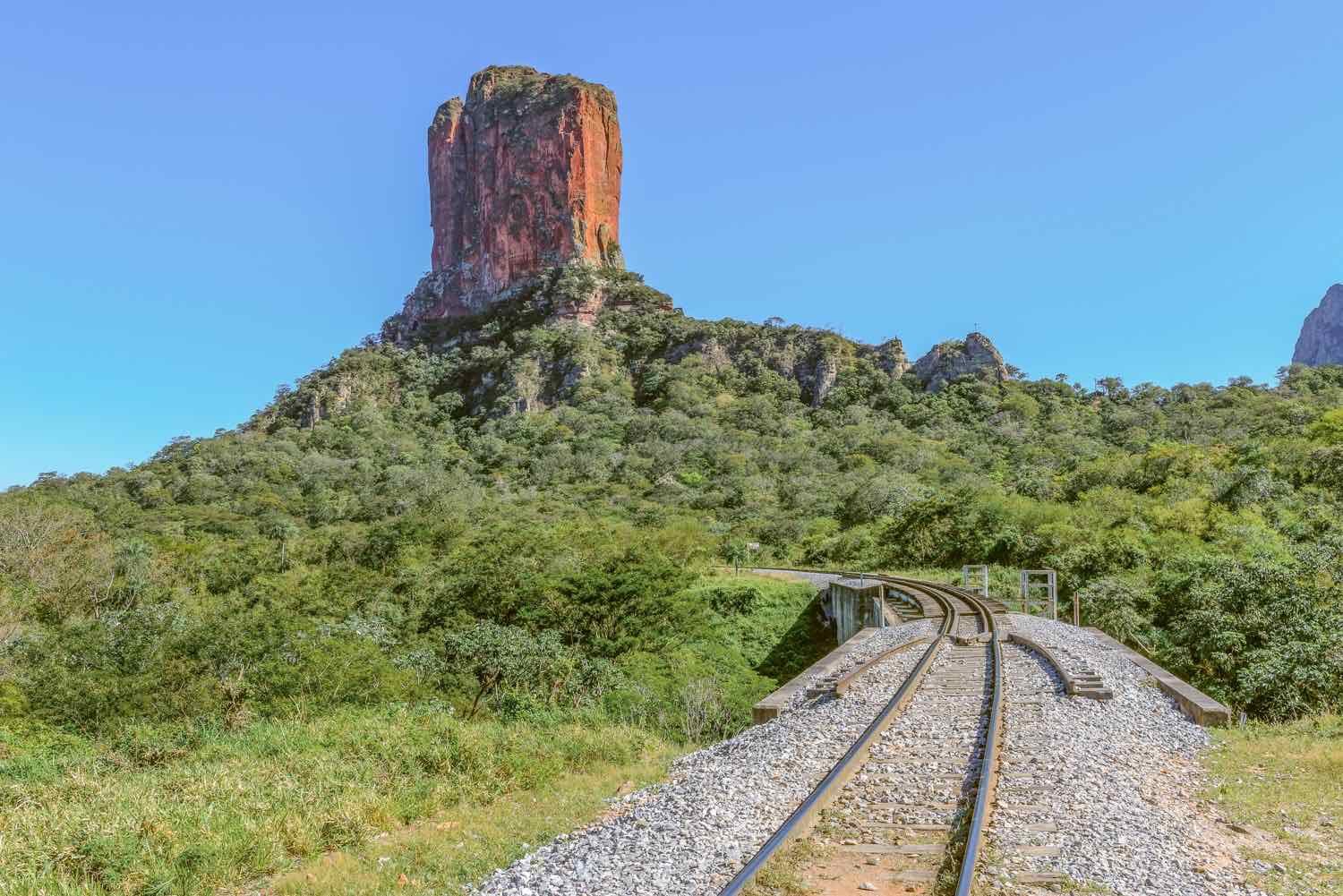 Santa Cruz is also the gateway to Amboro National Park.
Located at the junction of Andean, Amazonian and Chacoan ecosystems, Amboro protects over 1,700 square miles of vital habitat.
Marquee species include:
Jaguars
Giant Anteaters
Macaws
Spectacled Bears
Samaipata, a bustling town located 75 miles southwest of Santa Cruz, represents another gateway destination.
Here, the draw is a nearby pre-Inca site known as El Fuerte.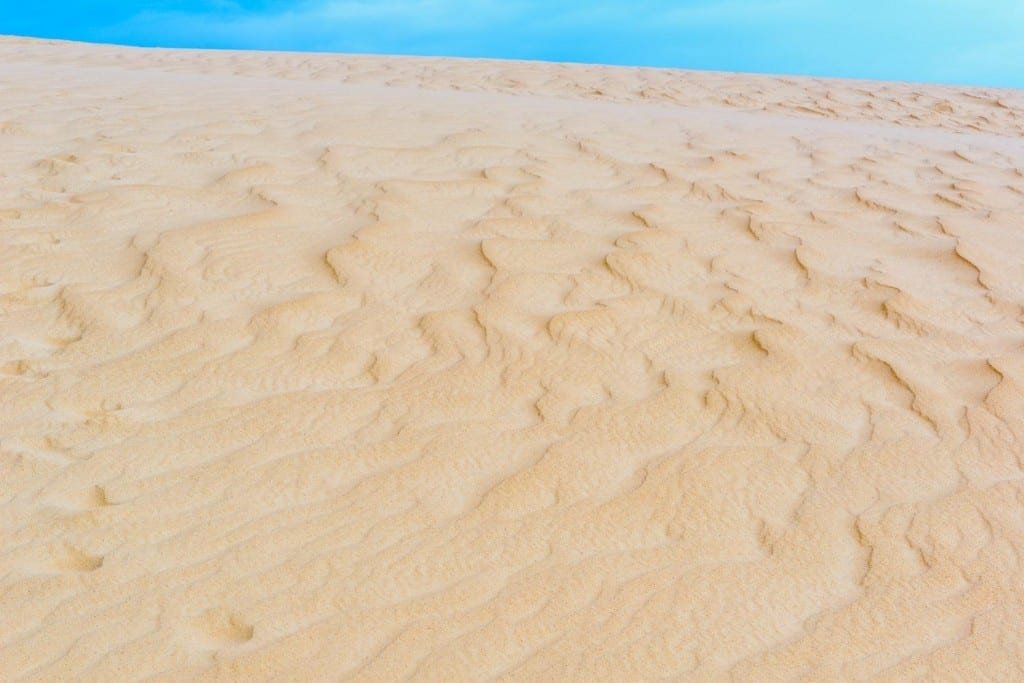 El Fuerte
While this unusual hilltop complex has no standing buildings, dwelling sites, aqueducts, astronomical observation markings, and petroglyphs are still readily evident.
Dating to the late 17th and mid 18th centuries, these towns were founded by Jesuit priests, working with native populations to build richly decorated churches and missions.
By virtue of decades of loving effort, many of these structures have been restored.
Jesuit Missions of the Chiquitos
The Jesuit Missions of the Chiquitos were granted UNESCO World Heritage status in 1991.
The site was likely built by the Chances people and later adapted to Inca use.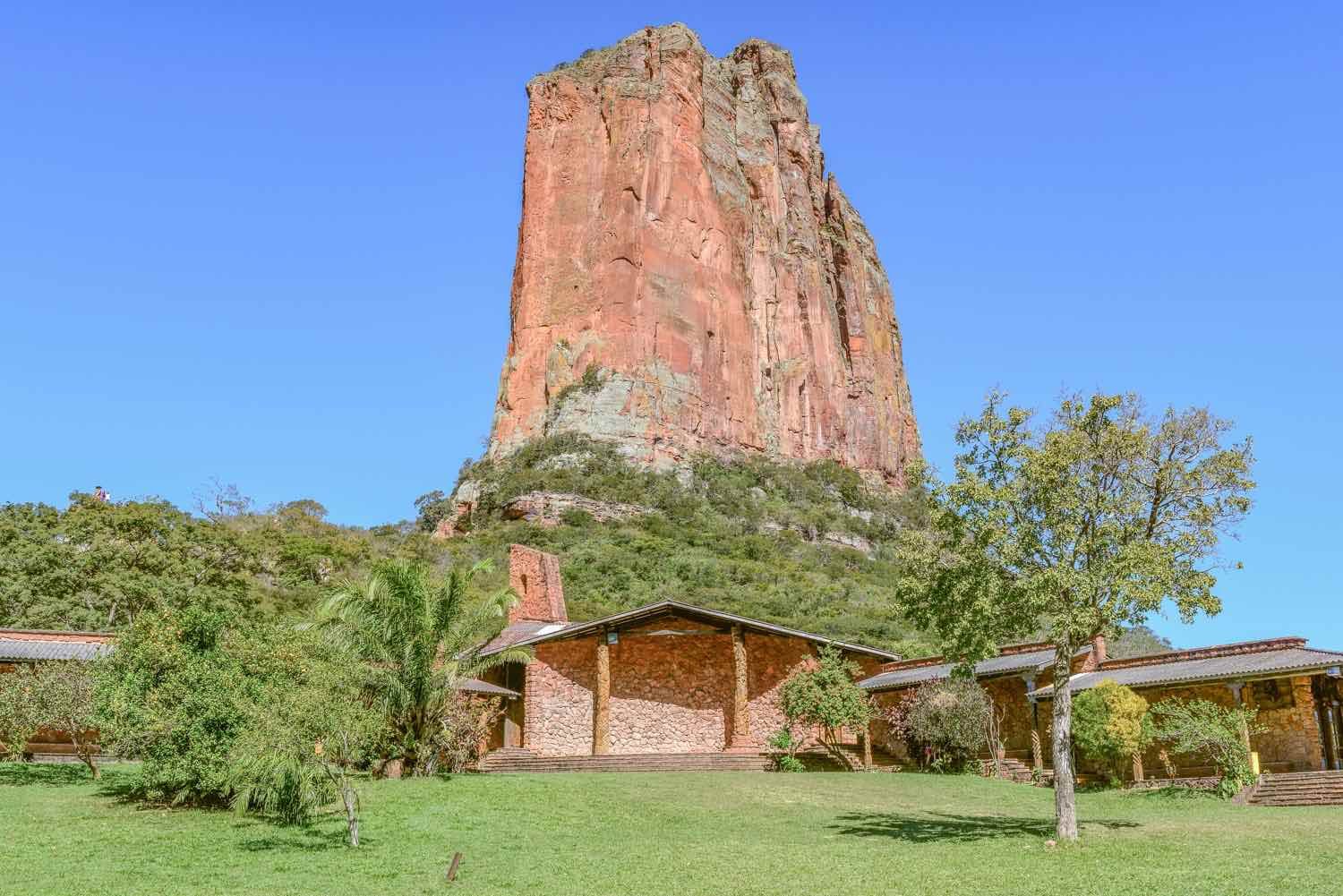 Northeast of Santa Cruz, the Gran Chiquitania is the site of Bolivia's historic Jesuit mission villages.
Getting to Santa Cruz
Santa Cruz's Viru Viru International Airport (VVI) is Bolivia's largest and most modern, receiving flights from Miami and Madrid.
The El Trompillo domestic airport (SRZ) receives flights from La Paz (one hour) and Sucre (35 minutes).
The El Oriente region has a tropical climate, producing generally warm temperatures year-round.
The hottest months are December to March, when temperatures can approach 100°F by midday. Throughout the rest of the year, high temperatures rarely exceed 90°F.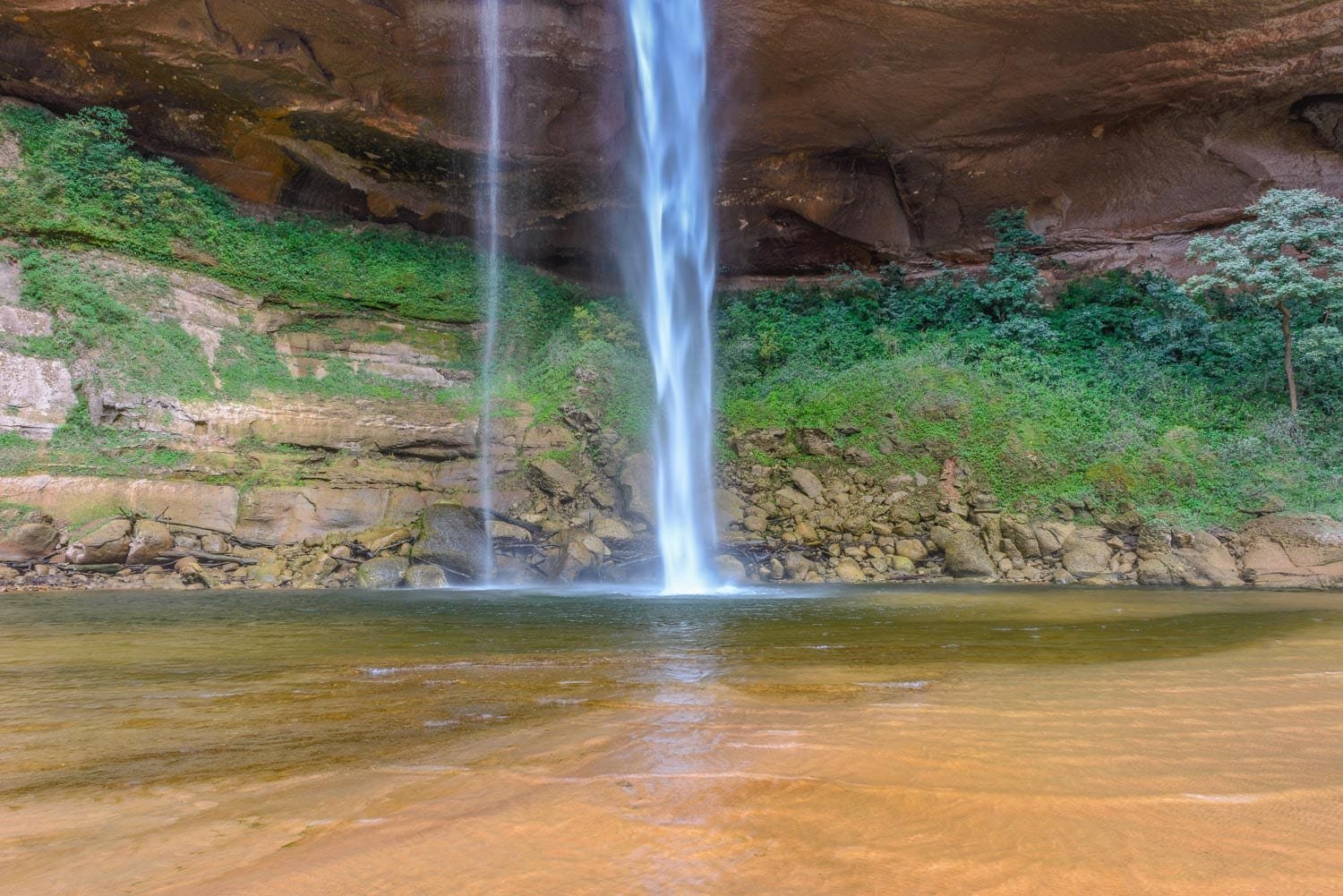 When you travel with LANDED, our team of travel experts and network of local contacts are at your service. We'll handle the details, freeing you to savor the moments. Call us today at 801.582.2100. Dream big. We've got you.
"The true mystery of the world is the visible, not the invisible."
Oscar Wilde
PERFECT

Could not have been more pleased.  This was the trip of a lifetime for our family.  Thank you!
GO WITH LANDED

If you're planning to travel, go with LANDED. You won't be disappointed.
AMAZING ADVENTURE

The whole rhythm of the trip was perfect, and leaving one place for the next worked perfectly. This trip definitely made me want to experience other great spots in South America.
TRIP OF A LIFETIME

The locations were amazing. Your on-the-ground team was fantastic–knowledgeable and accommodating. Beautifully organized.
ABSOLUTELY AMAZING

The best guide I've ever had anywhere in the world. Top notch talent.
GREAT SERVICE

You were a great help in planning–ensuring that I was staying at the right places and enjoying the type of activities we love–and the follow up was incredible.
YOU GOT TO KNOW US

Exactly the bonding and sharing experience we'd hoped for. The rhythm, variety, and tone was spot on. With effective listening skills, you built a good picture of what we wanted–more complicated than "just" luxury. The result was a great trip, one made just for us.
BEST EVER

Excellent attention to detail. You listened carefully, asked the right questions, and customized with just the right balance. Superb guides. We felt relaxed and pampered all the way. You'll plan our next trip.
FANTASTIC EXPERIENCE

Not a single thing on the itinerary that we would change.  The guides were knowledgeable, friendly, and prompt.  The hotels were beautiful, the food delicious and the pace of the activities was perfect for us.
DO IT!

In short, our trip was amazing. Thanks so much for your constant assistance and thorough planning.
PERFECT

The planning, service and execution of the trip was flawless – thank you!
EXCELLENT

LANDED was helpful and knowledgeable, making our trip a memorable one.  I will use your services in the future as I continue to explore Central & South America.
A VERY WELL ORGANIZED DREAM

Your patience with my questions and concerns during the planning stage was remarkable.
THANK YOU

You actually got to know us, which made it possible to know just what we like. You promised the best trip ever and you kept your promise.
ENTIRELY AMAZING

Your recommendations were well thought out. We thoroughly enjoyed our honeymoon. Thank you!
THE ULTIMATE GUIDE

LANDED is the ultimate. You helped us make the most out of a week's time.
DIDN'T MISS A THING

We zip-lined, rafted, sailed, and surfed. The contacts were professional and courteous. We don't want to be back at work. Thank you for all of the work you did to set up this trip.