Santa Cruz & Amboro
Santa Cruz is the largest city in Bolivia's eastern El Oriente region.
Modern and economically prosperous, Santa Cruz is laid out in anillos (concentric rings), making it relatively easy to navigate.
At Santa Cruz's center, the shaded Plaza 24 de Septiembre attracts strolling couples and ice cream lovers alike.
This city's cathedral dates to 1845, currently housing a museum of sacred art.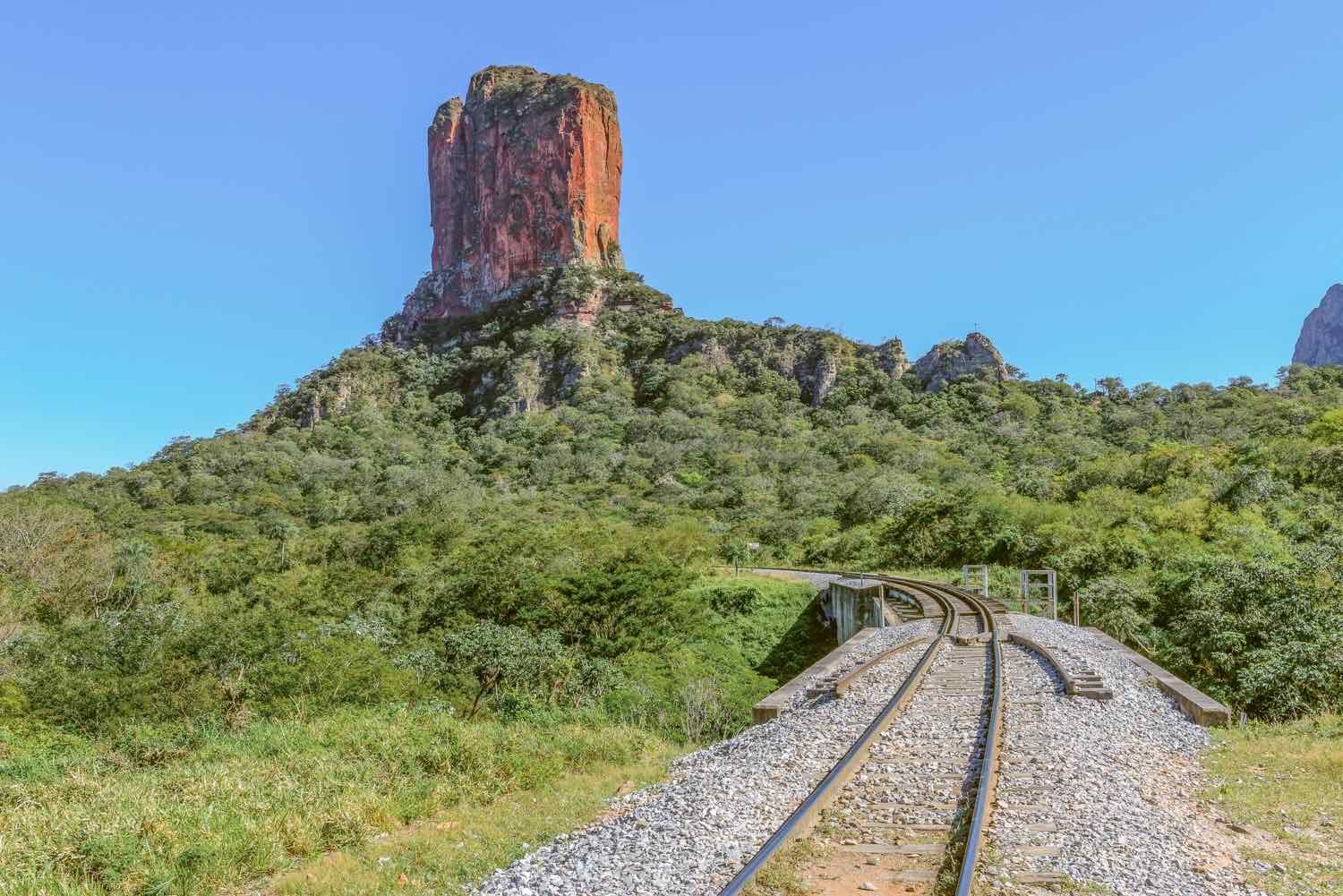 Santa Cruz is also the gateway to Amboro National Park.
Located at the junction of Andean, Amazonian and Chacoan ecosystems, Amboro protects over 1,700 square miles of vital habitat.
Marquee species include:
Jaguars
Giant Anteaters
Macaws
Spectacled Bears
Samaipata, a bustling town located 75 miles southwest of Santa Cruz, represents another gateway destination.
Here, the draw is a nearby pre-Inca site known as El Fuerte.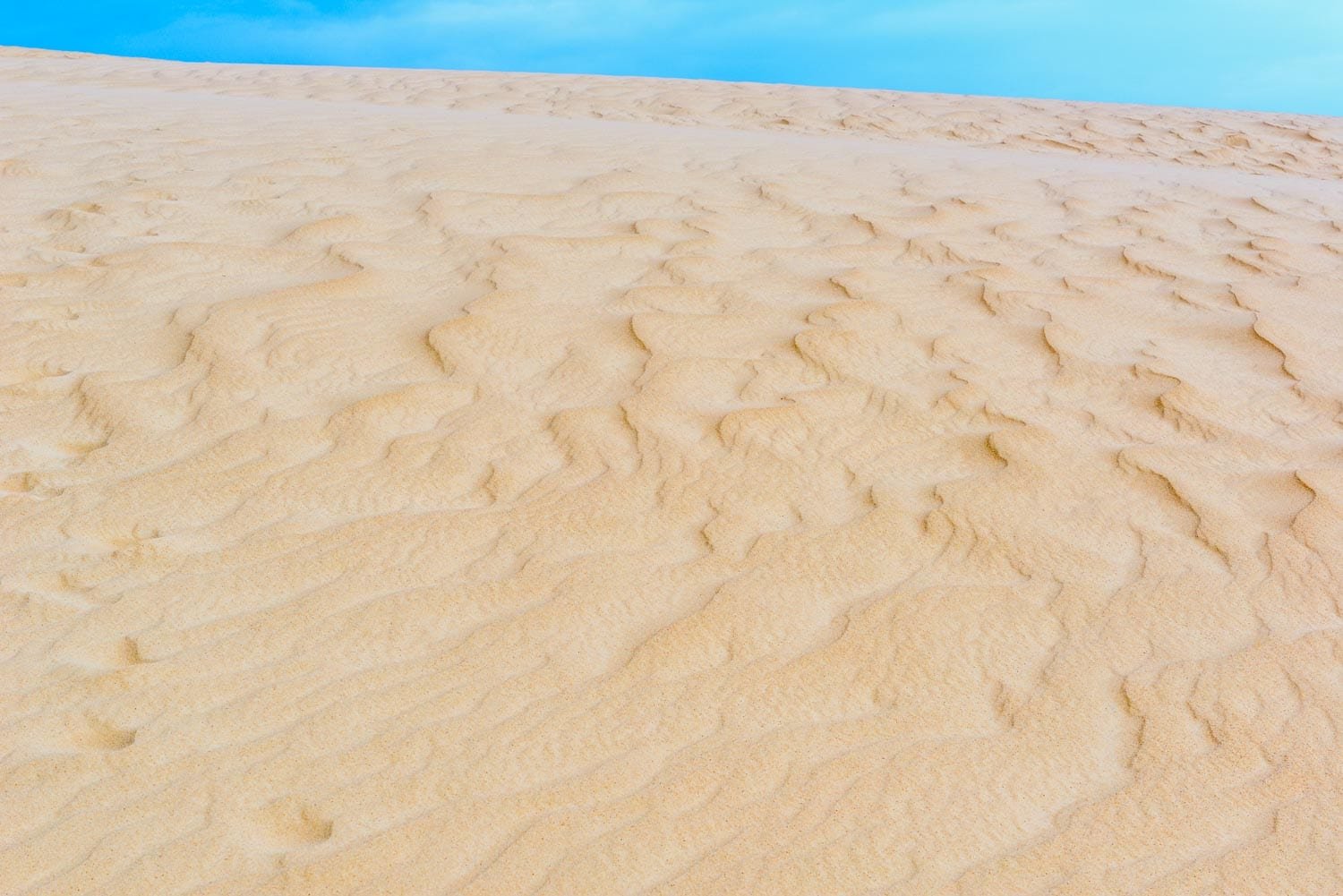 El Fuerte
While this unusual hilltop complex has no standing buildings, dwelling sites, aqueducts, astronomical observation markings, and petroglyphs are still readily evident.
Dating to the late 17th and mid 18th centuries, these towns were founded by Jesuit priests, working with native populations to build richly decorated churches and missions.
By virtue of decades of loving effort, many of these structures have been restored.
Jesuit Missions of the Chiquitos
The Jesuit Missions of the Chiquitos were granted UNESCO World Heritage status in 1991.
The site was likely built by the Chances people and later adapted to Inca use.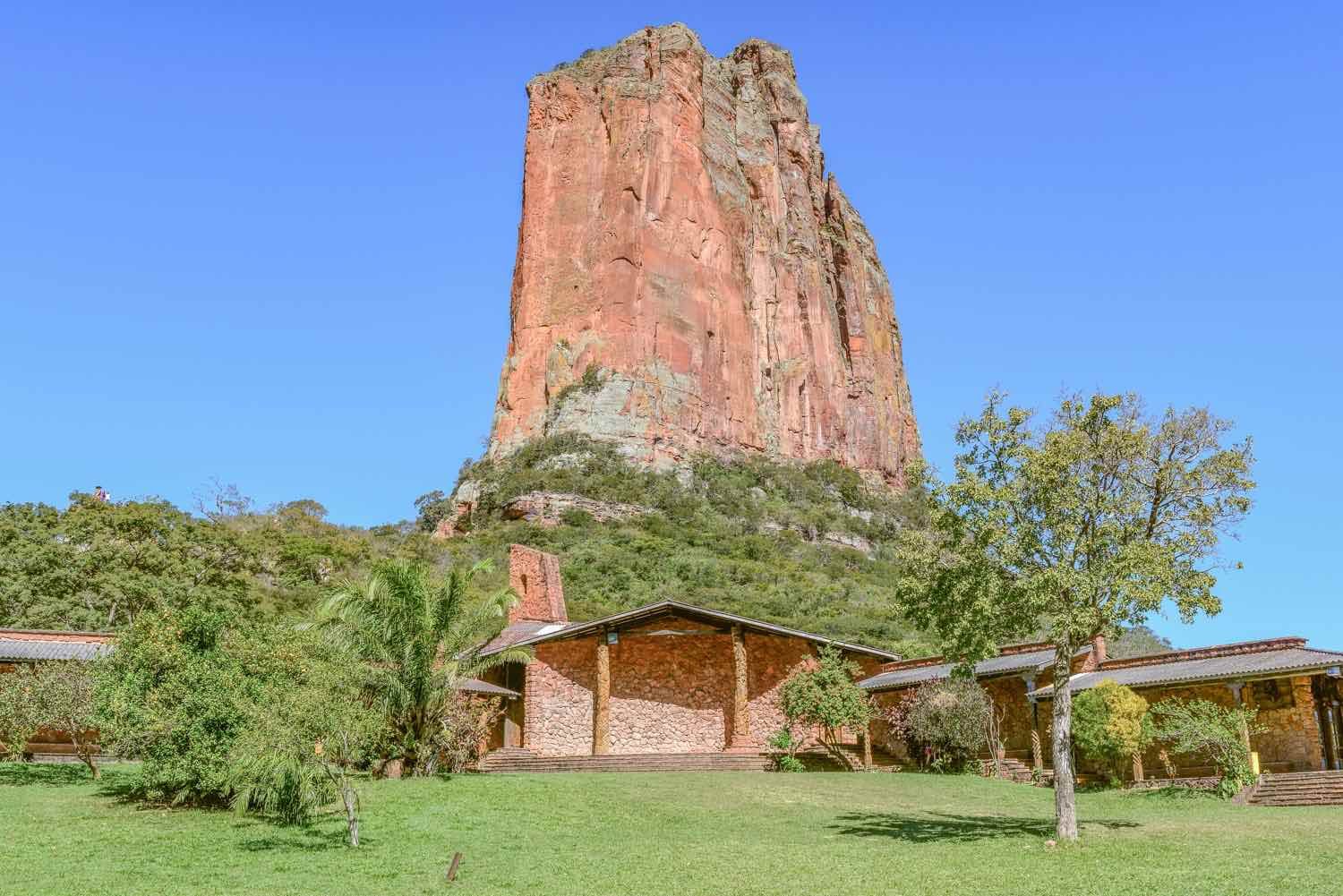 Northeast of Santa Cruz, the Gran Chiquitania is the site of Bolivia's historic Jesuit mission villages.
Getting to Santa Cruz
Santa Cruz's Viru Viru International Airport (VVI) is Bolivia's largest and most modern, receiving flights from Miami and Madrid.
The El Trompillo domestic airport (SRZ) receives flights from La Paz (one hour) and Sucre (35 minutes).
The El Oriente region has a tropical climate, producing generally warm temperatures year-round.
The hottest months are December to March, when temperatures can approach 100°F by midday. Throughout the rest of the year, high temperatures rarely exceed 90°F.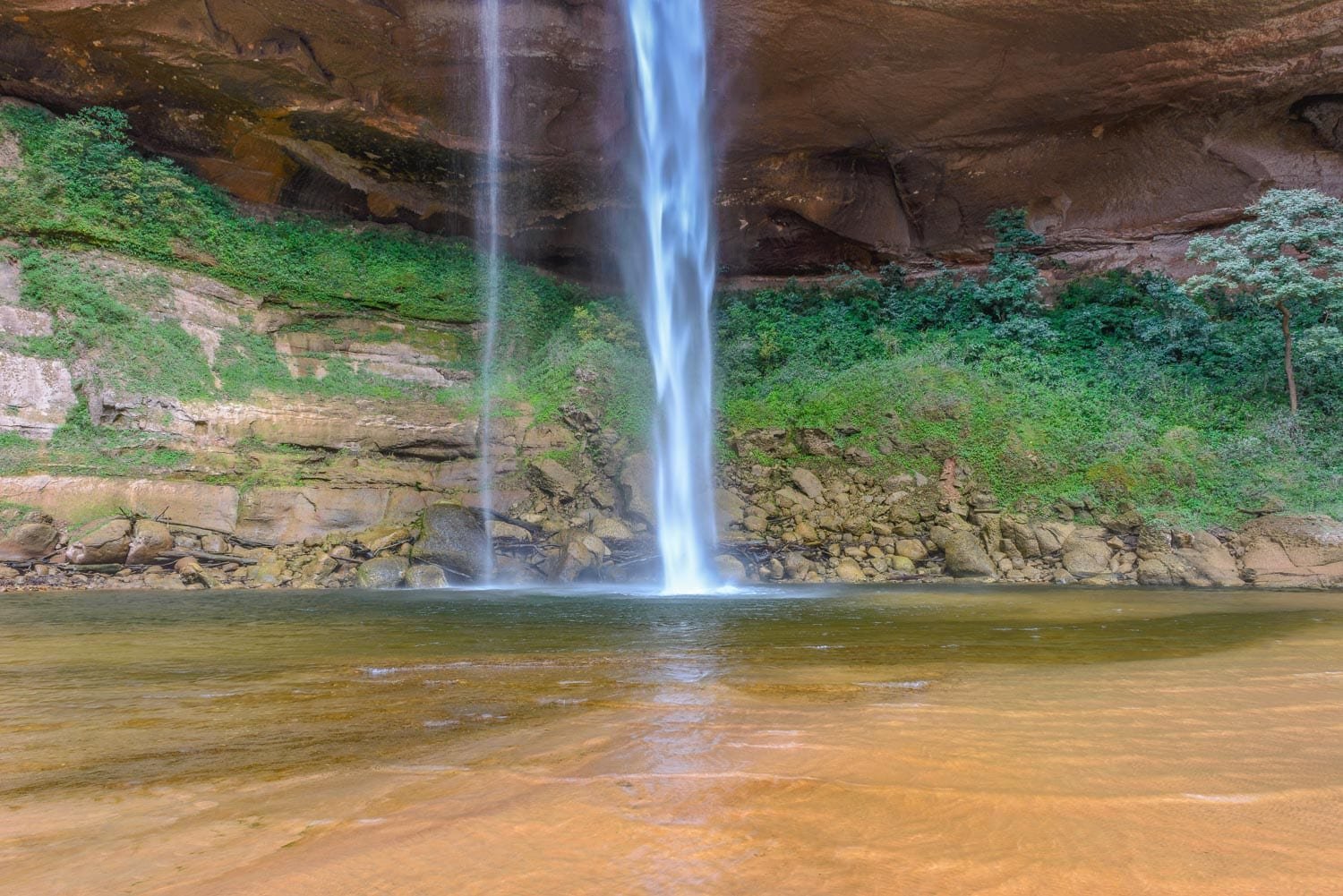 When you travel with LANDED, our team of travel experts and network of local contacts are at your service. We'll handle the details, freeing you to savor the moments. Call us today at 801.582.2100. Dream big. We've got you.
"The true mystery of the world is the visible, not the invisible."
UYUNI & THE SOUTHERN ALTIPLANO