Sucre: Bolivian Beauty
Serving as the judicial and constitutional capital of Bolivia, Sucre is also widely regarded as Bolivia's loveliest city.
Founded by the Spanish in 1538, this city developed from mining roots, to become a regional center of religious, legal, and cultural affairs.
Sucre's heritage is well preserved in the city's historic center, where whitewashed churches and mansions are arranged in the classic colonial grid pattern.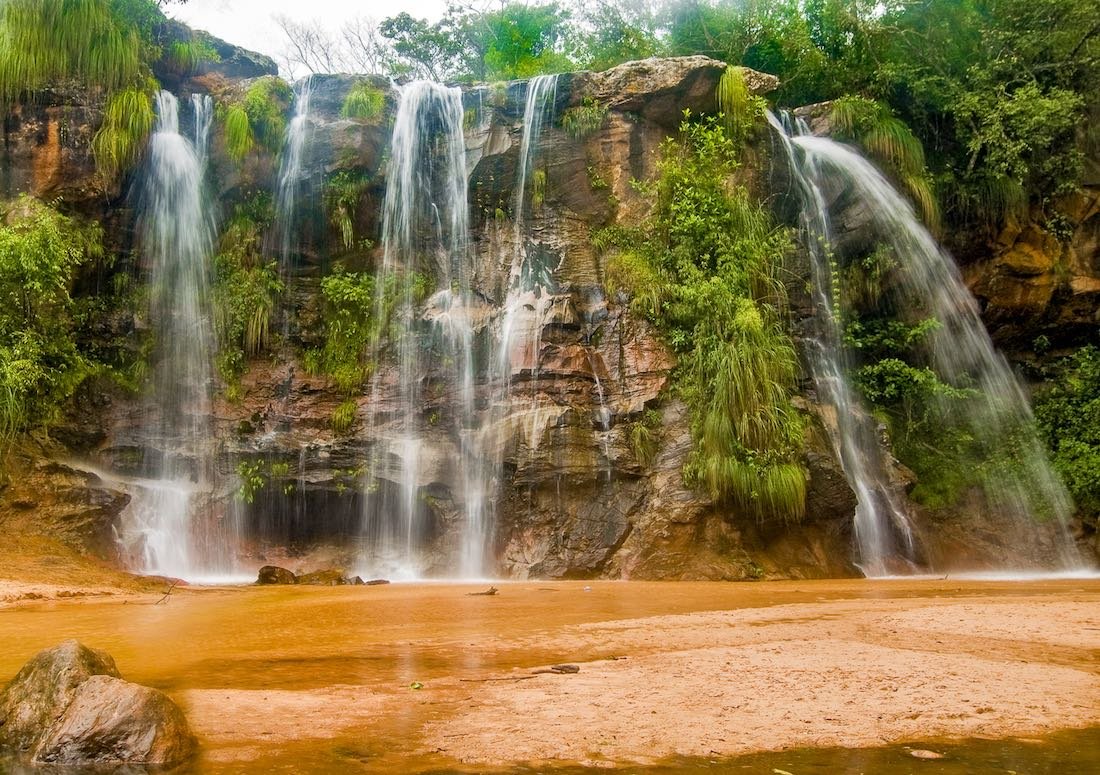 UNESCO World Heritage Site
UNESCO declared Sucre's colonial quarter a World Heritage Site in 1991.
Sucre is the birthplace of Bolivian independence; In 1825, Bolivia's declaration of independence was penned in what is now known as the House of Freedom.
Originally constructed in 1621 as a convent, this elegant edifice now displays said declaration, in addition to numerous other treasures from Bolivia's independence era.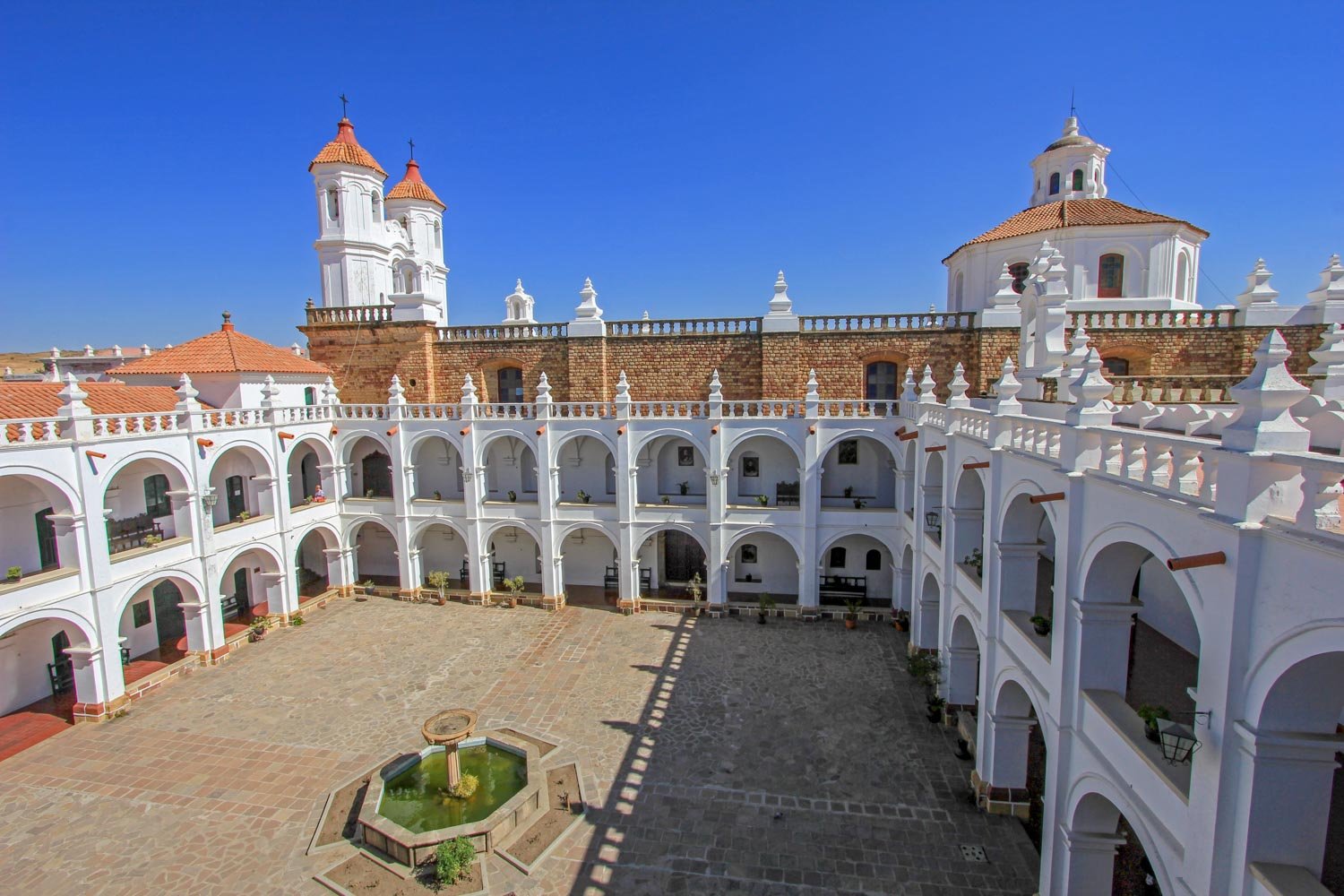 National Library, Archbishop's Palace, & Templo Nuestra Señora de la Merced
Other notable Sucre landmarks include:
The National Library
The Metropolitan Cathedral
The Archbishop's Palace
Templo Nuestra Señora de la Merced
Sucre also hosts a fine collection of small museums; highlighting sacred art, folklore, and textiles.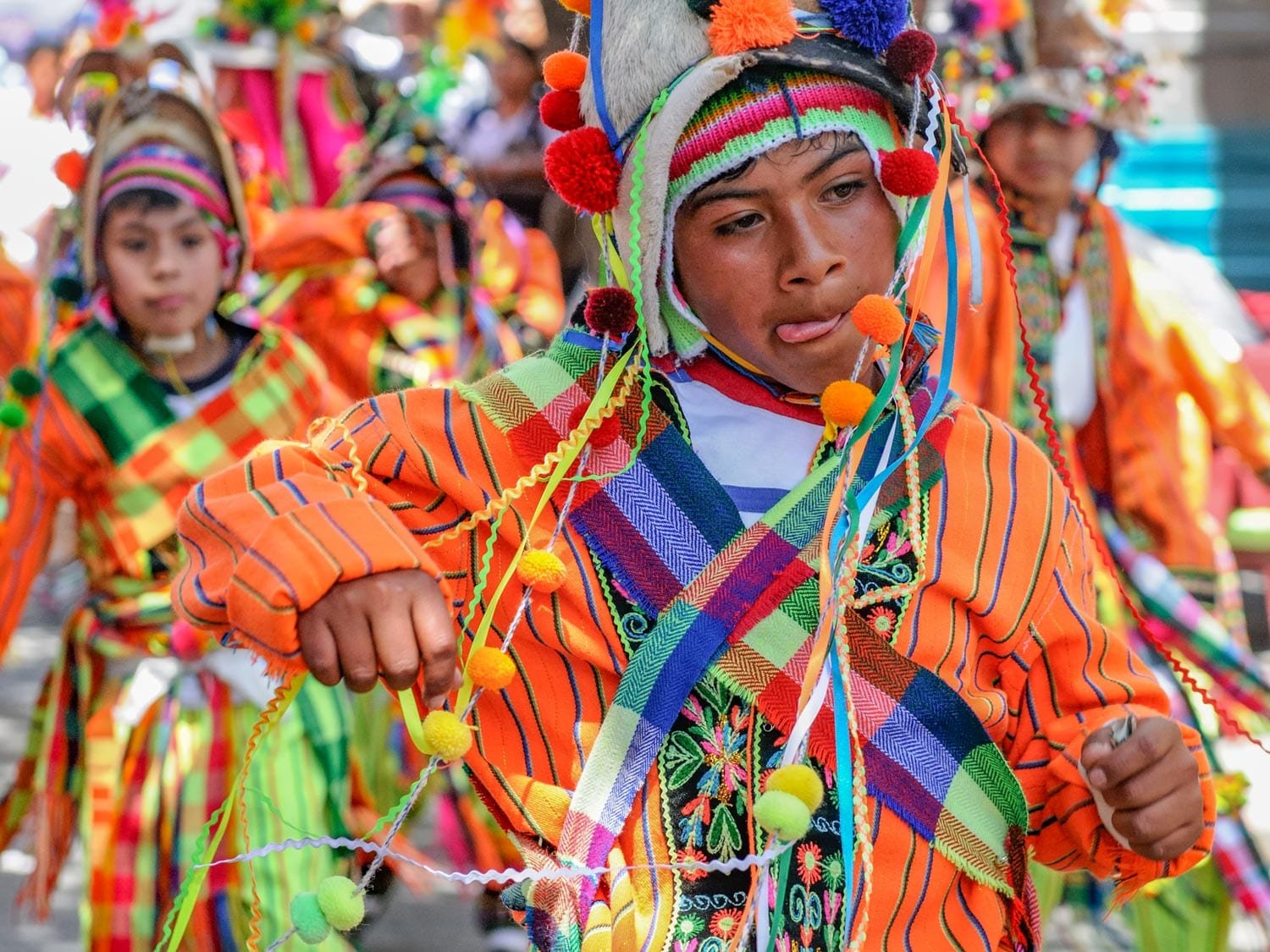 Farther afield, the Central Highlands tempt visitors with treks into the Cordillera de los Frailes and visits to traditional Sunday markets in the towns of Candelaria and Tarabuco.
Getting to Sucre
Sucre's climate is cool year round, with highs near 67ºF, and lows around 45°F.
The city can be reached by air from La Paz (45 minutes) and Santa Cruz (35 minutes).
Its airport is only six miles from the city center.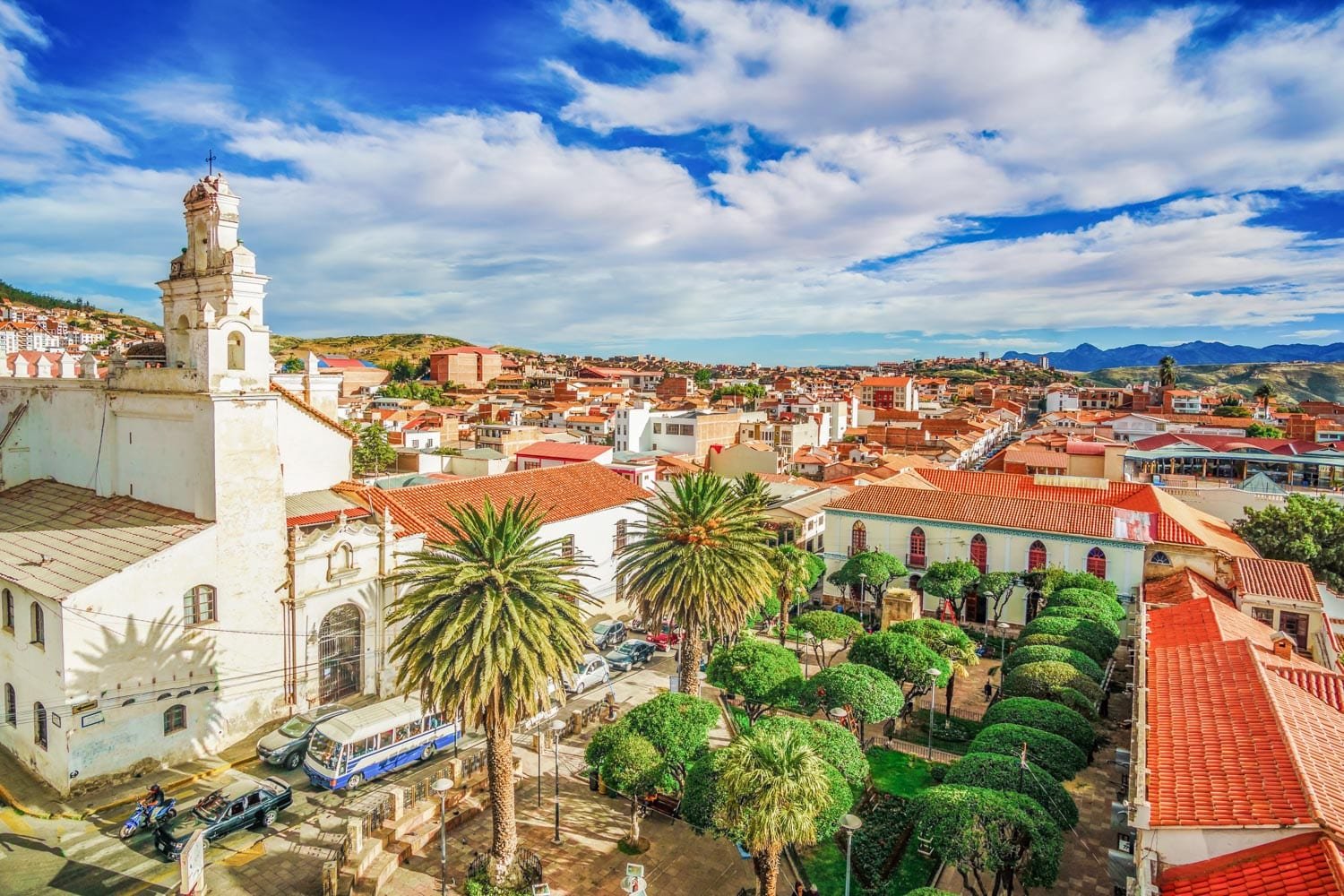 Thinking of visiting Bolivia? When you travel with LANDED, you'll be relaxed, prepared, and delighted. In fact, more than 90% of our business is repeat or referral. Speak with one of our expert travel planners today at 801.582.2100. Soon, you'll have LANDED.
"God grants victory to perseverance."
UYUNI & THE SOUTHERN ALTIPLANO