Tegucigalpa: Hidden Charms
Like many other Central American capitals, Tegucigalpa (or Tegus) is often treated as an entry and departure point.
While few vacationers stay longer than a few hours, those who linger will discover a historic city center, rewarding museums and excellent nearby wilderness areas.
Tegucigalpa's heart is the Parque Central, anchored by the domed 18th-century cathedral.
Inside, a brilliant baroque altar shines in silver and gold.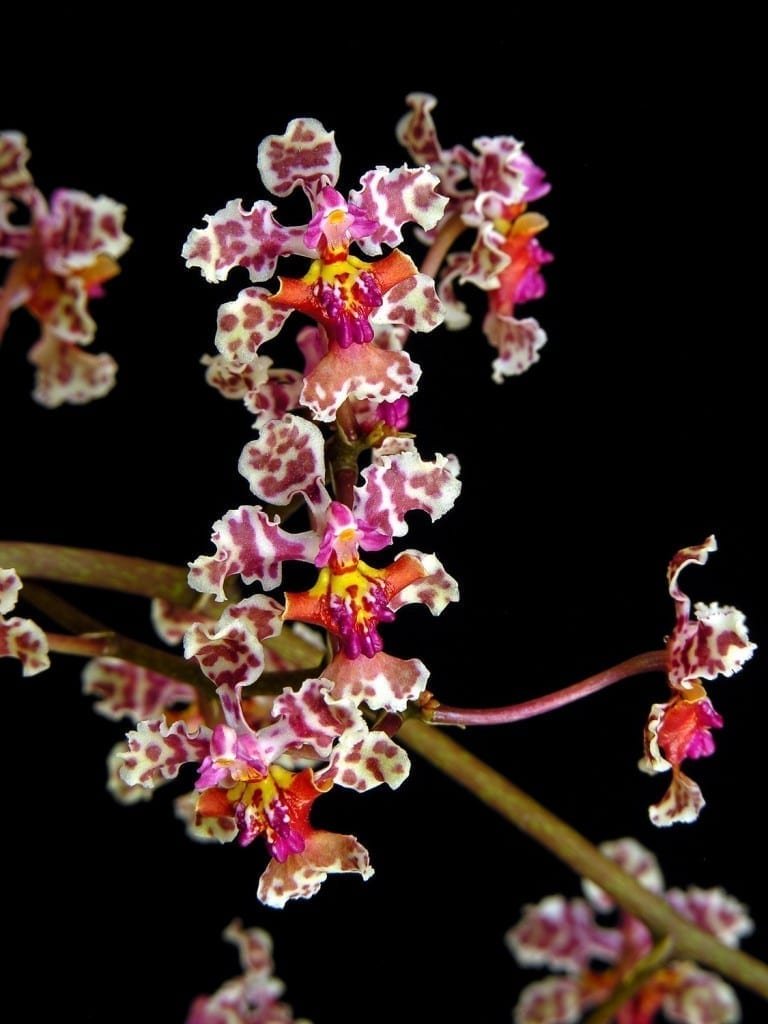 Church of San Francisco and Parque la Merced
Three blocks east, at Parque Valle, sits the Church of San Francisco, founded by Franciscans in 1592.
South of the cathedral, Parque la Merced is home to the convent of La Merced and the National Gallery of Art.
Farther afield are the National Museum of History and Anthropology (housed in a former presidential mansion) and Basilica of Suyapa (known for its masterful stained glass).
Santa Lucia and Valle de Angeles
Northeast of Tegucigalpa, historic towns dot the lush valleys.
Santa Lucia is a hillside village known for its whitewashed church and cobblestone streets.
Five miles away, the colonial town of Valle de Angeles is arguably the best location in Honduras for procuring handcrafted leather goods, ceramics and basketry.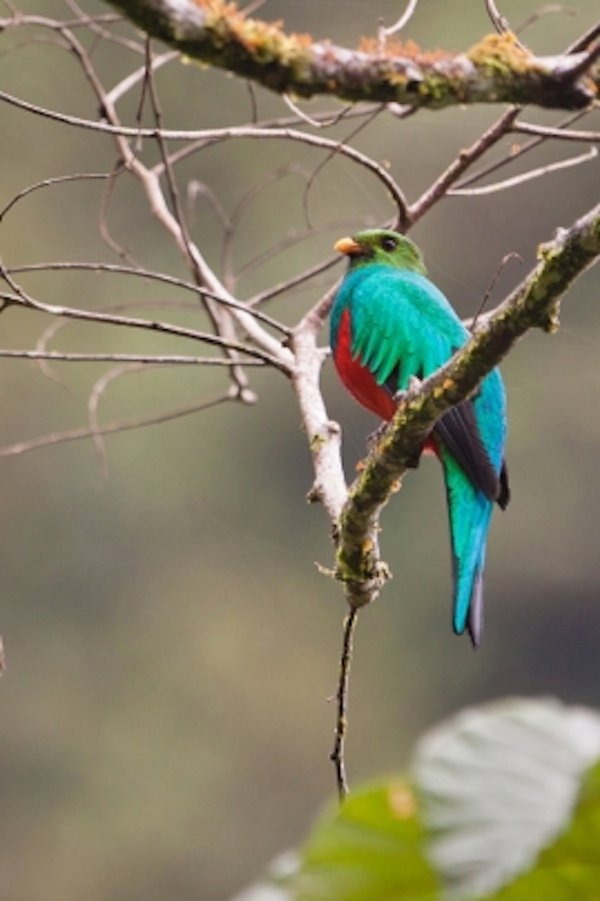 Wildlife Watching in La Tigra
La Tigra National Park, 14 miles north of the capital, makes an excellent day trip from Tegucigalpa.
The park protects 91 square miles of cloud forest and tropical dry forest.
Visitors to La Tigra can explore a series of eight looping trails, each featuring numerous lookouts and waterfalls.
Along the way, you can encounter:
Monkeys
Armadillos
Quetzals
Orchids
Getting to Tegucigalpa
Tegucigalpa is served by Toncontin International Airport (TGU), four miles south of downtown.
Direct flights are available from Miami (2.5 hours) and Houston (3 hours). Short domestic flights connect Tegucigalpa with San Pedro Sula, La Ceiba, and Roatan.
Regional flights are available to Panama City, Panama (3 hours) and San Jose, Costa Rica (85 minutes).
LANDED arranges personalized travel in Tegucigalpa and throughout Honduras. We organize accommodation, private transportation, and tours with expert guides. Speak with a travel planner today at 801.582.2100. We'll take care of the details.
"To travel is to discover that everyone is wrong about other countries."
Aldous Huxley