San Pedro Sula
San Pedro Sula is the economic capital of Honduras and a natural arrival point for visitors headed to Copan, the Caribbean Coast, and Bay Islands.
Its international airport (SAP) receives flights from Atlanta (3.5 hours), Houston (under 3 hours), and Miami (just over 2 hours).
San Pedro Sula is a down-to-business city, with most vacation travelers passing through quickly.
Beaches of Tela
A short drive to the northeast of San Pedro Sula, you'll reach the sweeping beaches near Tela.
These shores are the biggest draw on the Caribbean Coast of Honduras.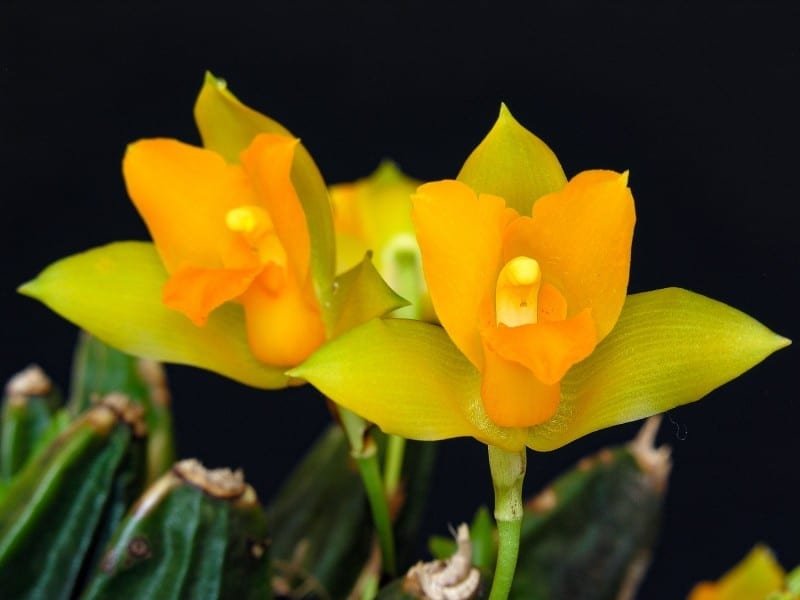 Here you'll find a quaint collection of beach hotels, restaurants specializing in fresh seafood, and a museum dedicated to Garifuna culture.
Lacetilla Botanical Garden
Just southeast of Tela is the Lacetilla Botanical Garden.
Founded in 1925, Lacetilla is billed as the largest botanical garden in all of Latin America, and the second largest in the world.
Lacetilla's 6.25 square miles are home to more than 1,600 plant species from four continents.
World-Class Birdwatching
Hundreds of bird species have been observed here.
More wildlife can be found at the Jeannette Kawas National Park, nine miles west of Tela.
Jeannette Kawas protects over 300 square miles of pristine coastal habitat: mangrove, tropical dry forest, river, reef, and beach.
Dolphin and Turtle Watching
Dolphins and six species of marine turtles swim offshore, with howler monkeys and hundreds of bird species in the surrounding forest.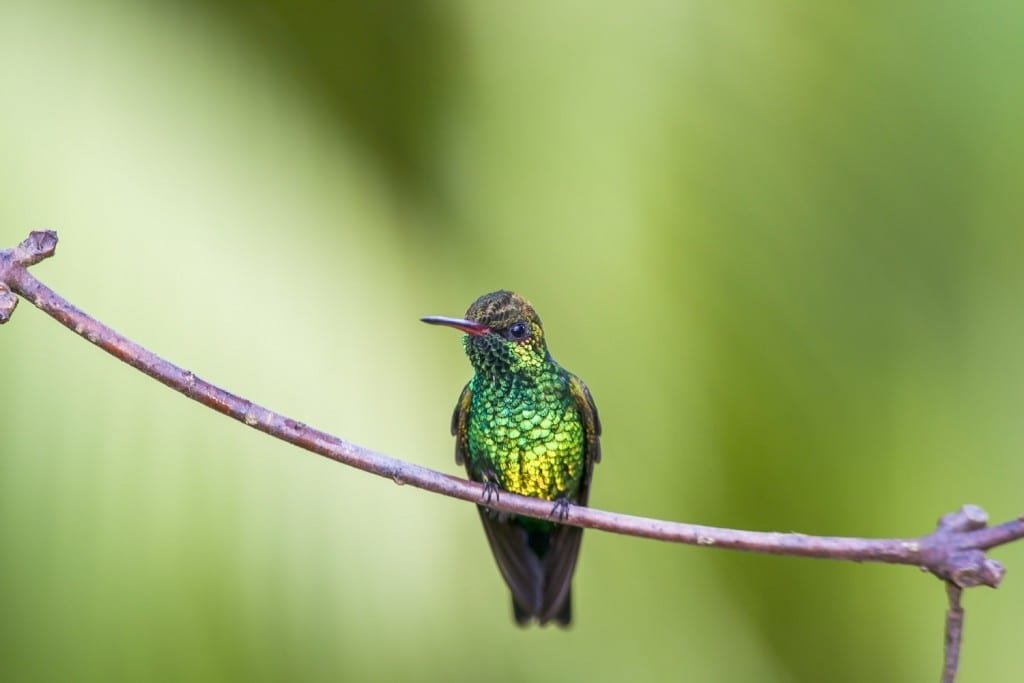 Most day trips from Tela arrive by boat, allowing visitors to explore the mangroves, snorkel and sunbathe on the white sand beaches.
Wildlife Watching in the Cuero y Salado Wildlife Refuge
To the east, midway between Tela and La Ceiba, is the Cuero y Salado Wildlife Refuge—a protected mangrove area.
Motorized skiffs and canoes take visitors through the estuary, with observable species including:
Howler Monkeys
White-faced Monkeys
Iguanas
Alligators
Nearly 200 Bird Species
West Indian Manatees
The coastal city of La Ceiba lies an hour west of Cuero y Salado.
Gateway to Pico Bonito
La Ceiba is a gateway to the cloud-forest of Pico Bonito, and regional flights put Roatan and the Bay Islands within easy reach.
The world class whitewater of the Rio Cangrejal is under an hour to the south.
LANDED delivers the finest in custom, private travel to Central America, South America, and Antarctica. These regions are our passion; we know them first-hand and by heart. Speak with one of our expert travel planners today at 801.582.2100. We'll create the most exceptional trip of your life.
"Every time one laughs a nail is removed from one's coffin."