Panama Canal
Panama's unique geography and its potential as an inter-oceanic link considerably shaped its history since the Spanish arrival. In fact, the first written recommendation of a canal dates to 1534.
The Camino Real (Royal Road) was the first European passageway across the isthmus, connecting the fortified cities of Panama and Portobelo.
Next came the Las Cruces cargo trail. After other failed attempts, the Panama Railway was finally completed in 1855. Its success and that of the Suez Canal resurrected the dream of the inter-oceanic Panama canal.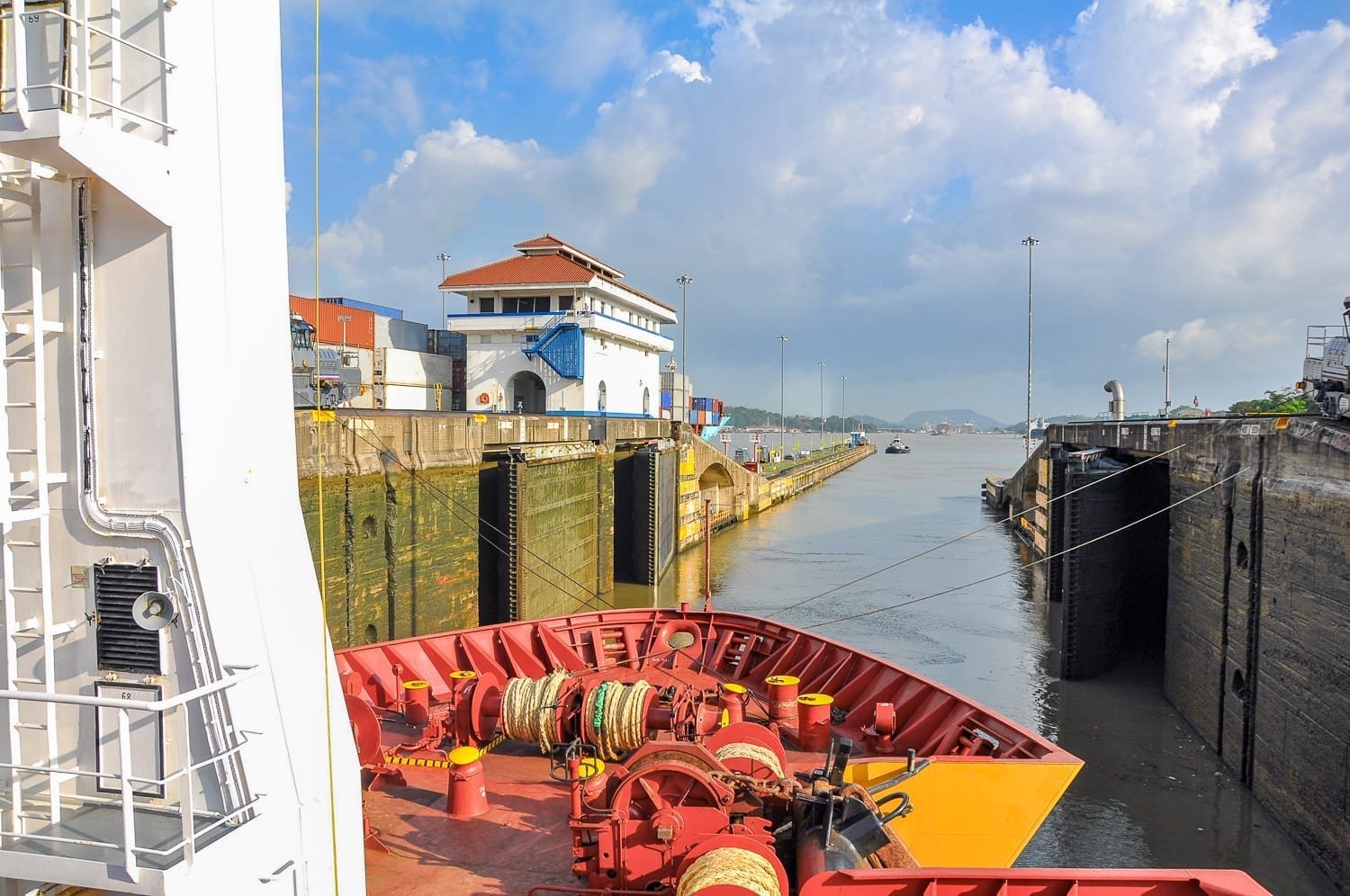 Independence from Colombia
For decades, various governments and trade groups had debated the best location for an inter-isthmian canal. (Another promising location was southern Nicaragua.)
Eventually, in 1890, French interests began construction of a sea-level canal in Panama. Their efforts ultimately failed, at great expense of life and treasure.
After maneuvering to help Panama gain independence from Colombia, the U.S. gained a favorable treaty with the new nation, purchasing the French canal assets in 1904.
US engineers redesigned the project to include a system of three locks: Gatun, Pedro Miguel, and Miraflores.
While the 51-mile canal was completed under-budget in 1914, that cost does not account for the loss of more than 27,500 lives to the project.
The finished product allowed ships sailing from New York to San Francisco to cut the voyage by half—a savings of over 8,000 miles.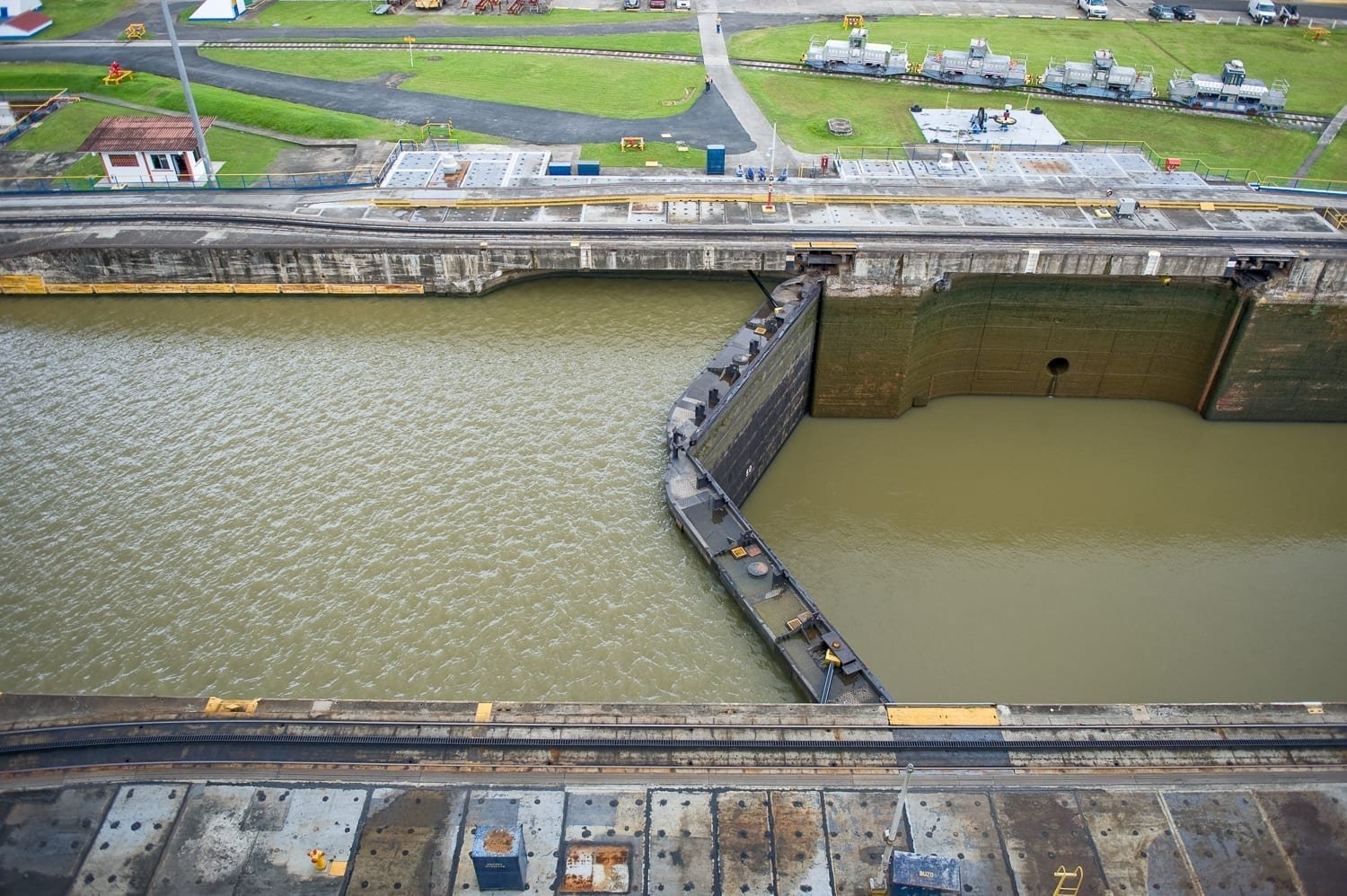 Modern Engineering Marvel & Important Economic Engine
The Panama canal is an engineering marvel and one of Panama's most important economic engines—it generates hundreds of millions of dollars in tolls and fees each year.
These fees are reportedly used to subsidize education and infrastructure projects around the country. The canal was expanded with additional lanes in 2016, allowing larger ships to transit the isthmus.
Today, an estimated 79% of cargo carrying vessels can pass through the canal, up from 45% before the expansion.
The Miraflores Locks are located just a few miles northeast of Panama City. At the visitors' center, a balcony restaurant offers diners an elevated view of ships in transit.
Passage through the locks takes about an hour. The visitors' center also displays a collection of artifacts from the canal's construction, and a film documenting the original project and the expansion.
Full-day (ten-hour) or half-day (five-hour) canal transit tours are also available, either in group basis or by private charter.
When you travel with LANDED, our team of travel experts and network of local contacts are at your service. We'll handle the details, freeing you to savor the moments. Call us today at 801.582.2100. Dream big. We've got you.
"Panama was born with the US Navy for a midwife."