Brazil's Pantanal Wetland
The Pantanal is the world's largest inland wetland.
Straddling the southern states of Mato Grosso and Mato Grosso do Sul, this enormous basin covers 195,000 square miles, extending into both Bolivia and Paraguay.
During the December to March rainy season, over 80% of the floodplain is submerged, with water levels rising between six and fifteen feet throughout vast sections of the plain.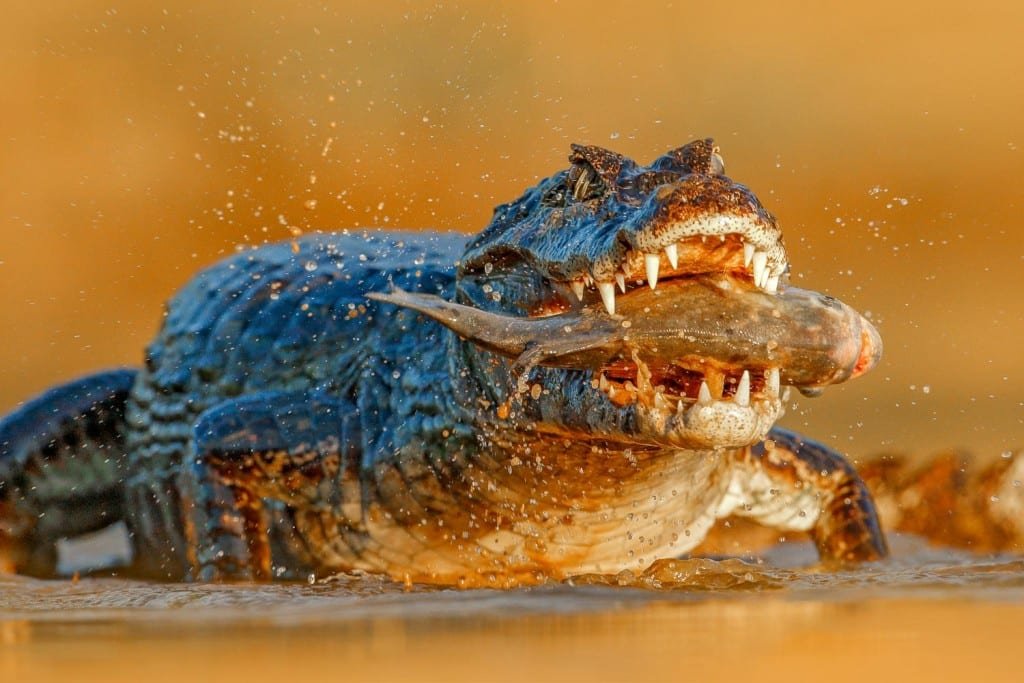 In other areas of the Pantanal, lush forests bloom and clear rivers swell.
Birding & Wildlife Watching
The annual floods attract and sustain an abundance of native fauna. Although the Amazon has greater biodiversity, the Pantanal actually has the highest concentration of wildlife in the entire Western Hemisphere.
Its ecosystem includes caimans, giant anteaters, maned wolves, jaguars, tapirs and an estimated 1,000 avian species.
Marquee bird species include Hyacinth macaws, Green-and-rufous kingfishers, and Jabiru storks.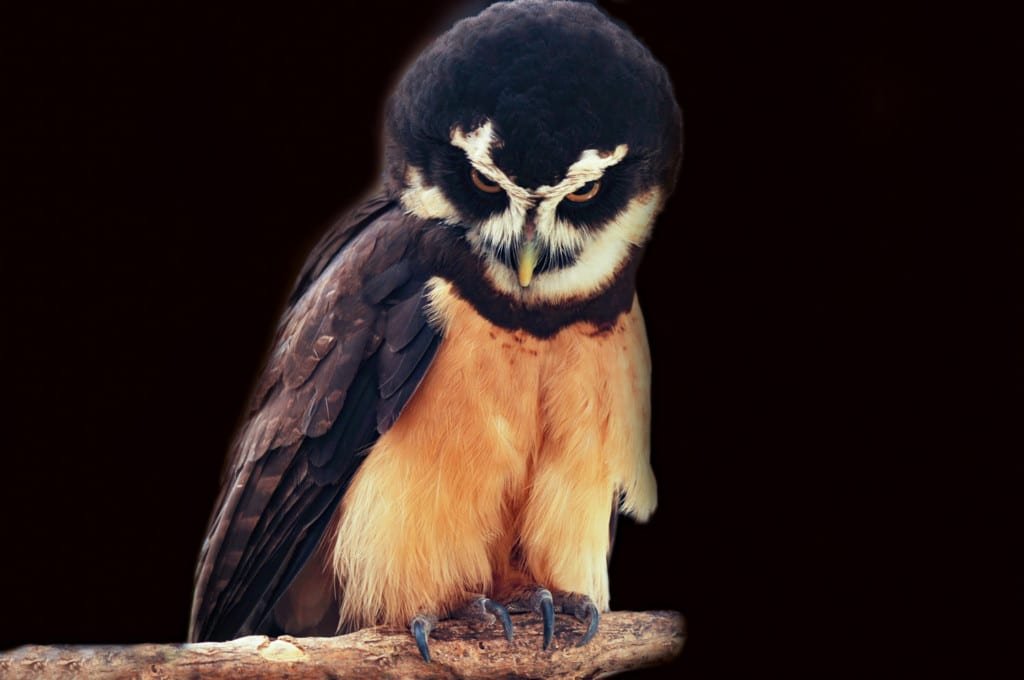 In the north, near Alta Foresta, the Neotropical rainforest sustains monkeys, sloths, pumas, and butterflies.
Luxury Lodges and Comfortable Fazendas
The Pantanal is dotted with comfortable fazendas (ranches) and luxurious lodges.
Visitors can enjoy wildlife safaris by boat during the wet season and by jeep in the dry months (June through September).
The shoulder seasons—April through May and October through November—may be the best time to visit.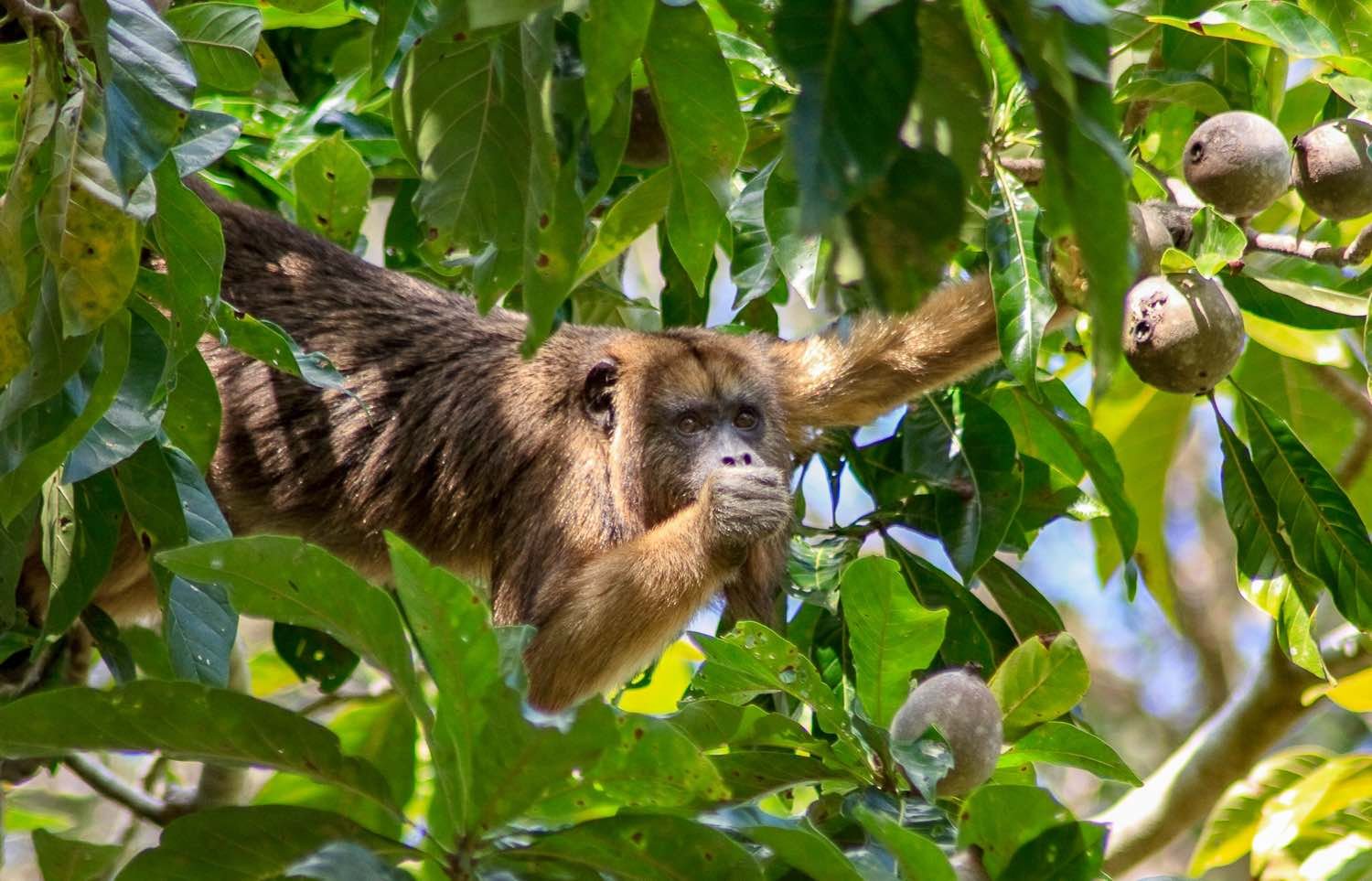 Throughout these months, lodges are nearly empty, and the wildlife viewing is excellent.
Other activities available in the Pantanal include:
Canoeing
Canyoneering
Horseback Riding
Bird Watching
Whitewater Rafting
Airports serve Cáceres, Alta Floresta and Cuiabá in the north, and Corumbá and Campo Grande in the south.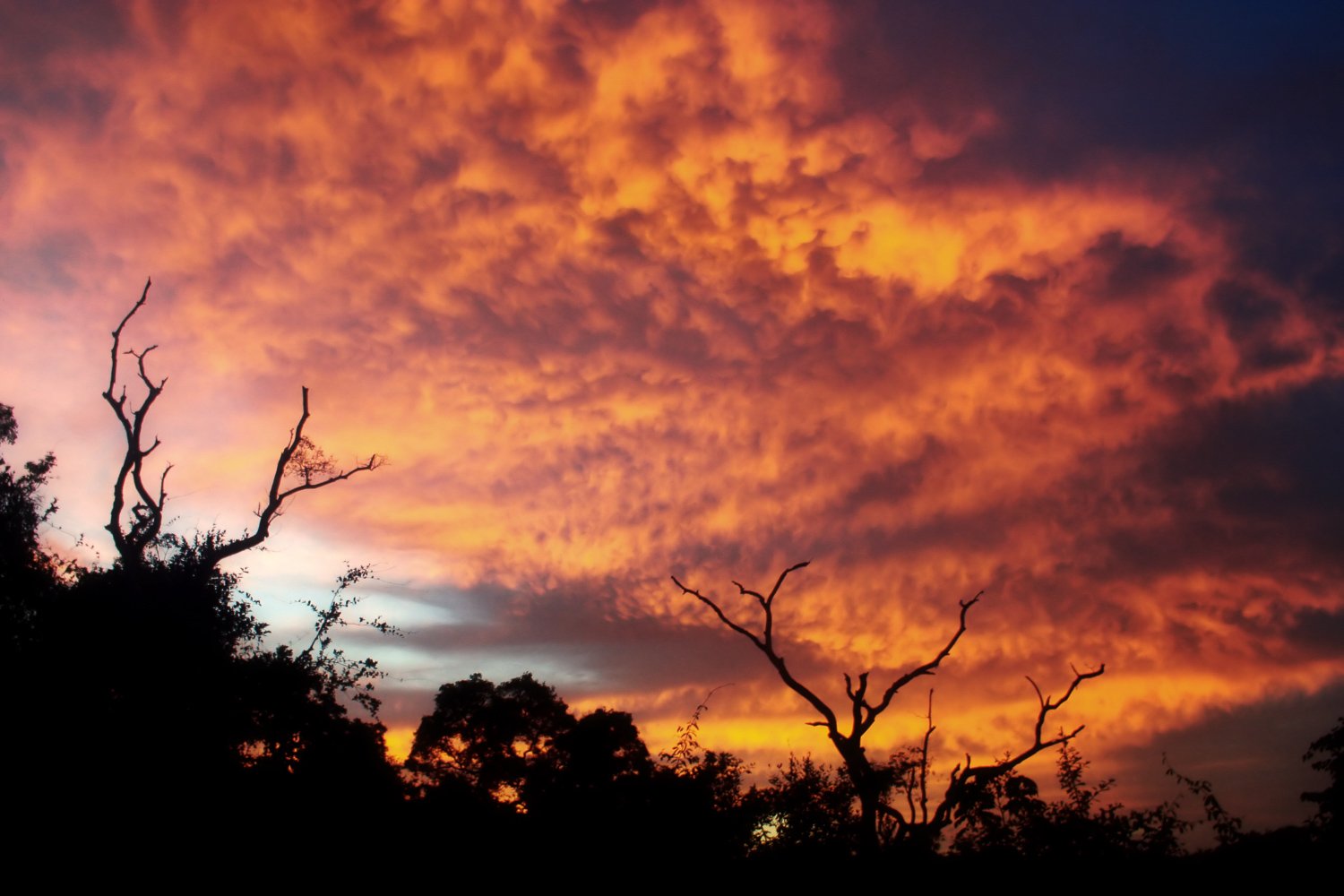 LANDED delivers the finest in custom, private travel to Central America, South America, and Antarctica. These regions are our passion; we know them first-hand and by heart. Speak with one of our expert travel planners today at 801.582.2100. We'll create the most exceptional trip of your life.
"Nature is the art of God."
CAIMAN LODGE ECOLOGICAL REFUGE