Paracas, Ica, and the Nazca Lines
Peru's Southern Coastal Region
Despite its dry and barren landscape, Peru's southern coastal region nurtured some of South America's most productive cultures.
Centuries before the Inca, this plain bloomed with the help of elaborate irrigation systems, producing maize, sweet potatoes, cotton, and cocoa.
The Nazca culture created enormous geoglyphs and expressive ceramics.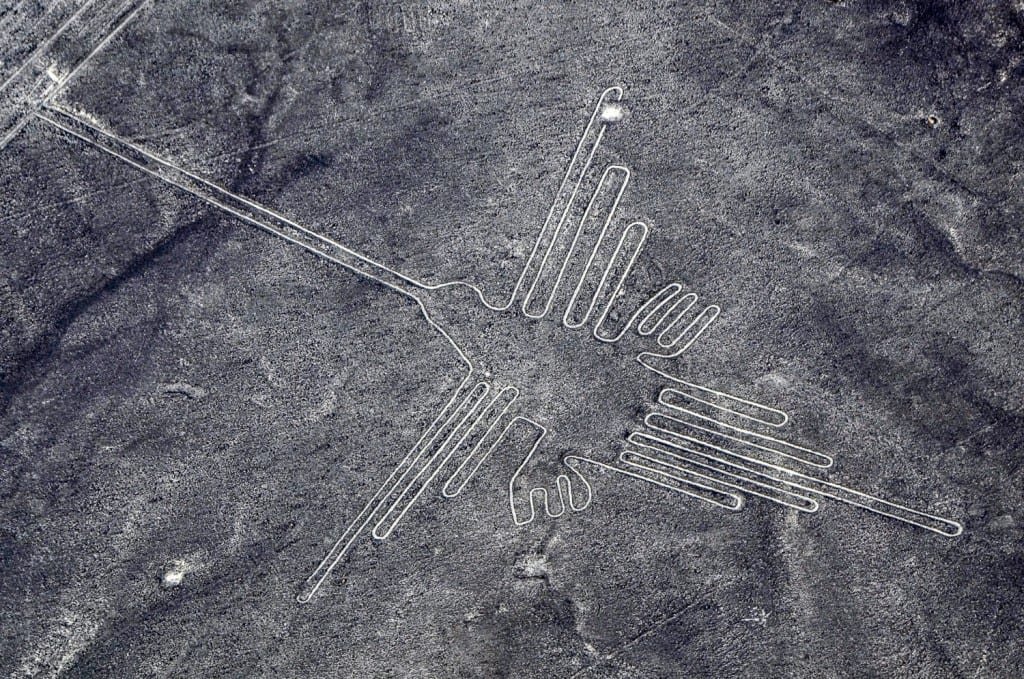 The Paracas National Reserve
The Paracas people are famous for their intricate textiles and complex mummification rituals.
Today, coastal Paracas and inland Ica serves as bases for exploring the region's islands, deserts, dunes, and ancient sites.
The Paracas National Reserve—Peru's only marine reserve—protects coastal plains, geoglyphs, red and orange sand beaches, and a small archipelago—the Ballestas Islands.
"Mini Galapagos" Archipelago
By chartering a boat to the islands of Paracas, guests can observe sea lions, Humboldt penguins, flamingos, boobies, frigates, and dozens of other bird species en masse.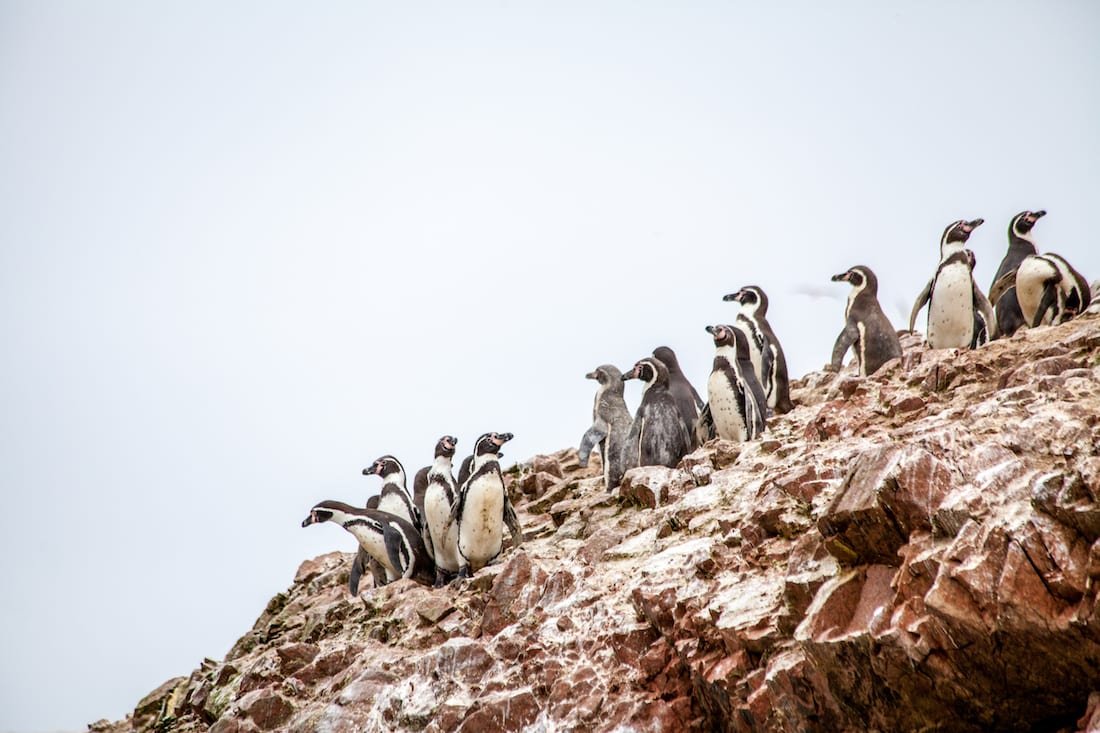 Even if you're not an enthusiastic bird watcher, this "mini Galapagos" is impressive for its quantities.
The Regional Museum of Ica and Huacachina
Approximately 45 miles to the southeast, The Regional Museum of Ica displays mummies, trophy heads, elongated skulls, and knotted-string quipus.
Huacachina, an oasis town near Ica, is known for dune surfing and adrenaline-pumping buggy tours.
To the southwest of Ica is the Nazca Desert, a high arid plateau.
The Nazca Desert
The rainless Nazca Dessert preserves fragile geoglyphs, created over 1300 years ago.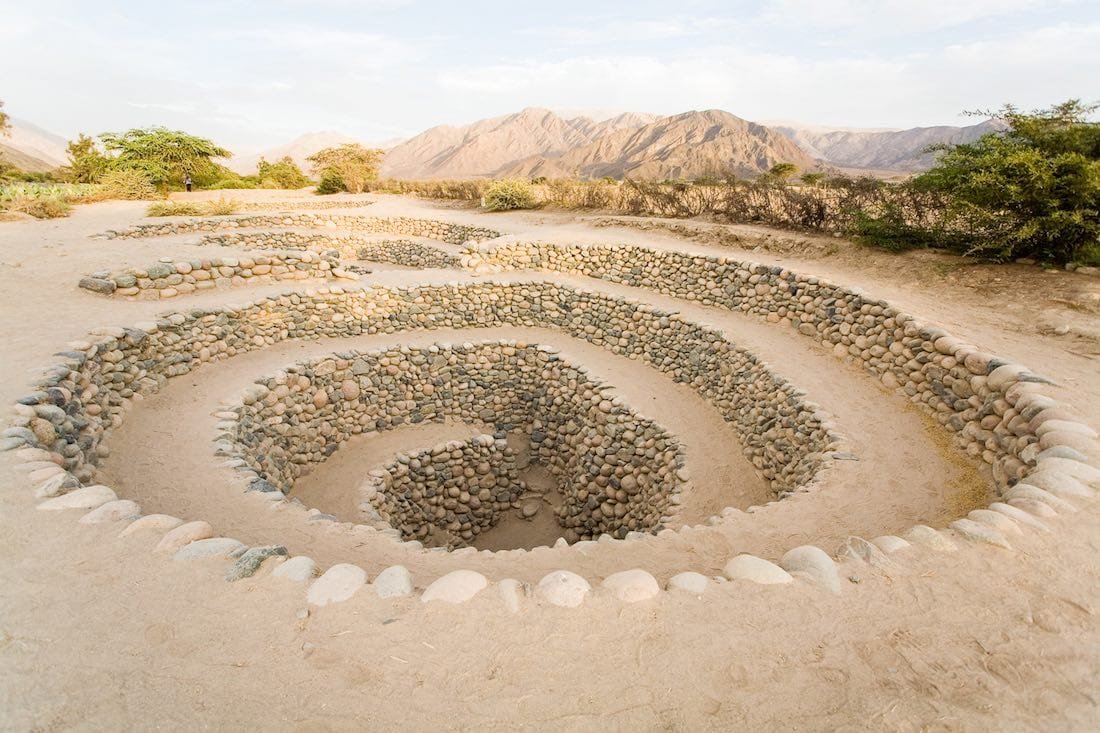 Hundreds of gigantic figures—monkeys, birds, lizards, and insects—mark 350 square miles of desert floor.
The patterns are so large that they can only be discerned from the air. Flights can be arranged from Lima, Paracas, or Nazca.
The Ocucaje Desert
For even more adventure, head out into the Ocucaje Desert with a paleontologist or archaeologist.
This landscape is rich in marine fossils, including several now extinct species of whales.
Ancient graveyards also appear among the dunes; it's not uncommon to see a mummified hand or femur emerging from the sand.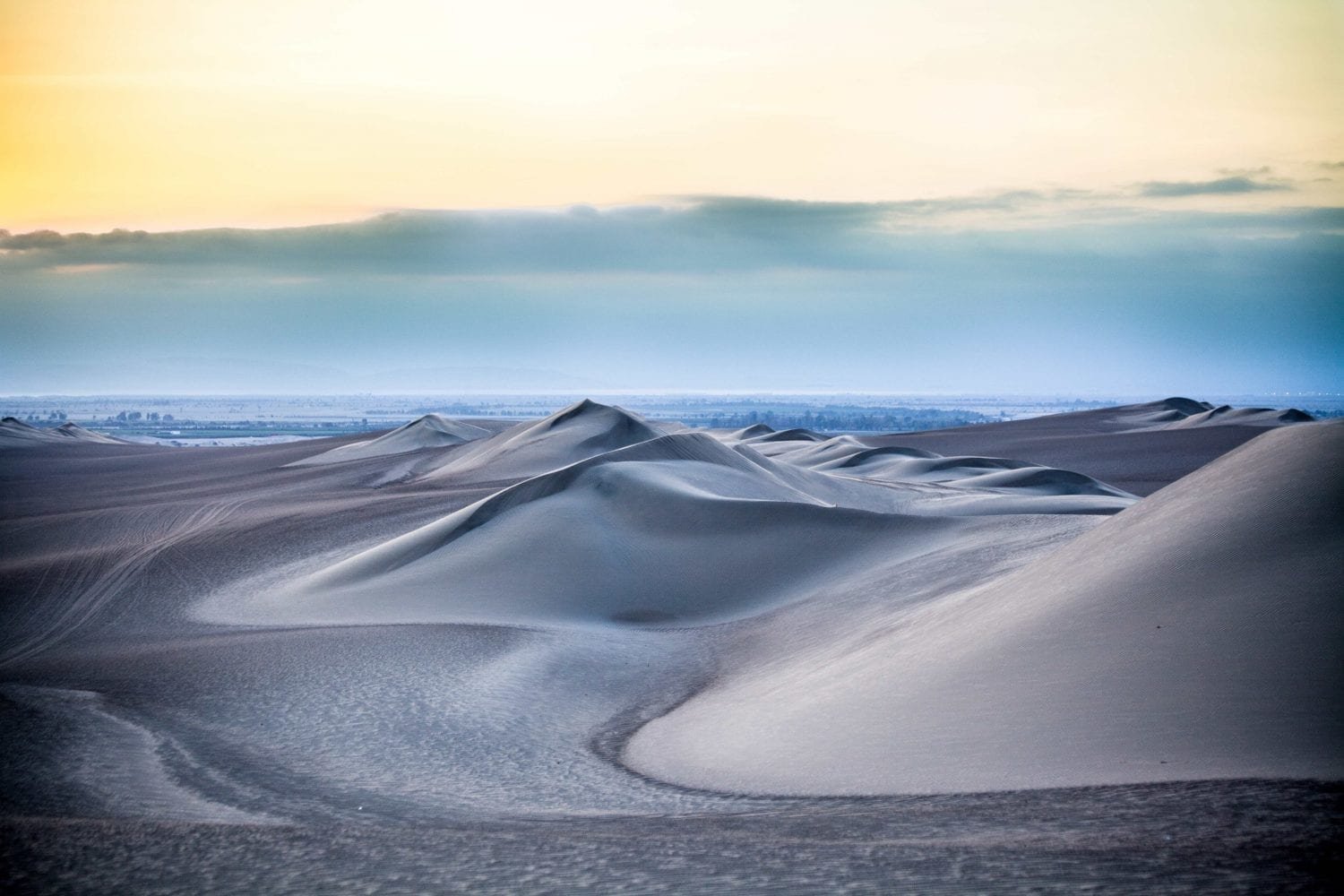 LANDED delivers the finest in custom, private travel to Central America, South America, and Antarctica. These regions are our passion; we know them first-hand and by heart. Speak with one of our expert travel planners today at 801.582.2100. We'll create the most exceptional trip of your life.

"The whole object of travel is not to set foot on foreign land; it is, at last, to set foot on one's own country as a foreign land."