Cordillera Oriental: Villa de Leyva
Villa de Leyva is a lovely colonial town nestled in the Cordillera Oriental, nearly 7,000 feet above sea level. The Named in honor of the first president of the New Kingdom of Granada, it was founded in 1572.
Villa de Leyva originally served as a retreat and training ground for priests, nobility, and members of the military class.
In honor of its well-preserved colonial architecture, the Colombian government declared Villa de Leyva a national monument in 1954.
Highlights include the Casa del Cabildo, homes of independence leaders Antonio Ricaurte and Antonio Nariño, a paleontological museum housed in the county's oldest extant mill, and four stately colonial churches.
With an area of 3.5 acres, the town's stone-paved Plaza Mayor is one the largest public plazas in the Americas.
Horseback Excursions, Zip-lining, Hiking & Swimming in Natural Pools
Outside of town, visitors can hike to waterfalls, swim in natural pools, examine a kronosaurus fossil, and tour a monolithic pre-Columbian observatory.
Horseback, zip-line, hiking, and caving excursions can also be arranged.
A short drive the southwest, the Monasterio de la Candelaria offers tours of the 17th-century chapel, library, and tapestry collection.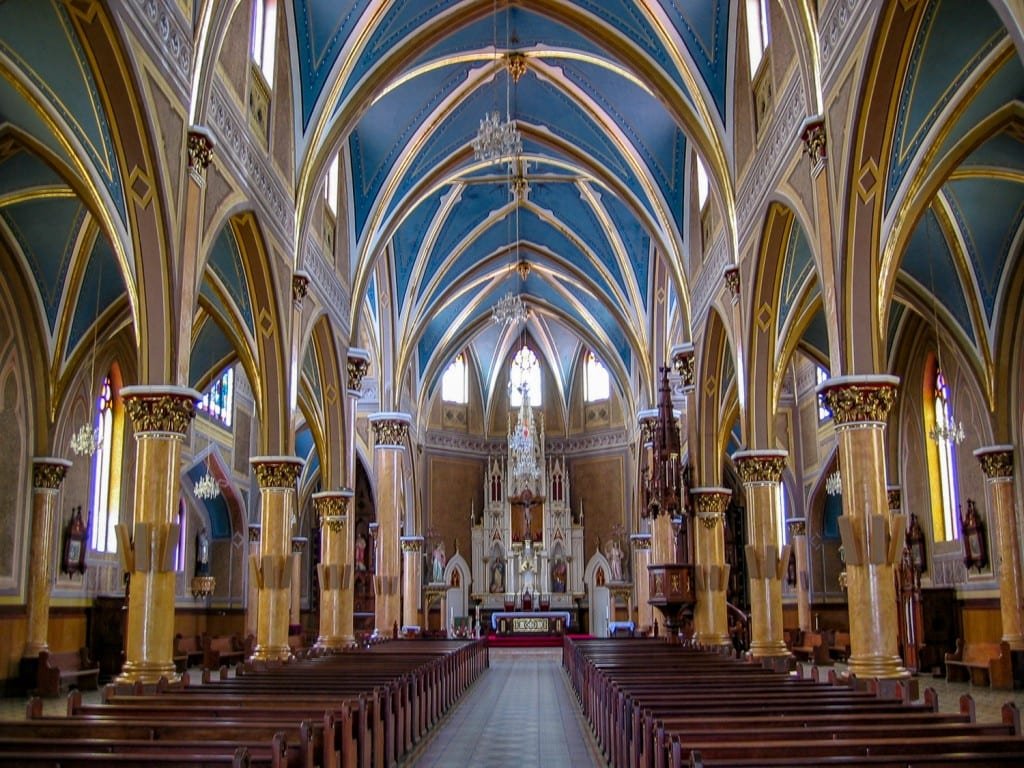 Villa de Leyva Festivals & Celebrations
Villa de Leyva hosts several annual festivals and celebrations; ranging from the gastronomic to the spiritual.
Among these are the Kite Festival (held in August) and the Noche de las Velitas (Night of Little Candles), held each December.
Getting to Villa de Leyva
The 100-mile drive from Bogota takes approximately four hours and passes through stunning savannah landscapes.
The route from Barichara to Villa de Leyva is more mountainous and takes about five hours.
The climate is generally cool—hot chocolate and wool sweaters are ubiquitous. Come prepared with sun protection and layered clothing.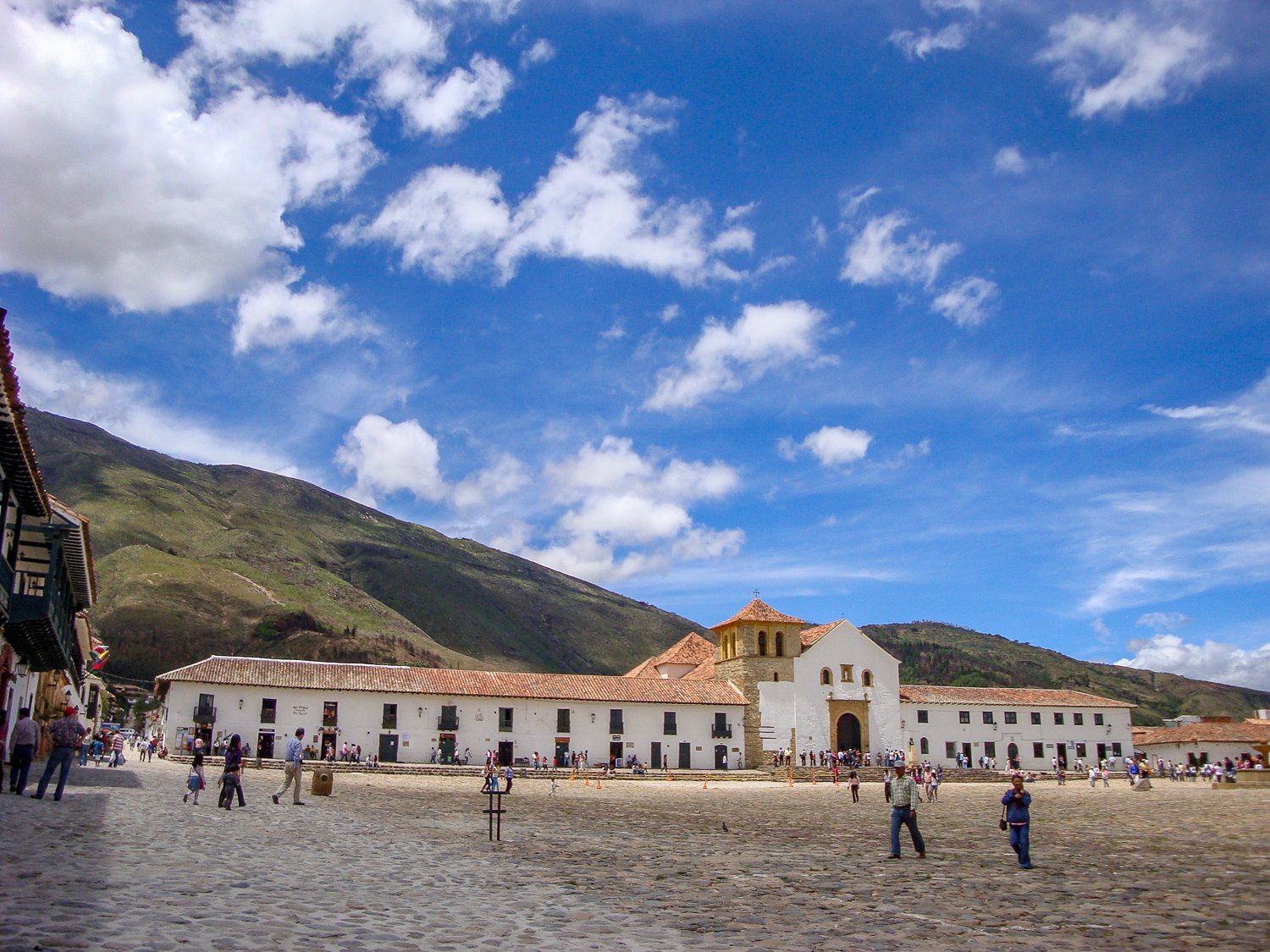 LANDED arranges personalized travel in Colombia and throughout South America. We organize luxury accommodation, private transportation, and tours with expert guides. Speak with a travel planner today at 801.582.2100. We'll take care of the details.

"A man's growth is seen in the successive choirs of his friends."
VILLA DE LEYVA FAMILY TRAVEL ALBUM