Darien National Park
An expedition to the Darien offers the rare opportunity to witness the beauty of untamed jungle and the traditions of its indigenous peoples.
This is Central America's wild southern frontier, thick with primeval forest and exotic wildlife.
Many of the region's residents are Chocóe-Embera and Chocóe-Wounaan, with some still hunting with the barbasco poison dart method.
Darien's Kuna Communities
Kuna communities are also found in Darien, both on the Caribbean Coast and the inland lakes.
The mighty Interamerican (or Panamerican) Highway submits to the power of nature in Darien, degrading to a muddy track before giving up altogether near the tiny town of Yaviza (125 miles south of Chepo, six hours from Panama City).
Along the route, Kuna and Embera villages welcome intrepid travelers with food, dance, and traditional crafts.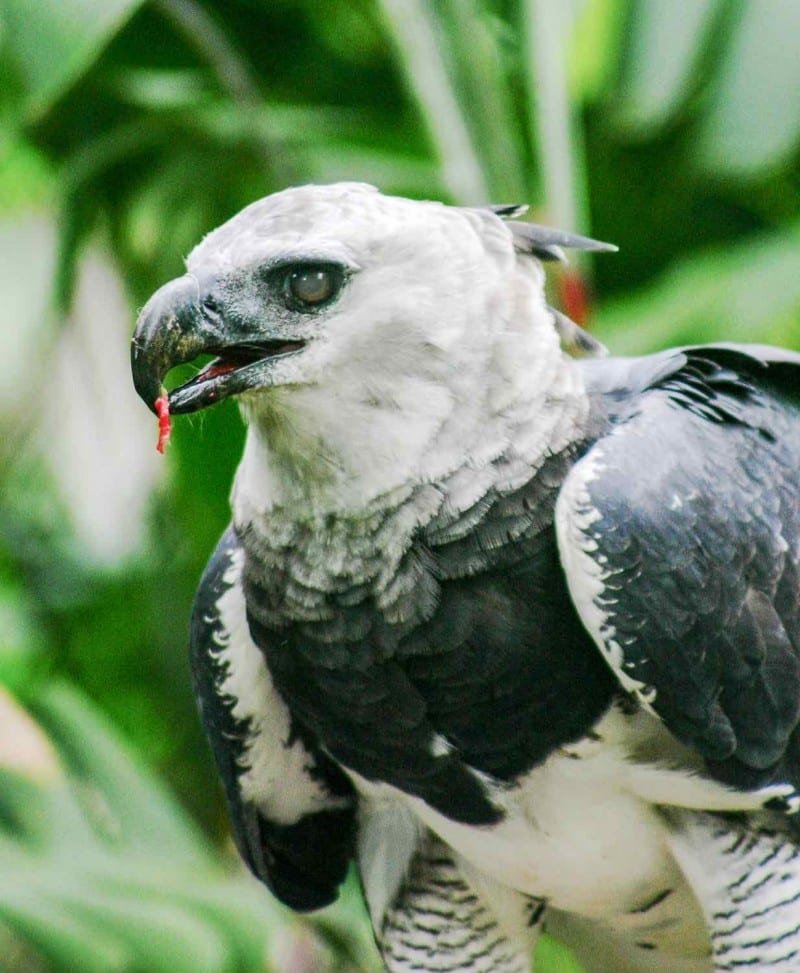 Through Pinogana, El Real and Pijivasal—to Pirre Station
South of Yaviza, terrestrial transportation routes are reduced to river and hiking trail, leading through Pinogana, El Real and Pijivasal to Pirre Station.
This area marks the northern border of Darién National Park, a world-class wildlife viewing destination.
More than 450 avian species populate this region, including:
Varieties of Macaws
Tanagers
Kites
Falcons
Jacamars
The eight-mile canoe trip and hike from El Real to the Pirre Station requires both a guide and permission from ANAM (La Autoridad Nacional del Ambiente)—the rough Panamanian equivalent to the U.S. National Park Service.
Accommodations at Darien
Accommodations in this riverside Eden are bunkhouse basic. Accordingly, provisions must be packed to the station.
From Pirre Station, a short trail ends in a chain of waterfalls.
Boca de Cupe
A longer hike leads to Boca de Cupe (four hours), on to Cana (a rusty, former mining town), and the ANCON station on the cloud-forested eastern slopes of Cerro Pirre (two days).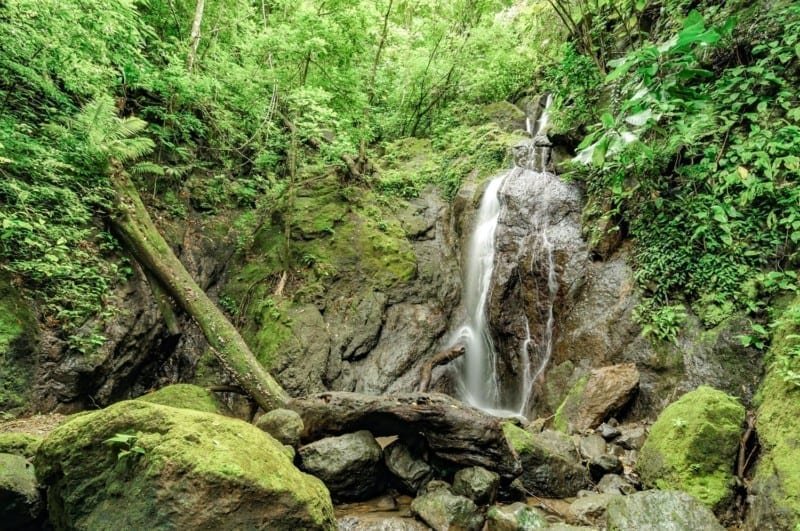 Established in 1980, Darién is the largest national park in Central America and a UNESCO World Heritage Site.
Its territory covers more than 2,200 square miles, protecting mangrove swamps, mountains, lowland rainforests, and Pacific beaches.
Wildlife Watching and Birding
Marquee species include:
Harpy Eagles
Five Types of Monkey
Jaguars
Pumas
Peccaries
Baird's tapir
The deeper reaches of the park can be accessed by air (airstrips at Boca de Cupe, Pucuro and Paya), hiking trail, and river.
Experienced guides and ANAM permission are both required at Darien National Park.
We can help you with both.
LANDED provides personalized, custom travel throughout Central America, South America, and the Antarctic. We'll create a unique itinerary plan tailored to your interests and dreams. Experience the trip of a lifetime. Speak with one of our expert travel planners today at 801.582.2100.
"It is also rarer to find happiness in a man surrounded by the miracles of technology than among people living in the desert of the jungle and who by the standards set by our society would be considered destitute and out of touch."