Hotel's location in Portobelo National Park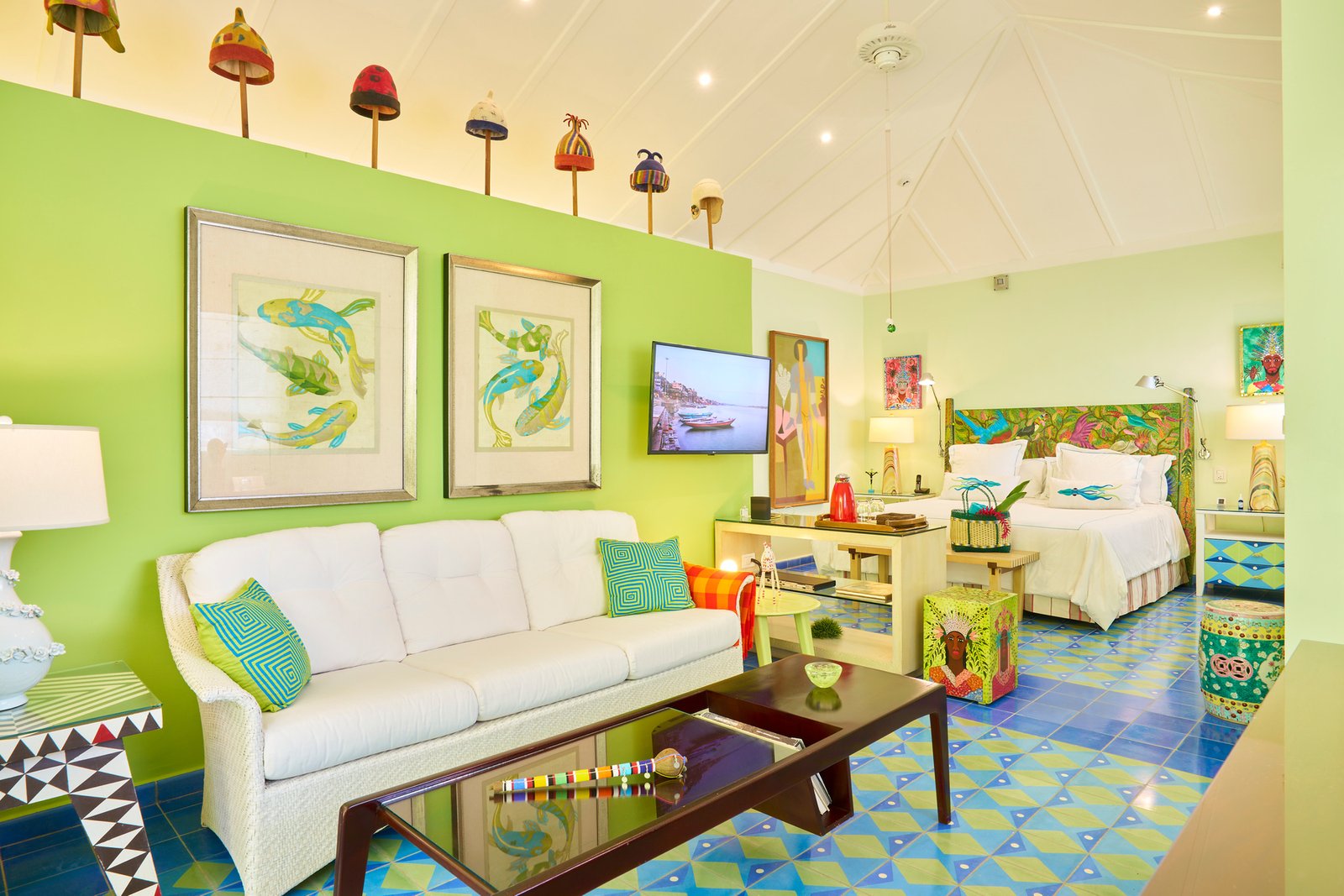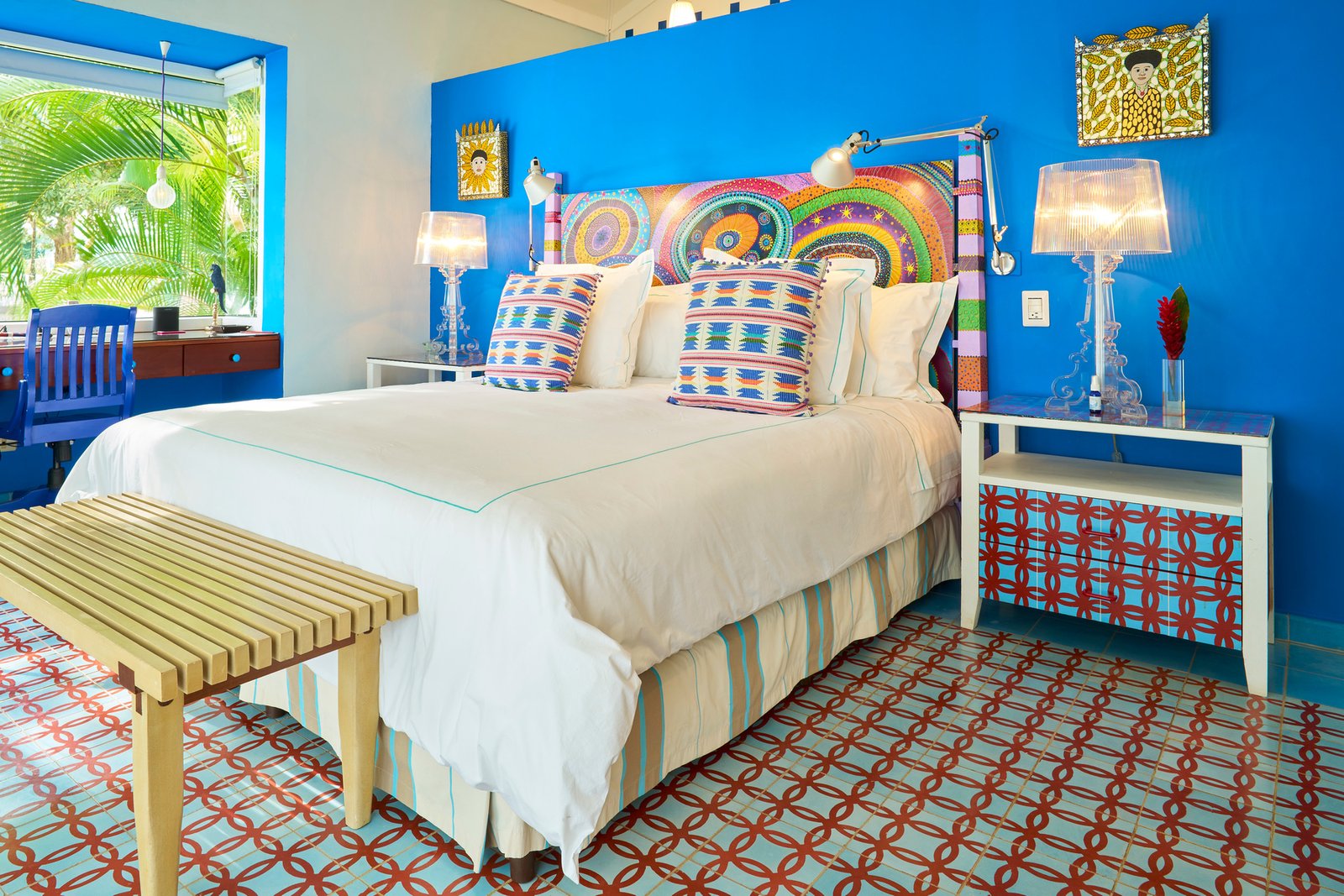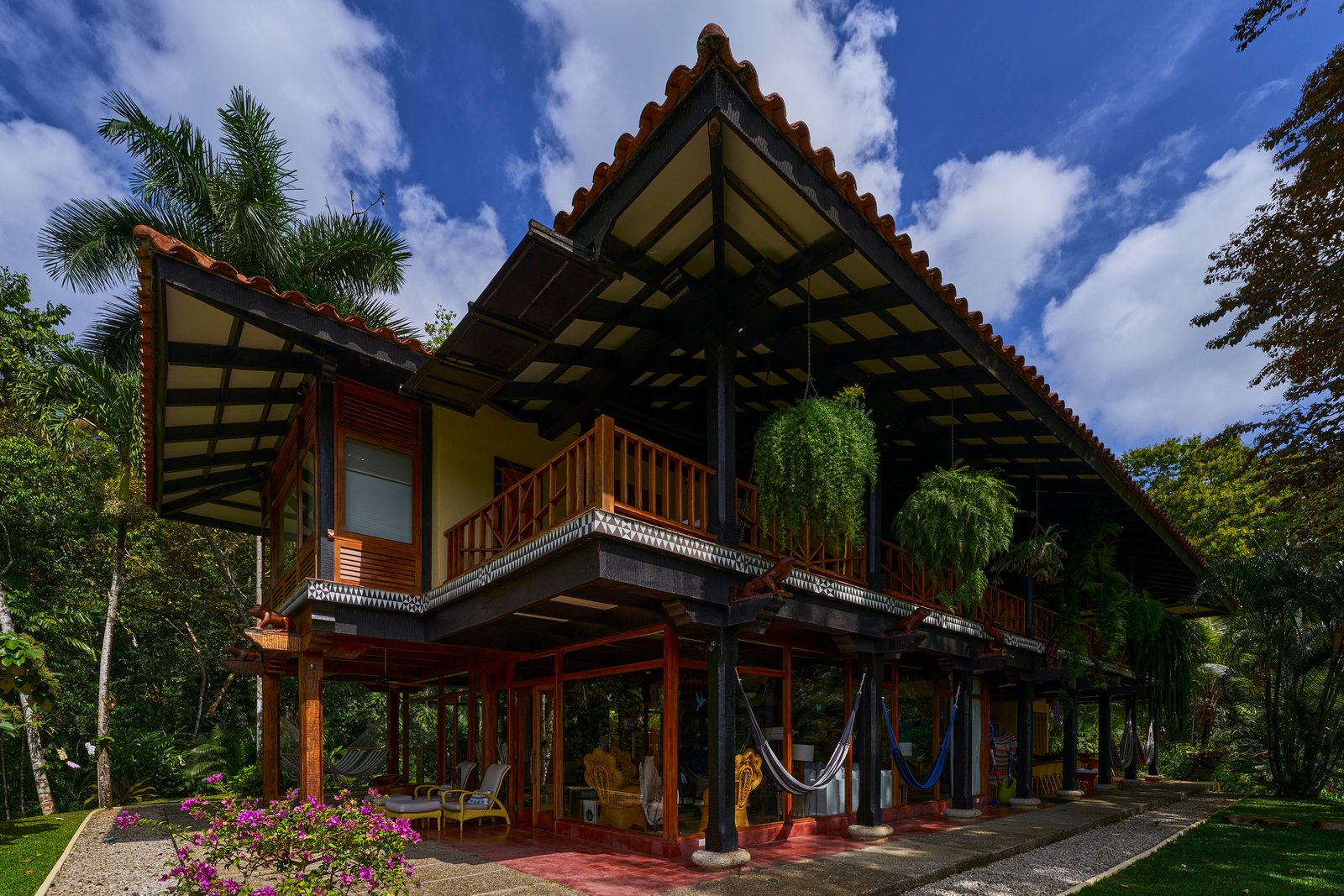 Casa Grande - Lounge area
El Otro Lado is a private retreat on Panama's Caribbean Coast located within Portobelo National Park, just across the bay from the historic town of Portobelo. The property features 4 oceanfront casitas, and a 3-suite, two-story villa. We know the staff, the owners, and the spirit of the place. We've made great memories here, and can help you create your own.
Forest House
Sea House
Sun House
Spirit House
Casa Grande

700 sq ft | 1 King size bed | 2 guests
700 sq ft | 1 King size bed | 2 guests
1022 sq ft | 1 King size bed | 2 guests
2314 sq ft | 2 King size beds | 4 guests
8,600 sq ft | 3 Suites | 10 guests
Restaurant with International-Caribbean fusion cuisine
Lounge area
Bar
Infinity pool
Yoga deck
Sea kayaks
Paddle boats
In-room amenities:
Air conditioning
Security box
Hair dryer
Mini-bar
Wifi
Art workshops
Mangrove & river tours
Scuba diving
Snorkeling
Wakeboarding
Kayaking
Artisanal fishing
Sport fishing
Wildlife observation
Rainforest hikes
Cooking classes
Dance performances
Cultural meetings with artisans
Catamaran sailing charters
Day trips to Portobelo
NOTES:
El Otro Lado can be booked on an buy-out basis only. Rate includes boat transfer to hotel, breakfast, lunch, and dinner. Room sizes shown above are approximate. Activities may come at an additional cost.