Islas Secas Reserve & Panama Lodge is located on a private archipelago, 20 miles from the nearest port in the Pacific Coast province of Chiriqui. Islas Secas offers a private hideaway nestled in 14 volcanic islands.
With 13 of the 14 islands left untouched the lodge looks to feature Panama's wild Pacific Coast. From nature trails to whale watching, surfing, scuba diving, and wellness activities Islas Secas want to share their ethos of adventure, discovery, and conservation with every guest.
" We had a wonderful time in Panama – so much so that any words I write could not  accurately or adequately explain what that time meant to me. Thank you so very much! Now we have to find a new adventure to plan."

Rich Stayner, Salt Lake City, Utah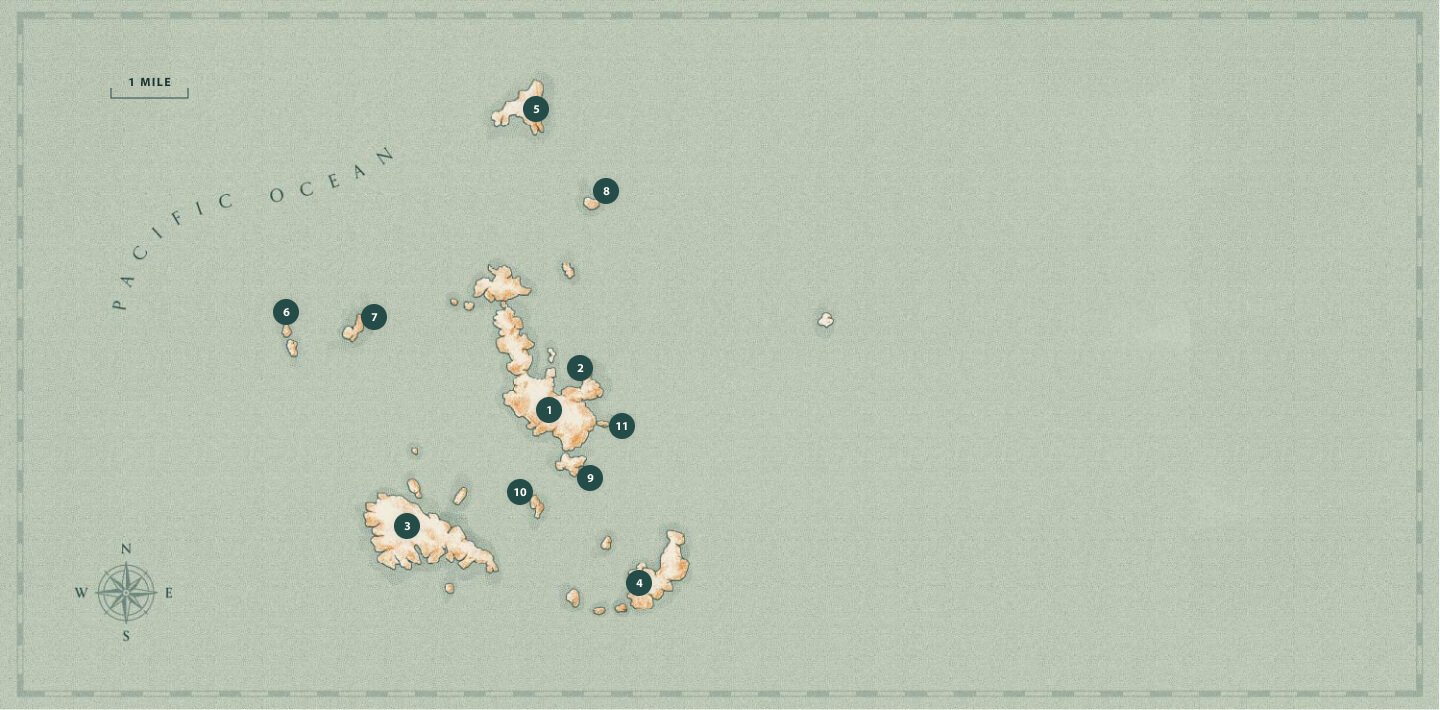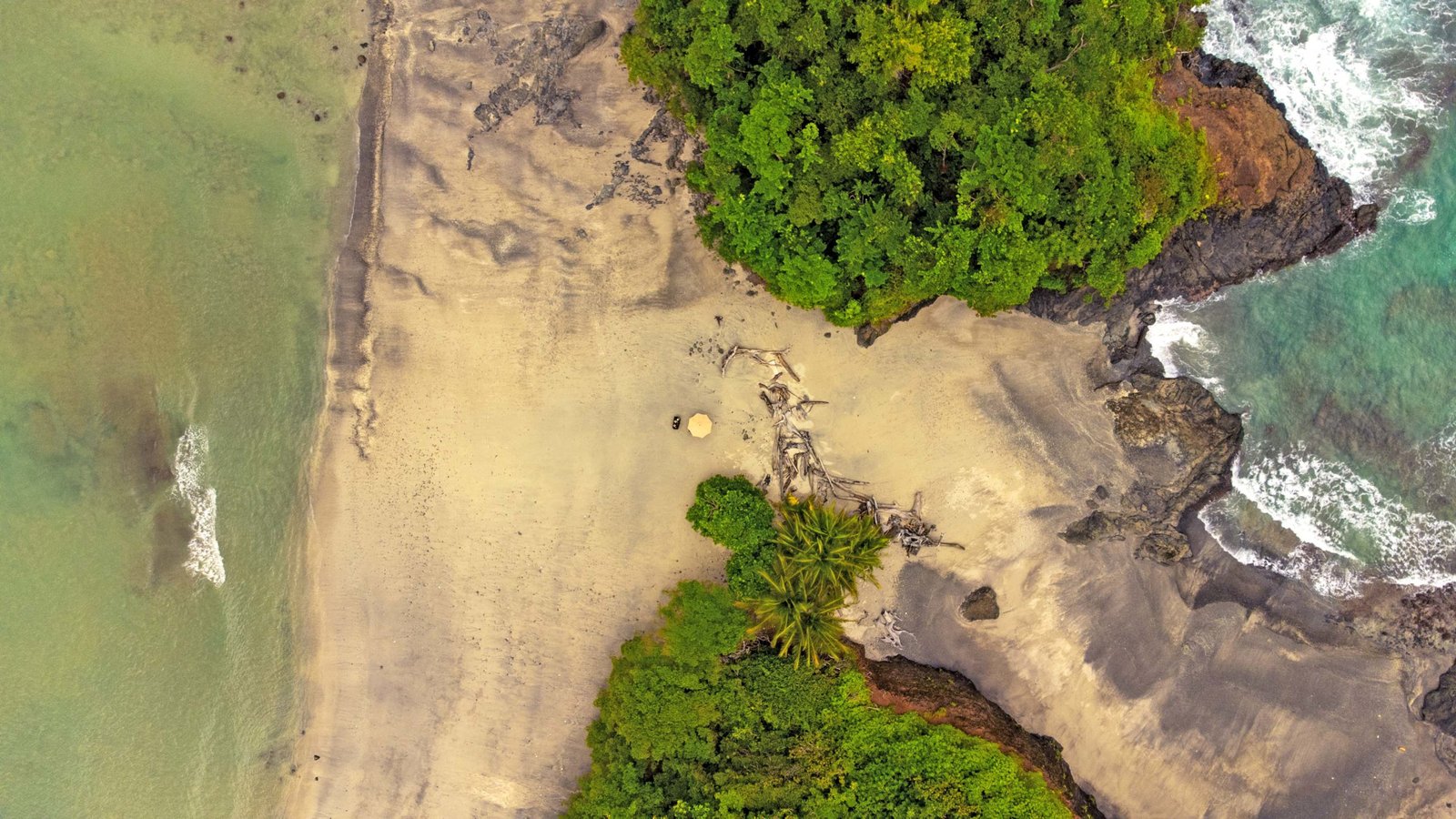 Accommodations 
Although the private archipelago has 14 islands, Islas Secas has just seven casitas—one, two, and four bedrooms. The maximum occupancy is 24 guests; this is the opposite of mass tourism.
Each of the casitas features a private plunge pool, dining area, outdoor shower, and hammock.
Inside, you'll find air conditioning, a plush bed, crisp linens, en suite bathroom, complimentary mini-bar, bathrobes, beach sandals, Wi-Fi, and a hairdryer.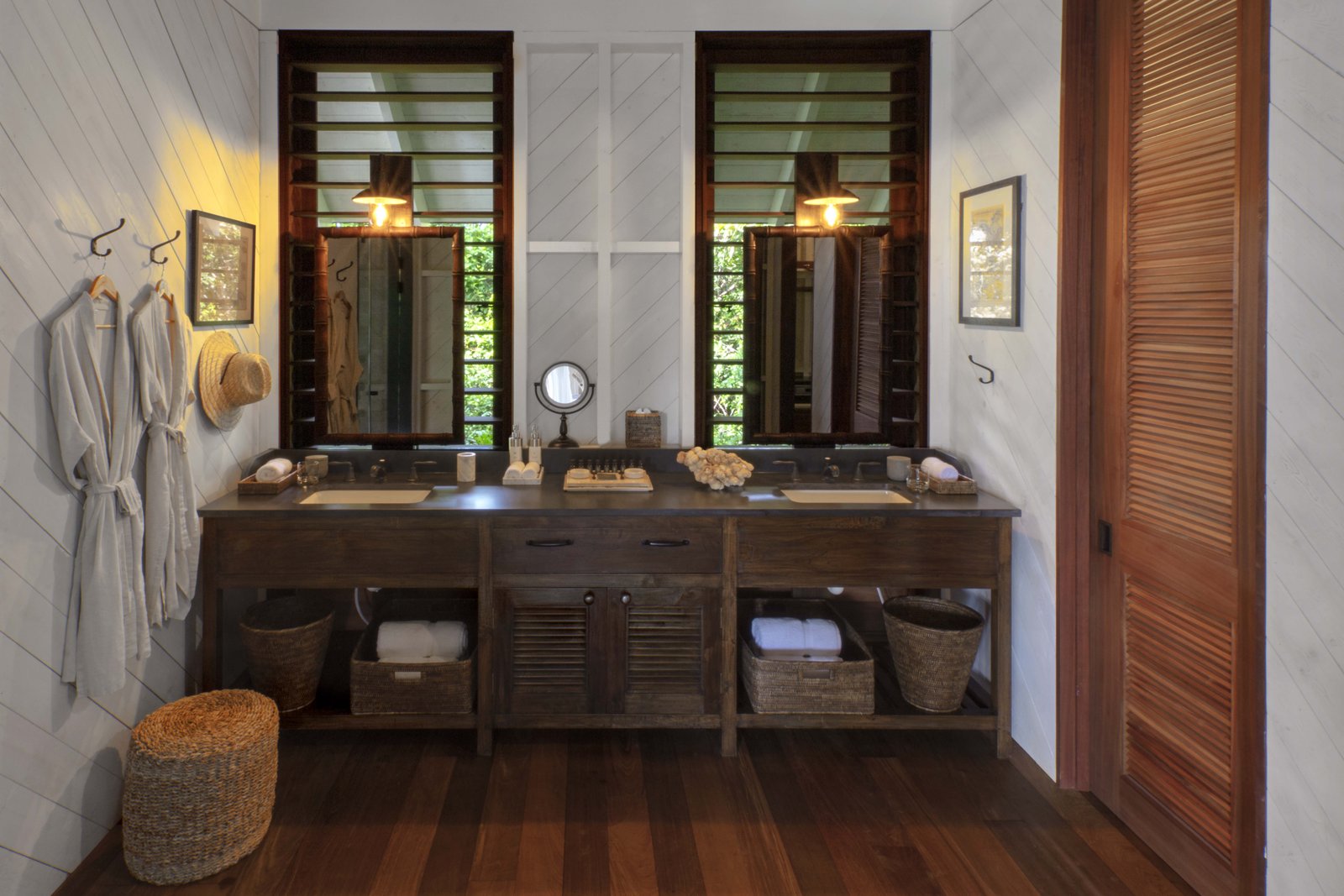 ---
Casita Mirador
This one-bedroom casita is ideal for a romantic getaway and has a view of a lagoon. It is set within a garden with a plunge pool overlooking the ocean.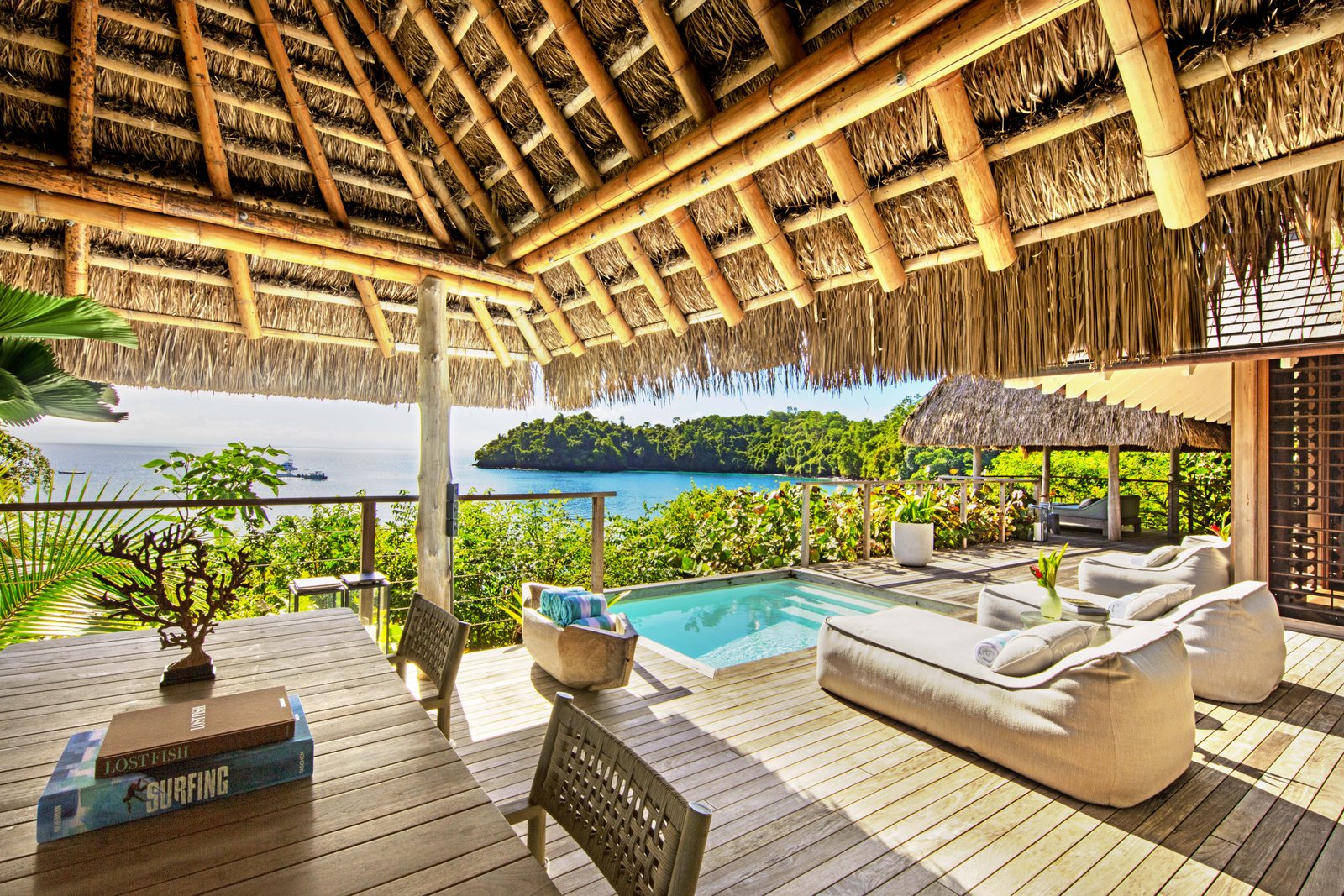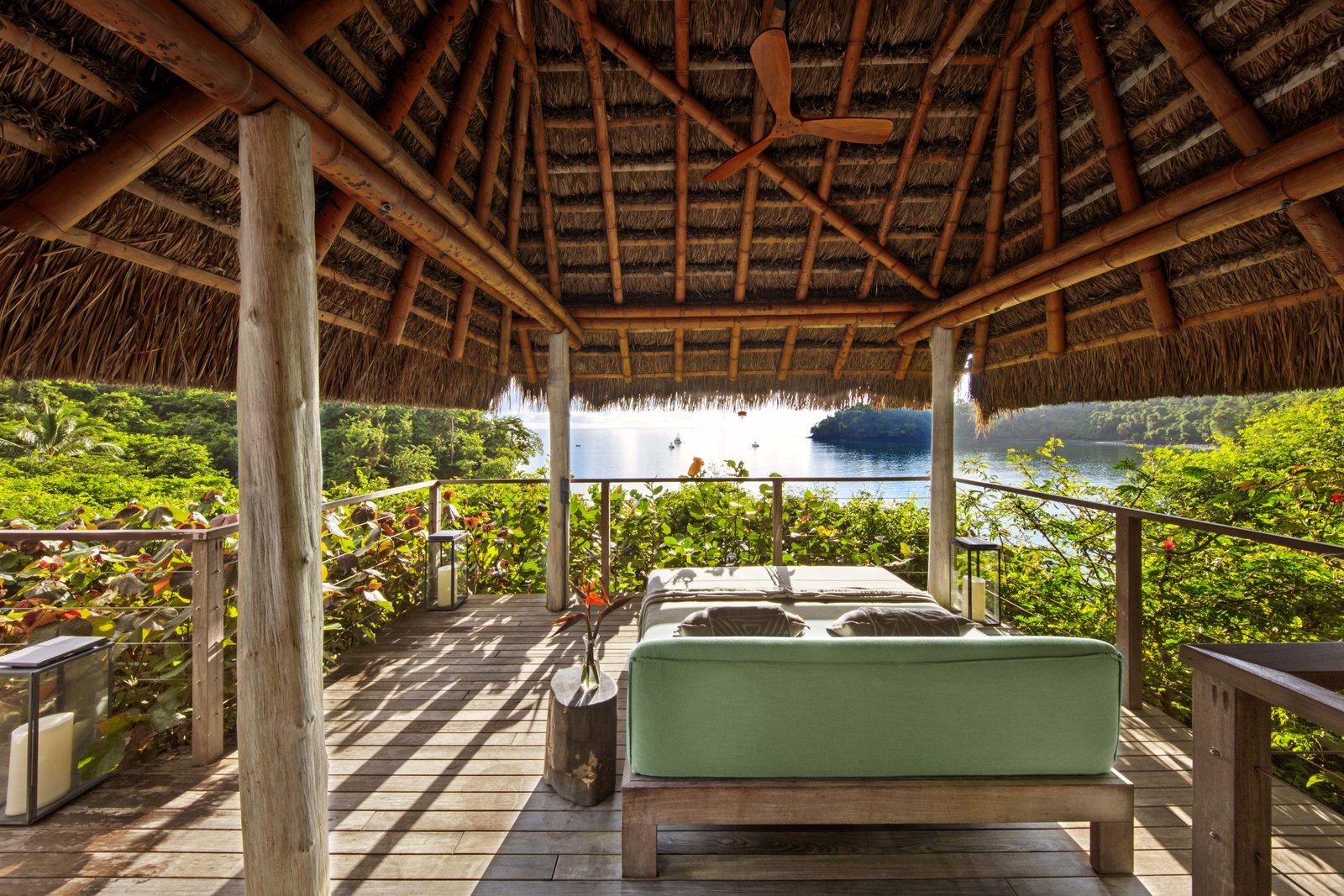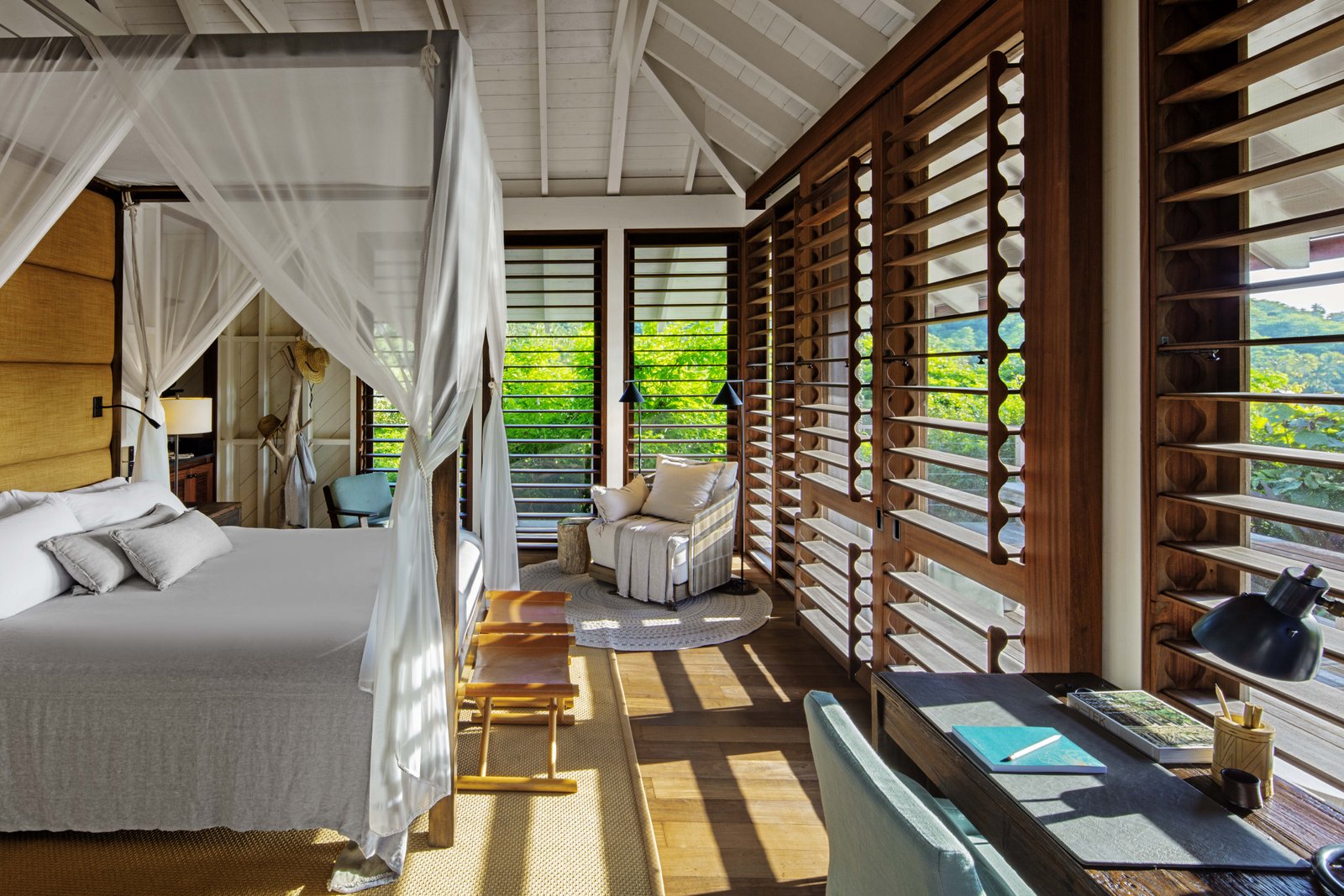 ---
Casita Sombras 
This two-bedroom casita is complete with a plunge pool and direct access to the beach. The site has two separate casitas and can accommodate up to four guests in king-size or twin beds.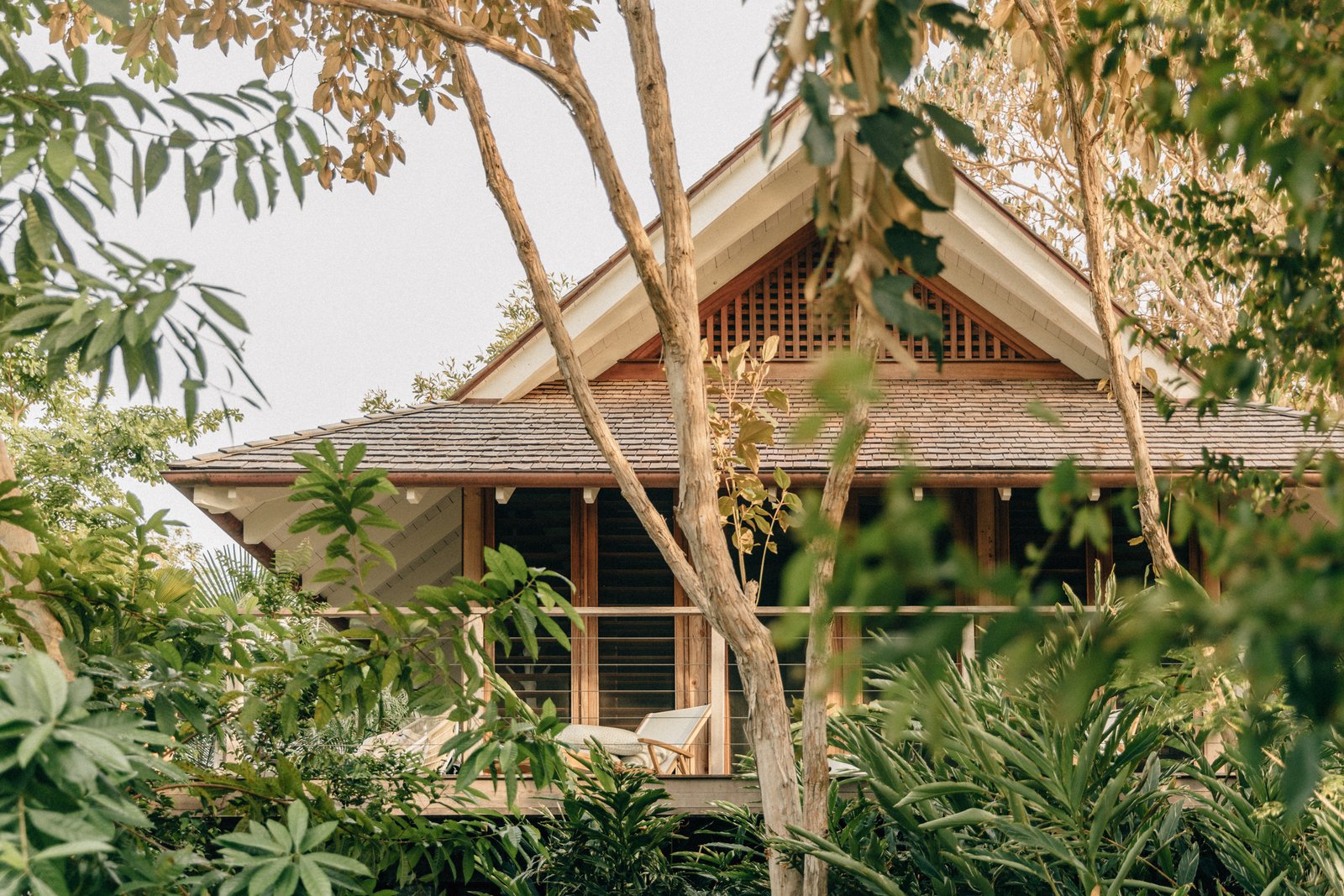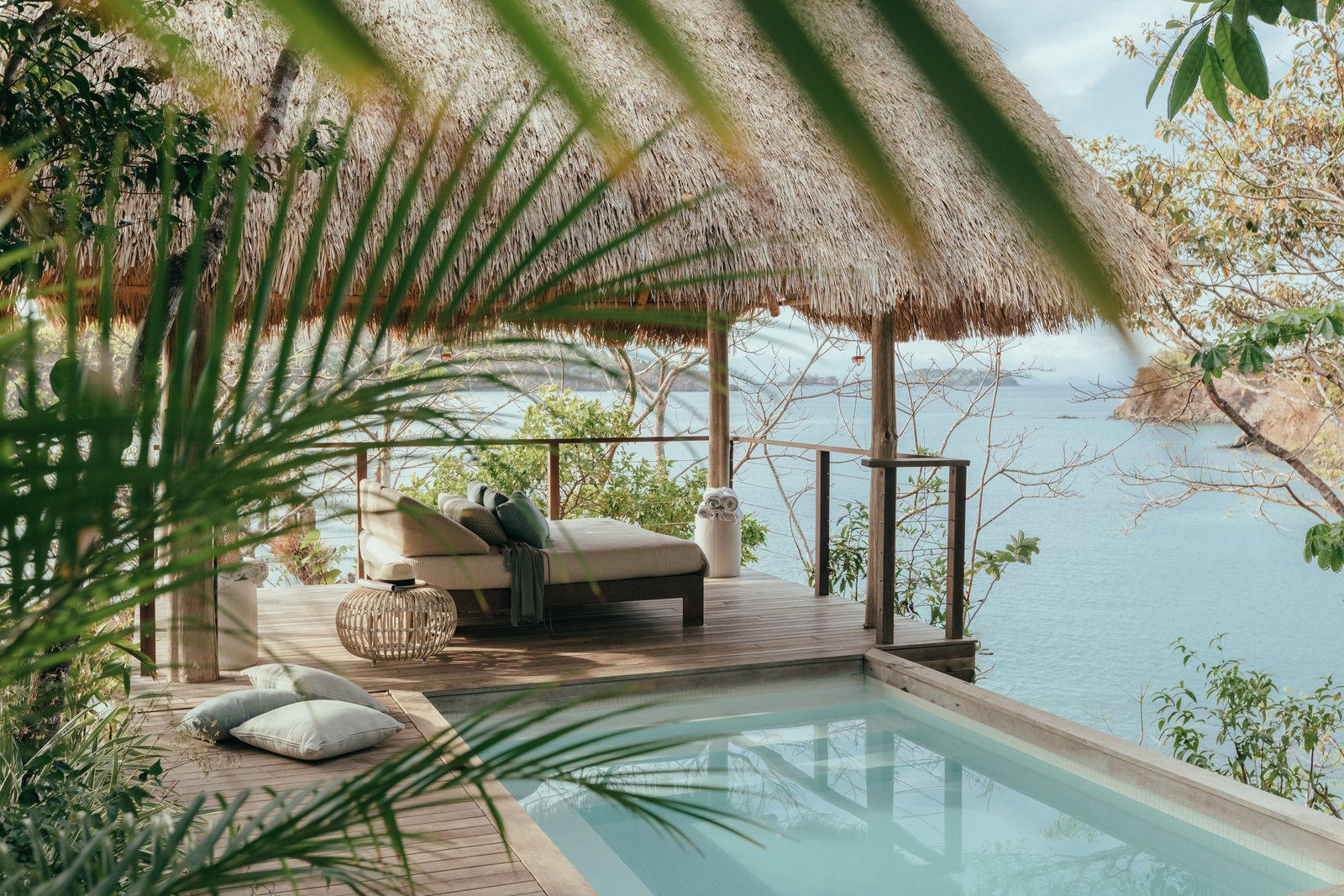 ---
Casita Tres Palmas 
This casita is ideal for families. It features two bedrooms and two separate casita units. In total, Tres Palmas can accommodate up to four guests in king-size or twin beds. The casita also has outdoor spaces and a plunge pool.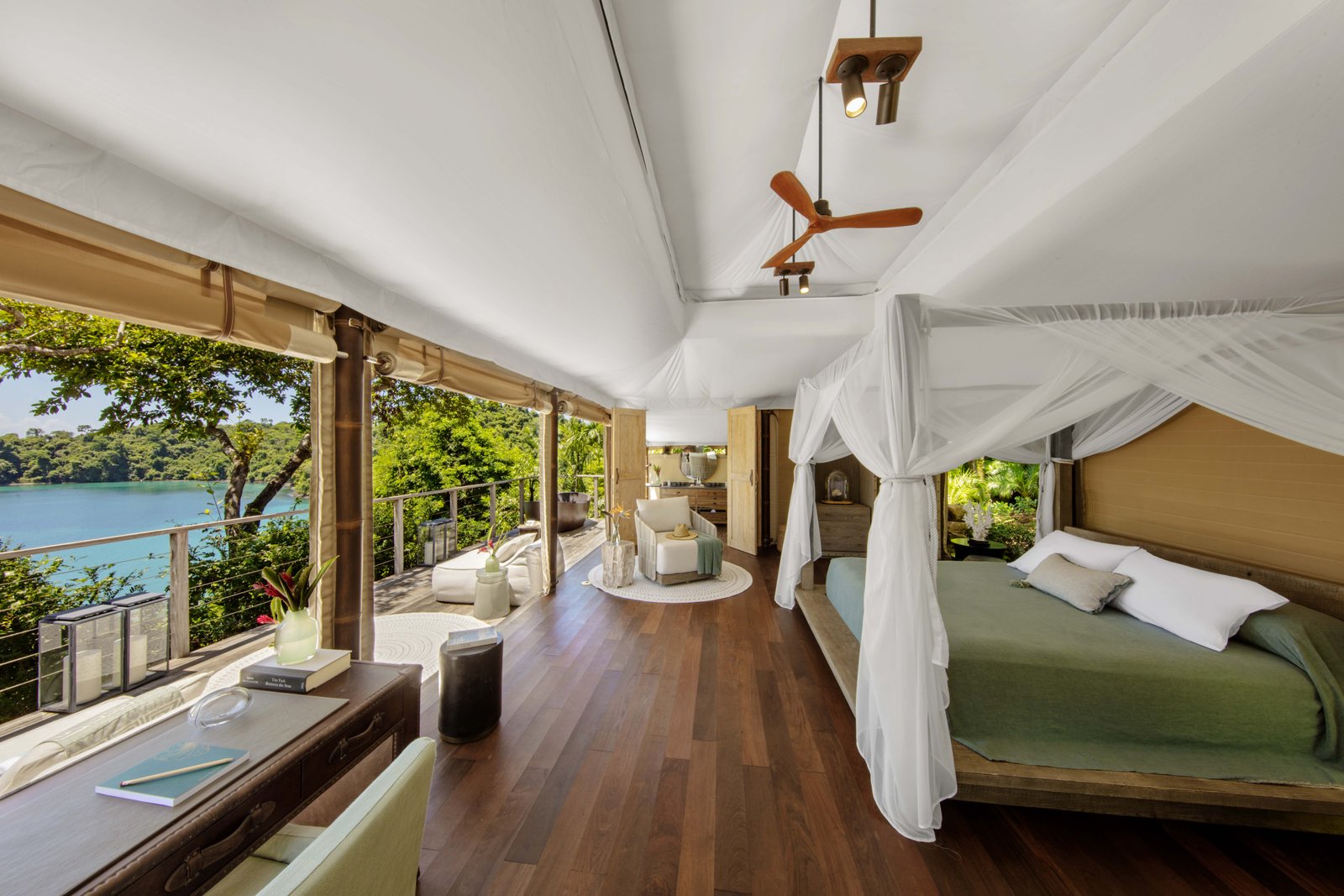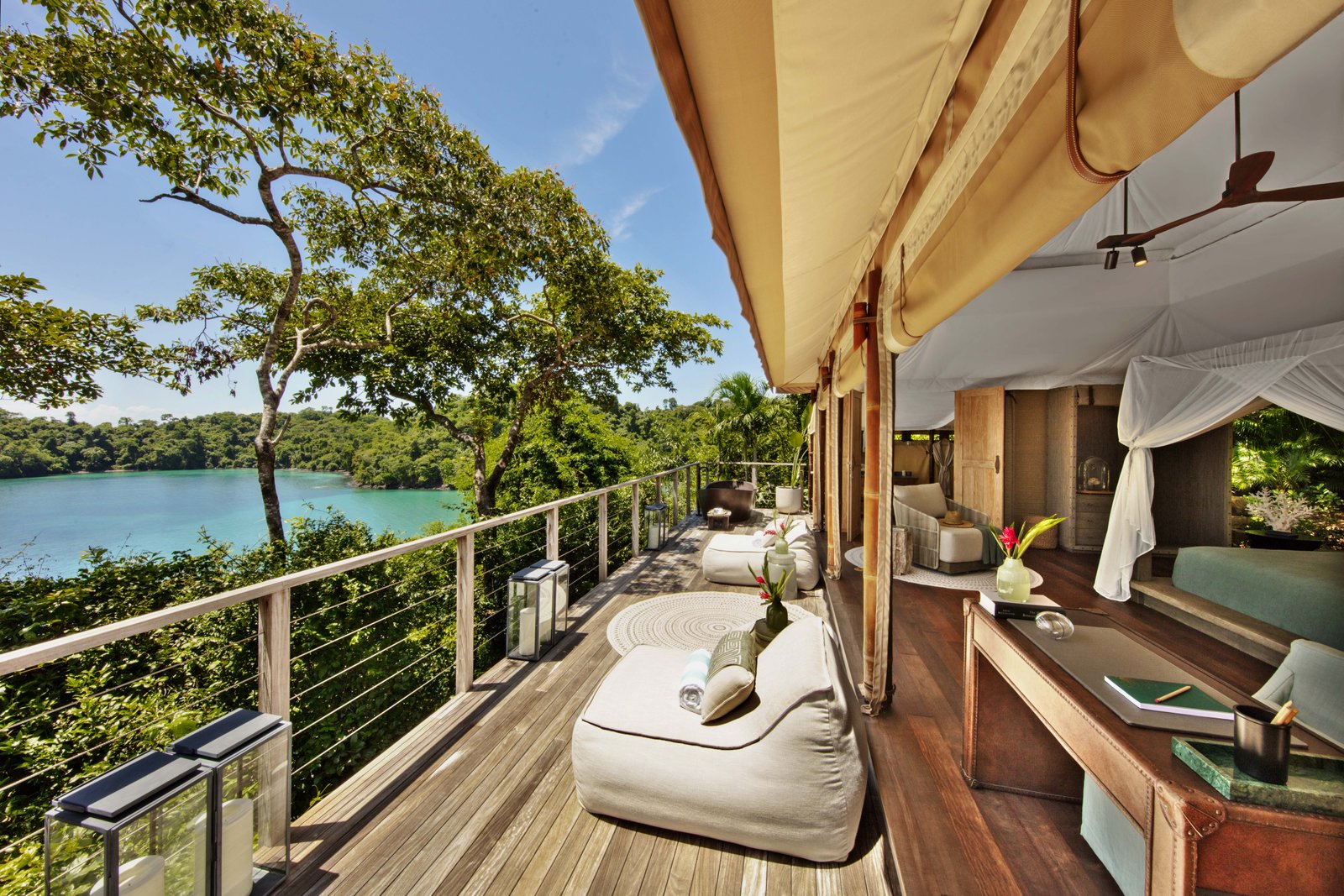 ---
Casita Grande 
Casita Grande is intended for large families and groups of friends. Casita Grande has four separate casita units and can accommodate up to eight guests in king-size or twin beds.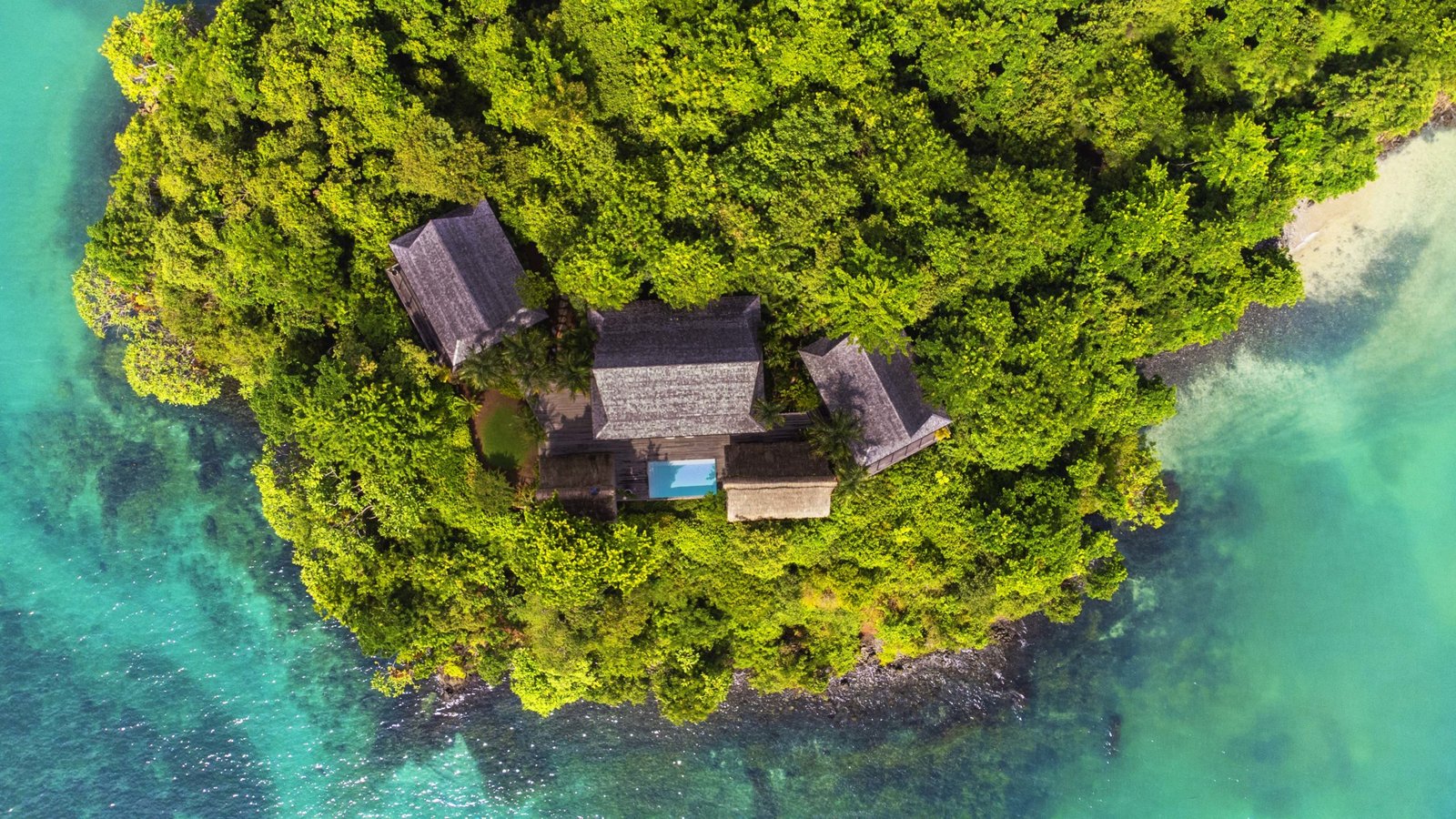 ---
Casita Tres Palmas
Casita Tres Palmas features two casitas set apart and connected by wraparound terraces and a plunge pool, perfect for a families. In its two Casitas, Casita Tres Palmas can host up to four guests in king-size or twin beds.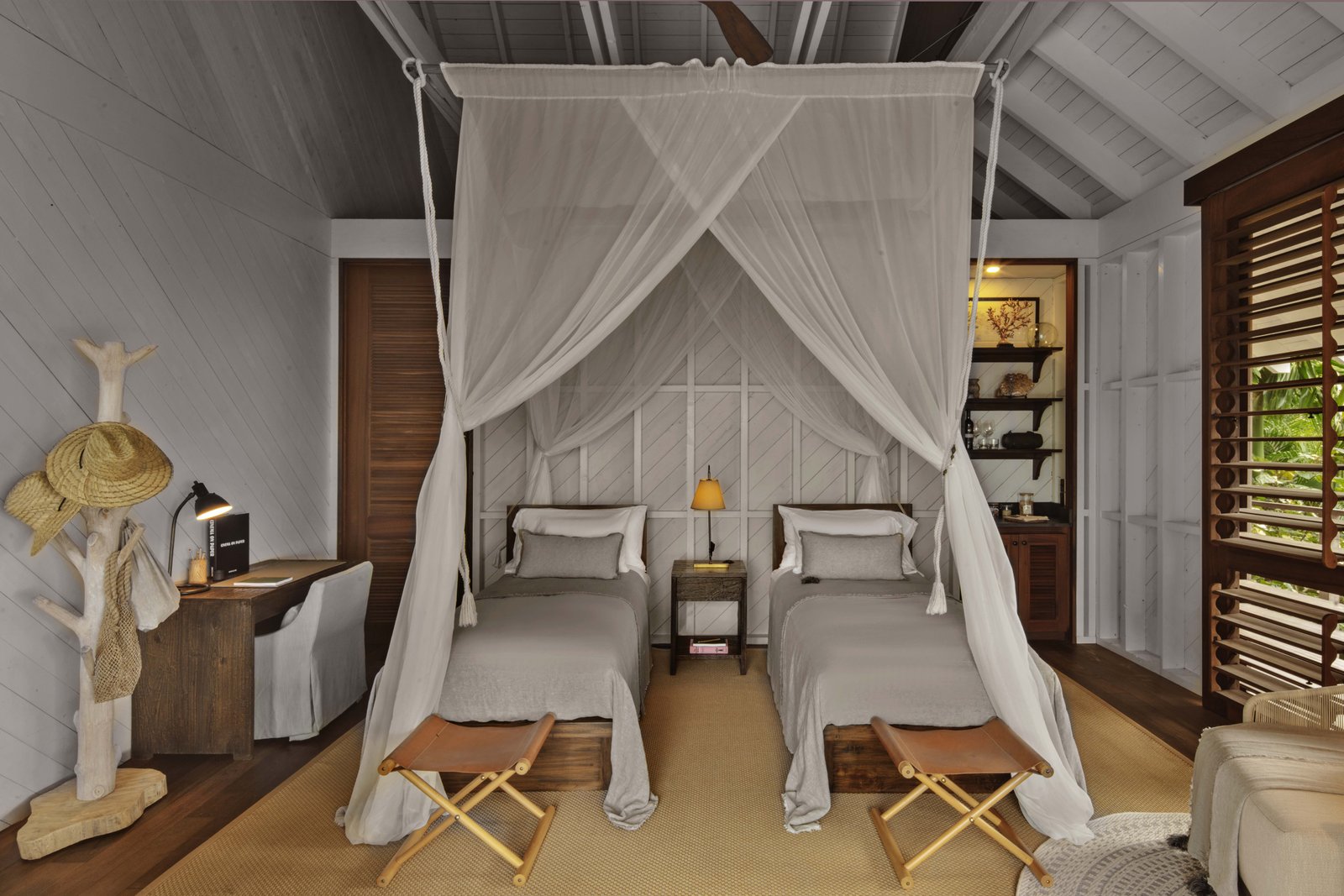 Amenities 
Among the resort's amenities are the Terraza Restaurant, swimming pool, bar, lounge, museum, gardens, and beaches.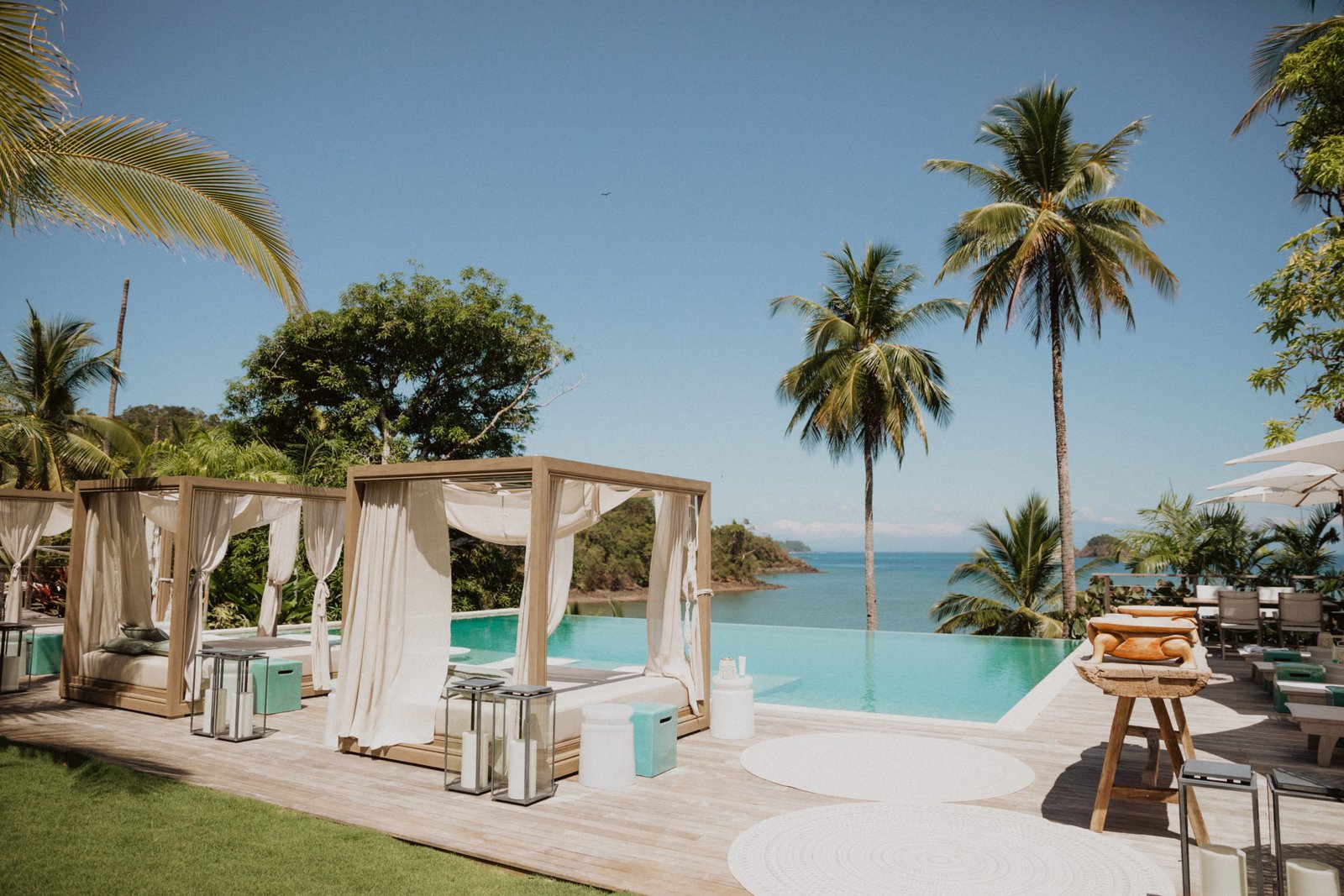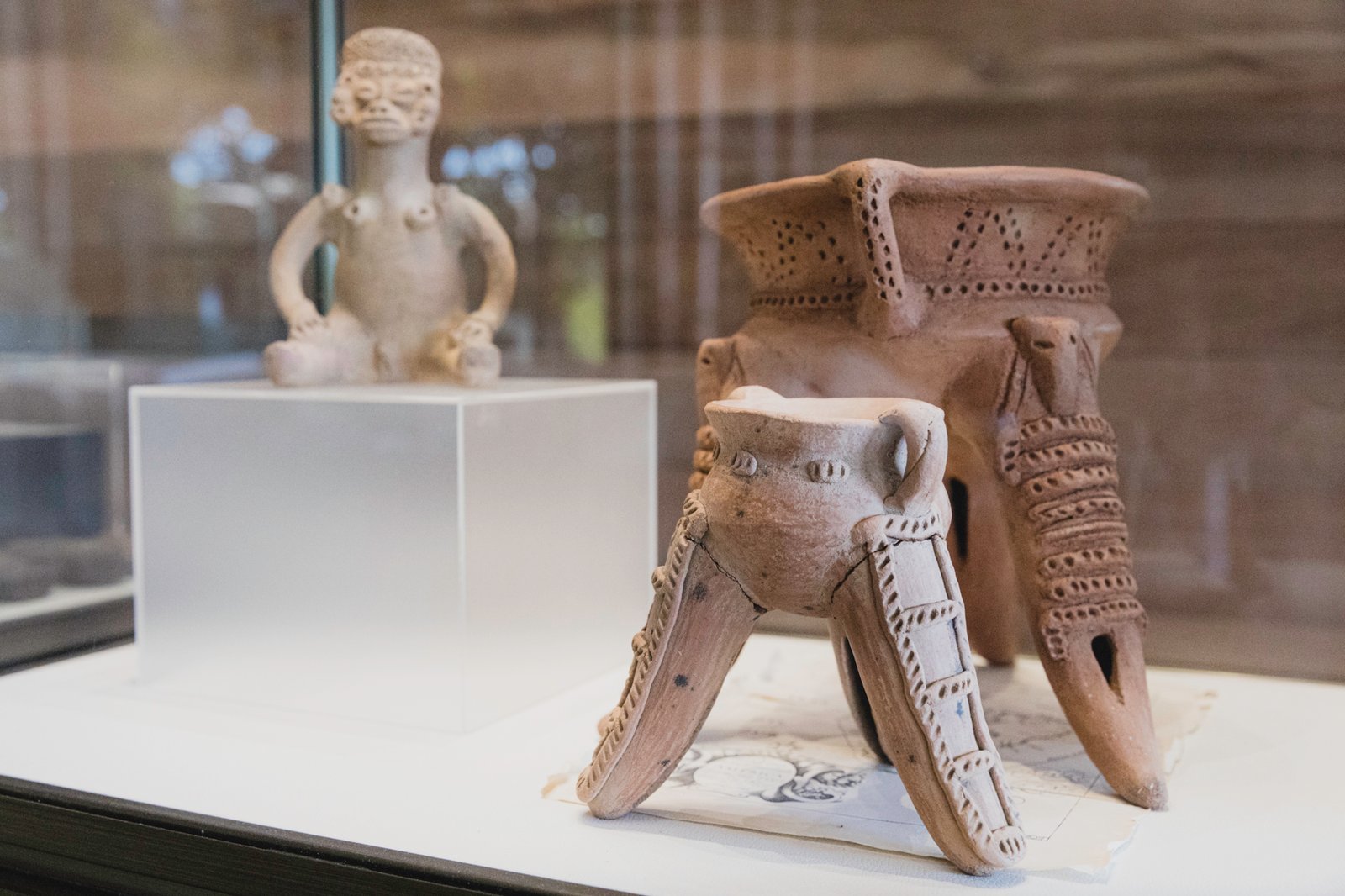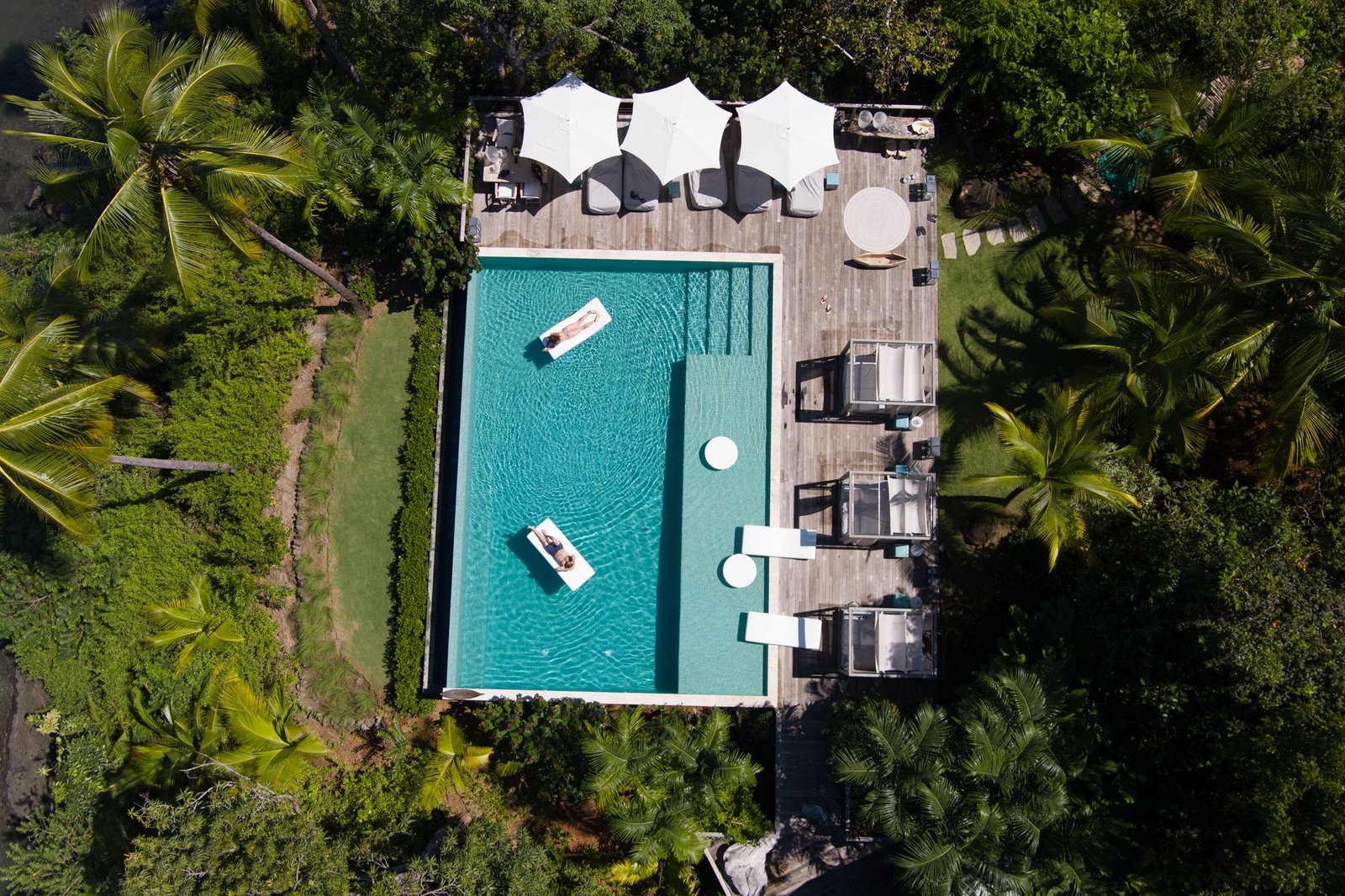 Gastronomy
Meals at Islas Secas are prepared with seasonal and sustainable ingredients. The hotel offers a tailored menu in a tailored space. From fresh seafood smoldering on a beach BBQ, romantic dinner served beneath the palms, or Panamanian flavors overlooking the waves.
Islas Secas chefs work hard to support local producers and trusted, sustainable fishermen. The result is a daily-changing menu that give real meaning to the term ocean-to-table dining.
Other options for meals include the terrace, de Balboa Bar, the Juice Bar, and the beach BBQ.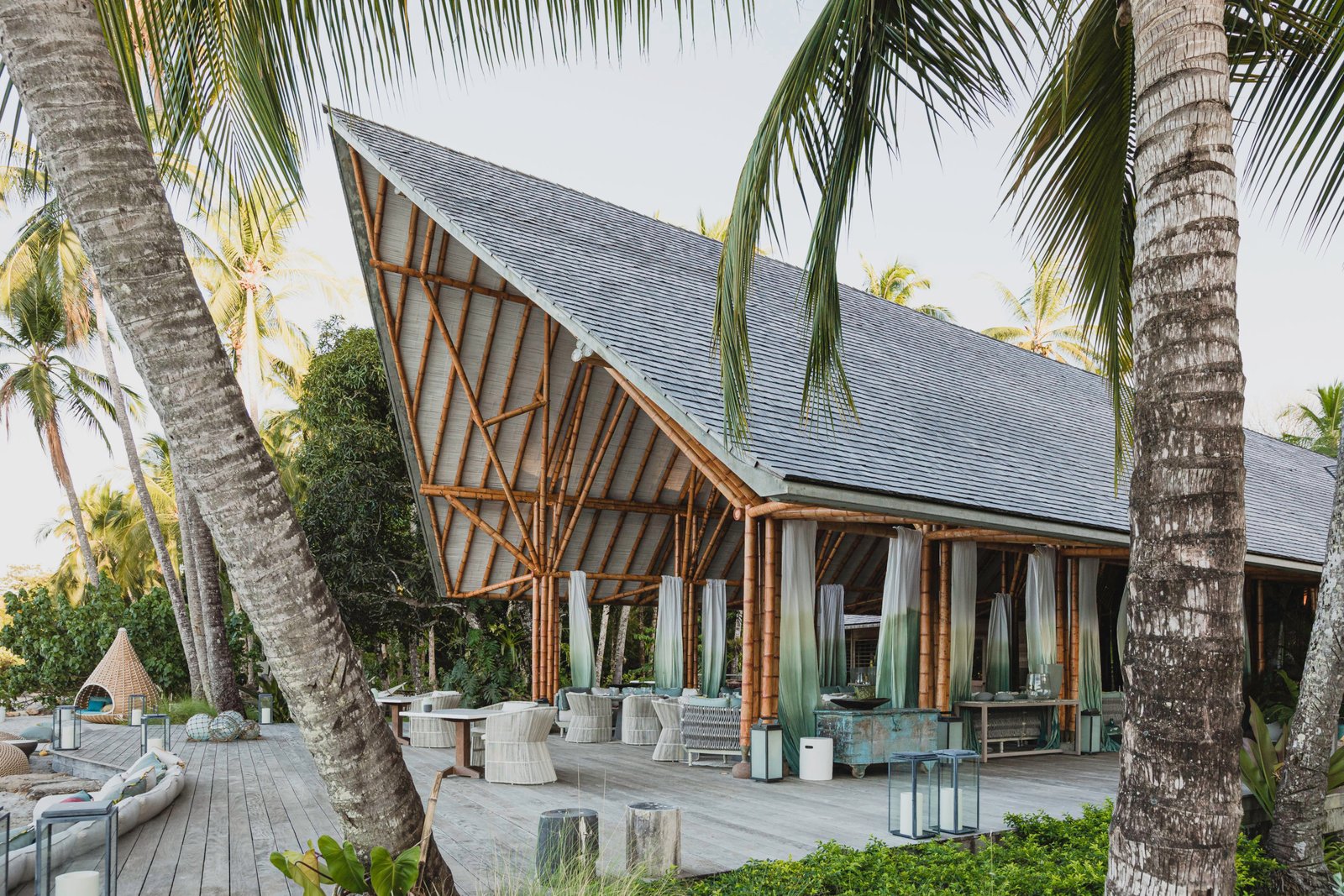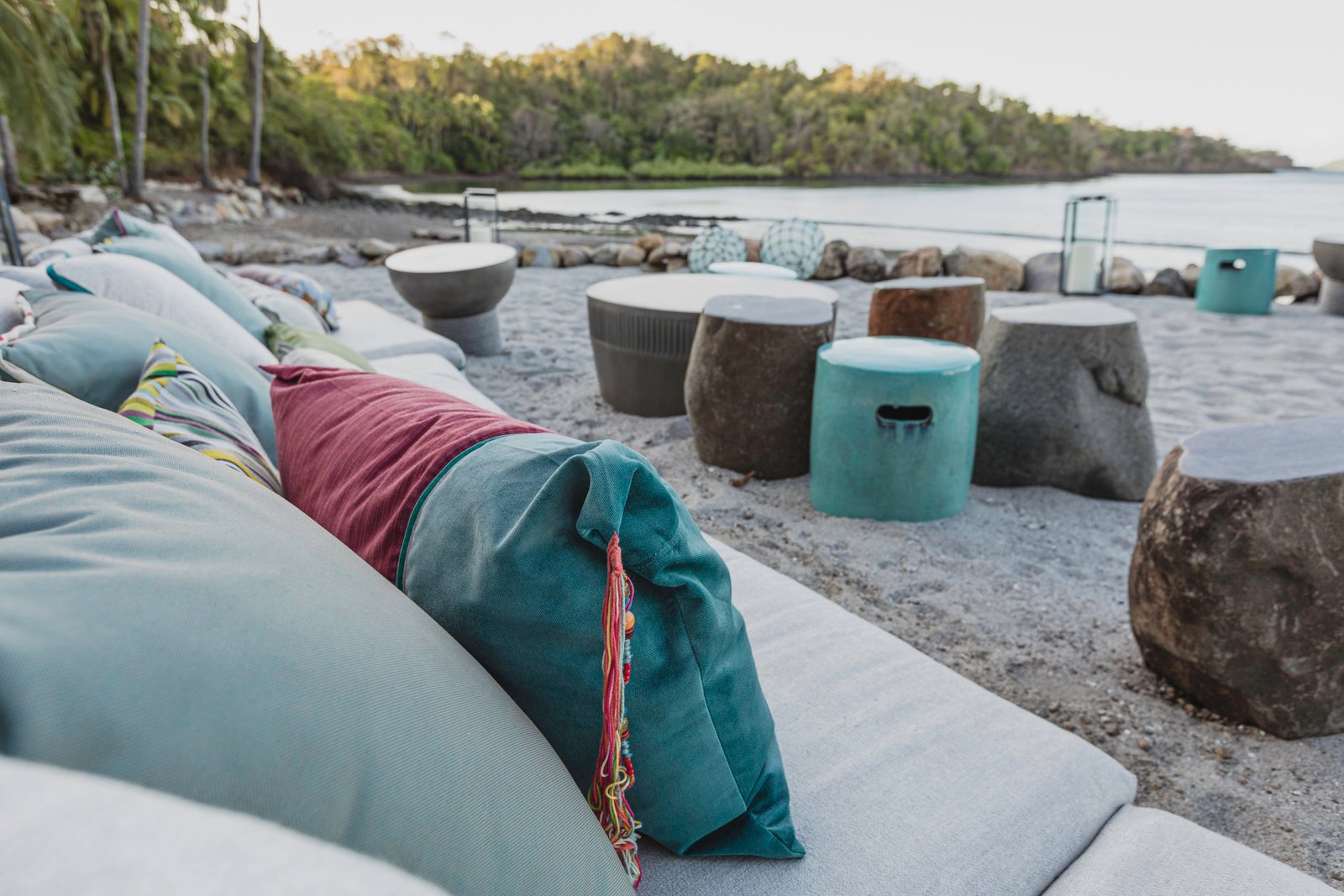 SPA
Every Casita features its own Secascent Mixology Box with nine pure organic essential oils for you to blend your own bespoke oils and body lotions from the comfort of your private bathroom.
For those who seek further relaxation, the Spa at Islas Secas features a garden retreat and several treatments. The treatment spotlight is the Secas Sound Shower. The Sound Shower combines singing bowls, deep stretches, and breathwork.
A 60-minute spa treatment in included in every stay. Additional treatments or extensions are an extra cost.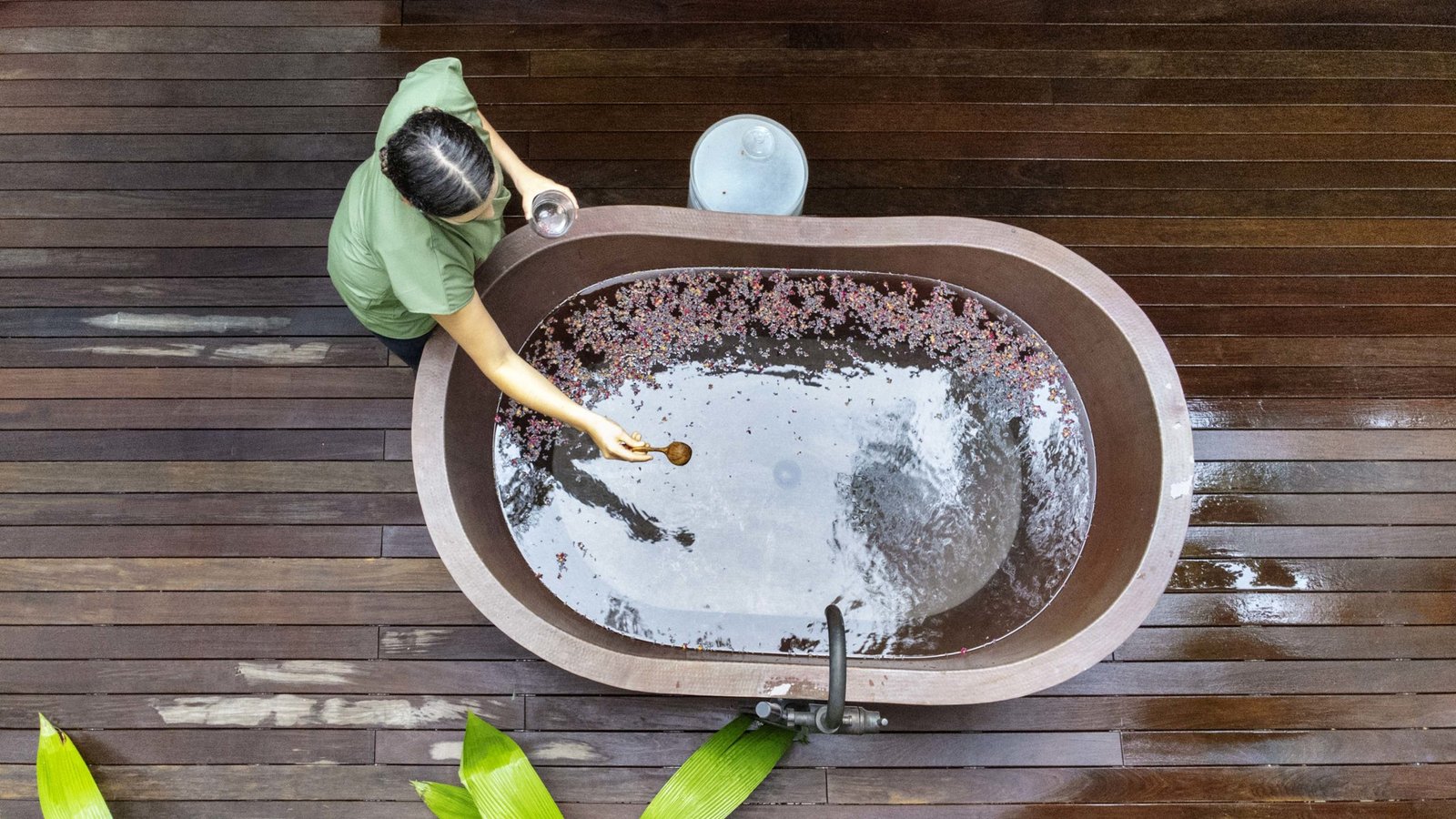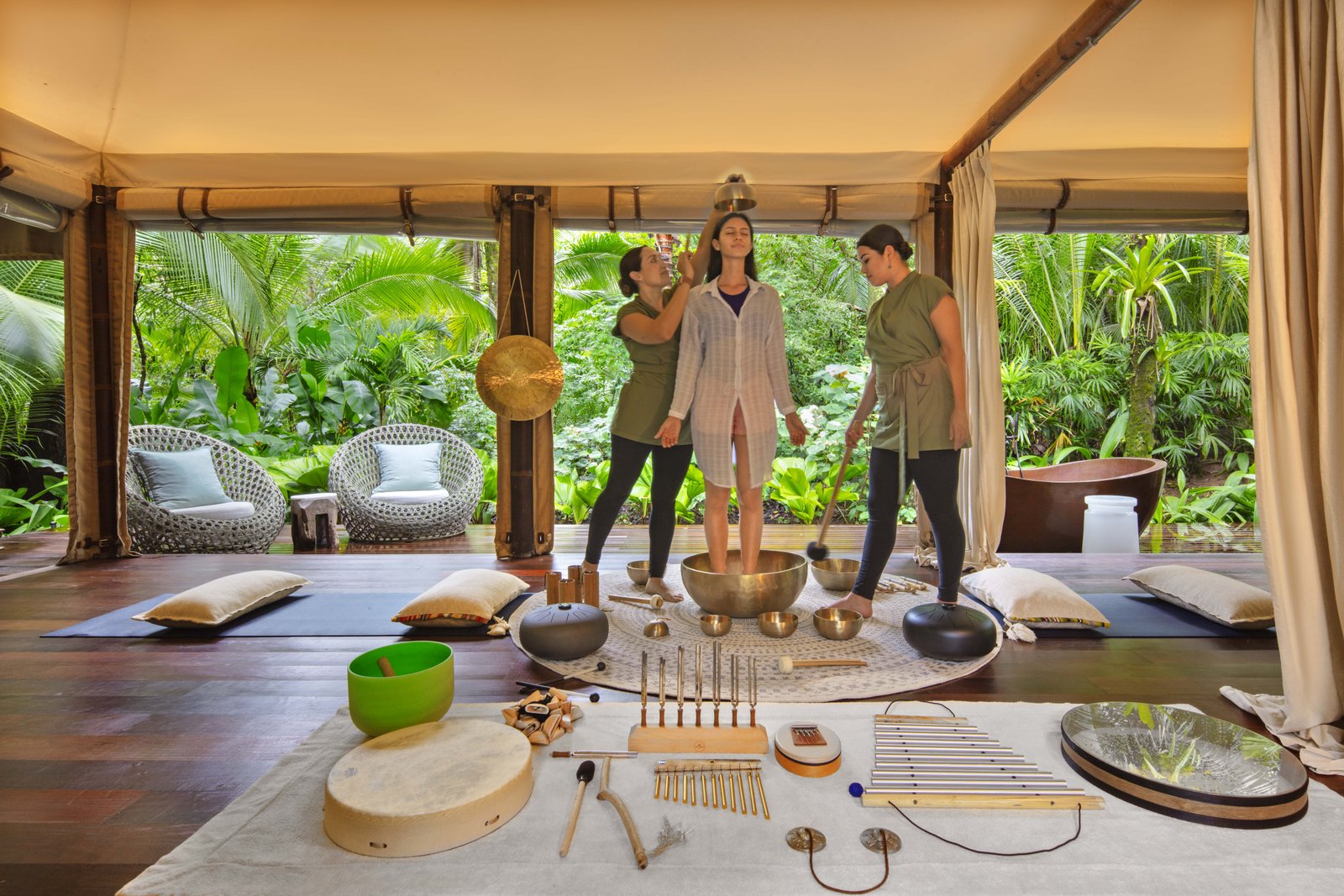 Exploring Chiriqui
Chiriqui's highlands are deservedly famous, and most visitors head straight for the cool cloud forests of Baru and Boquete. Far fewer have explored south or east of the provincial capital, David.
Those who do venture to the Pacific Coast are rewarded with crystal clear waters, secluded retreats, and miles of sparkling shoreline.
Here you can observe monkeys, sea turtles, humpback whales (July to October), hammerhead sharks, and manta rays. This area is home to 750 species of fish, 80 bird species, and 128 species of plants.
Guests can explore the islands, fish the waters of Hannibal Bank and Isla Montuosa, snorkel, surf Morro Negrito, or charter day trips to Coiba National Park, a UNESCO-designated Protected Marine Area, home to the second-largest coral reef in the eastern tropical Pacific.
Some activities this area offers are diving, whale watching, fishing, birding, and nature trails. Islas Secas has equipment available for a variety of watersports such as surfing, kayaking, SUP, paddle boarding, snorkeling, and foiling.
Other options include a day in a secluded private island or a Cavada sunset cruise.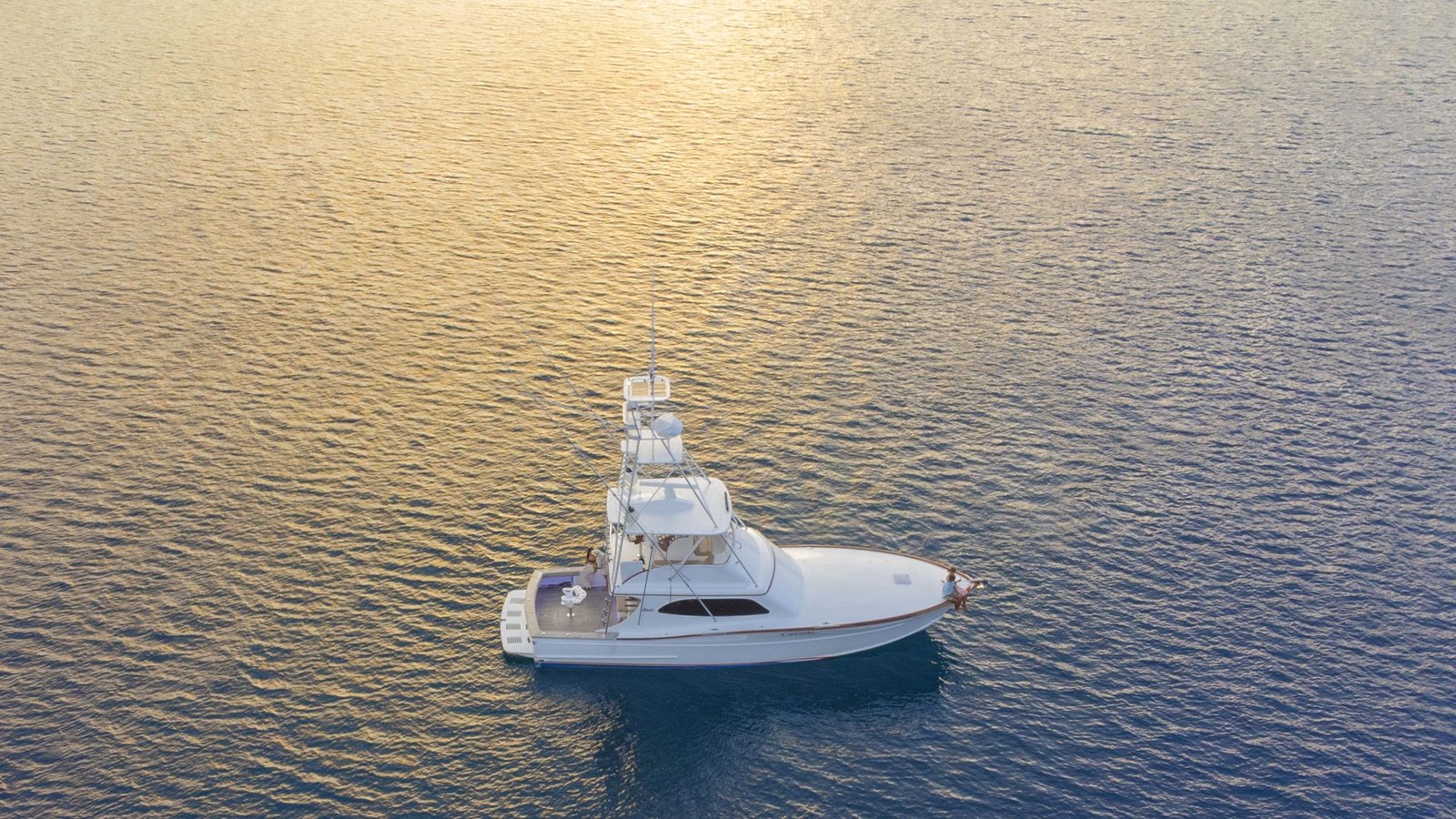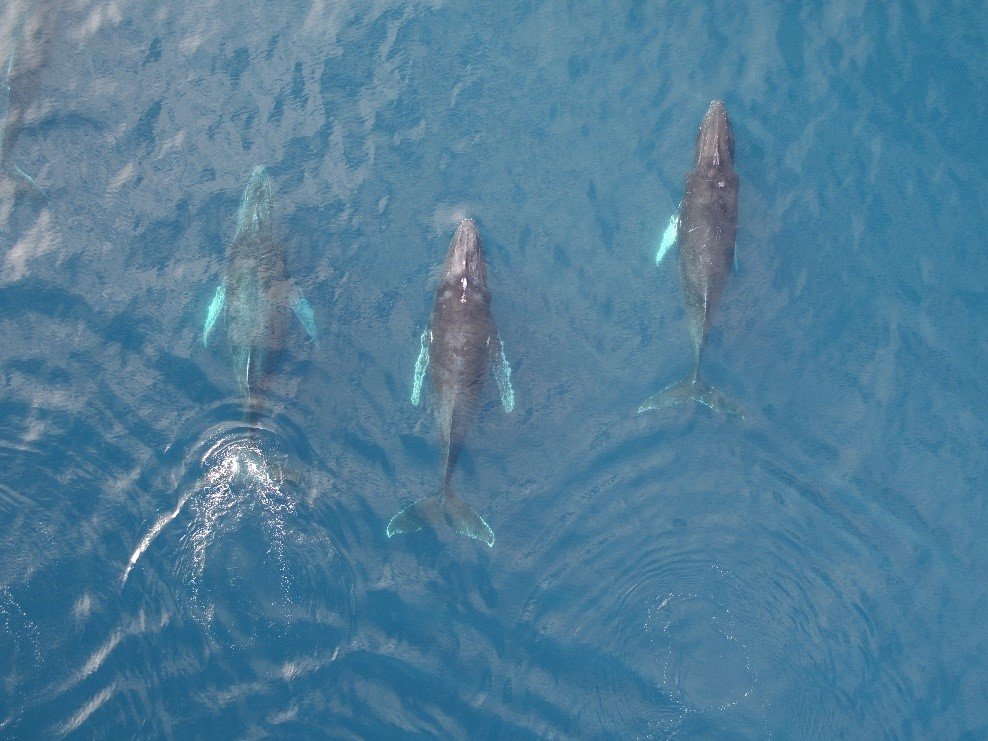 How to get there?
Panama is closer than you might think. Fights to Panama City's international airport from Miami take just over three hours. Fights from Houston last four hours, and flights from New York arrive in about five hours. Once in Panama City it is only a quick flight to the archipelago. Islas Secas has a direct, scheduled one-hour plane transfer, which lands on the private airstrip on the main island of Islas Secas. The plane can also be chartered to combine with other areas of Panama or neighboring countries.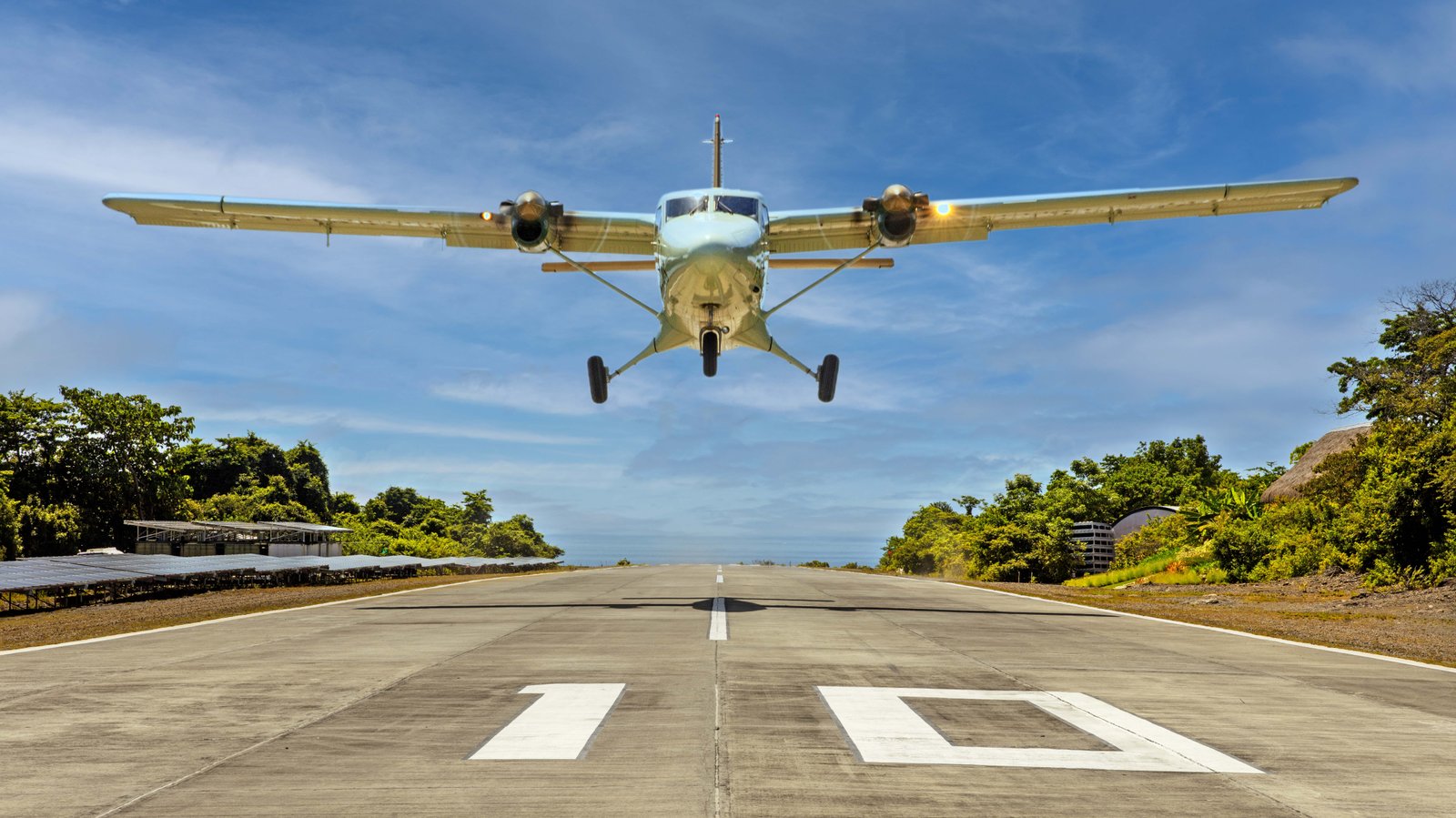 ARE YOU CONSIDERING A STAY AT ISLAS SECAS? LANDED PROVIDES PERSONALIZED, CUSTOM TRAVEL WITHIN CENTRAL AMERICA, SOUTH AMERICA, AND THE ANTARCTIC. WE'LL CREATE A UNIQUE ITINERARY PLAN TAILORED TO YOUR INTERESTS AND DREAMS. EXPERIENCE THE TRIP OF A LIFETIME. SPEAK WITH ONE OF OUR EXPERT TRAVEL PLANNERS TODAY AT 801.582.2100.