Limon Province – Costa Rica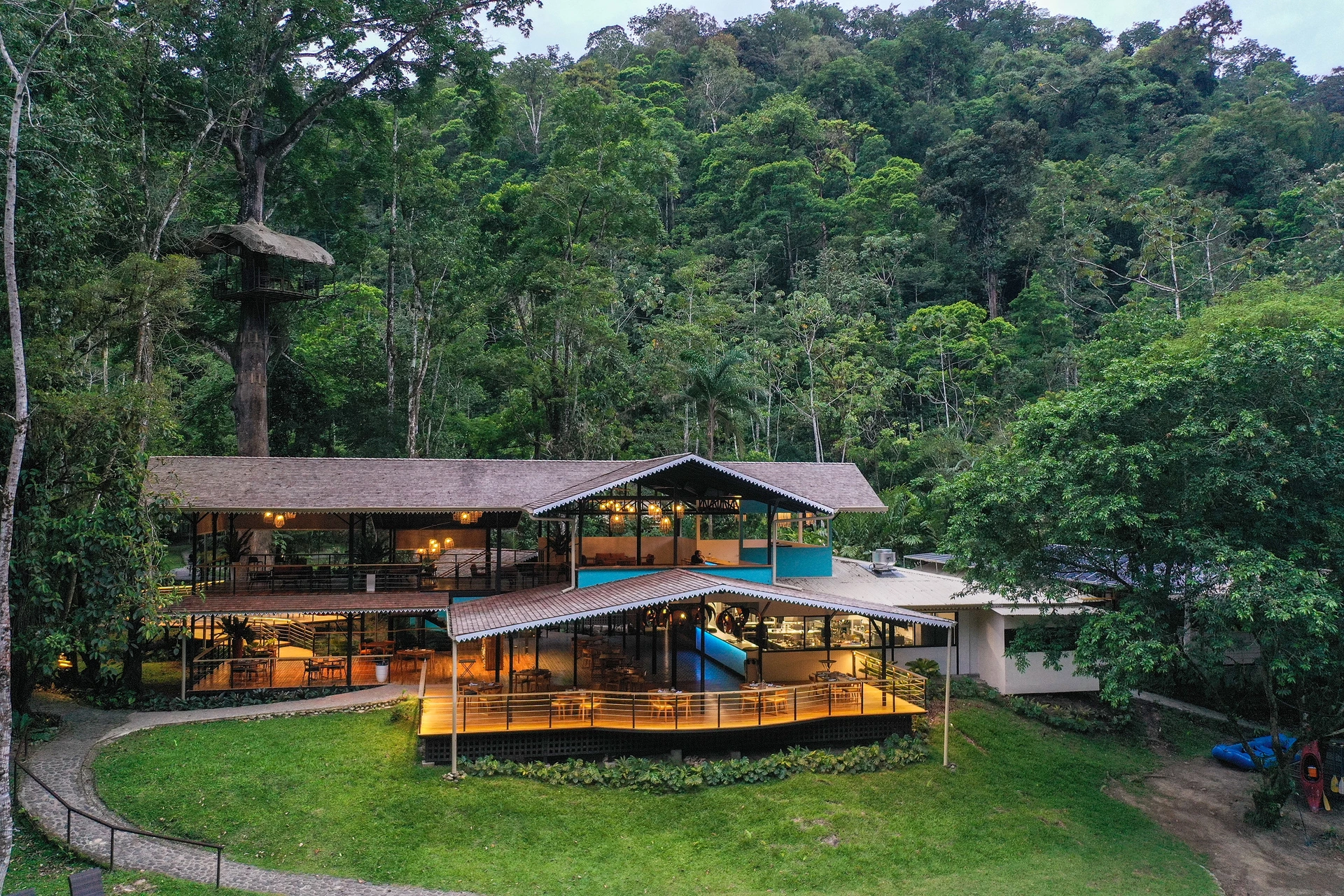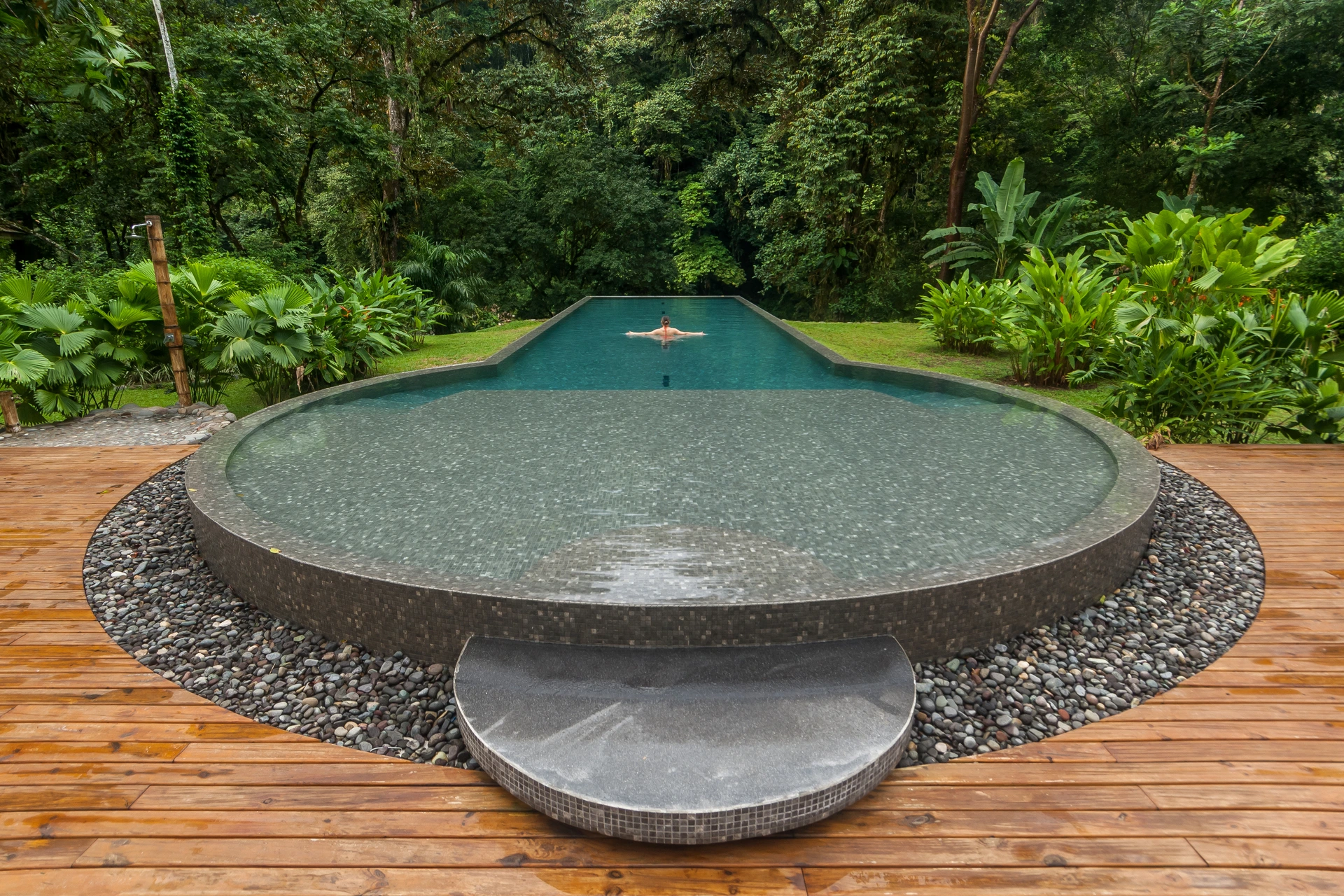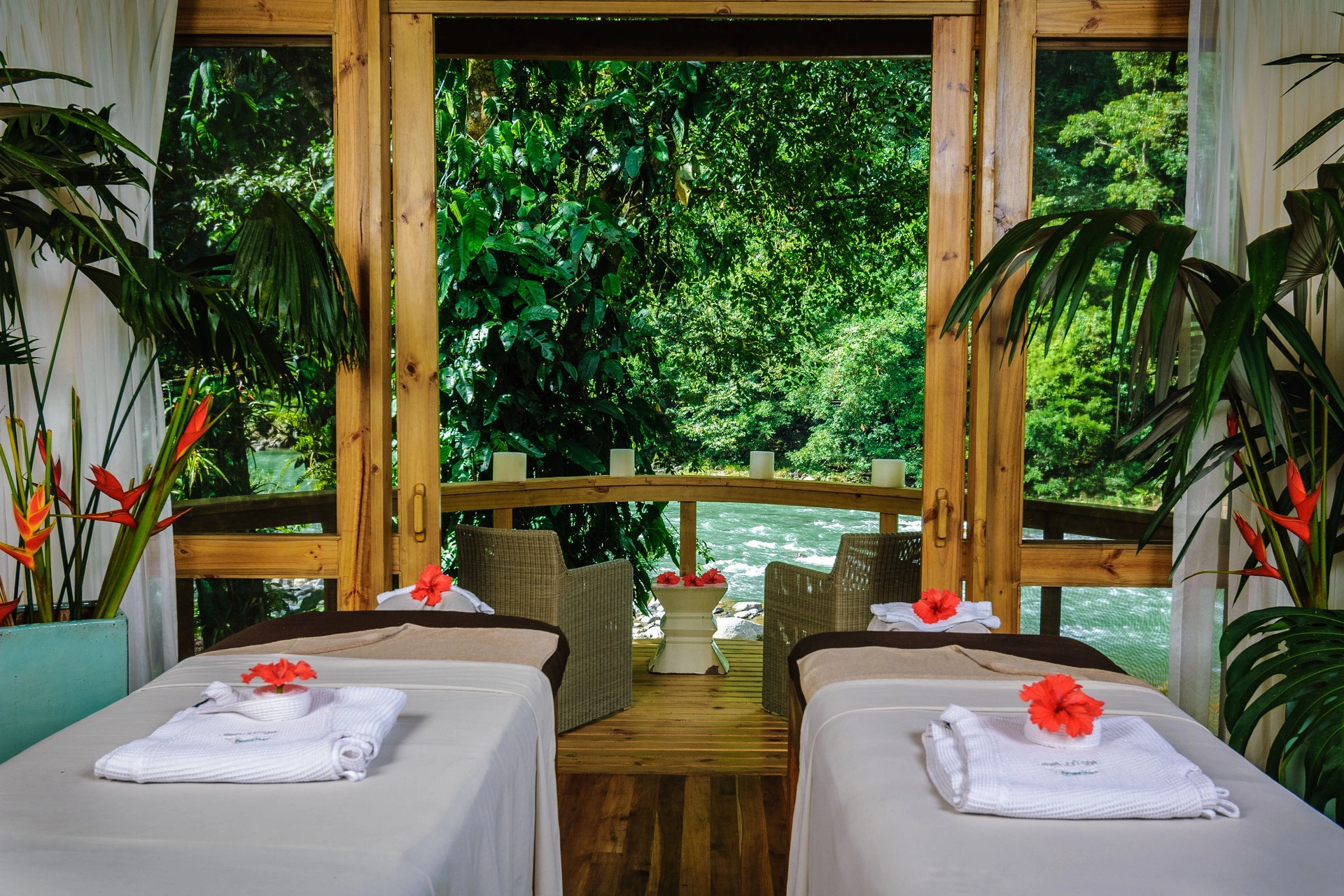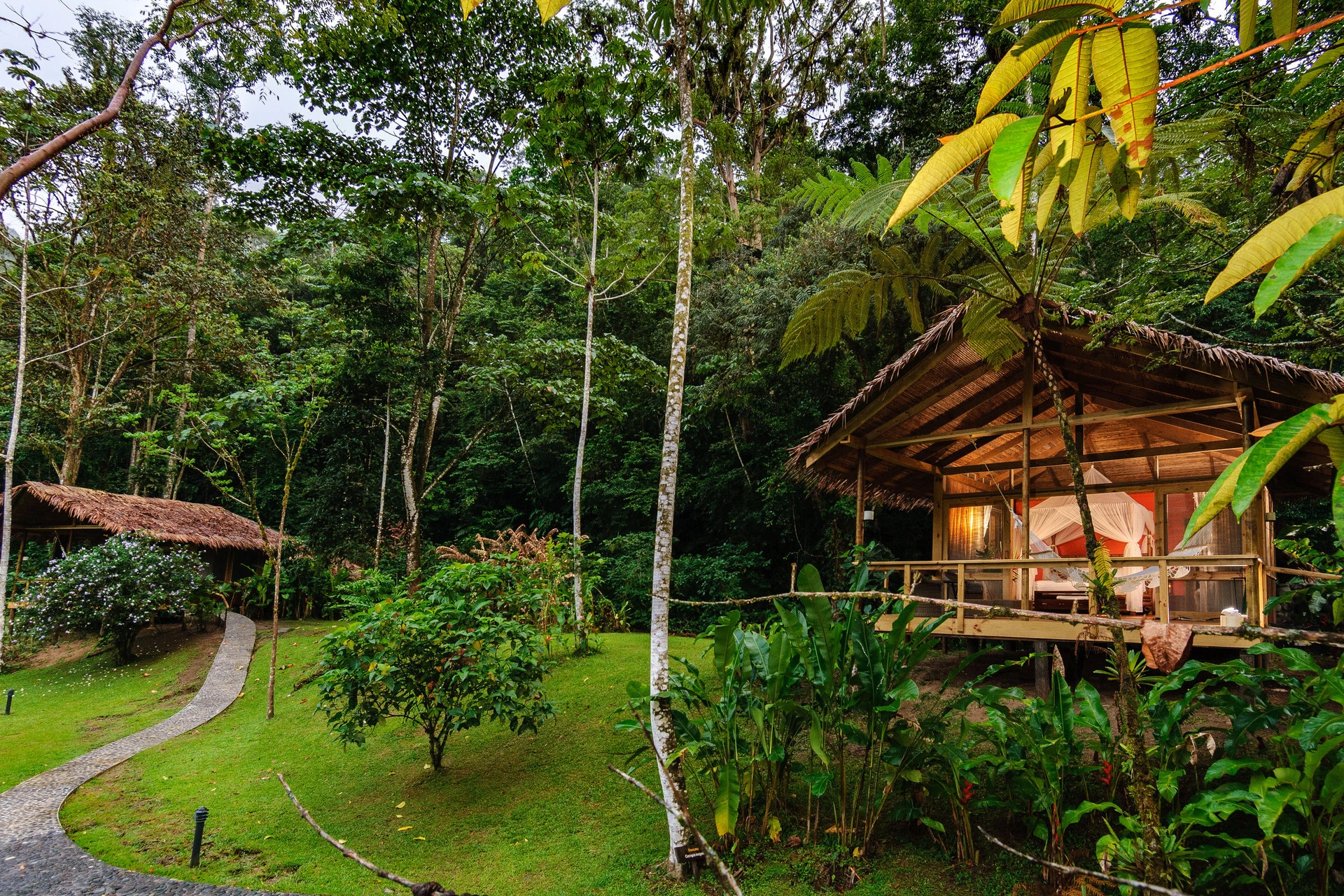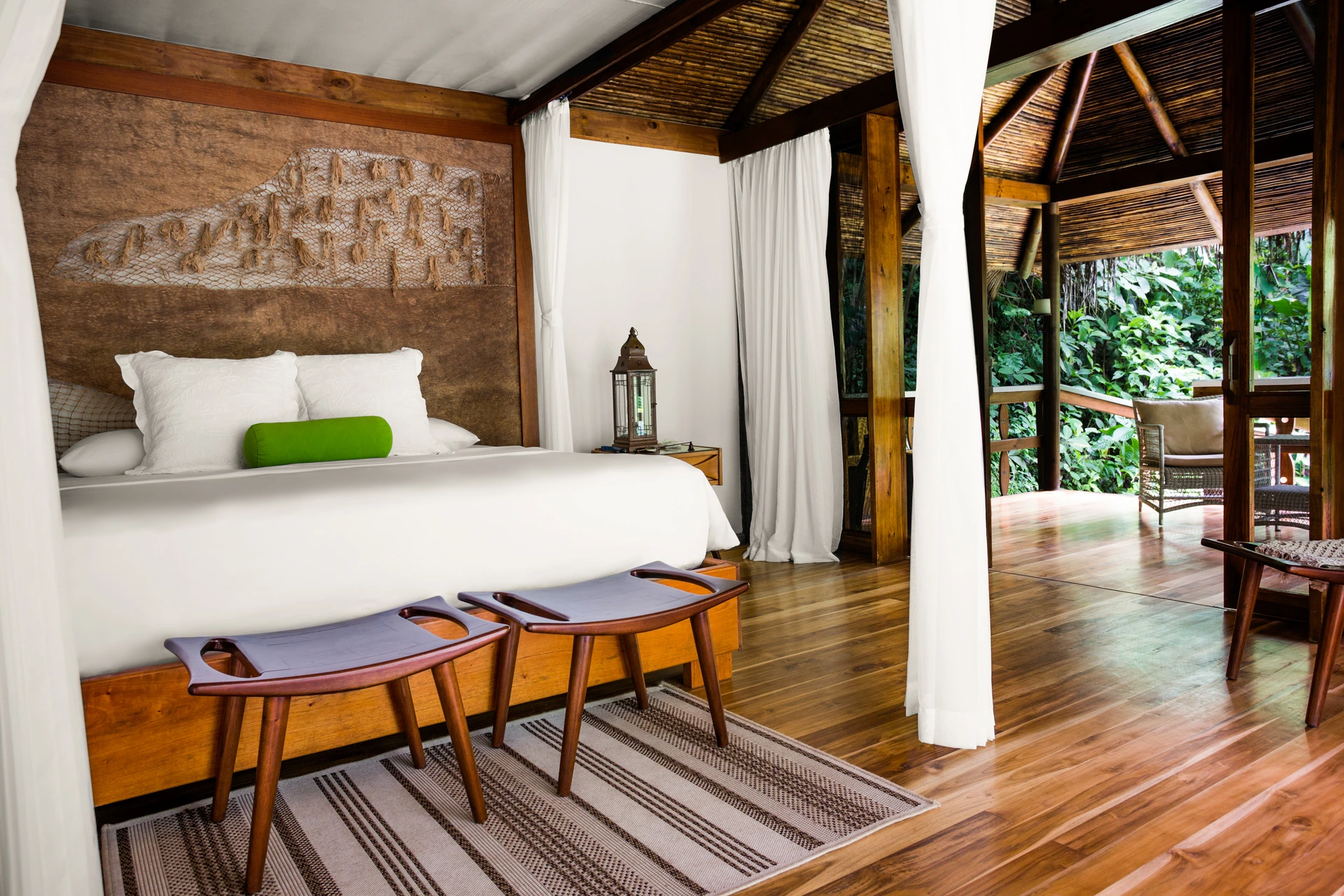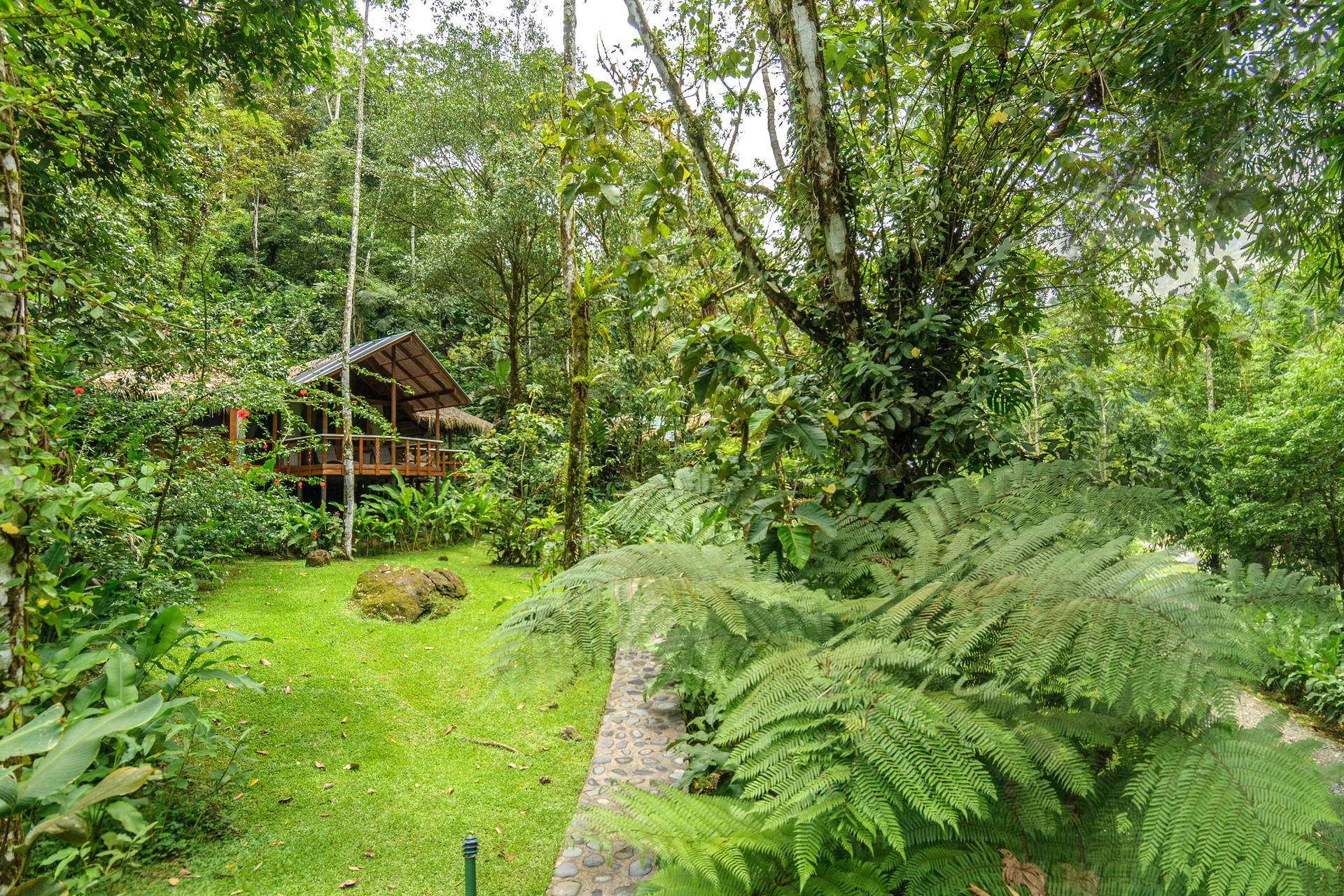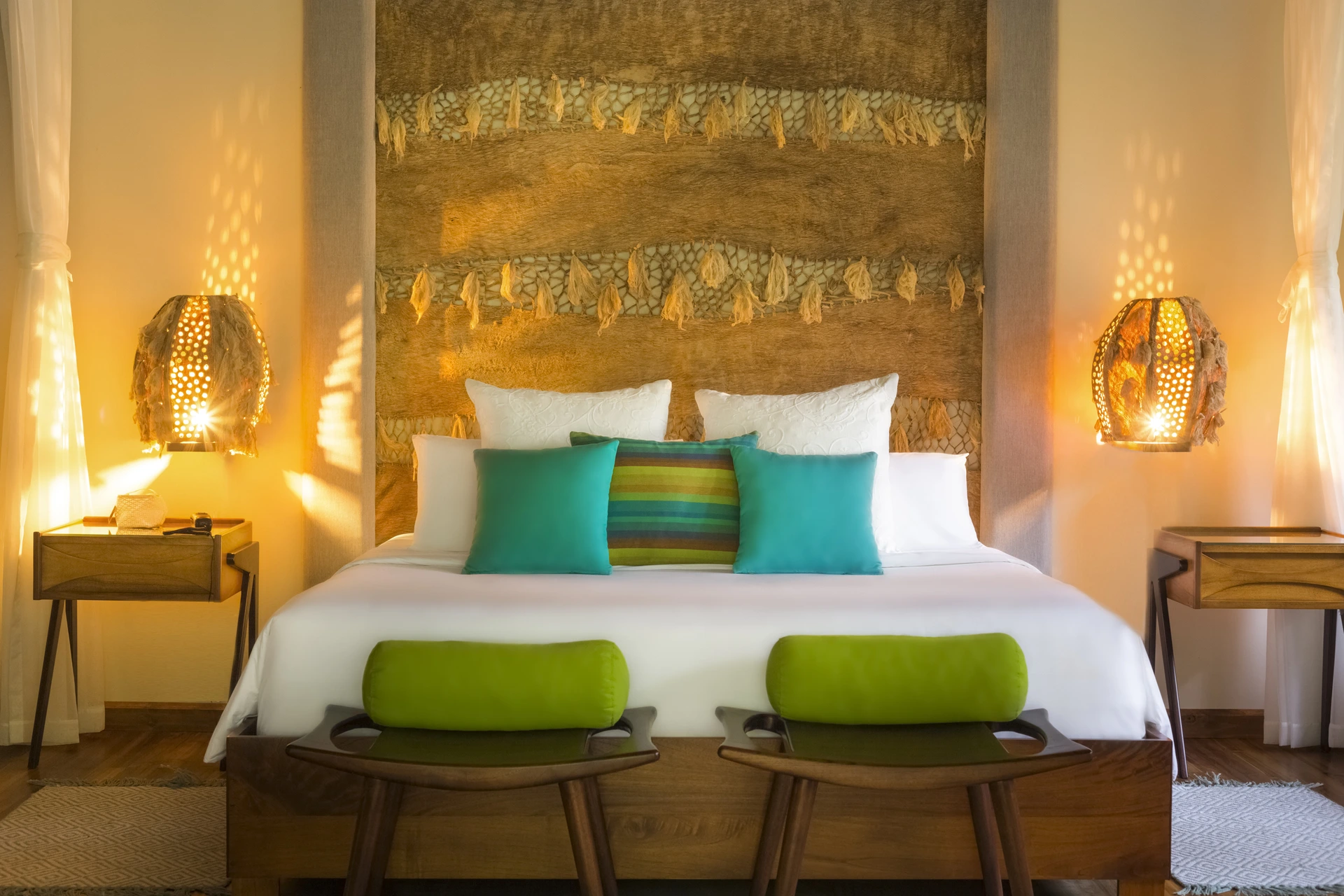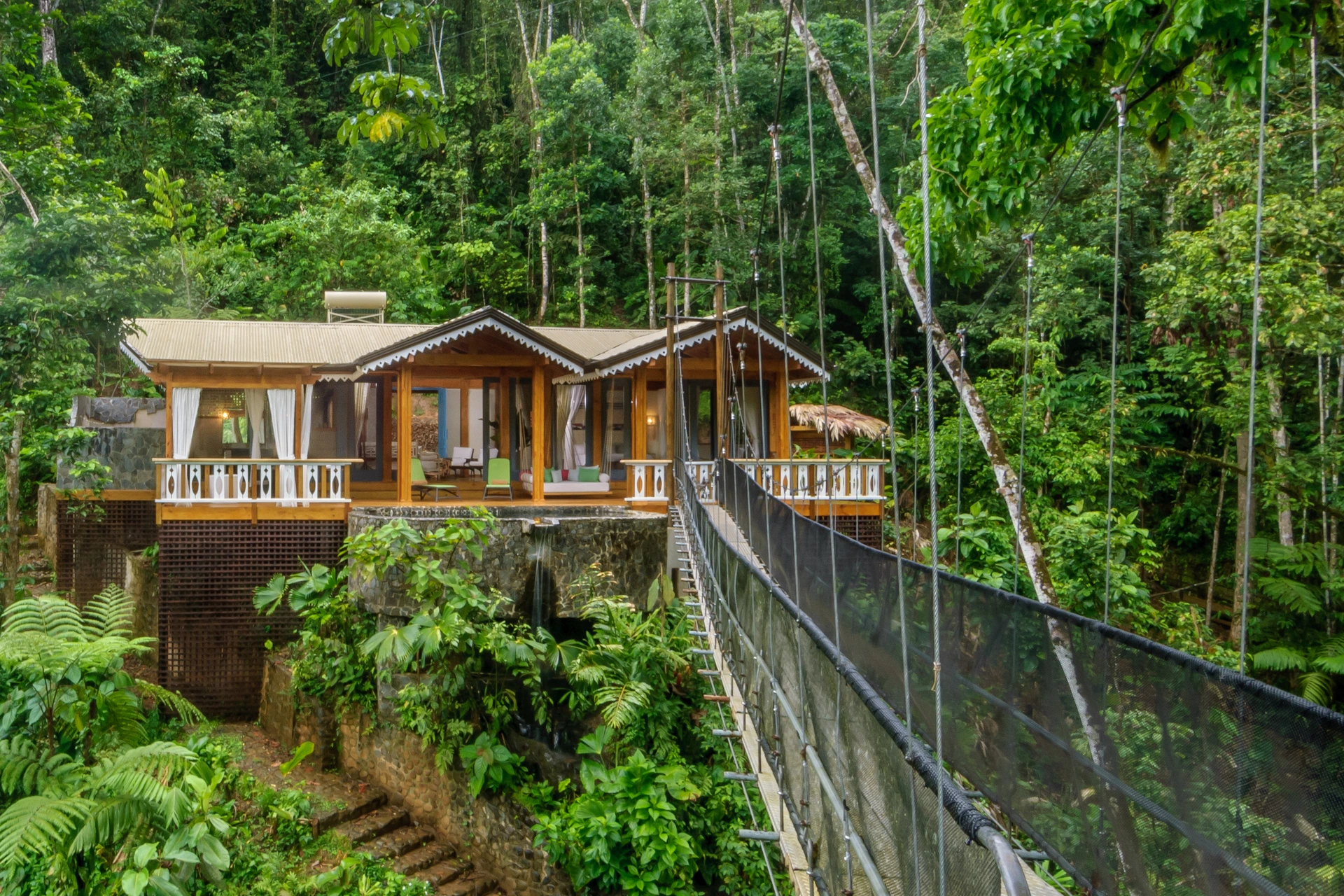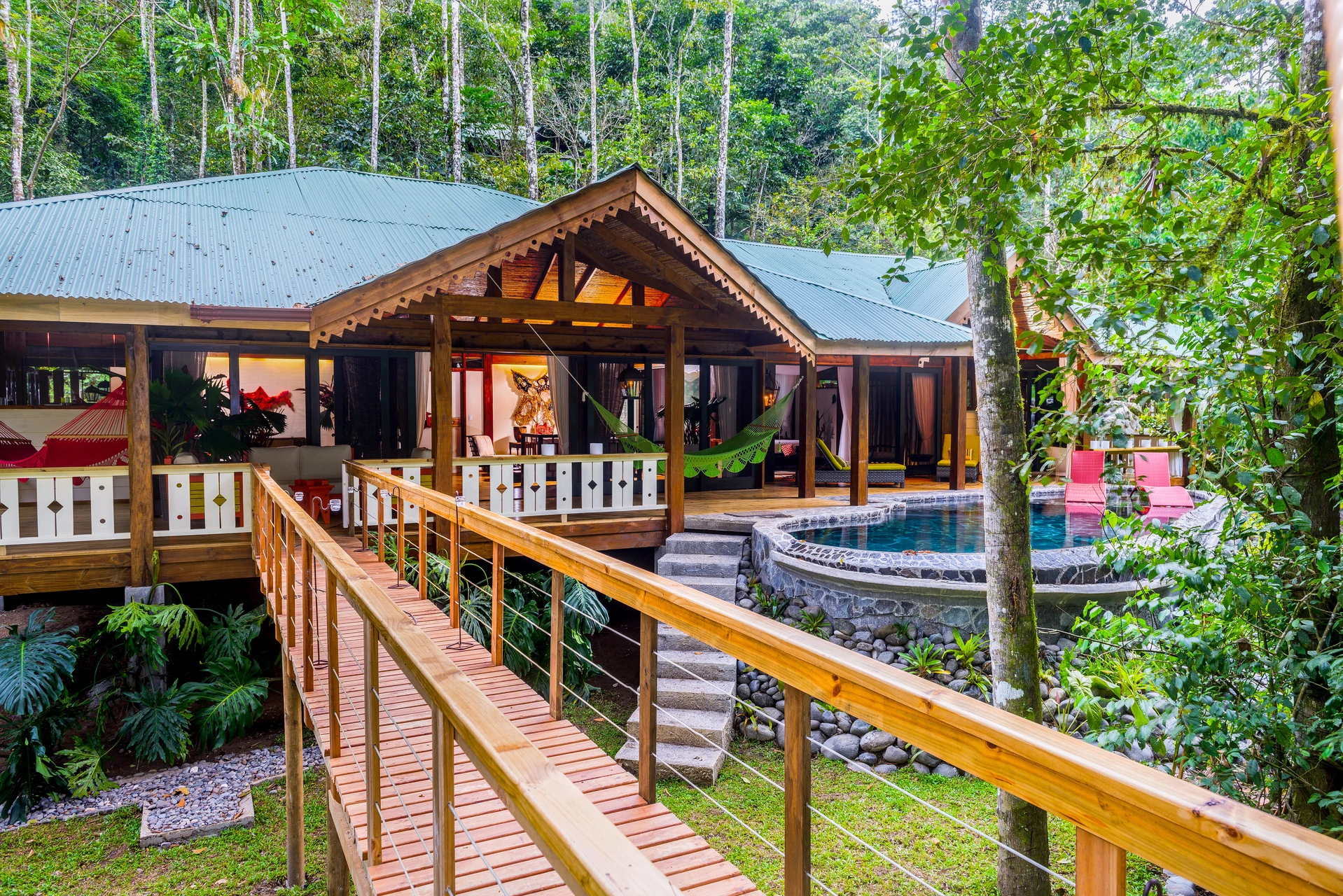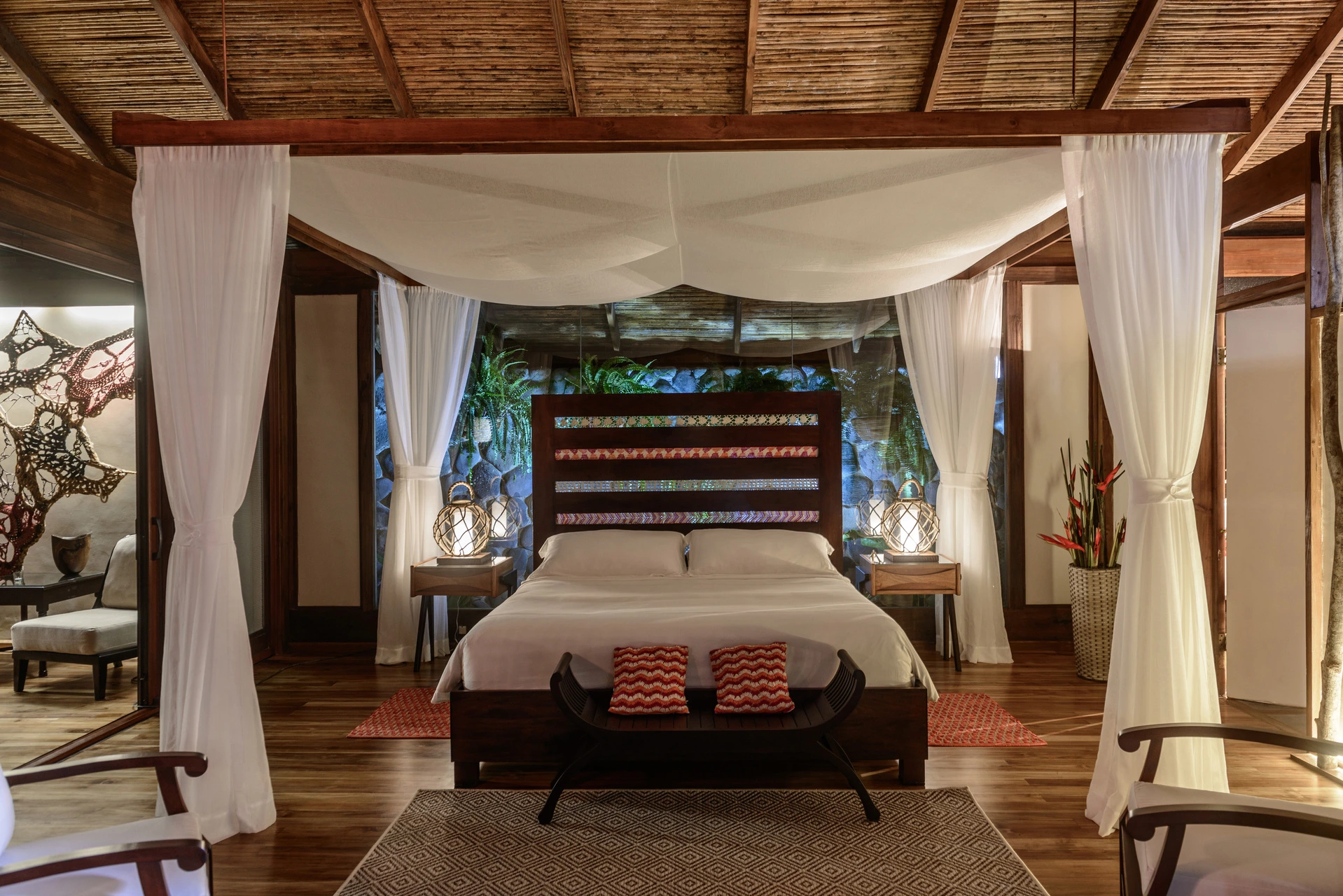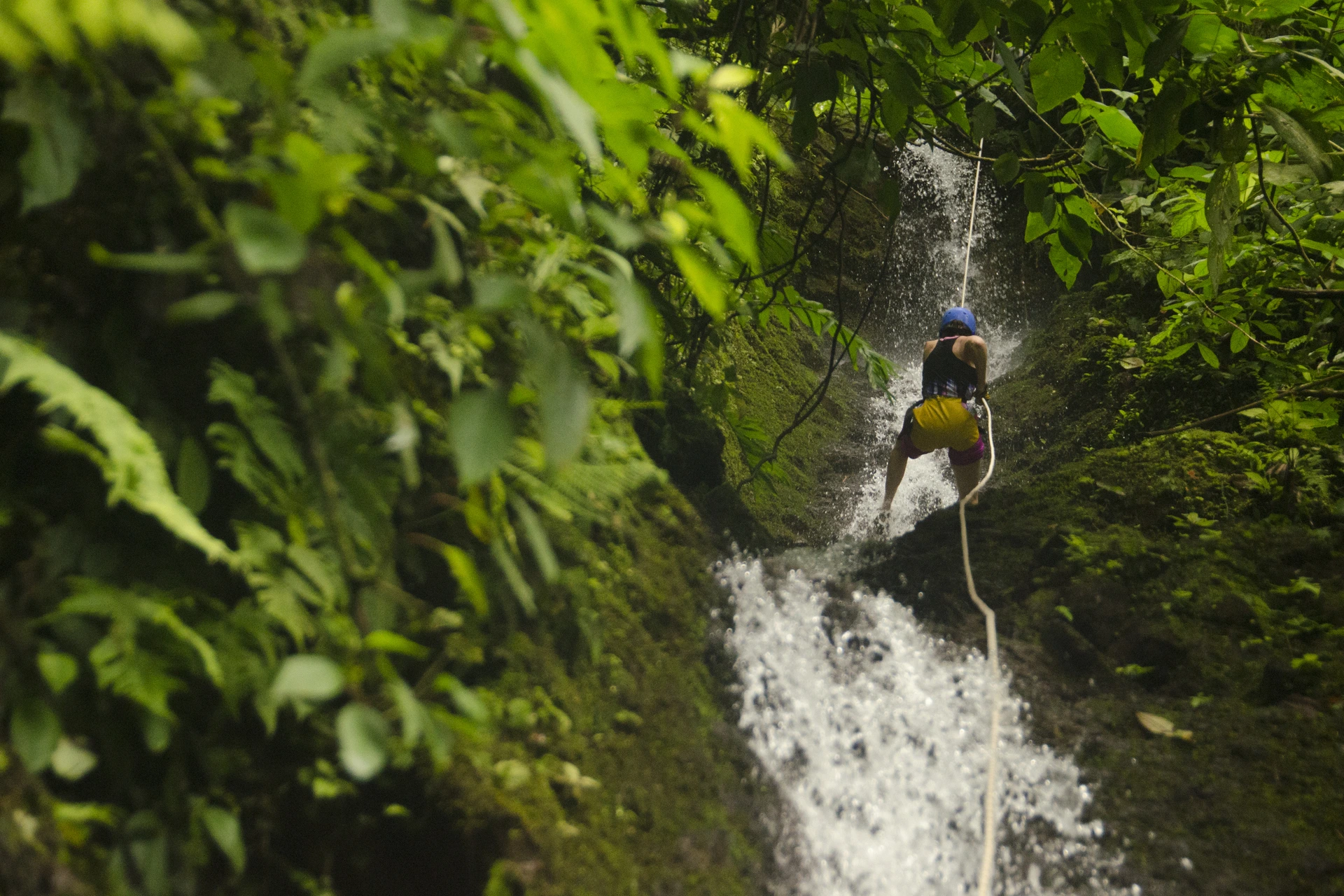 Pacuare Lodge is a 20-suite eco-retreat that rests on a lush hillside overlooking the Pacuare river in Costa Rica, within 25,000 acres of pristine rainforest. With its indigenous Cabécar-inspired architecture, Pacuare Lodge is built with minimal impact on nature and uses local resources and materials.
Garden Suite
River View Suite
Linda Vista Villa
Canopy Villa
Jaguar Villa
670 sq ft | 1 King or 2 Full beds | 2-3 guests
980 sq ft | 1 King-size bed | 2-3 guests
2,500 sq ft | 1 King-size bed | 2-3 guests
2,500 sq ft | 1 King-size bed | 2-3 guests
3,767 sq ft | 1 King-size bed | 2-3 guests
Nairi Awari Restaurant & bar
Wildlife observation deck
Spa
Gardens
In-room amenities:
Outdoor solar-heated showers
Private terrace with hammock and sitting area
Ceiling fan
WiFi
Security box
Bathrobes
Hiking boots
Housekeeping
Turndown service
Concierge service
Laundry service
White-water rafting
Zip-lining
Birdwatching
Canyoning
Hiking
Night nature tour
Sustainability tour with naturalist guide
Visit to Cabecar indigenous community
Visit to Pre-Columbian archeological sites
Rural experience
Chocolate tour
NOTES:
There are no roads to Pacuare Lodge, so guests can arrive by raft, four-wheel, or helicopter. Due to the remote location, the internet connection might be unstable at times. Due to their high-energy requirements, hair dryers and flat irons are not permitted and the property does not have air-conditioned rooms. Laundry services comes at an additional cost. Some activities may come at an additional cost. Room sizes shown above are approximate.