Located near historic San Martin Square in the heart of Buenos Aires, Alvear Art Hotel is just steps away from Santa Fe Avenue, the Florida Street pedestrian zone, and some of the city's best shopping and dining opportunities.
Sharing the same spirit and attention to service as the Alvear Palace, the Alvear Art Hotel is a showcase for the Sutton family's contemporary art collection.
Accommodations 
The 137 guest rooms and 2 Suites feature warm fabrics, natural wood paneling, marble bathrooms (with jetted tub), and noise-reducing double-glazed windows. All rooms are furnished with a king-size bed.
In-room amenities include a security box, expresso coffee maker, Egyptian cotton linens, and Wi-Fi. The rooms are compact, efficient, quiet, and elegant. We love staying here for a quick one or two-night stay either pre or post travel in Patagonia or the Wine Country.
---
Studio Room; Deluxe Studio Room – 377 square feet
Located between 10th and 14th floors, Deluxe Studio Rooms offer city views.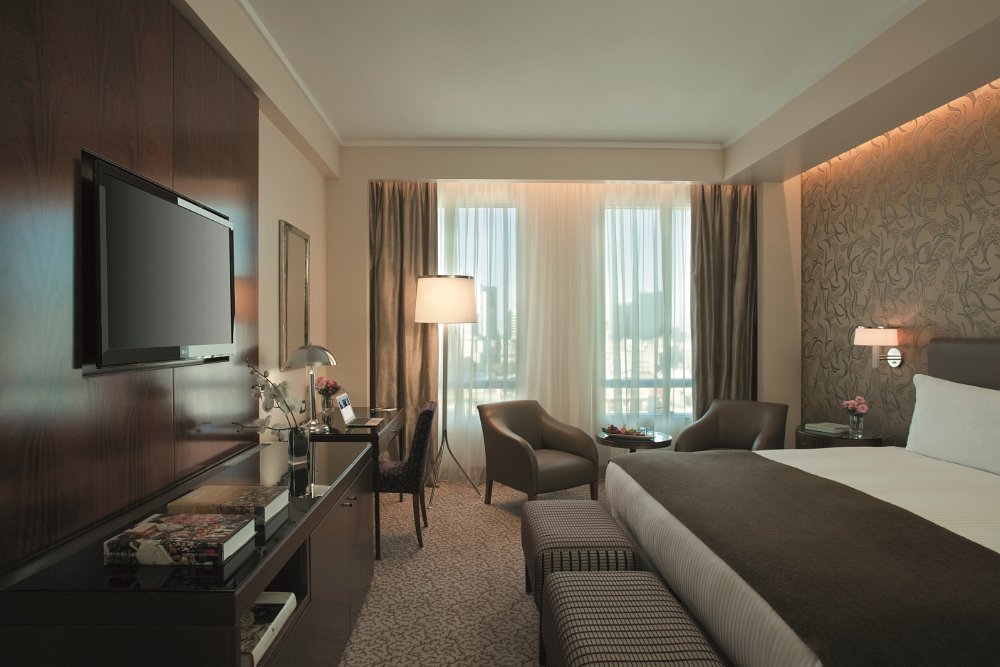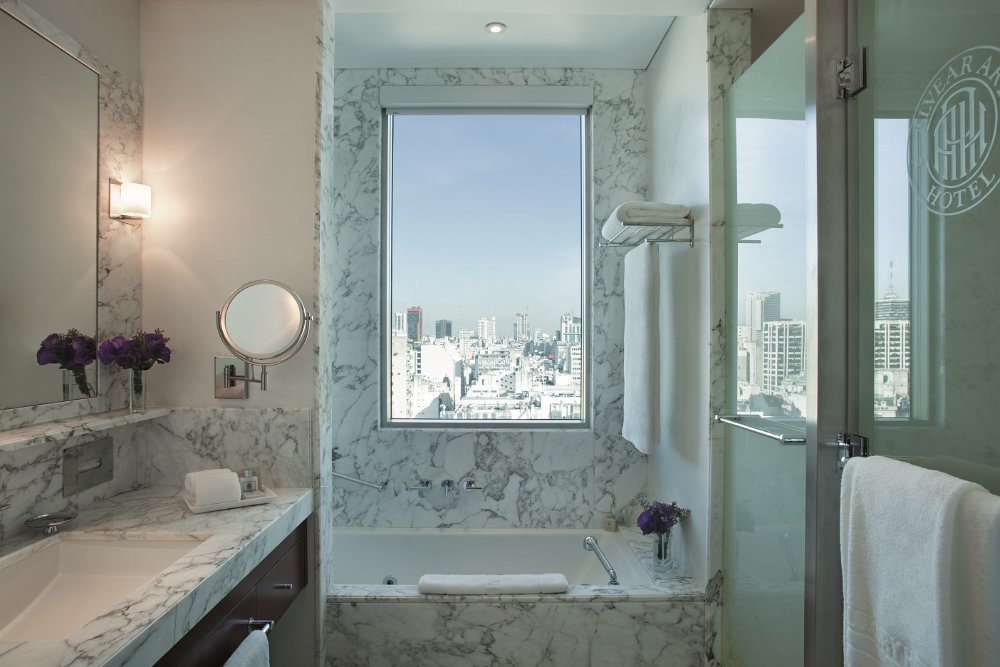 ---
Jr. Suite; Junior Suite City View – 431 square feet 
Junior Suites City View are located between 10th and 15th floor.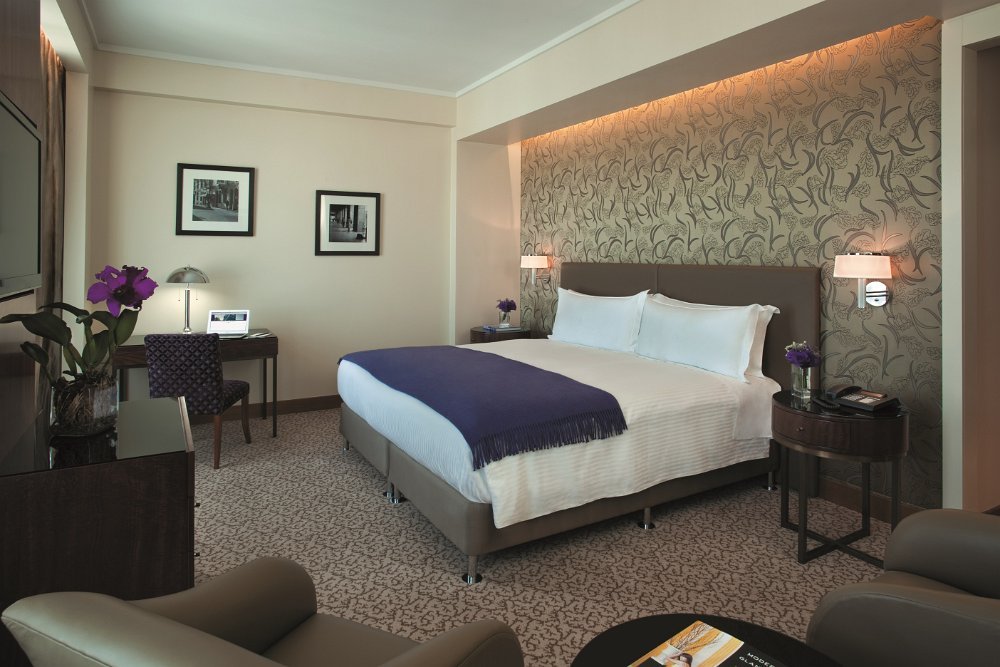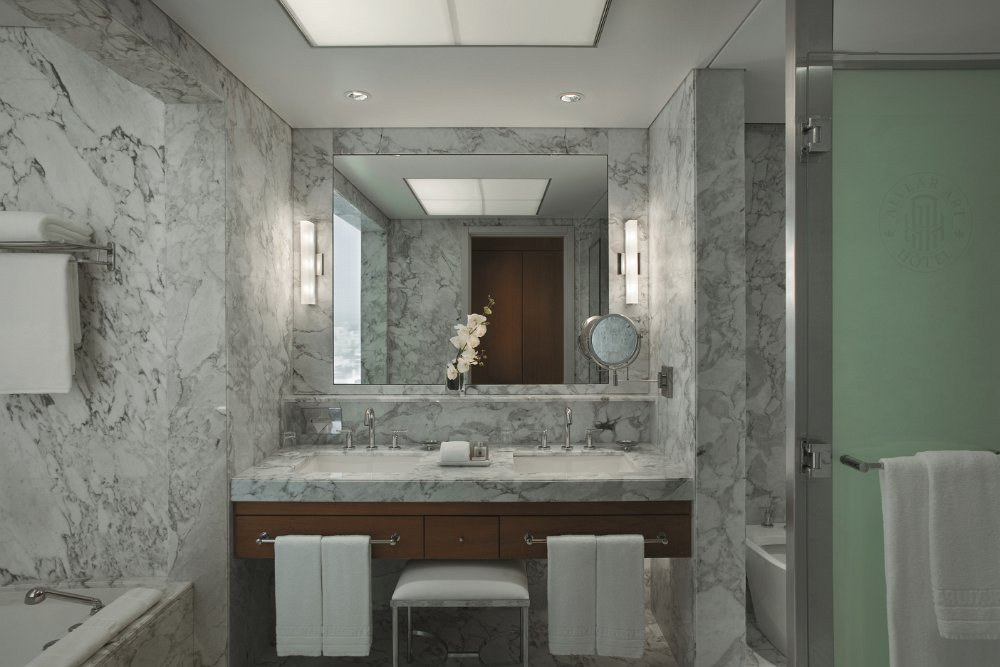 ---
Art Suite – 753 square feet 
Located on the 15th floor, the Art Suite offers panoramic views of the city and the La Plata River.
---
Art Executive Suite – 797 square feet 
Located on the 15th floor, the Art Executive Suite offers panoramic views of the city and the La Plata River. This room features a separate bedroom and living room, and a bright dressing room with a large window.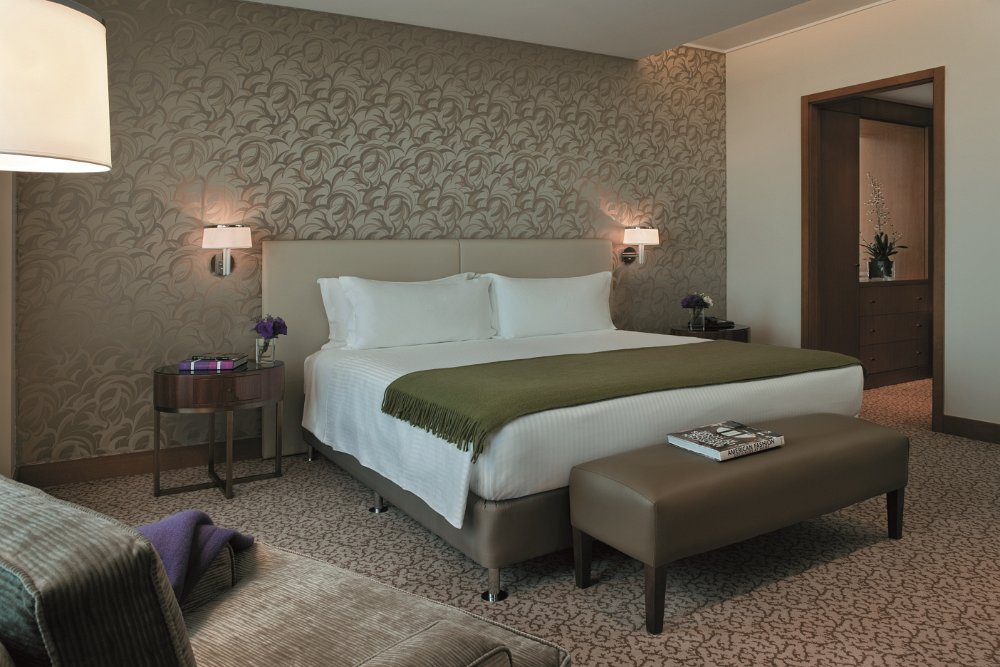 Amenities
Hotel amenities include a spa and fitness center located on the last top floors of the hotel, offering panoramic views of the city. The Spa & Fitness Center features an indoor heated pool with a retractable roof, a relaxation area, a fully-equipped fitness area, a wellness circuit with sauna, steam bath, and scotch shower, and beauty treatments and massages.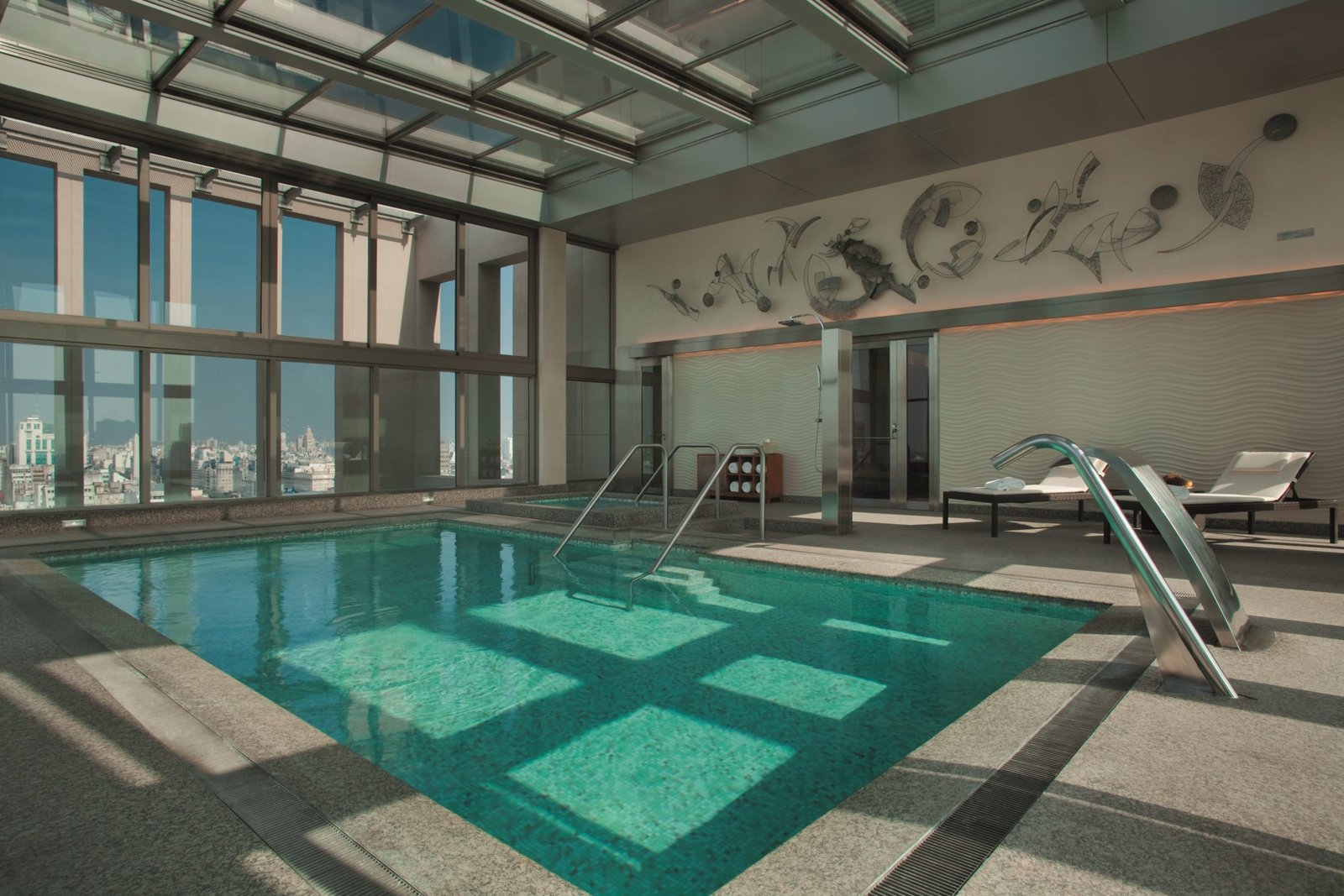 Alvear Art also offers meeting rooms, lounge areas, a restaurant, and an additional bar.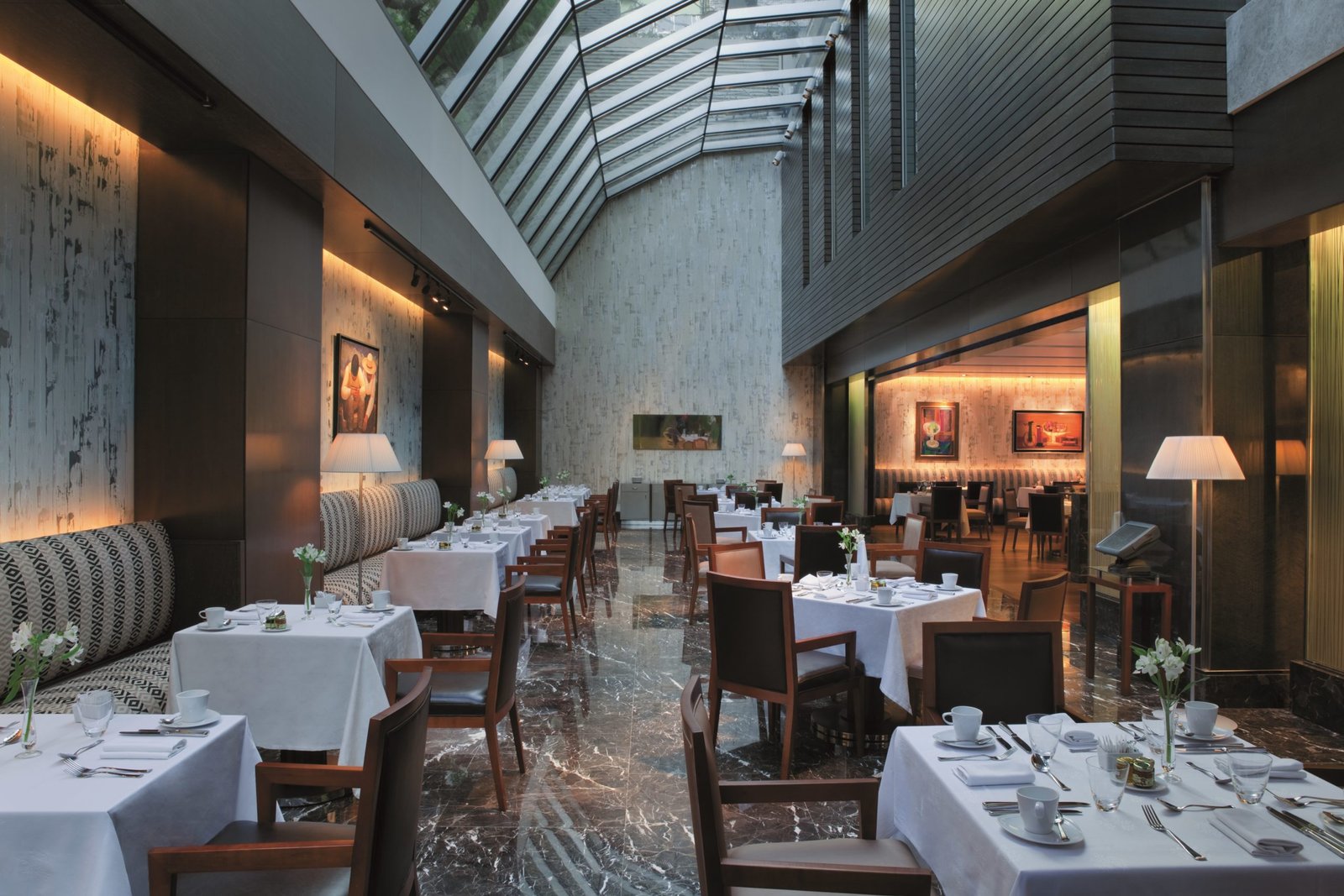 Exploring Buenos Aires
Alvear Art is located approximately five minutes (by taxi in off-peak hours) from Puerto Madero–the resurgent dockyard district on the Río de la Plata–and approximately five minutes from the tony Recoleta neighborhood. Since the turn of the 21st century, Puerto Madero has developed a strong reputation for fine dining, nightlife, shopping, and the arts.
Buenos Aires is a complex city of distinct neighborhoods, each with its own texture and personality. Pedestrian zones crisscross the capital, filled with smartly-dressed couples, and street performers. Parks and plazas serve as community gathering places—venues for picnickers, political activists, and amateur futbolistas.
Most of our clients stay three or four nights and often return for longer stays on their next trip to Argentina. Over the years, we've assembled a collection of trusted friends—ambassadors, really—who open the city to our clients, helping them access the city's leading galleries, studios, workshops, and kitchens.
Since 2006, LANDED has arranged privately-guide touring and experiences within Buenos Aires. Whatever your interests, we'll make the introductions. Speak with one of our expert travel designers today.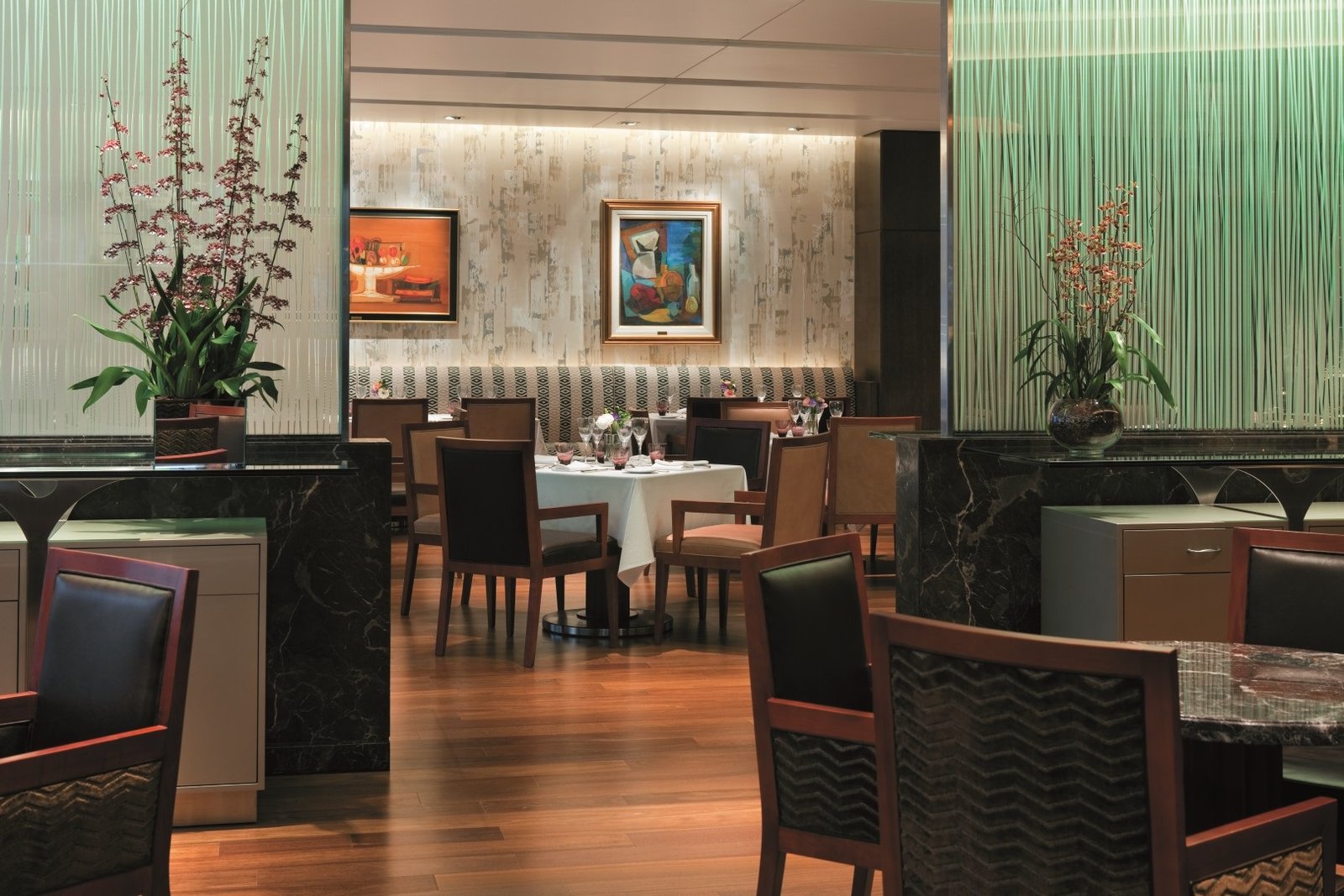 ARE YOU CONSIDERING A STAY AT ALVEAR ART HOTEL? LANDED PROVIDES PERSONALIZED, CUSTOM TRAVEL WITHIN CENTRAL AMERICA, SOUTH AMERICA, AND THE ANTARCTIC. WE'LL CREATE A UNIQUE ITINERARY PLAN TAILORED TO YOUR INTERESTS AND DREAMS. EXPERIENCE THE TRIP OF A LIFETIME. SPEAK WITH ONE OF OUR EXPERT TRAVEL PLANNERS TODAY AT 801.582.2100.