For more than a century, the Alvear Palace has been the most desirable address in Buenos Aires. The majestic public spaces were modeled on the Louis XV and Louis XVI styles, with polished marble, gold leaf accents, and crystal chandeliers.
The Alvear Palace is located in the heart of the tony Recoleta neighborhood, surrounded by shops, cafes, galleries, and parks. Some of the city's best museums–the Museum of Fine Arts and the Museum of Decorative Arts–are a short walk away.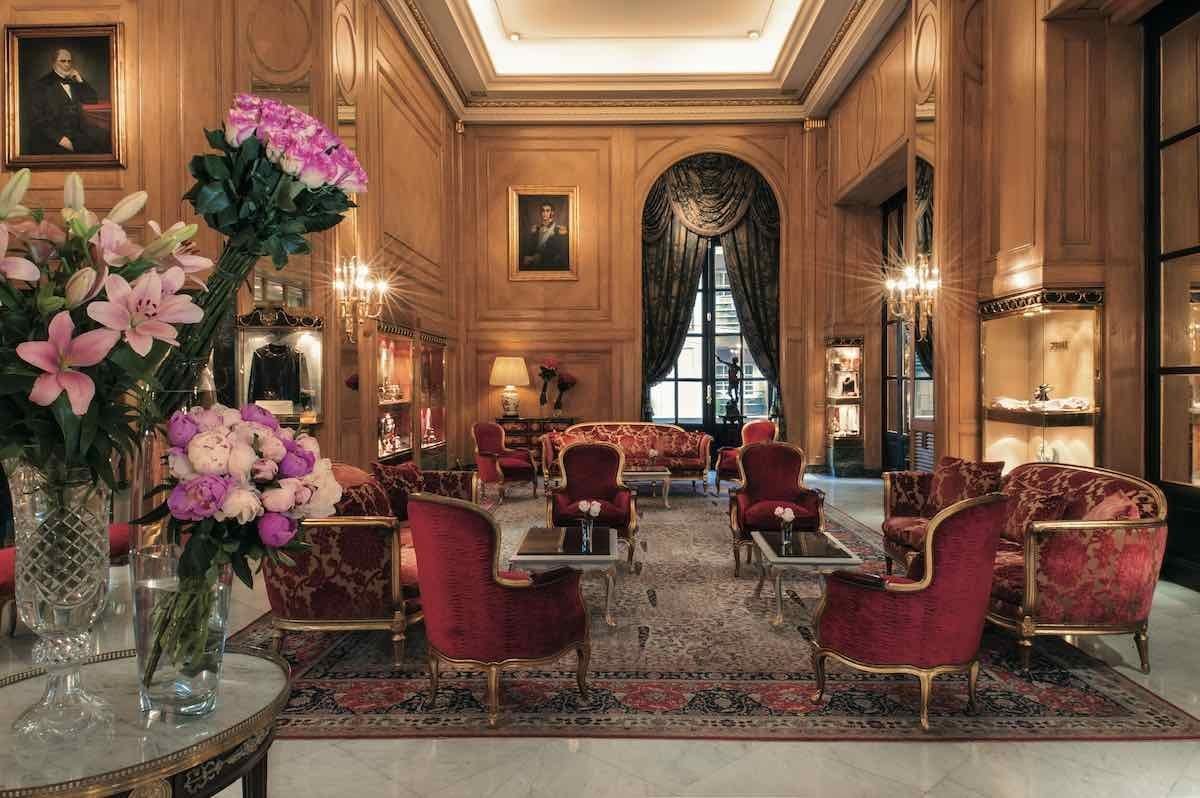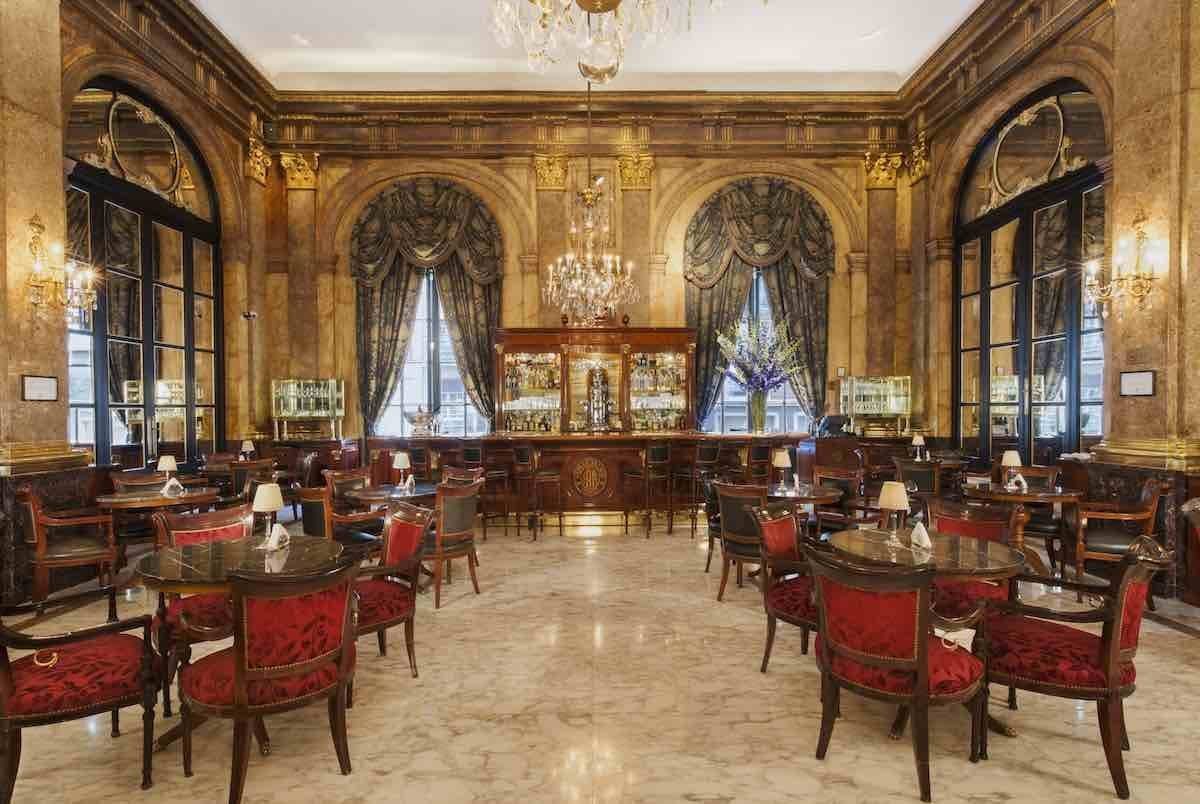 Accommodations
The 207 guest rooms are furnished with security box, television, turndown service, hair dryer, robes, slippers, mini-bar, and Wi-Fi.
---
Junior Lounge Suite – 484 to 538 square feet: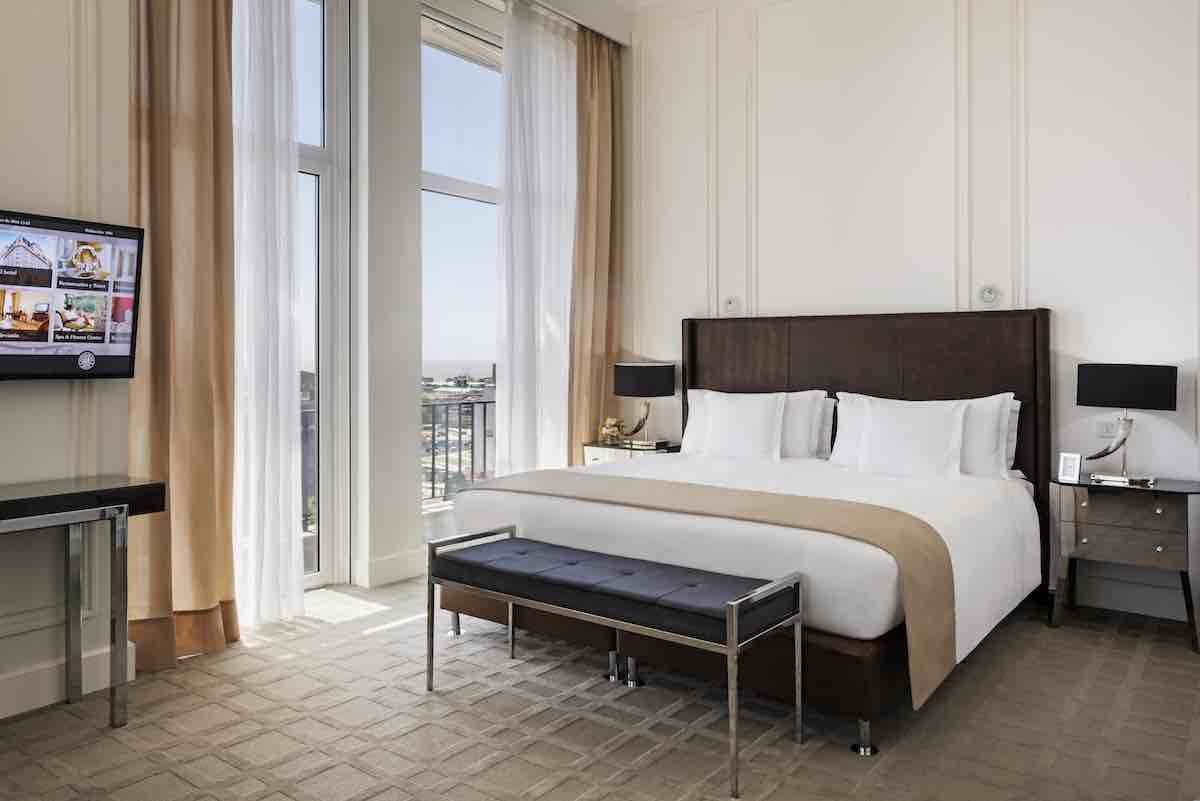 ---
Lounge Luxury Suite – 592 to 645 square feet: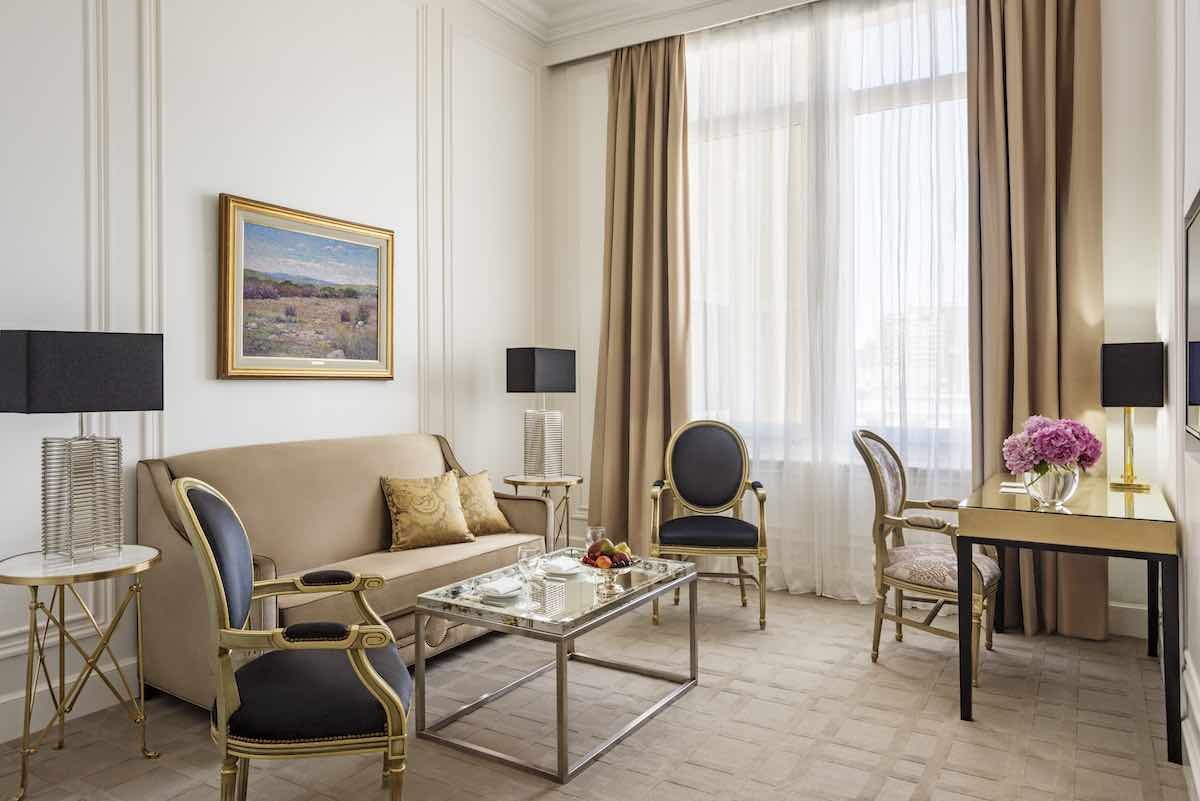 ---
Junior Suite Le Mirador – 484 to 538 square feet: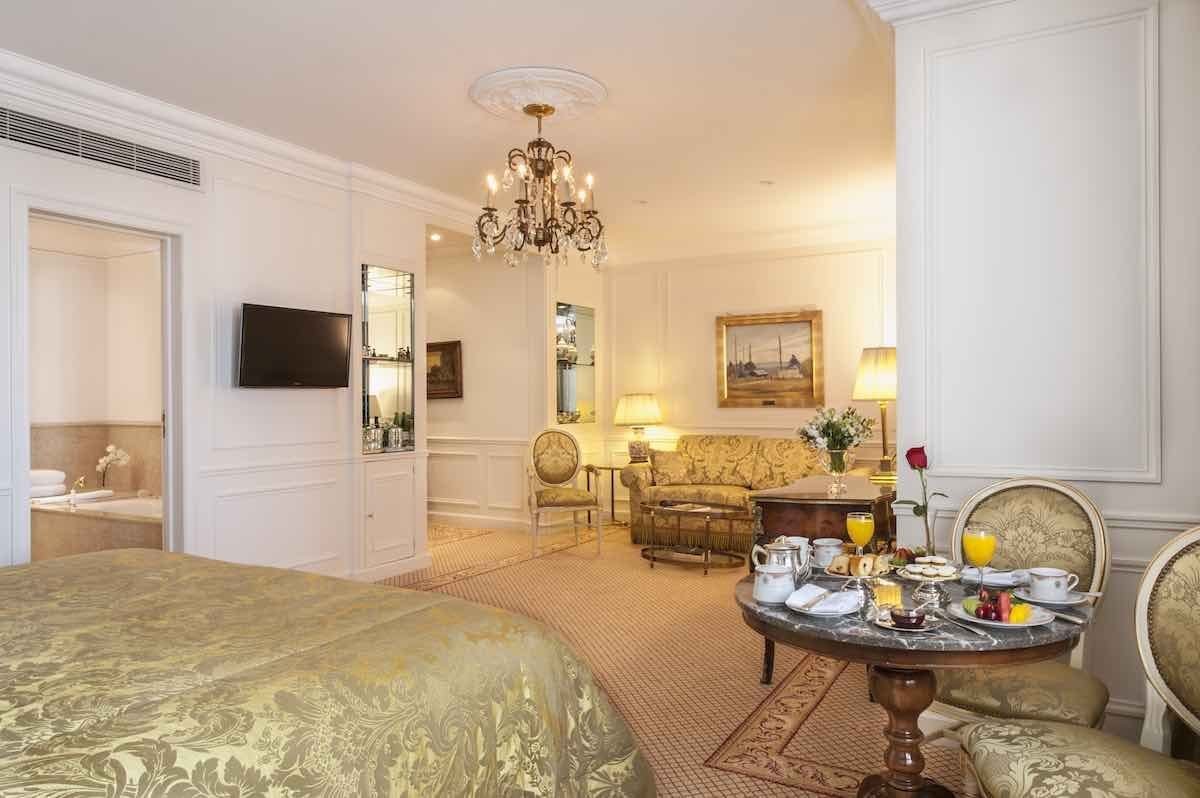 ---
Luxury Suite Le Mirador – 592 to 645 square feet: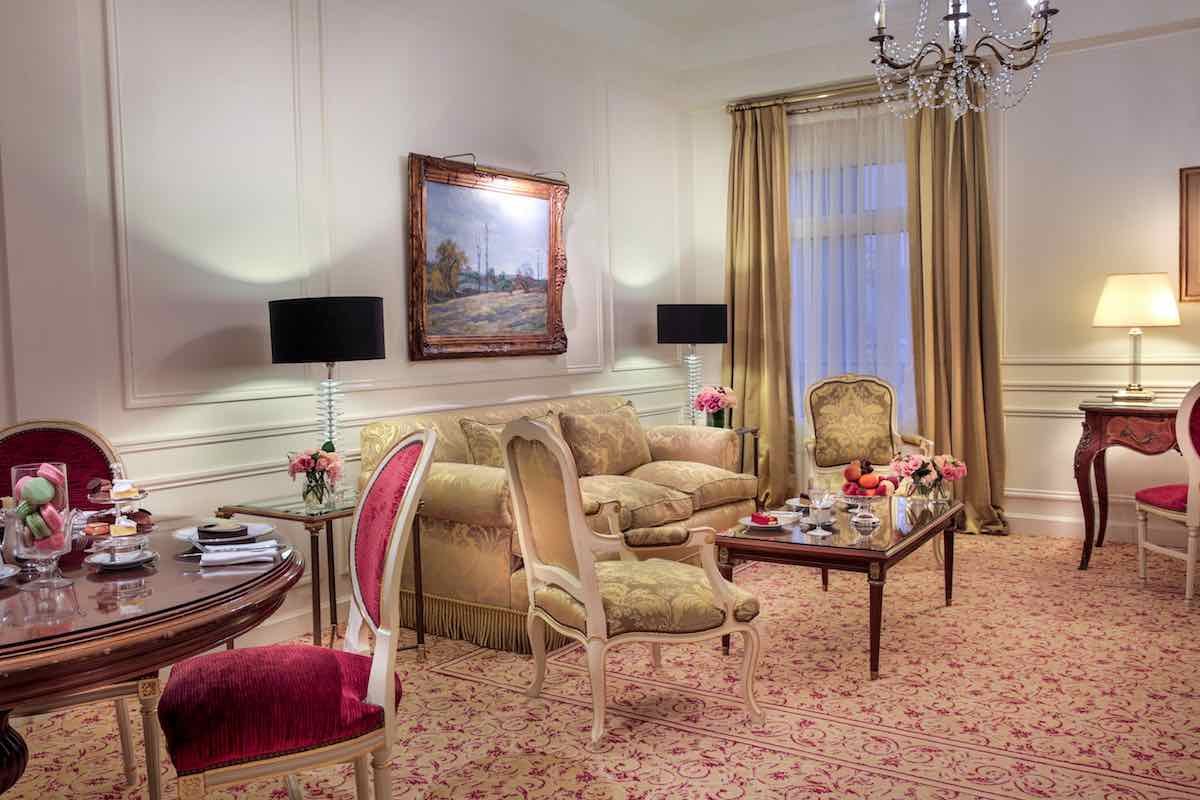 ---
Roof Garden Suite – 1,022 square feet: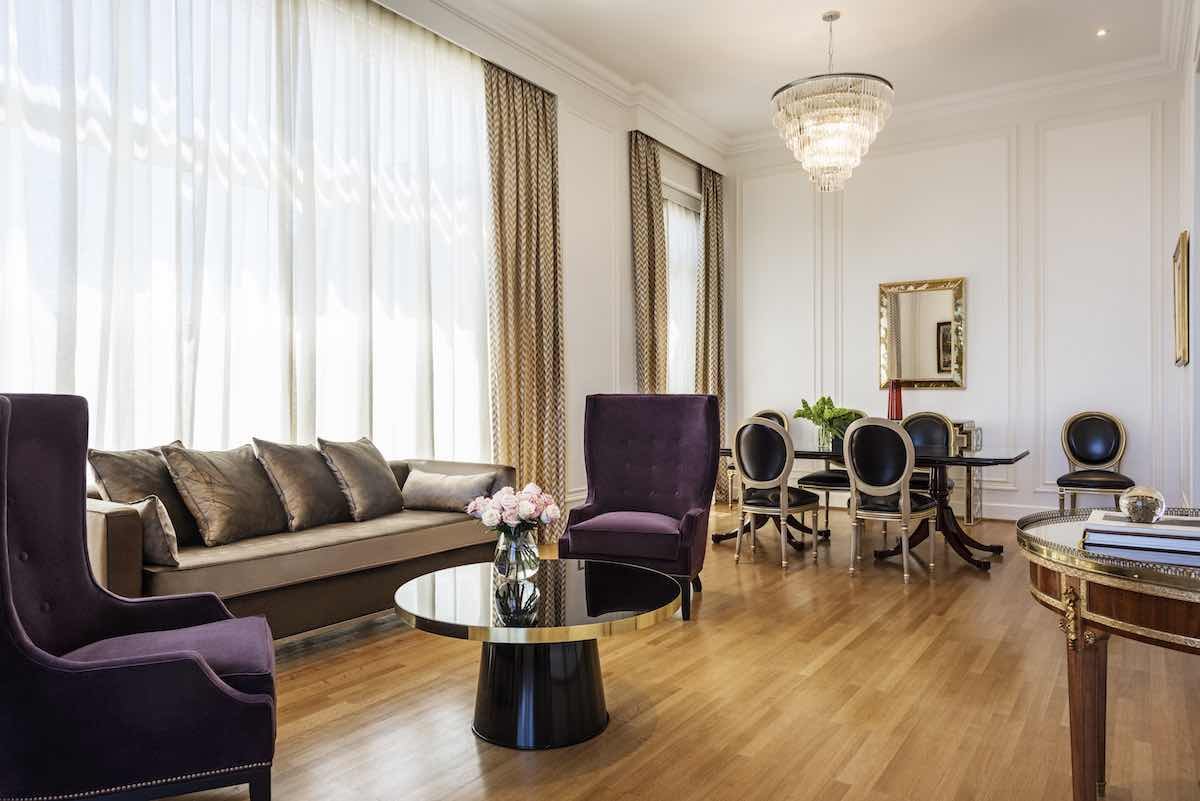 ---
Grand Suites – 753 to 1,894 square feet: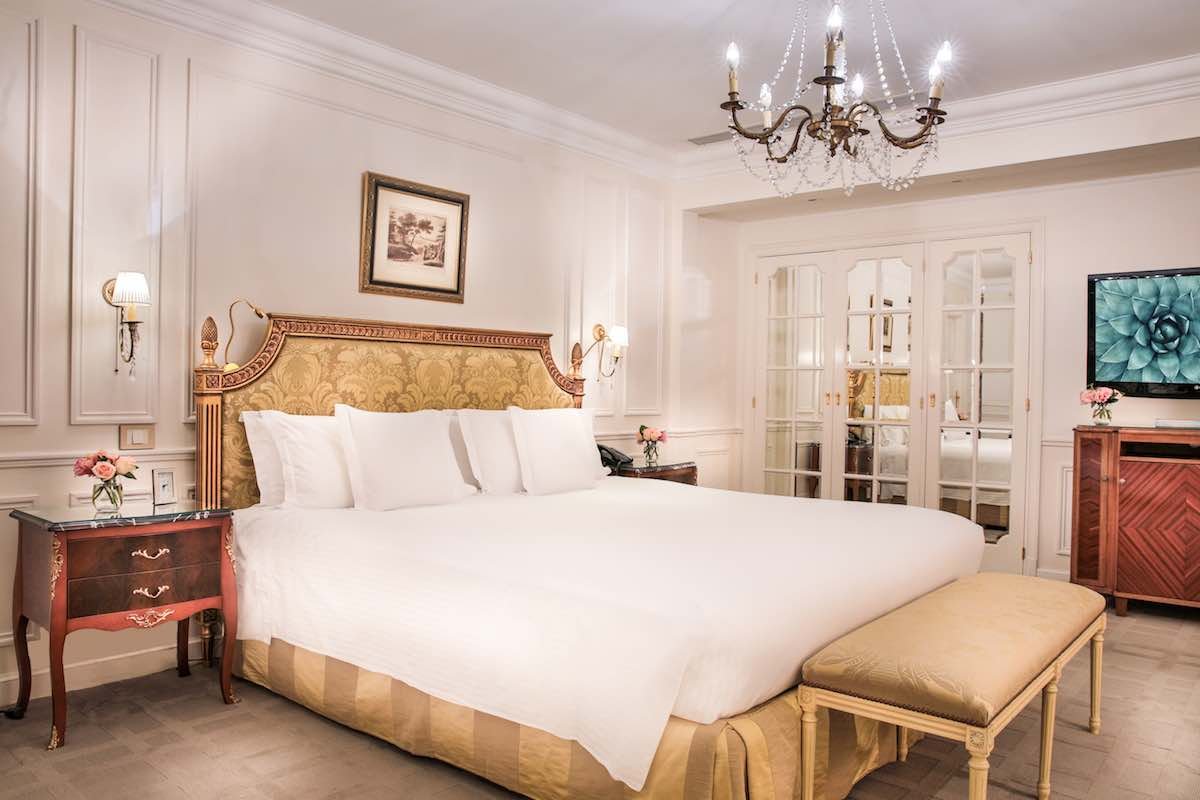 Amenities
The Alvear Palace is a member of Leading Hotels of the World–a global collection of independently-owned luxury hotels.
Among the amenities at the Alvear Palace are two restaurants (Alvear Grill and L'Orangerie), two bars (Lobby Bar and Alvear Roof Bar), a patisserie, wine cellar, indoor swimming pool, spa, fitness center, roof terrace, and business center.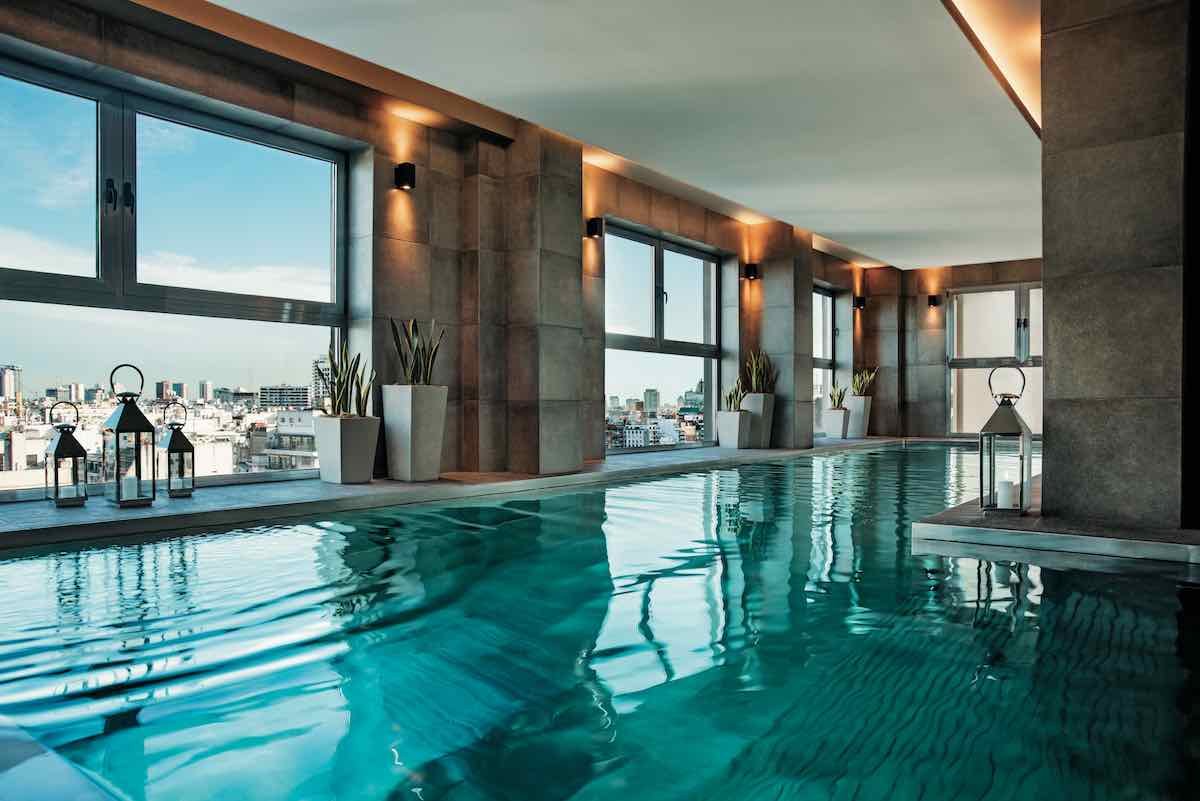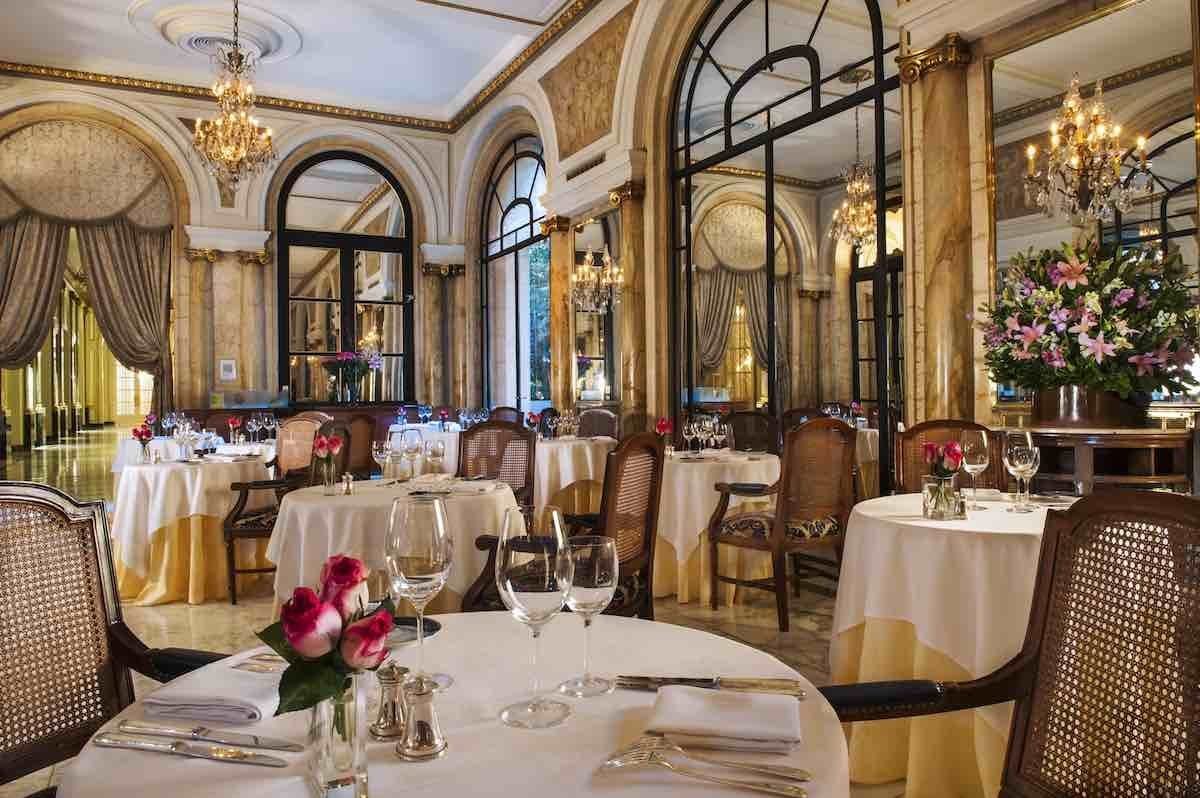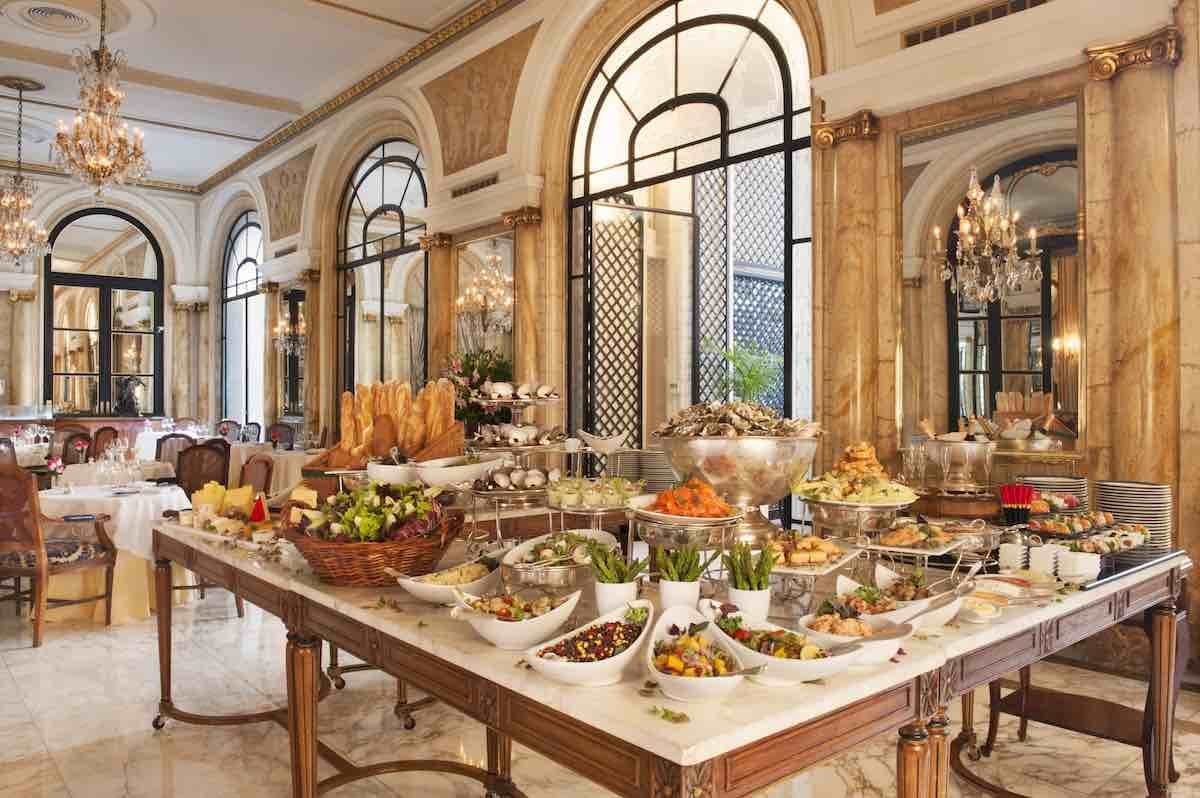 Exploring Buenos Aires
It's trend-setting and alluring, but Buenos Aires is not Paris.  Though deeply influenced by European tastes and immigration, Buenos Aires has evolved beyond imitation. This is one of the world's great cultural capitals, exporting cinema, fashion, music, and cuisine. The city's museums—housing works by Diego Rivera, Wifredo Lam, Frida Kahlo, Jorge de la Vega—are among the hemisphere's best.
Other attractions in Buenos Aires include:
Polo
Futbol
Performing Arts
Botanical Gardens
Architecture
Street Art
Buenos Aires is a complex city of distinct neighborhoods, each with its own texture and personality. Pedestrian zones crisscross the capital, filled with smartly-dressed couples, and street performers. Parks and plazas serve as community gathering places—venues for picnickers, political activists, and amateur futbolistas.
Most of our clients stay three or four nights and often return for longer stays on their next trip to Argentina. Over the years, we've assembled a collection of trusted friends—ambassadors, really—who open the city to our clients, helping them access the city's leading galleries, studios, workshops, and kitchens.
Since 2006, LANDED has arranged privately-guide touring and experiences within Buenos Aires. Whatever your interests, we'll make the introductions. Speak with one of our expert travel designers today.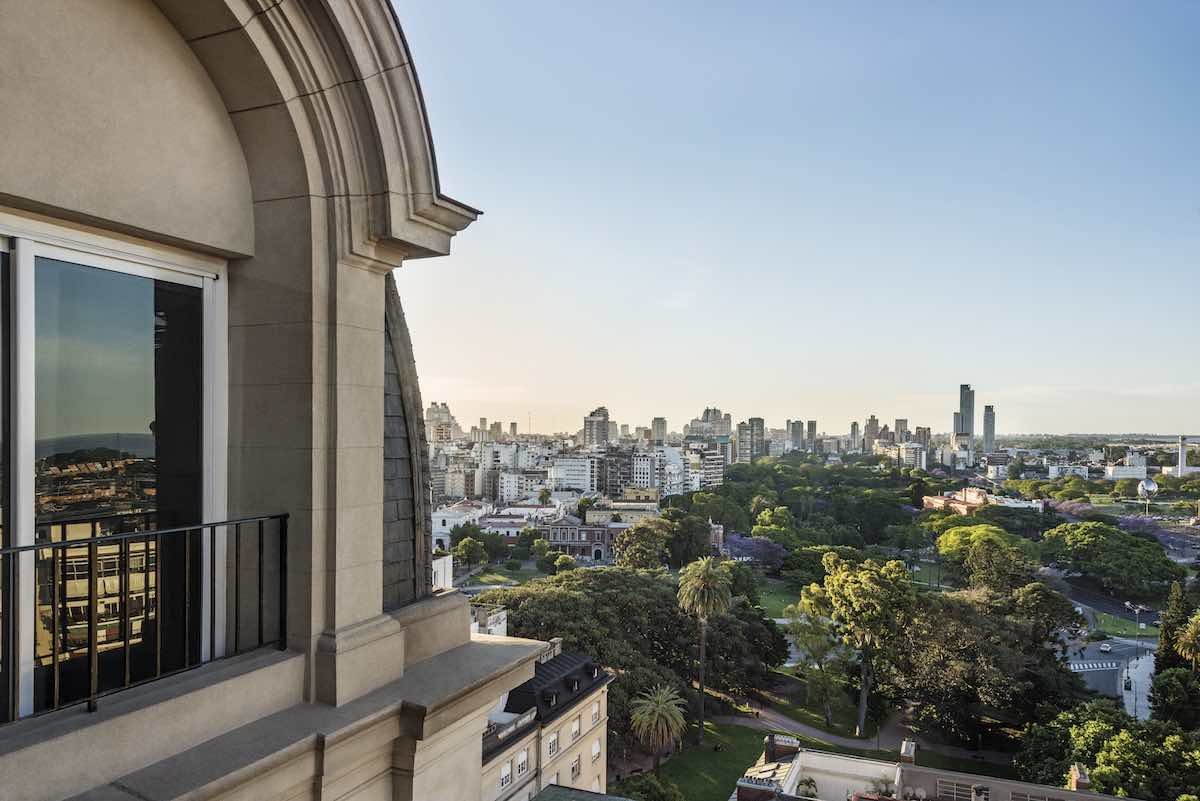 ARE YOU CONSIDERING A STAY AT ALVEAR PALACE? LANDED PROVIDES PERSONALIZED, CUSTOM TRAVEL WITHIN CENTRAL AMERICA, SOUTH AMERICA, AND THE ANTARCTIC. WE'LL CREATE A UNIQUE ITINERARY PLAN TAILORED TO YOUR INTERESTS AND DREAMS. EXPERIENCE THE TRIP OF A LIFETIME. SPEAK WITH ONE OF OUR EXPERT TRAVEL PLANNERS TODAY AT 801.582.2100.