Manuel Antonio – Costa Rica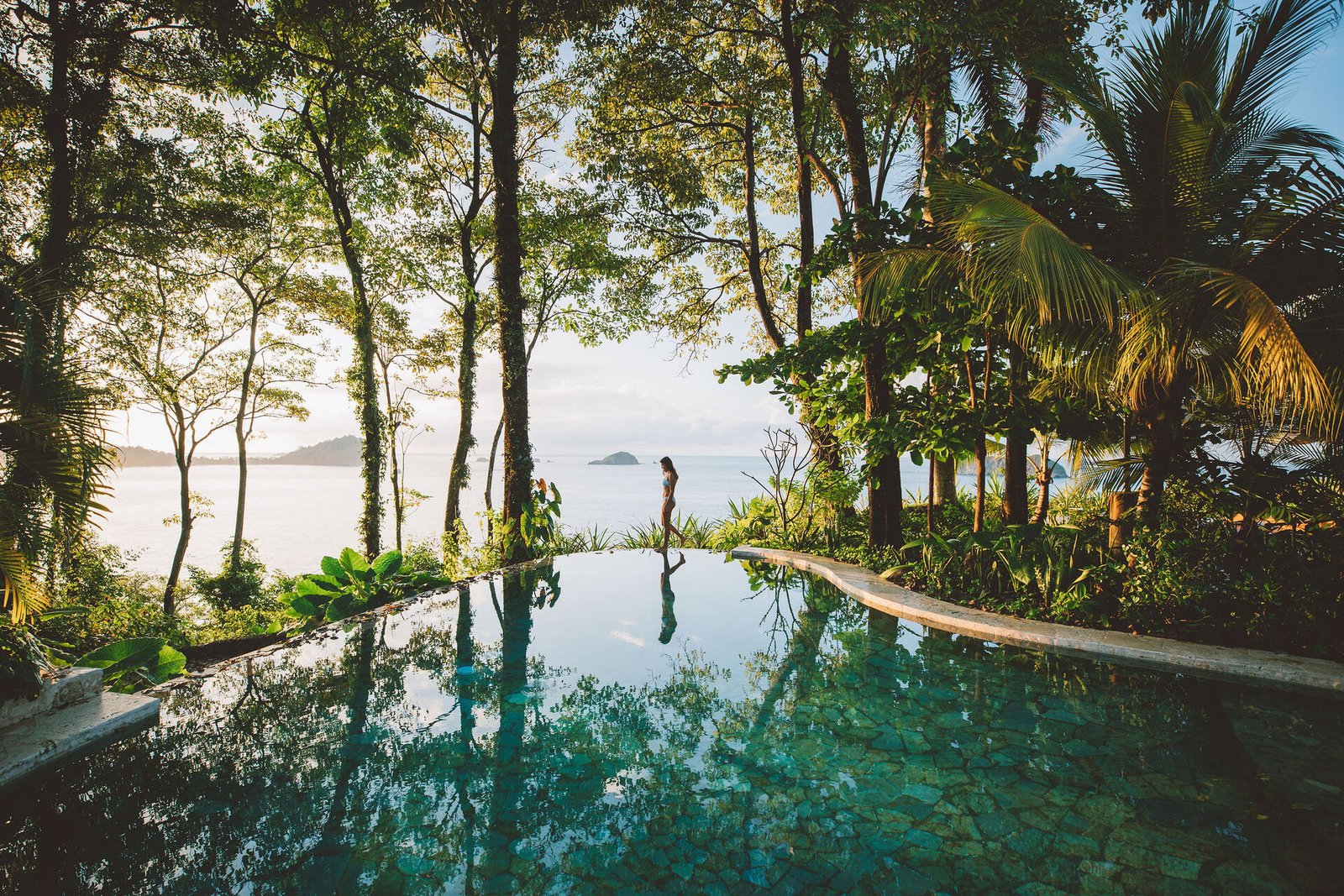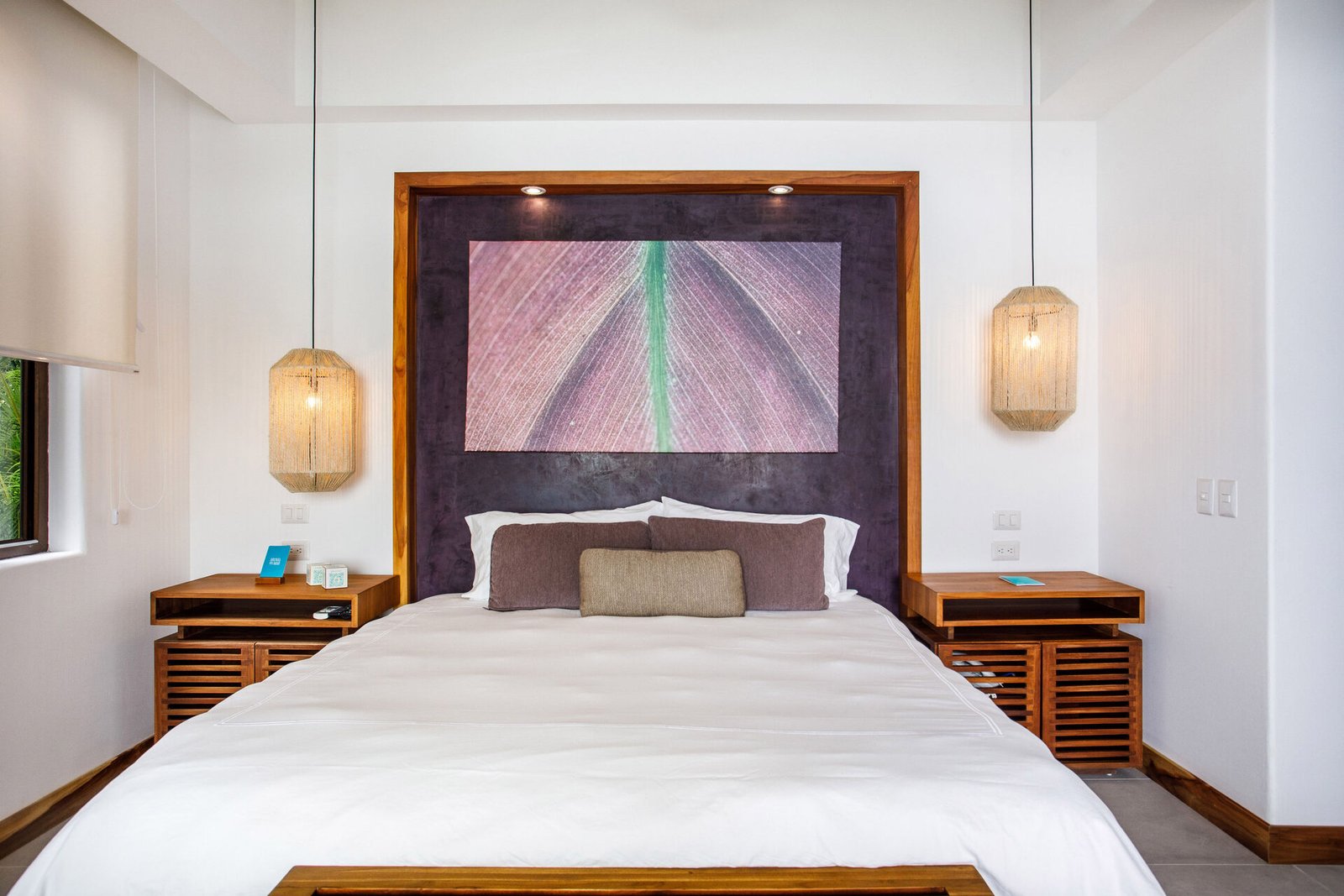 Ocean Breeze Superior Room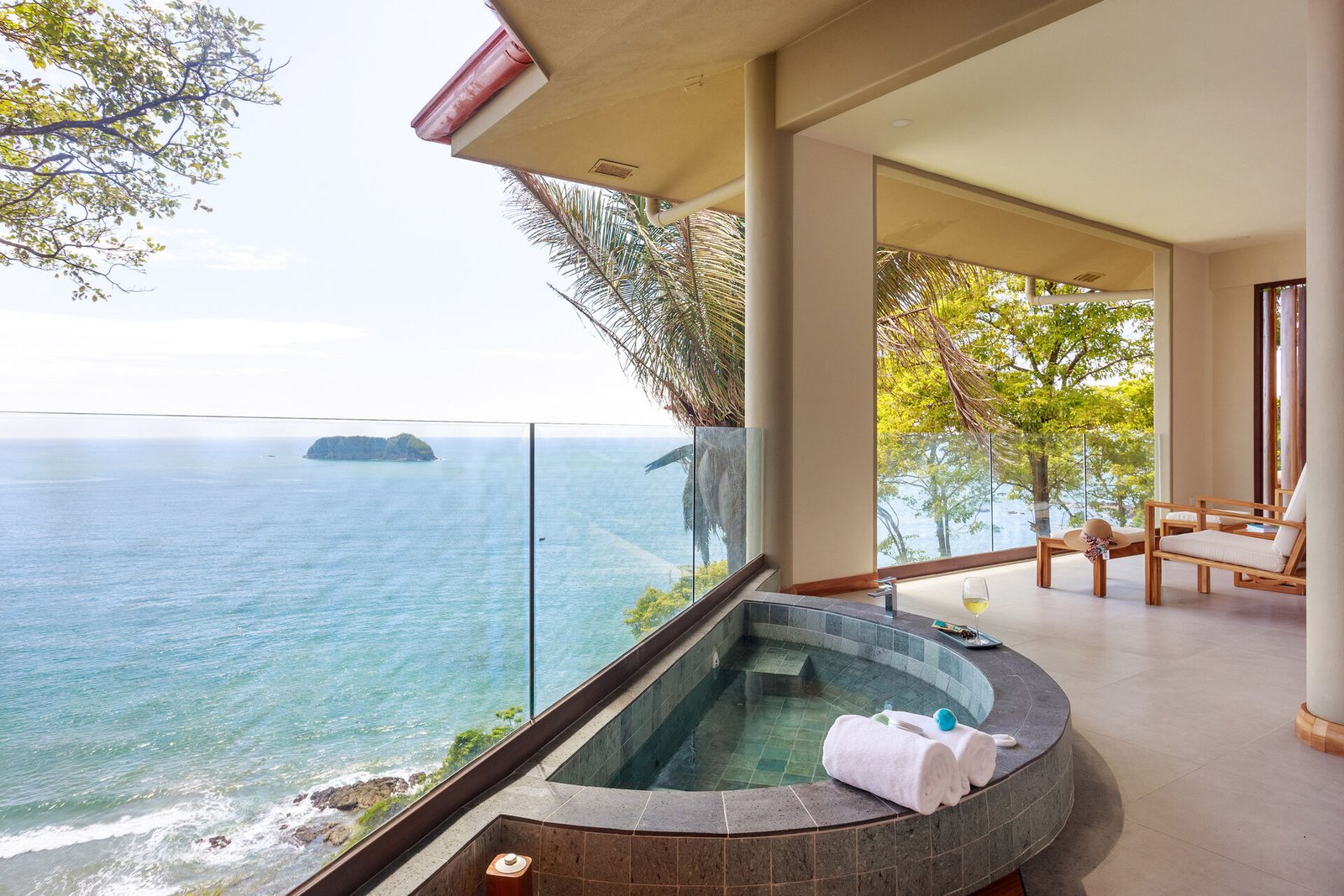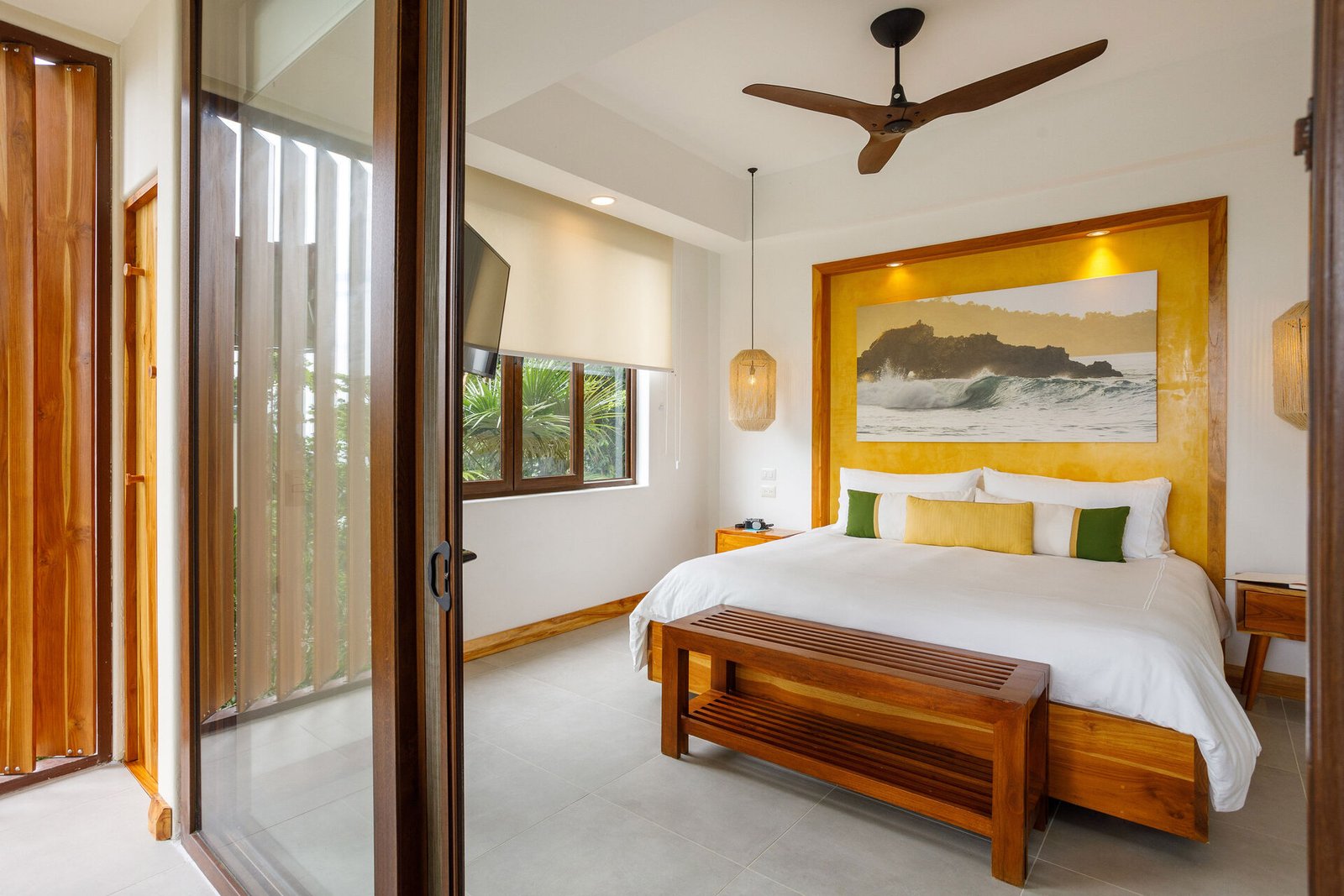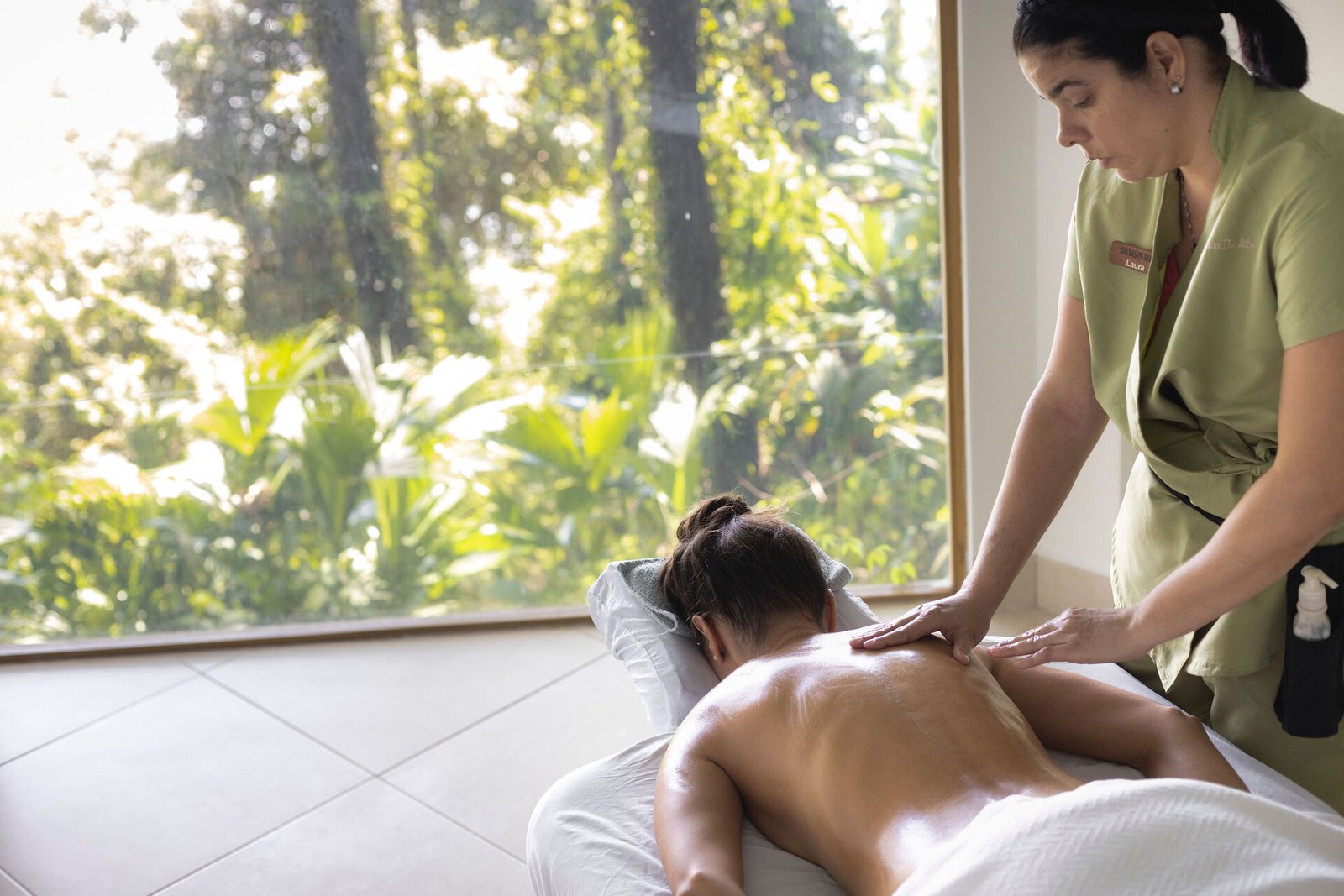 Las Brisas wellness center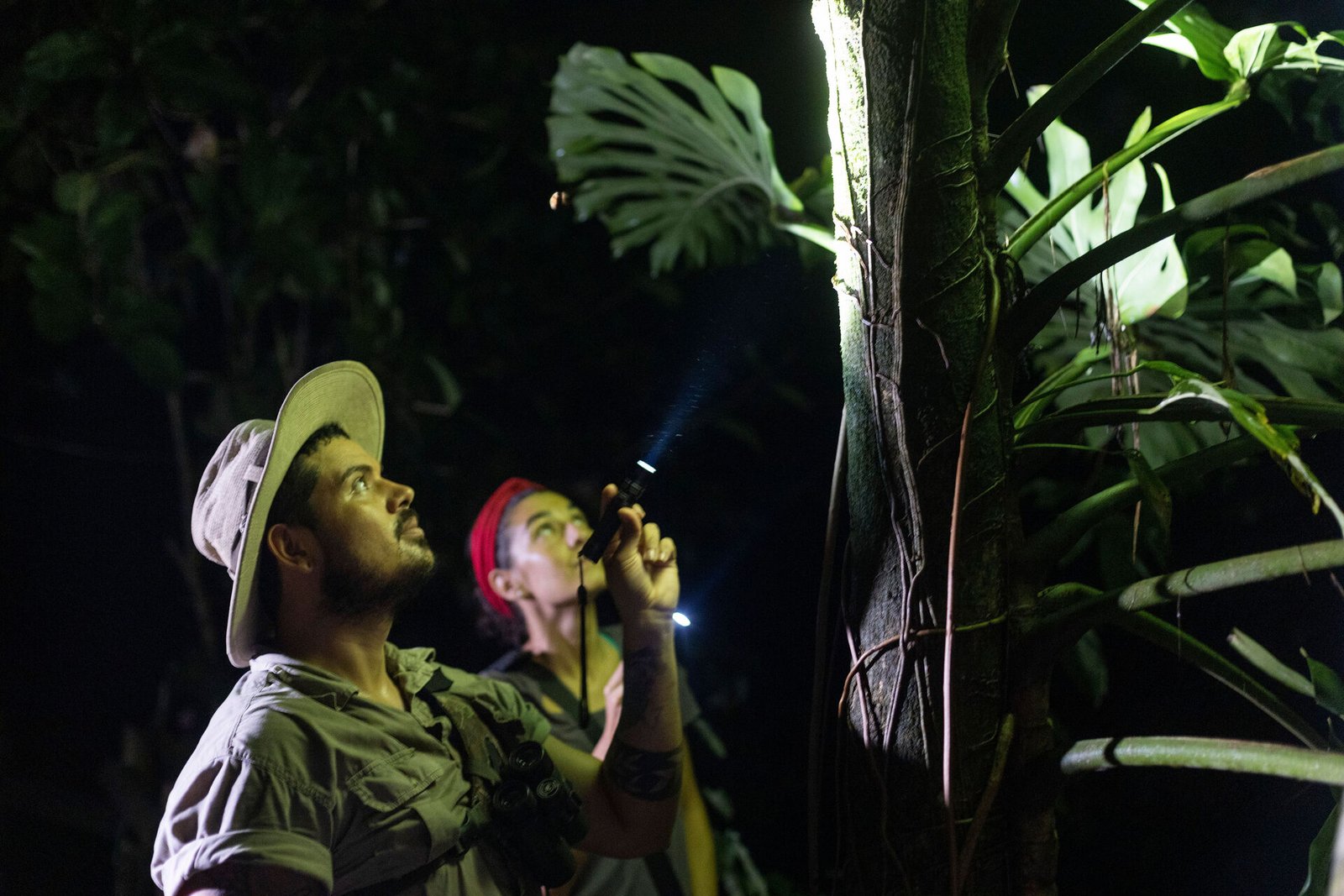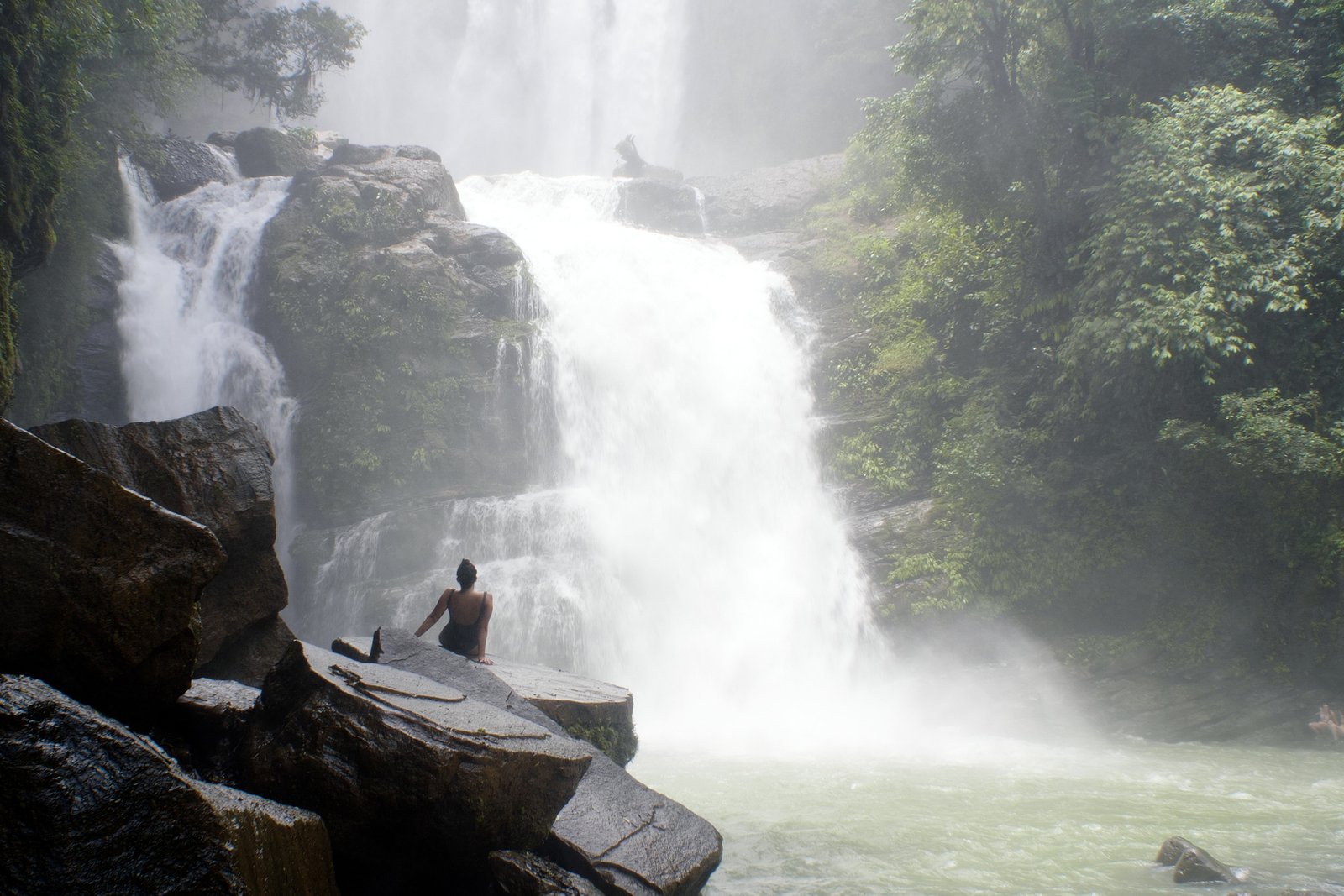 Arenas del Mar is a 38-room luxury resort with a privileged location: within walking distance to Manuel Antonio National Park, and with direct access to the Playitas and Espadilla beaches. Since it's located on a 11-acre rainforest reserve, Arenas del Mar offers the opportunity to spot wildlife right at the resort.
Ocean Breeze Superior Room
Ocean View Superior Room
Ocean Breeze Suite
Ocean View Premium Suite
Playitas Suite
474 sq ft | 1 King-size bed | 2 guests
488 sq ft | 1 King-size bed | 2 guests
975 sq ft | 1 King bed + 1 Sofa bed | 3 guests
1055 sq ft | 1 King bed + 1 Sofa bed | 3 guests
1295 sq ft | 1 King bed + 2 Queen beds + 1 Sofa bed | 8 guests
Playitas Restaurant & Bar
Las Brisas wellness center
Resident naturalist guides
2 swimming pools
Laundry service
Gift shop
Gym
In-room amenities:
Complimentary minibar
Air conditioning & ceiling fans
32″ flat screen TV
Laptop-sized security box
Coffee maker & local, organic coffee & tea
Organic toiletries
Bathrobes
Hair dryer
High speed Wifi
Umbrellas & flashlight
Twice daily housekeeping
Visit to Manuel Antonio National Park
Visit to Rainmaker Biological Reserve
Visit to Baru National Wildlife Reserve
Esquipulas rainforest coffee tour
Tortilla workshop
Birdwatching
Mountain horseback riding
Night walk on property
Sunset walking tour
Coastering tour
Mangrove & ecofarm tour
Los Campesinos Reserve tour
Visit to farmers market
Ziplining
Hike to Nauyaca Waterfall
White water rafting
Nature walks
Whale watching
Surf lessons
Snorkeling
Paddleboarding
Sailing across Manuel Antonio's coast
NOTES:
Arenas del Mar is well-equipped for guests with mobility issues: ask your travel designer which suite can best accommodate your needs. The first laundry service is complimentary. Spa treatments come at an additional cost. Some activities come at an additional cost. Room sizes shown above are approximate.