Manuel Antonio National Park
Although the Manuel Antonio National Park is Costa Rica's smallest—just over 4,000 acres—it's one of the most popular.
This park's beaches are the finest in the Central Pacific region, offering gentle waves, clear water and pale sand that's perfect for castle building.
Visitors hike forest trails to hidden beaches and lookouts. Offshore you'll find a reef and a dozen islands frequented by dolphins and migrating Humpback whales.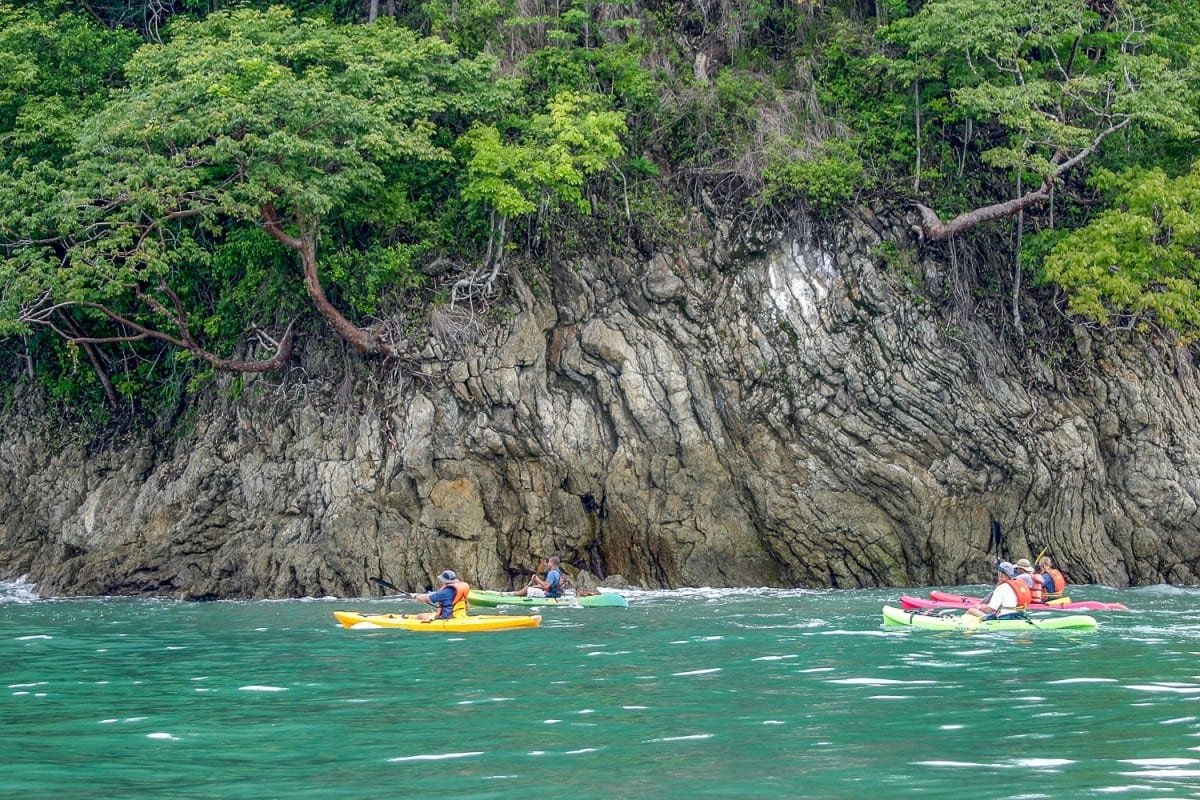 Birdwatching and Wildlife Tours
Manuel Antonio protects more than 100 species of mammals and 180 species of birds.
Marquee fauna includes:
Mantled Howler Monkeys
Central American Squirrel Monkeys
White-headed Capuchins
Three-toed and Two-toed Sloths
Caimans
Toucans
Coatis and raccoons are also common, so guard your lunch!
Luxury Accommodation: Boutique Hotels and Private Villas
The greater Manuel Antonio area has some of the country's best boutique hotels and villas.
To supplement your stay, we can arrange whitewater rafting trips, canopy tours, dolphin and whale watching cruises, waterfall hikes, chocolate making classes, and surf lessons.
Let us turn your dreams into memories. LANDED delivers the finest in custom, private travel to Central America, South America, and Antarctica. These regions are our passion; we know them first-hand and by heart. Speak with one of our expert travel planners today at 801.582.2100. We'll create the most exceptional trip of your life.
"How strange that Nature does not knock, and yet does not intrude!"
THE OSA PENINSULA & CORCOVADO