Atemporal
Atemporal is a 9-room guest house located in the leafy Miraflores district, near the pre-Inca pyramid of Huaca Pucllana, many boutiques, and some of the city's best restaurants. The house was constructed in the 1940s and reconceived in 2015 as an alternative to the city's large, corporate-focused hotels. It's a home-away-from-home for visitors.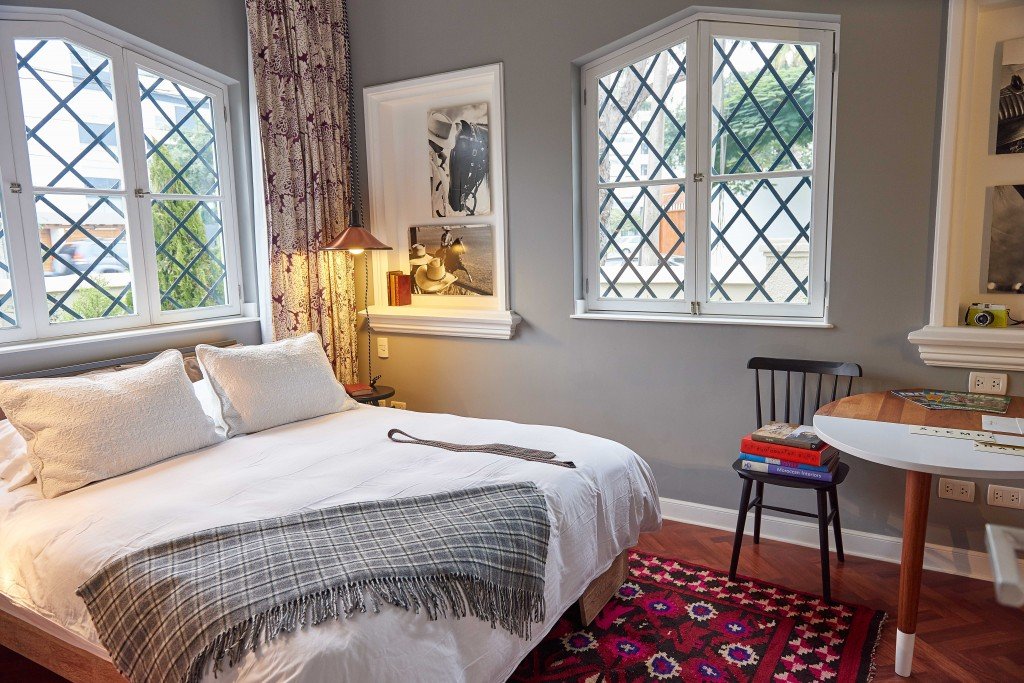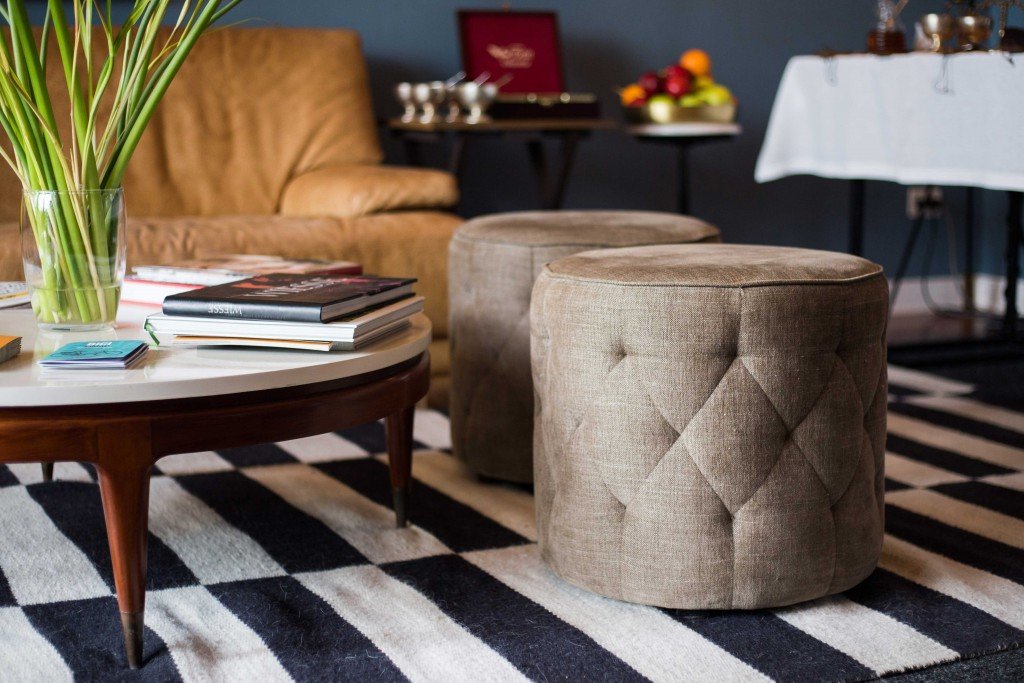 The informal and relaxed atmosphere combined with the friendly, knowledgeable staff, makes this mansion the perfect place for guests to decompress and relax. Furnished with antiques, modern furnishings and tailor-made pieces, Atemporal offers intimate common spaces including a veranda, a salon, a reading room and the garden.
---
Accommodations
Each room is equipped with modern furnishings decorated with an eclectic but sophisticated mixture of contemporary and classic artworks and artifacts thoughtfully collected from across Perú.
Each room comes equipped with blackout curtains, ergonomic double twin, queen or king beds with sumptuous cotton bedding, a phone with free international calls, air conditioning and a fully connected smart TV + round-the-clock room service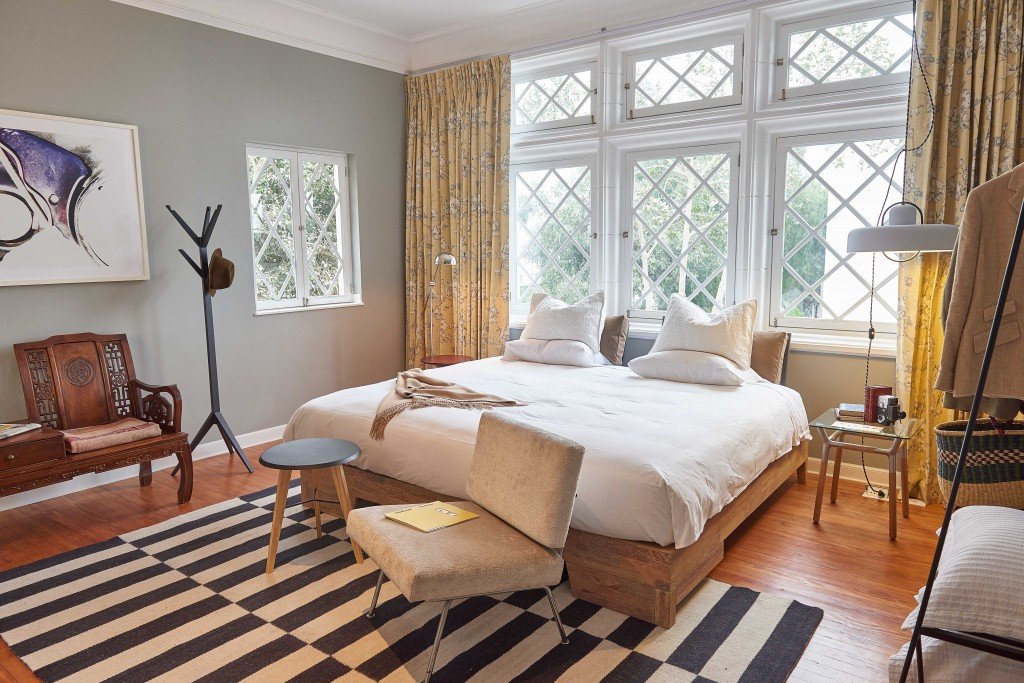 Amenities
Hotel amenities include:
Welcome drink and evening cocktail
WiFi in the hotel and mobile hotspot with 4G connection throughout the city
Healthy a la carte breakfast with buffet
Twice-daily Housekeeping Service
24-hour concierge service
House bicycles available for guests
Free international and local phone calls
Self-service premium coffees and teas available in the library on the second floor
Shoe shine service
Hotel car subject to availability
Personal fitness coach or jogging companion (upon request with an additional cost)
Wellness and therapeutic Massage (upon request with an additional cost)
Personal stylist and shopping guide (upon request with an additional cost)
24/7 room service
International newspapers and magazines Twice daily room-housekeeping and turndown service Shoe-shining service
MINI Clubman From 7am to 9pm, depending on availability
served basis) Max capacity three passengers + driver Close transfers (Up to 2.4 miles from the hotel)
ARE YOU CONSIDERING A STAY AT ATEMPORAL? LANDED PROVIDES PERSONALIZED, CUSTOM TRAVEL WITHIN CENTRAL AMERICA, SOUTH AMERICA, AND THE ANTARCTIC. WE'LL CREATE A UNIQUE ITINERARY PLAN TAILORED TO YOUR INTERESTS AND DREAMS. EXPERIENCE THE TRIP OF A LIFETIME. SPEAK WITH ONE OF OUR EXPERT TRAVEL PLANNERS TODAY AT 801.582.2100.