Azur Real Hotel Boutique
Located in the historic center of Cordoba City, the Azur Hotel is designed to express the city's unique charms. The hotel is located within walking distance of the city's historic quarter highlights.
For LANDED clients considering a short stay in Cordoba (perhaps on the way to or from a riding adventure in the Sierra) this is one of our favorite options.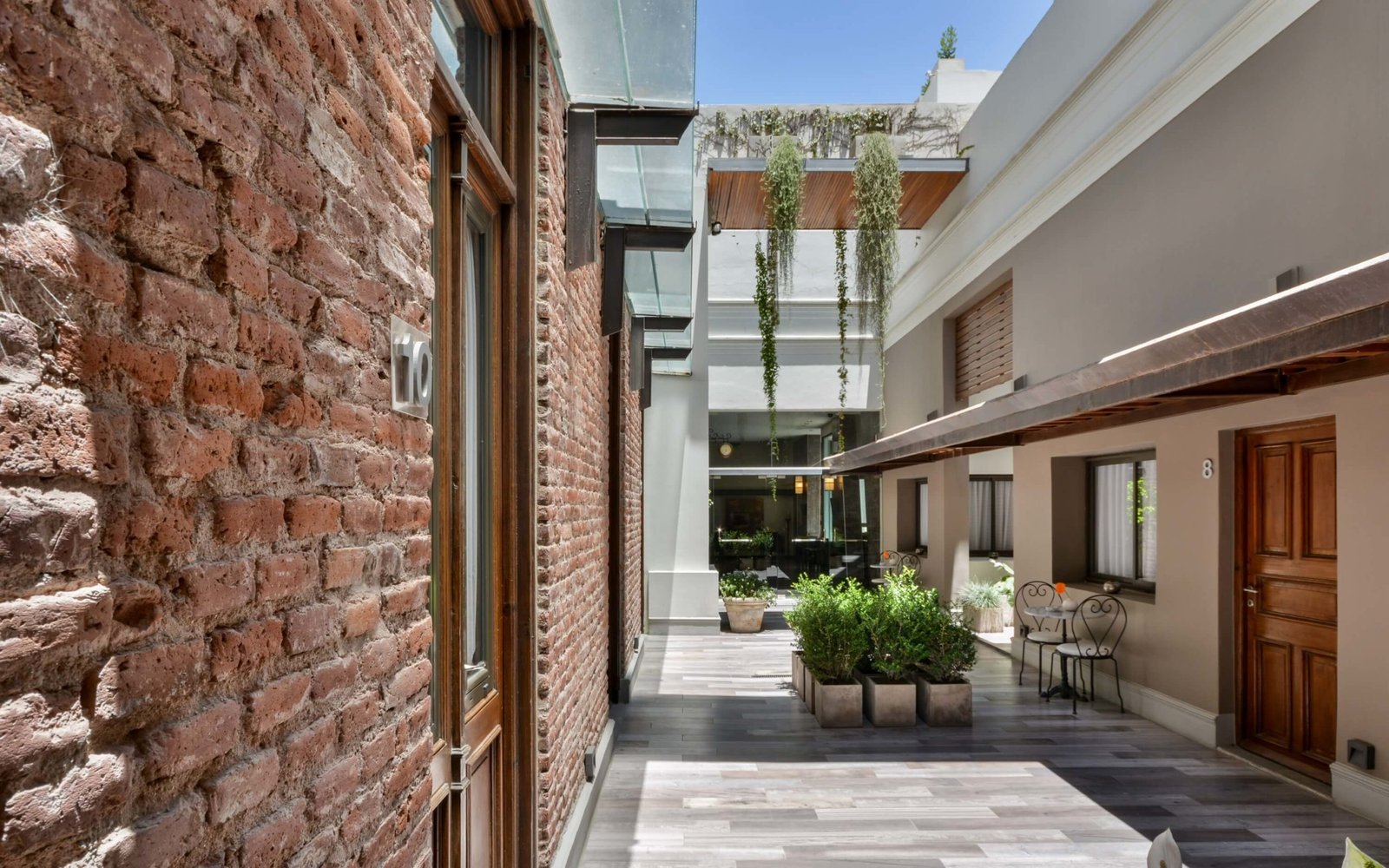 Amenities
Amenities include an outdoor pool, a heated swimming pool, and a spa with a unique water circuit in the region. It also features a restaurant where everything offered is produced in-house, with fresh, organic, and seasonal ingredients from local producers.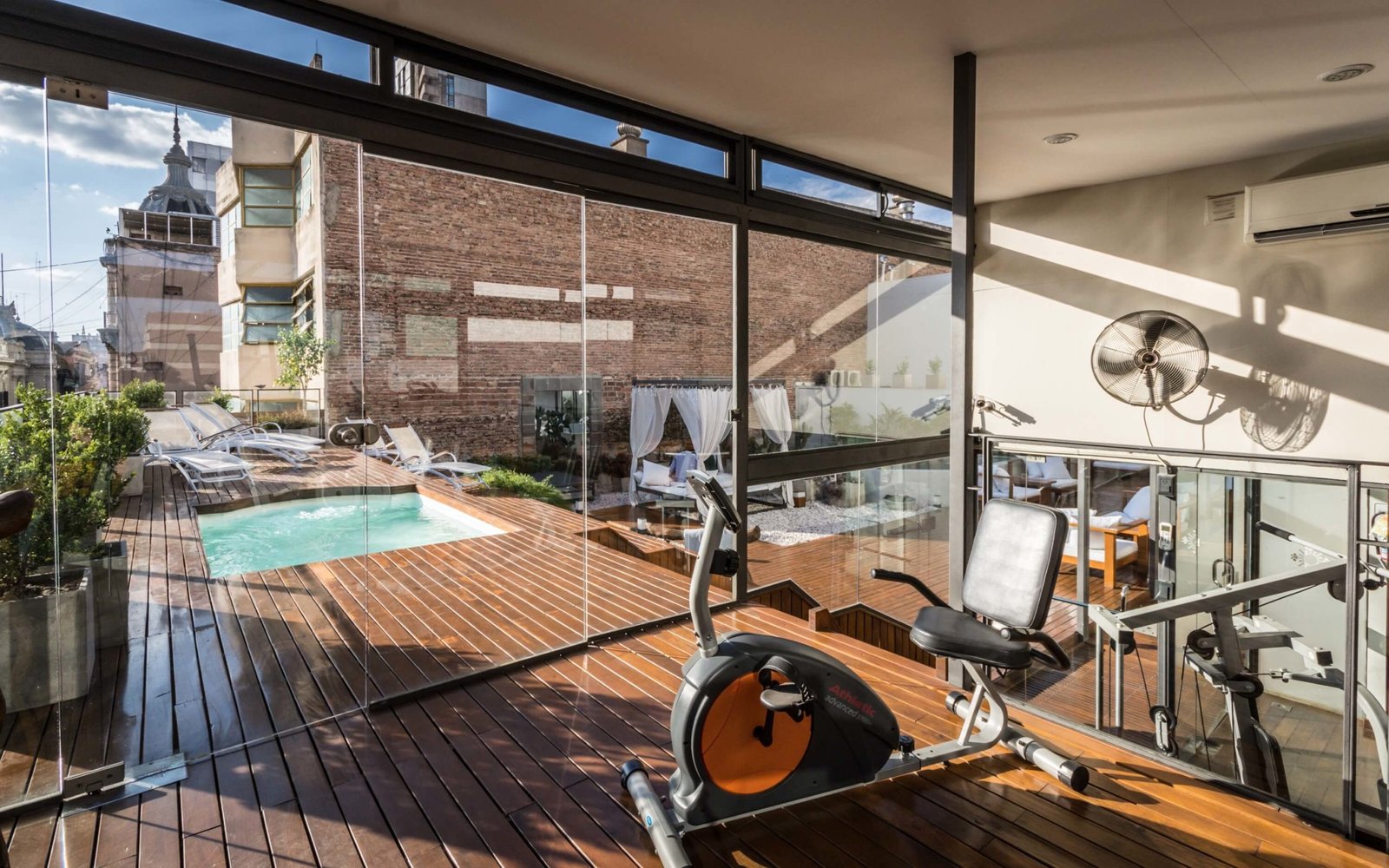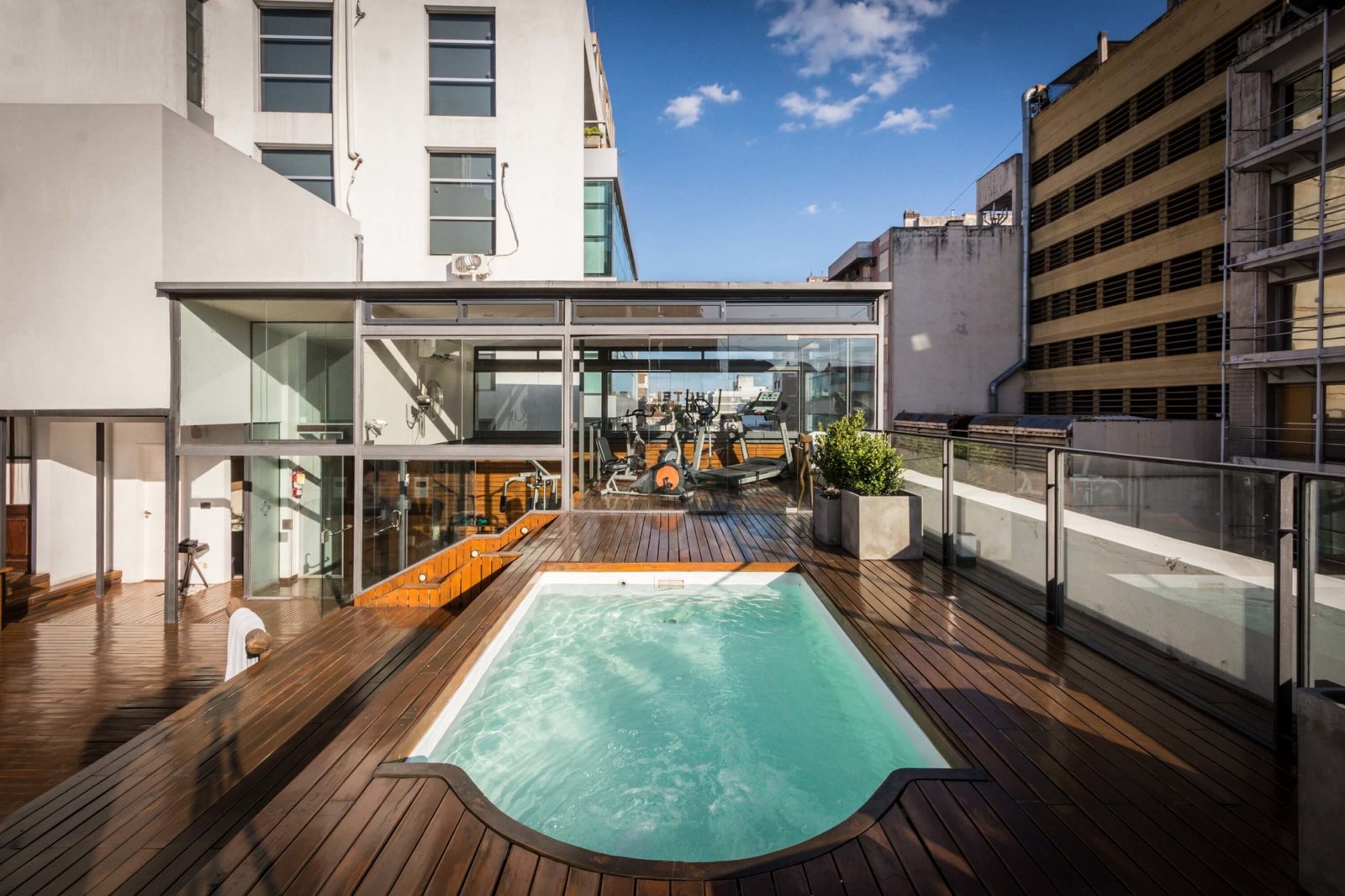 The Spa at Azur Real
Azur Real's spa features ancient baths and offers a selection of massages, spa treatments with organic, local, and artisanal products, and rituals. Rituals combine different techniques and treatments from the best spa's around the world.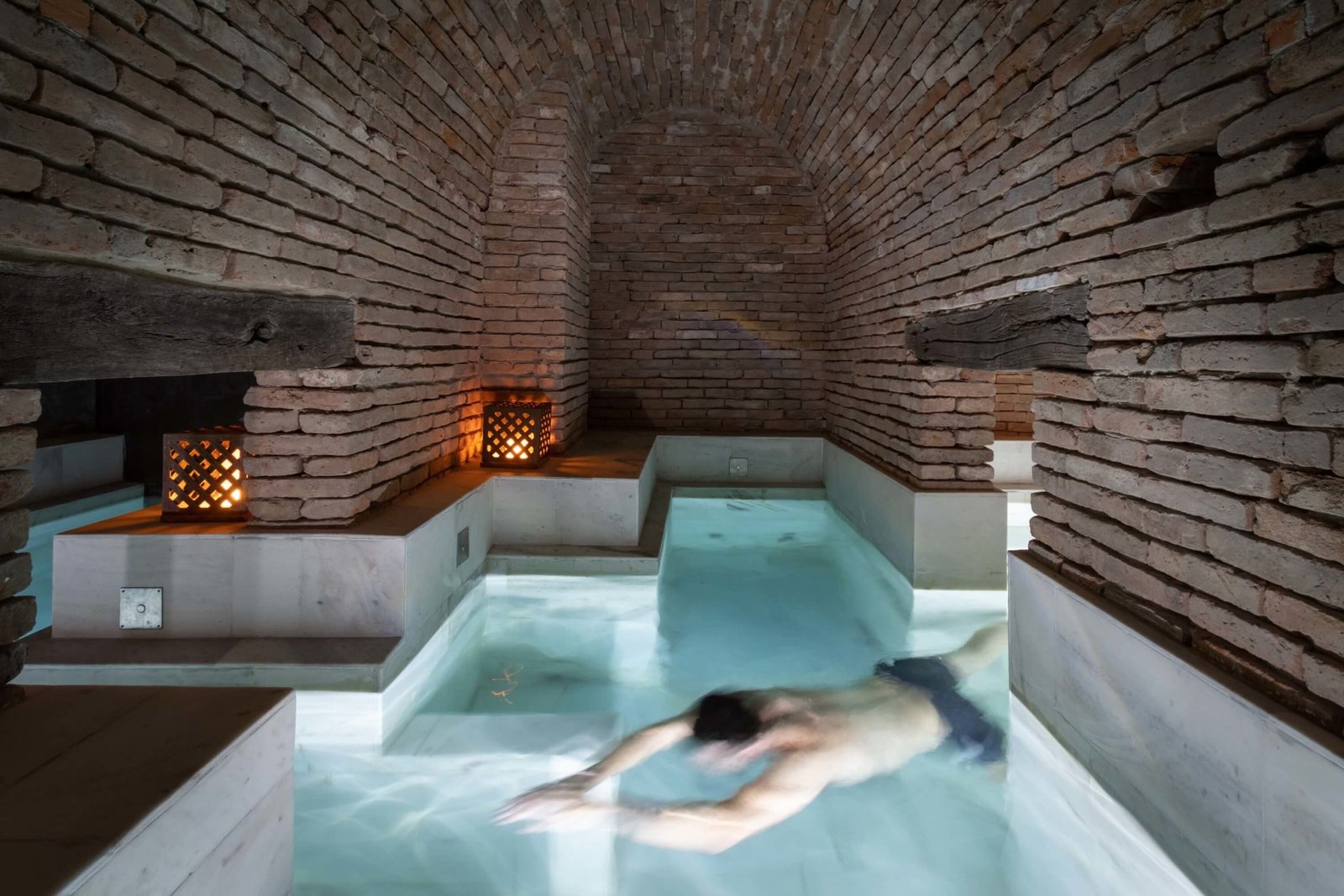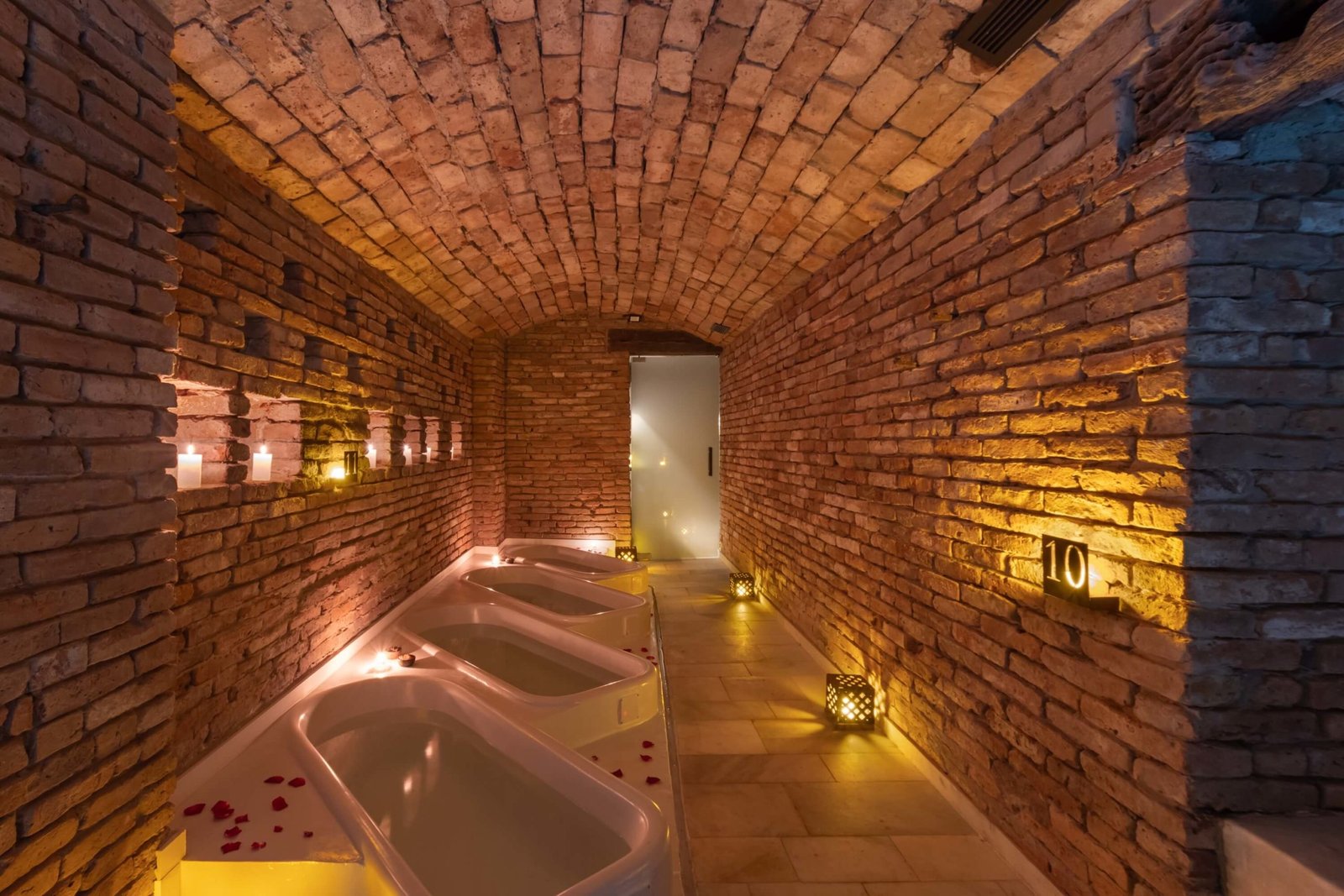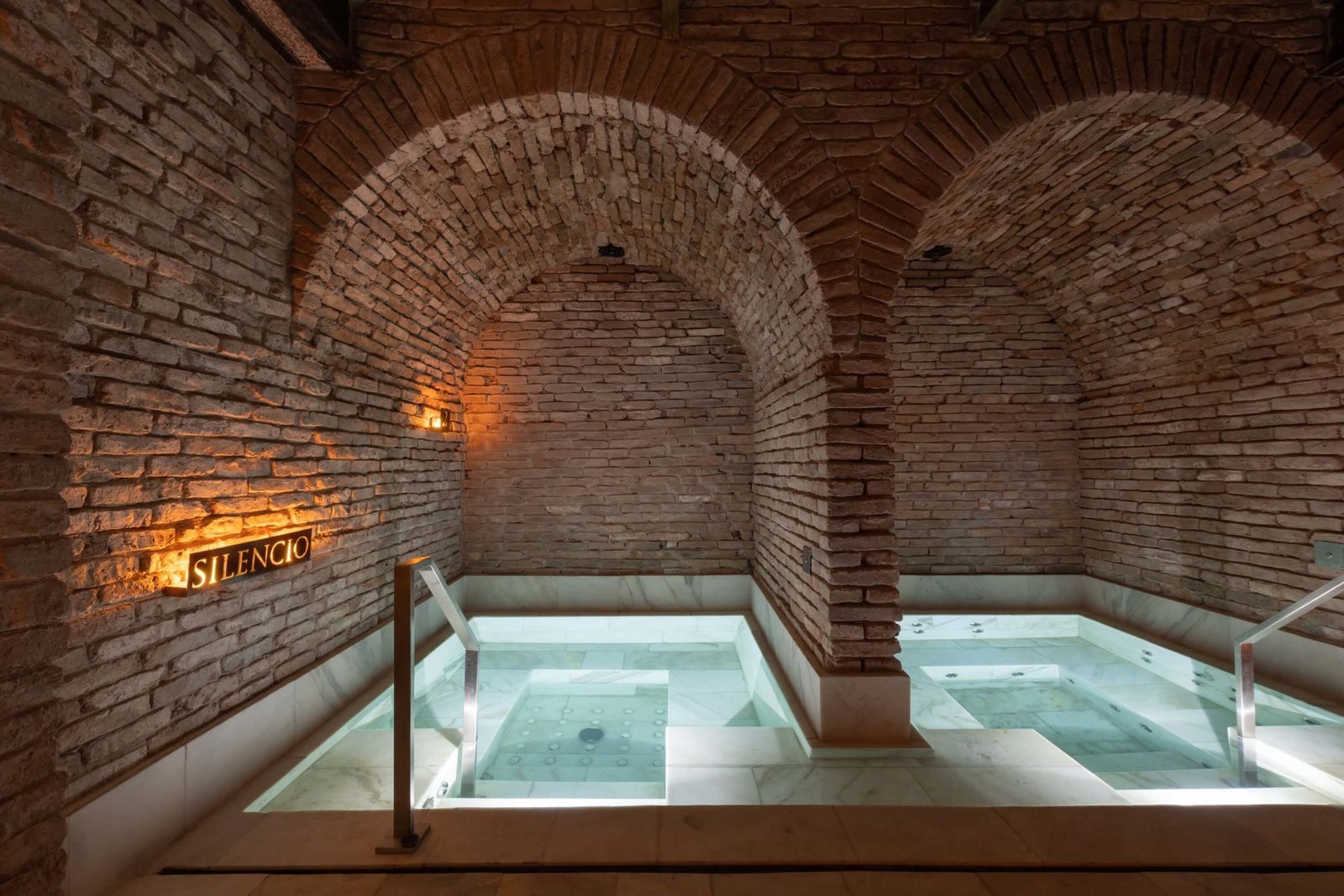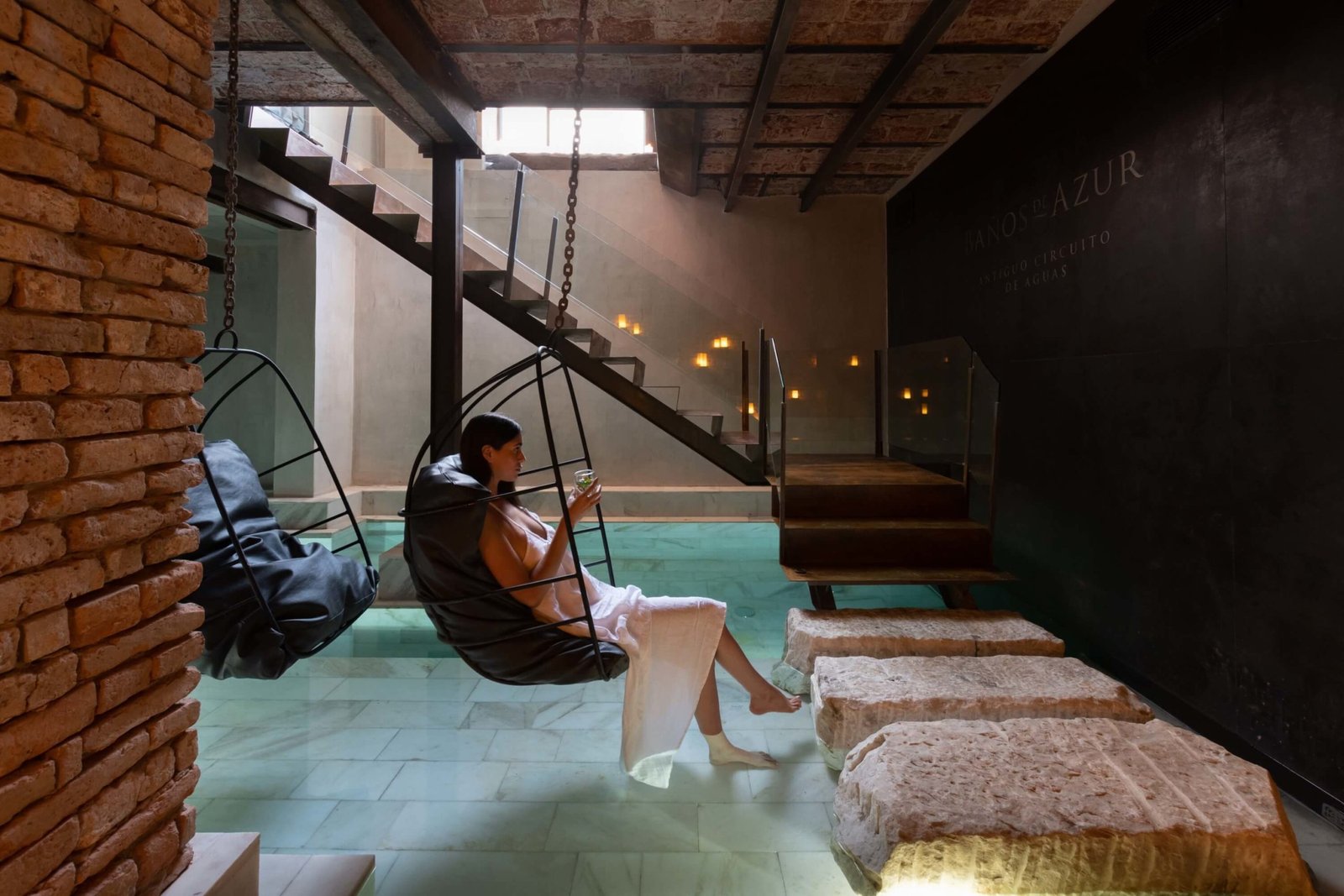 Accommodations 
Rooms at Azur Real feature a working area, a personal bar, a TV, a hairdryer, and a laptop-sized security box. a notebook and hair straightener are available upon request.
Upper category rooms offer two bathrooms, a living room, and two TVs.
Deluxe Suites feature a jetted tub for two people.
Standard Room
Classic Room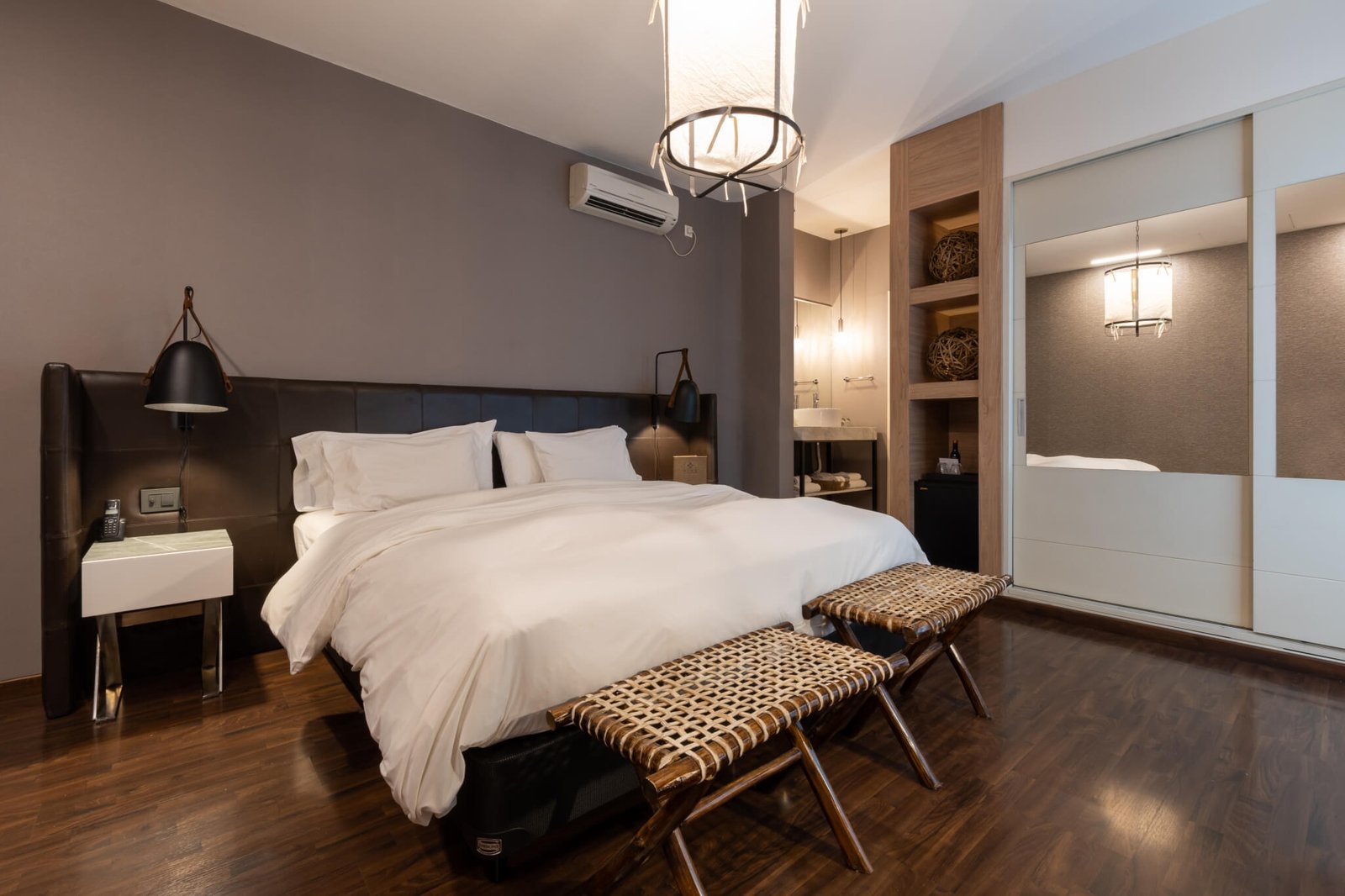 Superior Room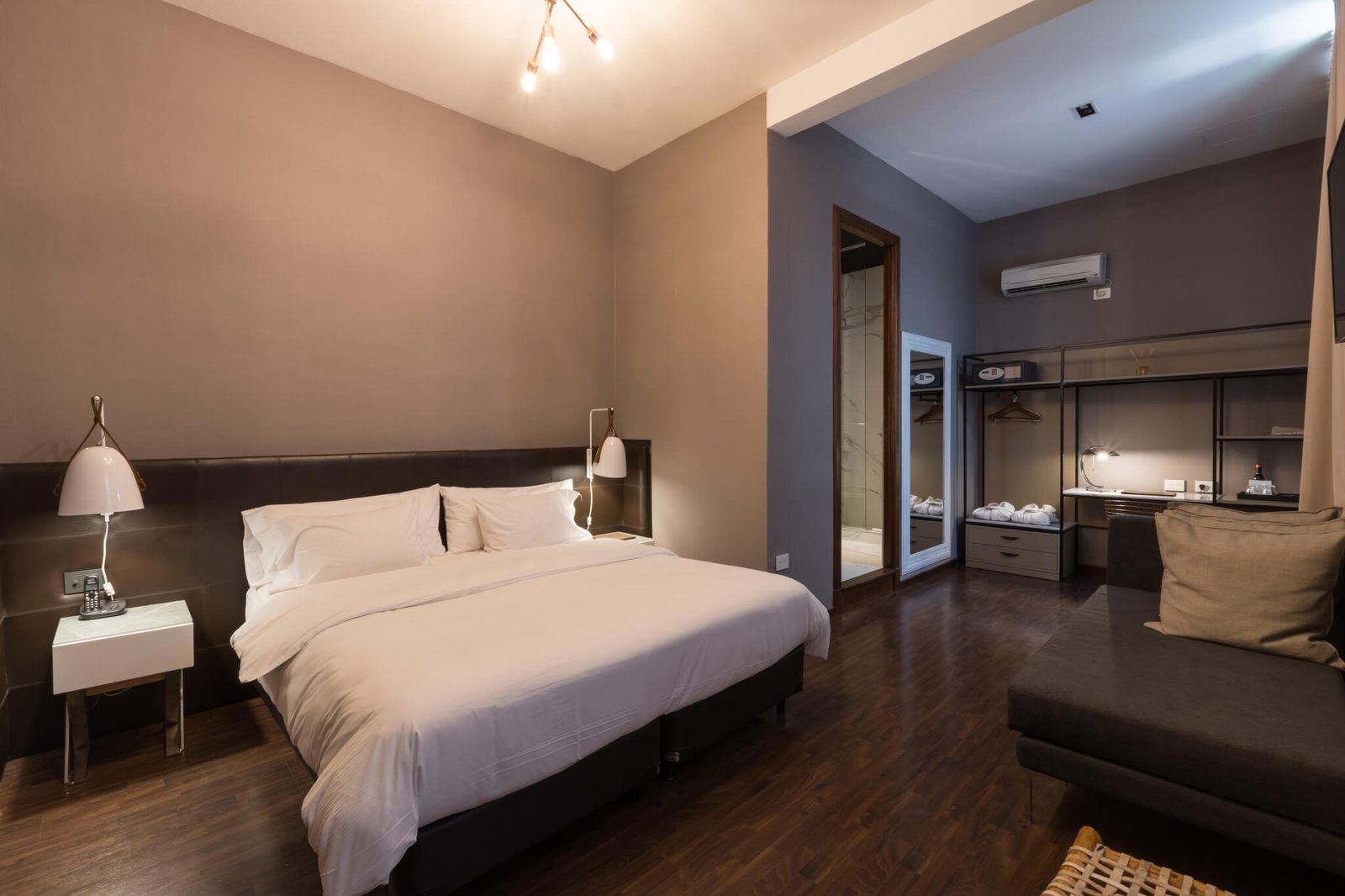 Deluxe Apartment Room
Deluxe Suite Room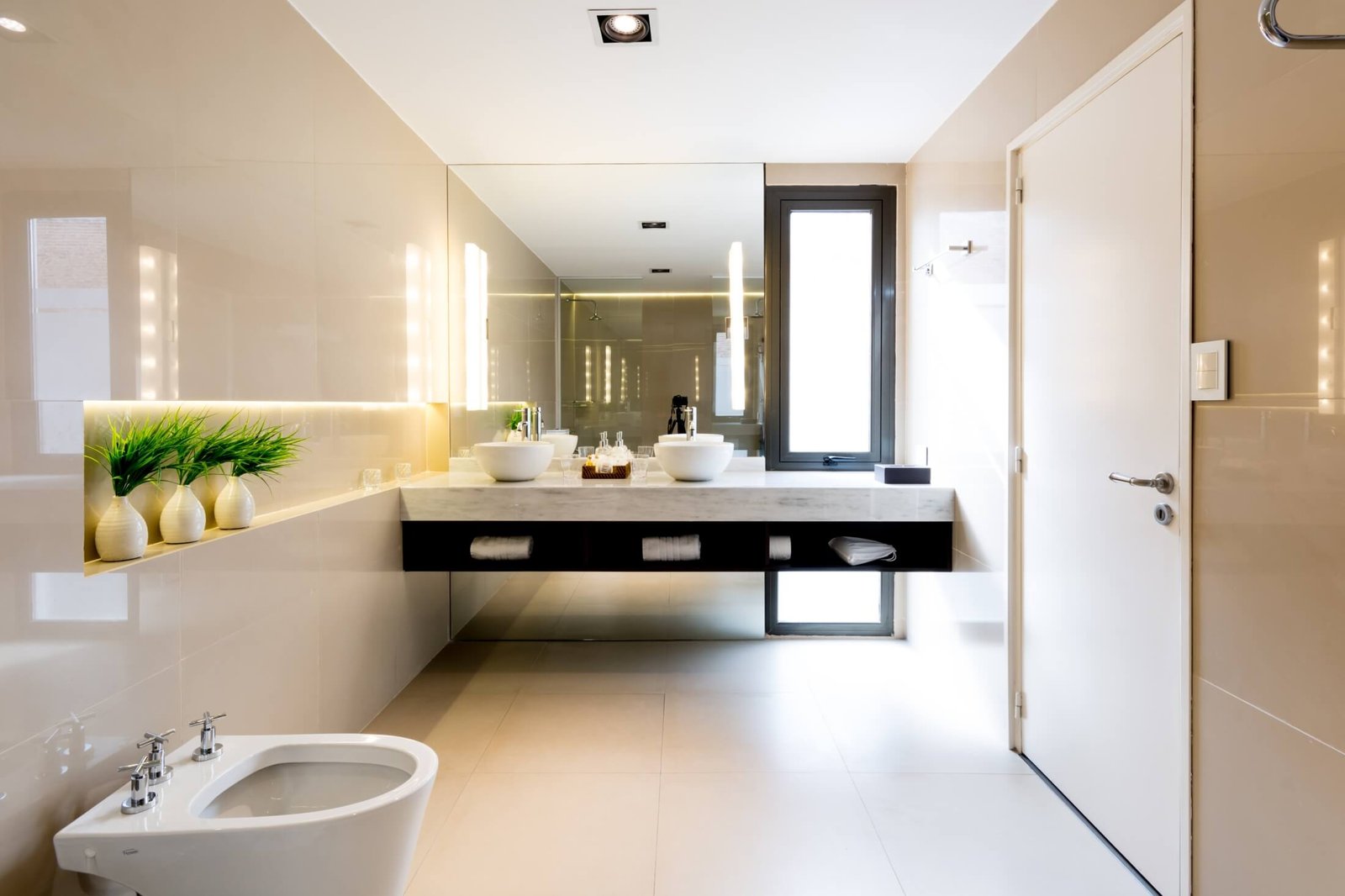 ARE YOU CONSIDERING A STAY AT AZUR REAL? LANDED PROVIDES PERSONALIZED, CUSTOM TRAVEL WITHIN CENTRAL AMERICA, SOUTH AMERICA, AND THE ANTARCTIC. WE'LL CREATE A UNIQUE ITINERARY PLAN TAILORED TO YOUR INTERESTS AND DREAMS. EXPERIENCE THE TRIP OF A LIFETIME. SPEAK WITH ONE OF OUR EXPERT TRAVEL PLANNERS TODAY AT 801.582.2100.