Estancia Los Potreros is a family-owned, 600-acre ranch is the rolling sierra outside Cordoba city and is one of our favorite hotels in Argentina. The estancia dates back to the 16th century and has been farmed by the Anglo-Argentine Begg family for more than a century.
This Cordoba hotel offers solitude, peace, and luxury of experience. The main house is filled with warmth and charm.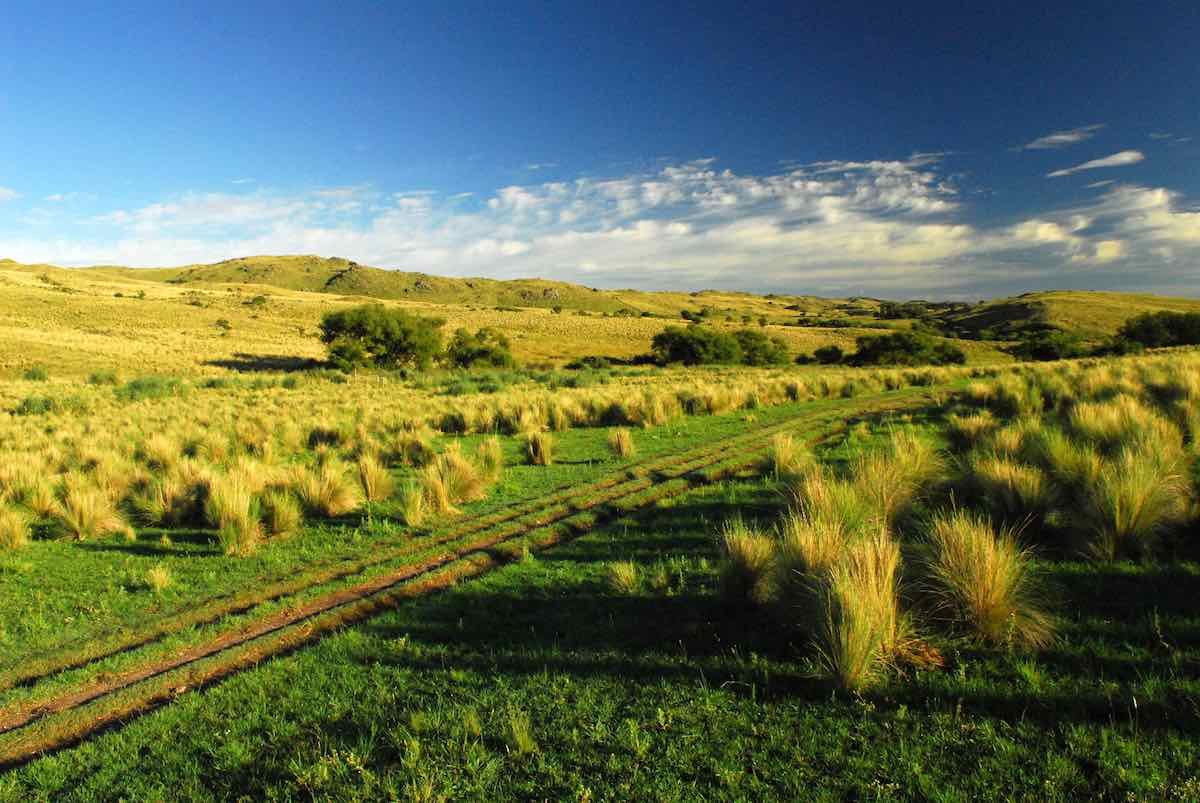 The guest rooms are rustic, cozy, and unfussy, with accommodation for a maximum of 12 guests.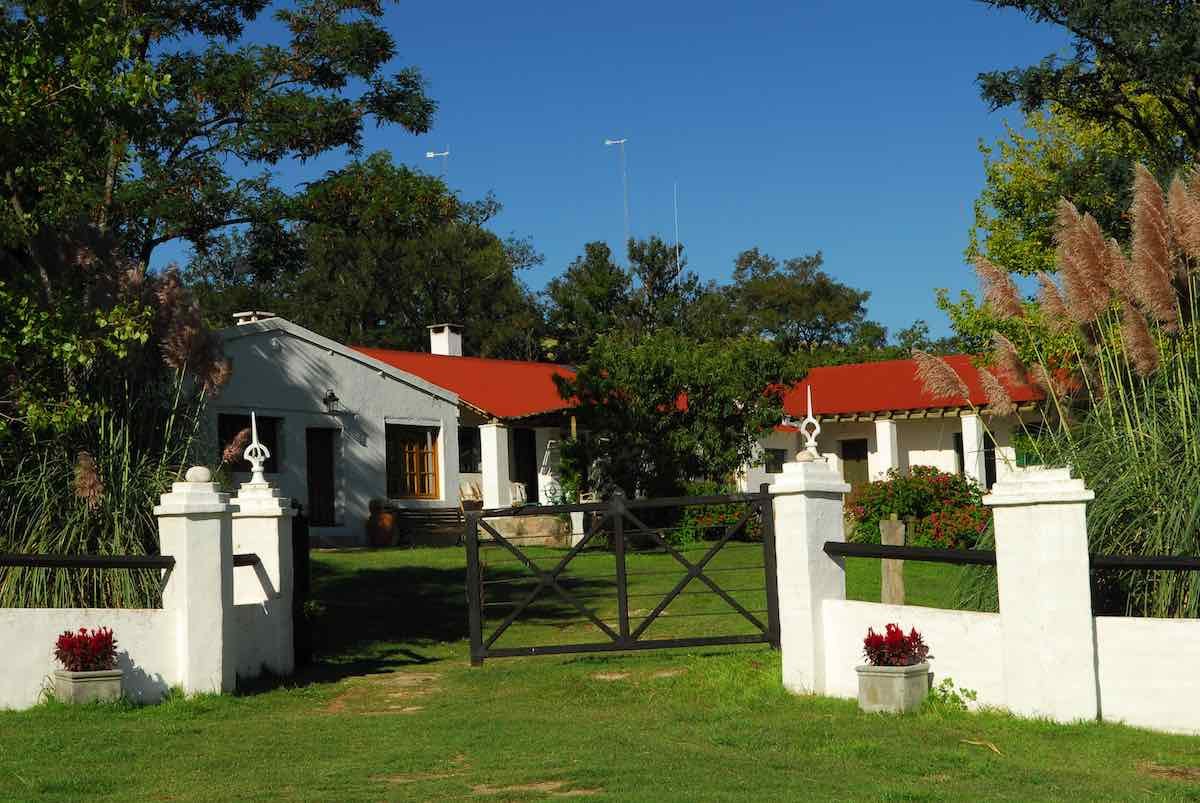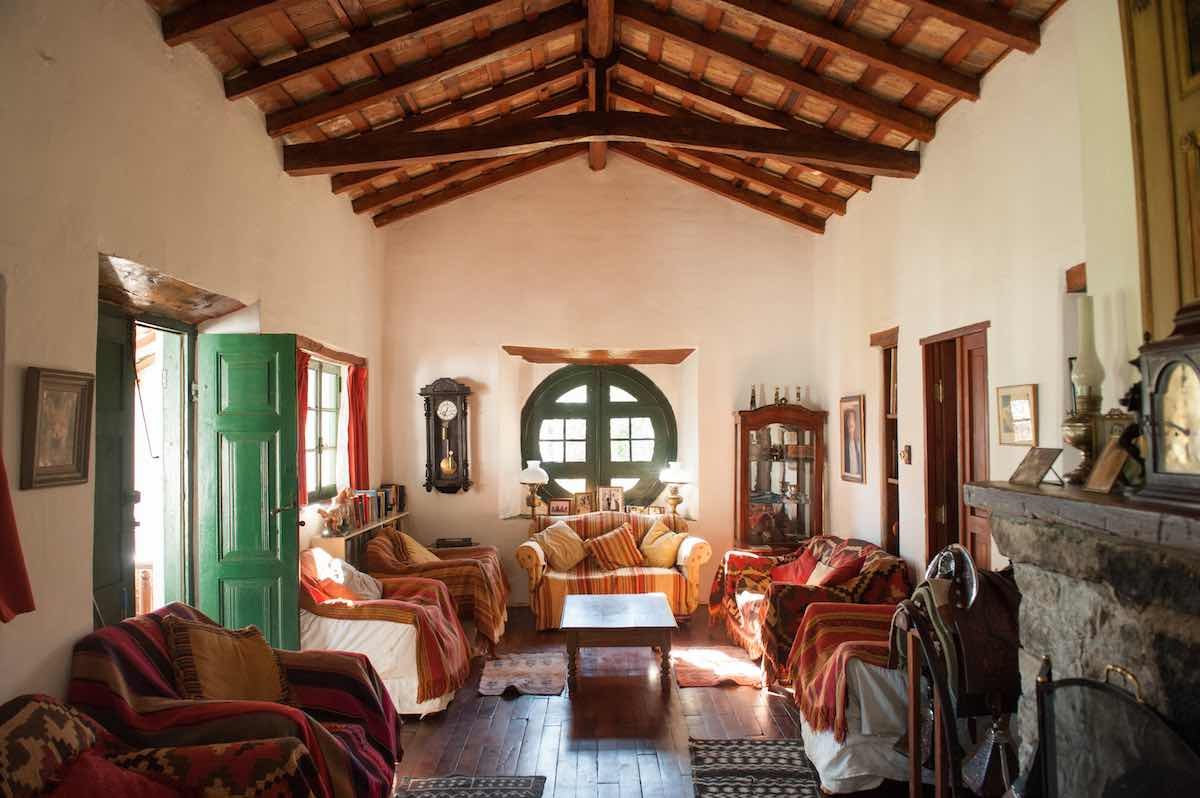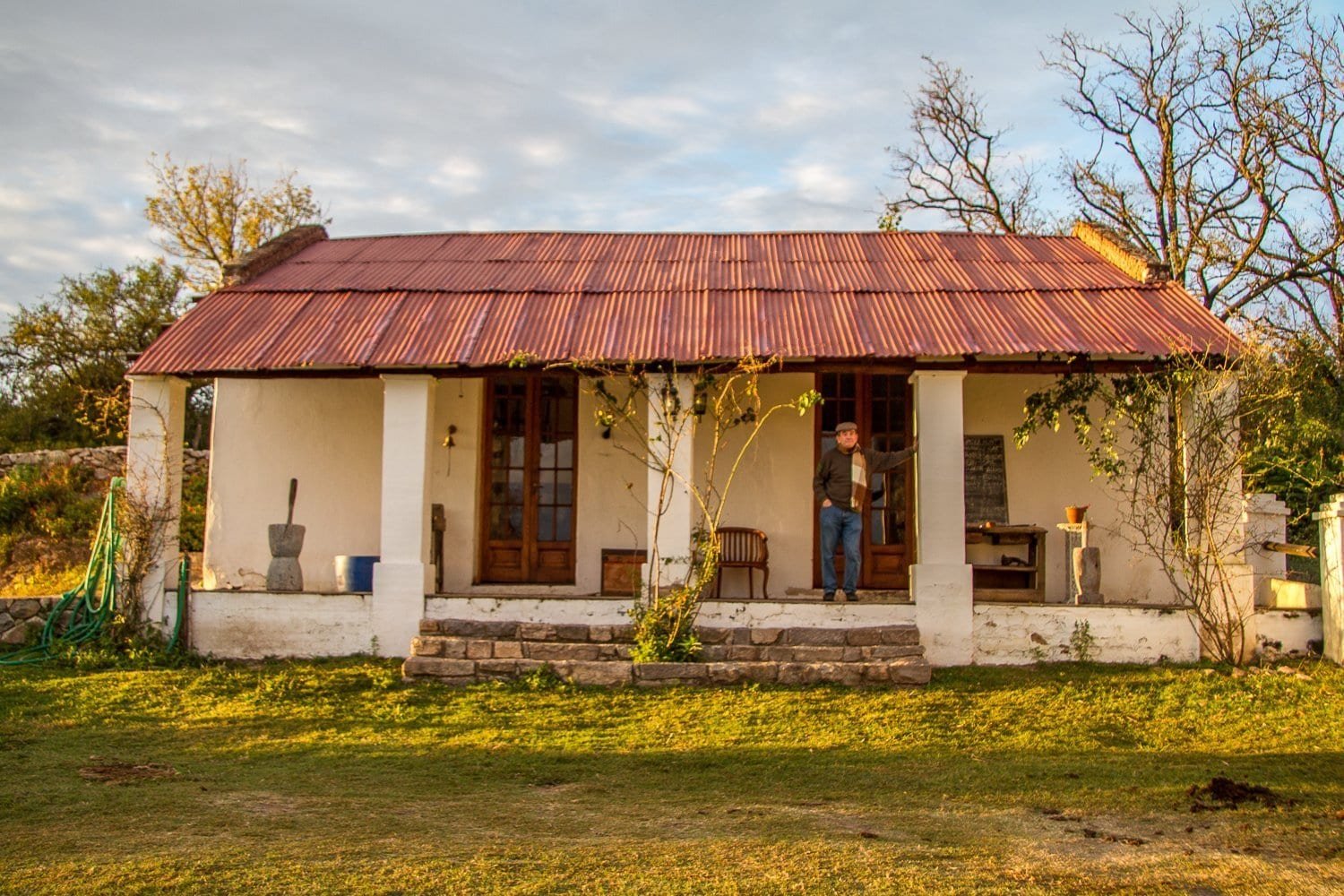 Accommodations 
Each room is furnished with historical antiques and bookcases that keep the estancia-style alive. The rooms are warmed by wood-burning stoves and kept cool in the summer due to adobe walls.
The beds and linen are the highest quality and offer each guest a cozy and comfortable stay.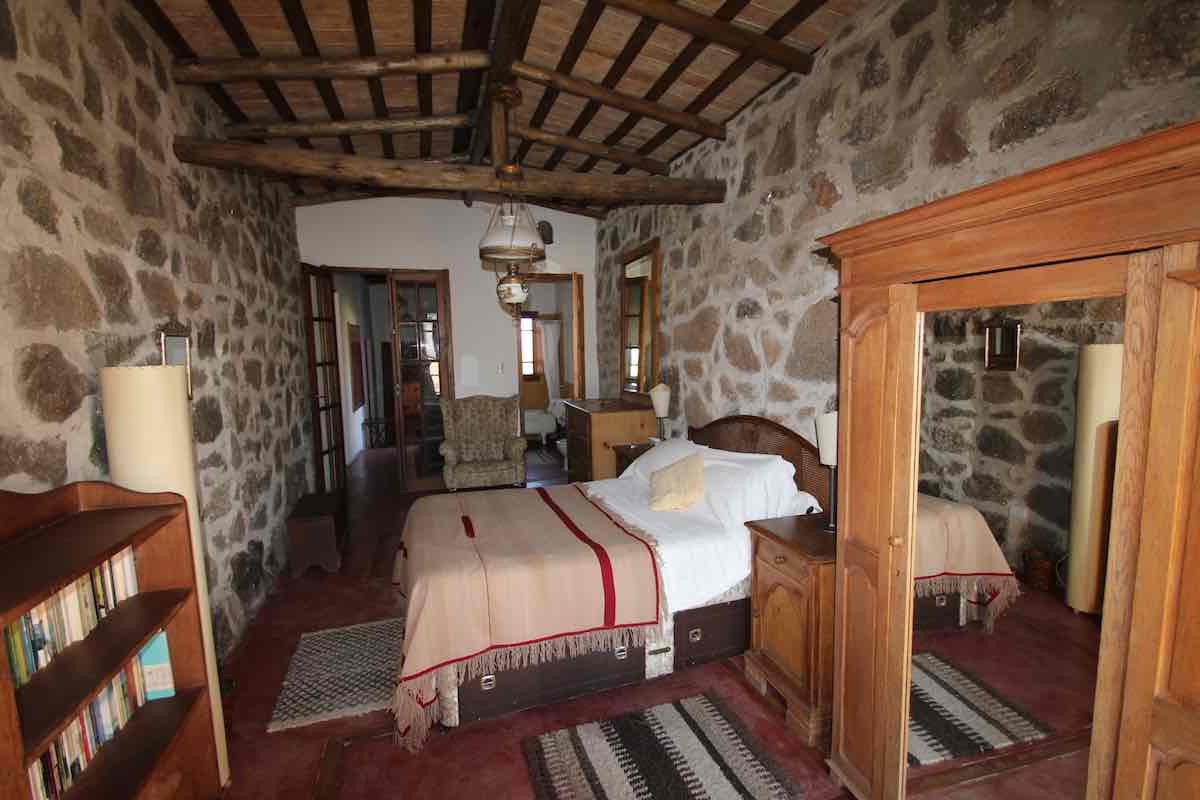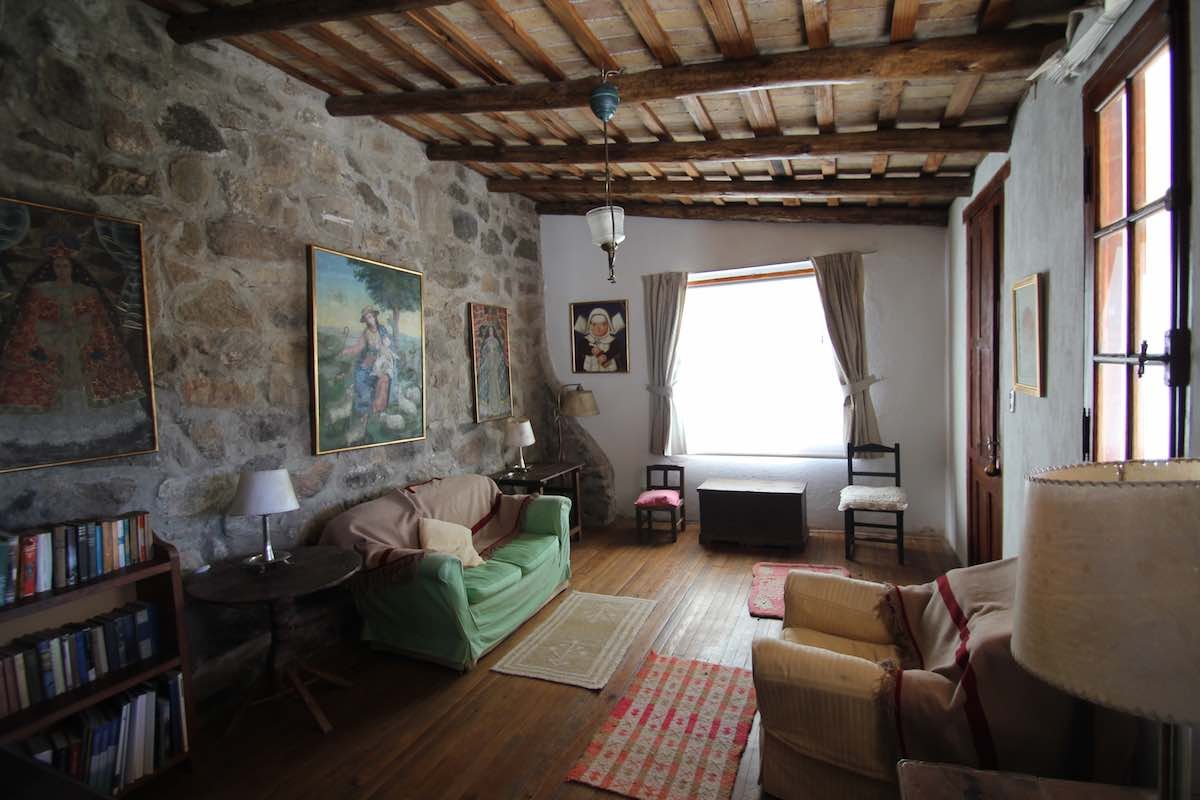 Dining Experience
Lunches and dinners at Los Potreros are taken together at the estancia's family table. Guests will get to indulge in traditional Argentine 'asado' or barbeque, freshly baked bread, and more.
The estancia makes its own grass-fed beef and organic vegetables, fruit and eggs.  The hotel also boasts some of the finest Argentine wines.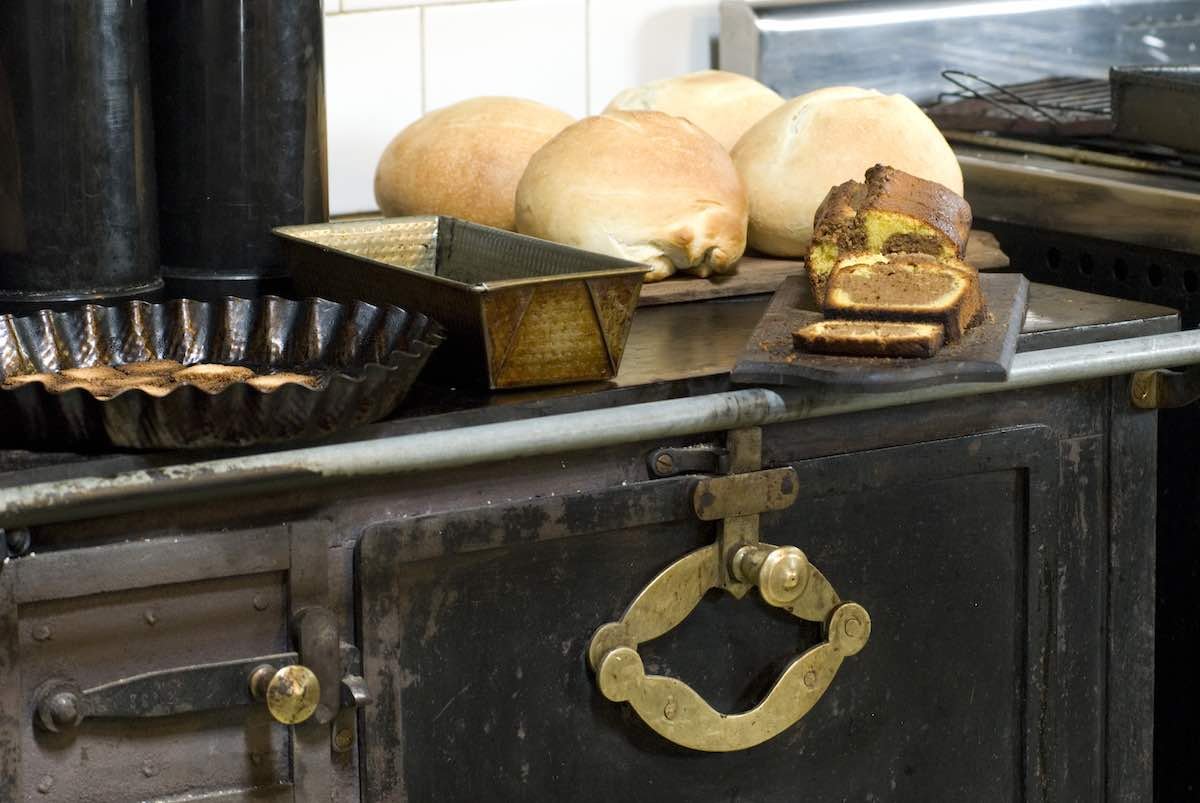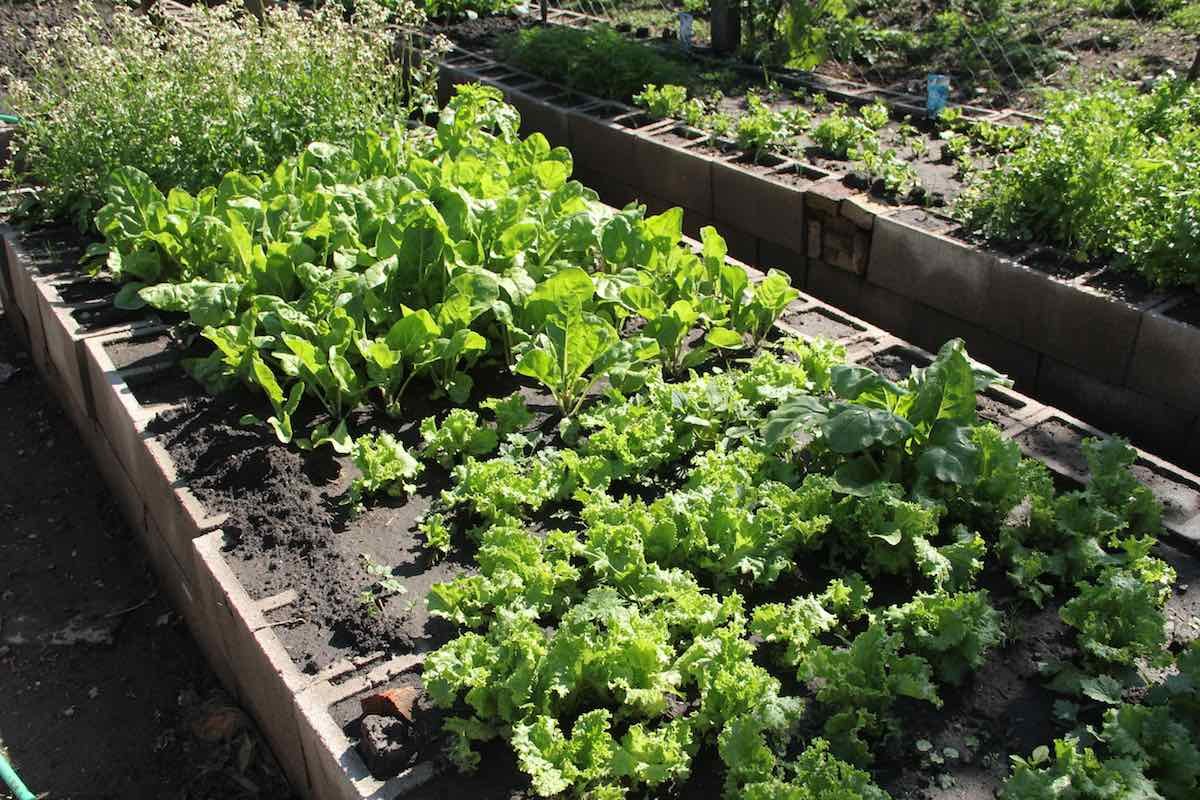 Activities 
A highlight of the estancia is the horseback riding. The horses and riding guides here are unmatched, with options for all skill levels. Owners Louisa and Kevin Begg make it a point to have each guest riding every day.
Guests can also observe gaucho horse-training techniques, visit nearby waterfalls, go birdwatching, and learn the essentials of Argentine cooking.
Los Potreros is an example of the axiom: properties with heart have friendly dogs.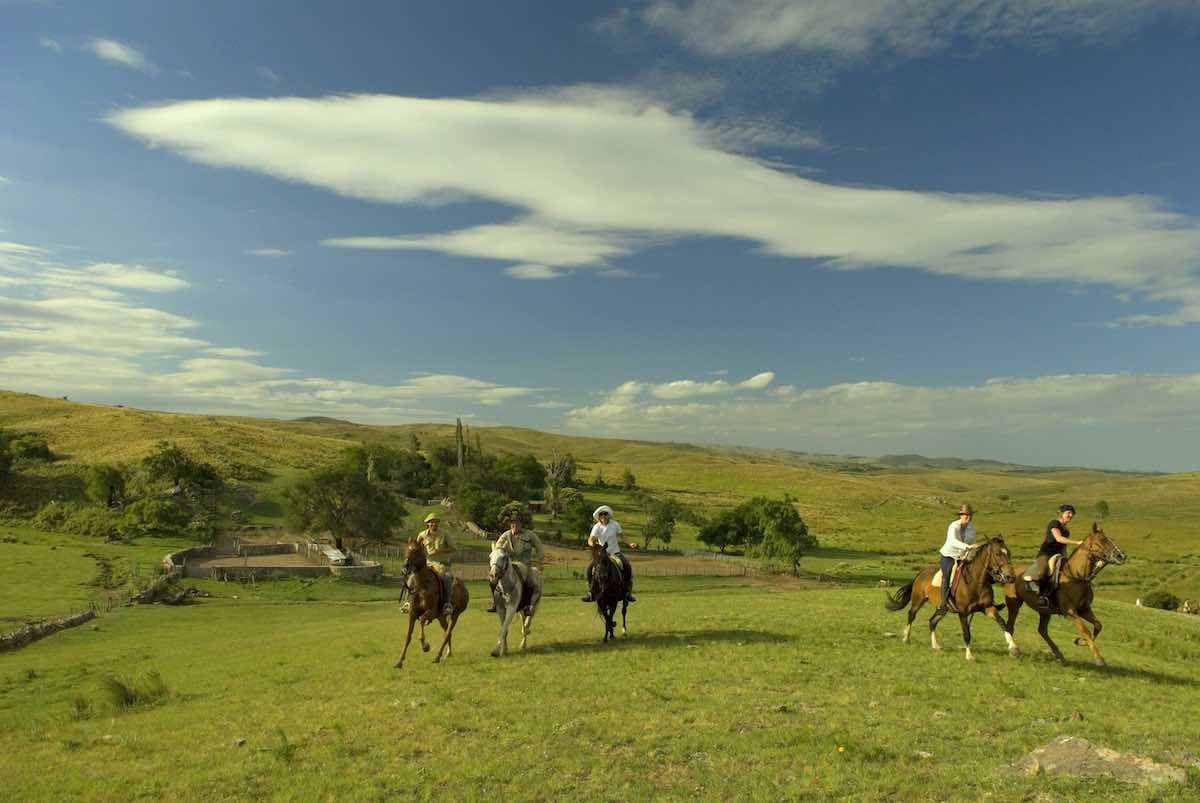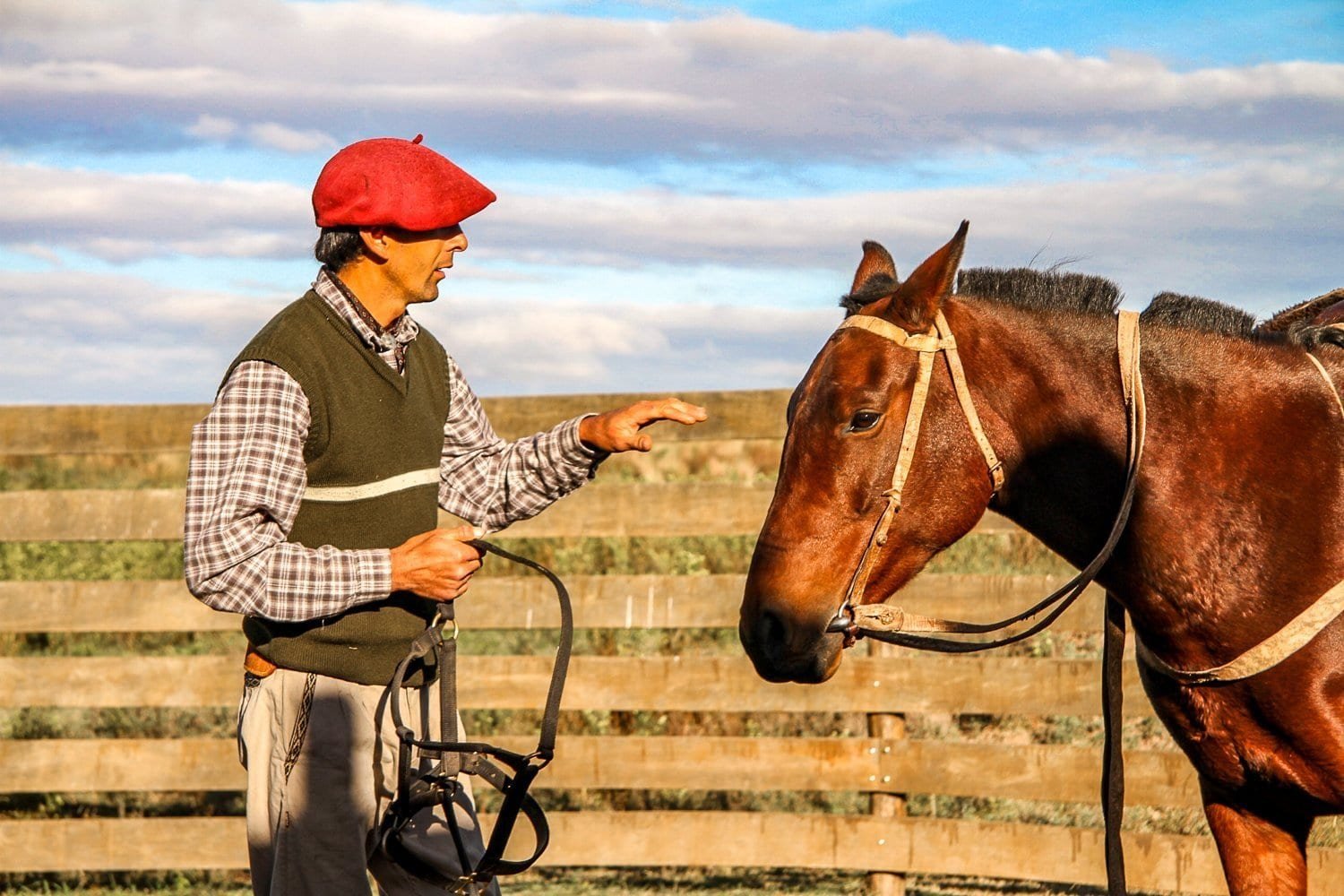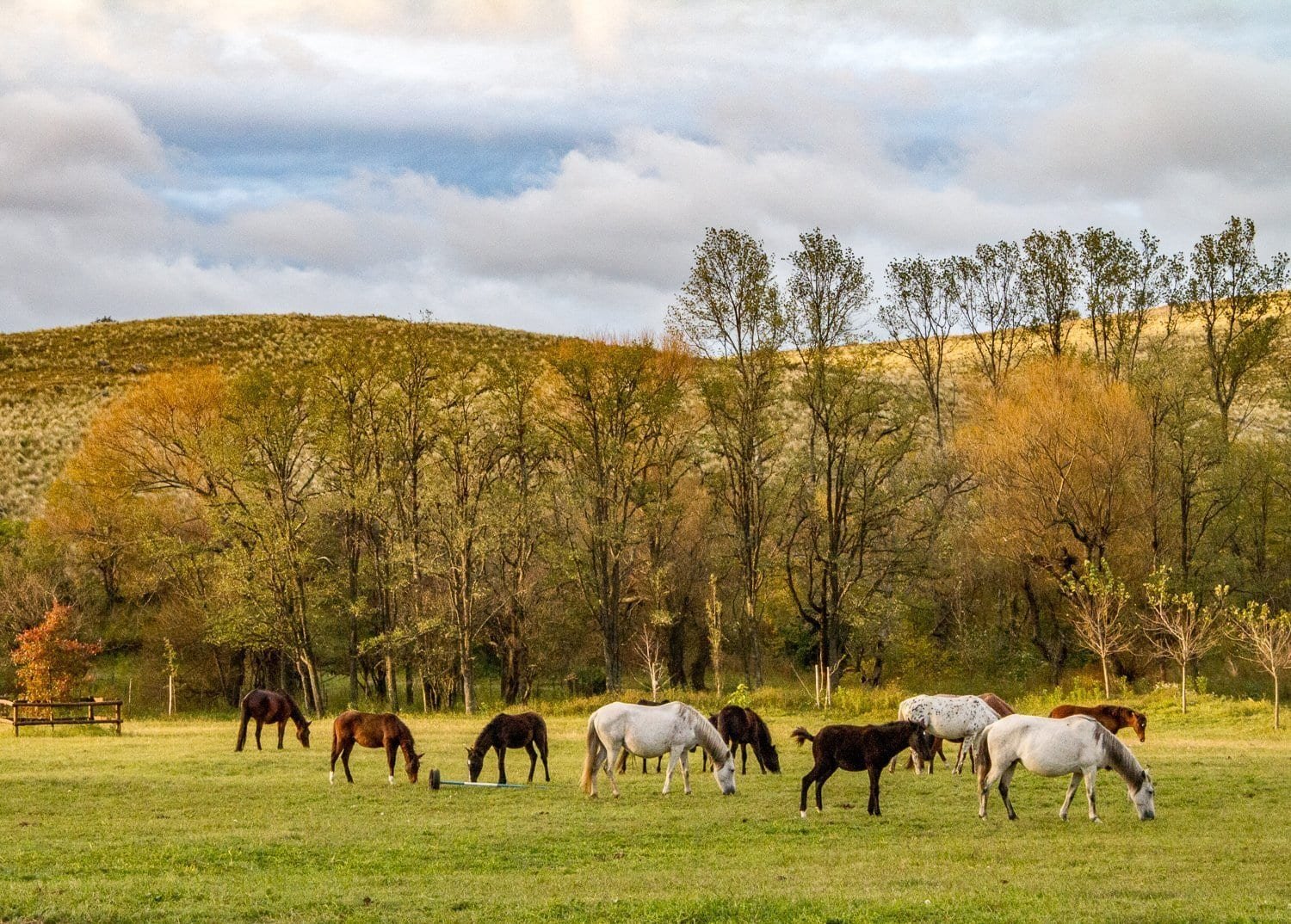 ARE YOU CONSIDERING A STAY AT LOS POTREROS? LANDED PROVIDES PERSONALIZED, CUSTOM TRAVEL WITHIN CENTRAL AMERICA, SOUTH AMERICA, AND THE ANTARCTIC. WE'LL CREATE A UNIQUE ITINERARY PLAN TAILORED TO YOUR INTERESTS AND DREAMS. EXPERIENCE THE TRIP OF A LIFETIME. SPEAK WITH ONE OF OUR EXPERT TRAVEL PLANNERS TODAY AT 801.582.2100.