CASA ANDINA PREMIUM PUNO
Casa Andina Premium Puno lies just beyond the totora reeds on the western shore of Lake Titicaca, the largest lake in South America and the cradle of the Inca civilization. This region is renowned for its cultural and scenic riches.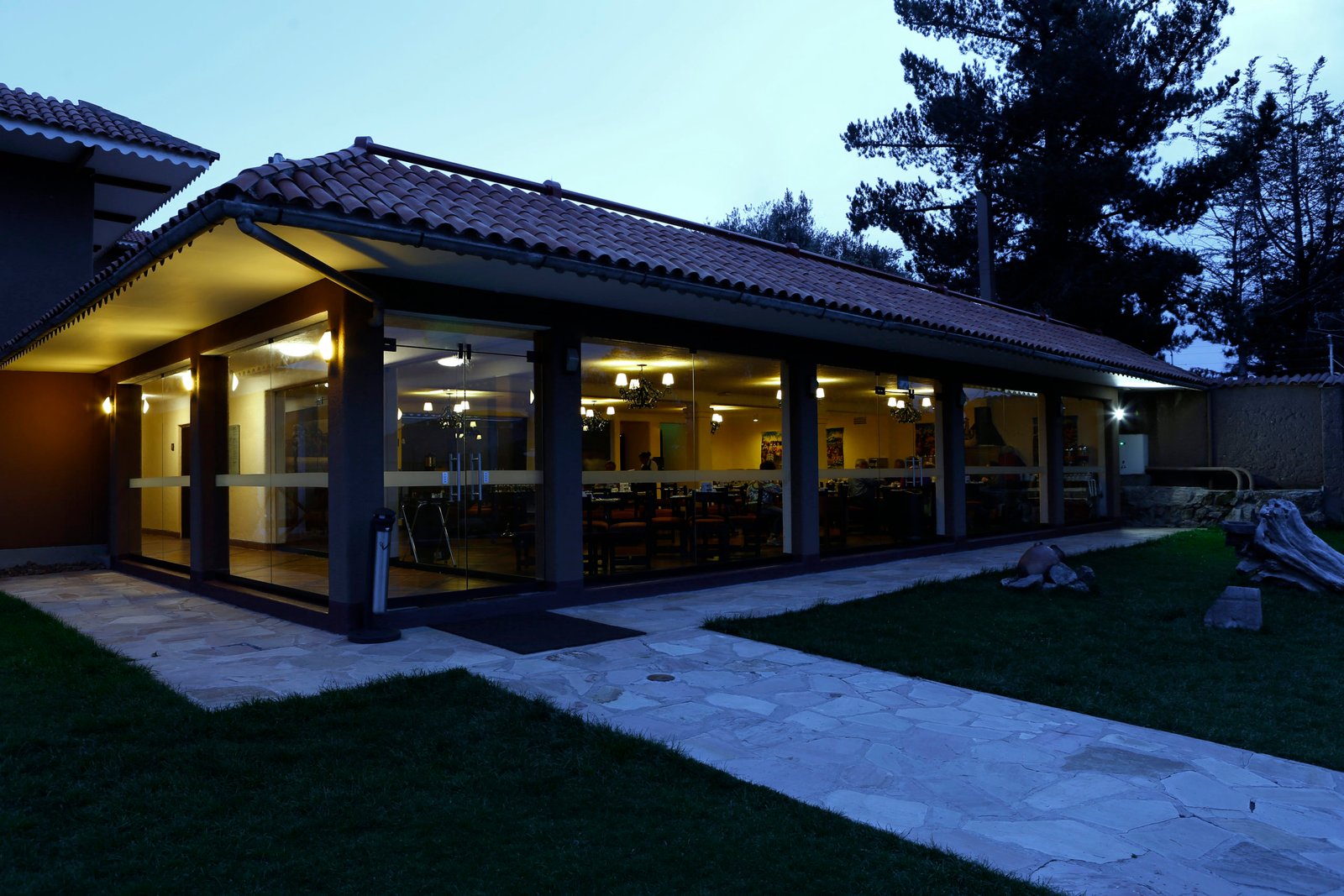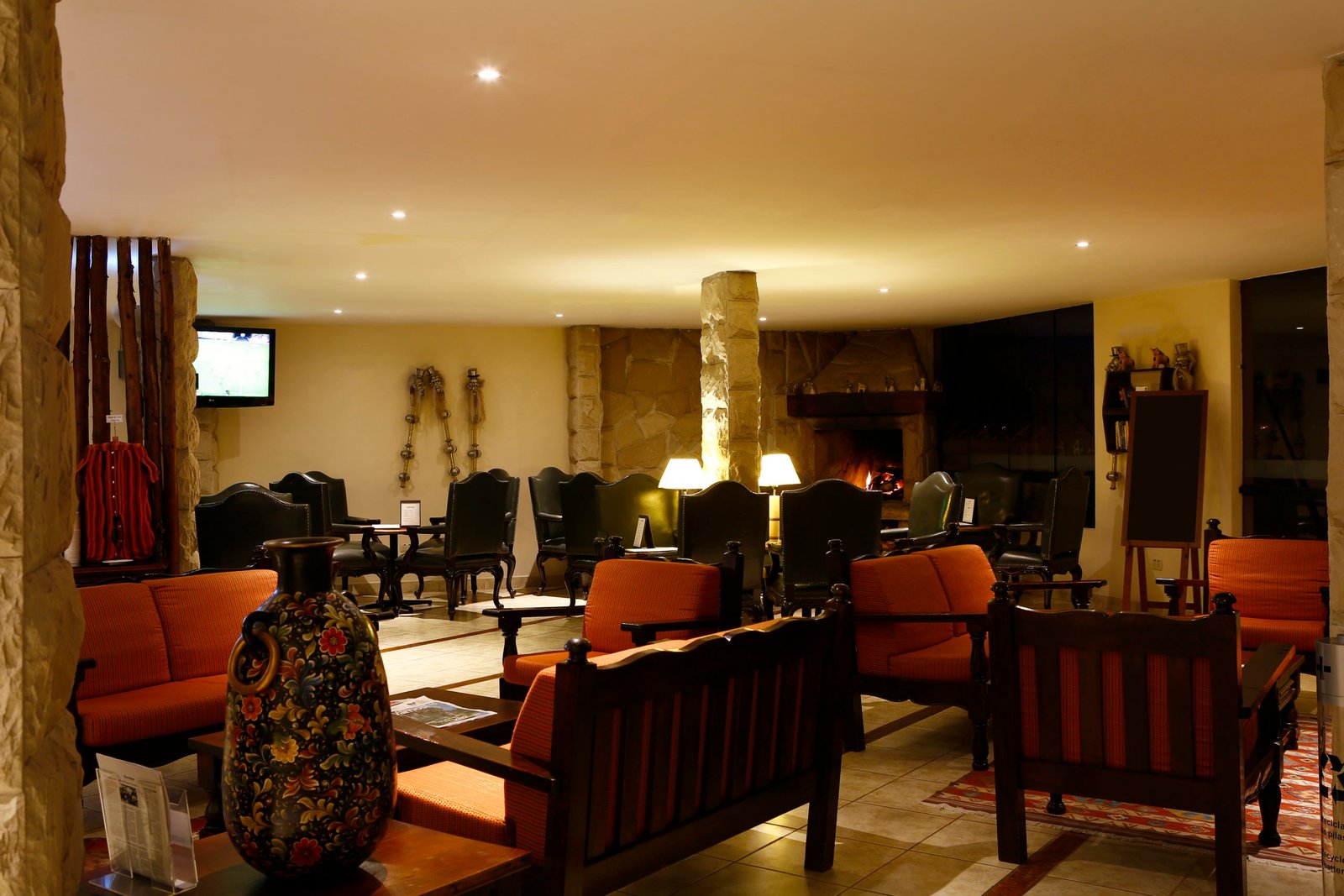 Accommodations
The simple, comfortable guest rooms at Casa Andina Premium Puno are furnished with central heating, a desk area, a balcony, coffee kit, TV, security box, bathtub, hairdryer, and a minibar.
Rooms can be furnished with either a king-size bed, a queen-size bed, or two twin-size beds.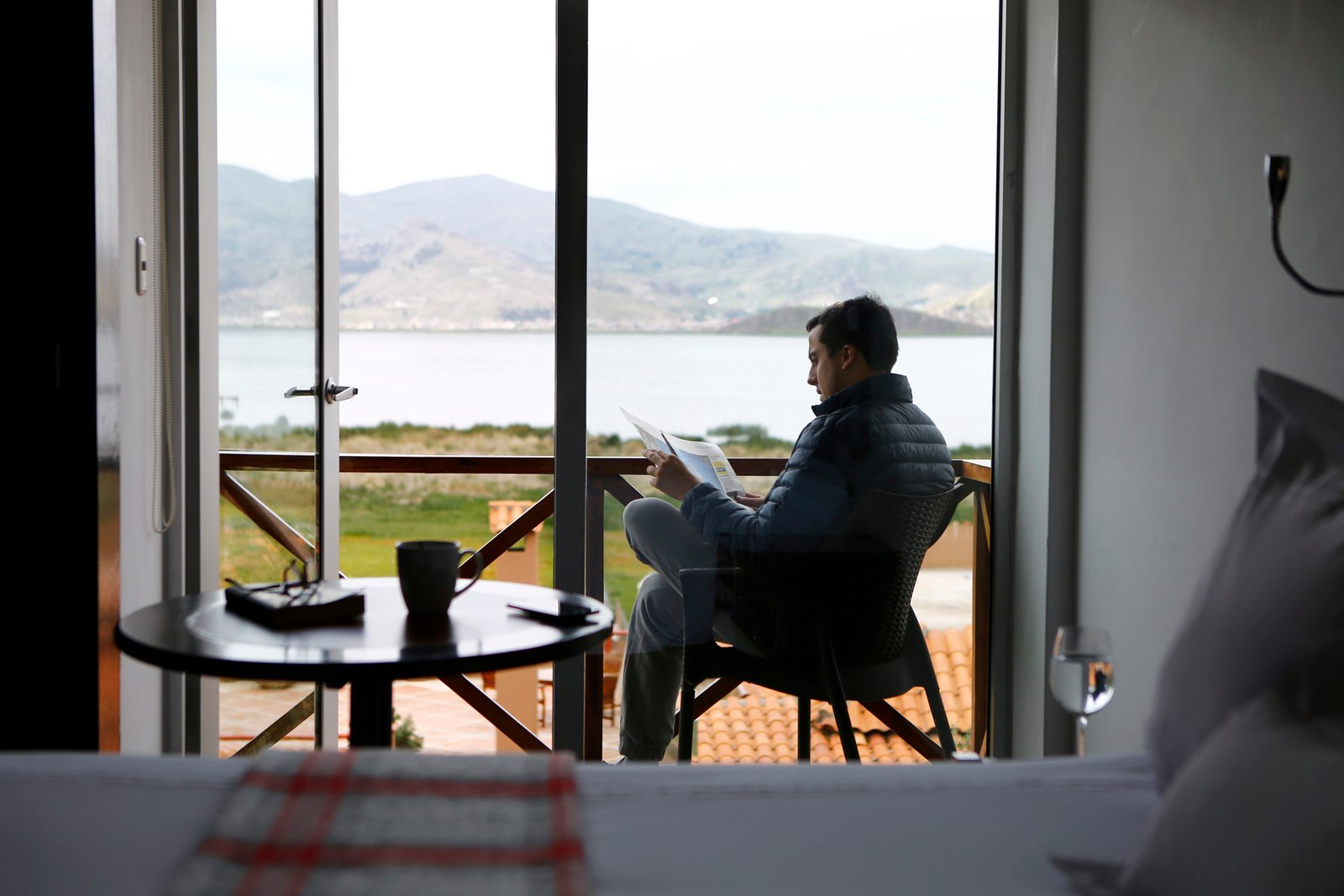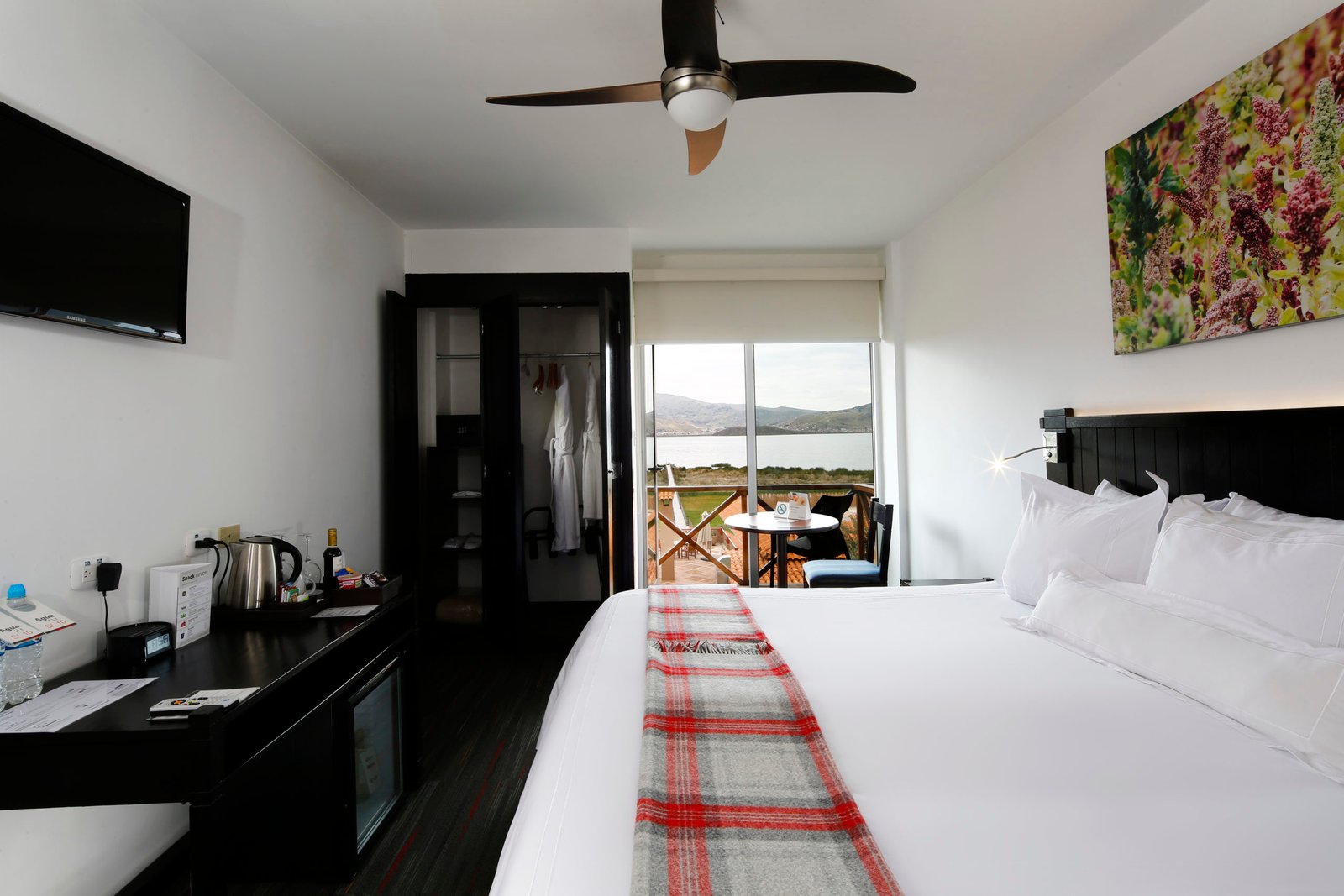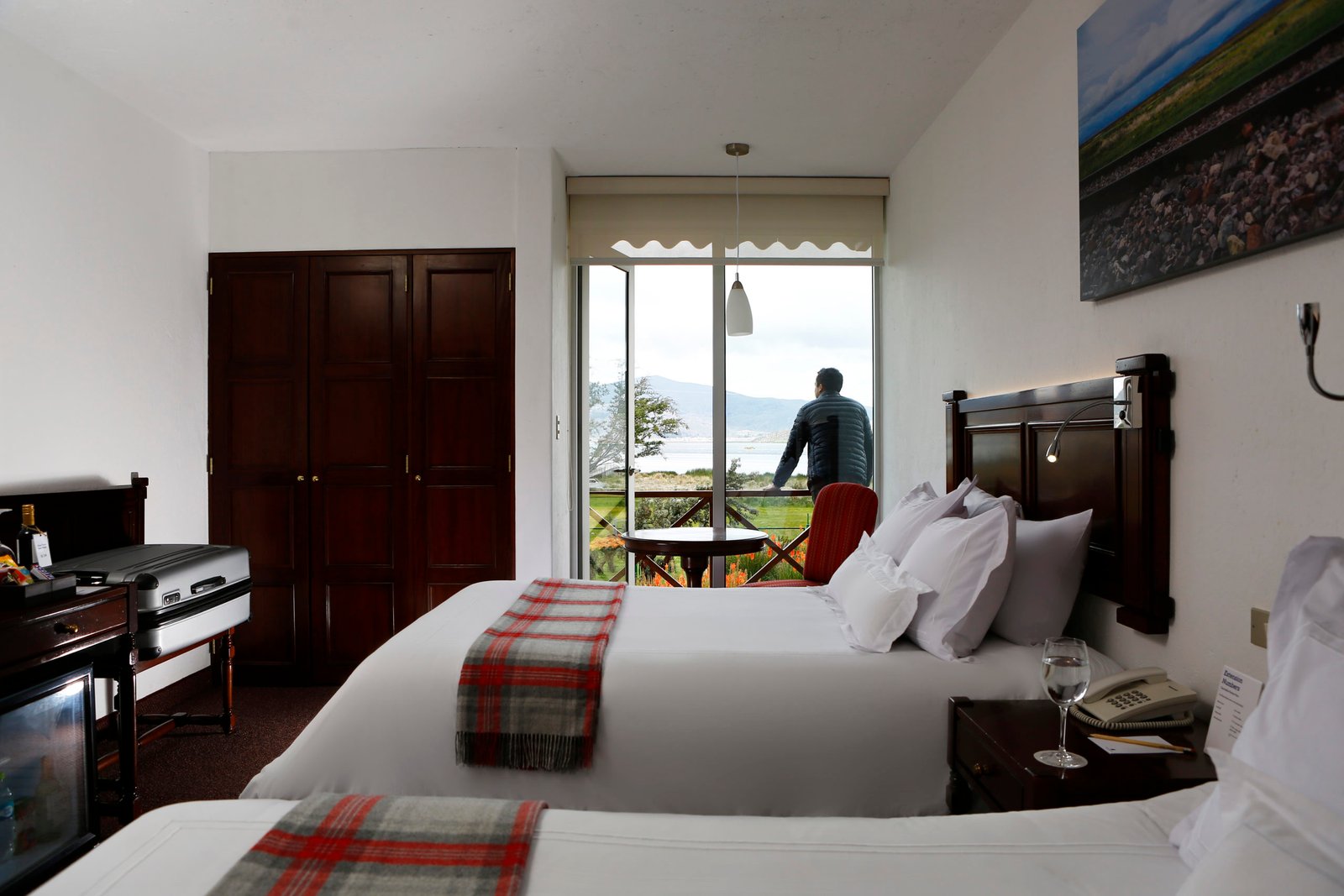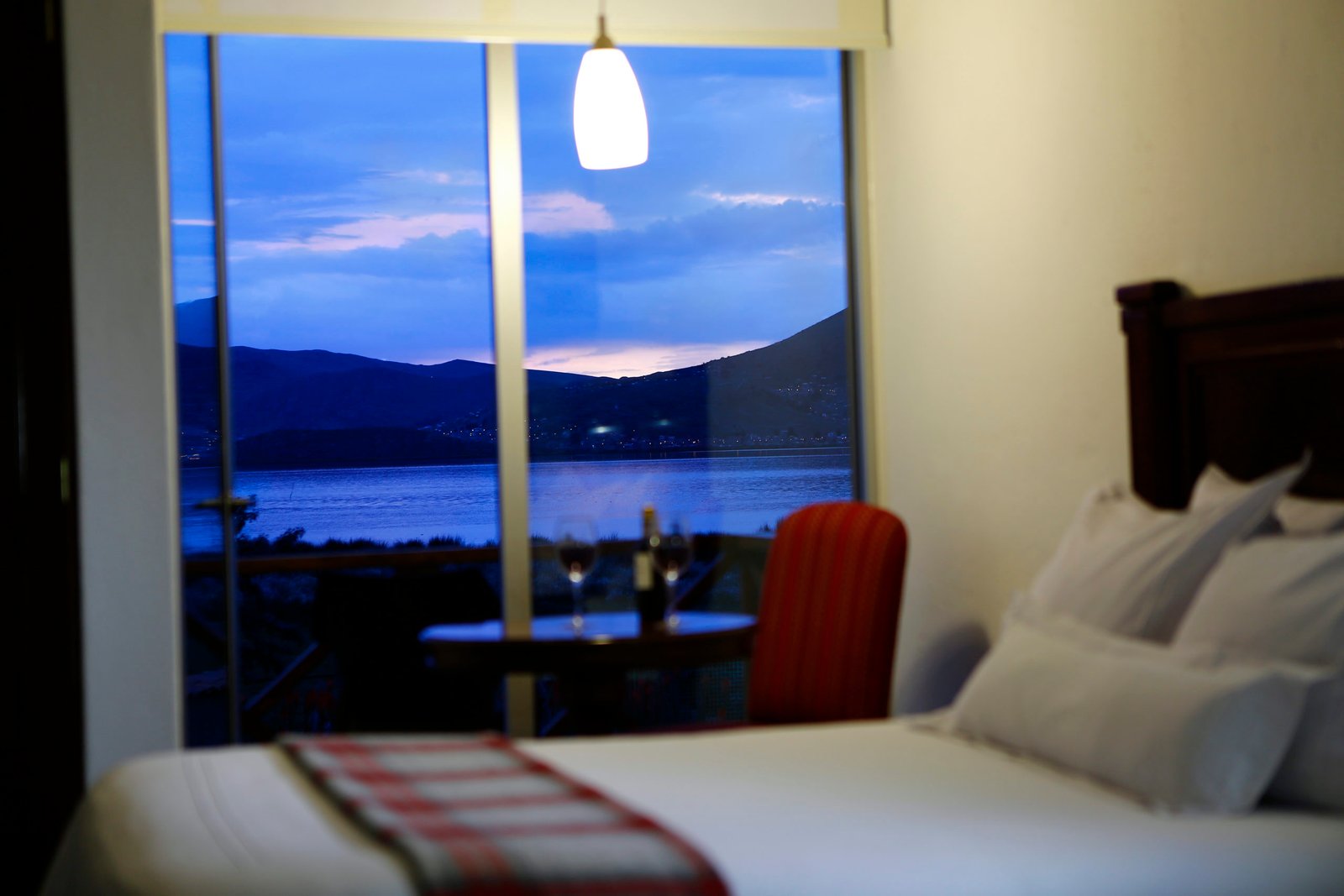 Amenities
Casa Andina Premium Puno offers a bar, Wi-Fi, an ATM, a terrace, a spa, and a restaurant.
Concierge and room service are available. Laundry service is available at an additional cost.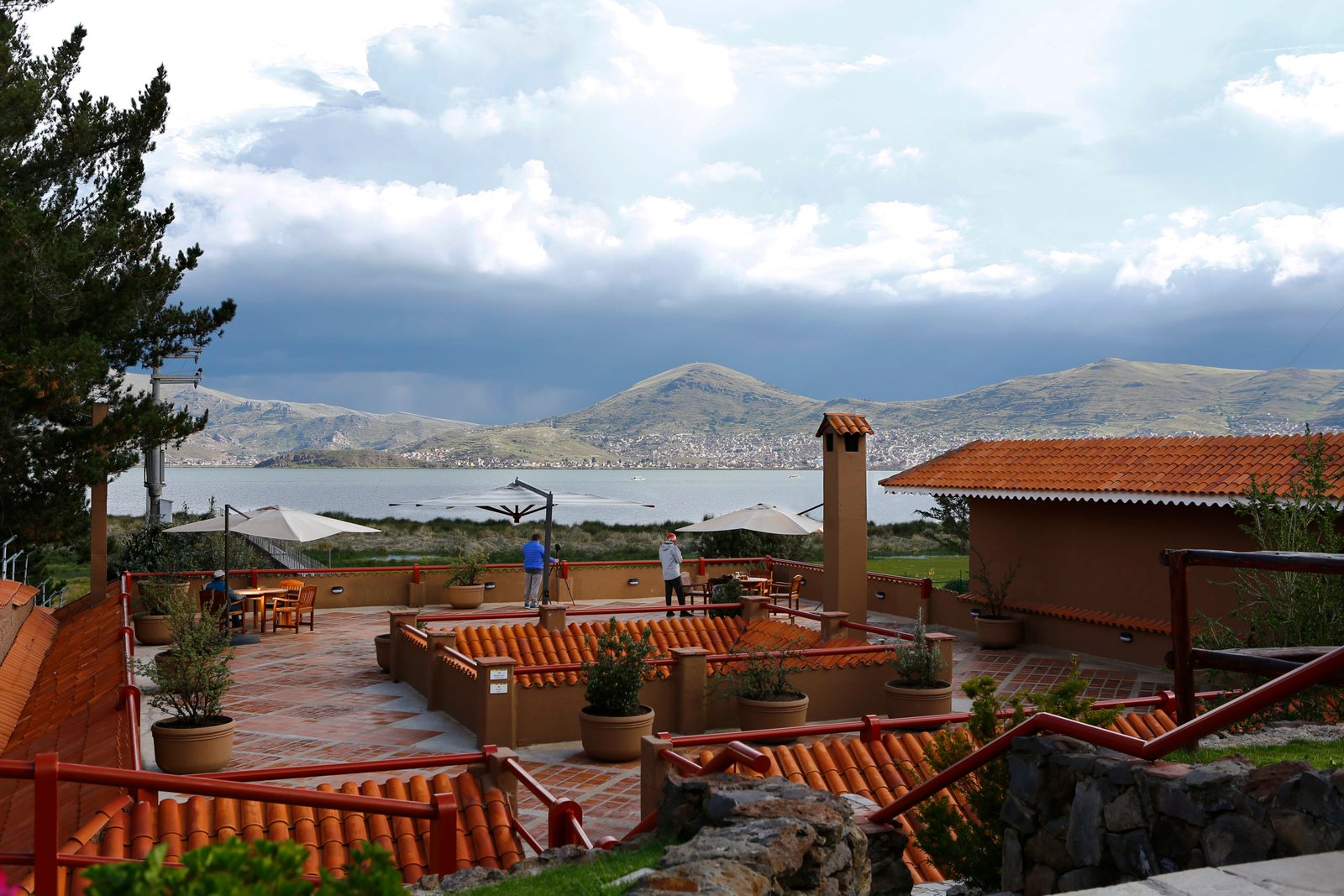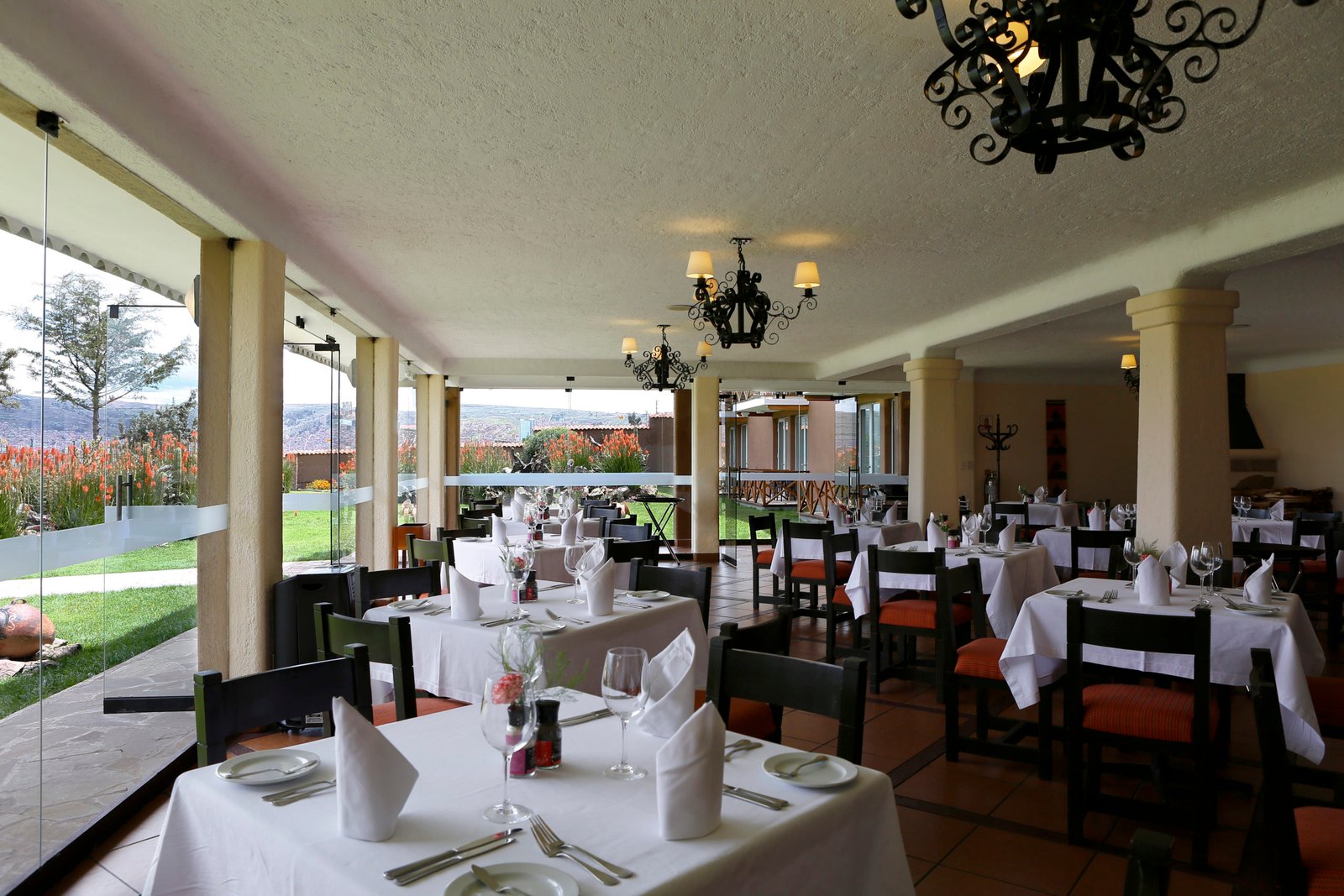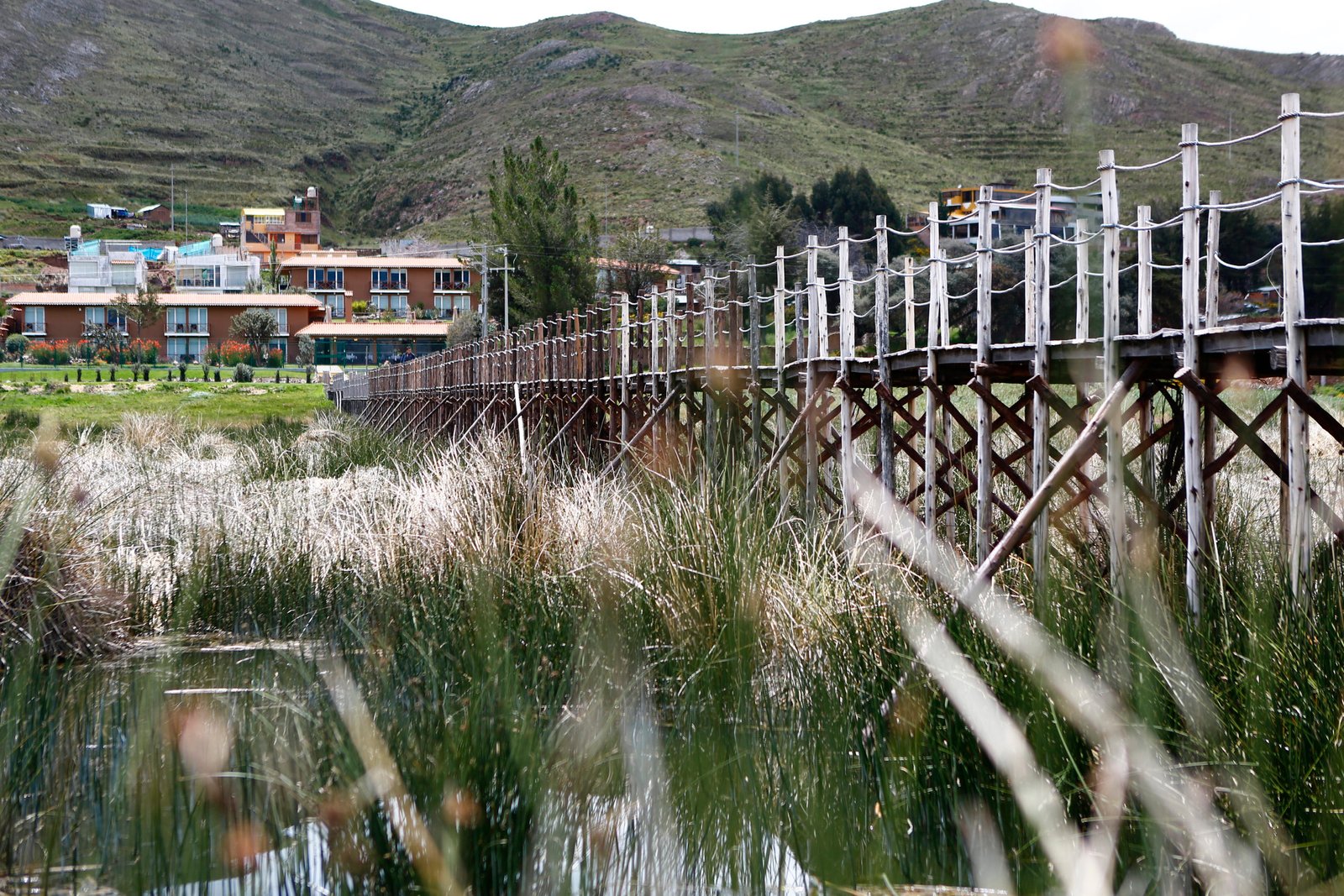 ARE YOU CONSIDERING A STAY AT CASA ANDINA PREMIUM PUNO? LANDED PROVIDES PERSONALIZED, CUSTOM TRAVEL WITHIN CENTRAL AMERICA, SOUTH AMERICA, AND THE ANTARCTIC. WE'LL CREATE A UNIQUE ITINERARY PLAN TAILORED TO YOUR INTERESTS AND DREAMS. EXPERIENCE THE TRIP OF A LIFETIME. SPEAK WITH ONE OF OUR EXPERT TRAVEL PLANNERS TODAY AT 801.582.2100.